A Christmas Sermon: 'Scrooge' of the Virgin Islands
This Christmas message is an admonition. It asserts that materialism & greed have brought little benefit to Virgin Islands society: the pursuit of materiality is a mass deception, leaving the pursuant with a life that is shallow, empty, & hopeless
By Dickson Igwe

This first of three stories on the futility of materialism, is a Christmas message, and a warning to community and church. It asserts that there are many other values more precious than the blind pursuit of wealth and status. It will continue into the New Year.
Christmas is the most wonderful time of the year, so sang the legendary crooner Andy Williams in the mid 1960s. Christmas marks the end of twelve months of earth orbiting sun: a 600 million mile odyssey. And as the cold of winter is more thoroughly established in the north, and cooler, windswept days visit the tropics, Christmas represents a joyous celebration of generosity and love. As the year ends there is a smell in the air: a very pleasant odour, and a feeling of sheer magic.
A Nightingale sings in Berkley Square. Yuletide carols are sung by a choir at St. Pauls. Chestnuts roast on an open fire on a London Street. Hundreds of millions of kids visit the department store Santa Claus, for that opportune photograph, and gift under the Christmas tree. A snowman is formed in the front garden by a family in Ontario Canada, a carrot, the final insertion, for a nose.
In warmer climes, cremdiment, guavaberry, and curry goat is served at a home in stony Ballast Bay. On a cool and windy evening, stilt dancers in colourful costume, and pretty damsels dressed as female Santas, amble in procession at Brewer's Bay, the sound of rustling palm fronds a wonderful compliment to the steel pan. Calypso singers and steel pans serenade, at scores of venues, parties, and street events, around the Virgin Islands, and the wider Caribbean. Hills at night look like a veritable Coney Island, with homes alight with colour, in a themed and patterned format: a creative use of Christmas lighting.
In the economic world, pine forests dwindle, as trees are cut down to stand in a billion homes worldwide. Port and sherry, a host of condiments, meats, and various foods and desserts, have their highest sales during the Christmas season. The Christmas concert is ubiquitous. The retailing high street is jam packed with shoppers. In China, factories work around the clock. Retail sales are assessed with eager concern by thousands of financial analysts and retail executives. On average, a million dollars a second is withdrawn from the world's banks in the days just before Christmas.
The expectancy of the little child is super heightened. Yes, in the wonderful world of the child, the North Pole comes alive. Santa Claus and his herd of reindeer get ready to load up with toys from Santa's toy factory, the largest toy factory on earth. It sits in an enchanting and super cold location, a hive of activity, and all this for the world's children.
And above all a Baby is born in Bethlehem: a Child called JESUS, and a child, believing Christians state, has been born, became a young adult, was murdered, but is risen from the dead, and has saved the world and all who would believe in Him, from eternal damnation. This all took place two Millennia past.
All of this orchestrated by a loving GOD; but a GOD of judgment, who requires payment for every sin ever committed. Christ is the sacrificial lamb. God Incarnate visited His own creation to become the greatest sacrifice of all time. This was simultaneously the greatest miracle of all time: science was turned upside down, and inside out. It is also an incredible love story.
Yet, in spite the joy of the season, celebrating Christmas is also a time to reflect. Christmas can be a time of melancholia. Is life in these Spectacular Virgin Islands any better today than life was in a hardy, and much more frugal and rustic yesteryear? Is all the talk that years gone by were friendlier, gentler, and more compassionate, really valid? Was the environment of the 1960s and prior, not a lot more pristine and wholesome than what it is in these days of advanced science and material prosperity?
Did the village truly take the place of the missing father or mother in the 1940s, 1950s and 1060s? Was faith more real and relevant in the old days? Were families more united? Was the extended family of days gone by, the model of communal cohesion many talk and write about, in these trying times? Is large scale migration the main reason for social breakdown? Or is there more to the current social malaise in these Lesser Antilles?
Now, one fact is clear. And this Observer is willing to state without any hesitation this belief. Were a survey done today, over 90% of Virgin Islanders who have a link with those earlier, simpler years, will declare, that although forbears were poorer in the agrarian and rural yesteryear, socially and communally, those days were far better than today.
Why is that? Well, one benefit of those days was this: the idea of debt was anathema, people lived within their means: for example, islanders owned their humble clapboard home outright without partnering with a bank. Land ownership was sacred and the land yielded its abundance: the people lived off the bounty of land, sea, and nature, quite literally. Yes, they had to wait for the boat from St. Thomas for much needed items such as shoes and clothing. But if that boat failed to dock for a month or more, they still had food on the table. They also assisted one another in obtaining what was necessary to make life civil, livable, and bearable. The close knit village was the true meaning of community post slavery.
Ok. Another stream of this story will assert that it is requisite to expect the 'mad' pursuit of the material in the secular world. However, the greatest tragedy to have visited the Virgin Islands community in this Christian's opinion is the new material order in the Church contemporary. This has been frequently termed the PROSPERITY GOSPEL, better called the MATERIAL GOSPEL. The world has entered the church, and the church has actually become worse than the world.
Now this is certainly not a generalization. It is an admonition. It is a call for a better church. It asserts that this Christmas, the best place to find the LEGENDARY SCROOGE is actually within the four walls of some church building. The world of Santa Claus, and Rudolph the Red Nose Reindeer, is far more compassionate, kind, and gentle than a number of Churches at Christmas.
In certain assemblies, Christ is preached, yes, but not in love. Instead of the Gospel of love and compassion, much sermonizing is bitter, legalistic, and judgmental. Simple religious form: a worthless exercise. This is a creed that will never convert a wicked and dying soul. This is a calamity in religious belief.
This Believer is not talking from his posterior: he has observed this first hand for years as church exchanged the love of Jesus for a love of the material. A stress was placed on the construction of church buildings, purchasing pastors cars, and financing houses for congregants, over a stress on true friendship and loving relationship. This focus on things by the Christian community has been to the terrible detriment of Virgin Islands community.
So the religious see-saw continues in these islands: the more church buildings and denominations there are, the worse the society appears to be getting morally. The Church is no longer the crucible of the moral order in community. Child abuse, domestic violence, family dysfunction, dishonesty, and greed thrive, even within the church community.
The church instead of speaking truth to power, has instead become part of the corrupt status quo, and has turned on its very own, and the most vulnerable. It will kowtow to every crook and villain who puts filthy lucre into the offertory. Will that sad dynamic change anytime soon? One can only hope that it will.
The material gospel has in essence turned a significant number of the believing folk into little more than worshippers of Mammon. Many a pulpit today is little better that an ATM, albeit one that operates in the inverse. Put your cash in they say for a life of blessing: BULL! Yes the Spirit of Mammon has entered the church, and CHRIST has quietly left.
And the material order within the Temple of God is just as unrelenting as that found in the wicked and cold world on the outside of those walls. Long forgotten are the words of Christ that the love of money is the root of all evil.
The modern church in many respects is a CONGREGATION OF THE JONESES. In many an assembly, a visit to the sanctuary of God is a means for displaying the new wares of consumerism, while in secret, a woe of debt and unhappiness is piled up: the real result of the futile effort to show off and impress the congregation.
Yes indeed: Mammon is not a kind master. A very wise man stated once that people buy things they don't need, to impress people they don't like, and who couldn't care less about them.
This Preacher in Pen will exhort that the focus at this time should be on family, friends, and community. Christmas is all about the love of God, family, and neighbour, even enemy.
Christmas is furthermore a time of joy and happiness for the world's kiddies who exist on a unique but extremely flawed planet. Please don't take away their Santa Claus and Rudolph the Red Nose Reindeer. Stuff their Christmas stocking, and delight in their joy on Christmas morning.
So flee Scrooge like the plague. And guard your child's dreams from this Devourer of a child's wonder. He may call himself a preacher: but the love of money is more important to him, than the love of God. HYPOCRITE!
To be continued…
Connect with Dickson Igwe at Facebook and Twitter and play Travel Trivia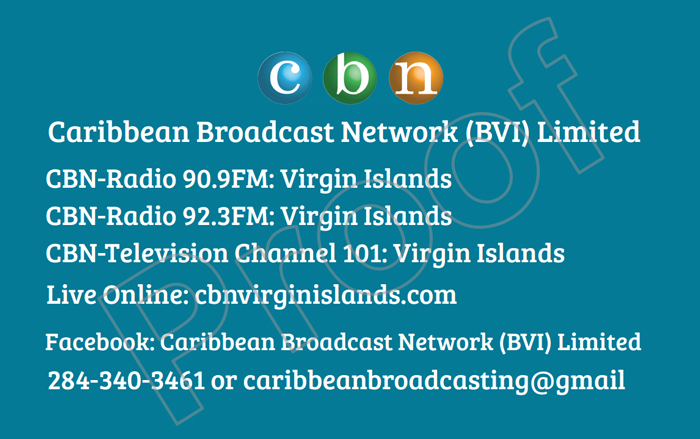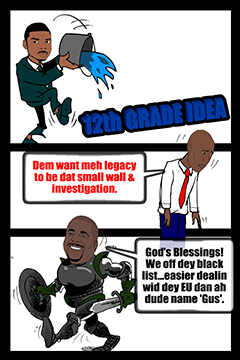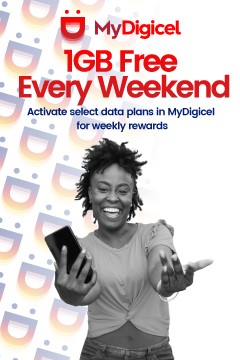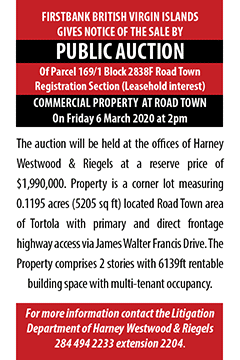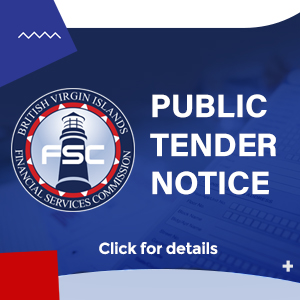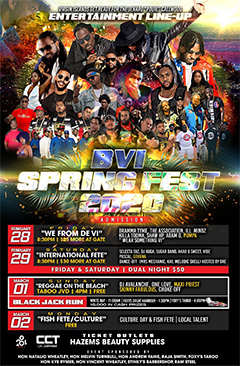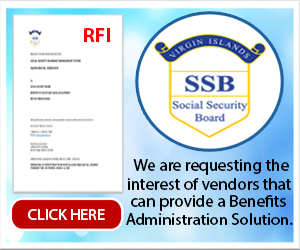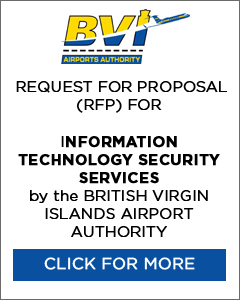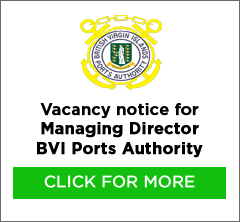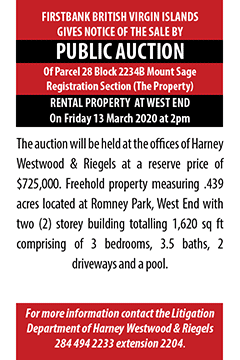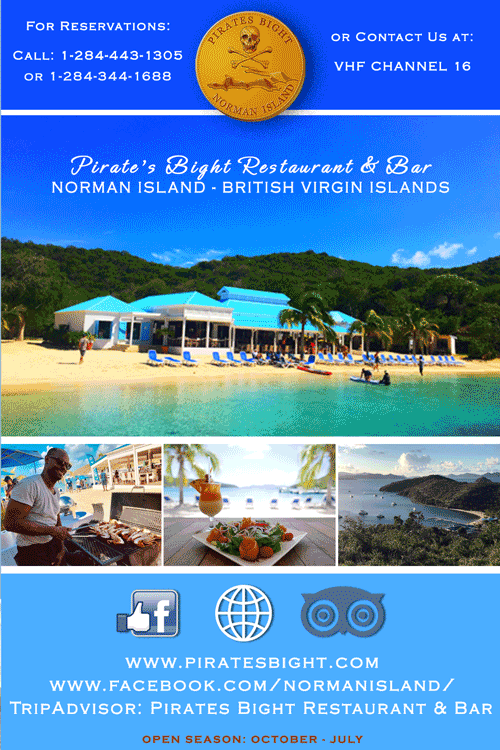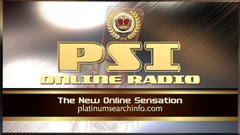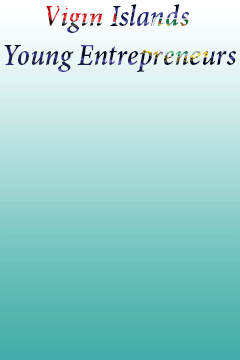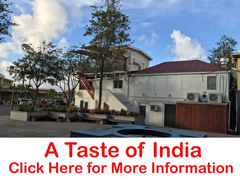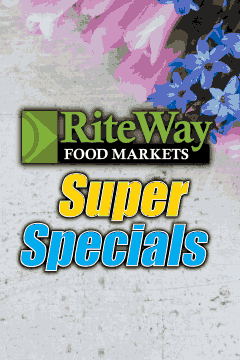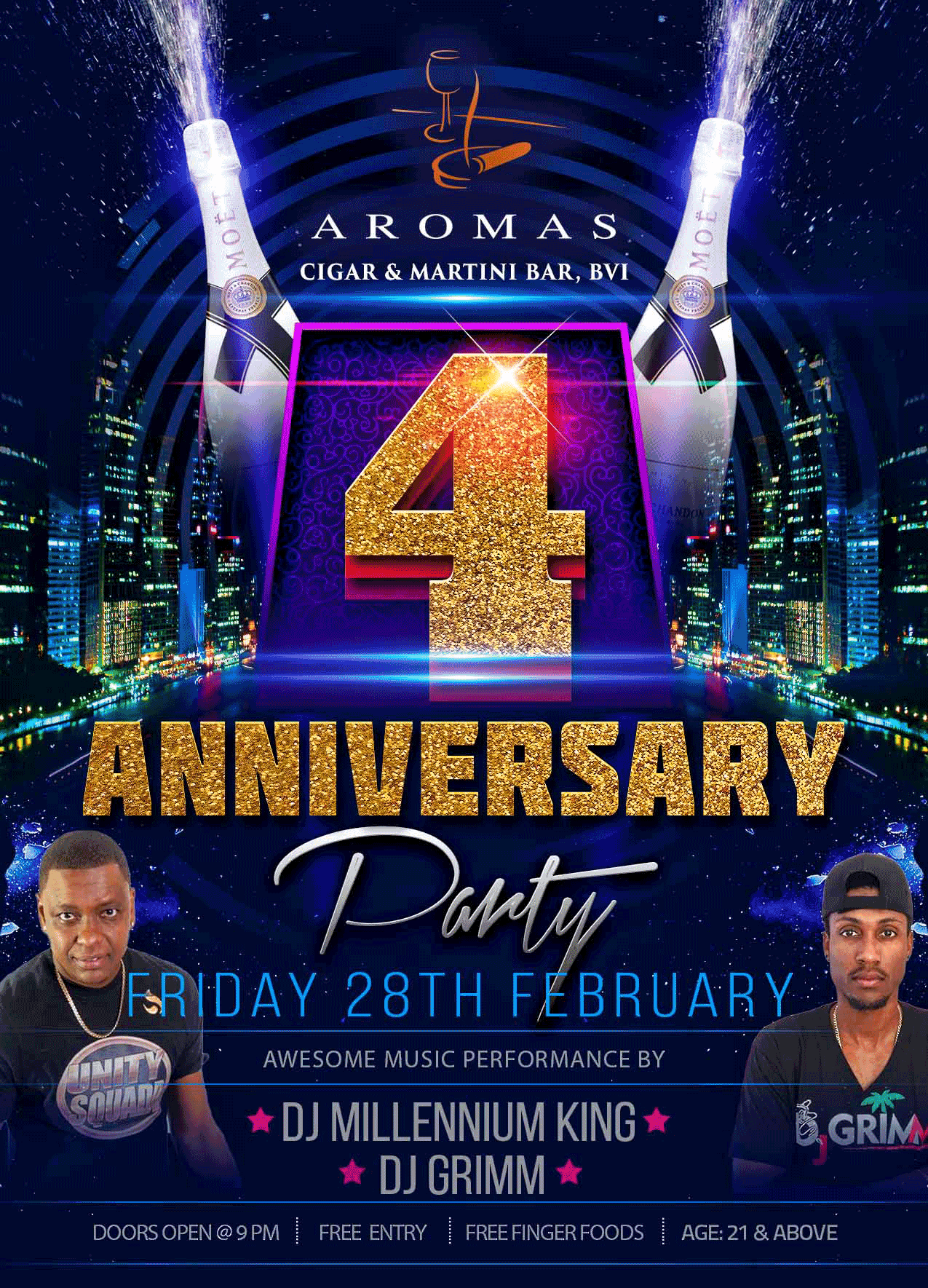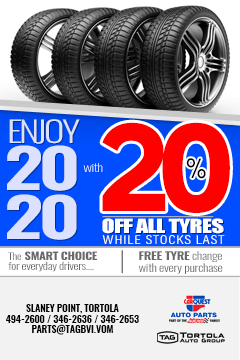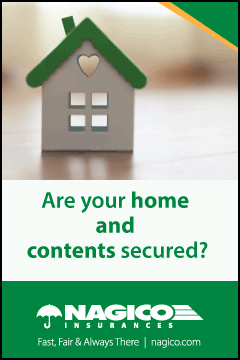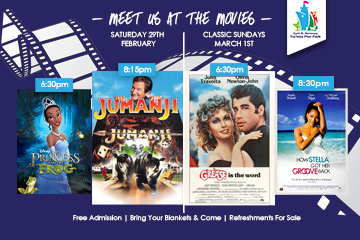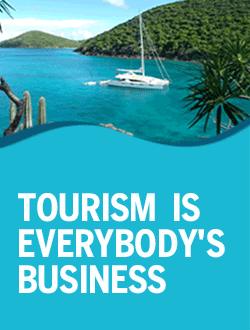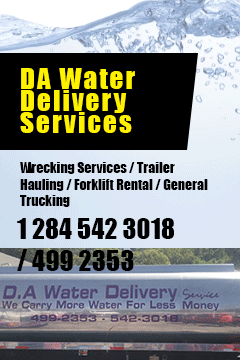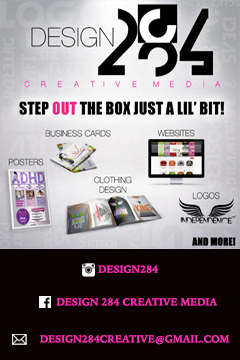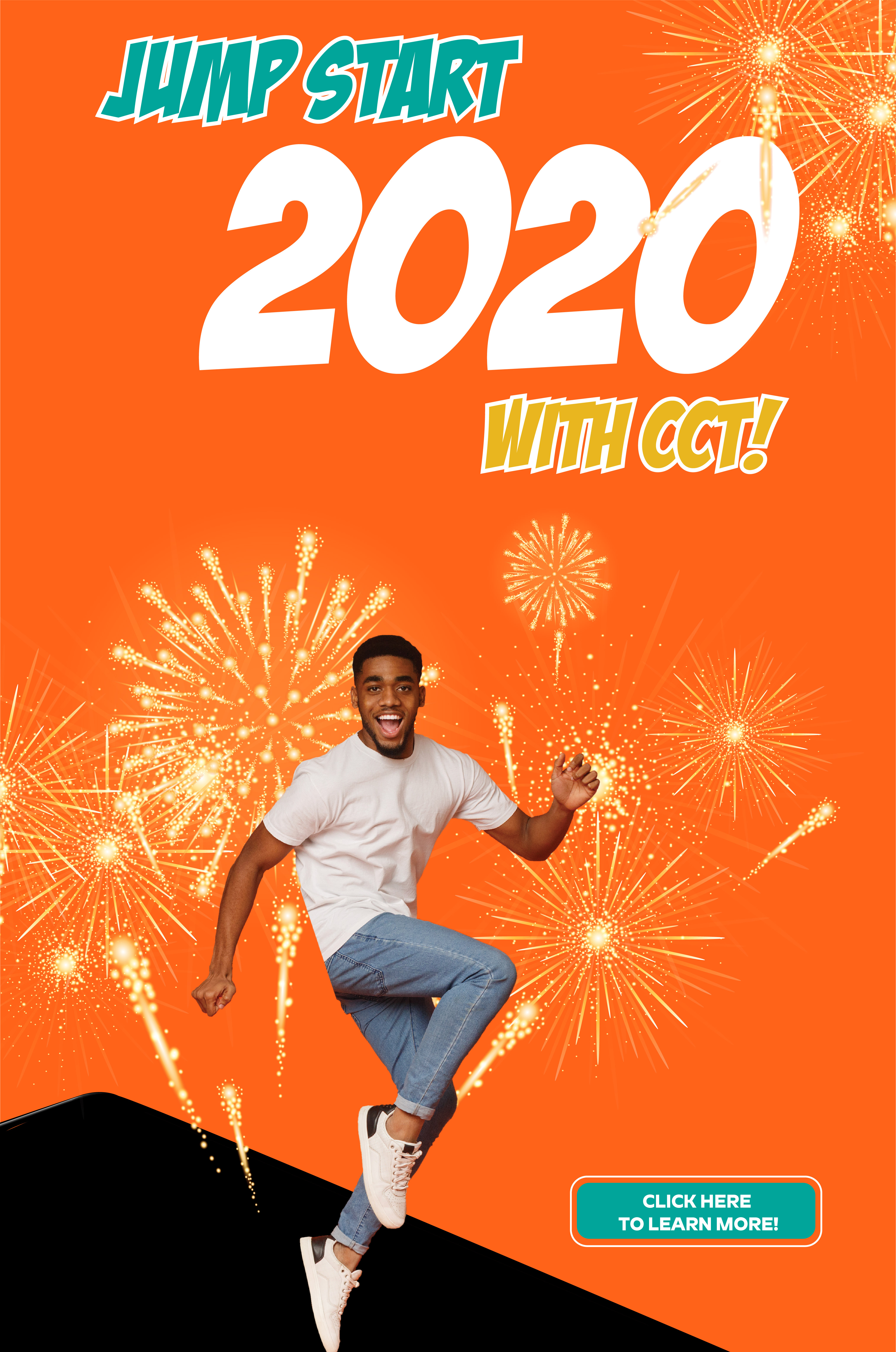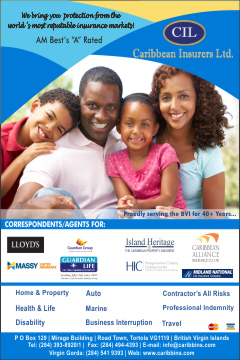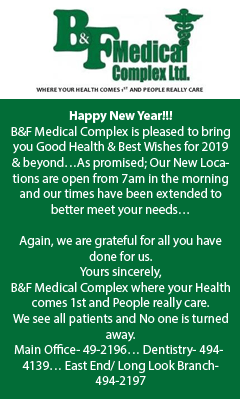 Disclaimer: All comments posted on Virgin Islands News Online (VINO) are the sole views and opinions of the commentators and or bloggers and do not in anyway represent the views and opinions of the Board of Directors, Management and Staff of Virgin Islands News Online and its parent company.