A choice between 21st Century slavery & real freedom
- Truth for the Youth-BVP.com'Ķ Saturdays 6pm 'Äď 7pm on ZROD 103.7FM & ZVCR 106.9FM
By Alred C. Frett

Using 'ÄėI told you so'Äô prevents re-invention of the Wheel:

It is no secret that we were born intellectually naked but in a misguided World no one likes hearing 'ÄėI told you so'Äô'Ķ Nonetheless, in the real World the greatest level of Intelligence is the ability to learn from others and our present Cloak of Knowledge is woven from many fabrics of 'ÄúI told you so'Äôs'ÄĚ 'Äď It is unwise to reinvent the wheel by being too proud or ashamed to learn from anyone.
We should be forever grateful that the Wisdom of others can take us from Dungeons to Towers; from being worthless to being priceless and from forced humility to self-confidence and productivity… Unfortunately, we often succumb to lessons of Greed and Corruption and we confuse Humility with Stupidity and Self-confidence with Arrogance, Intolerance  and the resultant Abuse of Power.
I still recall being ridiculed as a Political Minister for 'Äėnot knowing how to use Power'Äô just because I chose to treat everyone with Respect and Equality'Ķ I still feel that way but it is not difficult to understand why Colleagues may have felt differently - History shows that the less Leaders value themselves the more they find false gratification as Oppressive Masters over those they serve.
Power becomes the Problem but Solutions may be closer than you think:
That same History shows this hunger for Power as the rationale for the existence of Religions, Politics and the Judiciary and depicts their greatest skill as promising what they will not or cannot deliver… Furthermore, their cultivation of Mass Ignorance is no accident because they know their own survival totally depends on securing Knowledge for themselves while hiding it from others.
Just like Slave Master, Willie Lynch, they use our Ignorance to trick us into ignoring the obvious 'Äď One method is to frighten us with International Schemes and Conspiracies like Freemason, Illuminati, Gods, Demons and New World Orders when in fact the real dangers lie in the local corrupting of Religions, Politics and Courts operating in accordance to wishes of Monarchies or Puppet Masters.
Thus, while Religions can indicate whom they are sending to Hell or Heaven it is Politicians who determine whom they permit as Religions and the Courts who make themselves Judge and Executioner in the dispensation of Life and Death Decisions while Emperors, Governors, Kings, Queens or whomever they preside above us and are not subjected to these same Rules and Laws.
The Enduring Remnants of Slavery & Colonialism:
Of course they know it is not Fair, Just or even Democratic but this whole hierarchy from Religion to Monarchy is founded on the Principles of Slavery and Colonialism so they expect you to be aware or concerned that these Systems were designed to have Black Preachers, Politicians, Judges, Magistrates and Police see it as their Job and Duty to destroy their own even if they know it is wrong.
The more we are confounded by the Corruption of Leaders, Wickedness of States, Arrogance of Power and Evil of Racism, the more our Self-pity fosters a Climate of Low esteem 'Äď Some still regard us as less than human because we settle for Promises of Heaven after accepting this Life as living Hell and we a false Freedom even as the Injustice of Courts fill Prisons with our Children.
No wonder Emancipation Festival has lost its enthusiasm'Ķ Some Organisers blame the lack of Money and some BV-Islanders blame the loss of Culture but it may be possible that our People are finally realising that 'Äėsay so, don'Äôt mek so'Äô'Ķ Non-Belongers do not share the same emotional ties to this Country so they have kept the Fetes alive 'Äď Most BV-Islanders may want more than that.
No more making Excuses for their Abuses:
Persons are hurting but Hidden Truths are now self-evident 'Äď We still elevate Politicians who beat, condemn and sell us out, Preachers who bless Bullets that kill us while promising Rewards after Death and Courts who enforce Laws designed to keep us in Slavery'Ķ This must stop for just as 'ÄėJustice delayed is Justice denied'Äô; any System that inflicts Injustice is guiltier than all its Victims.
History has shown Slave Descendants predestined to suffer more than any other Race as they are attacked from within and without and especially targeted if they refuse to be willing Idiots or 'ÄėFor Sale'Äô'Ķ Fairness and Justice have been elusive so they resign themselves to hopeless and reject any Vision of Change because they are terrified of being knocked down and unable to rise again.
They have seen, whenever sacrifices are required they are the ones disproportionately seen as disposable and drafted into harm'Äôs way'Ķ It is mindboggling that for decades Police and Arm Forces Personnel have been convinced to risk their lives for Rich and Powerful Civilians who risk nothing in the safety their Armed Guards and comfort of their Air-conditioned Offices 'Äď But things are changing.
They are running out of willing Disposables so rather than put themselves at risk they changed Biblical face to face Combat with David killing Goliath with Stones to Snipers and long distance Warfare with Bush and Obama killing the Innocent with Drones 'Äď'ÄúThou shalt not kill'Äô with Stones or Drones may be against the God of Nature and Laws of Balance but that is their way to retain control.
Not all change is good - The wicked will always cheapen the lives of others but we must recognize Change… We too have progressed from where no one believed our Cries of Suffering to our ability to record and transmit the Reality of Truth all across the World… Sadly, too many of us remain stuck on ignoring our own Struggles; we buckle before we begin and settle for being our own Enemies.
Choosing between real Freedom and 21st Century Slavery:
It is time to ask ourselves: How much longer must we go on watching the unchanged Systemic Unfairness and Injustice of Courts and Police perpetrated on Descendants of Slaves? And, how much longer can we accept the wanton destruction of our Brothers and Sisters by those whose focus is on making themselves rich off the Misery of their own Brothers and Sisters? Is this all we are worth?
For too long we have lived as a displaced People; treated like strangers in their own Homes - We abandon our own Dreams and Heroes for others, so, although we were brought to America, Europe and the Caribbean long before others, we willingly abdicate our Rights and accept our displacement by those who only came in search of the Profit and Gain created from our Blood, Sweat and Tears.
Do not be fooled into believing that the Wicked truly believe they are just doing their Job 'Äď They are fully aware that their actions are the fulfillment of the Slave Master'Äôs Agenda'Ķ However, Time changes, Information bring Revelations, what goes around comes around and it'Äôs time for Black Enforcers of Massa'Äôs Laws and Customs to exhibit the independence of Personal Decency.
Times have changed and we no longer believe that suffering in silence is a virtue when it is merely a means of providing the Rich and Powerful an excuse to subjugate and dominate the Poor and Weak…  It is time to ask ourselves and others if this is all we want or as much as we deserve from Life for this Oppression will never end until and unless we stand up, come forth and demand Fairness and Justice.
Some may be inherently evil and find glory in the Power of oppression and suppression of others but we all should strive for that time when Black Preachers, Politicians, Judges, Magistrates and Police will liberate their minds and no longer see destroying their Brothers and Sisters as doing their Job.
PS: I will continue addressing some of your Questions & Comments on Live BVP Radio Programmes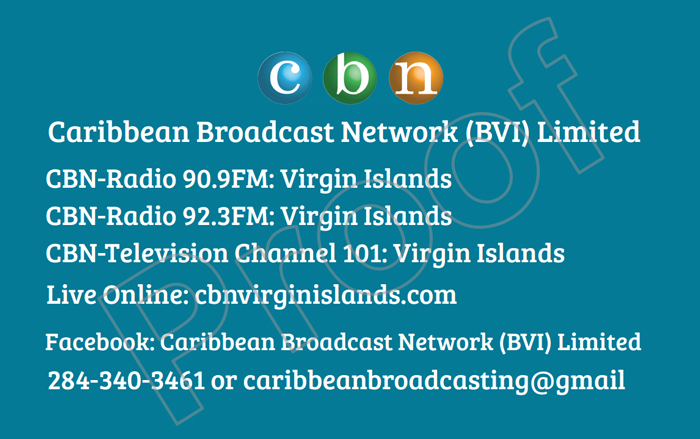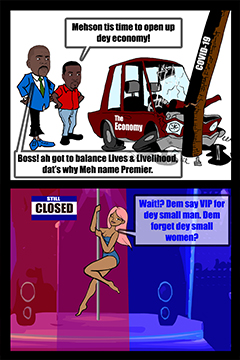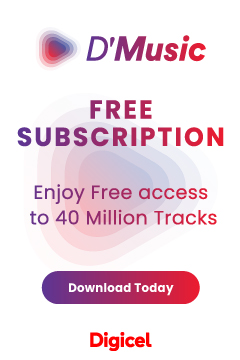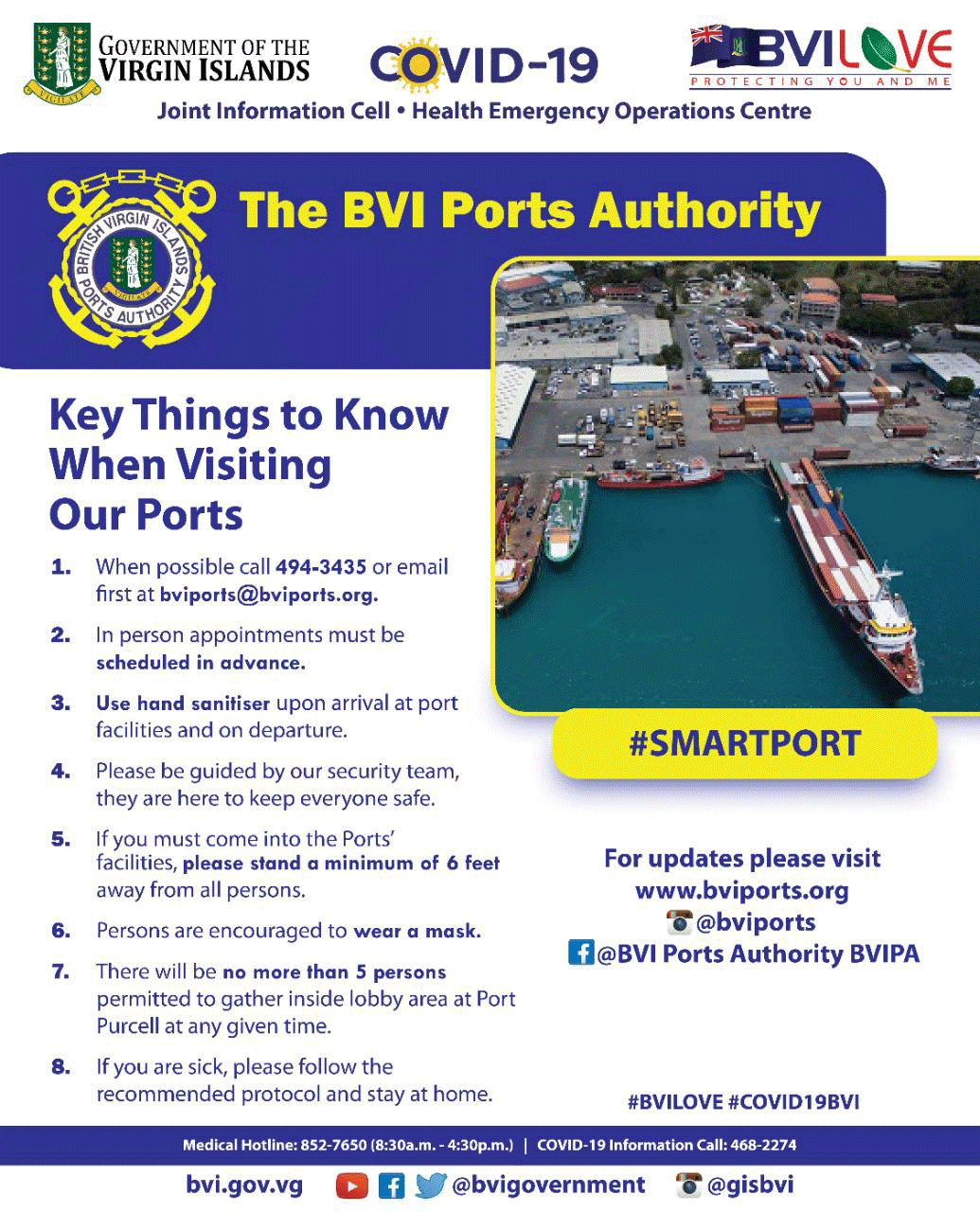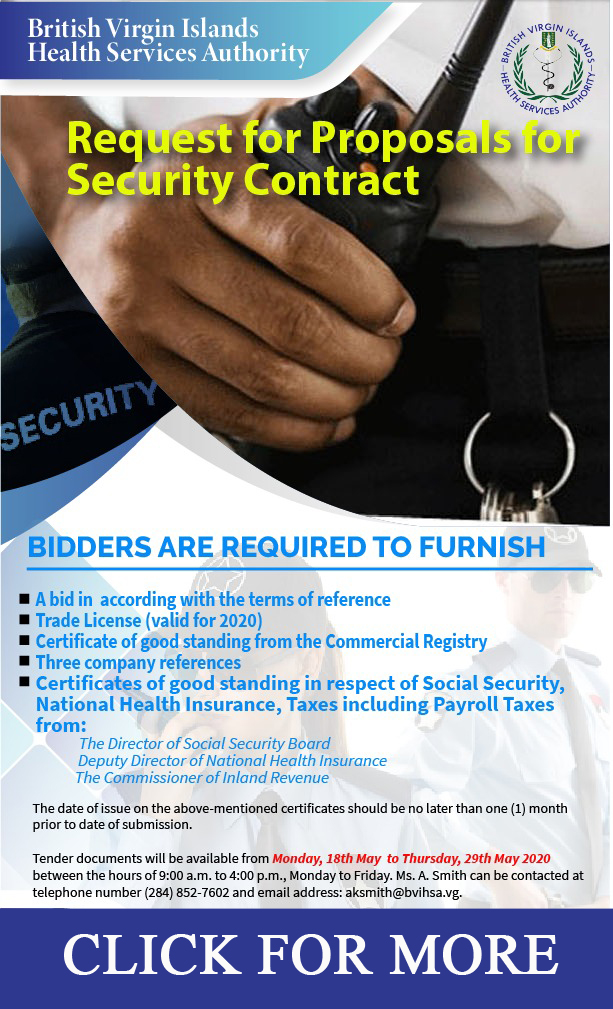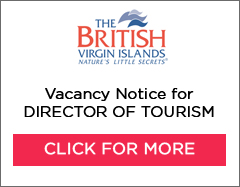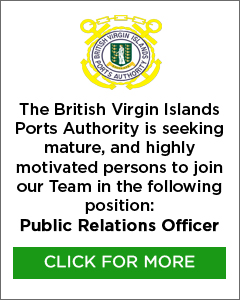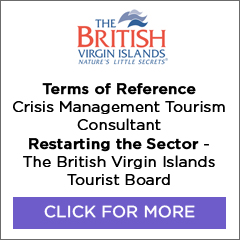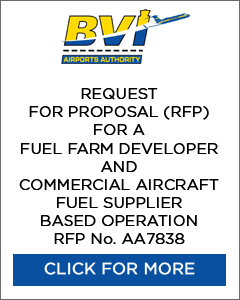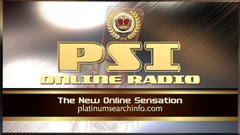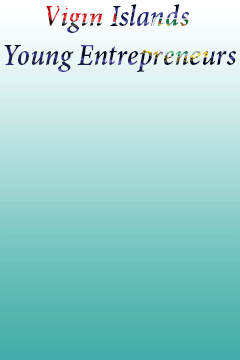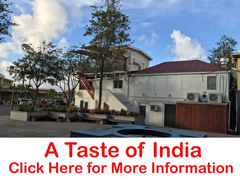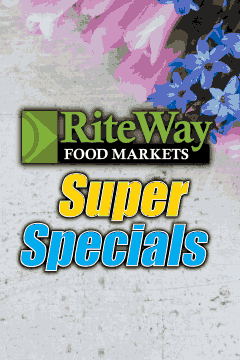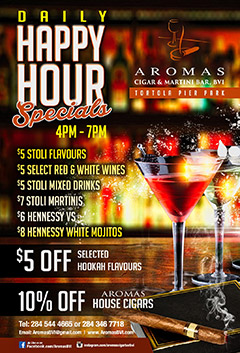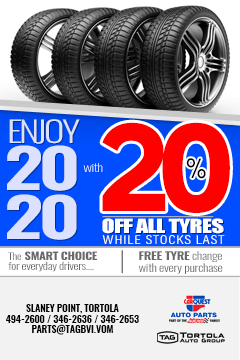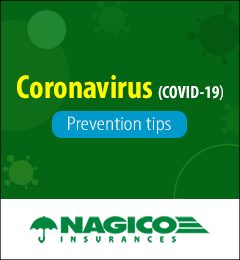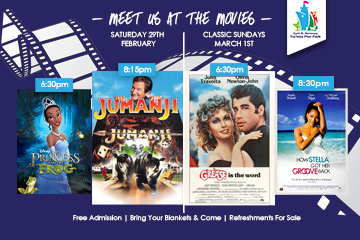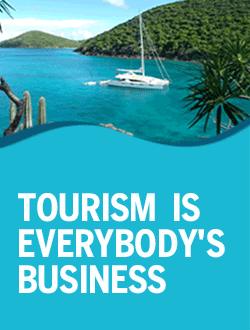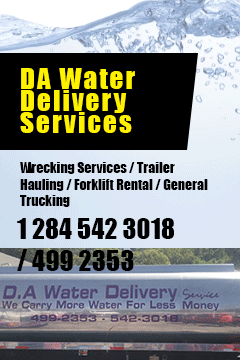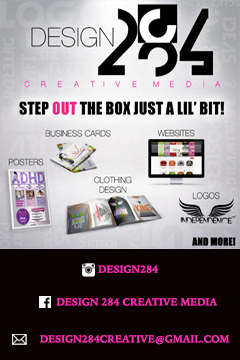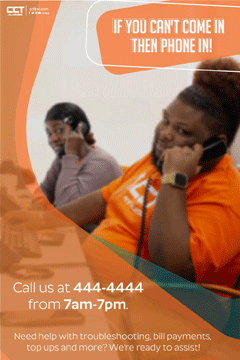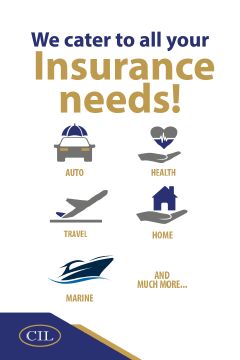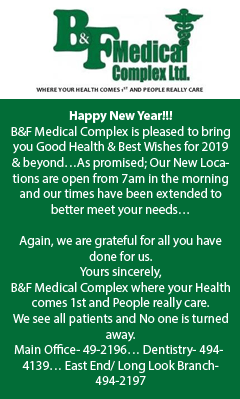 Disclaimer: All comments posted on Virgin Islands News Online (VINO) are the sole views and opinions of the commentators and or bloggers and do not in anyway represent the views and opinions of the Board of Directors, Management and Staff of Virgin Islands News Online and its parent company.