'A certain race… involve their children in almost everything'- Angelle A. Cameron
-Former Mrs BVI urges parents to let children listen & interject in adult conversations
ROAD TOWN, Tortola, VI –Outspoken radio host and former Mrs BVI, Angelle A. Cameron has lambasted African parenting styles for marginalising their children, while other cultures practice more inclusive parenting where children are allowed to interject in adult conversations.
Mrs Cameron, who also highlighted the importance of failure for children, was at the time speaking on the Tuesday, February 4, 2020 edition of her radio show, 'My BVI' on Zking 100.9 FM.
Parenting for the future
"I hope this doesn't come out the wrong way… there's a certain race of people who, they involve their children in almost everything. If they are having adult conversations and the child interjects they are ok with that," Cameron told the listening audience as part of her commentary on raising children in the 21st century.
The former beauty queen continued, "they want that child to know, it's ok for you to have questions, it's ok for me to answer those questions and it's ok for you to be involved in a level of discourse that is potentially beyond your age," she said.
Mrs Cameron's contention is that children should be allowed to listen in and engage in adult conversations as part of the learning and growing process.
"Then there's another race of people, who the minute your child opens their mouth… you say we're not talking to you, this is grown folks business, you need to go sit down, learn a child's place."
She pointed to the contrast between parenting styles as a possible factor of why people of different races would end up disenfranchising each other based on how they were raised.
African Americans worst off
"Those of us who were raised in a more African American household or households that believe children have a certain role to play, there are certain things we miss out on or learn later in life, whereas, in other cultures, their kids embrace everything from a very early age," she said.
The radio host noted that as a result of an inclusive parenting style, children would then be able to learn faster and understand the meaning of words all by being a part of adult conversation.
According to Cameron, the youth agenda is not only about being involved with children but to help them better understand the world around them, "I have three children and let me tell you I got it wrong the first time… so my daughter did not get all that she could have out of my mothering skills."
Cameron noted, "I could only emulate what I know," which she said included preventing children from being a part of adult conversations and interjecting, before realising that it is quite fine to allow children to be inquisitive.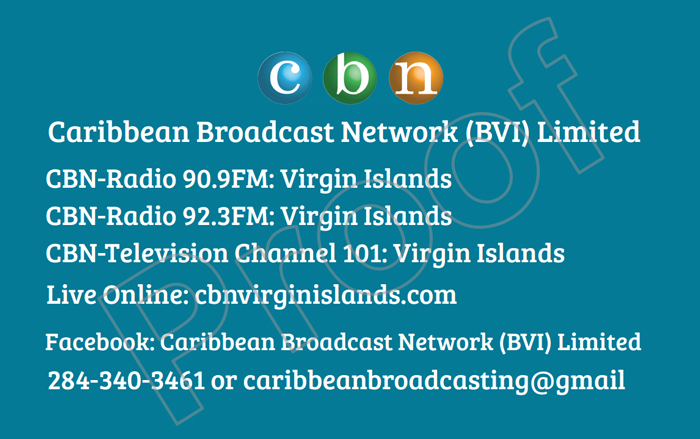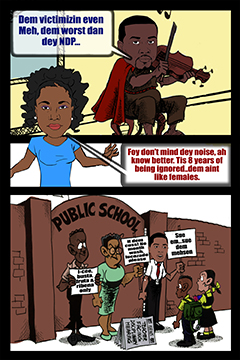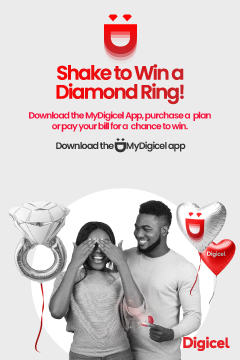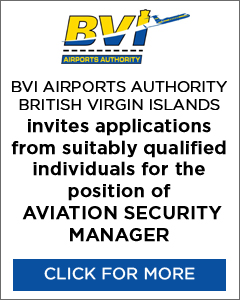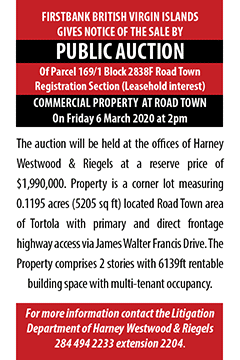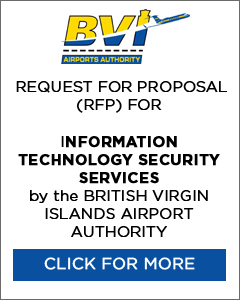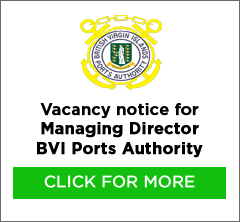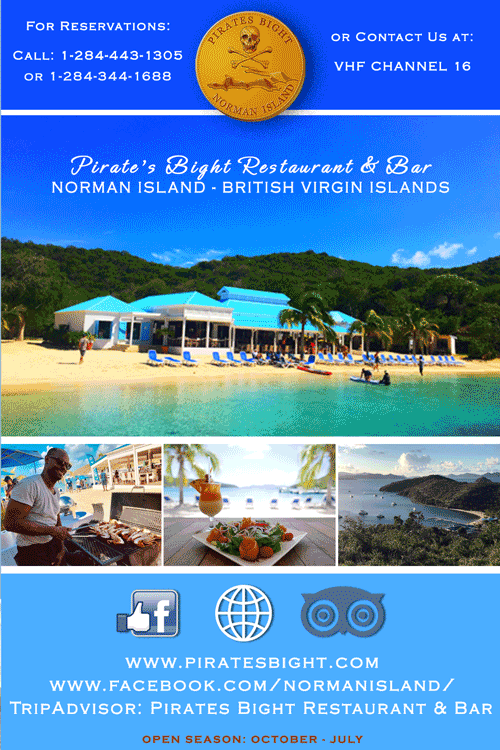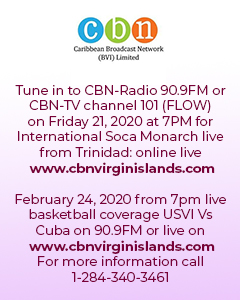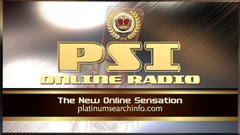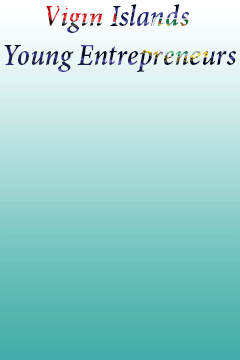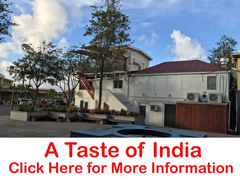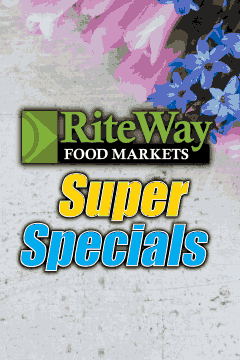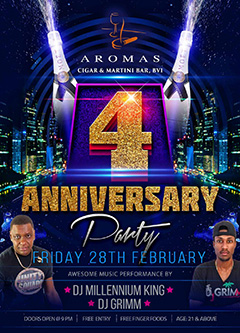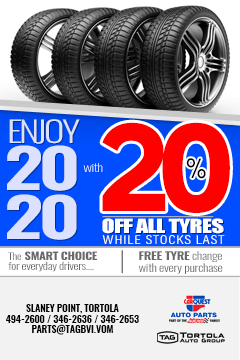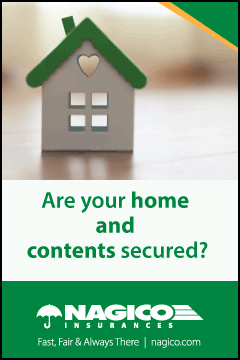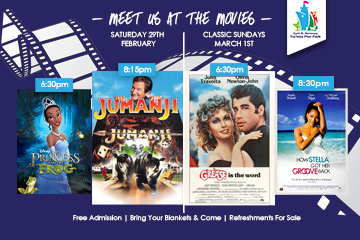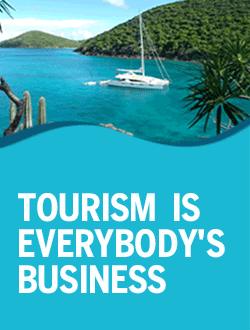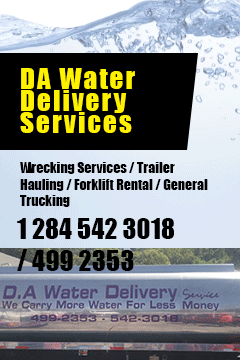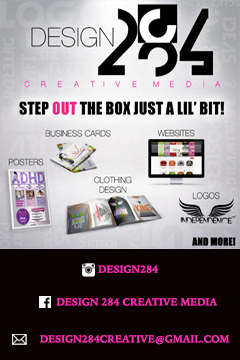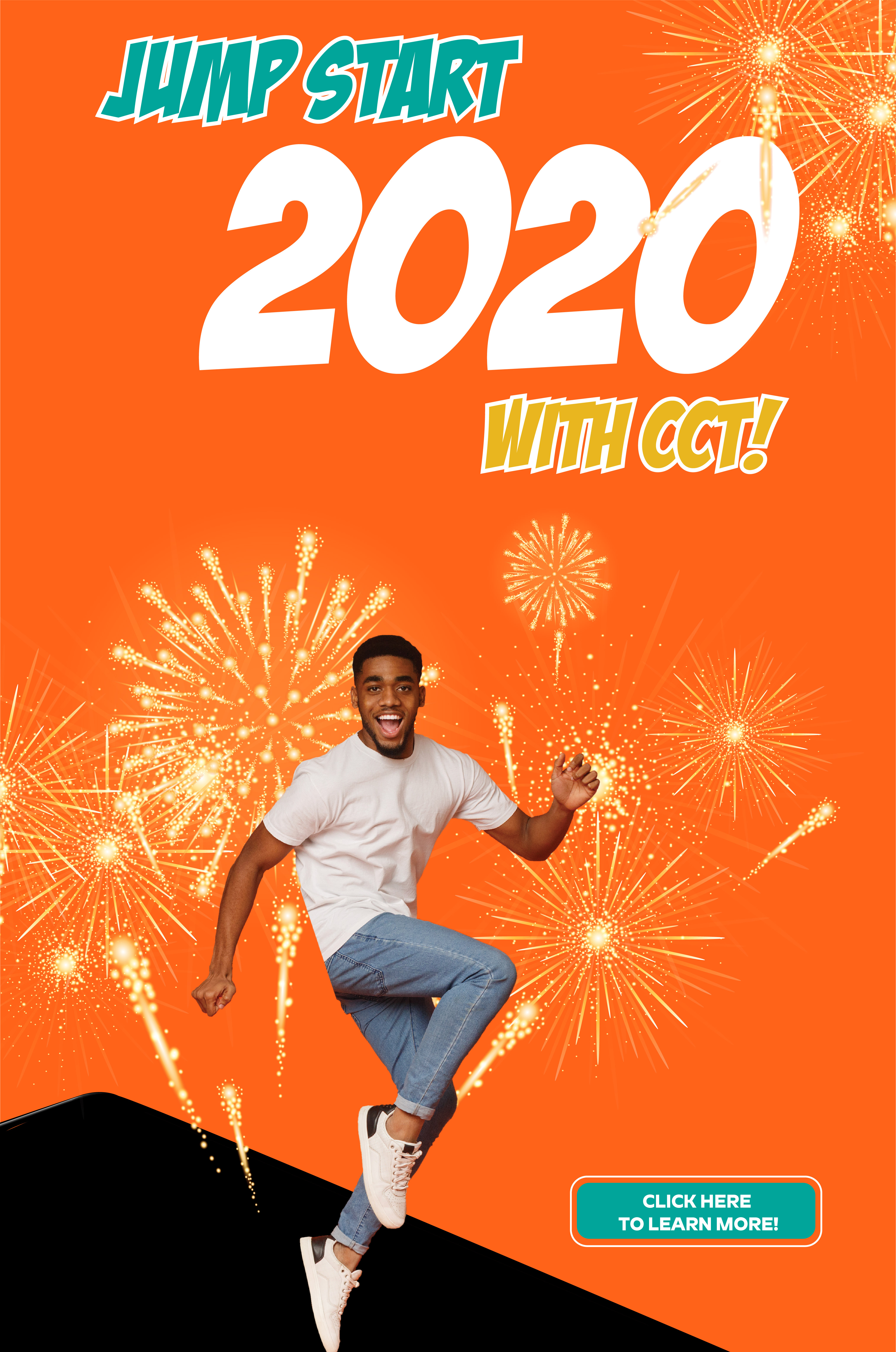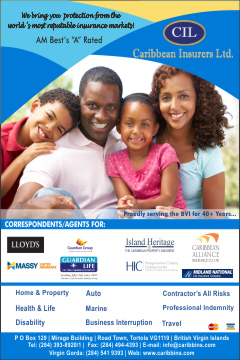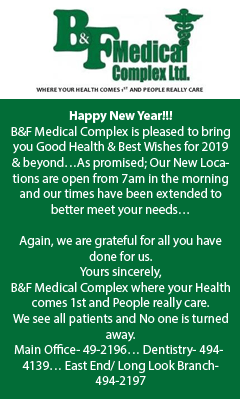 Disclaimer: All comments posted on Virgin Islands News Online (VINO) are the sole views and opinions of the commentators and or bloggers and do not in anyway represent the views and opinions of the Board of Directors, Management and Staff of Virgin Islands News Online and its parent company.