A Caucasian DPP? Front runners emerge for VI's DPP post
- Officials tight-lipped on who was recommended by the Legal & Judicial Commission to replace current Director of Public Prosecutions, Trinidad & Tobago national Wayne L. Rajbansie
ROAD TOWN, Tortola, VI- It was this news site that first and accurately reported in April of this year that the contract of current Director of Public Prosecutions (DPP), Trinidad and Tobago national Wayne L. Rajbansie will not be renewed as his last day in office is expected to be August 15, 2016.
The post was then advertised and, according to our newsroom's senior National Democratic Party (NDP) sources, there was a "flood of applications, many from overseas, including the United Kingdom and as far as Australia…."
However, the many applicants were shot listed to five.
The Legal and Judicial Commission, the body responsible for conducting the interviews, is about to make a recommendation to Governor John S. Duncan OBE following the interviews last week.
Who made short list?
According to the same NDP source, three persons from the Virgin Islands made the list including two from the office of the DPP Valston M. Graham and Tiffany R. Scatliffe-Esprit. Additionally, Defense Attorney Patrick Thompson, who also applied and was interviewed, reportedly made the final five.
It is also reported that the other two on the short list of five were Caucasians from overseas who were interviewed via phone link.
When our newsroom called our senior NDP sources moments ago they reported that they had not received all the information up to publication time, however, "from the five there was a further short list and it's down to two persons and one is [allegedly] a Caucasian."
The source confirmed that a recommendation is on its way to the United Kingdom appointed Governor Duncan.
Rajbansie out!
Meanwhile, the current DPP Rajbansie's four year tenue in the Virgin Islands (VI) has been mixed with wins of some high profiled cases as well as some knock out by others.
It was a low point for Mr Rajbansie and his Office when on Friday July 24, 2015 some six media houses in the VI were summoned by him to appear before the criminal court with charges and complaints unknown.
Many in the legal fraternity, civil society, the political class and the media labeled his actions as abuse of power. It was also unfortunate that during his rant in court on the same day, he singled out Virgin Islands News Online; however, Mr Rajbansie could not explain the reason in court for such a reckless attack.
Locals anyone?
For the past ten years plus, the post of Director of Public Prosecutions (DPP) has never been filled by a local. Prior to Rajbansie being in Office, Ms Elizabeth Hinds, a native of Guyana, was appointed DPP, but her stint was short lived. She came in June 2010 and departed in August 2012.
Before Ms Hinds, another non-national- Terrence Williams, a native of Jamaica, held the post for a number of years. Mr Williams' contract ended in January 2010.
Mr Williams, who has since moved back to his native Jamaica, was regarded highly by the legal fraternity in the Virgin Islands and the Organisation of Eastern Caribbean States (OECS).
However, earlier this year Leader of the Opposition Hon Julian Fraser RA (R3), called for a local to be considered for the post, as the seasoned politician believes there are locals who can do the job.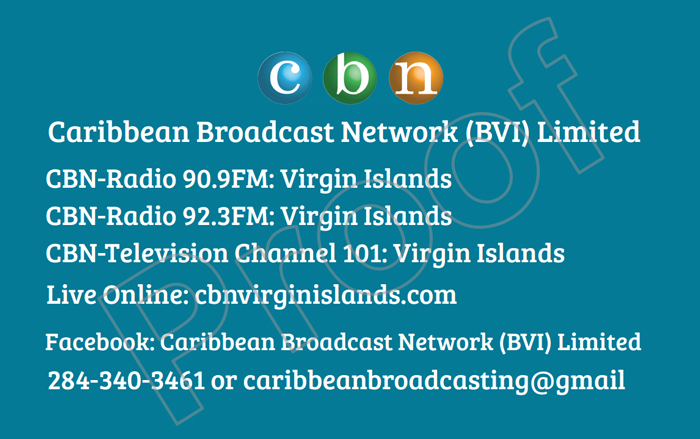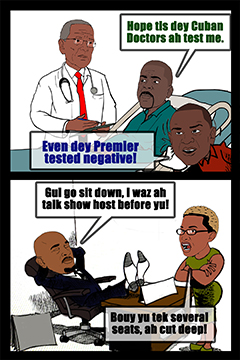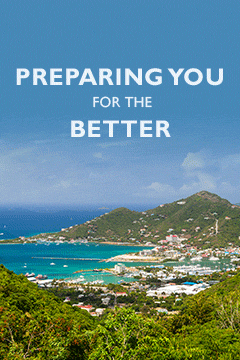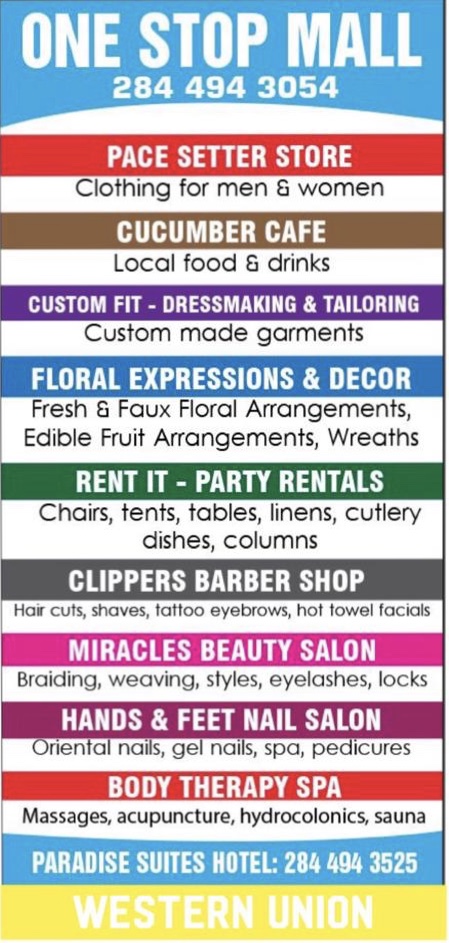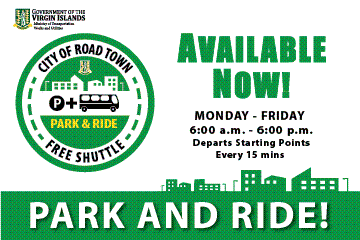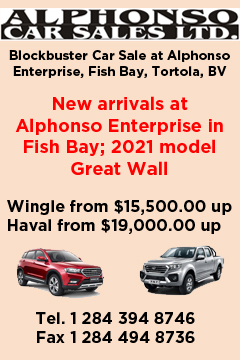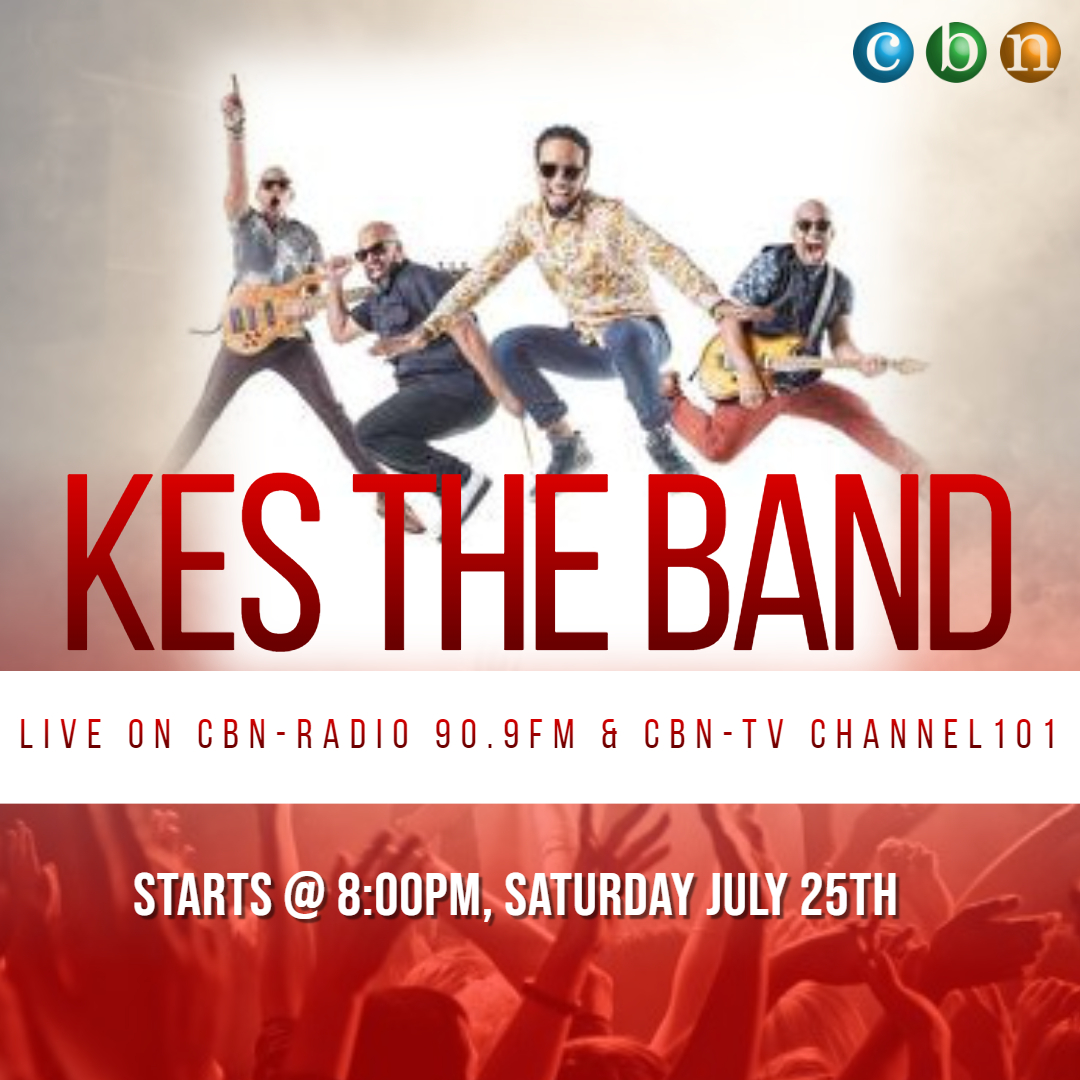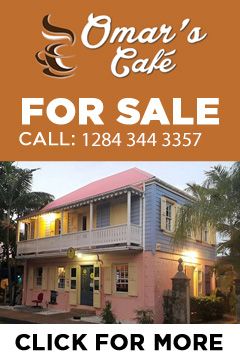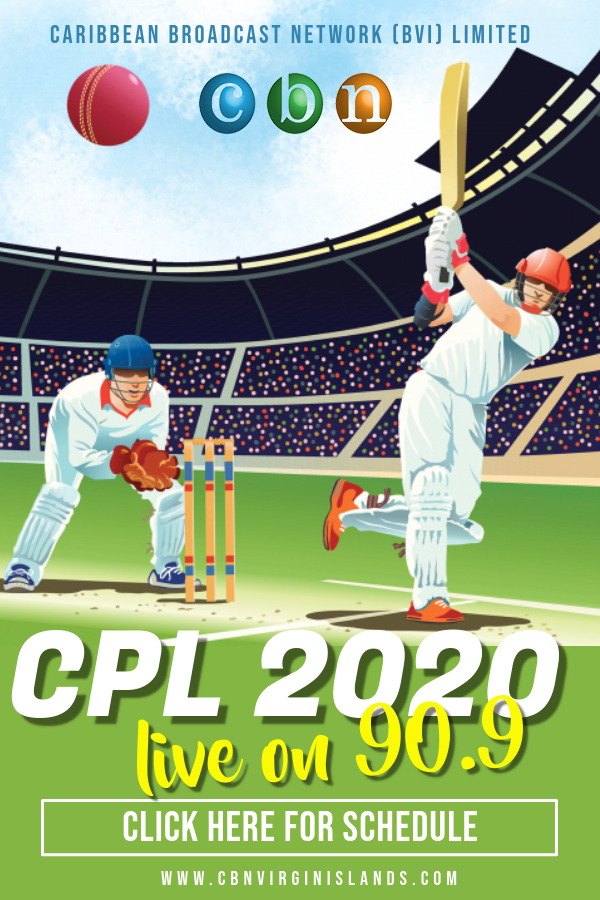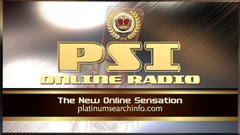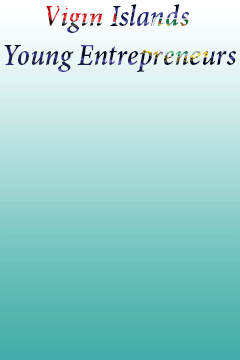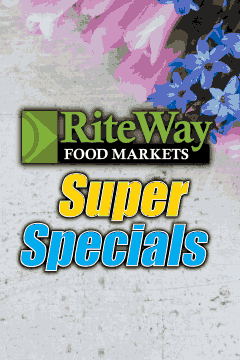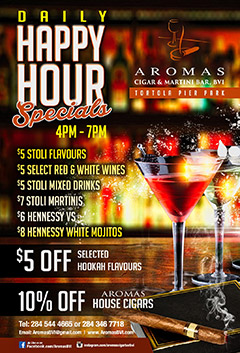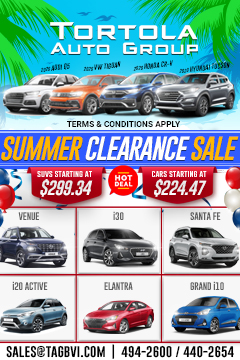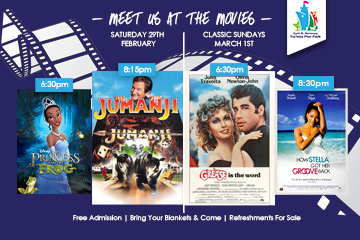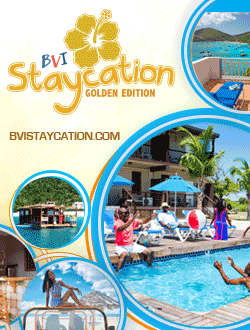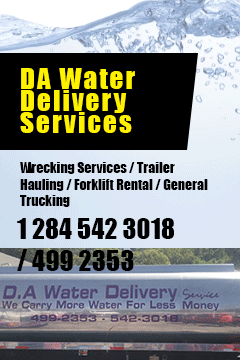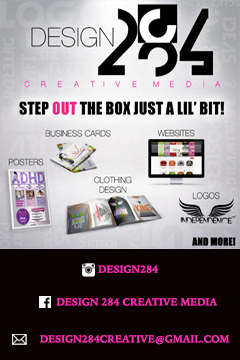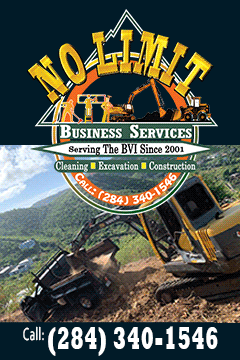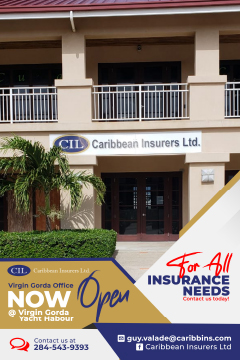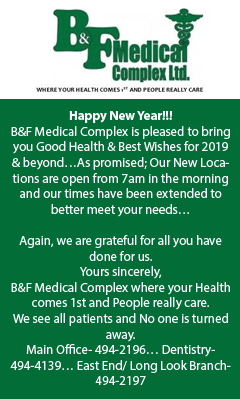 Disclaimer: All comments posted on Virgin Islands News Online (VINO) are the sole views and opinions of the commentators and or bloggers and do not in anyway represent the views and opinions of the Board of Directors, Management and Staff of Virgin Islands News Online and its parent company.