A brotherhood through the DJ art form: Ah Milli Soundz
ROAD TOWN, Tortola, VI – They had known each other for years doing their separate things in the world of work and on the turntable at any given opportunity until a year ago with nature brought them together.
Craig C. Lloyd aka MaC Milli and Kenneth Helliger aka Ah Milli/Millions are the head of the brotherhood Ah Milli Soundz, a group of young men who love the art of music. Singing, composing or writing music may not be their gig but when it comes to the art form of deejaying their hearts and soul are connected.
The two, MaC Milli and Millions, as they prefer to be referred to in this article, came together about a year ago having recognized that there is strength in unity and that their goal of reaching the heights in the industry can be best done with them supporting each other.
"The sky is the limit,'' said Millions. They both confessed that being in the music and entertainment industry is not something they do as a career as they both have the clock to answer to on a daily basis but said that the art form does come in handy in filling some holes as, "You know one job can't cut it these days," said Millions.
As a group they have several other colleagues with whom they share a common goal and would mix and match on occasions as the do gigs around the Territory. Millions, the more vocal one told the Virgin Islands News Online that though they welcome the dollars that they make from being Disc Jockeys (DJs) they started out playing for free and still often do so.
"We started out at the little house party, as a couple of bars, a few private parties. People see that we give them a different flavor when it comes to our selection and they love, not like. They are the ones telling us these things, they love what we do," he said.
Over the recent years there has been the emerging of quite a number of persons performing as DJ and very often the more seasoned DJs especially those who do it as their main source of income have not been very receptive to the new comers.
However according to Million there is a place for everyone who loves the art form. "We have to learn how to create our own event, come down to the smallest man and just do what you have to do and everyone would make something. There is a place and a space for all of us in this thing," noted Millions.
Millions said that while there are those on one side that are not pleased with them being in the industry as they are obviously moving up at a very fast pace, there are those who have been supporting them having realized their potential.
"We don't need to be fighting each other, we need to be working together and that's the positive we are seeing in us being a brotherhood. We support each other, we complement each other, we share ideas and we are now so close it's hard to believe that we are not born of the same parents," he stressed.
They said reaching out to the public through this media in sharing their story is to show that there are many ways for youths of today to go as opposed to those that take them up the stairs of the Magistrate's court, in the junk yard or just laying wasteful on the street corner.
After one year of togetherness they are looking forward to the many years ahead as years that would see them grow in strength and numbers. They have not yet ventured out onto the international scene but their eyes are beaming out.
For now they said that they find it such a joy playing at home and at any and every given opportunity. This Saturday March 22, 2014 they would be featuring at the Club Ecstasy alongside other DJs. It would be the occasion of the introduction by the Virgin Gorda Easter Festival Committee of the seven ladies who would be participating in this year's Miss Gorgeous and Miss Easter Festival pageants. The event is titled 'Grown and Sexy Pisces Edition'.
Then on March 29, 2014 they are the featured DJs for Seductive Saturday takeover. They would be alongside the Syndicate, Takeover and Israel and it's all going down at The G Spot in UP's Cineplex.
"They sky is the limit, you want it, claim it, go for it, it would one day be yours," were the parting words of Million.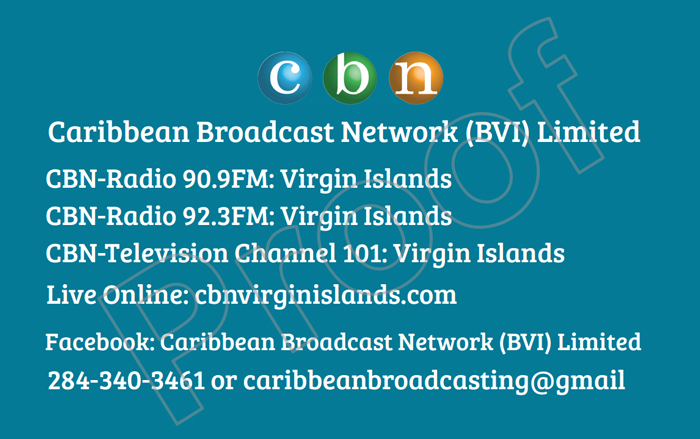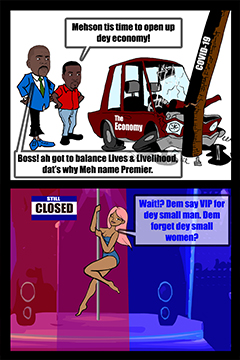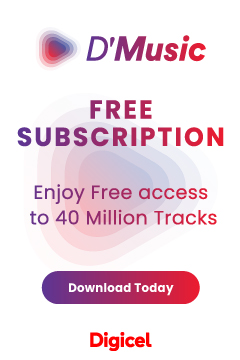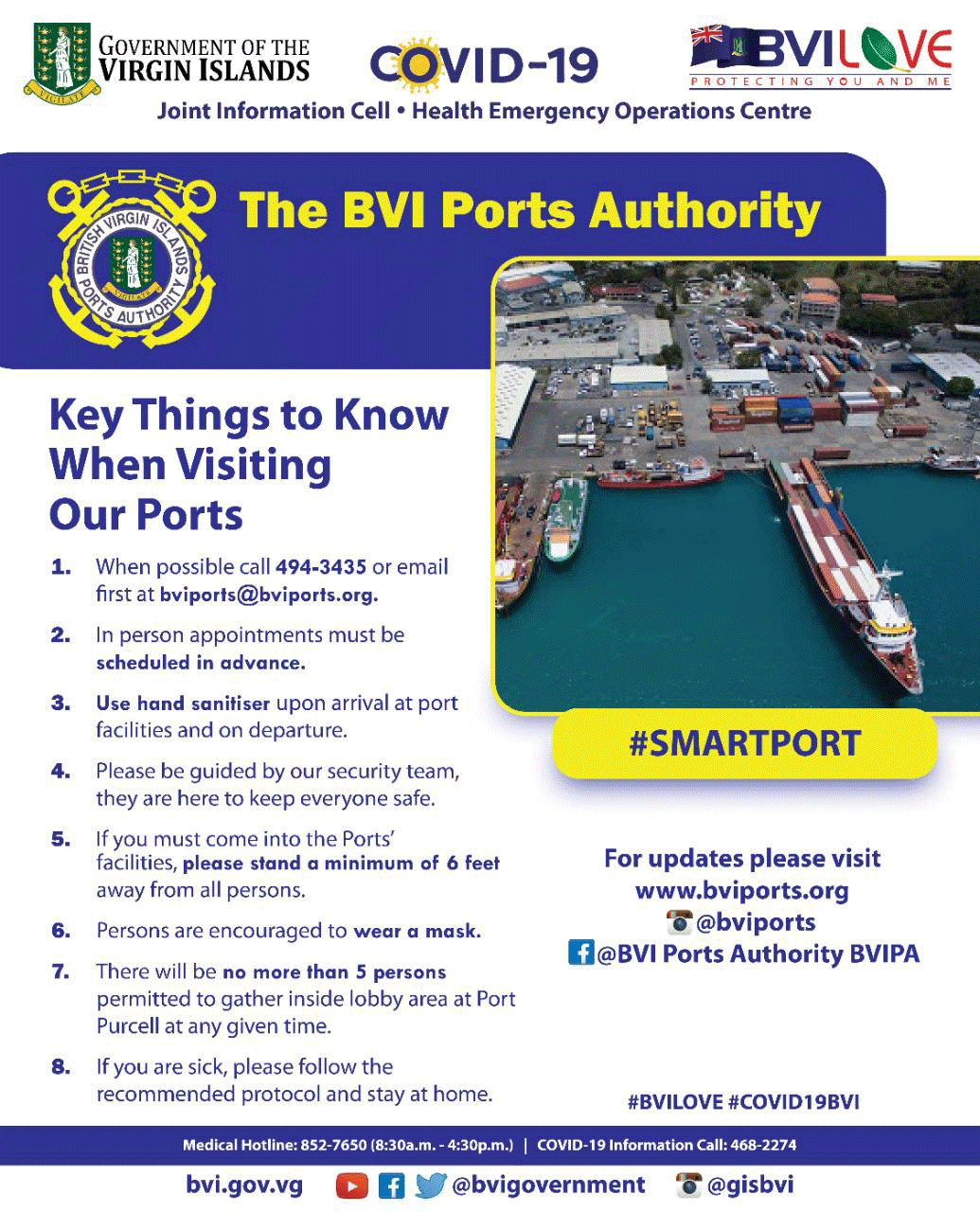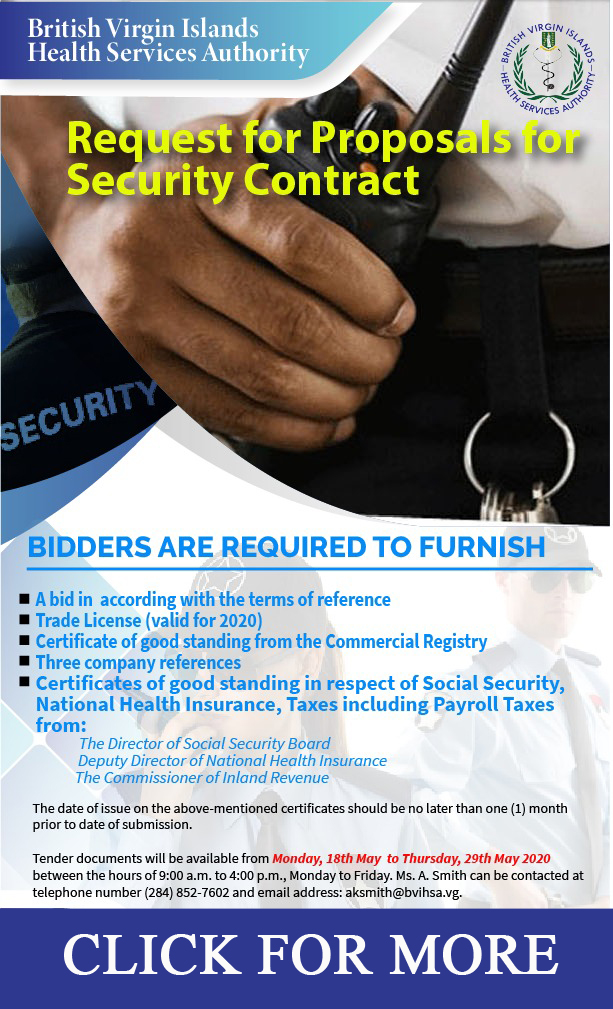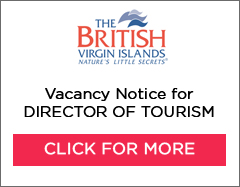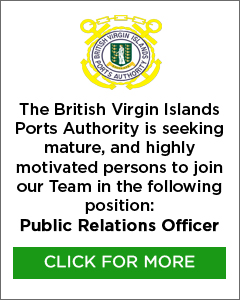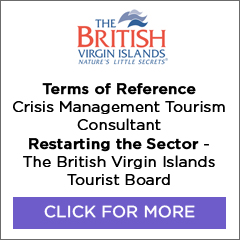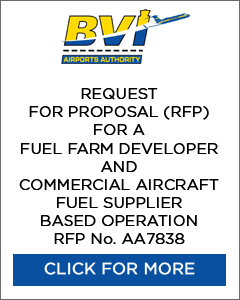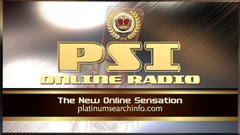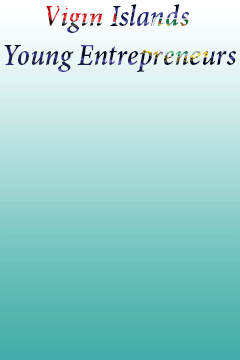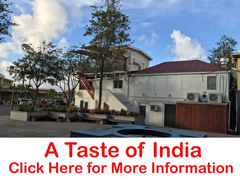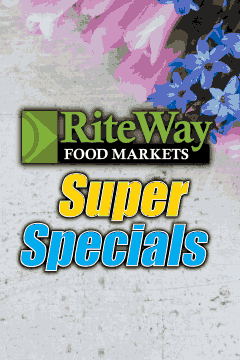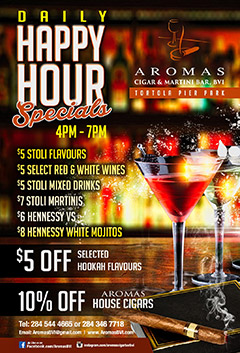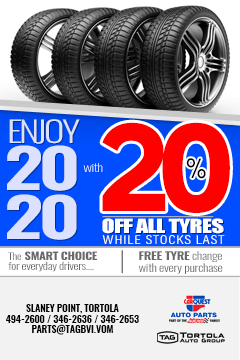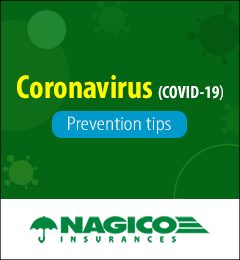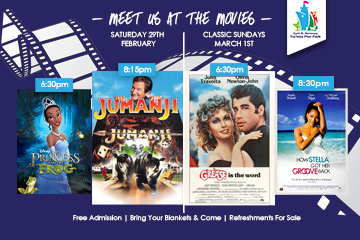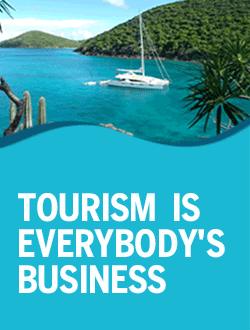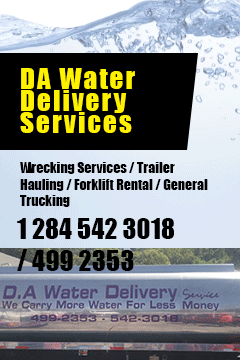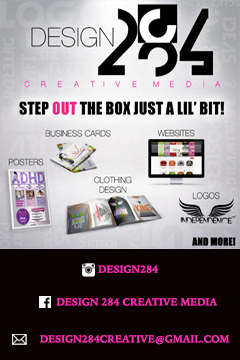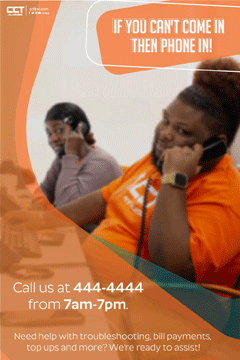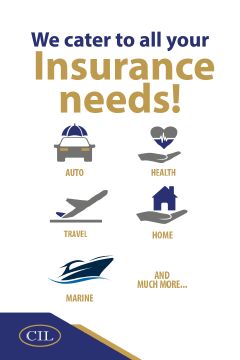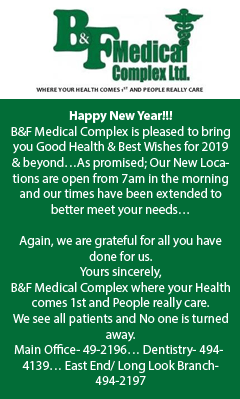 Disclaimer: All comments posted on Virgin Islands News Online (VINO) are the sole views and opinions of the commentators and or bloggers and do not in anyway represent the views and opinions of the Board of Directors, Management and Staff of Virgin Islands News Online and its parent company.