9% is all Skelton-Cline knows of cruise business – Hugh E. Darley
- said Claude O. Skelton-Cline's statements @ Press Conference not factual
ROAD TOWN, Tortola, VI – Former project developer of the cruise pier development project and Tortola Pier Park Hugh E. Darley has slammed former Managing Director of the BVI Ports Authority Claude O. Skelton-Cline for what he called his being disingenuous for stating that Darley had nothing to do with the project during the time he was Managing Director.
Speaking to this news site on April 15, 2016, on the heels of Skelton-Cline's "9 percent" press conference on Tuesday April 12, 2016, Darley said that he was not surprised that Skelton-Cline only had 9 percent of information to tell, as he was not very knowledgeable of the shipping industry.
"I realised the reason he only had 9 percent of information to give is because he only knows about 9 percent of what that job is. Unfortunately he was 100 percent a political appointee," he said, noting that he was introduced to Skelton-Cline by the subject Minister Honourable Mark H. Vanterpool (R4).
Darley also repudiated Skelton-Cline's statement that Darley was not a part of the project during the time that he was Managing Director, stating that Skelton-Cline had knowledge of all the contract arrangements and had been in communication with IDEA Inc, Darley's company, regarding the work that Darley had done.
Not qualified
Darley said Skelton-Cline got the job because the Government was looking to give him something to do. "He had no background or experience with the Ports Authority or the development business.
He said that in the early days, the primary players in the meetings were lead by the Minister and Darley with Skelton-Cline being in the background.
"I was surprised that Skelton-Cline took the position that he did like if he was some way knowledgeable or qualified for that job. I don't know that he knows the difference between the starboard and the port side of the ship or what is the bow or what is the stern. I mean he had no knowledge about anything concerning the Ports Authority," said Darley.
At the press conference, Skelton-Cline said that he surrounded himself with persons of particular skills sets and that his area of strength was leadership and the ability to bring the requisite skills together. "There was no leadership on his part. He was a follower," Darley said of Skelton-Cline.
During his press conference, Skelton-Cline said he turned out to be the most qualified for the job out of the 14 persons including seven VIslanders who applied for the position of Managing Director of the BVI Ports Authority.
Skelton-Cline forbade me from talking to Opposition
Darley said that at one time he met former Second District Representative J. Alvin Christopher at a social event and had a conversation with the former Minister for Communications and Works.
"At 6 am the next morning I was demanded to meet Skelton-Cline on the beach at Smugglers' Cove at 8 in the morning. I went there and I was kinda surprised that I was demanded to show up. Skelton-Cline forbade me from ever speaking to J. Alvin Christopher again and he would tell me who I could and could not speak to. And I was surprised somewhat because it was like a threat," said Darley," he said.
He called the entire speech by Skelton-Cline was based on fabrication and not on fact. "For him to assert that he didn't know me throughout the process...I am looking at it and thinking that he cannot back any of that up in fact...he signed my agreements and he took my advice up to April 2014," he said.
When asked at his press conference how he would respond to the allegations of corruption and no value for money by Darley, Skelton-Cline said he would not dignify those accusations with a response as he described Darley as a person who did not work on the project during the time when he was at the helm of it and therefore felt Darley was in no position to make such accusations. "So I have no response to that...I can't give that any credibility."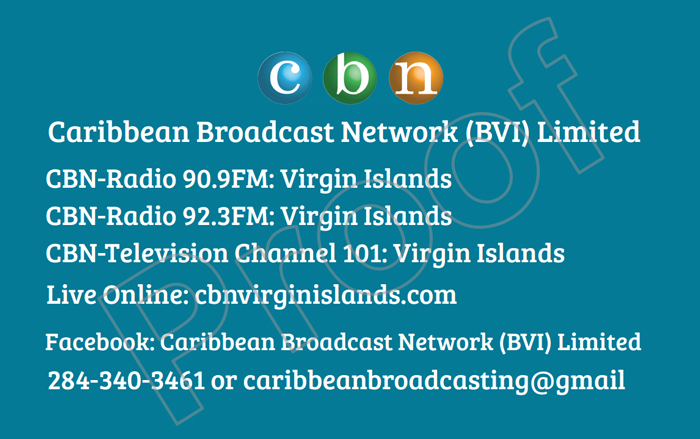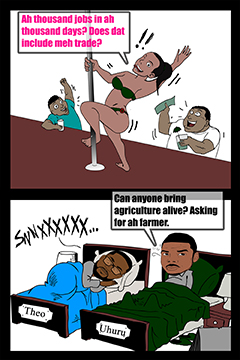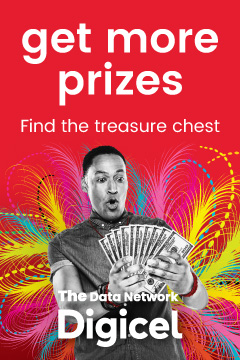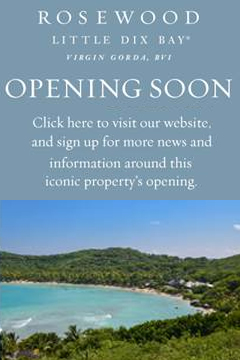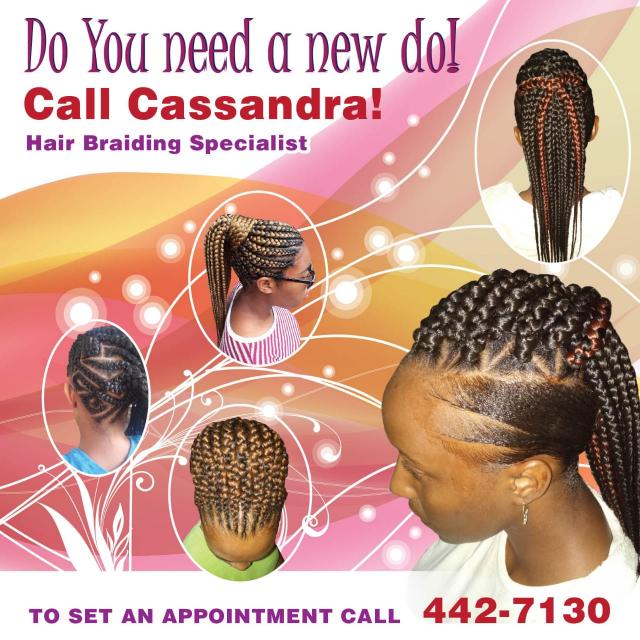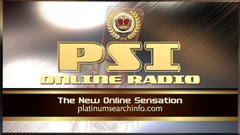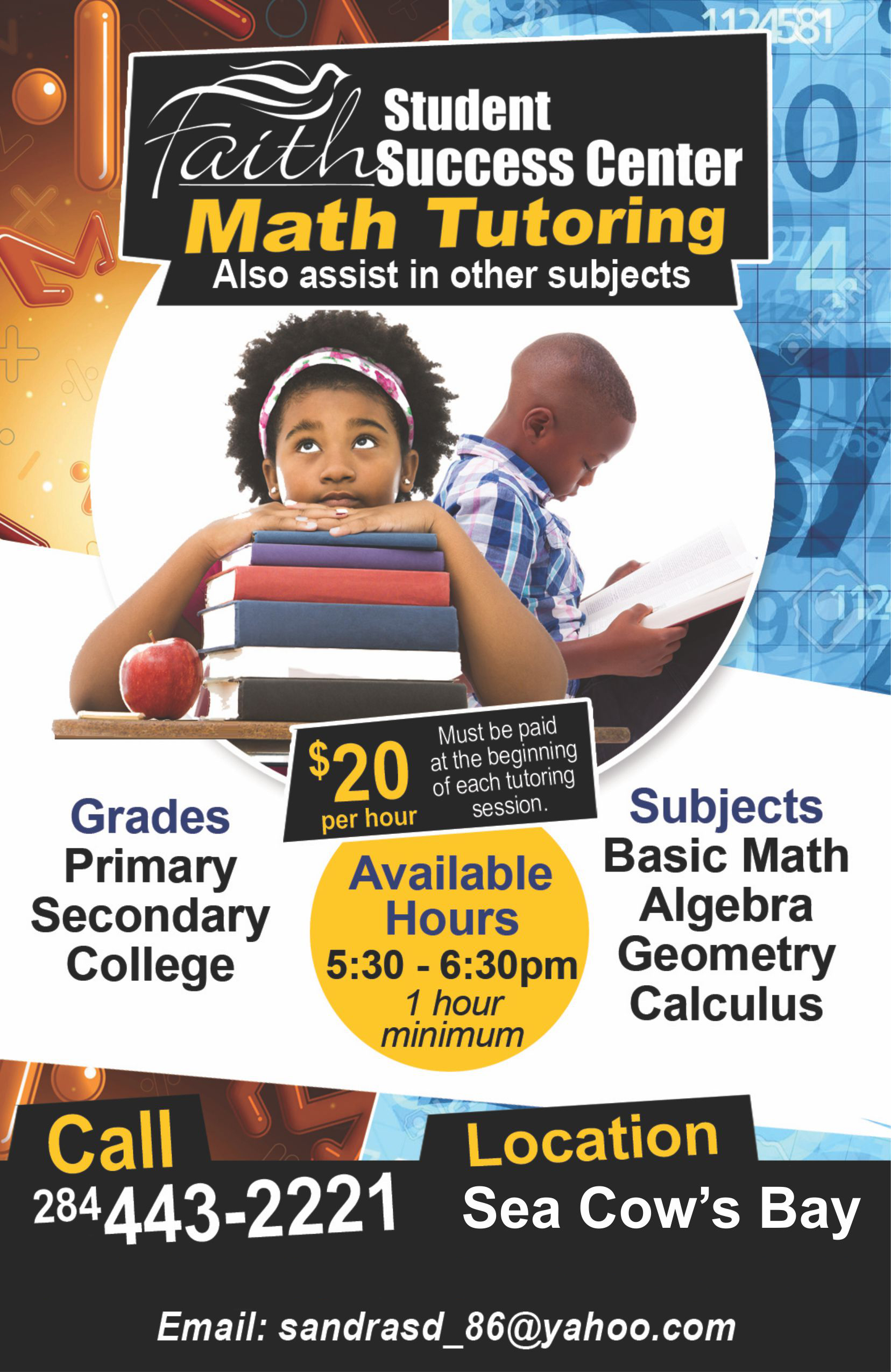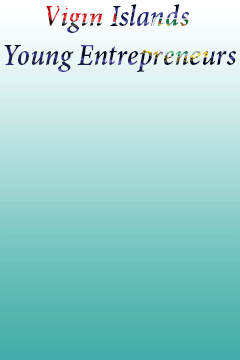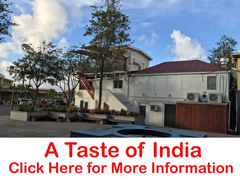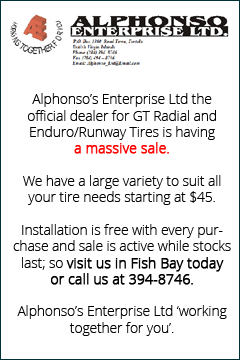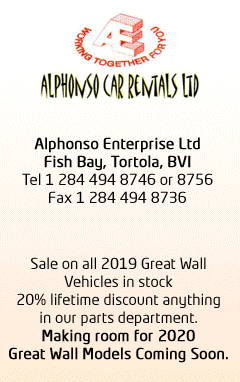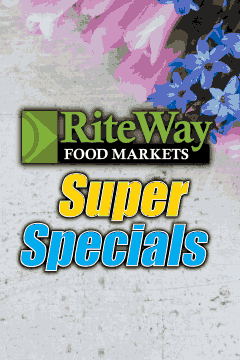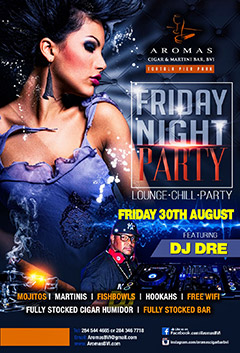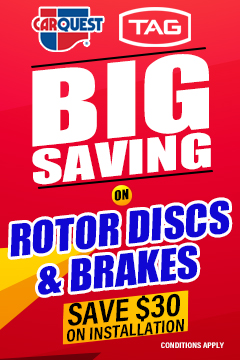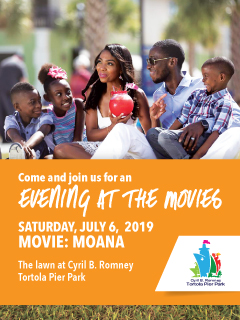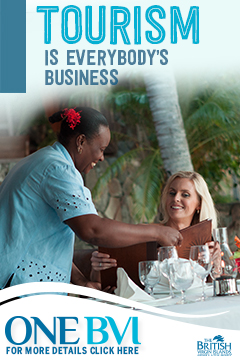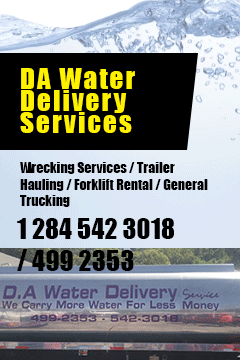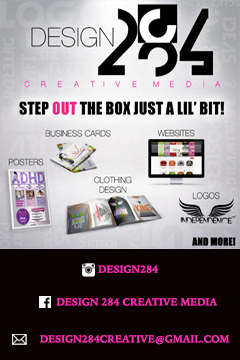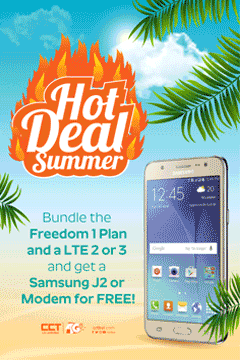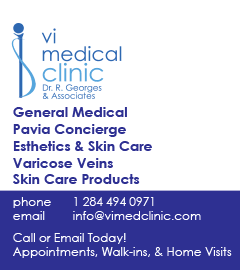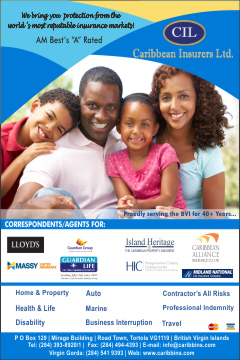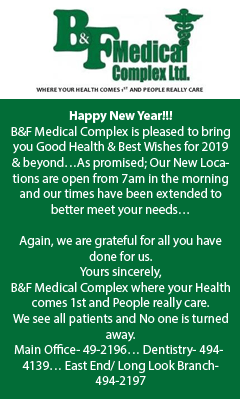 Disclaimer: All comments posted on Virgin Islands News Online (VINO) are the sole views and opinions of the commentators and or bloggers and do not in anyway represent the views and opinions of the Board of Directors, Management and Staff of Virgin Islands News Online and its parent company.