87-year old Tattersall sweeps awards @ 2018 BVI Spring Regatta
- Nanny Cay staff receive Hard Earned Spirit & Enthusiasm Award
NANNY CAY, Tortola, VI - On April 1, 2018, the final day of racing in the 47th edition of the BVI Spring Regatta, which ended on a light note along with plenty of cold beer, sunshine and smiles, the story was really about the fantastic job Nanny Cay and the regatta organisers have done to make this year's BVI Spring Regatta event happen post Hurricane Irma.
70 boats registered to race, or 83% of the number registered in 2017, and the outpour of support from the international sailing community was heartfelt. On the water, typical Caribbean conditions prevailed which made for great racing and happy customers.
Over and above winning his class, beloved 87-year old Dr Robin Tattersall from Tortola took home two of the important Regatta awards: the International Yacht Club Challenge (he wins a free Sunsail charter boat for next year) and the Best BVI Boat award. Tattersall took two more bullets in CSA Bareboat 3 with his crew on Gatos del Sol/Makin' Memories, a Sunsail 41, to win all six races sailed.
"We had perfect starts for the first three starts," Tattersall said. "Team Miami was quite competitive - we were mixing it up, but they are much younger than our crew which averages out over 70 years old! Our last three starts weren't great, and we weren't winning until the last legs which we did by cutting some corners - we were perhaps more comfortable going near the rocks which the other guys didn't do."
Other race results
Racing started in 8 knots from the east, shifting to southeast and dropping to 4 knots by end of the day. The competition was very close in the CSA Racing 1 class where all the boats were around 40 feet, and even given the mix of boats, they mostly raced next to each other.
In CSA Racing 1, the Belgian team on the Swan 45 Samantaga finished first in class after taking 2 bullets, consolidating their position over Blitz, the King 40 owned and skippered by Peter Corr who finished second.
Peter Stanton, skipper of the Melges 24 Boogaloo finally beat his nemesis, taking two bullets in CSA Racing 2, to overcome Touch2Play, the Reflex 38 skippered by Canadian Rob Butler
Taking another bullet to make it four bullets out of five races sailed in the Offshore Multihull class, Flow, the Gunboat 60 owned and skippered by Steve Cucchiaro is first overall in division. "Two of our competitors sailed a great weather leg today and got well out in front. We rounded Salt Island, the weather mark, and just made huge gains downwind which helped us win. The highlight of the week though, is just being back at Nanny Cay who promised they'd have a miraculous recovery from Irma, and they delivered. We had a fantastic time, kudos to Race Committee and organisers for a fun event, we look forward to next year."
Lazy Sheets!
In CSA Bareboat 1, the Lazy Sheets team from St Petersburg, FL, took first overall, racing on a Moorings 51. "It's the first time we've done this Regatta," skipper Antony Dalton said. "Last fall we held a fundraiser at the St Petersburg Yacht Club to raise money for the people here and additionally a group of us got together to race this event because we wanted to help. We've had a great time and we'll be back next year to defend."
Team Aquaholics, racing on a Moorings 45, were appropriately in the bar when the event caught up with them post racing. In their 4th time participating at BVI Spring Regatta, the Dutch team won class for their third time, this year in CSA Racing 3. Skipper Raymond "Rock-et Man" Perridon said his team did well because they sailed the shortest distance. "We did a good job of staying close to the shore while avoiding rocks. Our goal was to beat the Russians and we did! It was a pleasure to be here and we are amazed at what has been rebuilt."
Jeremi Jablonski, skippering Avanti, his Hanse 43 Avanti, took two bullets to secure a win in CSA Jib and Main.
Great racing against good friends- Haycraft
While it was a challenging day on the water, nothing beats the challenge that Nanny Cay and the Spring Regatta team were up against this year running the event post Irma. Chris Haycraft, a Tortola local, regular Spring Regatta participant and co-skipper of Godspeed, a Swan 51, said, "Two months ago we weren't sure how this event was going to work out this year but here we are. It's so good to see so many people and friends returning to the BVI."
Along with Tattersall, Haycraft and crew also took bullets for every race sailed, finishing first in the Performance Cruising class. He said just going sailing this week was a highlight. "It's so good to be out on the water again. It's been interesting and different learning this boat which is very new to us - our starts weren't great but we made ground downwind with the whomper - that was the ticket - we overtook and pulled away. It was great racing against good friends."
Olympian on board!
Eddie Brockbank on Lucky 7, a Corsair Spring 750, sealed the deal in the Multihull class taking two bullets for 5 bullets over six races. Brockbank attributes his success during the week to his son Chris, 24, who recently did an Olympic campaign in the 49'er with Alec Anderson, also from Tortola. "Chris was very switched on, calling all the shifts, and with three almost identical boats, the competition was great." Barney Crook who took third in class racing on Airgasm, his new Corsair Sprint 760R, had his son Adam on board who represented the VI in the Half-pipe at the 2014 Olympic Games.
After racing, the 2018 BVI Spring Regatta Awards Ceremony took place in the Regatta Village where winners from all classes and special prizes were presented by VIP guests, including the Premier and Minister of Finance Dr The Honourable D. Orlando Smith (AL).
The Guy Eldridge True Spirit & Enthusiasm award was granted to Nanny Cay and the Regatta Village team. It was accepted by Miles Sutherland-Pilch and Brendan Joyce (Nanny Cay), and Lou Schwartz (Village Manager). Cameron McColl, Nanny Cay Chairman, said, "We're delighted that this year's event has been so well attended and that sailing conditions were so good. We look forward to having everyone back again next year when we expect to have 200 additional slips!"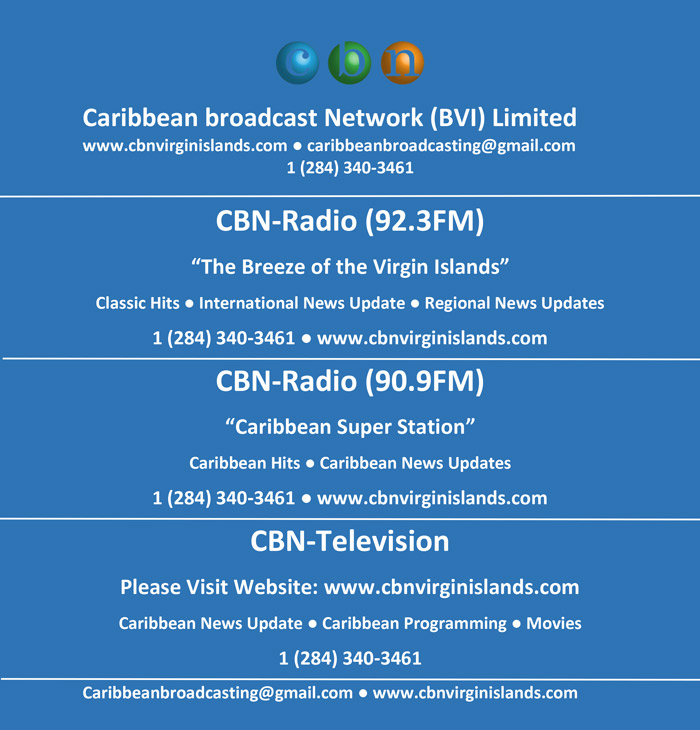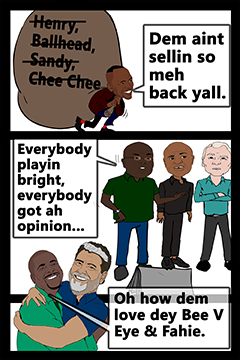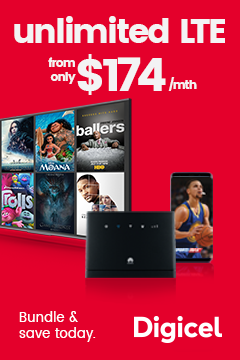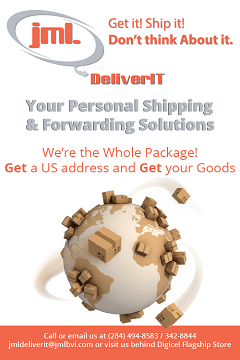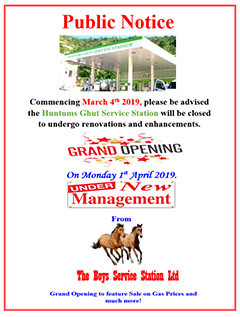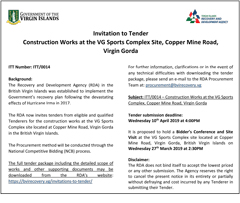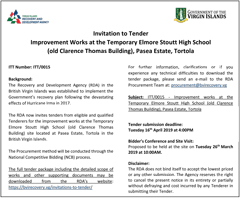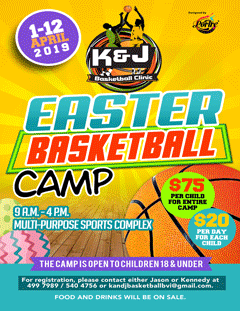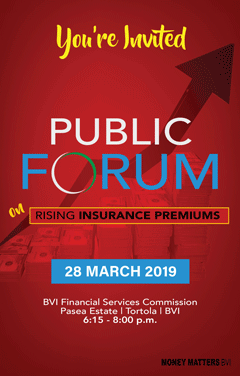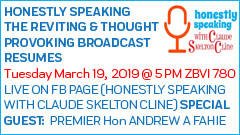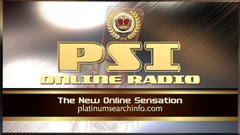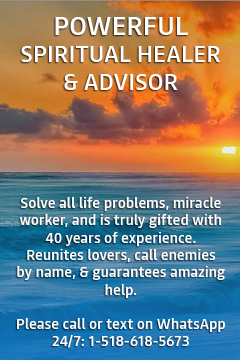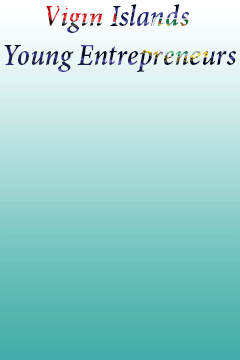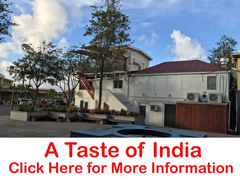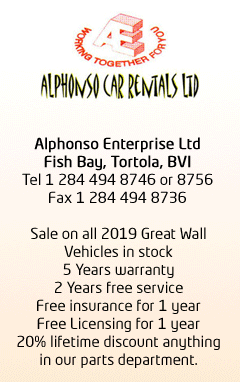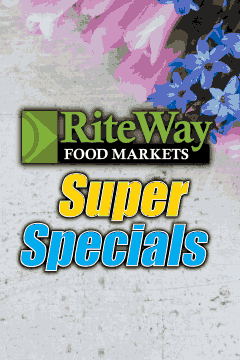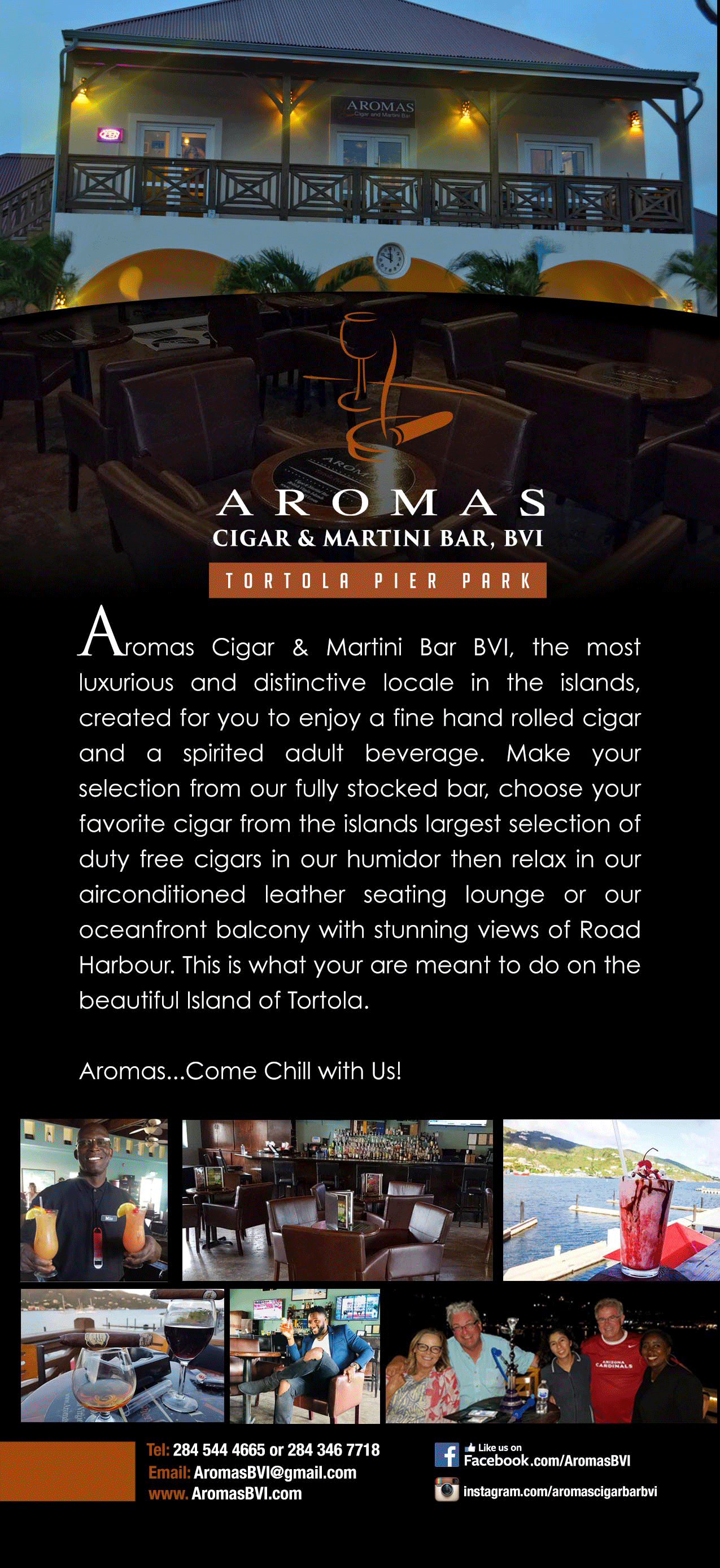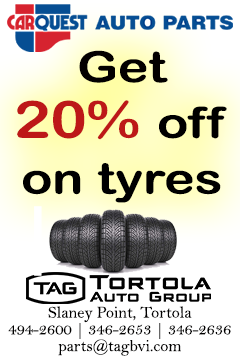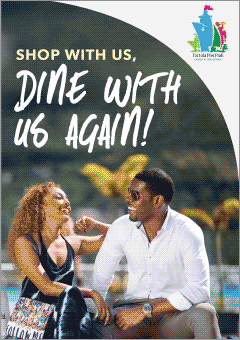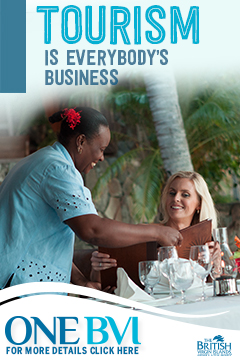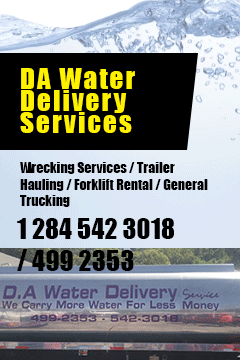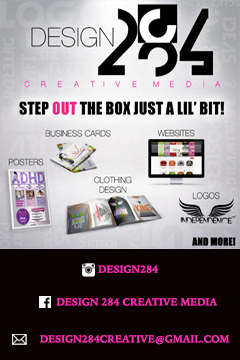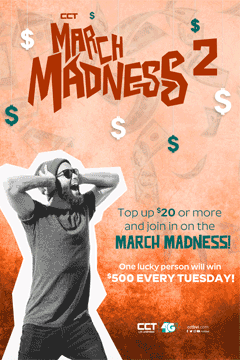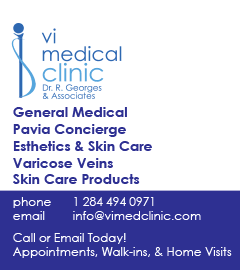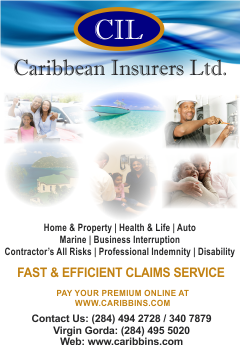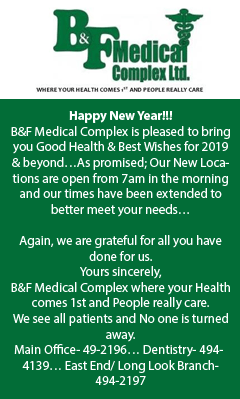 Disclaimer: All comments posted on Virgin Islands News Online (VINO) are the sole views and opinions of the commentators and or bloggers and do not in anyway represent the views and opinions of the Board of Directors, Management and Staff of Virgin Islands News Online and its parent company.