80 graduate from 'Mighty Scatliffe'
- students told to be willing to work hard
ROAD TOWN Tortola, VI - "As you prepare to embark on a new educational journey in high school, I encourage you to remain focused and remember the values that were instilled in you by your parents. You all possess the ability to do great things, but you must be willing to work hard in order to reap the fruits of your labour."
This was conveyed to some 80 graduates of the Althea Scatliffe Primary School (ASPS), also referred to as 'Mighty Scatliffe', by Honourable Myron V. Walwyn (AL), Minister for Education and Culture, during the school's exit ceremony at the Sir Rupert Briercliffe Hall in Road Town on June 28, 2017.
Addressing the graduates, Hon Walwyn encouraged the students to strive for greatness no matter the obstacles they will meet throughout their lives.
Following the congratulatory message from the minister, a special award was given to Orlando Douglas for his perseverance during some major challenges he faced while he was at the school. The graduate received a Galaxy Samsung tablet.
A musical interlude by the ASPS Choir; "We'll Rise up" by Mr Gerard Huggins was beautifully executed as the patrons, students, teachers and dignitaries rocked to the music.
Ms Marieta C. Flax-Headley, Principal of Althea Scatliffe Primary School, leaving a congratulatory message said, "The future belongs to those who prepare for it. I believe that the start you have received here at the "Mighty Scatliffe" should allow each of you to hold you own and perform at the high level at any secondary institution globally. Embrace it. Cherish it and continue to reach for the stars."
Discipline is key
Ms Simone E. Martin, Keynote Speaker, was born and raised in the Virgin Islands (VI) and is a product of the Virgin Islands' education system. She attended the then BVI High School, now the Elmore Stoutt High School (ESHS). From there she earned an undergraduate degree in Accounting at the University of the Virgin Islands and a graduate degree in Business Administration at the University of the West Indies.
Ms Martin, who this news site featured as a Young Professional in December of 2011, advised the Class of 2017 to be confident in whatever they set out to do and they will achieve great success.
"An 'A' molded you to be most adaptive to change. That is what is needed for the 21st century. An 'A' ensures that your social skills are more advance than your peers. What is this 'A' that I keep referring to? 'A' is for Althea Scatliffe Primary School. Today, I want to say there is one 'D' that should be on your graduation report card; that 'D' is discipline. It is the key to succeed, not only in school but in life. If hard work is the engine, discipline is the fuel that propels you to your goals," said the keynote speaker.
Ms Martin continued, "Be you. Do not be afraid of being different.  Be brave. Have the courage to chase dreams into goals and goals into accomplishments. Be polite. Manners may get you through doors that your ability and talent cannot. Be teachable. Humble yourselves to learn.  Start the next chapter of your life being proud of all that you have accomplished."
'It's all about striving hard & striving for excellence'
Andre Smikle, Valedictorian, described his journey as "rocky and bumpy" but he faced his obstacles which have led him to where he is today. He expressed that he is excited and honoured to be the Valedictorian.
Mr Algon G. Smikle, father of the Valedictorian, commented that he is filled with immense joy that his son has accomplished such great success:
"It's all about striving hard and striving for excellence. Education is the key to success. I challenged him to double the amount of awards he received when he reaches fifth or sixth form of ESHS and he said, I think I can; I'll try."
In an invited comment, Amari Blyden, Salutatorian stated that he is filled with joy because all his hard work paid off.
Pastor Allen A. Blyden, father of the Salutatorian, expressed his pride for his son's achievements:
"He studied hard and he's a very focused young man. I'm hoping that he will achieve the same type of success when he reaches ESHS."
The top ten students were: Andre Smikle, Amari Blyden, Desarie Maynard, D'Shaye Phillips, Ajaanii Malone, Kristen Erickson, Brea Brodie, Tierra DaSilva, Mashal Louisy and Ronald Casear.
The top students in various subject areas were:
Mathematics, Science, English and Physical Education- Andre Smikle
Spanish and Music- Amari Blyden
Social Studies- Desarie Maynard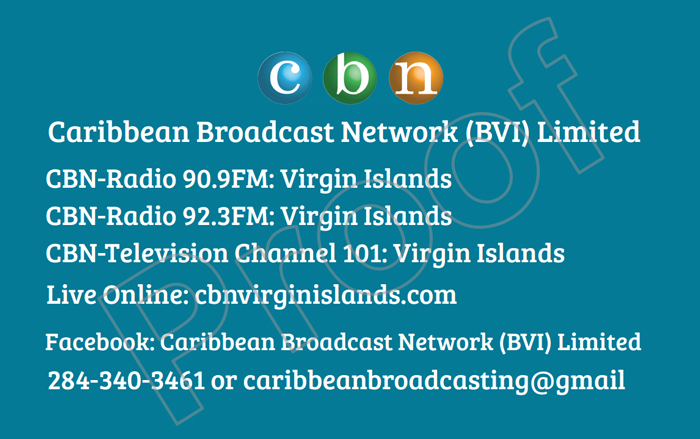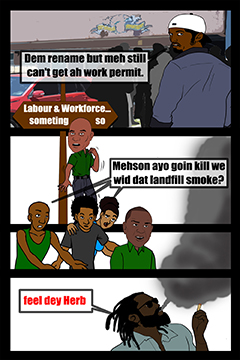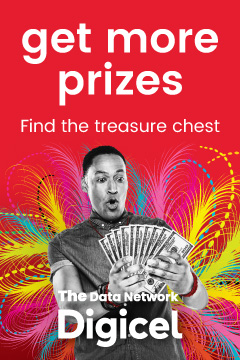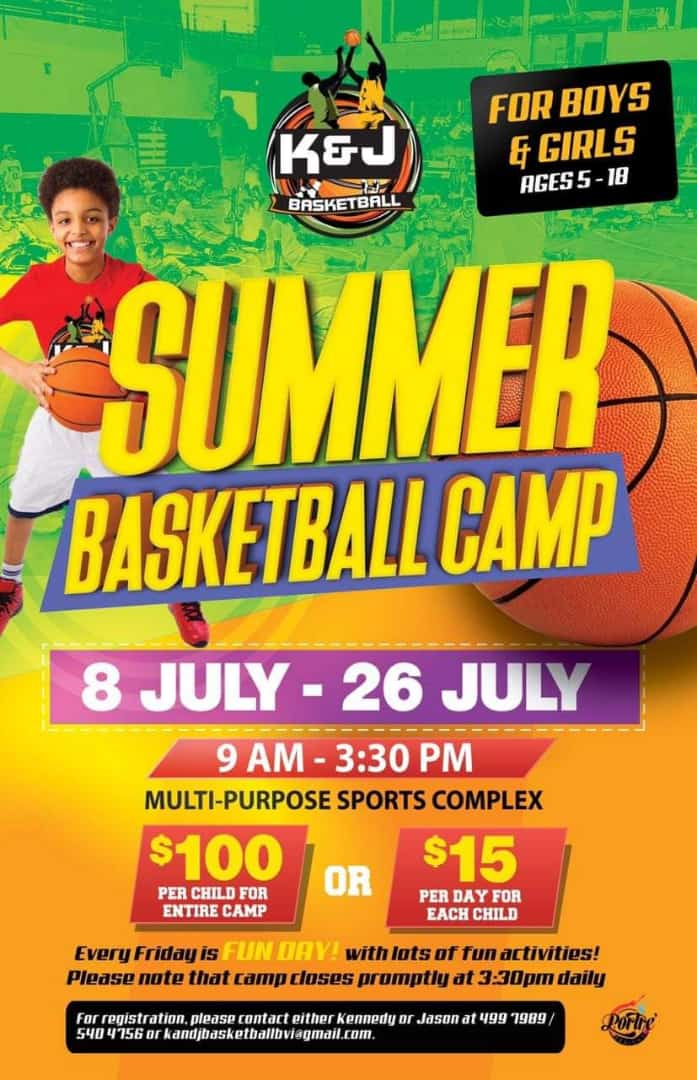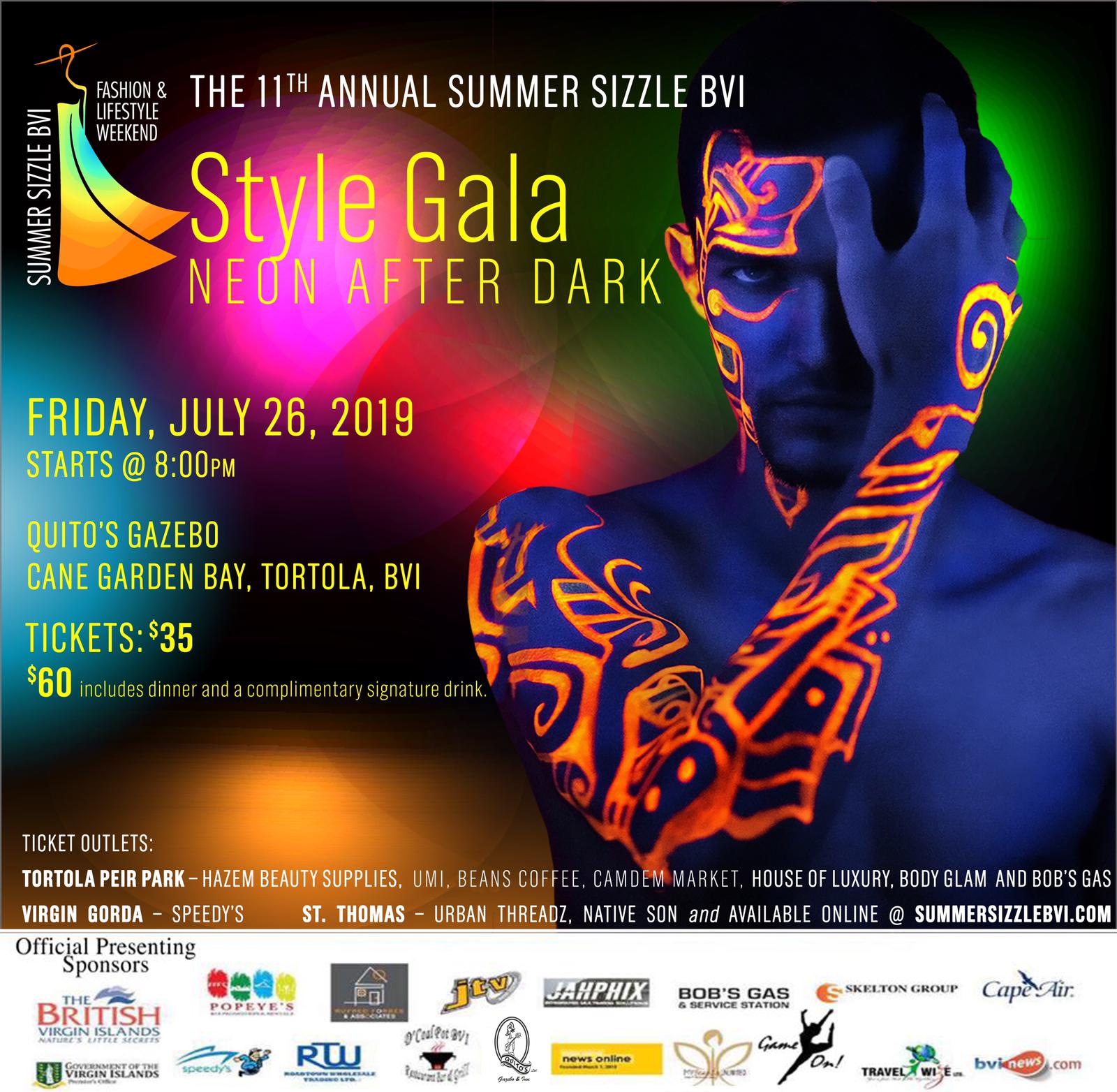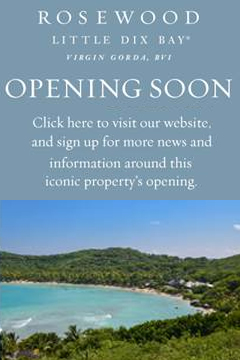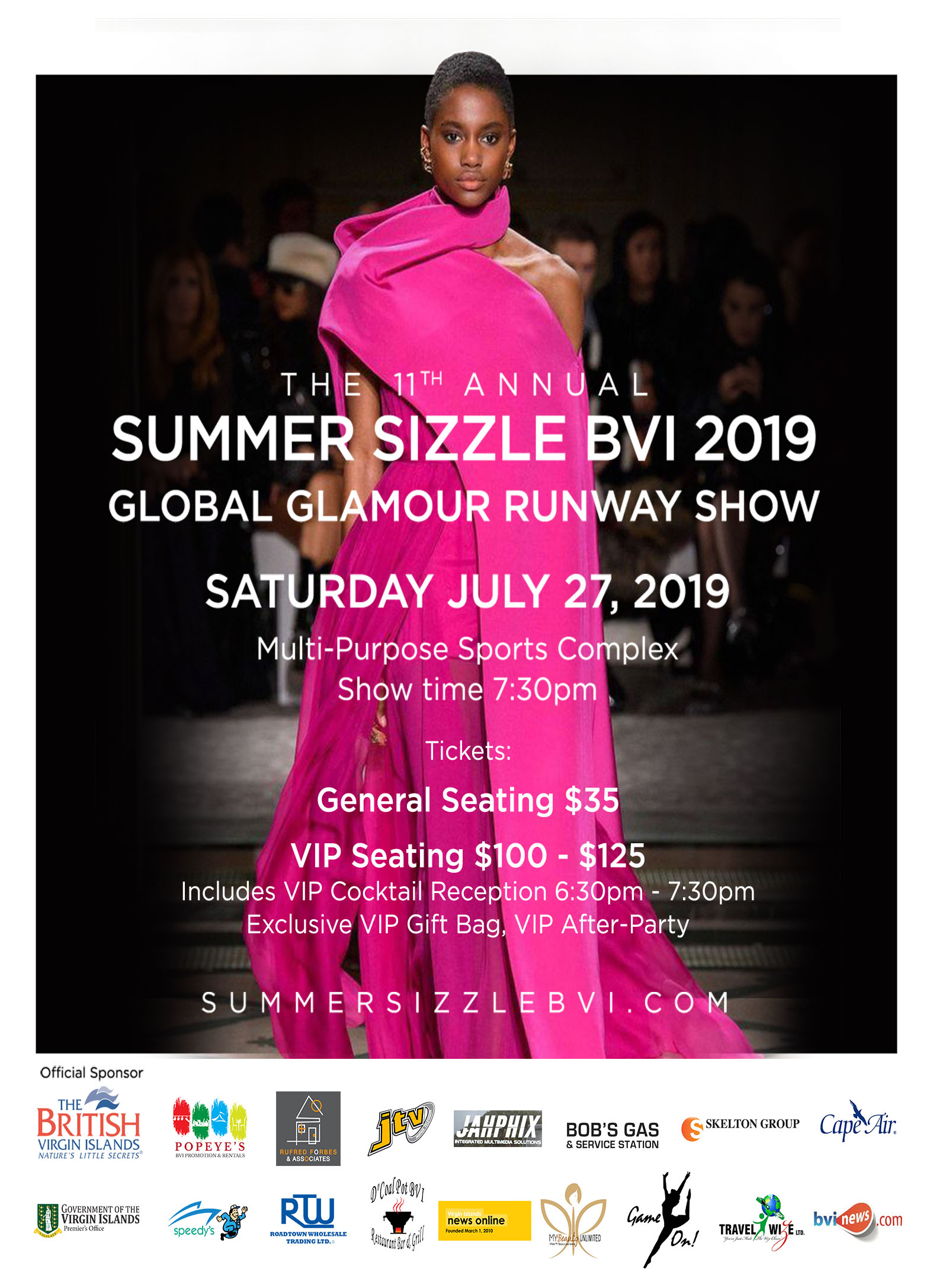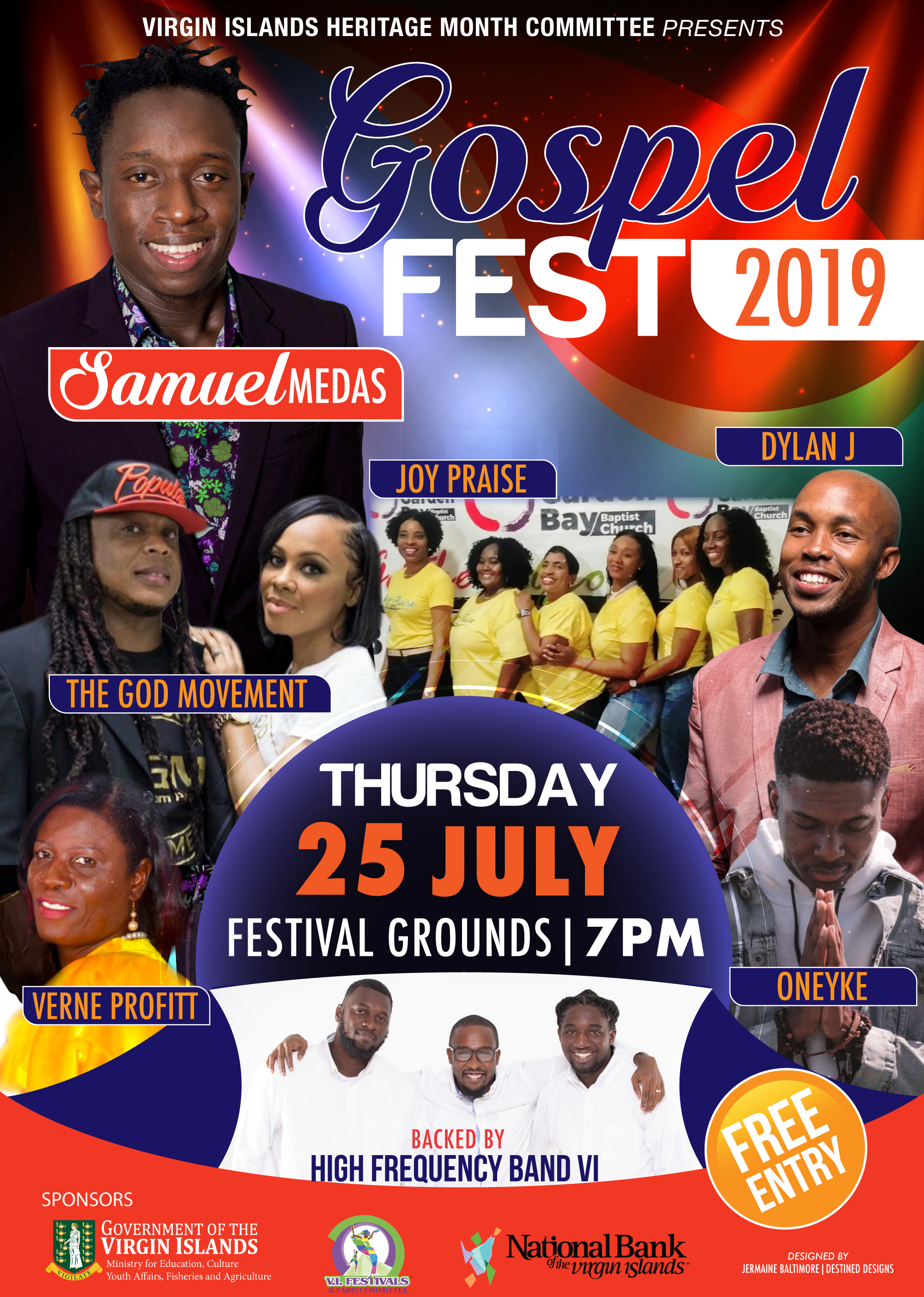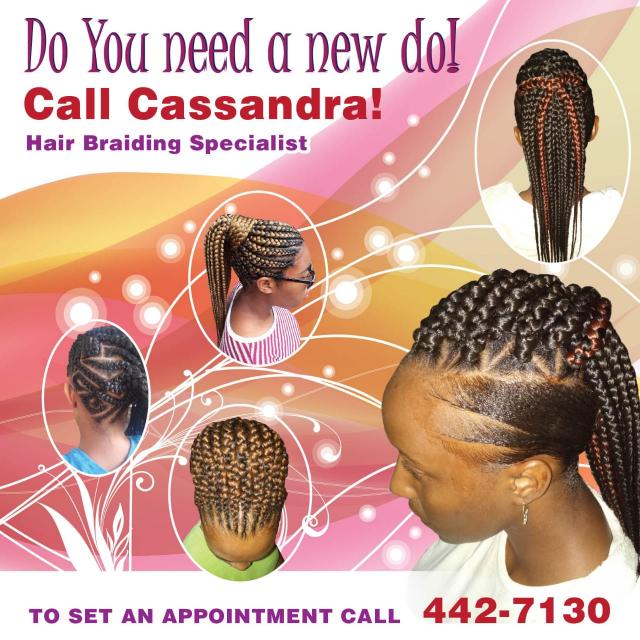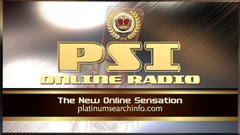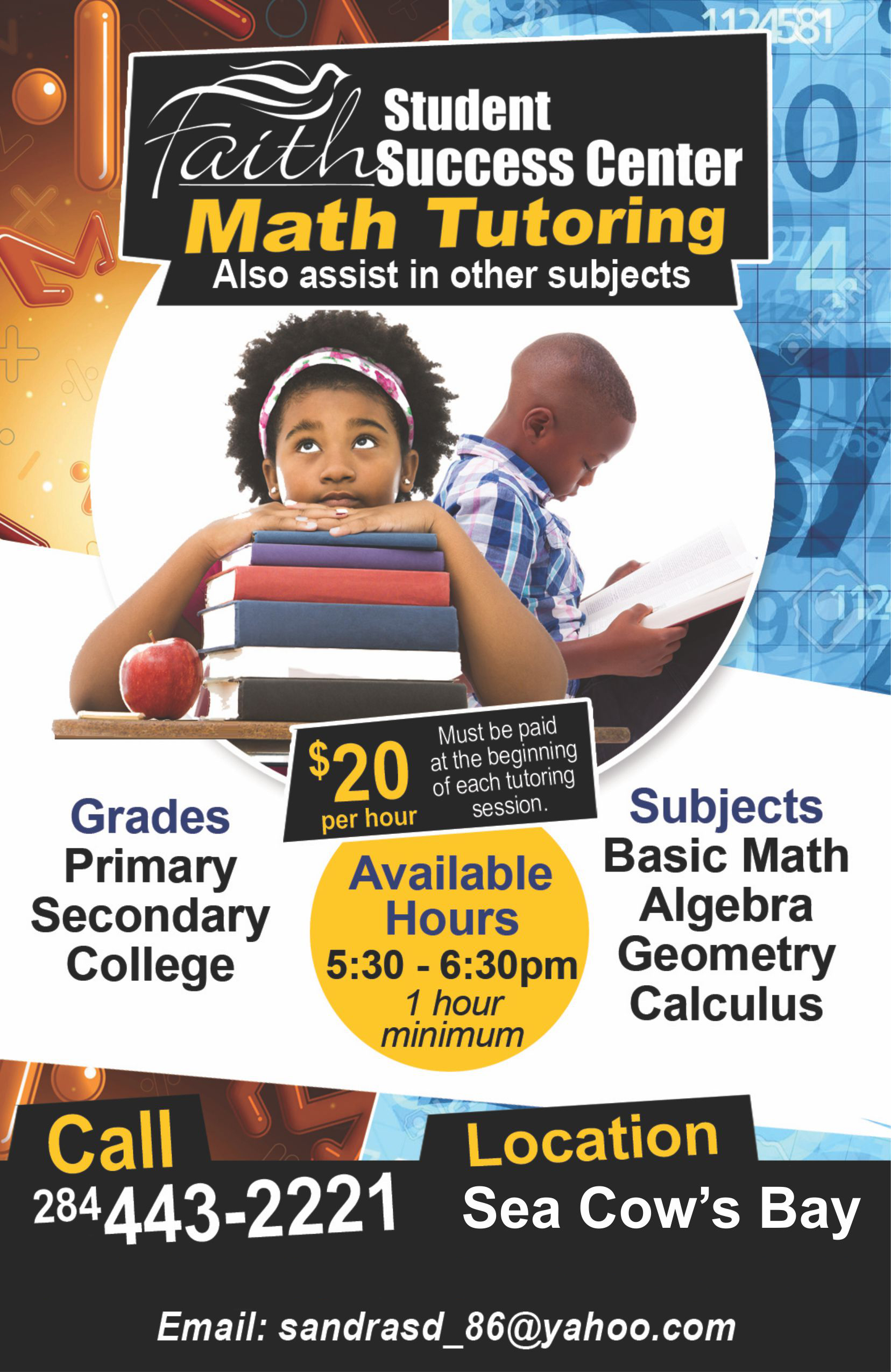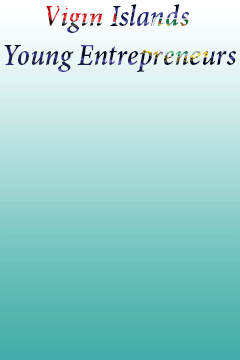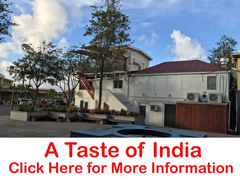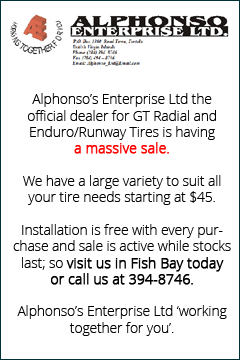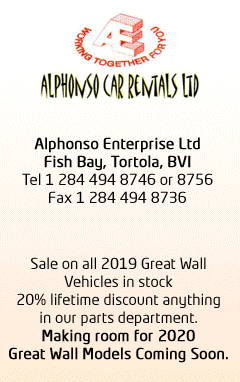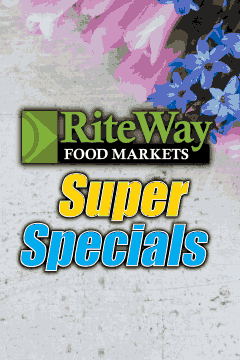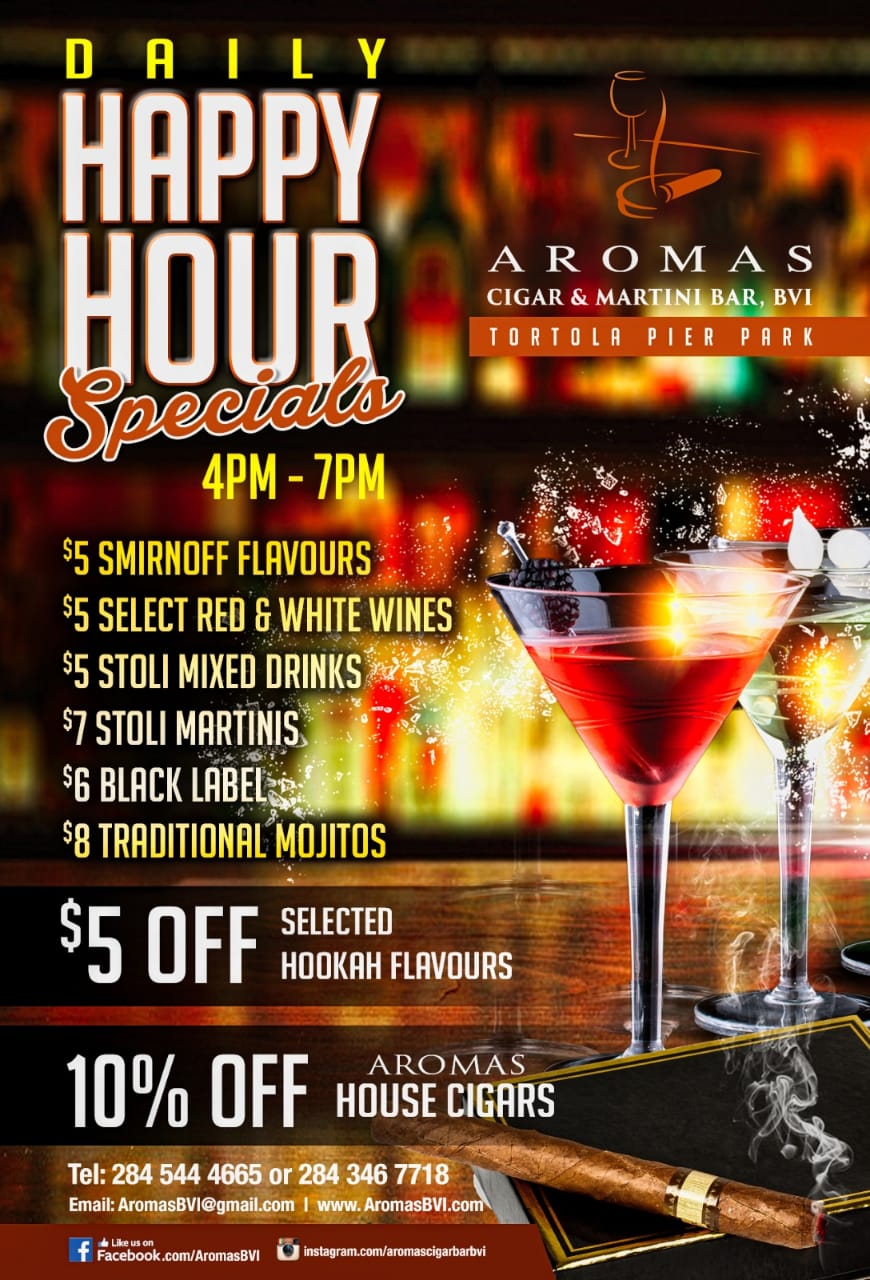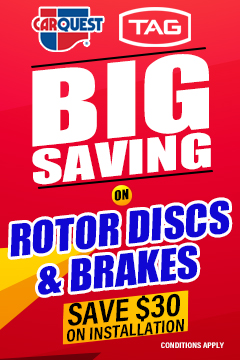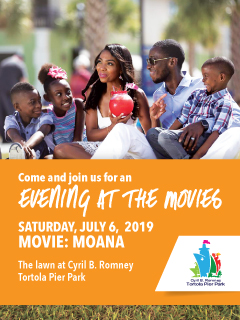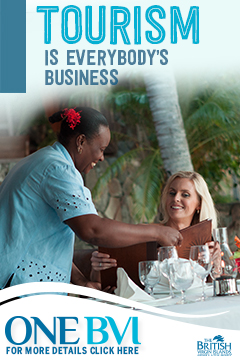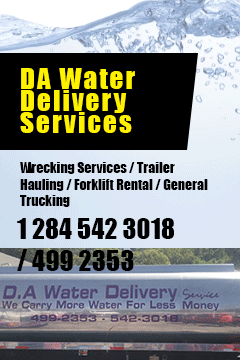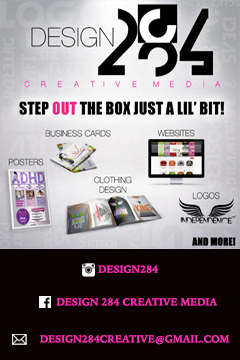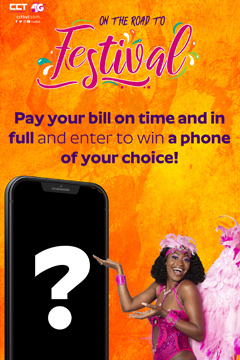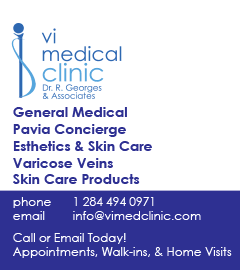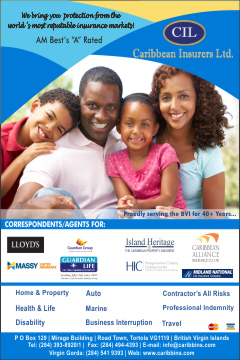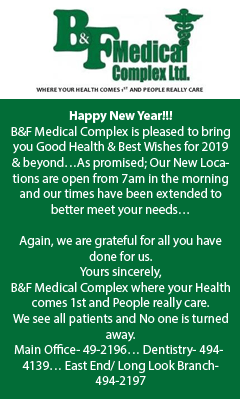 Disclaimer: All comments posted on Virgin Islands News Online (VINO) are the sole views and opinions of the commentators and or bloggers and do not in anyway represent the views and opinions of the Board of Directors, Management and Staff of Virgin Islands News Online and its parent company.