7 months later working conditions under West End tent has worsened
-no one has even discussed with officers who work under the tent when the matter will be addressed
WEST END, Tortola, VI - It was our newsroom who first and accurately brought the shameful conditions of civil servants working under an open tent at West End in our December 28, 2017 article.

This was after two category 5 killer storms Hurricane Irma and Maria destroyed the Ports Authority building on the western end of Tortola in September of 2017.
After our December 2017 article, Minister for Communications and Works, Hon Mark H. Vanterpool (R4) said he was working on addressing the problem and that a temporary fix was on the way.
In fact, it's now four months after Minister Vanterpool stated that, and seven months following the Hurricanes and nothing has been done. As a matter of fact, the conditions have worsened according to the public.
Officers going home wet after work
The open tent housed Immigration, Customs and Treasury Officers. When it rains the paper works get wet, there are no adequate restrooms especially, for female officers and it is a security challenge for Treasury Officers collecting government monies in that environment.
What is even more of concern is that senior officers from the three departments who are familiar with the situation told our newsroom yesterday April 18, 2018, that after all the talk, no one has come to speak to the officers working under the tent, officially to advise them of what is being done.
"All we know is some political statements we heard on the radio or read online like most recently when the Premier [Dr The Honourable D. Orlando Smith] said they are working on things," one officer stated.
On April 15, 2018, there was a rainstorm and all three officers under the tent got sock with water, papers got wet and some even flew away in the sea water. As of today Thursday, April 19, 2018, still no one has spoken to the officers under the tent about steps to be taken to address their issues and poor working environment.
NDP refused help to address the situation - Hon Fahie
Leader of the Opposition, Hon Andrew A. Fahie (R1) blasted the Government over the poor working conditions and claimed that they even refused to accept an available trailer to address the problem. Hon Fahie who represents the area also said in a statement of April 15, 2018, the same day of the latest rainstorm as the officers had to endure going home wet that "our customs officers, as well as all public officers, deserve to be in a safe and secure working environment".
Fahie praised the civil servants for "performing beyond the call of duty while working under such horrific conditions".
Immigration, Customs and Treasury Department Heads did not immediately respond to our newsroom inquires about the situation under the west end tent. However, government spokeswomen and Head of the Government Information Services (GIS) Desiree Smith promised to research, if there are any updates and get back to our newsroom before the end of today April 19, 2018.
See link to related article:
http://www.virginislandsnewsonline.com/en/news/shame-civil-servants-working-under-open-tent-collecting-money-safety-compromised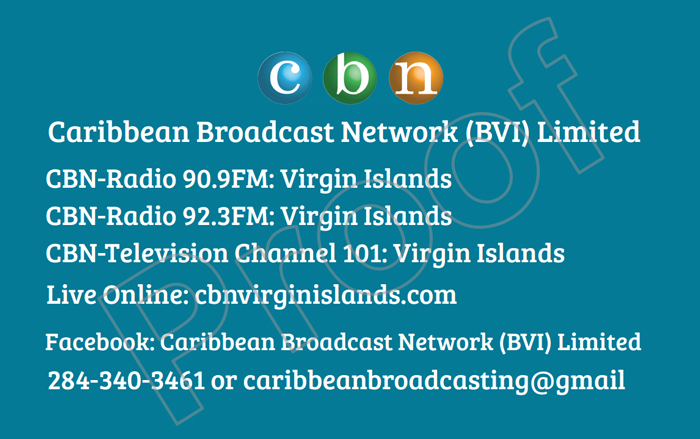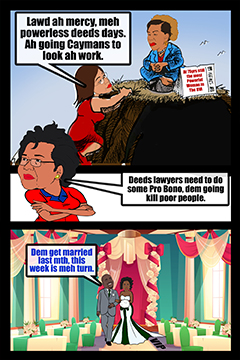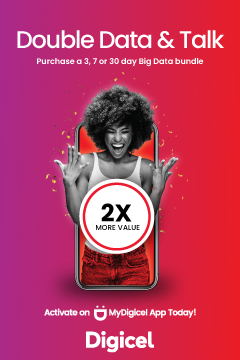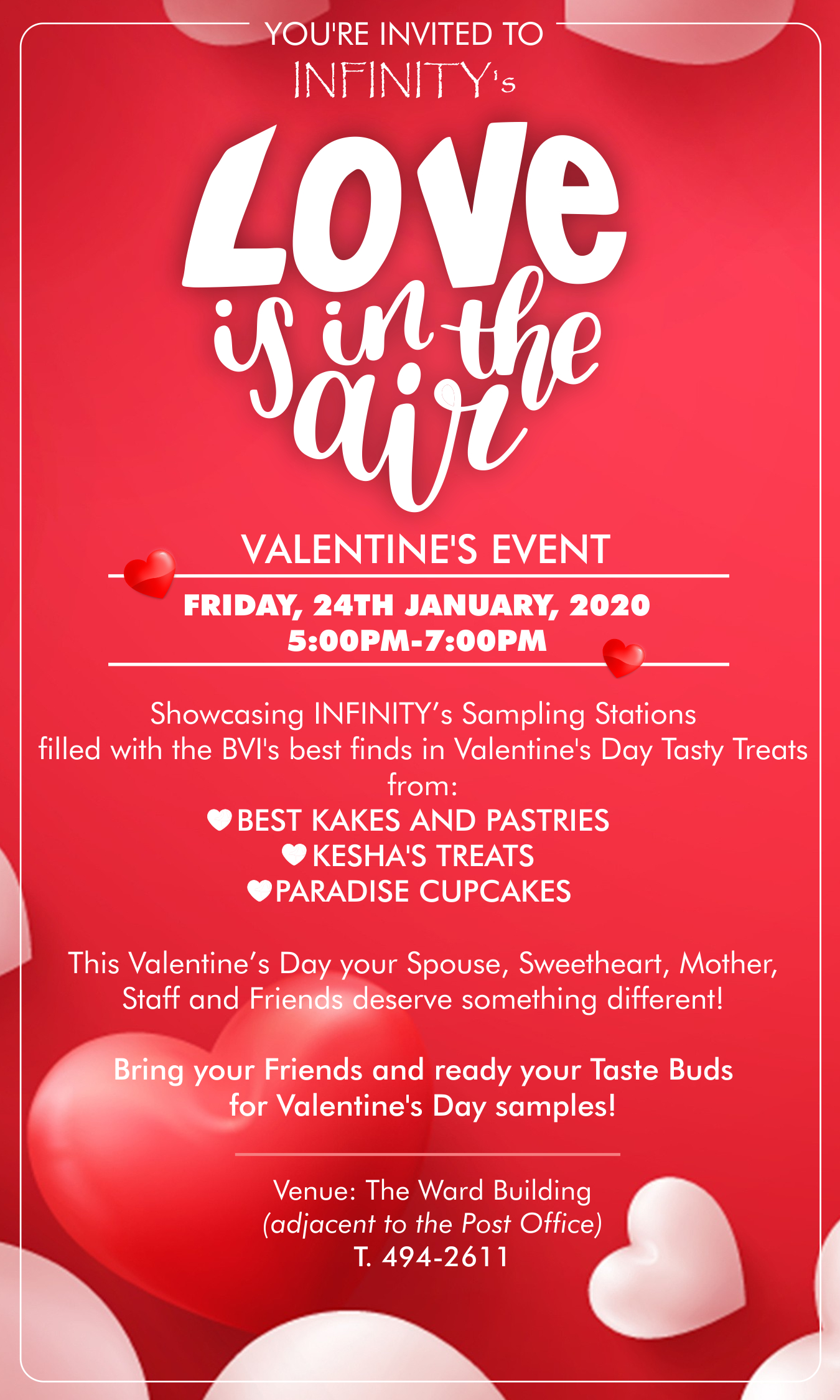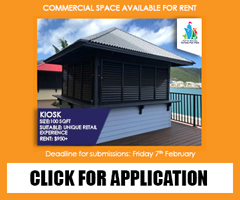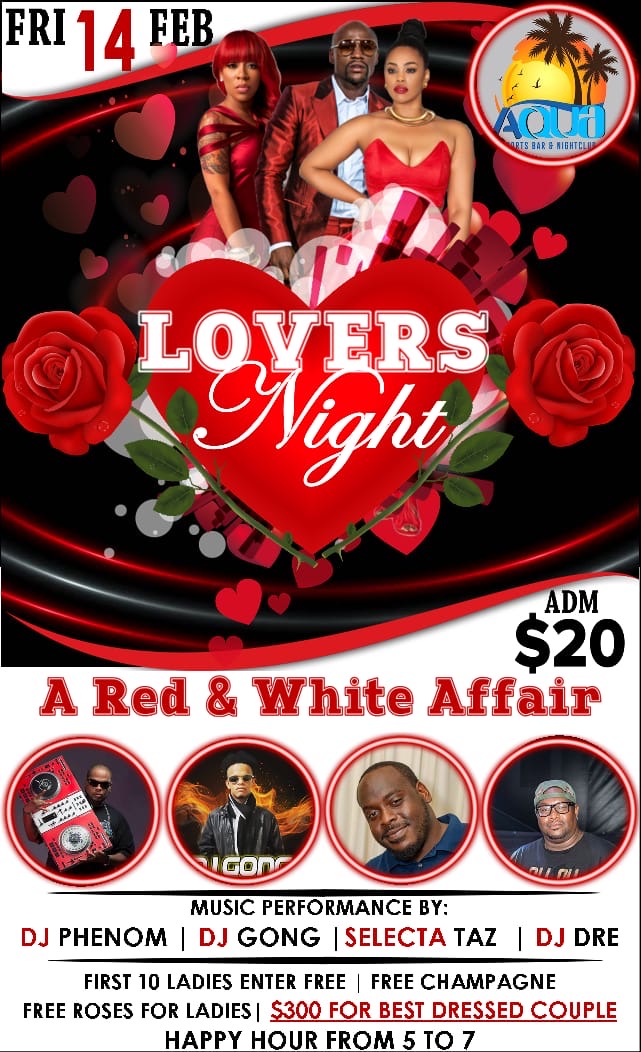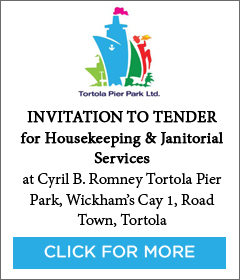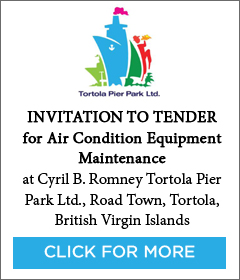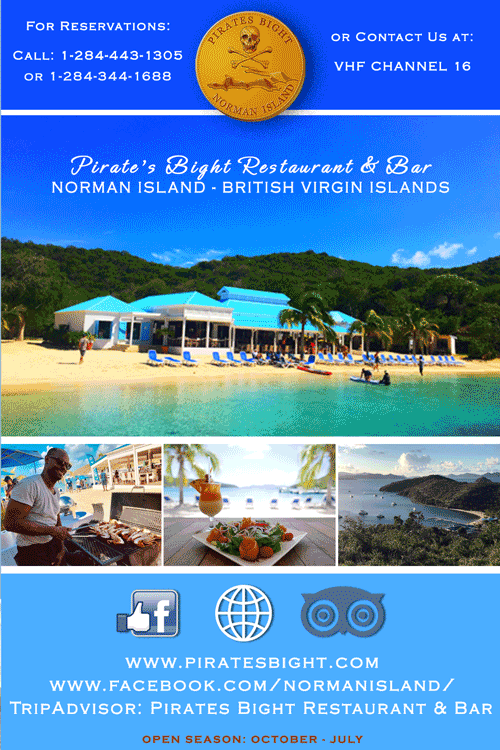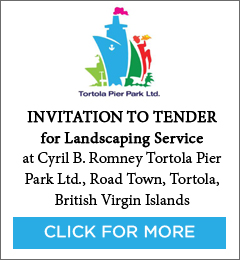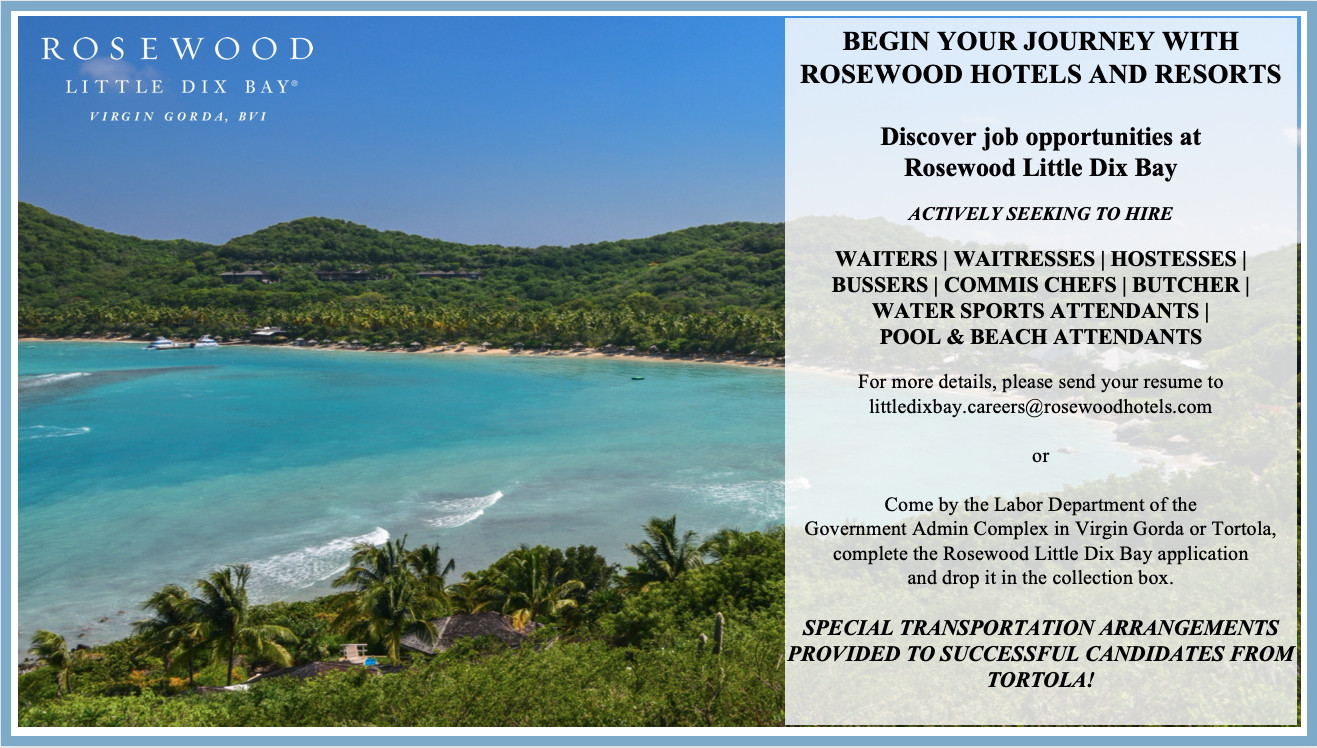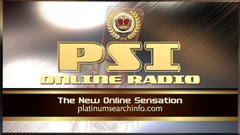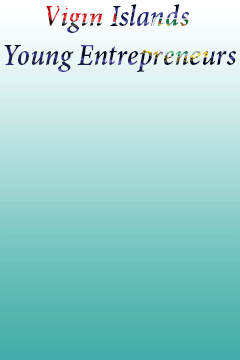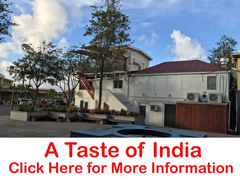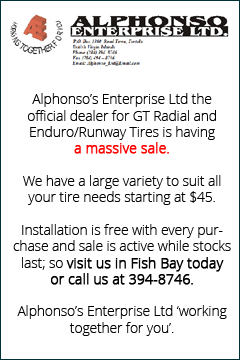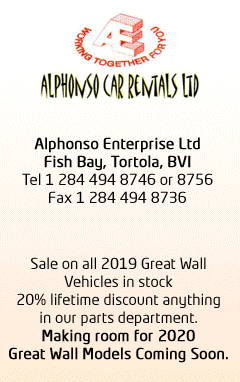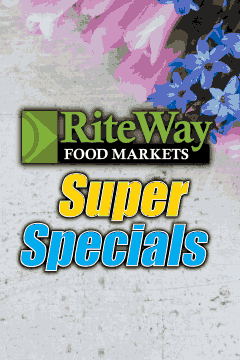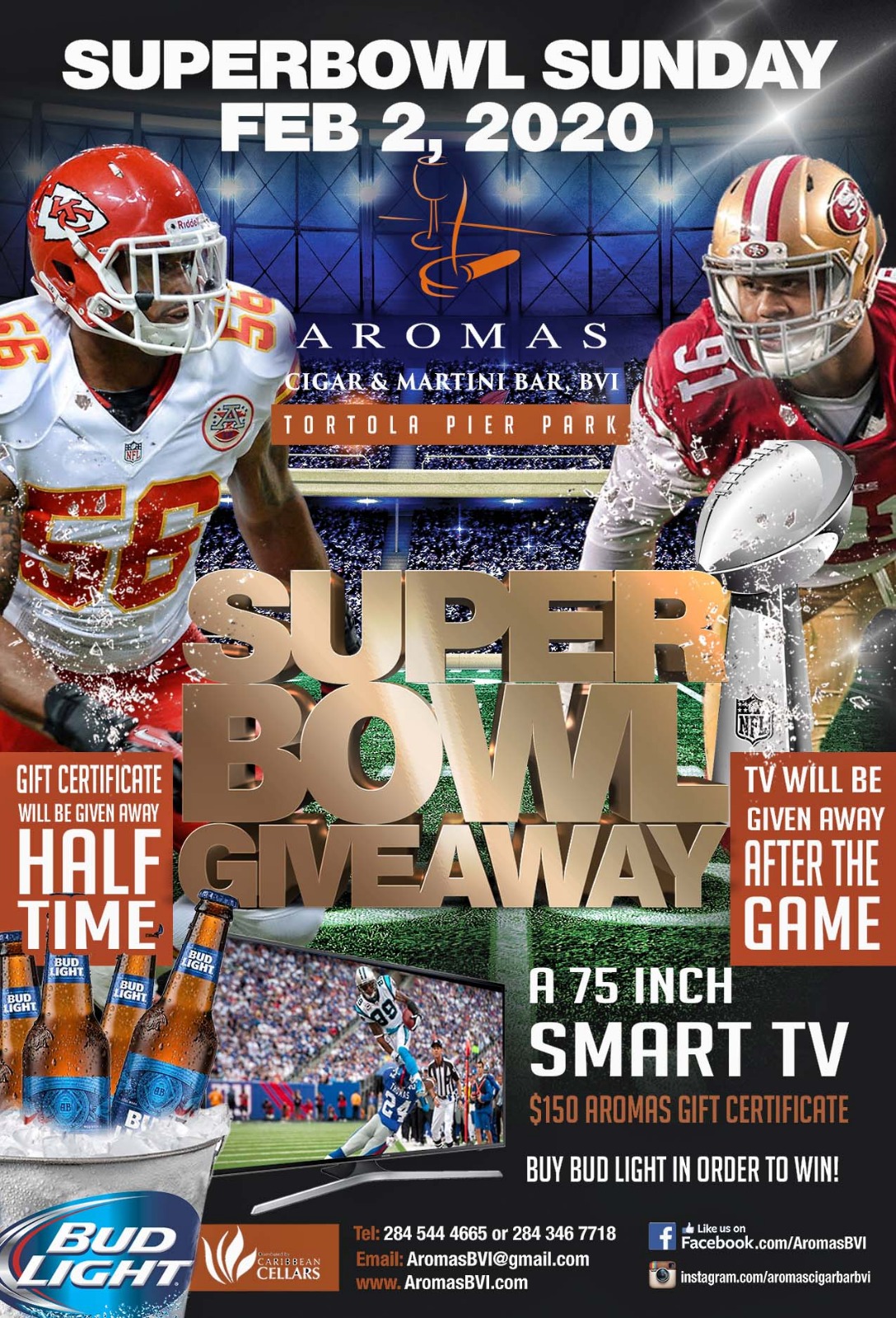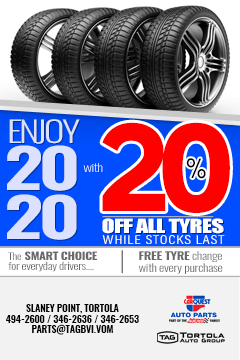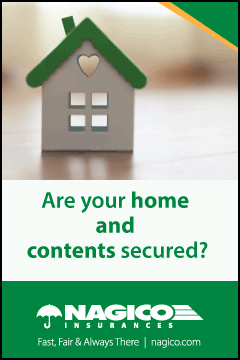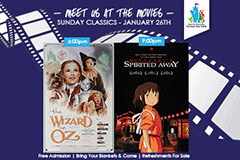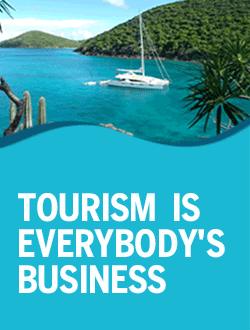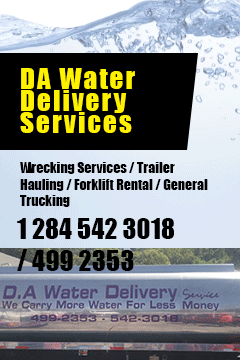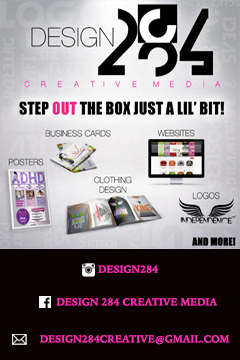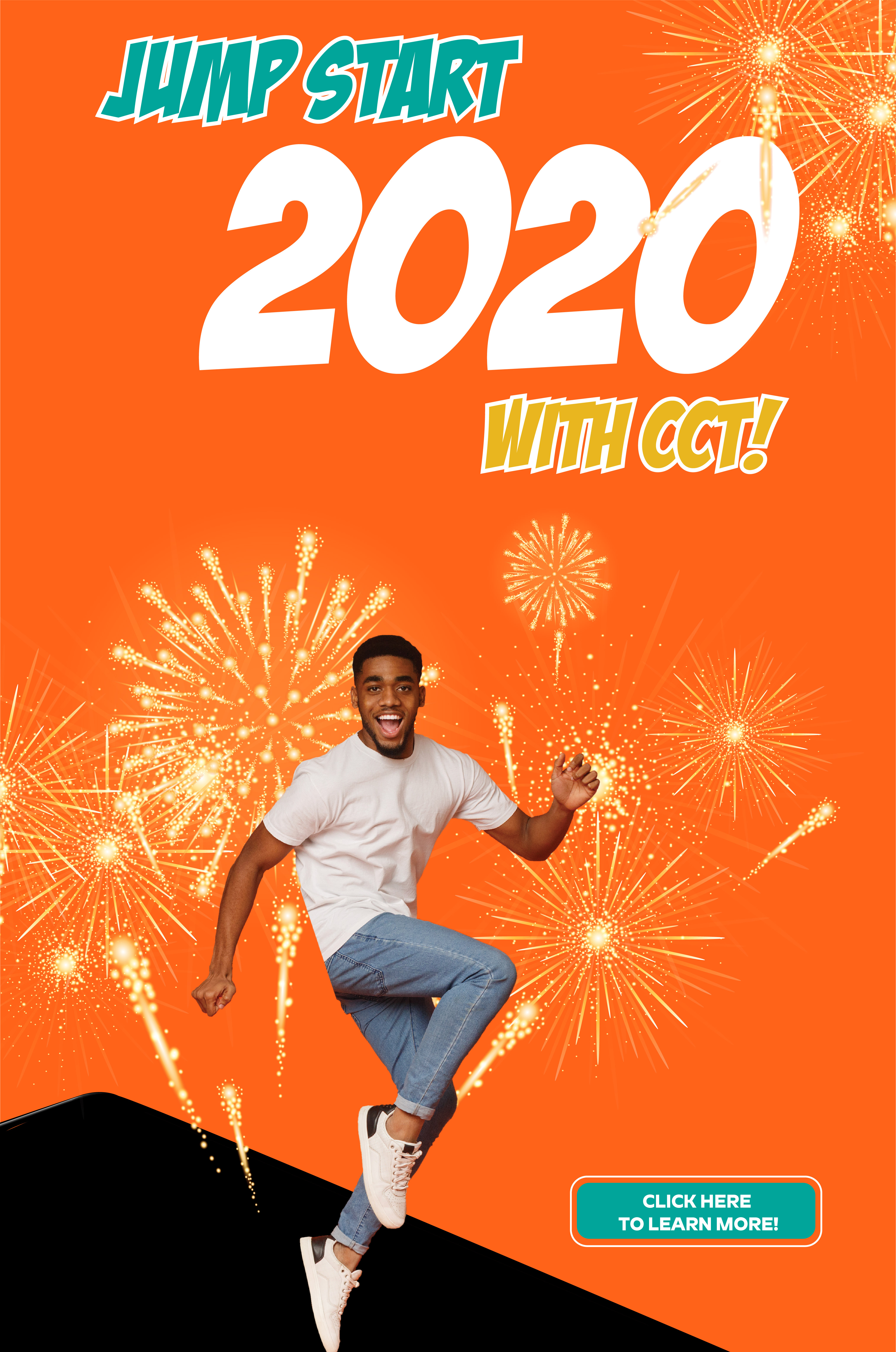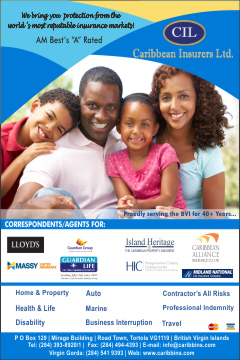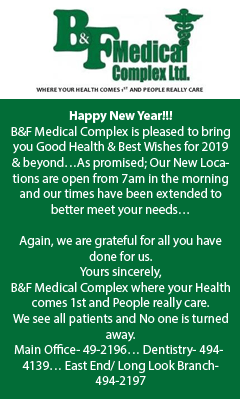 Disclaimer: All comments posted on Virgin Islands News Online (VINO) are the sole views and opinions of the commentators and or bloggers and do not in anyway represent the views and opinions of the Board of Directors, Management and Staff of Virgin Islands News Online and its parent company.