60th VI Festival in early limbo as 'Alliance' threatens boycott!
- VIF&FC disrespecting local bands & performers by not paying after two months - Eustace 'Boss' Freeman
ROAD TOWN, Tortola, VI – President of the Grate VI Music Alliance group Mr Eustace 'Boss' Freeman said local artists and bands may be forced to boycott the 60th anniversary celebration of the Virgin Islands Emancipation festivities next year if their members have not been paid for services rendered this year.
"Right now we tired waiting and tired of the disrespect. We rendered services and cannot be paid at the end of the day," said the President of the 'Alliance' Mr Freeman. "We spoke to them (Chairman of the VIF&F Committee Mr Marvin Blyden) and he said nothing new," he further added in an exclusive interview with Virgin Islands News online.
Efforts to reach Mr Blyden proved futile yesterday September 19, 2013.
Local artists performing at the recent VI Emancipation Festival activities reportedly had to sign a contract with the VIF&FC this year and, according to Mr Freeman, they were asked to and had agreed that they would not take any advance deposits on the agreed grounds that they would be paid in full no later than a period of two weeks. "They are in breach of their contract, they did not honour their contract," said Mr Freeman.
Obviously disappointed and fed-up of the shabby treatment allegedly meted out to local artistes, Mr Freeman said they are now tired of being tossed around by the Virgin Islands Festival and Fairs Committee who kept giving "dead promises" to make payments to the local bands and artistes who participated in the 2013 Festival activities.
"All the international artists were paid in full. They were given an advance upon signing their contract and after their performance they got their balance and we here, the locals, can't even get a small fraction of our monies and that is total discrimination," he said.
Dealing with the way forward, 'Boss' said that in the future if they are still to be a part of Festival celebrations in the Virgin Islands they would not be signing any contracts prepared by the VI Festival and Fairs Committee but rather that committee would have to sign contracts prepared by the Alliance for its members. "Part of our contract would be that we must get an advance payment and the balance in full the moment we walk off the stage," he stated emphatically.
He said in the past many times locals had performed one year and never got paid until the following year. "This got to stop, this would not be happening anymore."
It was said that of the many performers, only a few got their monies. Of the Alliance group, only two members who participated in the calypso competition this year were reportedly paid, "Only Sistah Joyce and Luther got paid," said Mr Freeman.
"Our spirits are broken. The whole reason for celebrating Festival is because of freedom but this whole thing just reminds us of slavery is as if we are being enslaved as opposed to being emancipated. We now wonder if it is worth giving our all," Mr Freeman argued.
According to the Alliance President, it takes a lot of time and effort to prepare for the celebration of Festivals, something they all enjoy doing, "But we cannot be continued to be taken advantage of in this manner," he said.
Asked about their next course of action, Mr Eustace 'Boss' Freeman said, "We cannot say right now what our next course of action will be at this very moment but I would think that we would move to have a meeting with the Minister for Education and Culture Honourable Myron V. Walwyn to discuss this thing that has been happening over the years."
The 'Alliance' group has approximately 18-20 members. The group was formed some two years ago to ensure that their members are treated fairly and equally in the entertainment industry. The Vice-President of the Group is Jason 'Ritical' Frett.
Back in May of 2012, the group had raised similar and other issues with Mr Marvin 'MB' Blyden.
According to an article published on this new site on May 15, 2012, President of the group and lead singer of Showtime Band, Eustace 'Boss' Freeman had brought several issues to the committee's attention. Issues ranged from local artists performing too early and many times in front of a handful of persons, local artists being paid too cheaply and being forced to accept it and local artists at times feeling as though they are being pitted against each other.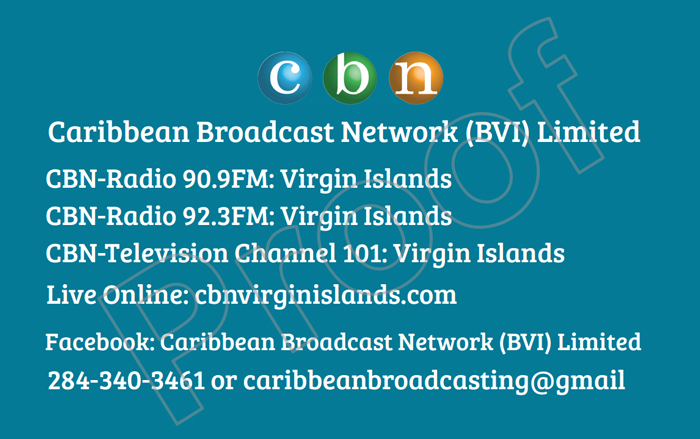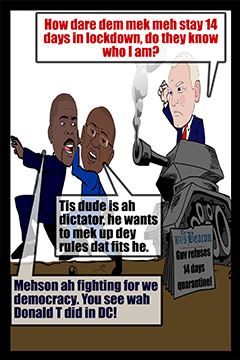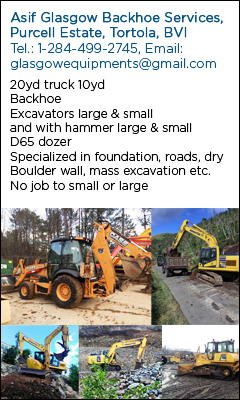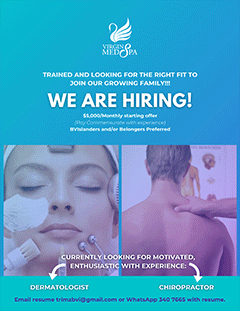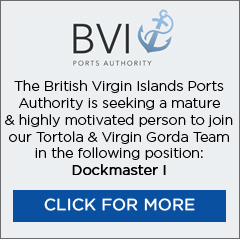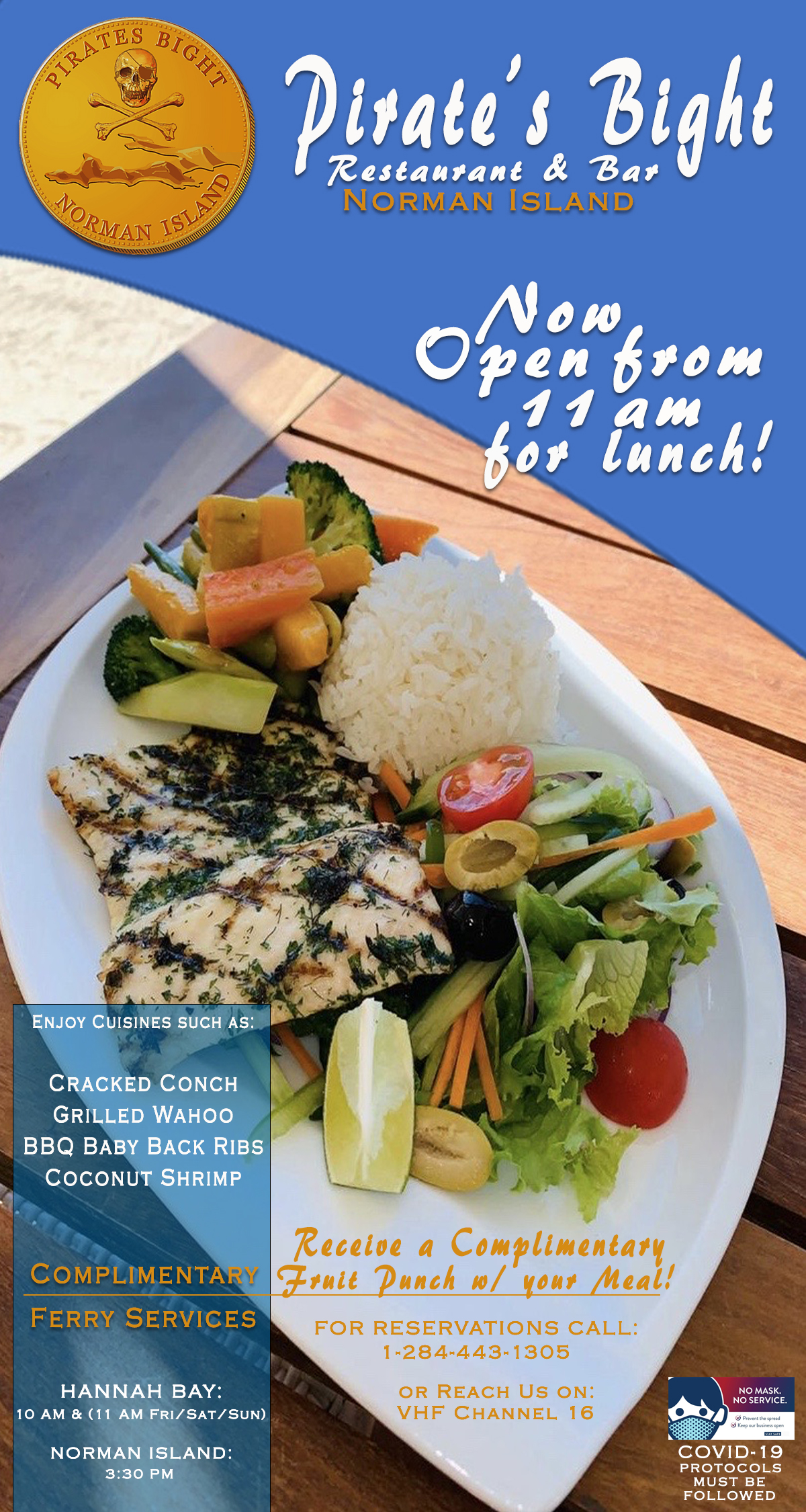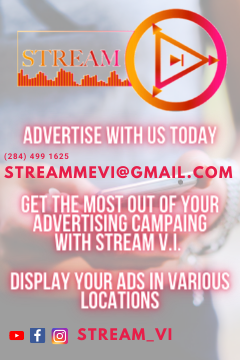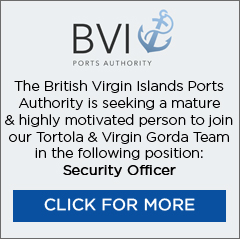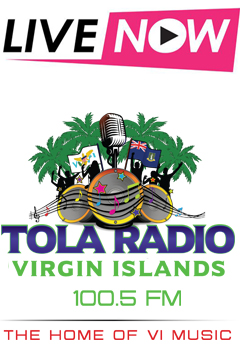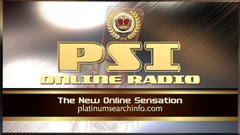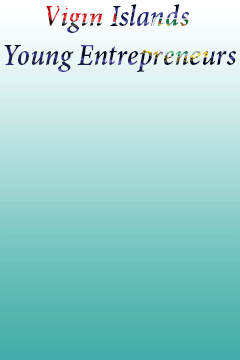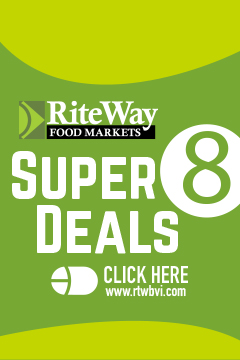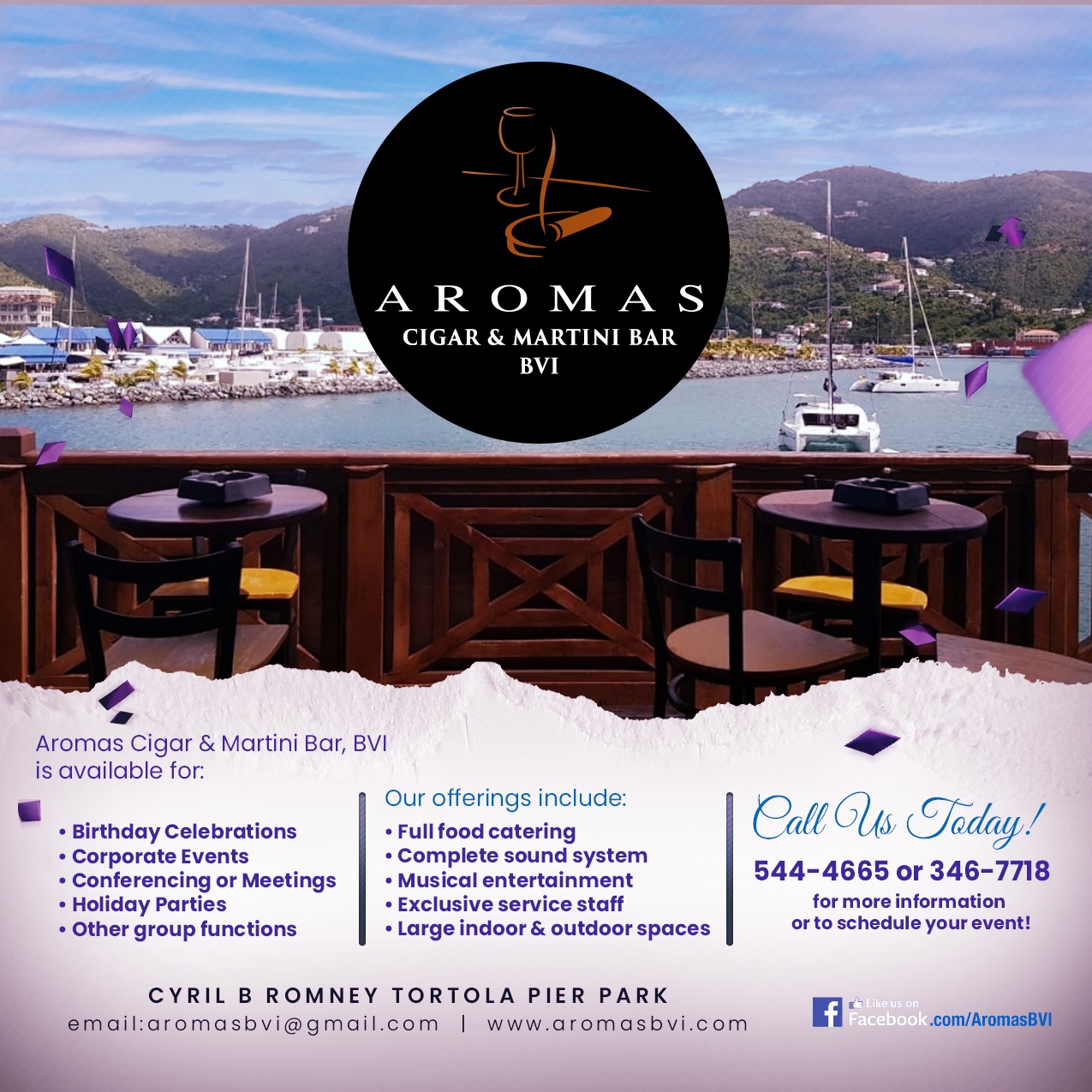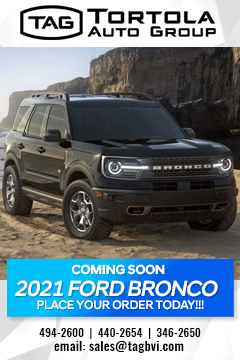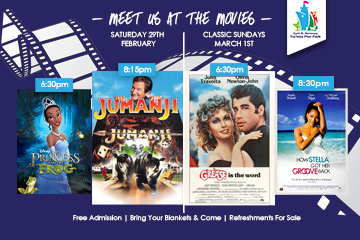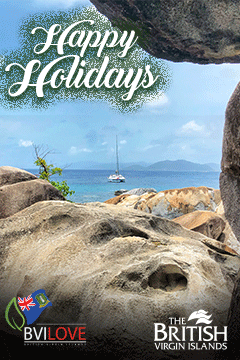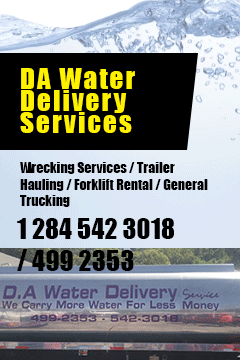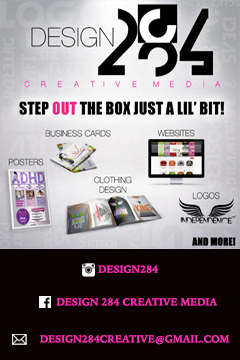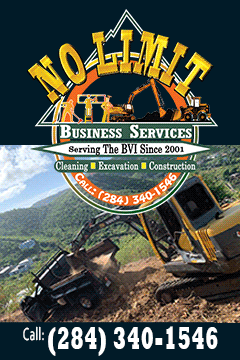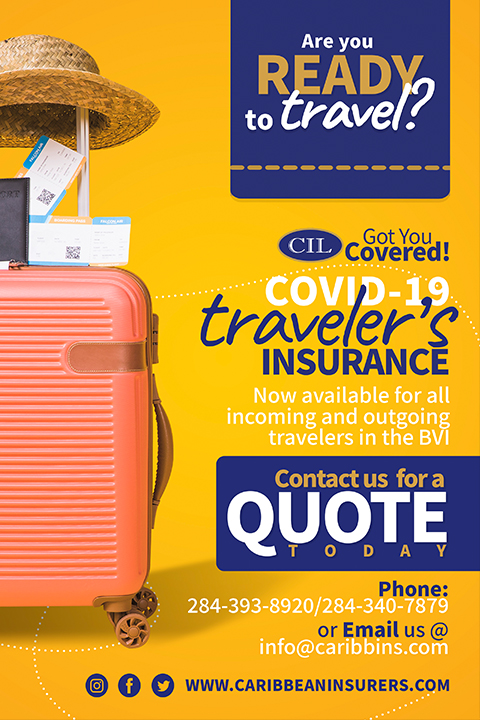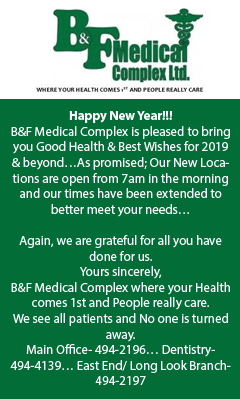 Disclaimer: All comments posted on Virgin Islands News Online (VINO) are the sole views and opinions of the commentators and or bloggers and do not in anyway represent the views and opinions of the Board of Directors, Management and Staff of Virgin Islands News Online and its parent company.