6 years later Patrick O. Harrigan still acting in his post!
-Michelle Donovan-Stevens racks up 3 years plus of also acting as Director of Human Resources
ROAD TOWN, Tortola, VI- It is no secret that morale and productivity in the civil service under both the United Kingdom appointed Governor, William B. McCleary and Deputy Governor, (DG) V. Inez Archibald is at an all time low.
Added to that, after the 2011 general elections in which the National Democratic Party Government came to power, the public sector is now labeled by the intellectual class of the Virgin Islands as a political body with Ministers of Government directing who is to be moved out from their Ministries and Departments, who is to be hired and fired, who is to be promoted, who is to be confirmed to their post, who must retire or be forced out and who they wish and wish not to work with.
Many persons have spoken out about the double standards with which some civil servants are treated, reported victimisation of others, two standards when coming to discipline of officers, as well as the issue of which political party one is suspected of supporting can now determine where or if you get a job in the civil service.
All this continues to happen while many have claimed that Governor McCleary has done absolutely nothing to protect the civil servants from the blatant political interference. In fact, many have accused him of allegedly aiding and abiding the demise of the civil service - an institution that should be non-political, professional, supporting the government of the day and based on merit.
An example is Patrick O. Harrigan acting for 6 years plus
The double standards that have affected morale and productivity remain blatant and most civil servants have now resorted to calling the media houses leaking information of perceived injustice on issues that some may deem confidential.
One senior civil servant told this news site that this remains "the only tool to affect change for what is going on…many of us are working in fear as they continue to accuse us of leaking information and sending us memos that amount to threats and having all these meetings and so called investigations when something come out in the papers, but this is the only way to get their attention on the injustice in the service."
The treatment of Mr Harrigan, an indigenous Virgin Islander, is another example of double standards. Mr Harrigan has been acting in the post of Director of Youth Affairs and Sports since 2008 despite many assurances, according to Government sources close to the situation, that he would be confirmed. This has happened even under the previous government.
In order for him to be confirmed, he will have to have the endorsement of the current Minister for Education and Culture Honourable Myron V. Walwyn.
The same senior civil servant, who spoke to this news site for this story, said 'if you see Mr Harrigan is not being confirmed to his post it means the Minister does not want him, trust me, do not listen to these Ministers' false rhetoric  about they have nothing to do with the civil service. It's a bold face lie…when he wanted Dr Potter confirmed he got her confirmed in lighting speed even before the ink was dried on Ms O'Neal's retirement…." the civil servant of 28 years told this news site on condition of anonymity.
Mr Harrigan's confirmation matter went before the Public Service Commission (PSC) about a year ago, however, it was abruptly removed from the agenda.
Both the Permanent Secretary and Minister could not be reached for an update as of publication time. To date, there has been no serious movement on his confirmation. Mr Harrigan returned to work a few months ago after taking a lengthy leave, a story first and accurately broken by this news site.
Michelle Donovan-Stevens acting after 3 years plus
Another officer who seems not to have met the favour of either the Deputy Governor or the Permanent Secretary in the Deputy Governor's Office, David D. Archer, is the acting Director of Human Resources Mrs Michelle Donovan-Stevens.
According to a source inside the Deputy Governor's Office who spoke to this news site, "what is ironic about this is there was a circular from the Deputy Governor earlier this year addressing acting appointments saying persons must not be acting for more than a year, but here they are violating the same circular…..clearly double standards yet again," the officer alleged.
During the 2012 Standing Finance Committee (SFC) deliberations before a select committee of the House of Assembly on the 2013 budget estimate, the member for the Second District Honourable J. Alvin Christopher asked Permanent Secretary (PS) David D. Archer for an update regarding the confirmation of Mrs Donovan-Stevens to the post of Director of Human Resources.
Archer, the PS in the Deputy Governor's Office under which the Human Resources Department falls, told the Parliamentary select Committee that Mrs. Donovan-Stevens "continues to take on a large mandate and there was an intention to work towards confirming her to the post but he could not provide a specific date for its occurrence."
To date, three years and counting Mrs. Donovan-Stevens is still acting in her post as the Director of Human Resources.
In order for the Ag. Director of Human Resources to be confirmed she must enjoy the support of the PS Mr Archer and the DG, V. Inez Archibald, two personalities that many civil servants have accused of allegedly being controversial and polarizing in the civil service.
Mr Archer himself never acted a day as Permanent Secretary but instead was appointed to the post in 2010 and has been one of the very few Permanent Secretaries to be appointed to the post without an acting period, a decision that was criticised by many in the service as another example of double standards.
He was also awarded a salary near the top of the PS scale even over other Permanent Secretaries with more years and experience in the service than him, again demonstrating the inconsistencies and double standards that continue to plague the civil service and demoralise many usually hard working and professional public officers.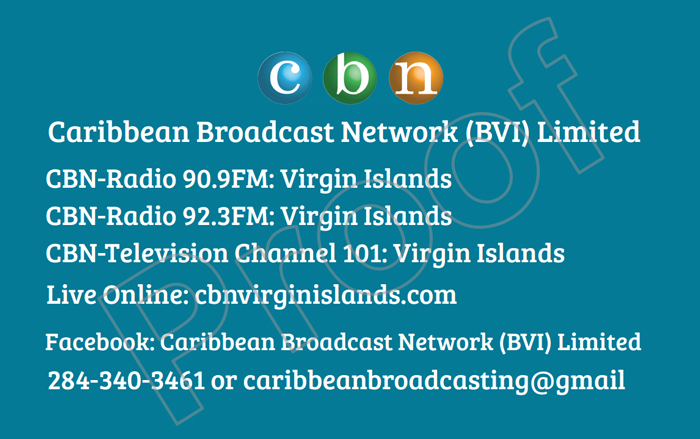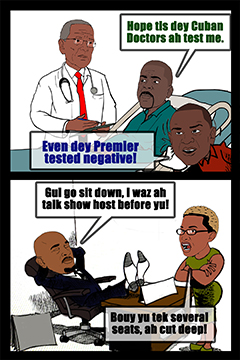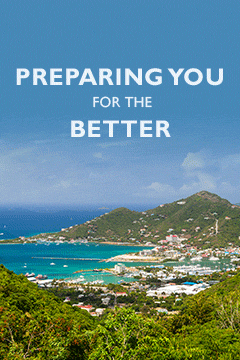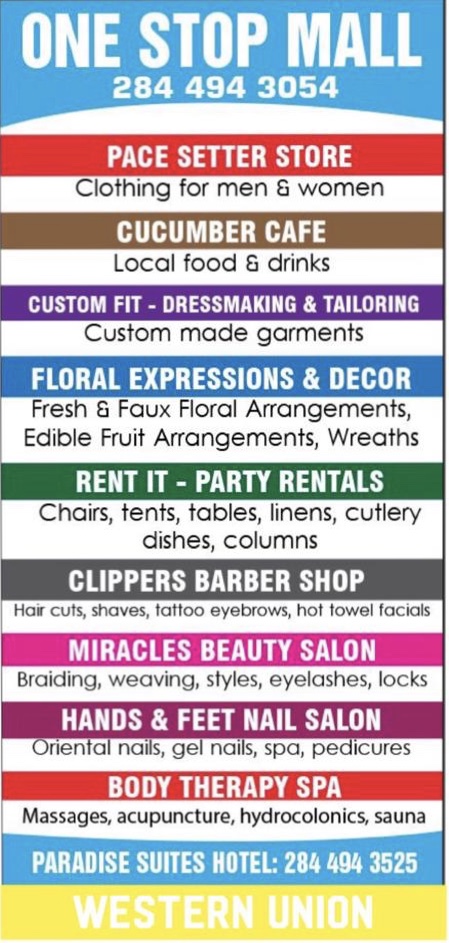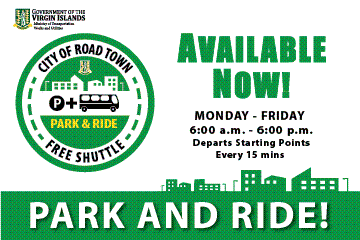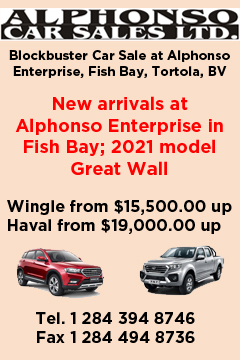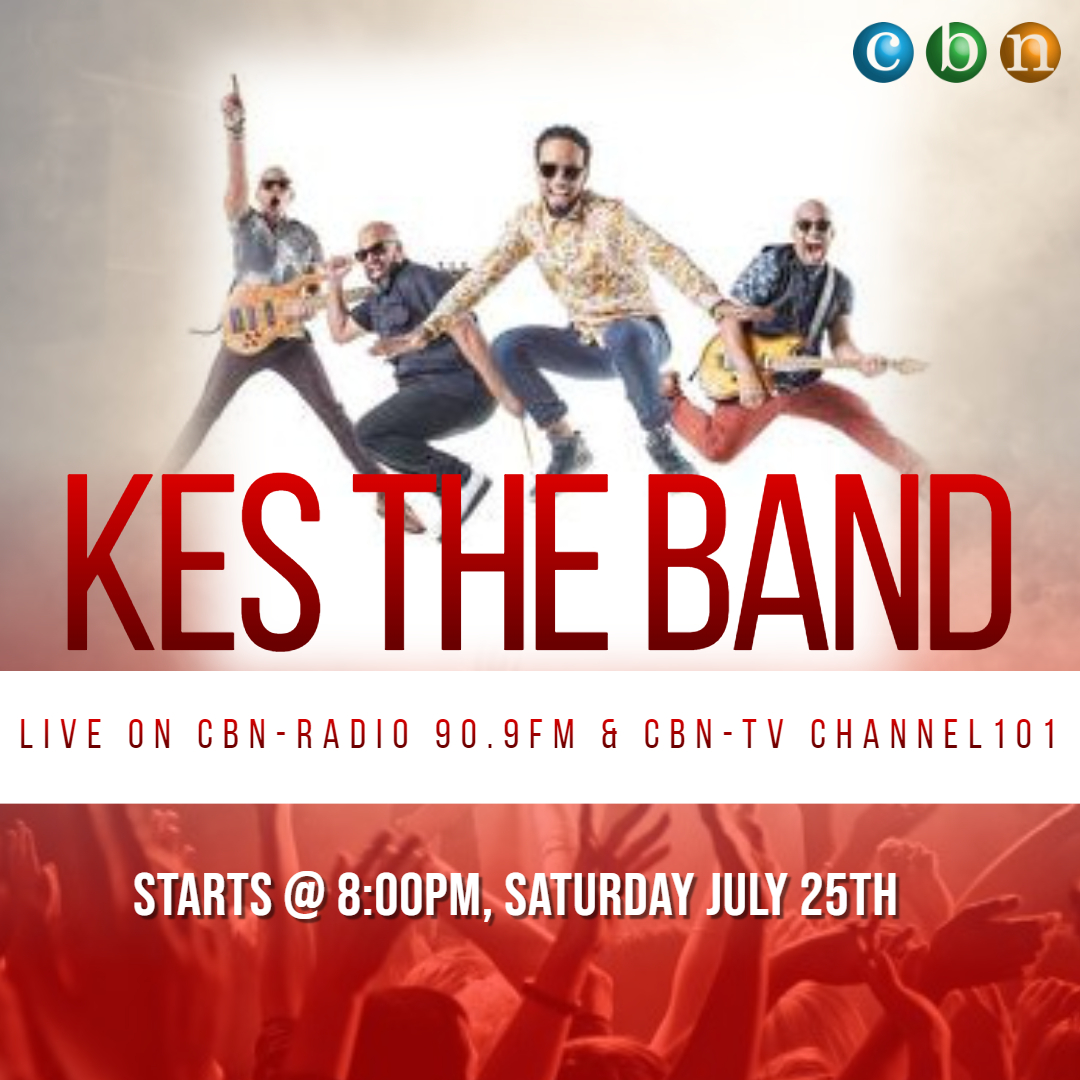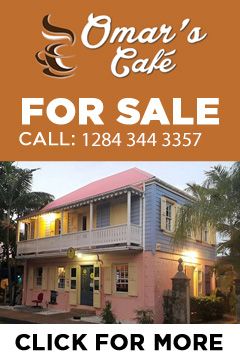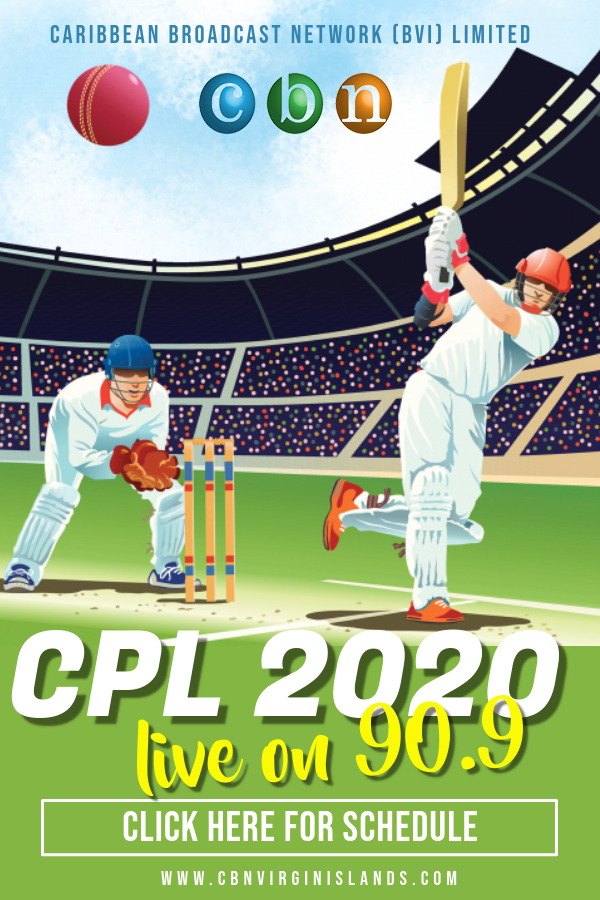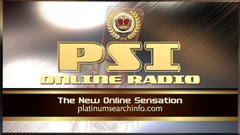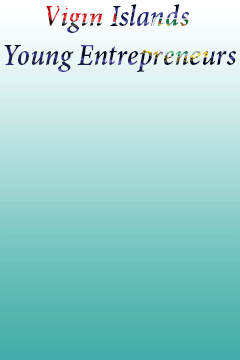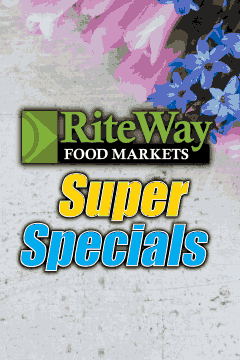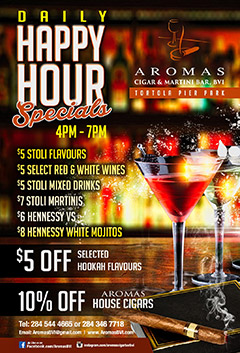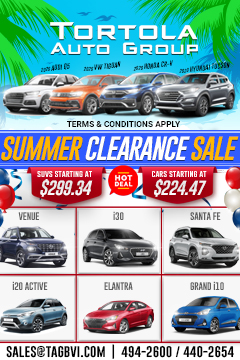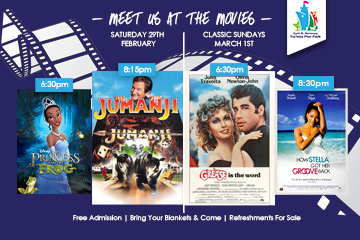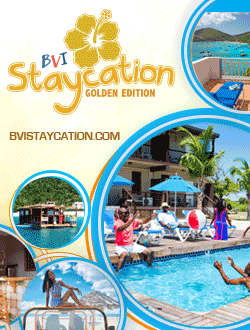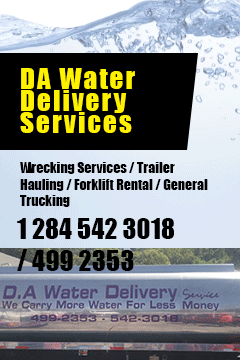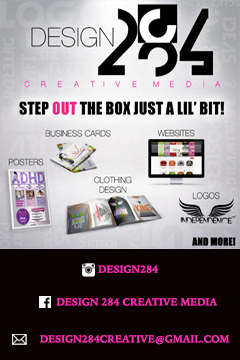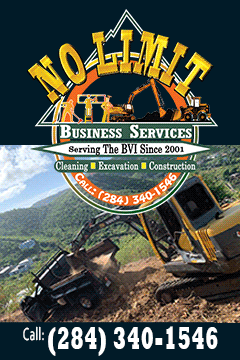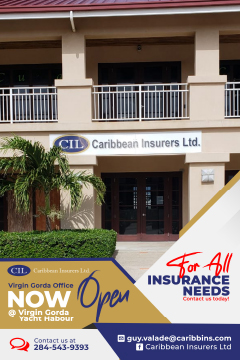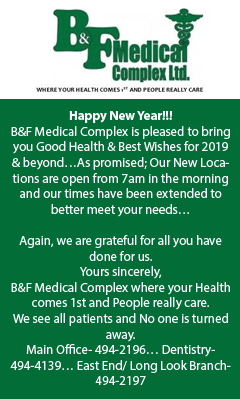 Disclaimer: All comments posted on Virgin Islands News Online (VINO) are the sole views and opinions of the commentators and or bloggers and do not in anyway represent the views and opinions of the Board of Directors, Management and Staff of Virgin Islands News Online and its parent company.