400 years & it's the same philosophy
Thomas C. Famous

"400 years 400 years

400 years and it's the same philosophy

I said its 400 years

I said its 400 years and the people still cant see"- Peter Tosh
On Friday, November 6, 2020, the entire government of Bermuda inclusive of; The Governor, all elected Members of Parliament and all appointed Senators found themselves down in the town of St Georges.
We were not there for the Annual Cup Match, nor were we there to go on the weekly walk with Minister Ming.
We were down there to acknowledge the 400th anniversary of the House of Assembly. You see the first House of Assembly in Bermuda first met on August 1, 1620, in Saint Peter's Church.
A lot of work by dedicated persons went into marking this date in history with an extremely well laid out event. They truly deserve a round of applause.
As we sat on seats that were built 400 years ago, we looked up at the intricate carpentry work crafted out of Bermuda Cedar. 
Whether it be the Cedar Beams, the rafters or the pews themselves, every piece of wood spoke of detailed craftsmanship and centuries of preservation of the work of those craftspersons.
At the same time  there was something inside of all of us that gave us a stark reminder;
Much of that intricate work would have been done by some of our ancestors. Those solid cedar beams would have had to have been carved from trees, then lifted manually by those who would have been brought here from the West Indies as enslaved Africans
Those walls of solid Bermuda Stone were crafted, in part, by both those who had willingly escaped from England in order to colonize other lands and those who were taken from their own land by colonizers.
Essentially, that beautiful church was built by us, however, it was not built for us.
Four Hundred years ago, enslaved Africans were not to be found in the pews during Sunday services, nor would they be part of the gatherings of the House of Assembly.
Even in death, our ancestors were buried in a separate section all together from those early colonials.
It will not be far fetched to say this, never did the members of the first House of Assembly in 1620, ever think that 400 years later, the following persons would be walking up those brick steps and sitting in those well crafted and well-preserved cedar pews:
Black Females MPs
Black Female Ministers
Black Female Senators
Black Female Clerk
Black Opposition leader
Black Sergeant at arms
Black Premier
So yes, as children of those once enslaved Africans, 400 years later, we have made some progress here in Bermuda. The visual optics of both the Upper and Lower houses of Parliament standing on the steps of St Peter's Church, were powerful and can easily lead one to think that we have finally "arrived".
However, the stark reality is that we still have a long way to go in efforts to address centuries-old issues such as; economic inequality, racial division, gender equality and the continuation of our unequal relationship with the United Kingdom.
In closing, every elected Member of Parliament or appointed Senator who sat in those pews on November 6, 2020, must never forget those that toiled without reward for centuries. We owe them a debt that only can be repaid with progress on all fronts for all Bermudians of all pigmentations.
Anything less will be a continuation of the 400 years of structured racism and European colonialism.
400 years and it's the same philosophy
I said its 400 years and the people still can't see"
- Peter Tosh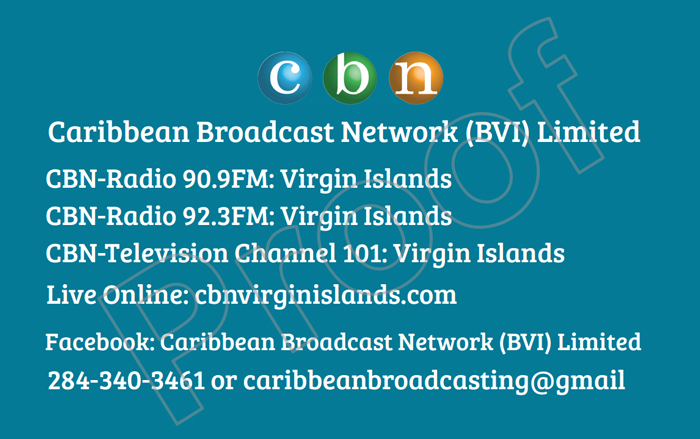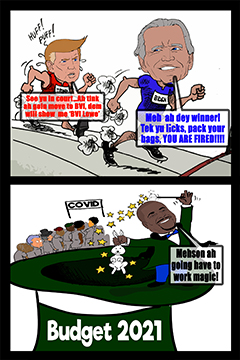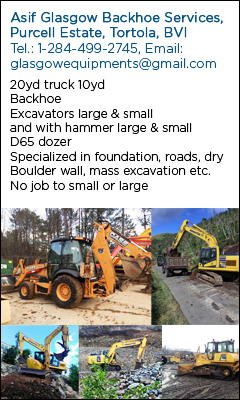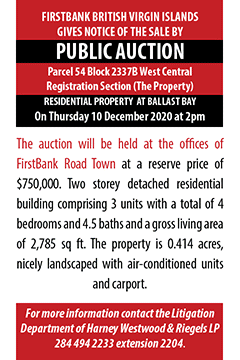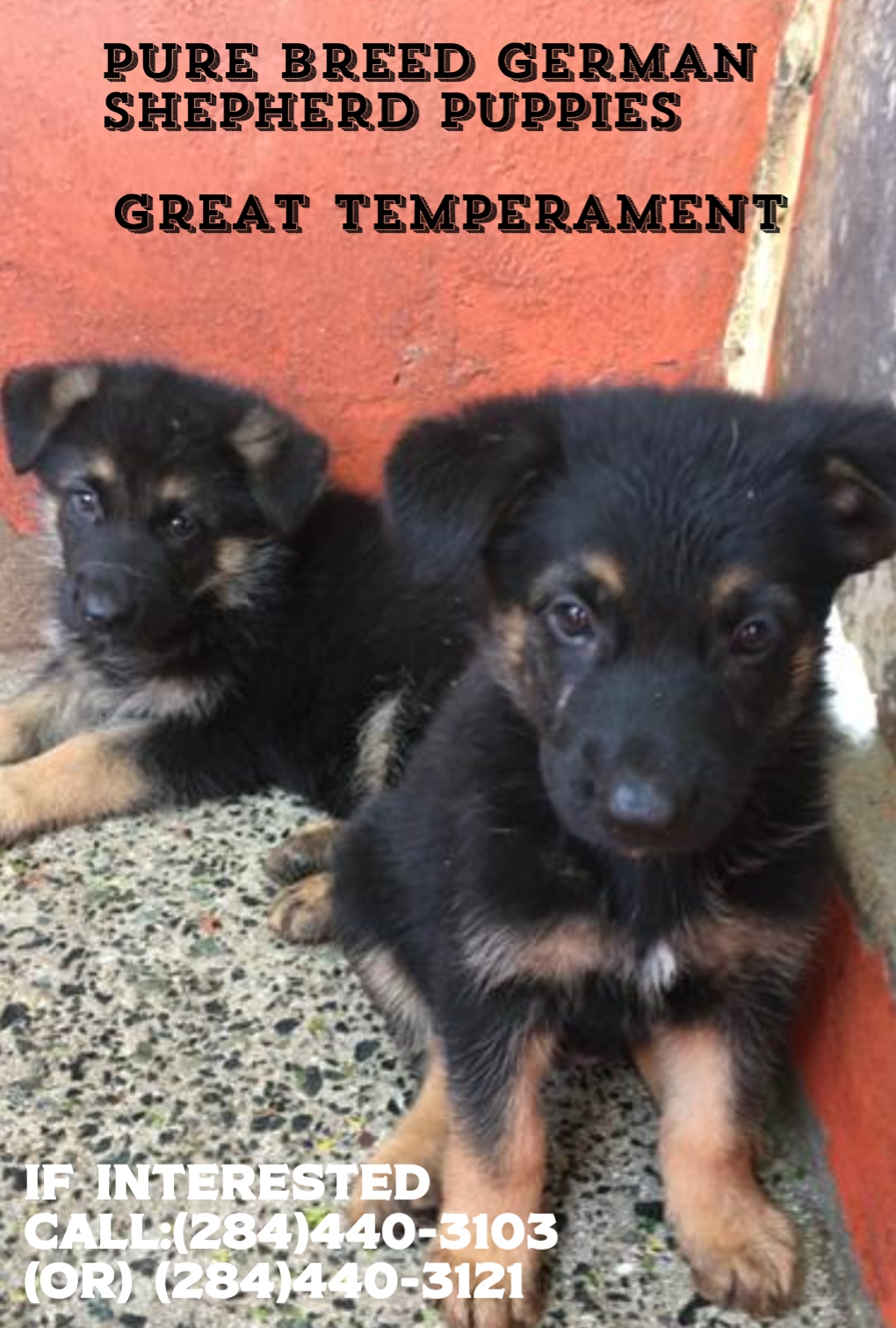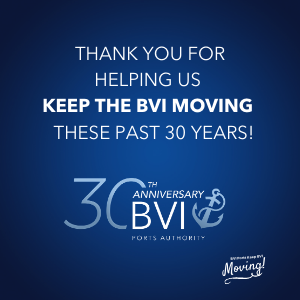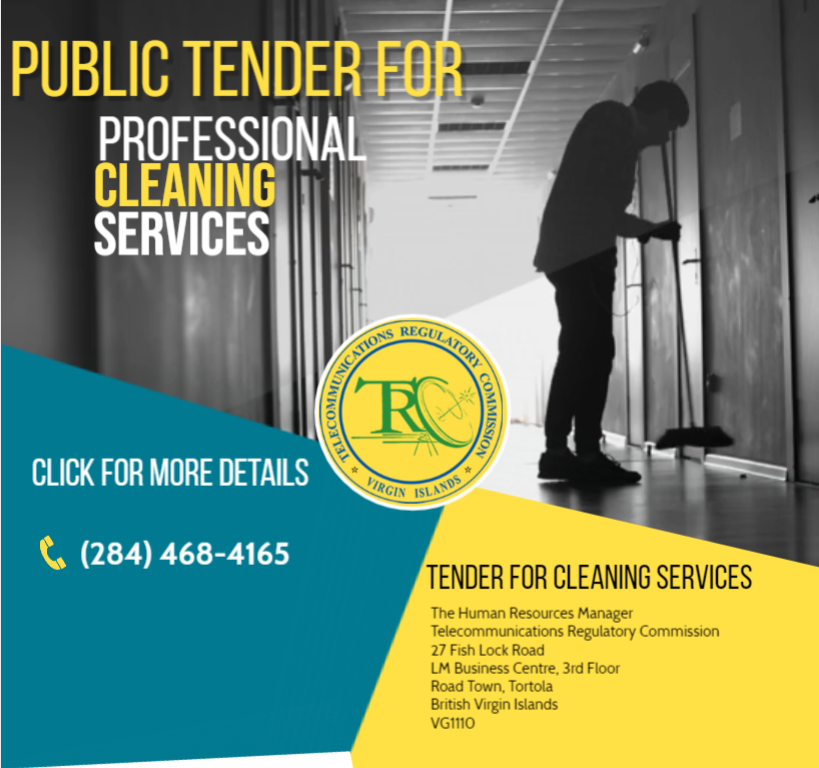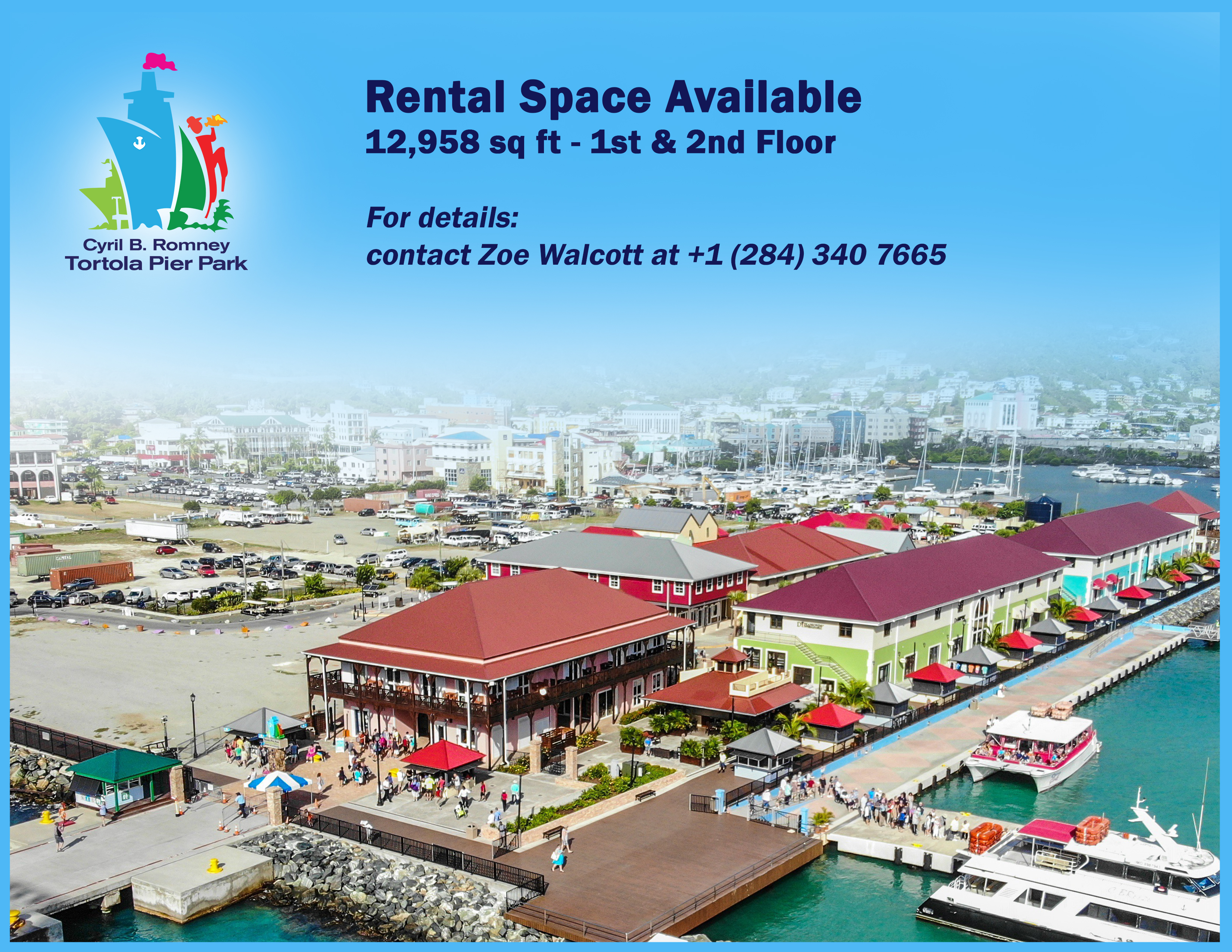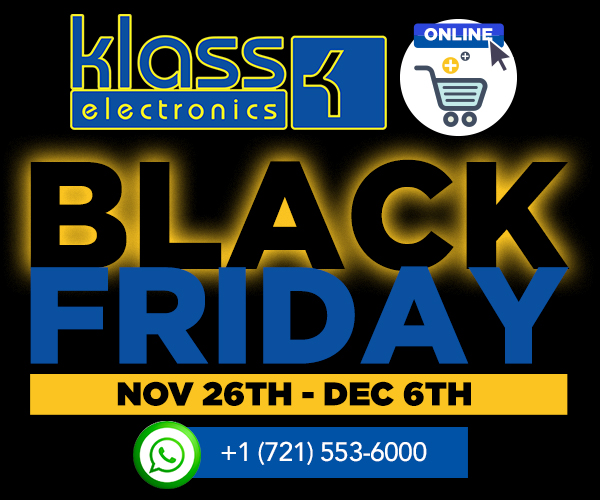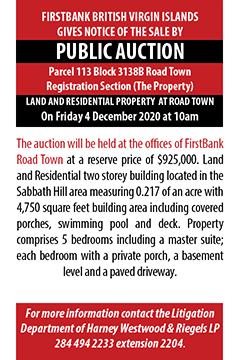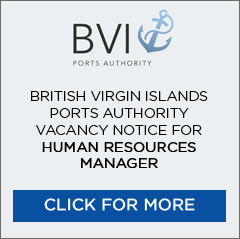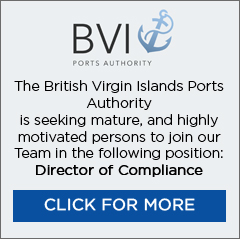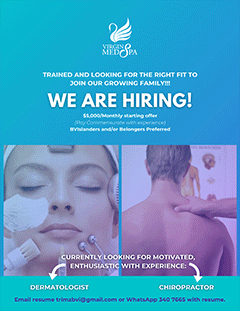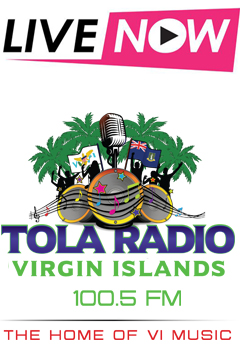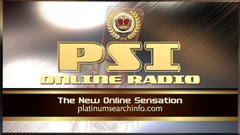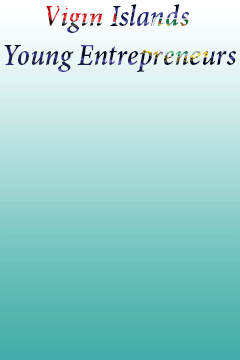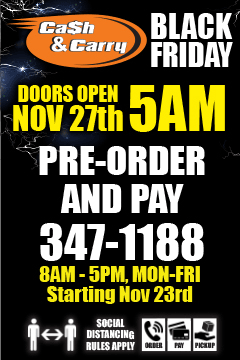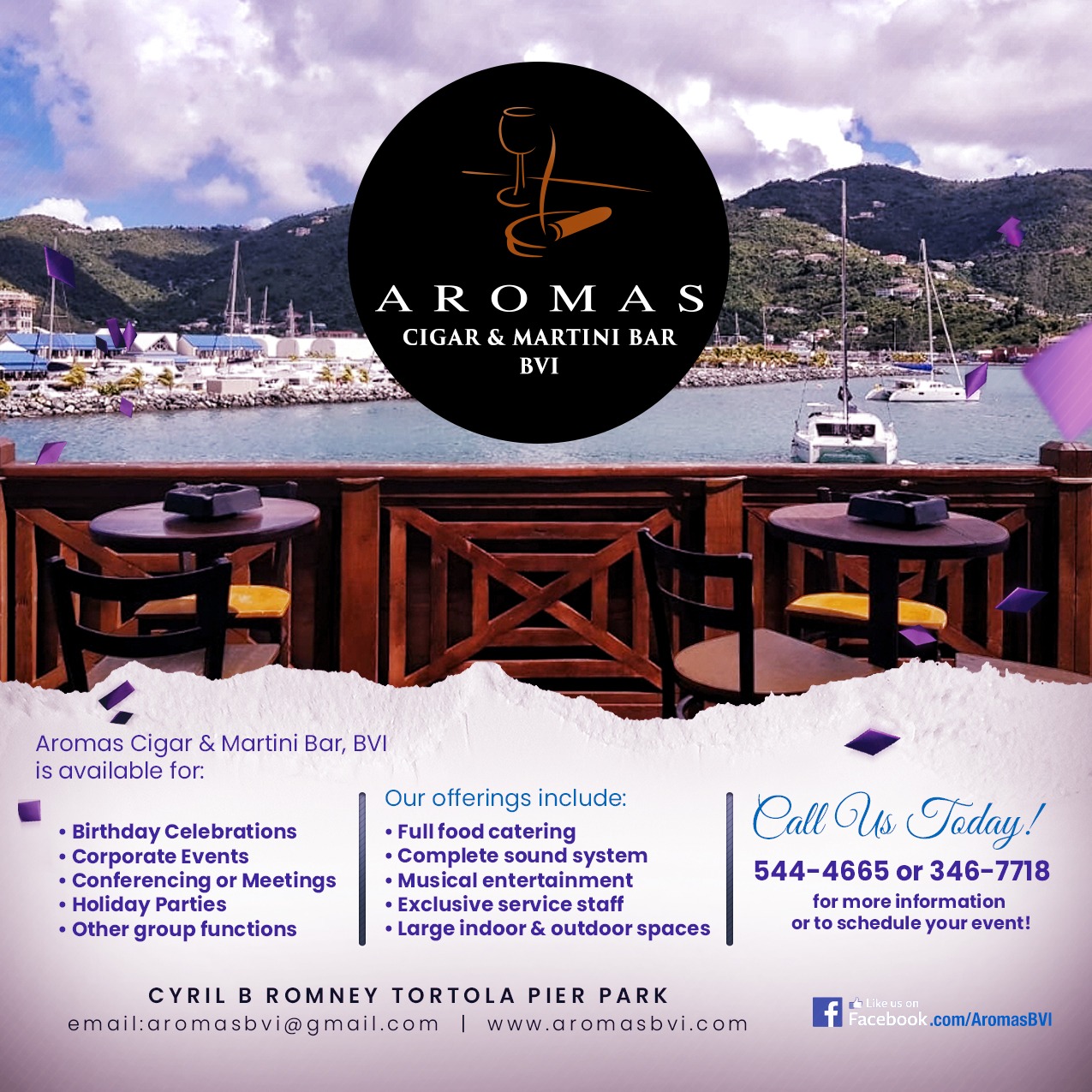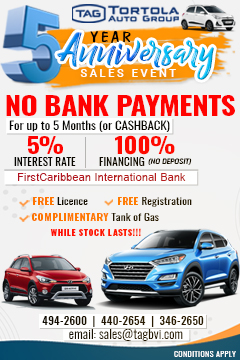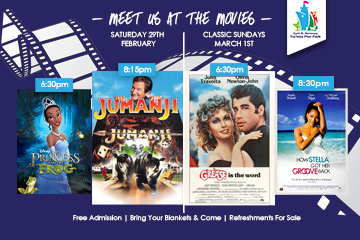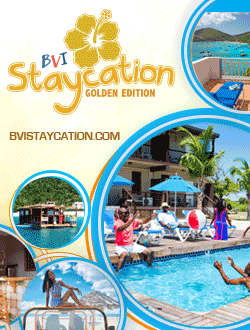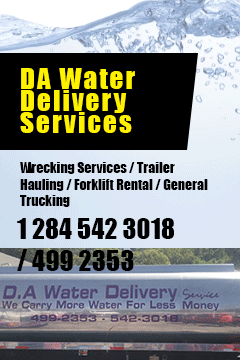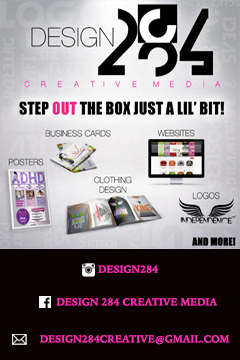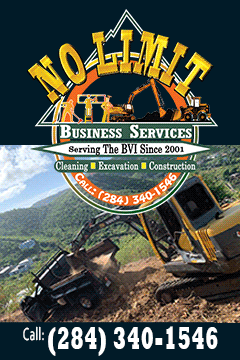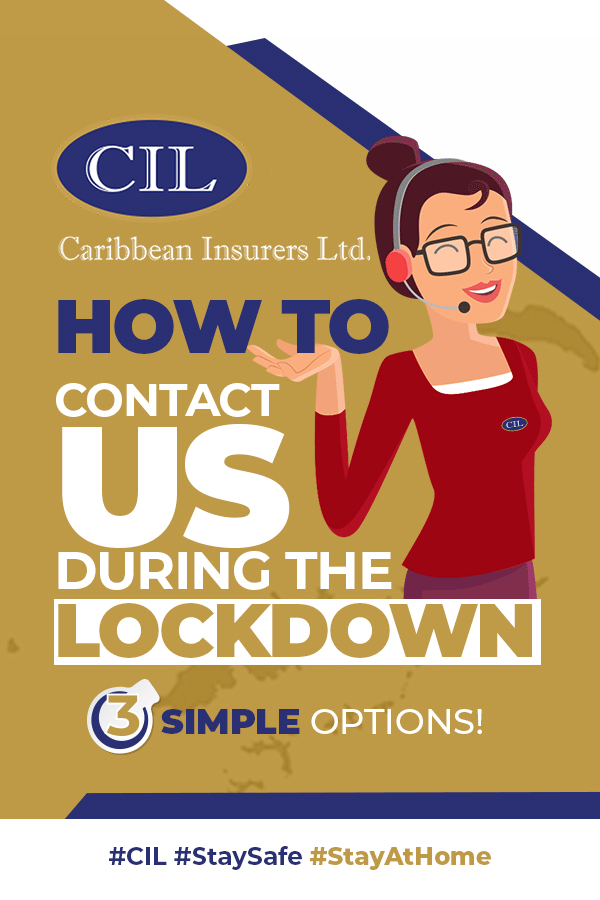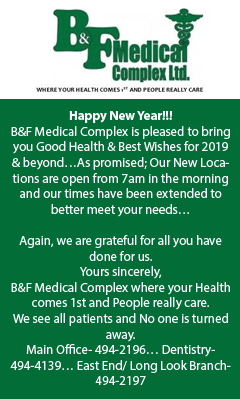 Disclaimer: All comments posted on Virgin Islands News Online (VINO) are the sole views and opinions of the commentators and or bloggers and do not in anyway represent the views and opinions of the Board of Directors, Management and Staff of Virgin Islands News Online and its parent company.