34 cases of 'pink eye' reported on VG
- health ministry is urging residents to take precautions & practice good hygiene
VIRGIN GORDA, Tortola, VI – There are 34 reported cases of conjunctivitis or pink eye infection on the island of Virgin Gorda, according to the Ministry of Health and Social Development.
Ms Athelene Linton, Public Health Officer in charge of surveillance, stated that day-care and pre-school operators are to sanitise toys, utensils and children play area daily.
Meanwhile, Ms Linton advises parents to keep their child or children at home if they have signs and symptoms of conjunctivitis until the illness has been resolved, adding that reporting sites are also encouraged to report suspected cases to the Surveillance Unit to facilitate prevention and control activities.
In an interview with a parent who wished to remain anonymous, she stated that her daughter is currently home sick with the conjunctivitis infection for about 4 days now, noting that she caught it while at her day-care she attends.
"I feel so helpless seeing my daughter with the 'red eye' because she complains that her eyes are burning and itching and I am not able to relieve her from her discomfort. The poor child does not know what exactly is happening to her and that she cannot rub her eyes when they itch," adding that in the morning her daughter has a very hard time opening her eyes because of the yellow discharge, which forms a crust overnight.
"I have to get up every morning and wet her eyes with water in order for her to open them properly," she said sadly.
Speaking with Shadae O. Peter, she said, "I came down for my vacation and now I have the 'red eye'. What a way to spend my vacation. I don't know where exactly I got it from but all I know is that I have it and it is not a nice feeling when you have the 'red eye.'"
She commented that her eyes feel very heavy as if they want to "pop out of her head".
Symptoms & Prevention
Conjunctivitis or pink eye (also known as red eye in some countries) is an inflammation or infection of the eye, which is caused by a bacterial or viral infection or an allergic reaction.
The most common symptoms are redness and itchiness, in one or both eyes. Other symptoms include swelling of the eye lids, production of excessive tears, clear and a yellow discharge that forms a crust during the night.
The Public Health Officer Ms Linton said proper hygiene is the best way to control the spread of the infection. She is advising persons to avoid touching their eyes with their hands and wash hands thoroughly and frequently. Towels, pillow cases and washcloths are to be changed daily and avoid sharing these items with others, discard eye cosmetics and avoid using anyone else's eye cosmetics or personal eye care items.
Persons are also urged to see a doctor immediately if they suspect that they have contracted the infection.
Currently, there are no reported conjunctivitis cases on the main island of Tortola.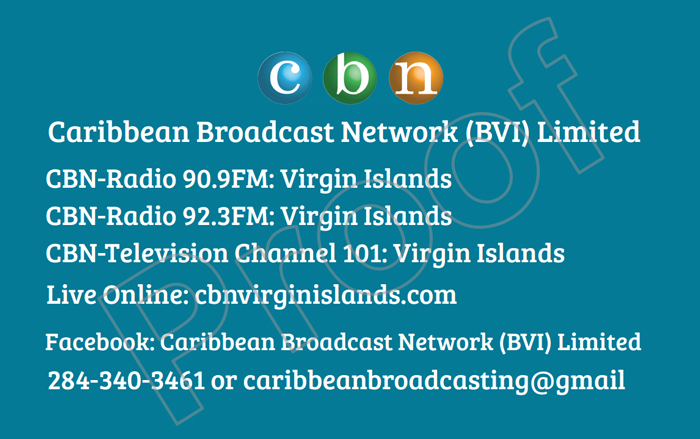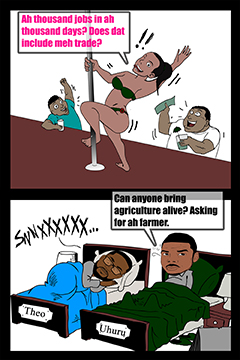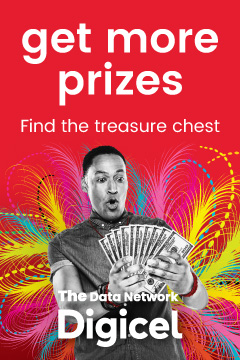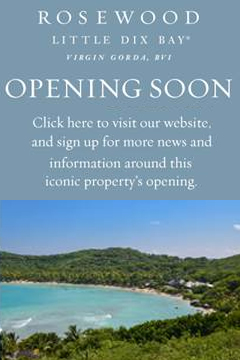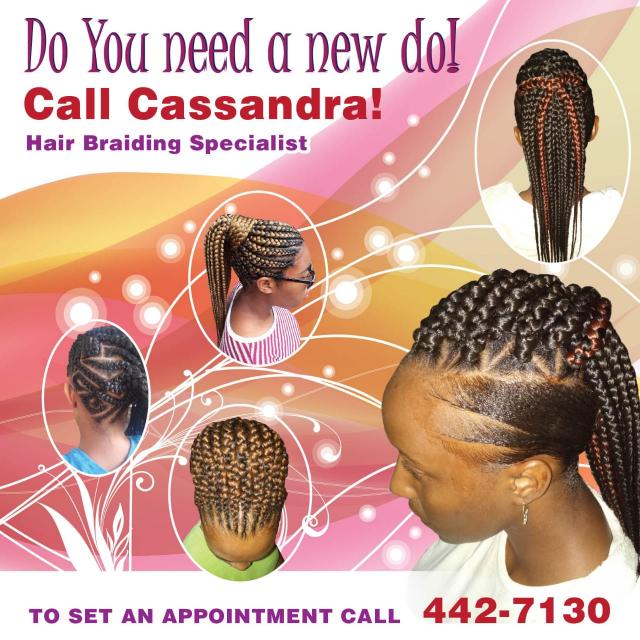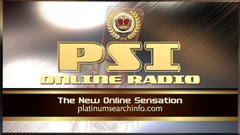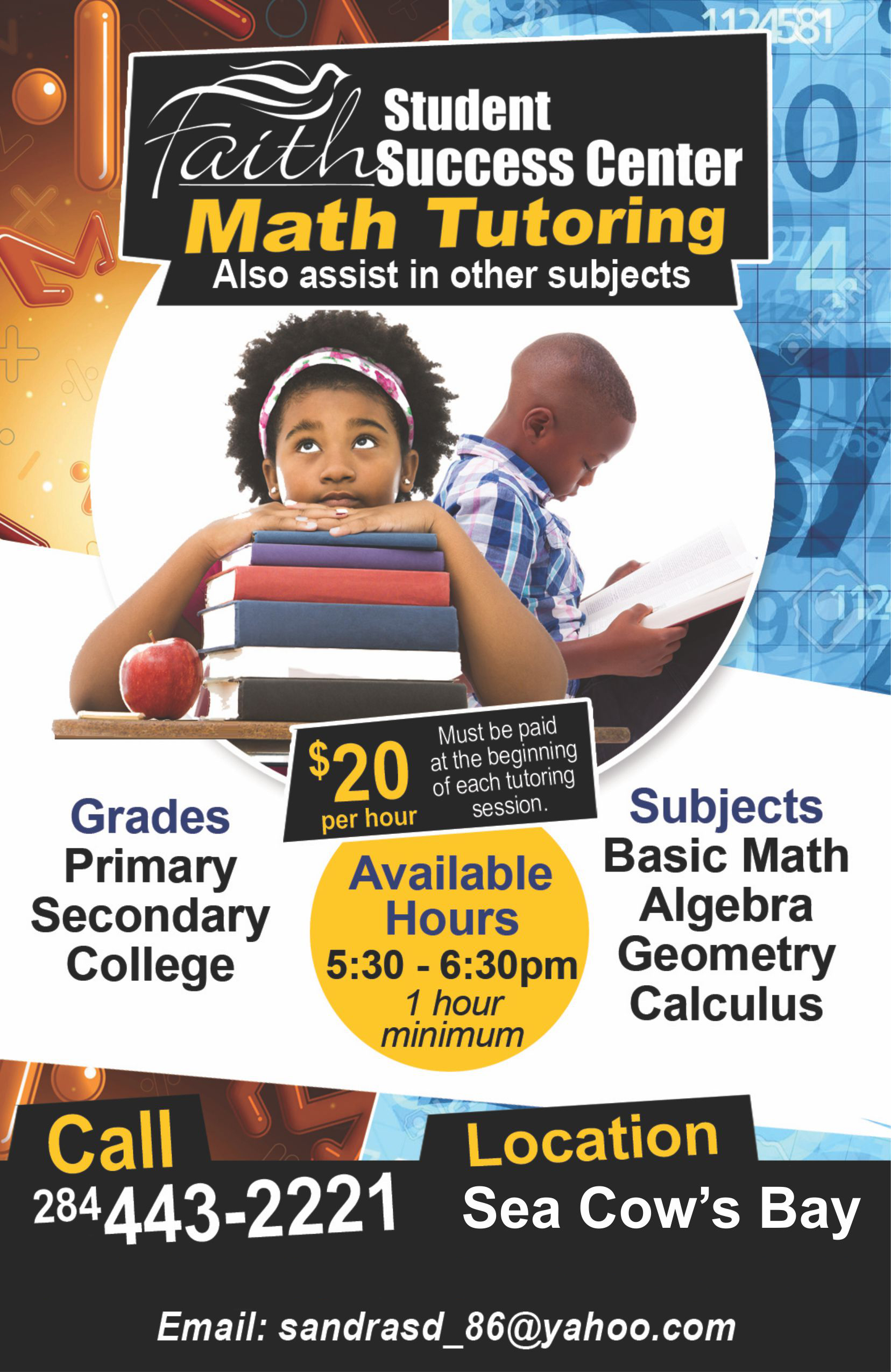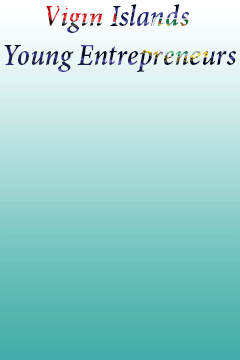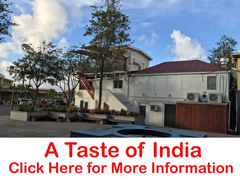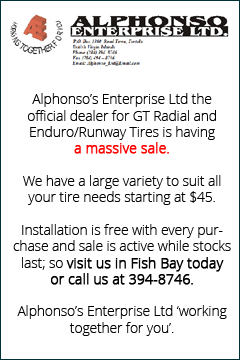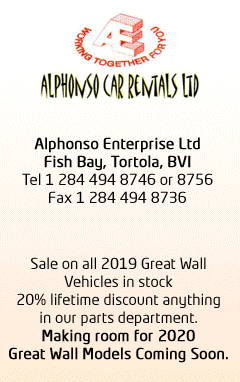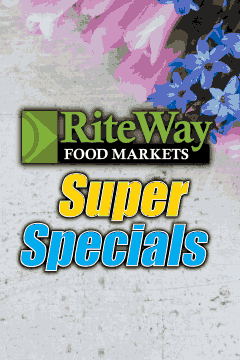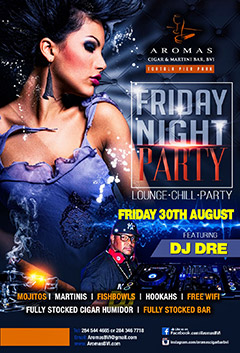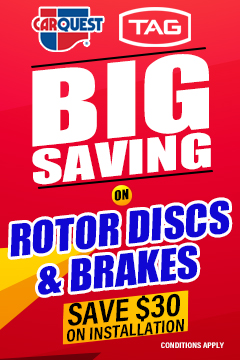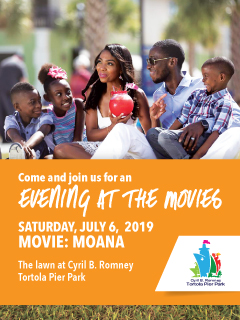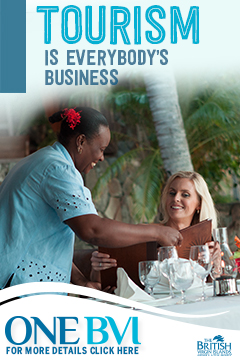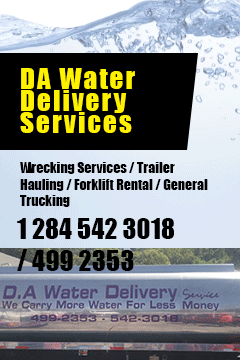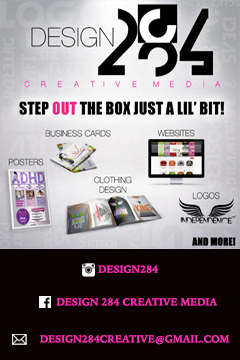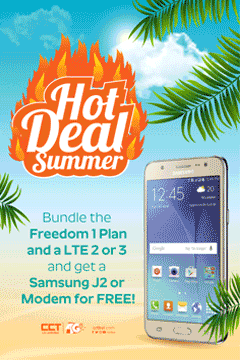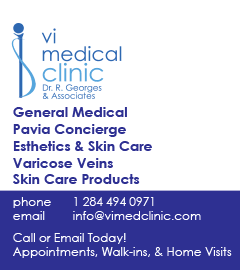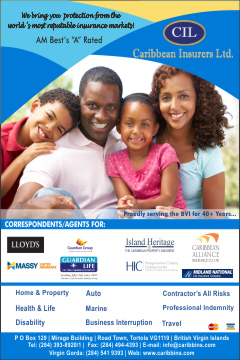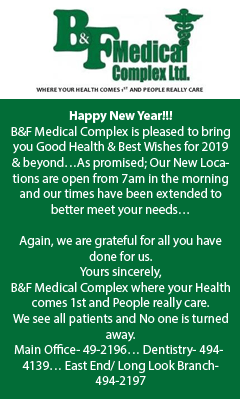 Disclaimer: All comments posted on Virgin Islands News Online (VINO) are the sole views and opinions of the commentators and or bloggers and do not in anyway represent the views and opinions of the Board of Directors, Management and Staff of Virgin Islands News Online and its parent company.