3 yrs on & hundreds of thousands $$ spent: Police corruption probe nets zero results!
- United Kingdom retired police officers in the VI for years to execute 'Operation Lucan' within the RVIPF but has nothing to show for the hundreds of thousands of dollars of tax payers money
ROAD TOWN, Tortola, VI- There seems to be double standards in the Virgin Islands on the issue of corruption where only locals, belongers and the Caribbean brothers and sisters are often accused of such wrong doing, however, others are never labeled with the same tag while allegedly doing much of the same.
What is Operation Lucan?
It was in 2014 that the Royal Virgin Islands Police Force (RVIPF) announced that it was beginning to investigate itself on the issue of police corruption, what they called 'Operation Lucan'. The first decision taken was they could not find any local retired police officers here or anywhere in the Caribbean to conduct the investigation, which many saw as downright racist.
So on tax payers money a Caucasian Cayman Islands Police Commissioner David Baines was announced as the man to lead the investigation.
The whole process started off wrong with former controversial Police Commissioner David Morris being the man whom the investigation team reported to.
Most police officers, civil society and the media were outraged knowing Morris' track record and his open conflict with his fellow police officers, including many of them taking him to court over reported violation of their rights.
Bad start to investigation
After much pressure, Mr Morris was forced off the investigative team where no one was required to report to him. Besides the Cayman Islands Police Chief, by 2015 there were up to ten United Kingdom police officers on the investigative team, many of whom had retired, but still raking in thousands of dollars via their new Virgin Islands pouch assignment. They got housing allowances, rental cars and cellular phones, all off the public purse, with not one black officer from the UK or locally a part of the team.
Hundreds of thousands spent with zero results
However, two plus years later after in 2015 alone a whopping three hundred and eighty five thousand dollars ($ 385,000.00) was spent, not one arrest of a police officer has been made over corruption charges, while the UK retired officers drive around in top of the line rental vehicles, live in the best areas, and receive lucrative salaries, in many cases doing better than the rank and file of the Police Force.
Many critics have labeled this as corruption, however, they have not provided any evidence to corroborate why and how this is so.
When the probe started in 2014 five police officers from the RVIPF were sent on leave and had to return their badges. Weeks later, two were returned to the Force with no charges against them, with three now still on leave.
In November of last year, many of the retired police officers returned home to the United Kingdom and the investigation team is down to two police officers who report to the Director of Public Prosecutions Mr Wayne Rajbanse.
It is reported that they are even supervising a court case and there are issues of accountability, transparency and conflict of interest in an ongoing court case involving a person whose money was taking from him by the crown, but there are conflicts over the amount.
It remains unclear after almost three years plus, with hundreds of thousands spent, when will 'Operation Lucan' conclude and when will tax payers realise the benefits of the investigation or who will be accountable for the amount spent on the probe.
According to Police Information Officer Diane Drayton, the matter with Operation Lucan is with the DPP's Office so the RVIPF is unable to comment.
"I am afraid the Governor won't comment on an ongoing investigation," Policy Officer in the Governor's Office, Maria Mays told Virgin Islands News Online.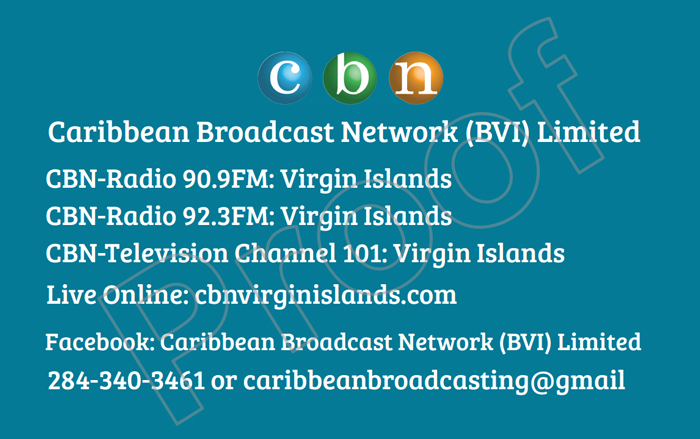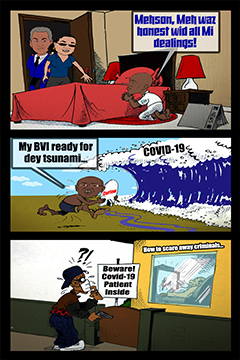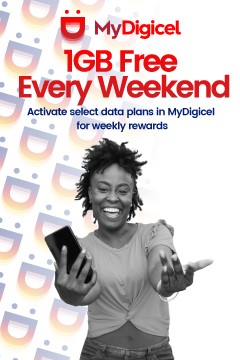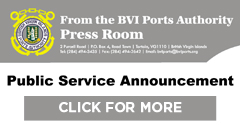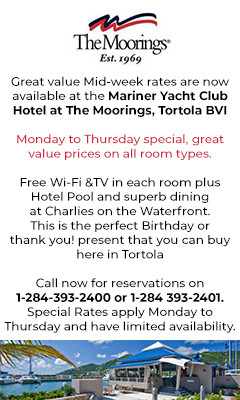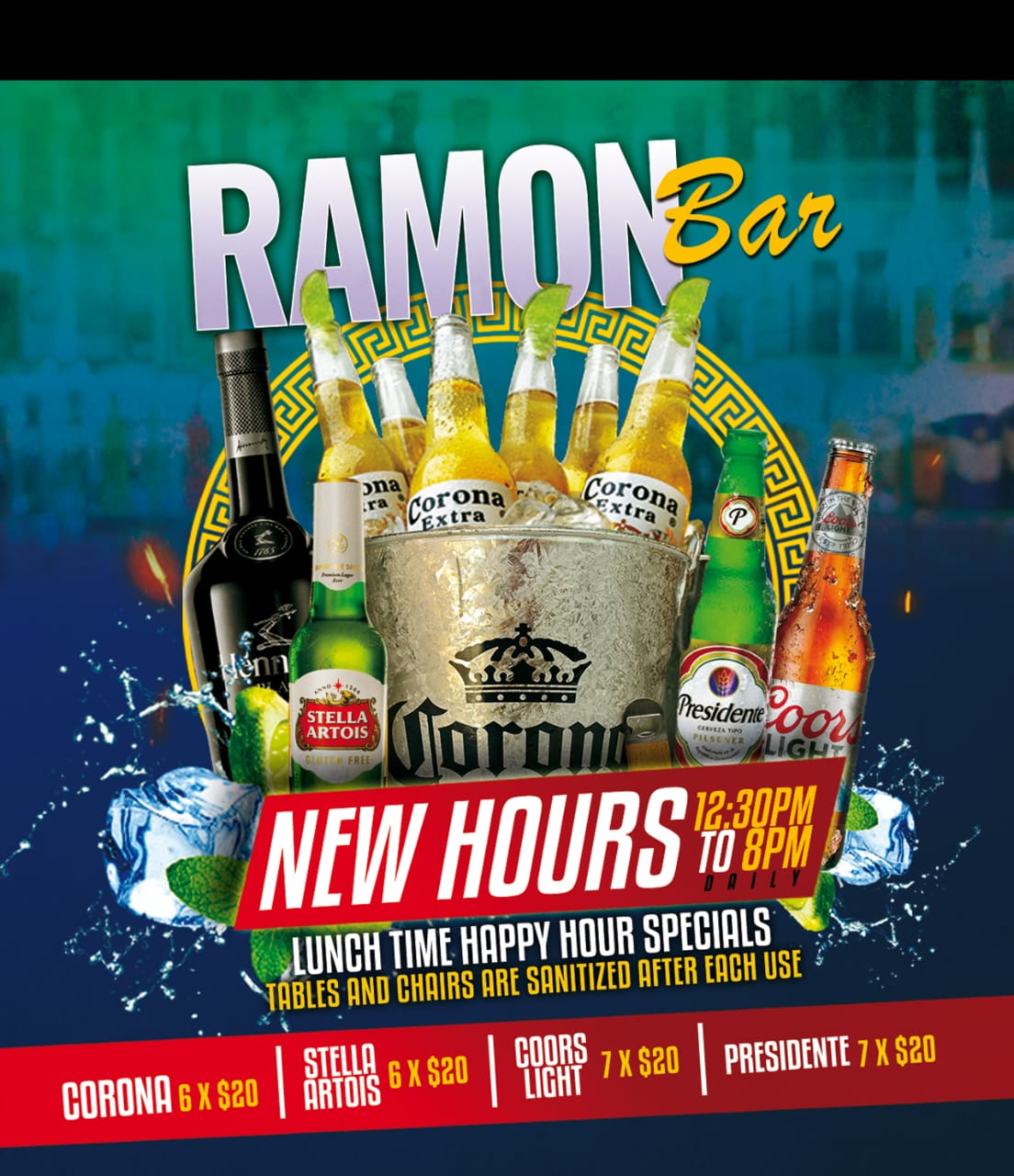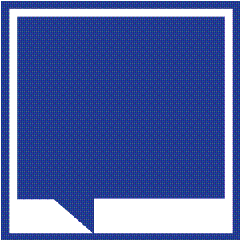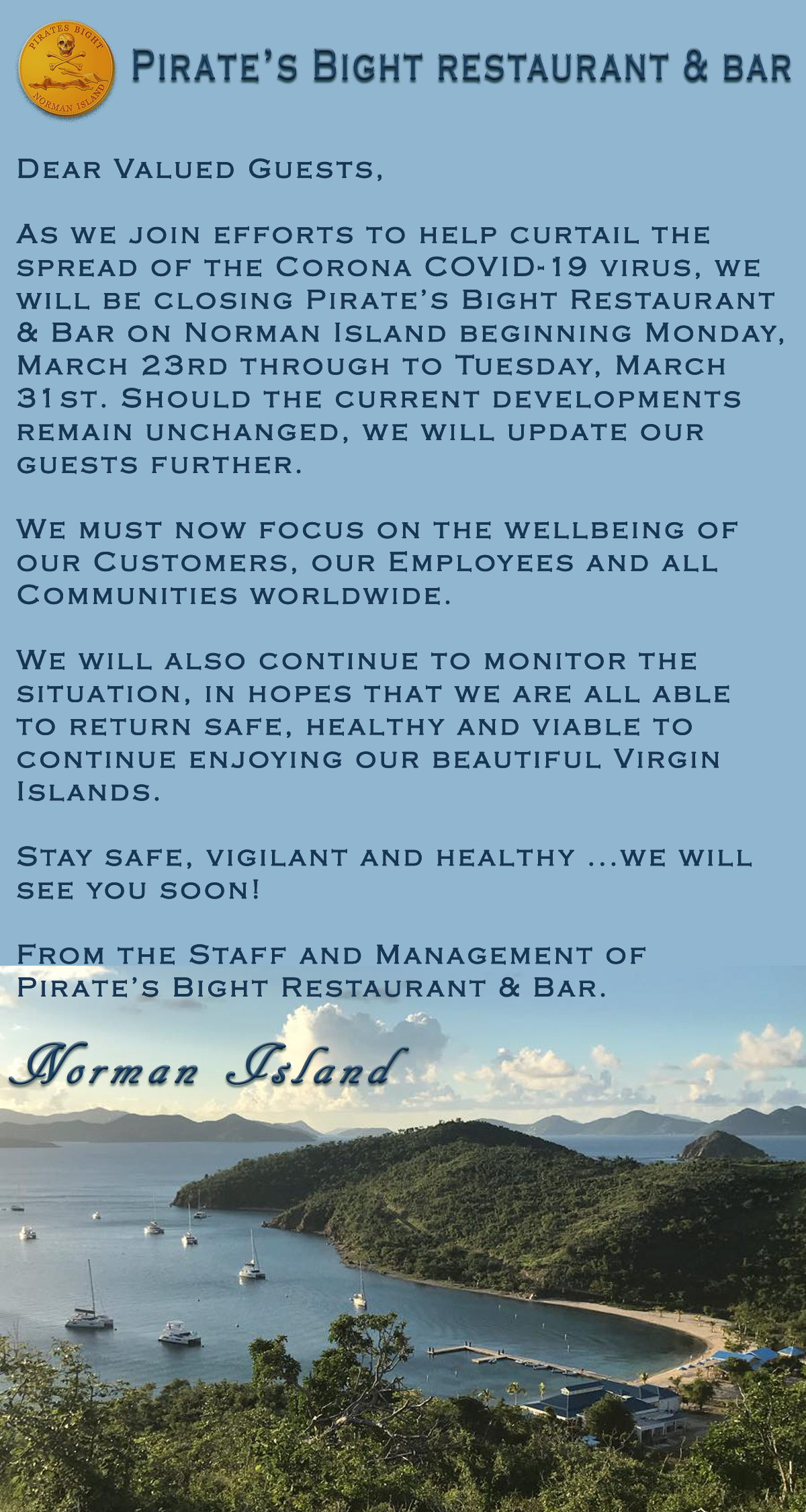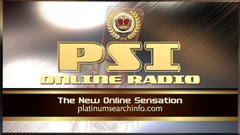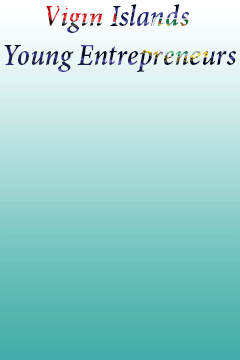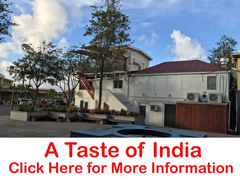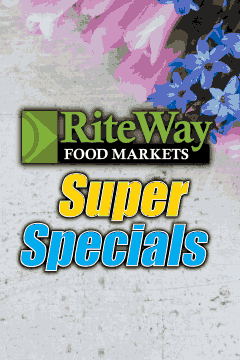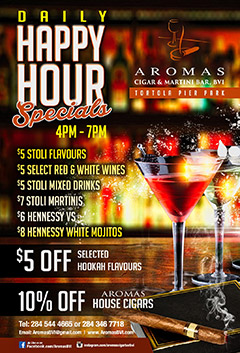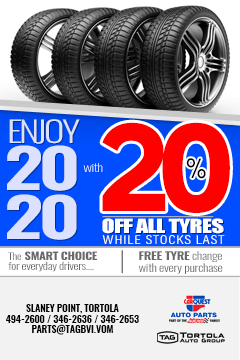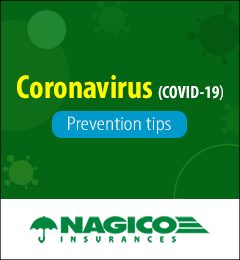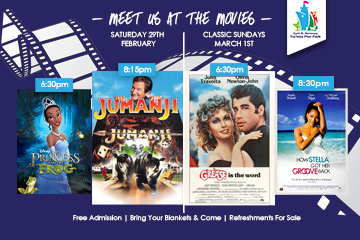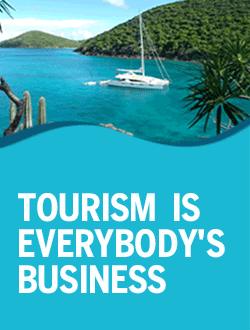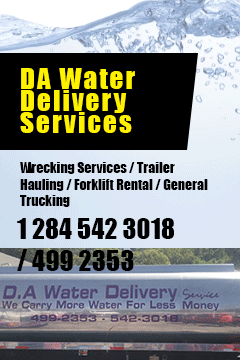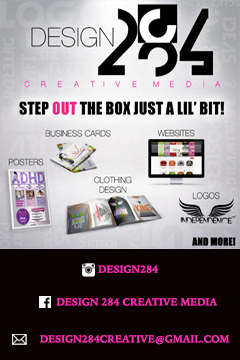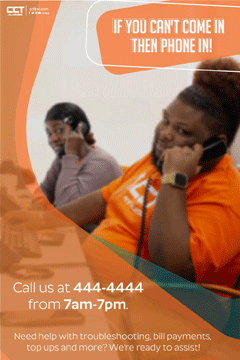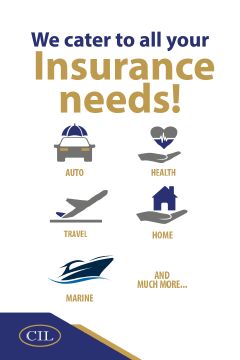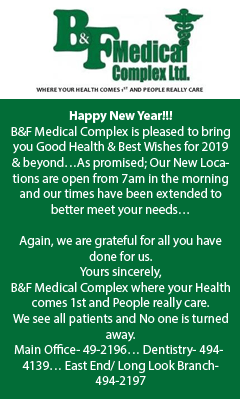 Disclaimer: All comments posted on Virgin Islands News Online (VINO) are the sole views and opinions of the commentators and or bloggers and do not in anyway represent the views and opinions of the Board of Directors, Management and Staff of Virgin Islands News Online and its parent company.