3-vehicle accident in East End
EAST END, Tortola, VI - Traffic along the Blackburn Highway in East End was held up for over an hour following a 3-vehicle accident this evening, October 18, 2013.
According to reports, the accident occurred sometime before 6P.M. and reportedly involved a car and two pickups.
Two of the vehicles were reportedly heading in opposite directions while the other was turning out of an adjoining road when the incident occurred. It was said the pickup heading west hit the vehicle proceeding out to the road before hitting a car head on which was coming in the opposite direction.
One of the two persons in the car was reportedly traumatized.
Police have since conducted their investigations and traffic is flowing once again.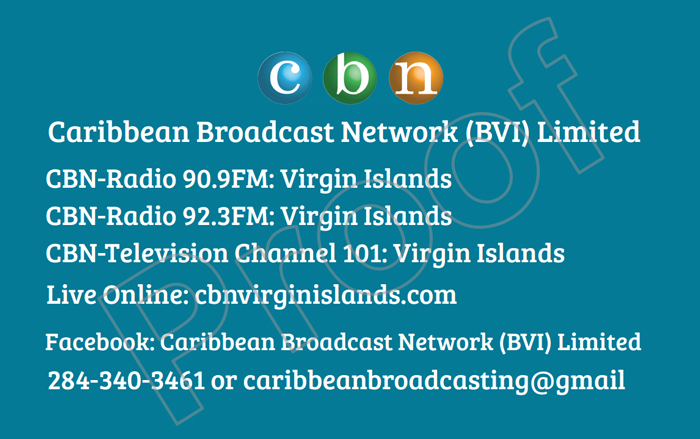 Parse error: syntax error, unexpected T_STRING, expecting T_VARIABLE or '$' in /data/web/virtuals/37199/virtual/www/domains/virginislandsnewsonline.com/templates/ads/ads_inner_sidebar.php on line 559