22 years on, Purple Dragon martial arts school fighting strong!
- School teaches discipline and self defense techniques
ROAD TOWN, Tortola, VI – The Purple Dragon martial arts school entered the Virgin Islands some twenty-two years ago and was brought to the Territory by Sensei Albert Andrews who is now a Shihan (Master of martial arts) in Florida.
Located in Road Town on upper Main Street above the Faith Baptist Church, the school teaches self-defence techniques, break-falls, sparring, weapons training as well as mental and physical fitness.
The style of martial arts practiced by the school is called Don Jitsu Ryu and was started by Professor Don Jacob of Trinidad. The style is essentially a hybrid of several other styles of martial arts including Kung Fu, Tae Kwon Do, Judo, Jiu-Jitsu, Aikido, weaponry, kick boxing and yoga.
According to instructor Senpai Bevon Baptiste, anyone could learn to do deadly physical or self-defence techniques, but Don Jitsu Ryu is 90 per cent mental and 10 per cent physical.
He described the teachings not only as a style but more so as a lifestyle, "what we learn is a lot of affirmations, we learn a lot of mental stuff that would not only take us through a class, but we learn a lot of philosophies that would help take us through life."
Persons need only be able to move and be aged 4-years and above in order to participate in sessions at the Purple Dragon dojo in Road Town. Interested first timers are eligible to participate in a free trial class where an evaluation can be done by Mr Baptiste, who sports a third degree black belt in Don Jitsu Ryu.
Some of the benefits of the programme, Mr Baptiste explained, include physical, mental and social confidence as well as self-discipline and an opportunity to reveal and maximise hidden greatness. He added that it also offers, "the ability to resist negative peer pressure, the ability to believe in yourself, the necessary tools to build a good character with an emphasis on respect for others."
Senpai Baptiste said that the 3 hours per week are not enough to fully become a true martial artist, "you always want to prepare yourself, don't just wait for classes."
He explained that outside of his sessions in practising Don Jitsu Ryu he jogs, does push-ups and sit-ups and practices a healthy diet, staying away from sodas and junk food.
Persons are required to go through the stages from the white belt through yellow, orange, blue, purple, red, brown and finally the black belt. Baptiste explained that it takes a few years usually for persons to achieve this level and he has been involved in the Don Jitsu Ryu since 1993.
There are also private sessions available for persons who are interested in classes but not keen on sessions with other persons involved. "I guarantee that once you try the class you would want to continue going on," Senpai Baptiste said.
He also offers special self-defense sessions for women as well.
Each kata (an imaginary fight against multiple opponents) allows participants to do positive affirmations. These include statements such as 'failure will no longer by my payment for my struggles'. Children learn discipline through measures such as these, Baptiste explained. "From the time they walk into the dojo, you would see them take their shoes off and place them neatly outside the door," he said. They show respect for each other and this type of discipline transcends into the home, he said, "they get up in the morning… make their beds, help do the dishes, take out the trash… the discipline aspect that you get from Purple Dragon, you don't get from other sports…"
The Don Jitsu Ryu style of martial arts was developed over four decades ago by Professor Don Jacob, one of the most well-known and respected martial artists in the international arena. A 9th degree black belt, Professor Don Jaco has not only earned a world-wide reputation as one of the most complete martial arts masters of our time, but is also one of the most sought after self-defense demonstrators and motivational lecturers. He has performed and lectured in over 50 countries in Europe, Asia and the Americas.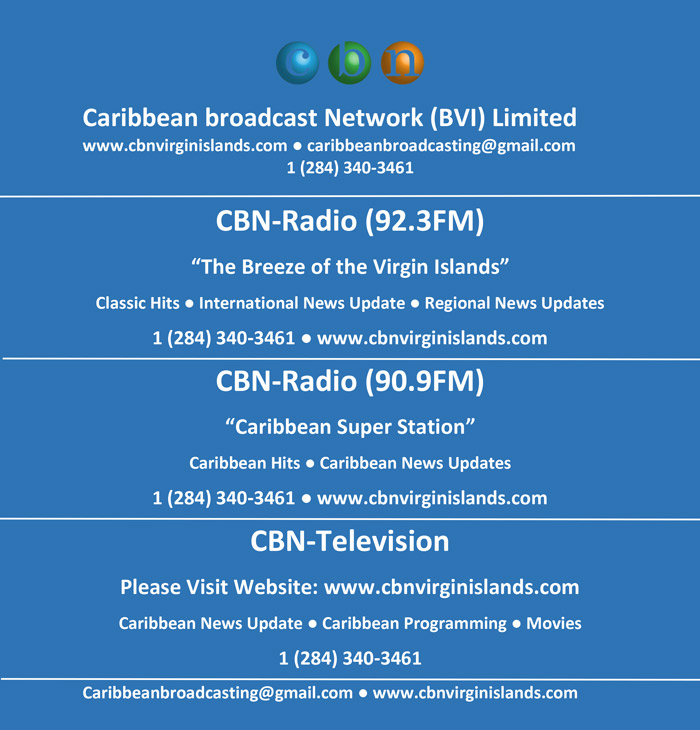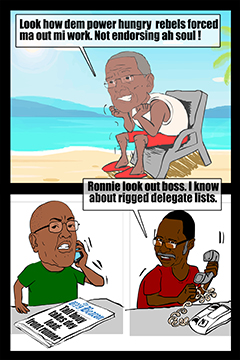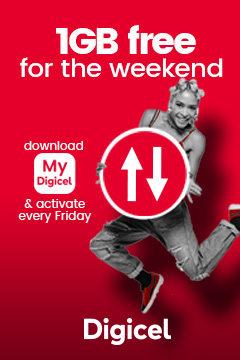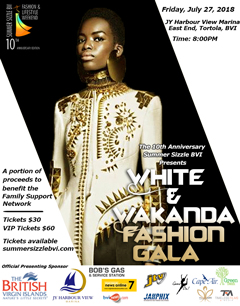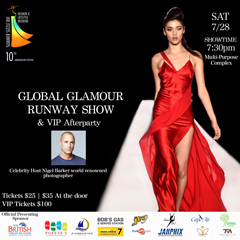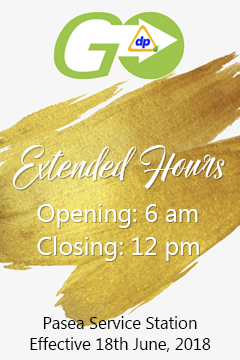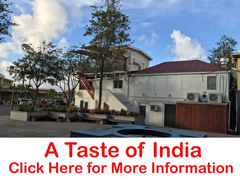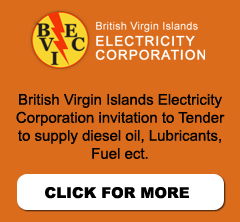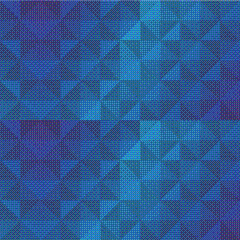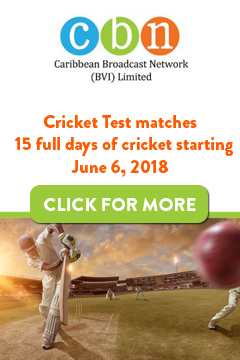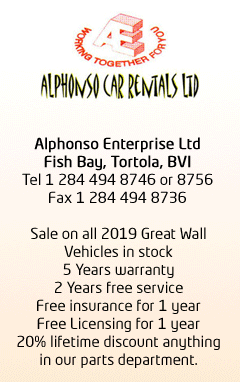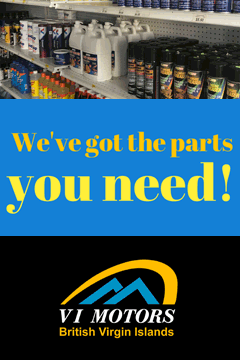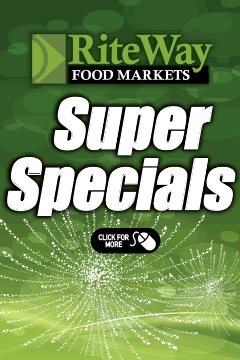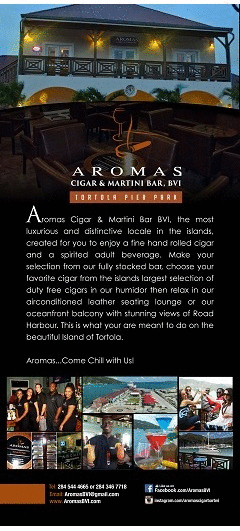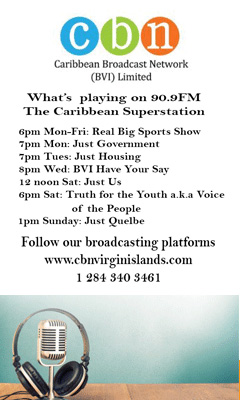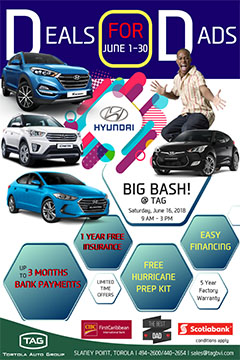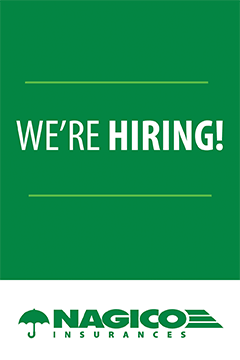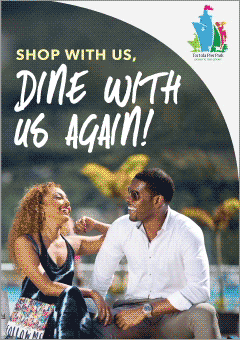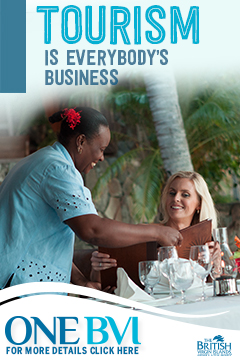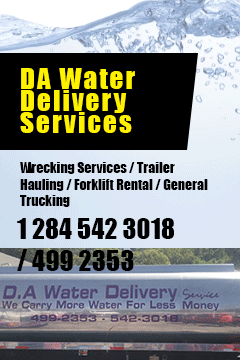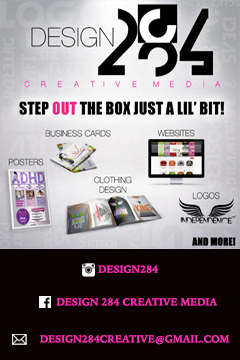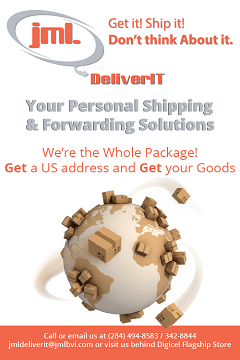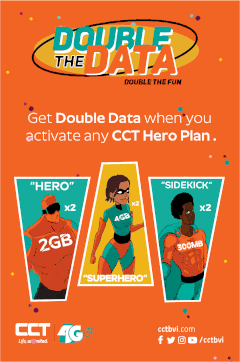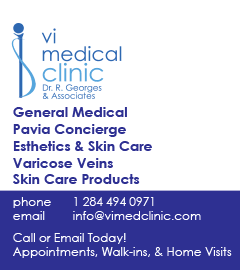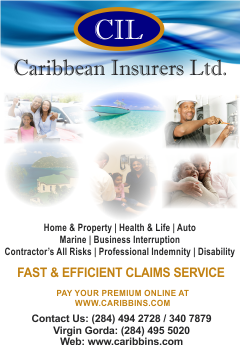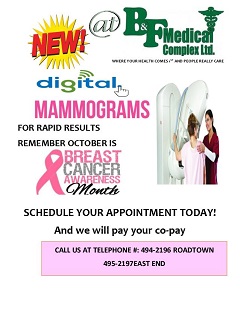 Disclaimer: All comments posted on Virgin Islands News Online (VINO) are the sole views and opinions of the commentators and or bloggers and do not in anyway represent the views and opinions of the Board of Directors, Management and Staff of Virgin Islands News Online and its parent company.