Press Release From Independent Source
2012 Christmas Message by Premier Dr. the Honourable D. Orlando Smith, OBE
Ladies and Gentlemen; Boys and Girls:

Joyful greetings to each of you - from Anegada in the East, to Jost Van Dyke in the West, across the waters to the USVI and beyond.
May the joy and peace of Christmas remain with you throughout today and every day for the rest of the Season.
Today, is a day that we reflect on God's love and generosity for all humankind. We reflect on the greatest gift: the birth of our Lord and the power of salvation through him.
In that same spirit we give gifts; we receive gifts.
As families and friends we gather to eat, drink and be merry. We carol and spread Christmas cheer in the traditional BVI community spirit.
As a community let us reach out not only to our friends and neighbours, but to the less fortunate among us showing love, kindness and generosity.
As we celebrate Christmas today I am conscious that many of us are beginning the day with heavy hearts remembering loved ones snatched prematurely through accident, acts of violence or through terminal illness. I hope that the spirit of the Almighty would fill you with peace and comfort.
Further afield in the US, many begin this day having just laid to rest their precious little ones or colleagues taken from them by a heinous and senseless crime. I pray that the Angel of peace will visit them and surround them.
This year, our islands were once again spared and protected from the passage of hurricanes. We offer our thanks to God and pray for those who were less fortunate: enduring pain, devastation and loss.
As I reflect on the past year, 2012 was one filled with challenges, sorrows, opportunities, success, and joy. With God's help together we have accomplished much and I am grateful.
Allow me to share with you today one or two of my own happy thoughts about the last year: we completed our 2013 Budgetary process exactly a week ago. We can therefore begin 2013 on the right foot.
Despite the challenges we face of airlift and tighter financial resources we have worked diligently to boost our tourism in a more tactical fashion locally and in the international markets.
We are preparing for bigger and better ports facilities, and we are going all out to improve our visitors' experience be they day trippers or overnight guests. I am grateful to all of you businessmen and women who have joined with us in these efforts.
We have worked hard to improve education whether through introducing new subjects to the curriculum, or setting higher standards for scholastic achievements or beefing up our trade school.
This year as a country we proved that our people and our schools can compete with the best anywhere: we made history with a daughter of the soil being appointed Chief Justice of the Eastern Caribbean Supreme Court. What a proud moment it was for us, the people of the BVI.
Then culturally with the launch of our new territorial song, in a few short weeks "Beautiful Virgin Islands" perhaps more than any other single measure has instilled a sense of pride and unity in this territory.
We have committed ourselves to youth development because we understand that the future of these Virgin Islands lies in their hands.
We have been working hard to fix the infrastructure of this economy through improving our road networks, tackling the sewerage problems; improving landside amenities like the Crafts Alive Market to attract locals and visitors alike.
We have extended our hand to further strengthen businesses while encouraging Virgin Islanders to become better entrepreneurs.
We continue to prepare to implement the National Health Insurance. We continue to do what is necessary to complete the new hospital.
In Financial Services we have reinforced our commitment to transparency and accountability in collaboration with our international partners as well as with the people of this territory. We have launched several other initiatives to further build our international relationships.
And there is much more that my colleagues and I will share with you in the coming year as part of my Government's ongoing commitment to building a better Virgin Islands for all.
But my fellow Virgin Islanders, this economy must not only grow, it must thrive. Our economic pillars must remain strong. Our people must continue to be presented with opportunities to realise their potential and to raise the quality of their lives. We will continue to work assiduously on your behalf.
Let us pool our strengths and look forward to the New Year with fresh resolve and determination. Let us continue to be law abiding citizens and make these Virgin Islands the envy of the world.
More importantly, let us look ahead with optimism and hope to a bright new year.
As we get ready to say goodbye to 2012 and welcome 2013, let us remember we will be strongest when we stand united.
My Government, my wife Lorna, and our entire family join me in wishing all of you a safe, joyous season and a happy, healthy and prosperous 2013.
May God continue to bless you and may he continue to bless our Virgin Islands.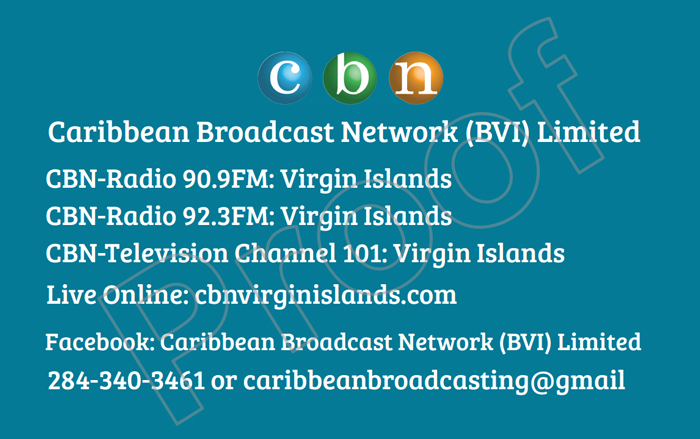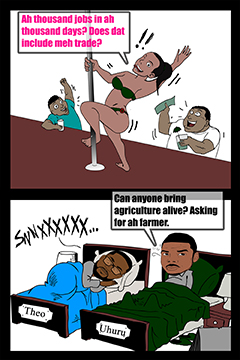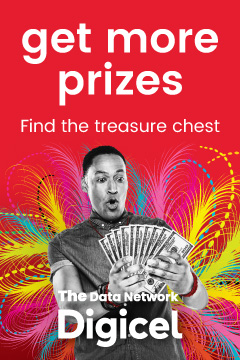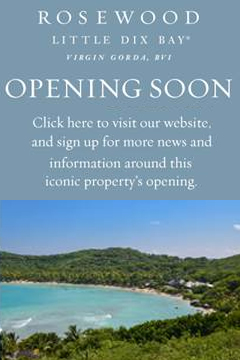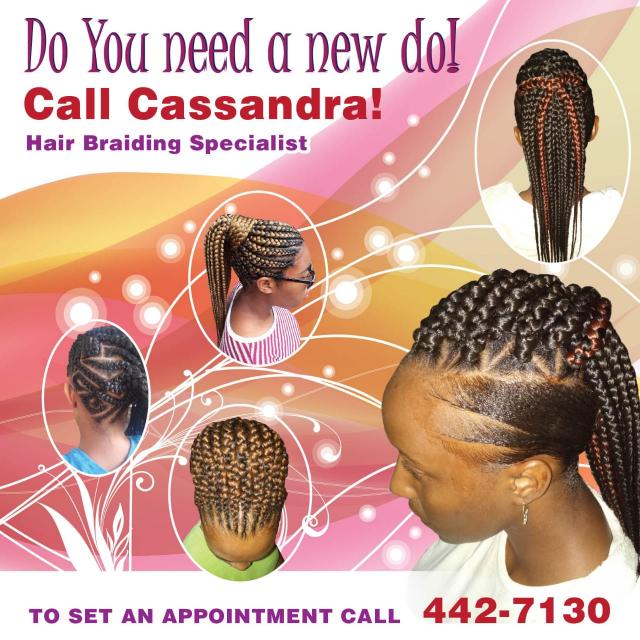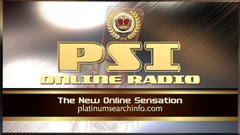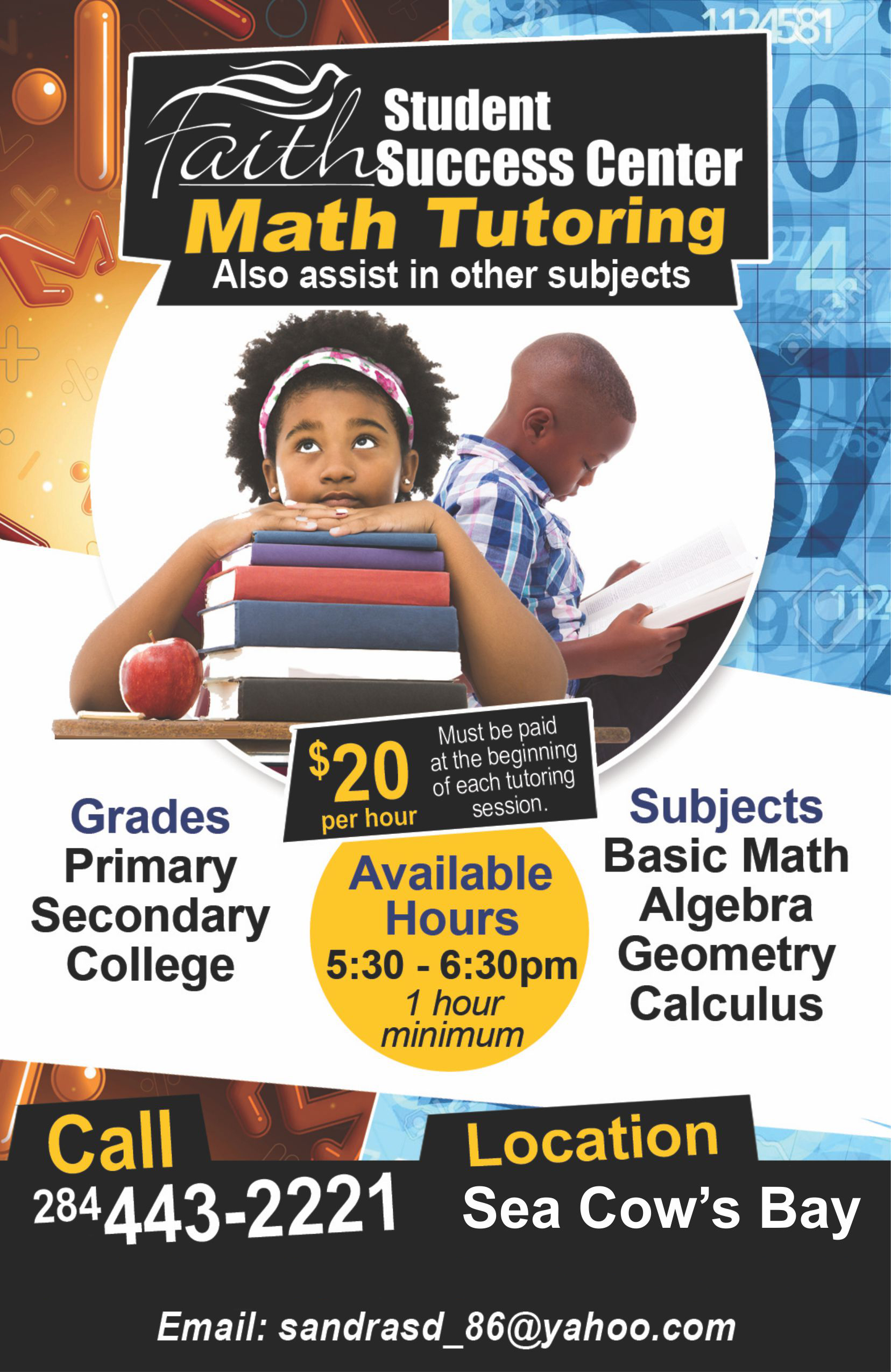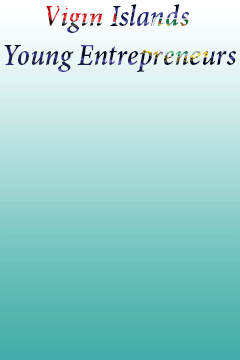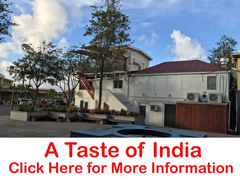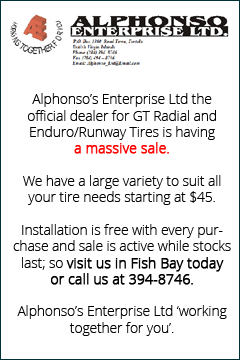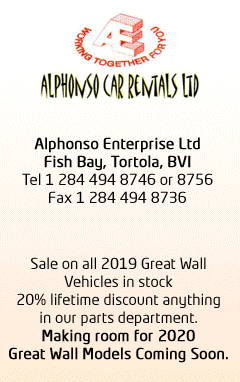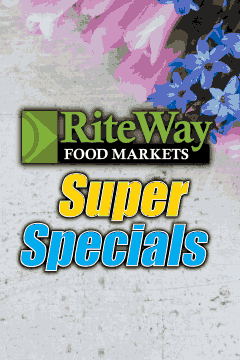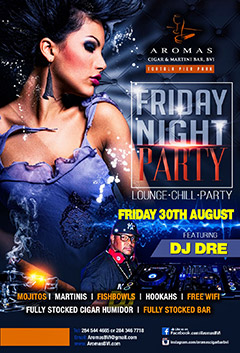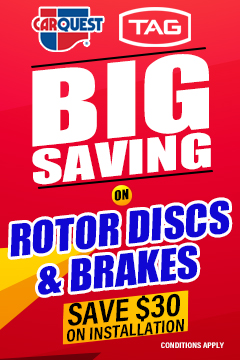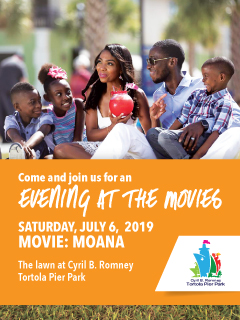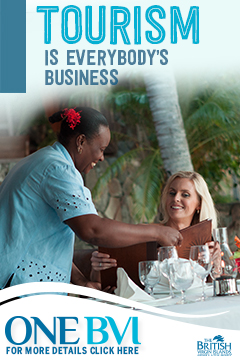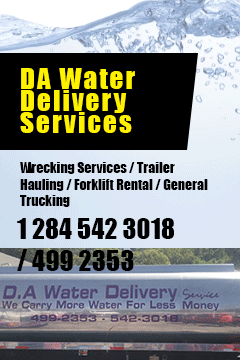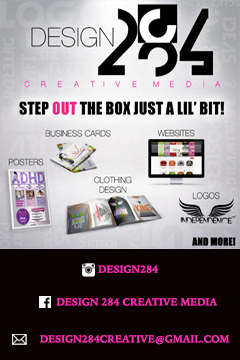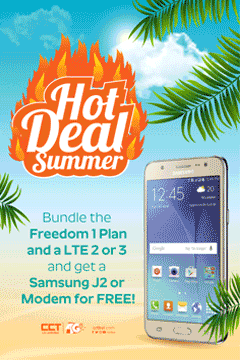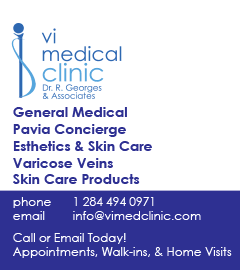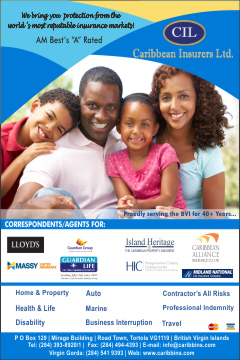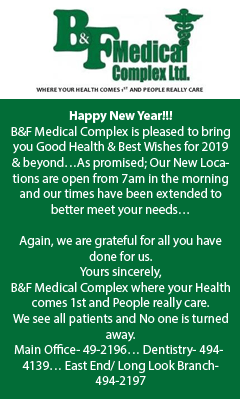 Disclaimer: All comments posted on Virgin Islands News Online (VINO) are the sole views and opinions of the commentators and or bloggers and do not in anyway represent the views and opinions of the Board of Directors, Management and Staff of Virgin Islands News Online and its parent company.