200 plus sign up as 1000 Jobs in 1000 Days initiative launched
- Premier Fahie said the VI will not move forward if its people are 'held back or pushed behind'
WICKHAM'S CAY 1, Tortola, VI- "Every posse must work (work work), Every posse must work (work hard), Cause if you not working, Yeah yeah then you gotta be loafing," sounded the lyrics of reggae artiste Barrington A. Levy at the cutting of the ribbon to symbolise the official launch of the Premier and Minister of Finance Honourable Andrew A. Fahie (R1) led 1000 Jobs in 1000 Days employment initiative at the Central Administration Complex on Wickham's Cay 1, Tortola, today August 21, 2019.
'No political gimmick'
The ambitious job initiative, first announced in the House of Assembly via a statement by Hon Fahie on May 17, 2019, saw more than 200 persons of all ages attending the launch and used the opportunity to sign up for possible employment with several employers who have committed to the programme.
Premier Fahie, in his opening remarks, said he got the feeling that a lot of people believe the initiative is another political gimmick and that they would not be able to land jobs.
"I want to assure you that this will not be a show," stated the Premier, adding that a weekly report will be collected from the Department of Labour and Workforce Development, "because we are extremely serious about making sure that each and every Virgin Islander and Belonger that is not working, that has the passion to work, the desire to work, to improve themselves, get that opportunity."
The Premier urged every public servant and business owner involved to take the initiative seriously so the programme can be effective.
Empowering the people through work
According to Hon Fahie, there is no point in growing an economy and creating millions and billions of dollars in industries for tycoons, "while they have their place", and creating opportunities, if the people are unable to benefit.
"What is the point if there is wealth and prosperity flowing all around you, but our people, our Virgin Islanders are on the breadline and living on crumbs?"
Noting that he has no apologies and seeks to offend no one, the Premier said he holds strongly to the local proverb that if something is not benefiting our people in these Virgin Islands then we have to change it.
"I welcome the contribution of our immigrant population to our national development. Under your Government, there is room for everyone but as the leader of the people of the Virgin Islands, it is my duty and also my personal philosophy, and a lot of my Government colleagues', that the needs of the people of the territory must be paired off and cared off first."
The Leader of Government Business made it clear that the territory cannot move forward with its people being left behind.
"In fact, the BVI will not move forward if our people are held back or pushed behind," Hon Fahie said, adding that the territory is not just a land mass.
"It is the people who call it their home. And that is the reason why your Government has pledged to make some dramatic changes to the way we do things in the territory and to transform this territory, starting with ensuring that all our Virgin Islanders and Belongers who want to work are able to access work."
Initiative to tackle unfair treatment to locals in the job market
Minister for Natural Resources, Labour and Immigration Hon Vincent O. Wheatley (R9) said Government is aware of the sentiments and perceptions that Virgin Islanders and Belongers are not being treated fairly in the job market and that the programme launched today is a direct response by Government to address this concern.
"Because what will be happening is that through this exercise we will have a volume of information on both the job seekers and the vacant opportunities which will allow the staff of the Department of Labour and Workforce Development to more effectively engage in matching applicants with posts for which they are suitably qualified."
Hon Wheatley added that through this exercise, Virgin Islanders will get preferential treatment "as they should", according to the 2010 Labour Code, National Policy, Section II.
It was also stated that the 1000 day exercise is equivalent to 2 years and seven months and on a periodic basis, the Government will be sensitising persons and encouraging persons to register with the programme.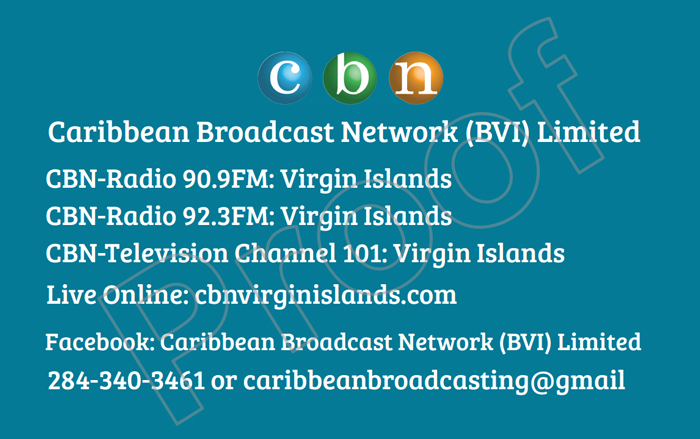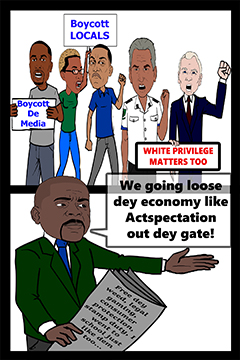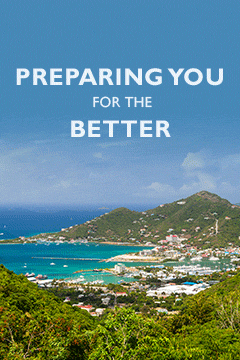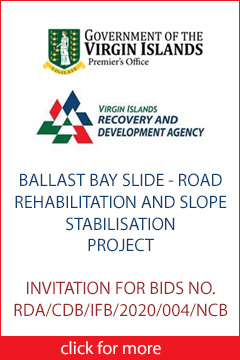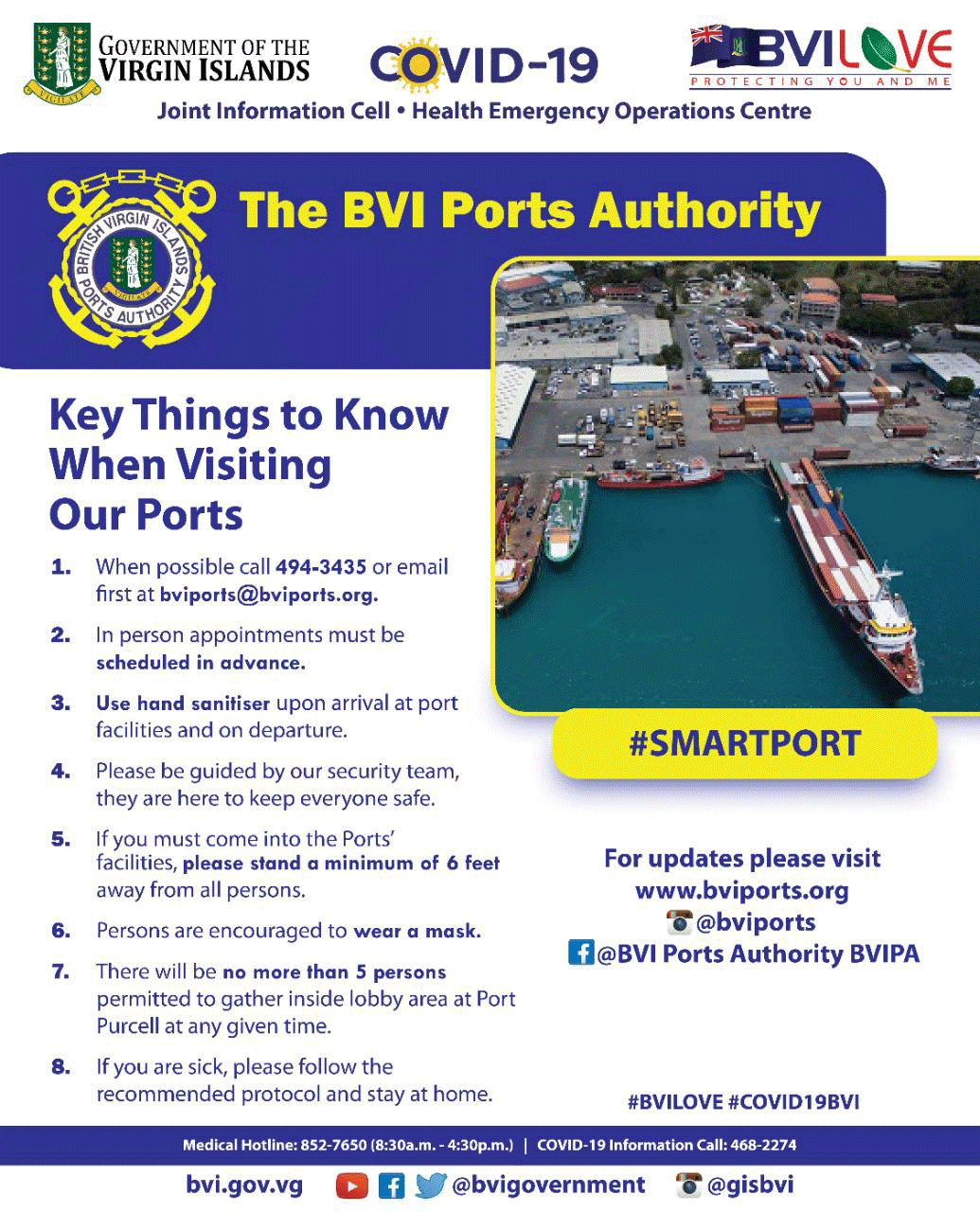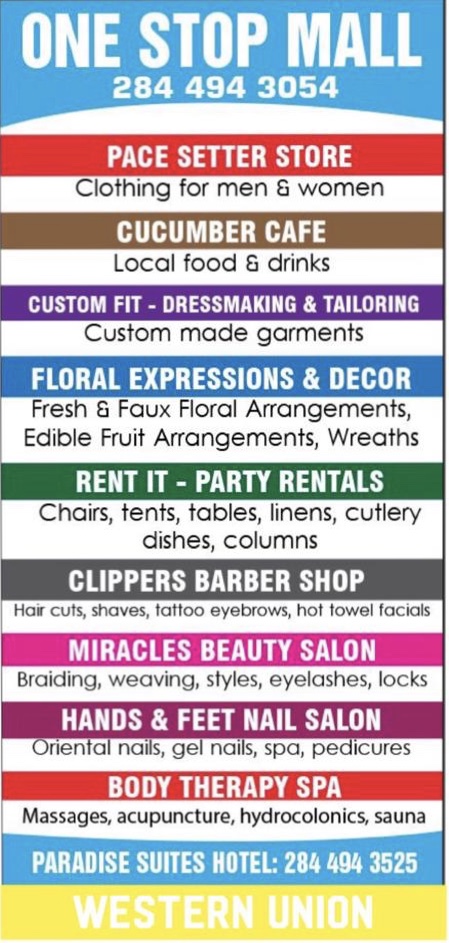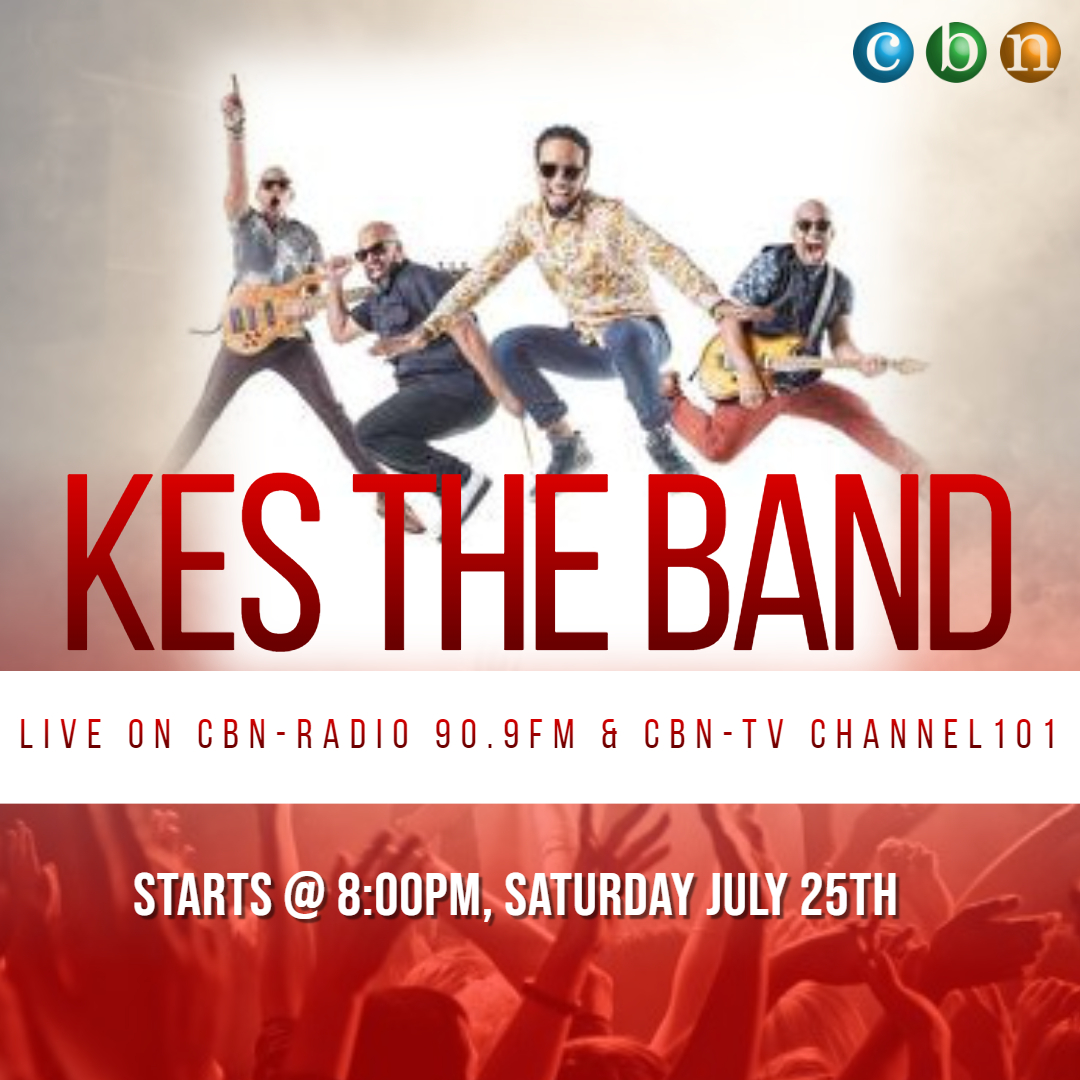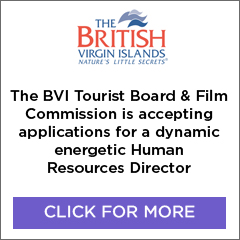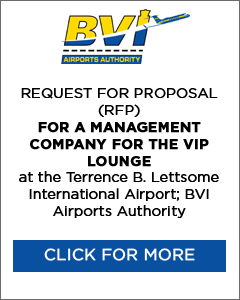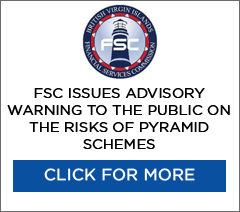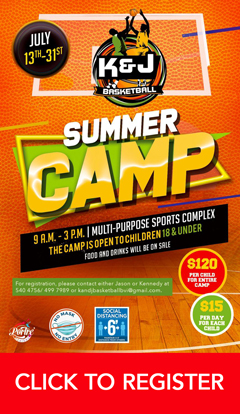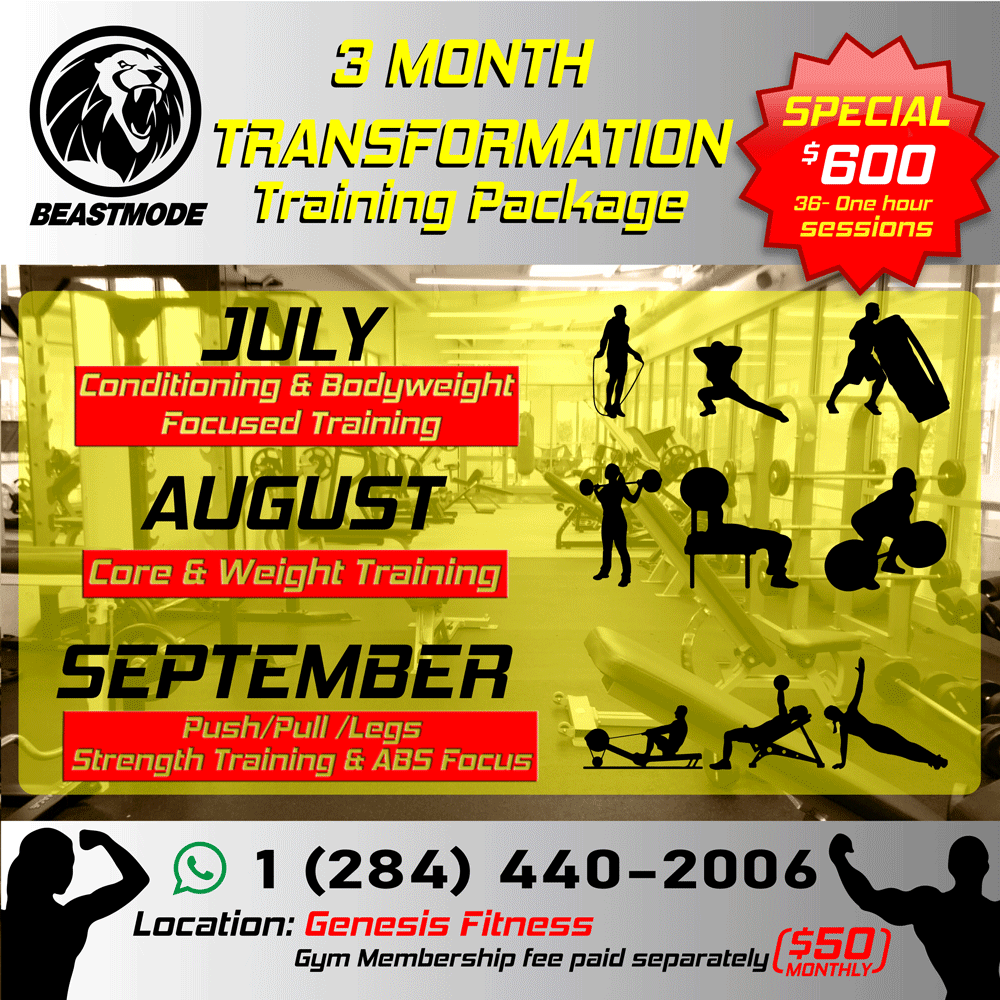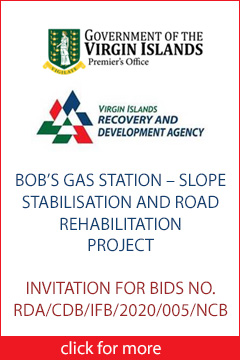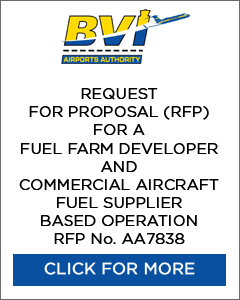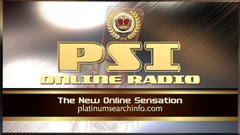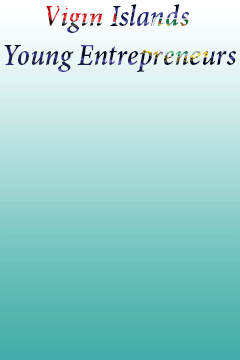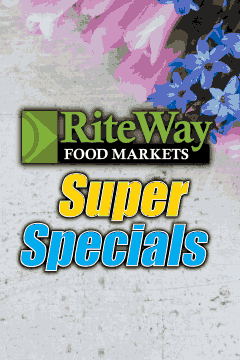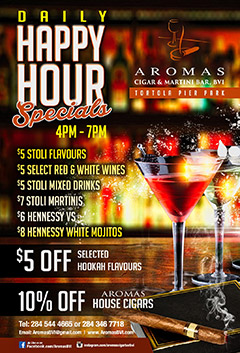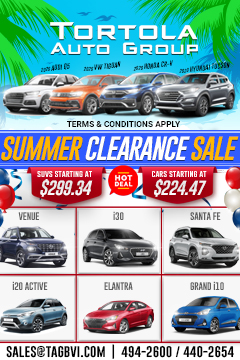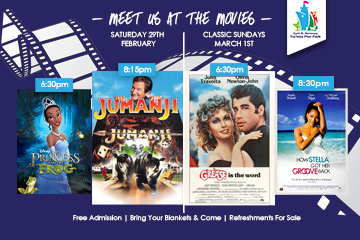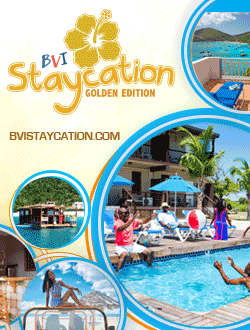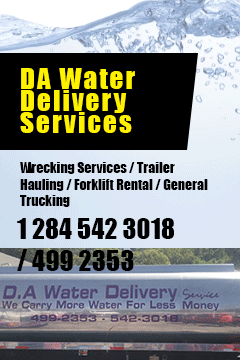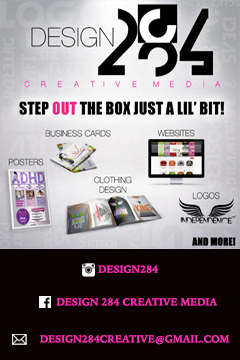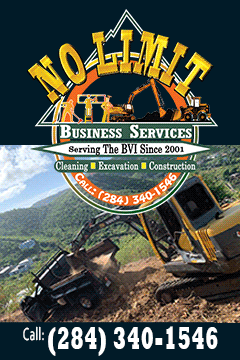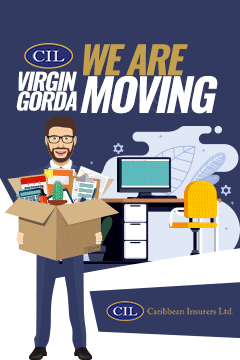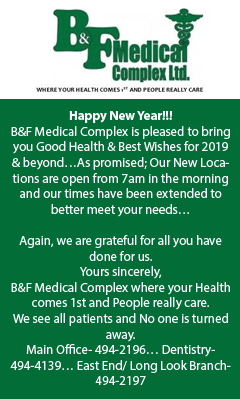 Disclaimer: All comments posted on Virgin Islands News Online (VINO) are the sole views and opinions of the commentators and or bloggers and do not in anyway represent the views and opinions of the Board of Directors, Management and Staff of Virgin Islands News Online and its parent company.