2 years jail for youth who looted TV 'doesn't add up'- Hon Maduro-Caines
-said young man was not a menace to society & rehab could have been considered
ROAD TOWN, Tortola, VI- Sixth District Representative Hon Alvera Maduro-Caines is the latest to publicly weigh-in on the recent sentencing of a young man, a first time offender, to prison for two years for looting a $286.76 flat screen television in the aftermath of Hurricane Irma in September 2017.
Shamoii A. Dagou, 26, a well-known basketball player, was on July 17, 2019 sentenced to 26 months at Her Majesty's Prison by High Court Judge Ann-Marie Smith.
'A bit harsh'
An emotional Hon Maduro-Caines, speaking under Public Business at the Fifth Sitting of the First Session of the Fourth House of Assembly (HoA) on Thursday July 25, 2019 said while she does not condone crime she finds the sentencing of Mr Dagou to be "a bit harsh" considering the fact there were persons who were caught looting after the hurricanes of September 2017 and were given community service.
"So I ask myself, what is the difference between him and the others? Why was his case taken to the High Court when the other cases were held at the Magistrate's Court? Was he chosen to be an example and why? Because this was a young man who had no previous records at all, good basketball player who has represented us in different basketball tournaments."
Mr Dagou twice won championship rings in the Hon Julian Fraser Save the Seed League and was twice named MVP in the popular basketball tournament. He led Ruff House to the championship in the first ever Hon Fraser league in November 2013 when he was named MVP, reached the final with Splash Brothers in 2015 when he was named the Eastern Division MVP and then won the championship with Splash Brothers in 2016.
Up until his run in with the law in 2017, he was regarded as an outstanding role model for young basketballers with his calm and disciplined personality and was even featured as a 'Young Professional' by this news site in November 2015.
According to Hon Maduro-Caines, a much lesser sentence could have been handed down when Mr Dagou's character was considered.
"And I repeat myself, I am not condoning crime. When you do a crime you should be punished but what about rehab? There are some persons who sometimes may do something just a bit stupid. There are others who may give in to peer pressure, but to put this sentence on somebody who wasn't a menace to society; why couldn't rehab be something that could have been implemented instead of sending him to Balsam Ghut for a $300 television.
"Why imposing that he has to pay for the television when he doesn't have the television, it was confiscated."
The trial
During the trial of Mr Dagou, it was stated by the Crown that shortly after the looting took place, Deputy Police Commissioner Alwin James was in a patrol unit that stopped a bus in which Mr Dagou was noticed sitting in the front passenger seat.
He was asked where he got the television, to which Mr. Dagou reportedly responded, "Boy, James, I see them taking these thing and I took them."
It was discovered that the TV had been looted from Infinite Solutions. Coincidentally, Infinite Solutions is owned by one of the co-founders of the Hon Julian Fraser Save the Seed Basketball League, Bishop John I. Cline.
During the sentencing hearing on June 24, 2019, Crown Counsel Tamara Foster had noted that Mr Dagou was a first-time offender and should be considered for rehabilitation. Further, she said Mr Dagou had entered an early guilty plea, had no previous convictions, and had cooperated with the police.
Foster had also stated that the value of the television was low enough for the judge to seek to give Mr Dagou a lesser sentence as would have been meted out in the Magistrates' Court.
Crown Counsel Foster; however, said Mr Dagou was a messenger for the Royal Virgin Islands Police Force (RVIPF) at the time and should be held to a higher standard and that the TV stolen was not a necessity.
Justice Smith, in sentencing Mr Dagou to serve 26 months in prison, also ordered him to repay Infinite Solutions $286.76, which was considered the value of the television. He was ordered to pay that sum by January 31, 2020, or serve an additional six months in prison.
Justice Smith said the timing of the offence, which occurred following a natural disaster, aggravated the crime and that Mr Dagou worked as a messenger for the RVIPF at the time of the offence.
She stated that Mr Dagou "must go to prison" as "a custodial sentence is warranted."
The handling of the case, including the sentencing; however, is not sitting well with Hon Maduro-Caines.
"So I tend to question a lot of things that went down in this young man's case. Yes, punish him, but some said it doesn't add up. Some got community service, same thing or worse than what he did and now he has to serve time up in Balsam Ghut."
'Irresponsible'
Vocal resident and social commentator Rosemary R. Rosan-Jones aka 'Cindy' was not so diplomatic in her expression of disapproval with the sentencing of Mr Dagou, publically berating Justice Smith in a Thursday July, 25, 2019, social media post.
"Let me just say that the looting that went on in this territory after the hurricanes was deplorable. There is no defense or justification. However, to toss this young man in jail for 2 years for looting a $300 TV is irresponsible of this Judge; especially given the precedent that has been set in some other cases for the same looting during the aftermath of the hurricane," she said.
Questioning the fairness of the ruling handed down by Justice Smith, Rosan-Jones in her social media post also said, "We have to be extremely careful when we decide to unconscionably, grossly affect the lives and future of our young people in particular. Especially our MEN."
More rehab sentencing needed- Hon Maduro-Caines
Meanwhile, Hon Maduro-Caines said it "bothers" and "hurts" her when she visits the prison in Balsam Ghut and sees some of the young men "that I have not seen for a while, when I go up there they are there."
The third term legislator said there are some young men on remand for over a year. "No sight of a trial anywhere to be found so they just sitting there on remand."
According to Hon Maduro-Caines, there needs to be more "rehab sentencing" for some of society's younger men who commit certain crimes.
"I think that is some of the things we need to look into as legislators and get some of those things changed. Too many of them are up there, too many of them."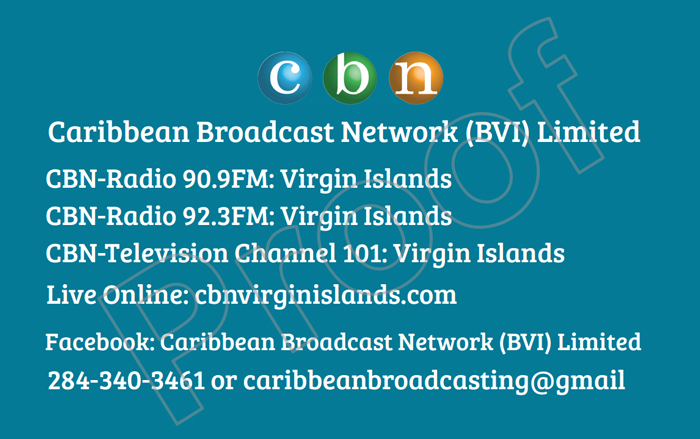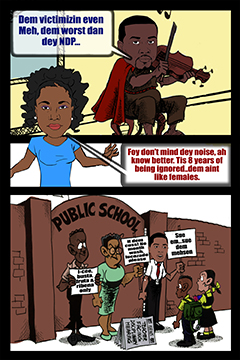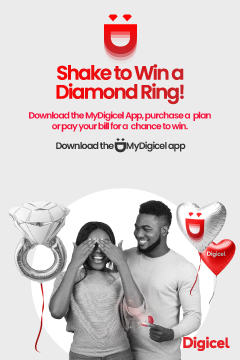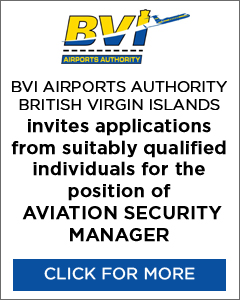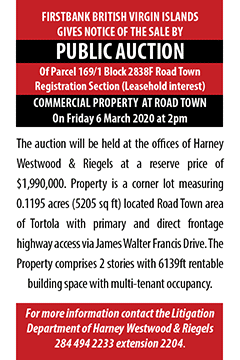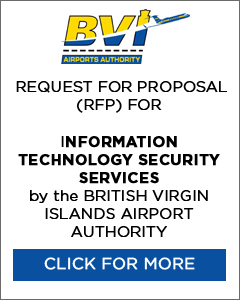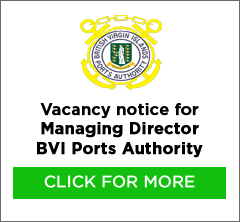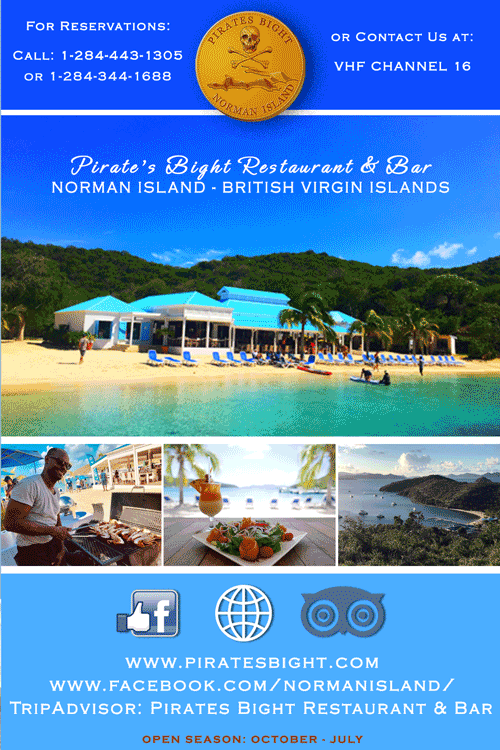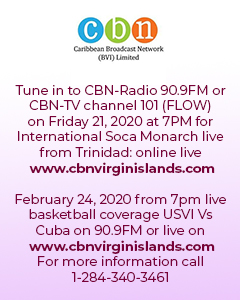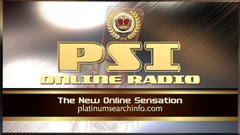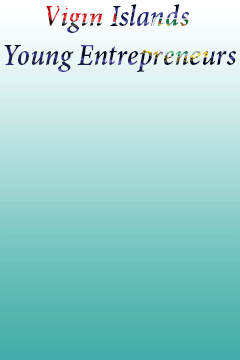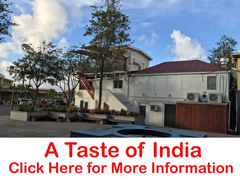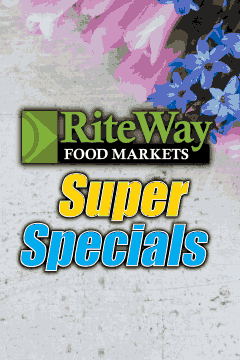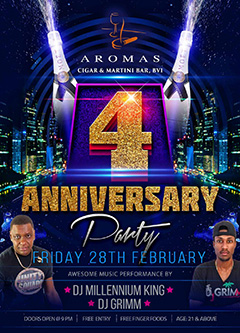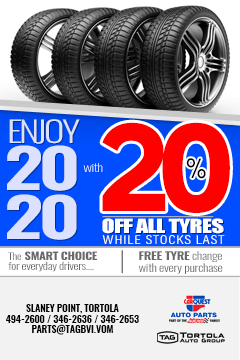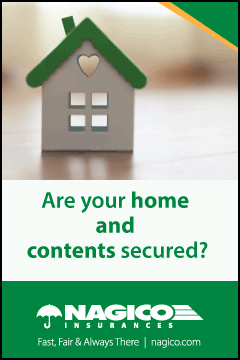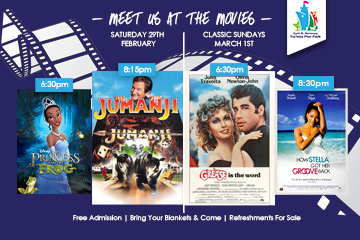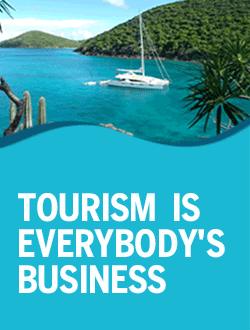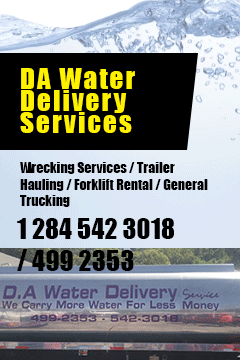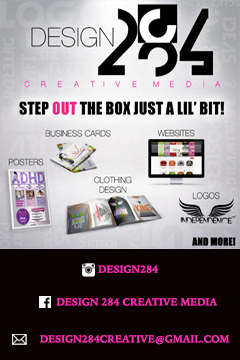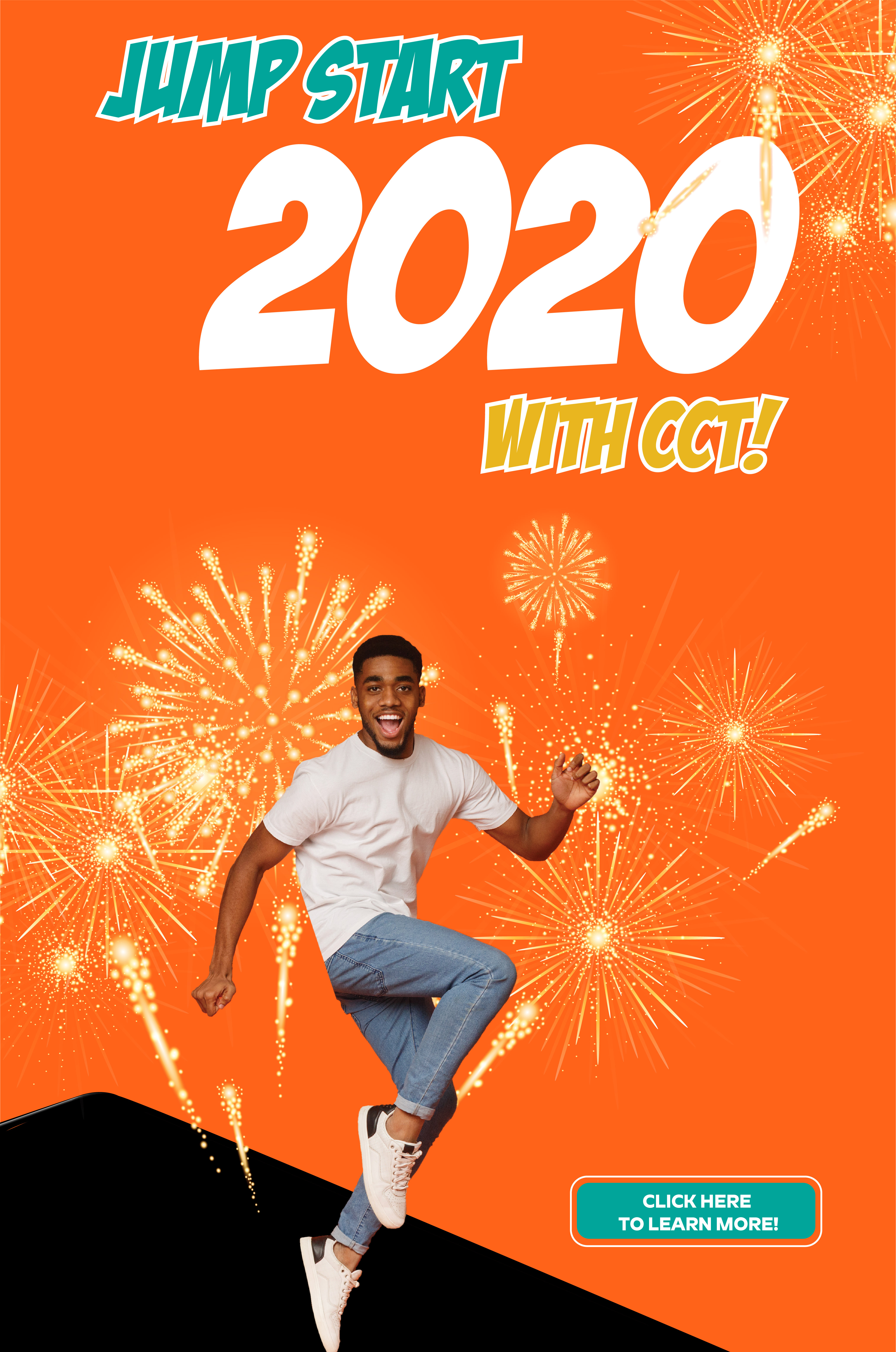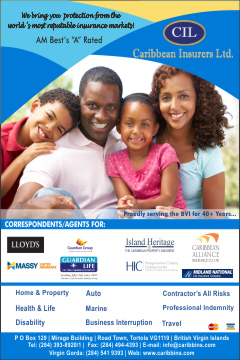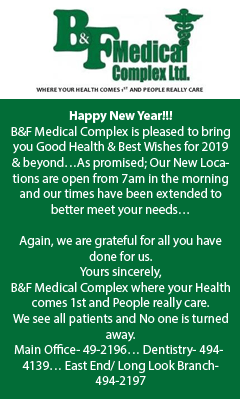 Disclaimer: All comments posted on Virgin Islands News Online (VINO) are the sole views and opinions of the commentators and or bloggers and do not in anyway represent the views and opinions of the Board of Directors, Management and Staff of Virgin Islands News Online and its parent company.