2 tourists hurt in SCB scooter accident
SEA COW'S BAY, Tortola, VI - Two tourists, one male and one female, were injured after being involved in a scooter accident today April 29, 2014 in Sea Cow's Bay on the Main Island of Tortola.

The two persons were said to be riding down a steep road called Thread Falls Road or 'Elevator Road' when the rider lost control of the motor scooter causing them to run off the road.
According to reports, the female received the brunt of the injuries. Police are said to be investigating the incident and could not be reached for comment.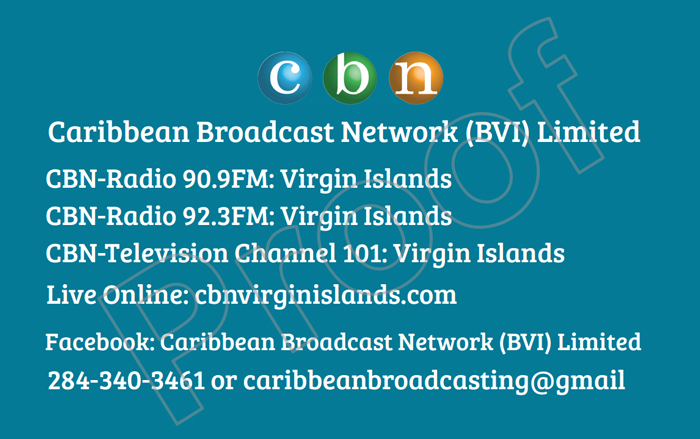 Parse error: syntax error, unexpected T_STRING, expecting T_VARIABLE or '$' in /data/web/virtuals/37199/virtual/www/domains/virginislandsnewsonline.com/templates/ads/ads_inner_sidebar.php on line 559