2 possible leads surface @ Ashburn A. Dawson's candlelight vigil
- Family of slain man continues to appeal to the public to help in bringing closure
ROAD TOWN, Tortola, VI- Two pieces of information are said to have been immediate results from what has been described as an extremely emotional and well supported candlelight vigil for 30-year-old Ashburn A. Dawson aka 'Ashy' of Carrot Bay, Tortola who was gunned down opposite the Sunday Morning Well over a week ago.
The vigil was held on Saturday, March 18, 2017 at the same location with tributes, prayers, messages, singing, the lighting of candles and the release of 30 balloons signifying the age that Dawson was when he passed.
Public pleading already showing results
Dawson's aunt, Lena Thomas-Mongra, in an interview with Virgin Islands News Online on Sunday March 19, 2017 said the vigil was a memorial and also to urge members of the public to assist the police in any way with their investigation.
"I am very happy that two persons after the vigil came forward to his (Ashburn's) dad with some information that he has since taken to the police," Thomas-Mongra said. "We are so encouraged by that. That is exactly what we want to happen; we don't know how relevant it is, we don't know if the police were able to use the information, but at this point, that is not a matter for us, it is a matter for them."
According to Thomas-Mongra, the family has started a Facebook page-Remembering Ashburn, with an email address: ashburnmemorial@gmail.com that persons can send messages that they think would assist in any way.
As per the funeral arrangements, they are still unsure of the exact date; however, an autopsy on Mr Dawson's body was done recently.
Overwhelming support
Thomas noted that the support was greater than the family anticipated.
"We had a wonderful turnout. I was overwhelmed by the turnout. People turned out in numbers, we had candles throughout the whole ceremony and almost at the end the whole family gathered in the street and we let lose 30 balloons, which was the age that Ashburn was."
Thomas-Mongra delivered the Keynote address, she informed, delving into the kind of person that Ashburn was, character, what he did, what he liked and encouraged persons to speak out particularly, because of the location being an extremely busy one especially on a Friday night.
Speak out on cold cases
In addition to speaking out on her nephew's murder, Thomas-Mongra encouraged others who had information on cold cases to speak to the law enforcement officers, who are trying to bring closure to the many grieving families.
"While I had the opportunity, there are a lot of cases, a lot of families seeking closure. I wasn't just appealing for Ashburn, but anyone who had any information on any murder in the BVI, we are a beautiful country and we are being bombarded with all of this coldness and persons not saying what they know, persons not going to the authorities to speak up. I spoke of closure and how important the family thinks it is. We need to know that, that person is brought to justice swiftly."
Last moments
Thomas-Mogra said the same Friday of his murder she remembered that Mr Dawson was in her yard on his lunch hour assisting her son who had to go to work to fix her grandson's car seat in her jeep. She recalled that her son was running late and Ashburn came to get her jeep, brought it to her yard to fix the car seat and applied coolant to the car before returning it to her.
The relative stated that Dawson called her to inform that he had gotten through with the tasks and again, after work, asked her if the car seat was working fine for the baby.
According to her, his parting words were "anyway, see you, you too wild, and Jesus loves you right," which was his favourite line to end a conversation. This was reportedly around 5.05 PM on the same Friday afternoon Dawson was killed.
Dawson, who was a businessman and an employee of the High Court Registry where he worked for a number of years, was described by his family as very humble, loving, kind and soft spoken.
The late Dawson is survived by his parents and one son. The cause of the shooting is still under investigation; however, according to police sources, it was around 10:00 PM on March 10, 2017 while the deceased was on his motor scooter between Centies' Store and a burger snackette in the area of the Sunday Morning Well, when a hail of gun shots went off allegedly aimed at him.
It is reported that at least three shots hit Mr Dawson and he fell to the ground on the public road. Before the ambulance arrived there were members of the public trying to assist the man; however, he subsequently died at Peebles Hospital, despite many attempts by paramedics to revive him.
So far no one has reportedly been arrested for the crime.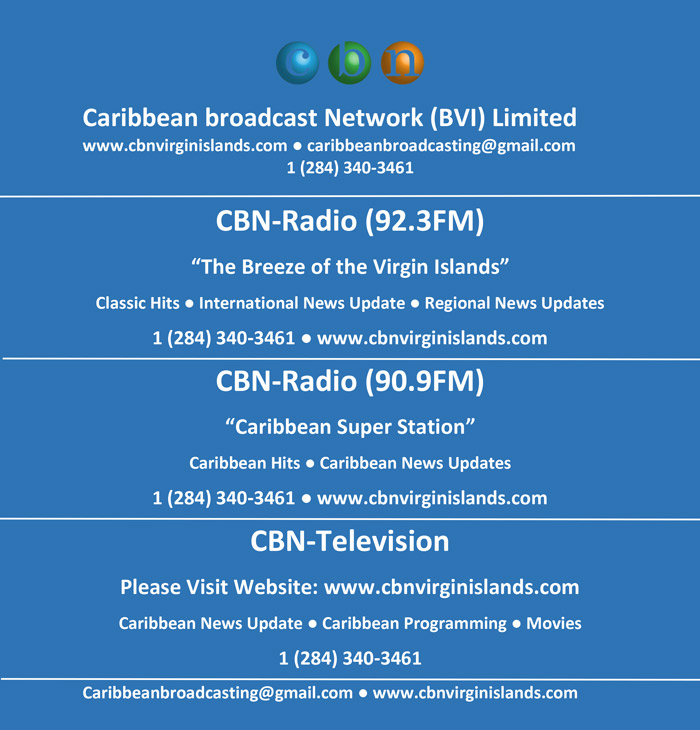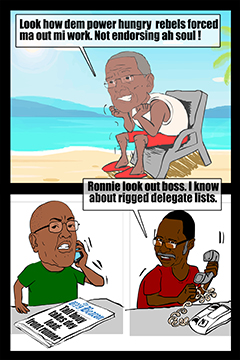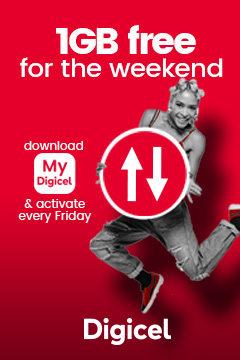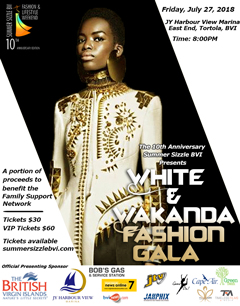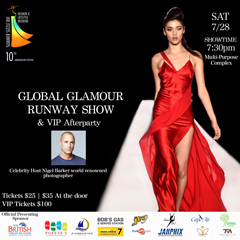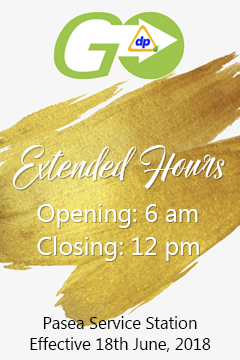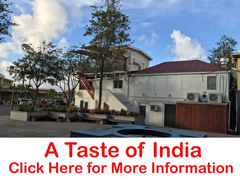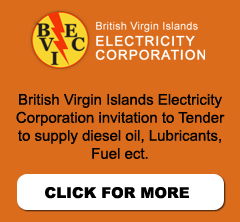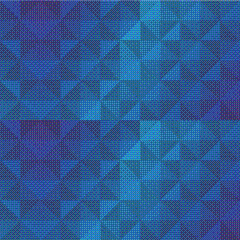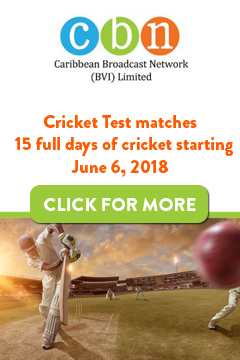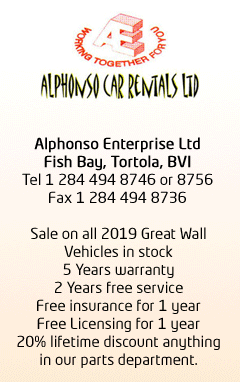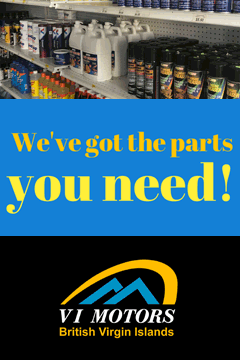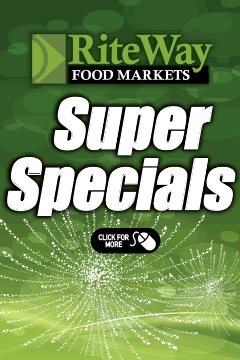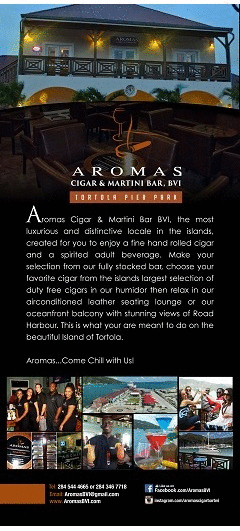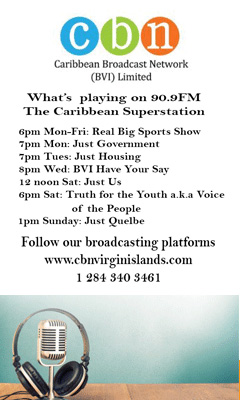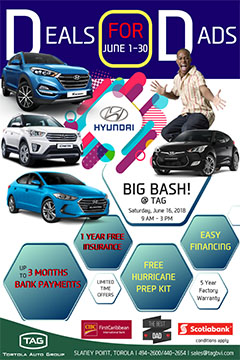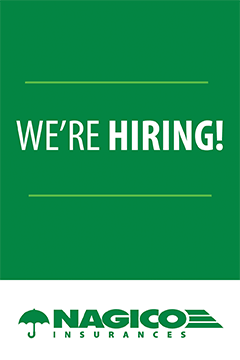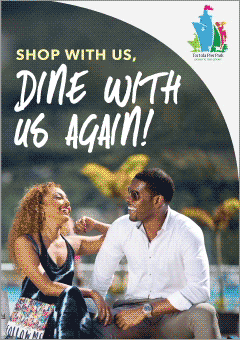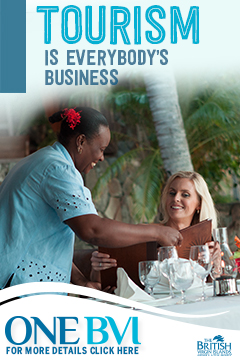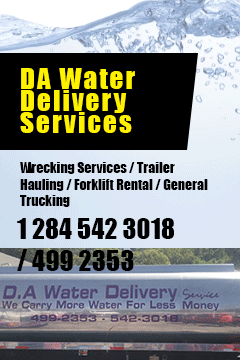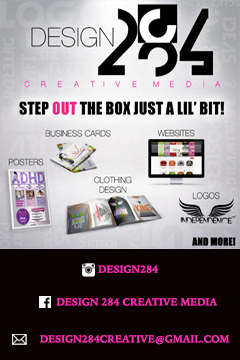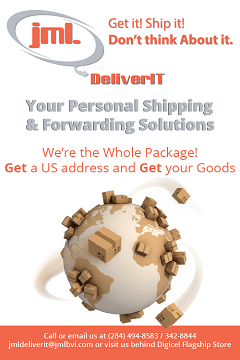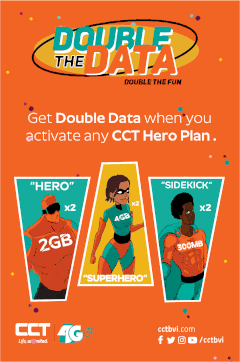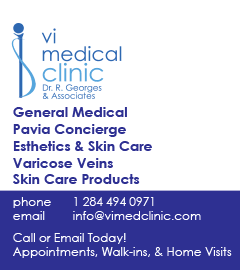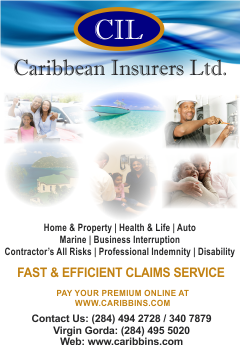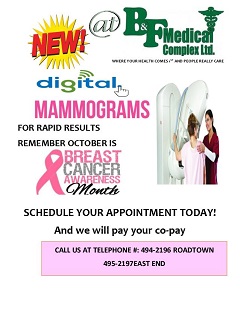 Disclaimer: All comments posted on Virgin Islands News Online (VINO) are the sole views and opinions of the commentators and or bloggers and do not in anyway represent the views and opinions of the Board of Directors, Management and Staff of Virgin Islands News Online and its parent company.