2 employees alleged racism & discrimination @ Oil Nut Bay
VALLEY, Virgin Gorda, VI 'Äď 'ÄúI know that nothing will be done about this but we cannot take that just so, we have to continue to sound the word until someone somewhere hears us and steps in to do something about this thing,'ÄĚ those were the words of a Virgin Islander resident of Virgin Gorda.
She was at the time expressing her pains about allegations of some 'ÄėElite'Äô Resorts on the Island which continue to discriminate against local and 'ÄėBlacks'Äô in general. The woman said that she has taken her concerns to all levels of government but as always nothing is ever done.
One resident told this news site of her personal experience which allegedly forced her to resign from Oil Nut Bay resort recently. She said that she join the staff just a little under a year ago as a Senior of Reservations.
She alleged that she was soon after demoted to the position of House Keeper Supervisor but the plug was pulled recently after attempts were made to further demote her to the Laundry. 'ÄúAll of this is what they were doing to me to give position to 'Äėwhite'Äô face persons, I seem to have known too much and their people felt threatened and they kept setting me up and just kept pulling me down,'ÄĚ said the distraught woman.
She said that she is a well qualified person in the hospitality and tourism sector and has held prominent positions with very good records. In the most recent incident where she claimed someone planted a clump of hair in a drawer after the room was cleaned under her supervision she was told that she was going to be put in the Laundry department and if she improves after six month she would have returned to her substantive post.
'ÄúWe have a local Human Resources and Government relations officer there that straight up does not look out for us. They called me into a meeting and he never came to that meeting and he was present at work that day,'ÄĚ she said.
Another related, 'ÄúWhat happens out here at these resorts make me feel the pain of slavery and race discrimination of our forefathers afresh again. I will be celebrating our 60th¬†Emancipation anniversary in pains and grief because especially here on Virgin Gorda we are not emancipated we are still bound by chains.'ÄĚ
It was recalled that on the very 'ÄėElite'Äô Resort, Oil Nut Bay, there is a tendency of covering up the faults of 'Äėwhite'Äô workers who are never penalized as the 'Äėblack'Äô workers. They referred to a senior level member staff who recently destroyed a caddy, is more often than not in a drunken stupor but is never subject for any disciplinary actions much less demotion or dismissal.
A senior 'ÄėBlack'Äô finance officer was also forced to resign because of being put out to put in a 'ÄėWhite'Äô.
This news site did call to speak with both the Human Resources Manager and the Resort Manager to no avail. They said that the HR person was out and would not have been in for the remainder of the day while the General Manager of Resort Operations Mr Jonathan Oakes was not available to speak with us. Through an operator a promise was made to return our call but this was not done up to press time. 
The Ministry responsible of such issues, Labour, said that once such complaints are brought to them they do investigate. The officer insisted that her name not be mentioned.
'ÄúI fed up of Labour, they always say they would investigate but nothing comes out of it and we own, born BVIslanders and expats living here for years never get any justice,'ÄĚ said one of the concerned persons.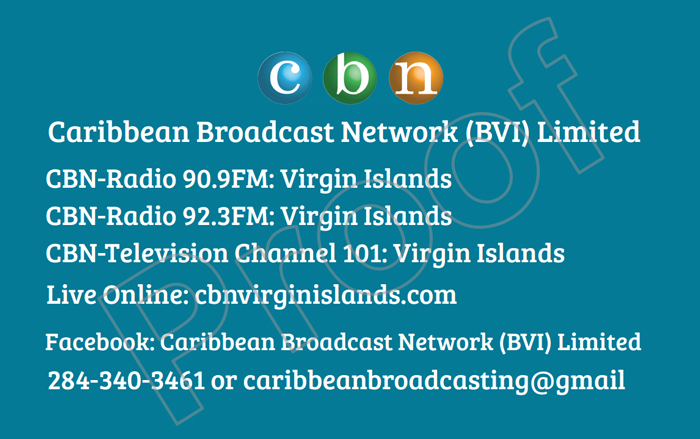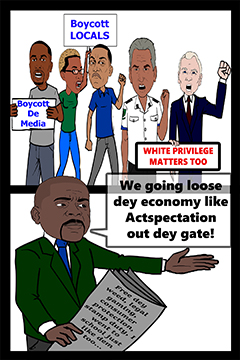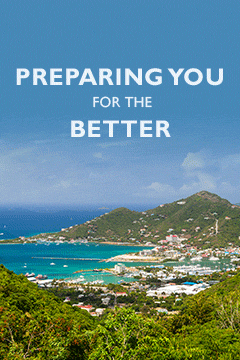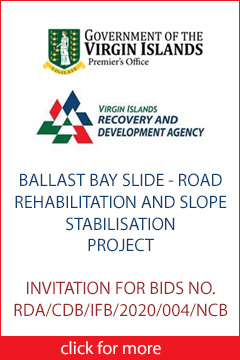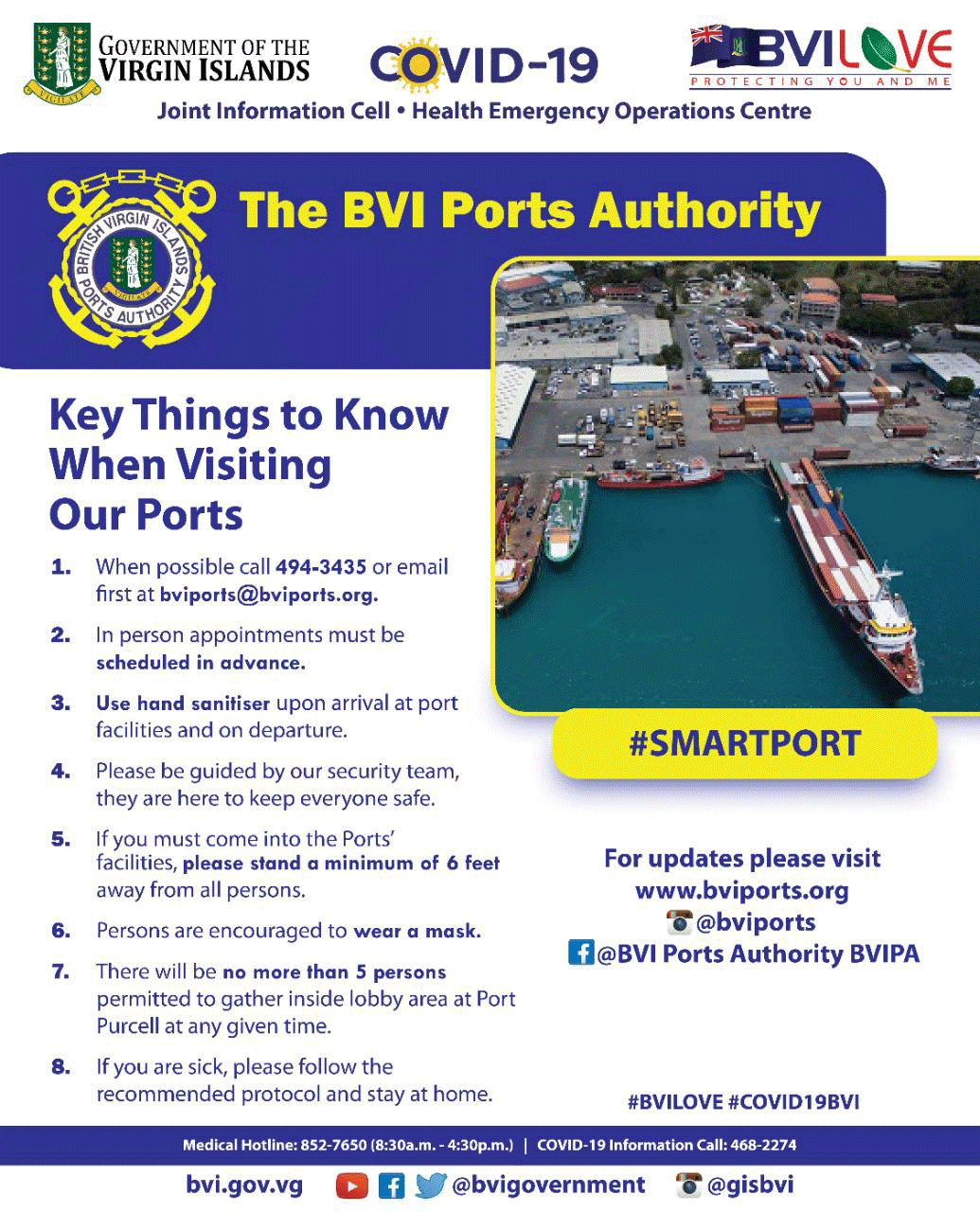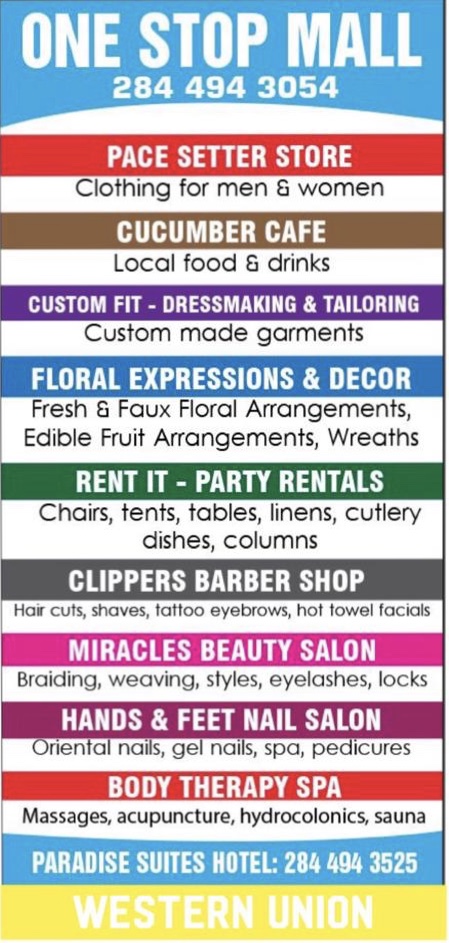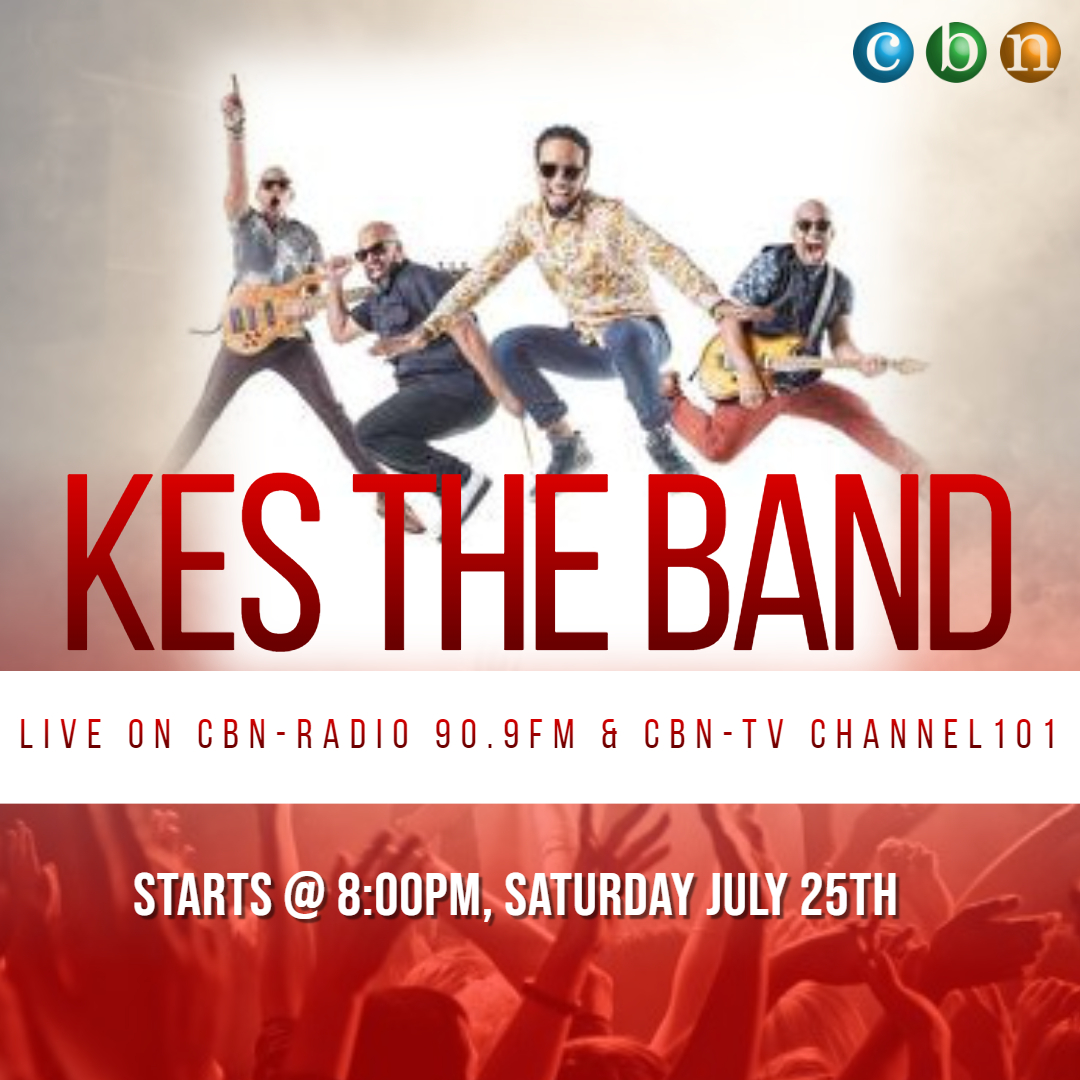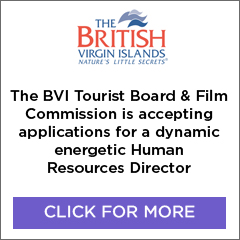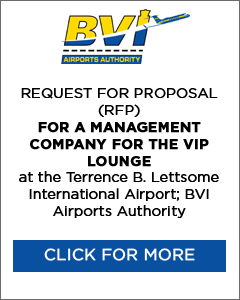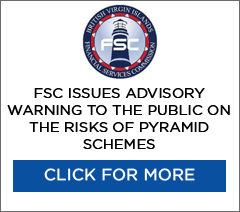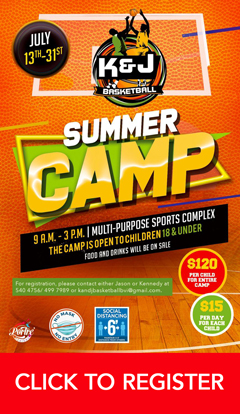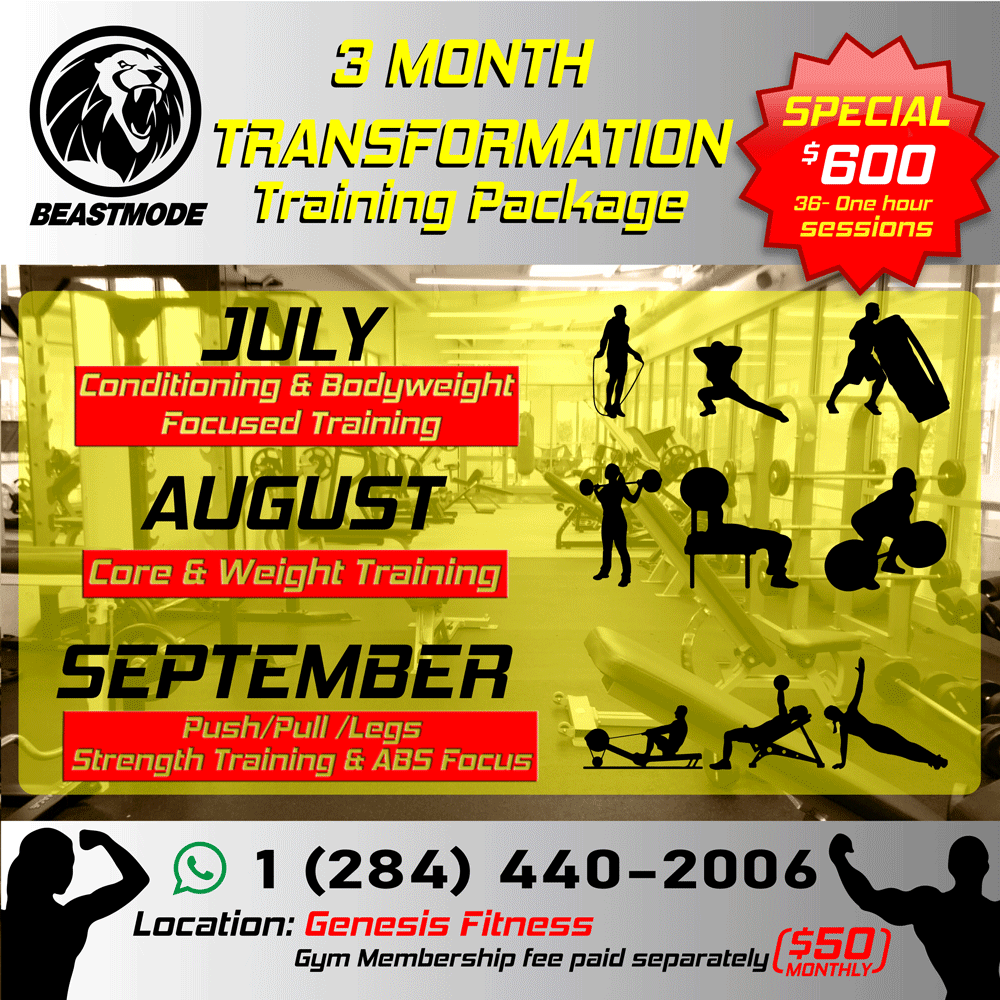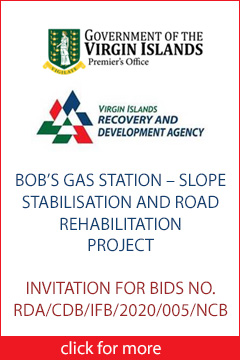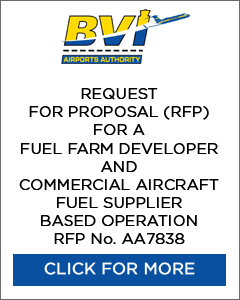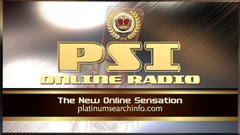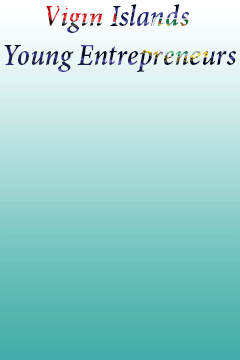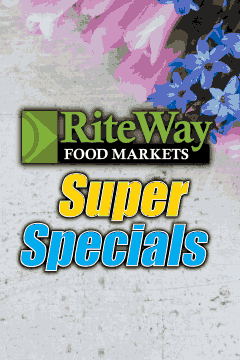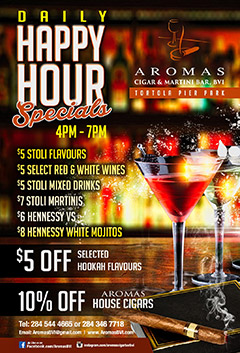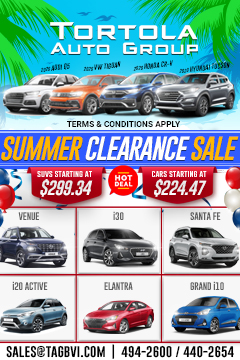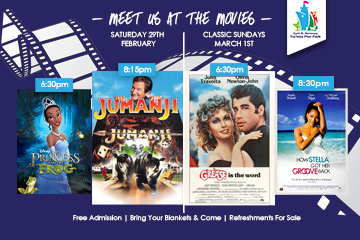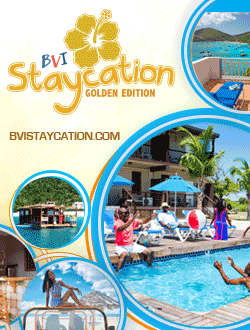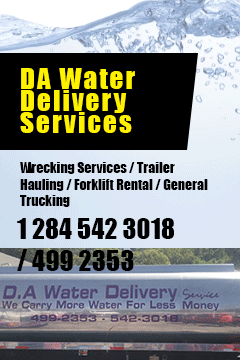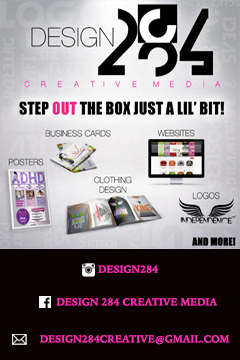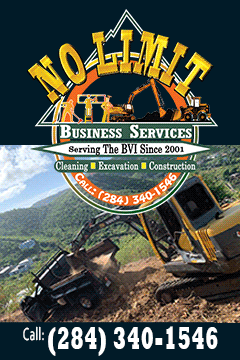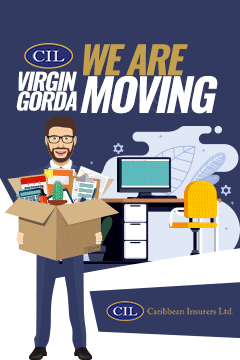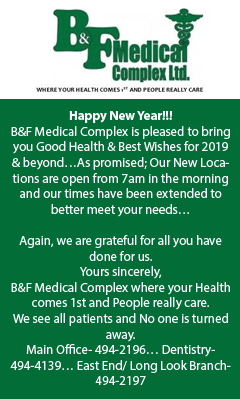 Disclaimer: All comments posted on Virgin Islands News Online (VINO) are the sole views and opinions of the commentators and or bloggers and do not in anyway represent the views and opinions of the Board of Directors, Management and Staff of Virgin Islands News Online and its parent company.