14 teams take part in first ever College Classic Relays
- first win was taken by Snipers in 35:43.79
PARAQUITA BAY, Tortola, VI– The 25th Anniversary Special Edition Mourant HLSCC College Classics concluded on Saturday, November 14, 2020, with the Elite Relay Exchange at the H. Lavity Stoutt Community College (HLSCC), Paraquita Bay campus.
Fourteen teams consisting of three persons per team each running 2 miles, made history as participants in the first College Classic relay event.
Team Supers (Katrina Lindsay, Julius Farley, Jermaine Ricketts) were the overall winners in a time of 35 minutes 43.79 seconds. They were followed by team Sprint Tech 2 and Fast Lane respectively.
Race Director, Mrs Stephanie Russ-Penn explained that the relay event was birthed out of aiming to organise an extra special event for the 25th Anniversary celebrations in the midst of the constraints due to the COVID-19 pandemic.
Mrs Russ-Penn said, "It was the prefect finish to the 2020 College Classic Race Series and the relays will definitely be considered for future series."
The HLSCC Department of Student Life and Special Events expresses extreme appreciation to their main sponsor Mourant, all their volunteers, the HLSCC family, Dean H. Greenaway aka 'The Sportsman' for his additional media support, and to all the 2020 participants that helped celebrate the significant milestone.
Relay Results:
1. 35:43.79: Supers (Katrina Lindsay (12:04.72), Julius Farley (12:04.98), Jermain Ricketts (11:34.59)
2. 38:14.55: Sprint Tech 2 (Jonathan Hing (12:27.59), Malik John (13:36.04), J'Mari Duhaney (12:10.92)
3. 38:19.56: Fast Lane (Karina Lindsay (12:04.72), Jonathan Lynch (12:46.38), Kaleb Lynch (13:28.46)
4. 39:36.55: Talent X (Jelani Croal (11:47.49), Rashawn Jack (12:51.48), Lia Claxton (14:57.58)
5. 40:26.00: Wanyae Belle (13:48.72), Joe McIvor (14:05.47), Colm Rafferty (12:31.18)
6. 42:03.63: Purple Dragon (Lennon Dabreo (13:56.67), Claudius Rymer (14:34.28), Alton Bertie (13:32.68)
7. 42:43.14: Rotary of Tortola (Mark Stephenson (12:40.31), Ixora Wong (17:06.63), Michael Killourhy (12:56.20)
8. 43:01.36: Team Stoby (Meshach Stoby (15:14.83), Renaldo Stoby (15:27.11), Reuben Stoby (12:19.42)
9. 44:59.76: Brodericks (Jessica Broderick (14:48.59), Rush Broderick (15:10.6), Al Broderick (15:00.57)
10. 46:39.44: Sprint Tech 1 (Alisha Hayde (15:48.95), Chela Mathavious (16:09.71), Kenyattta Grate (14:40.78)
11. 48:06.22: Fast Lane Jr. (Sam Potgieter (14:35.54), Othniel Gillings (18:06.79), Charlie Potgieter (15:23.89)
12. 51:28.14: Jim Cullimore (21:42.71), Sergio Dantos (19:41.53), Adrian Dale (15:11.22)
13. 51:54.27: Power Puff Girls (Rosmond Johnson (16:13.41), Darwin Peters (18:22.21), Saungie Liburd (17:18.65)
14. 52:05.34: ZAK Attack (Anna Kinkead (19:33.62), Kay Reddy (16:49.77), Zebalon McLean (15:41.95)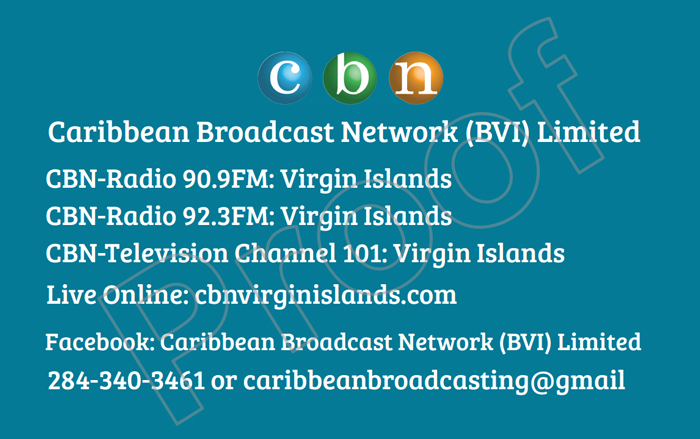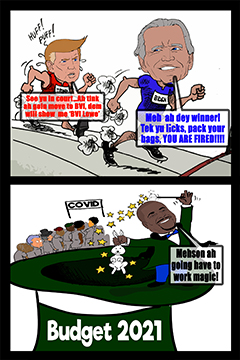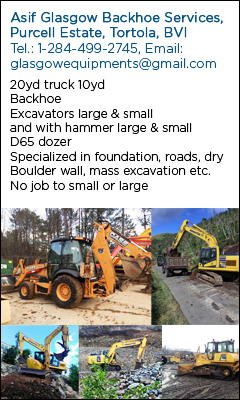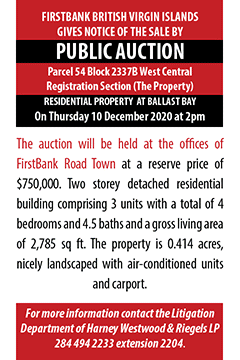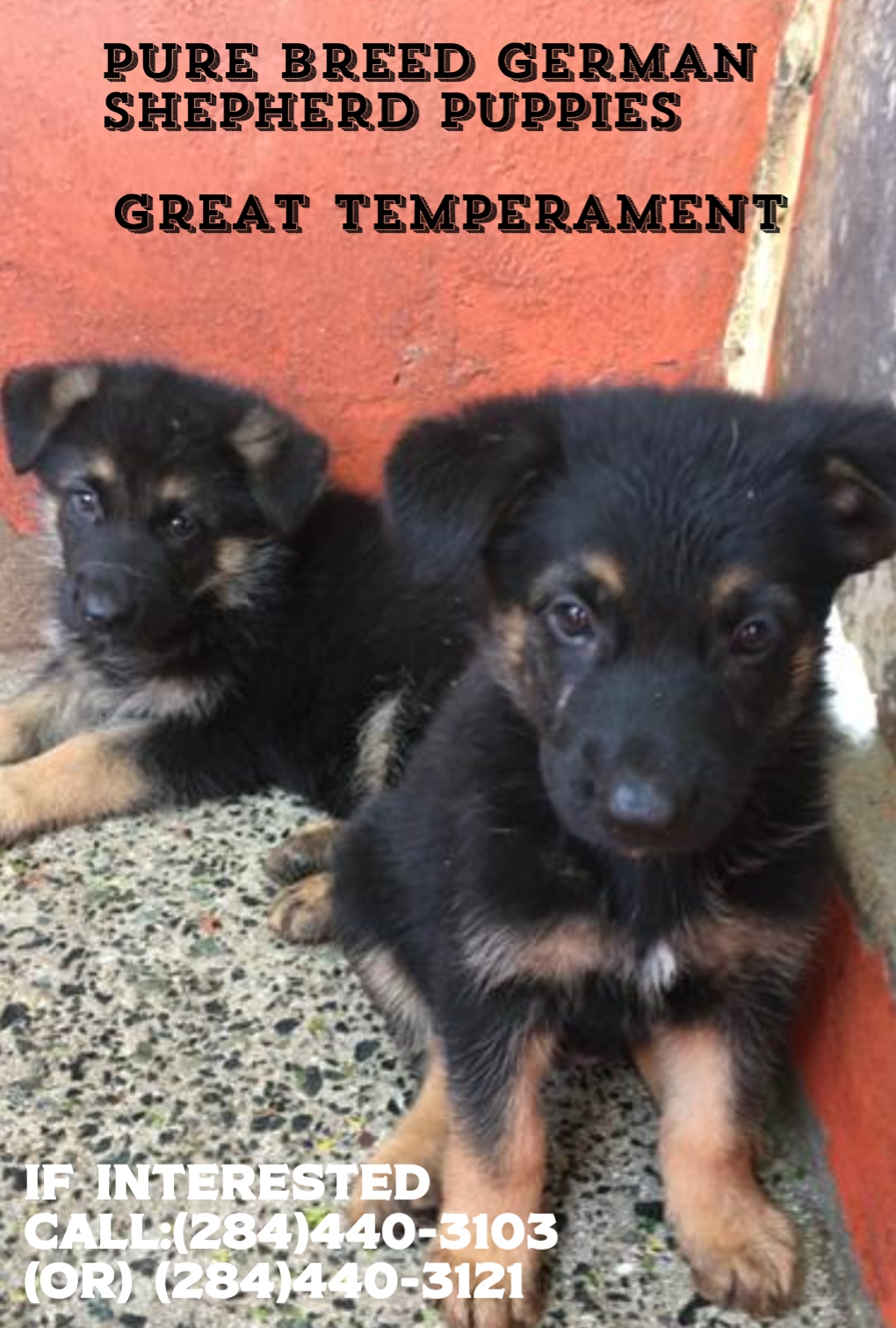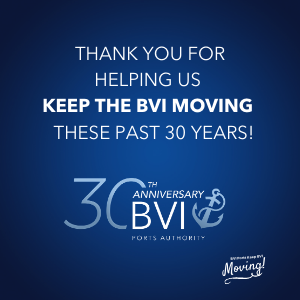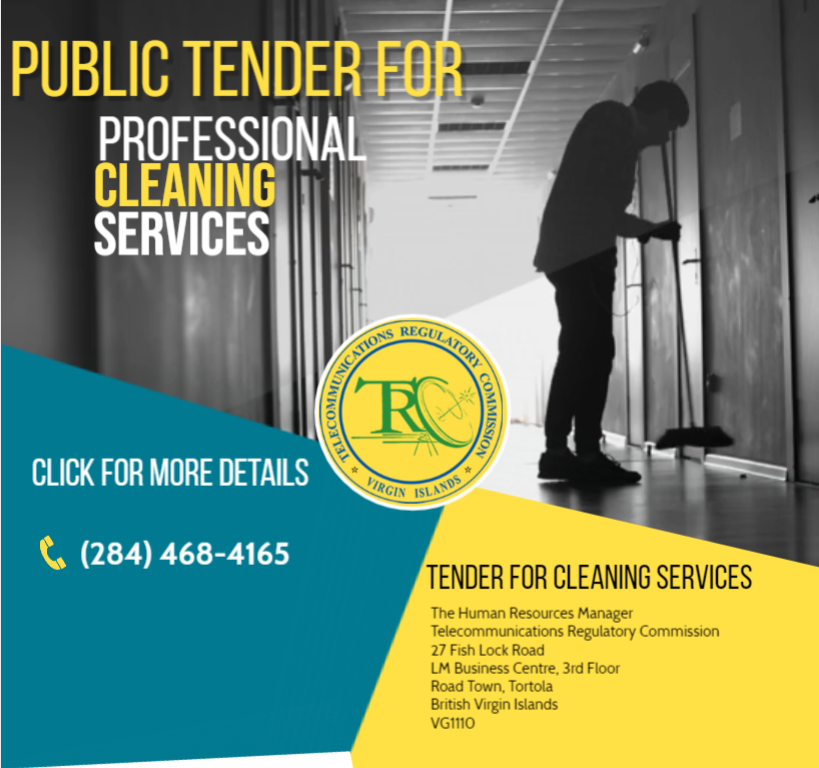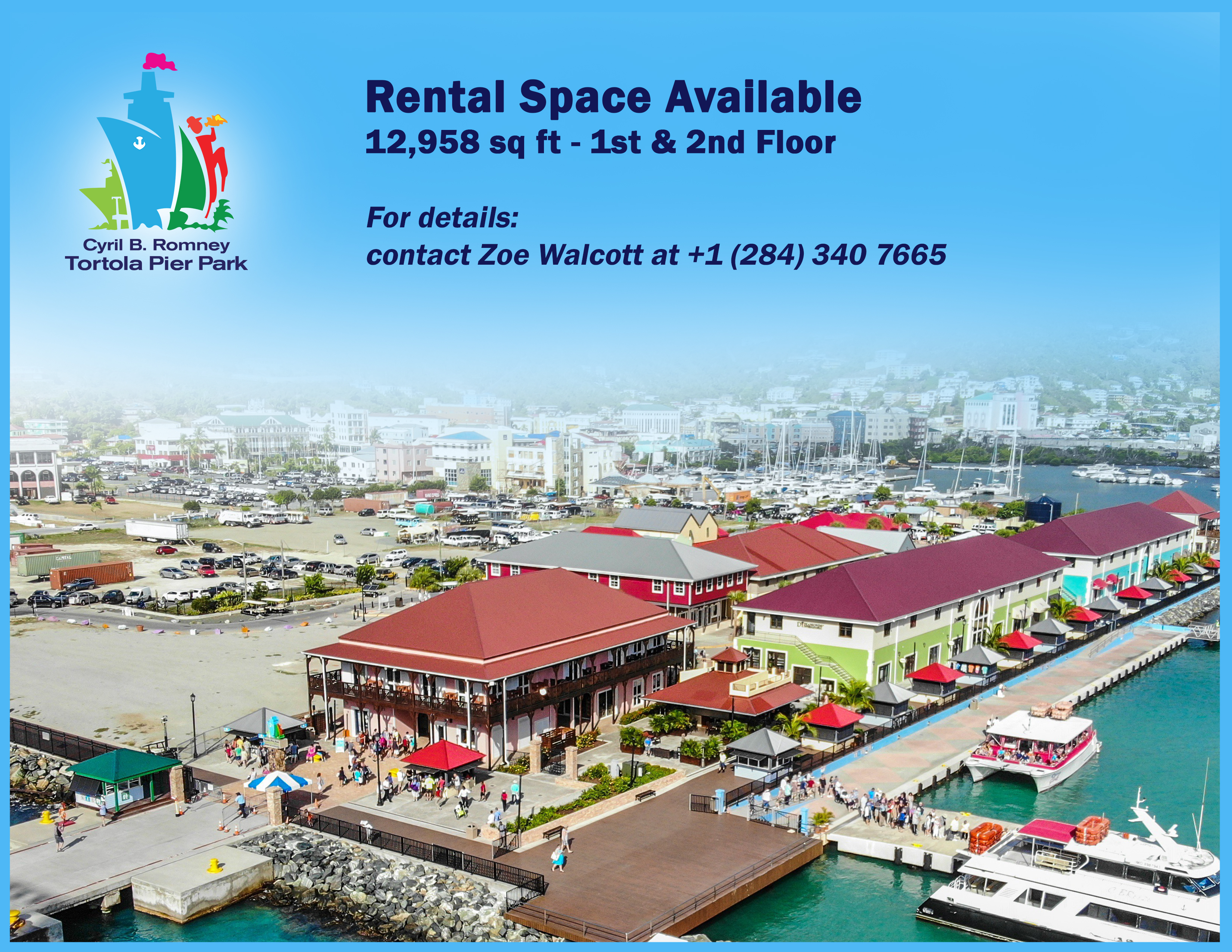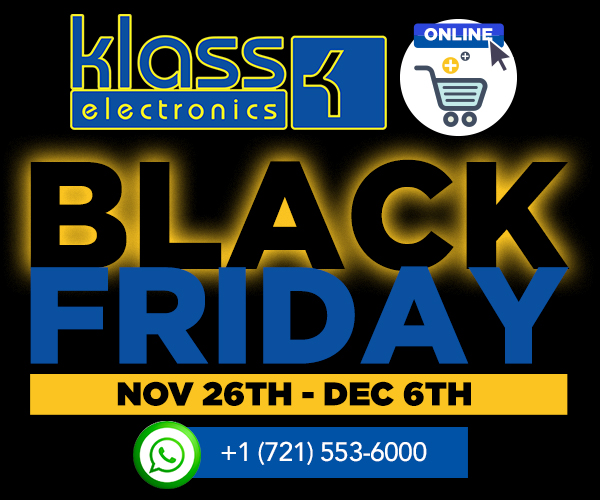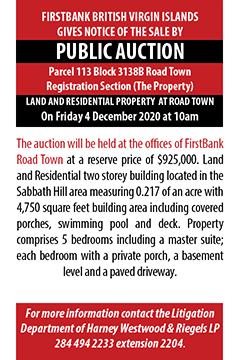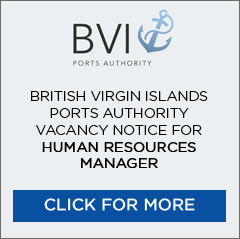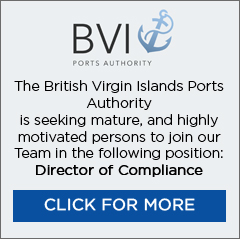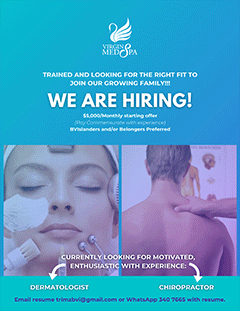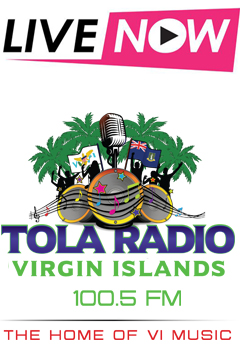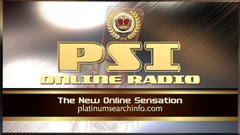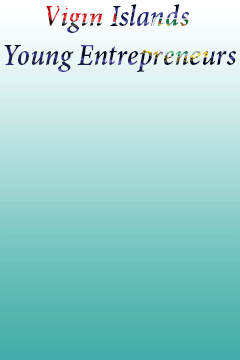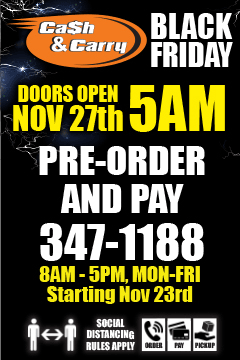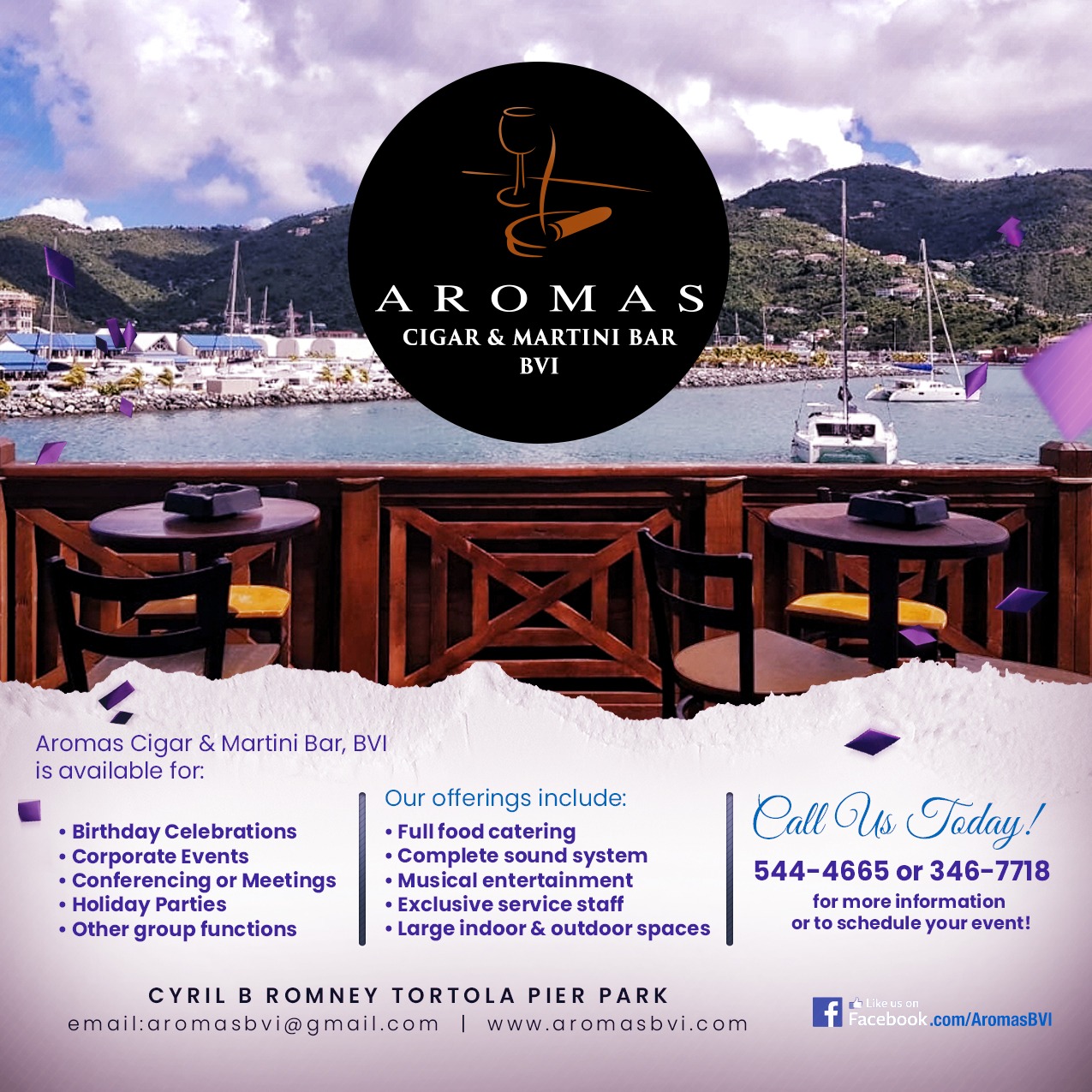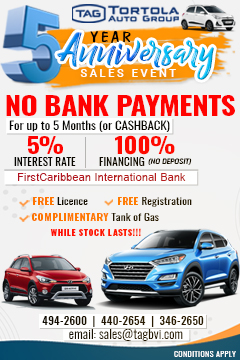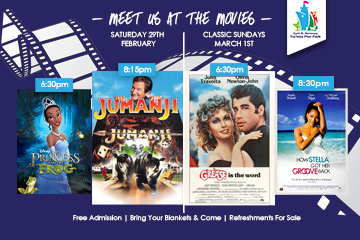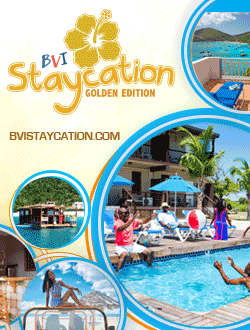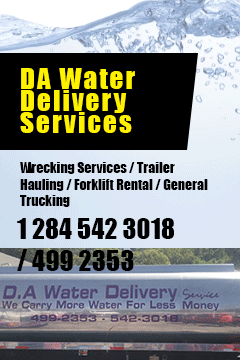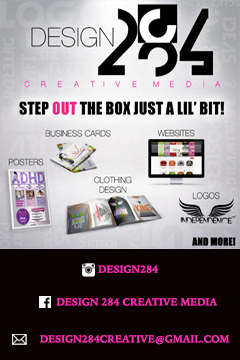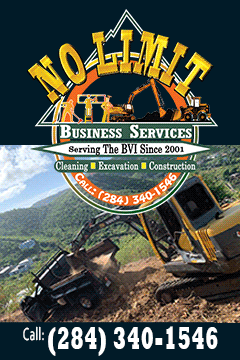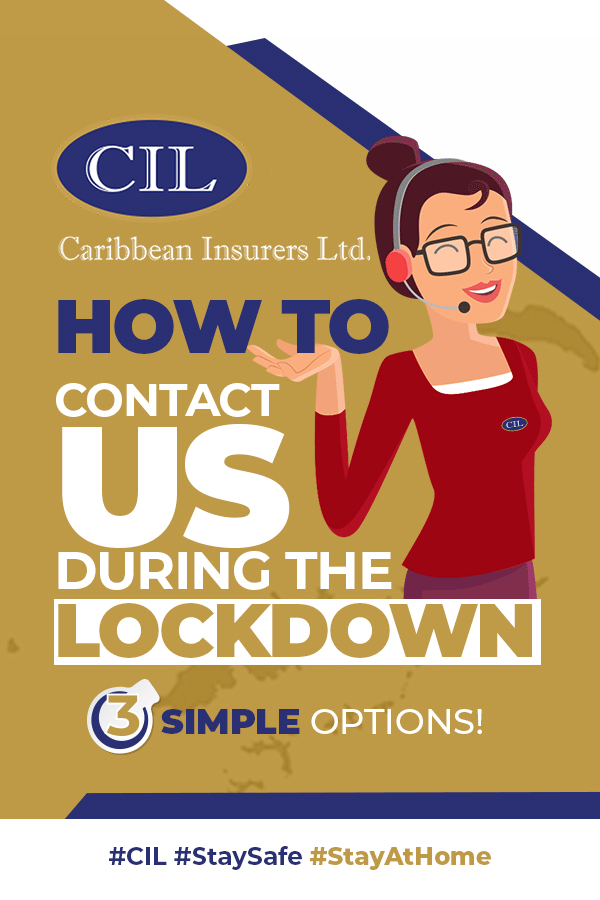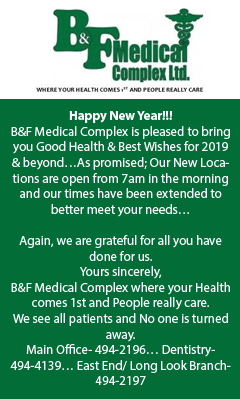 Disclaimer: All comments posted on Virgin Islands News Online (VINO) are the sole views and opinions of the commentators and or bloggers and do not in anyway represent the views and opinions of the Board of Directors, Management and Staff of Virgin Islands News Online and its parent company.