12th Grade teachers upset over non-payment of gas allowance
- said Education Minister Hon Myron V. Walwyn continues to snub them
ROAD TOWN, Tortola, VI- The poor decision by the controversial Minister for Education and Culture Hon Myron V. Walwyn (AL) to hastily implement the 12th Grade Programme in the public high school system without all the facilities in place has created a logistical havoc with the shortage of teachers and the 12th Grade students of Elmore Stoutt High School (ESHS) having to be placed at the H. Lavity Stoutt Community College (HLSCC) in Paraquita Bay.
Many teachers turned up to work in September 2016 to learn that they would have to travel to Paraquita Bay, some on a daily basis, to teach 12th Grade students and return to ESHS for their other classes.
Some classes at the lower levels were left in limbo as the 12th Grade was given priority for teachers while recruitment continued.
Teachers of 12th Grade students were also promised a gas allowance for using their personal vehicles to travel between HLSCC and ESHS.
To date they have not received a dime for gas.
"We were told when we started in September that we were going to get gas allowance for transportation. We have not received it. Every time we contact them (Ministry of Education) about it no one returns our call. Ms [Sandy M.] Underhill our Principal has been contacting them and they keep telling her, first, we were going to get it by the end of last year but we have not received it.
"Then they told her we were going to get it in January, by the end of January. It is now February 15th and we still have not received it," an obviously upset teacher told this news site last week.
Our newsroom was further told that the some thirty (30) teachers affected do not even know how much money they are to receive as gas allowance since they were never told.
"They rushed some type of paper in front of us to sign, till now we don't know how much we getting per month. Nobody has gotten anything and I am fed up. I am to the point where I just want to stay home. I don't know who else to contact to get this news out because Myron Walwyn isn't studying us at all. I used to have his number he blocked me off of Whatsapp. When I try to contact him on Facebook he is not responding. I hate to say it but he just horrible and something needs to be done because this is not fair," a teacher stated while on the verge of tears.
Hon Walwyn did not respond to our queries on the matter.
'I can't afford to keep doing this'
One teacher said having to travel back and forth from HLSCC on a daily basis is already a strain on her as some of her classes at HLSCC and ESHS are not far apart and she is made to "do the impossible" to get to her classes on time while no one is looking into her interests and the other affected teachers.
"There are some that go two and three times a week to the college while there are some that go every day. I go every single day…you asking me to do the impossible and you don't even want to give me gas. I am filling up my car three times a week and I can't afford to keep doing this with no compensation, especially when I had no clue that this was happening to me until I reach work in September. You just throw it on me and promise me something and don't deliver on it.
"No matter who you contact you get nothing," the teacher related to this news site.
Meanwhile, this news site also made attempts to get a comment from Permanent Secretary in the Ministry of Education Dr Marcia Potter but was unsuccessful.
While it is not clear why the teachers have not been paid their gas allowance as promised, whether the Government can afford it is not a far-fetched question as the National Democratic Party (NDP) has long been accused of raiding the Treasury to win the 2015 snap elections and leaving the territory broke.
Added to that, prior to the elections, Hon Walwyn wasted $1M on a small wall around the Elmore Stoutt High School.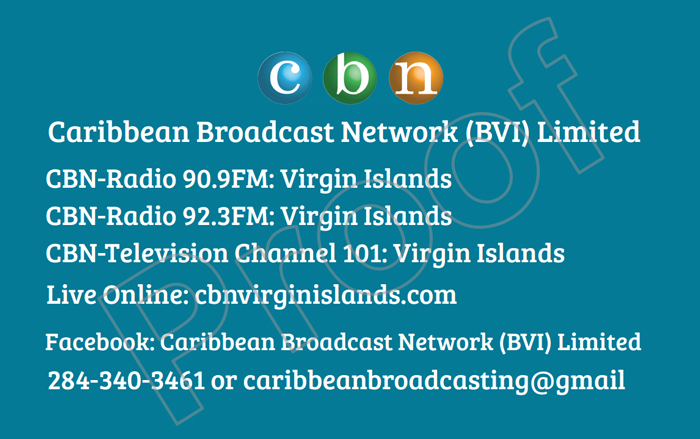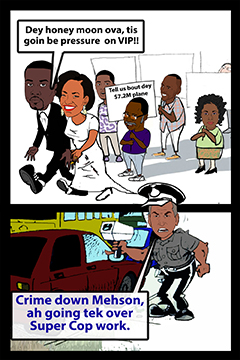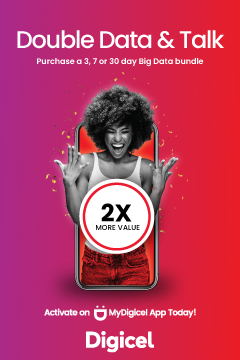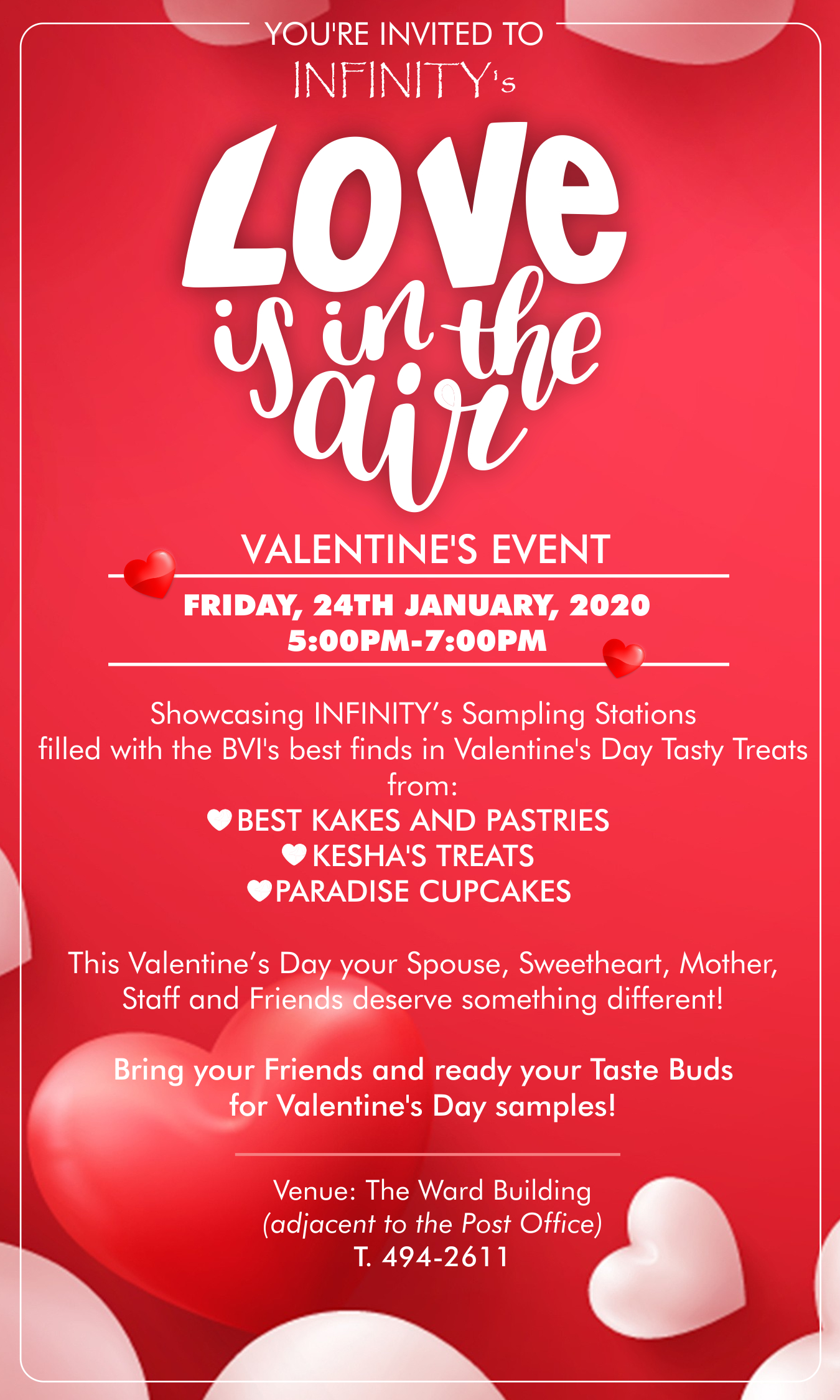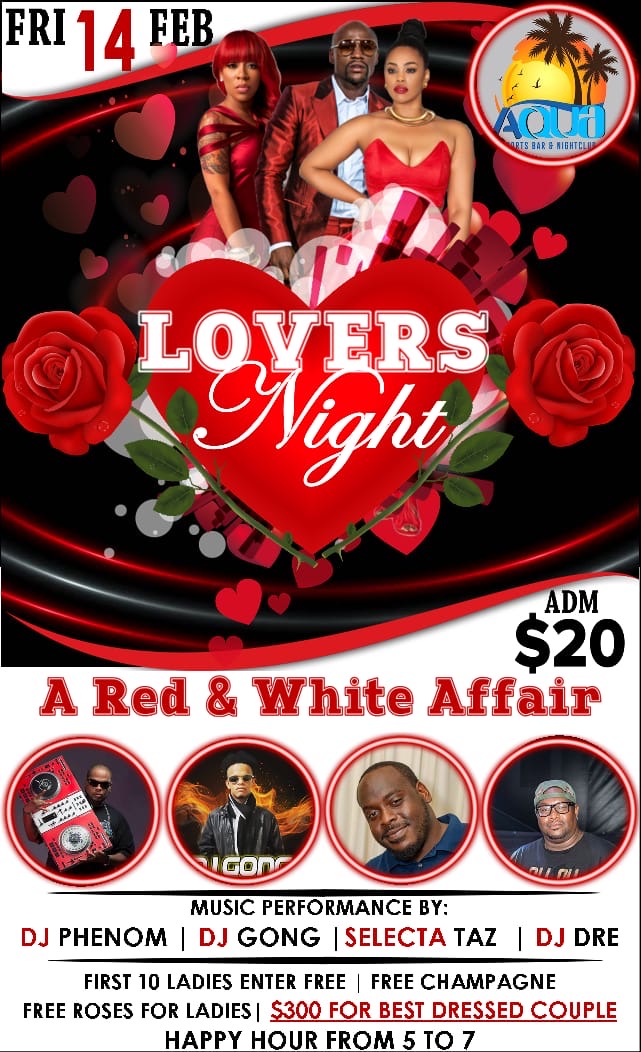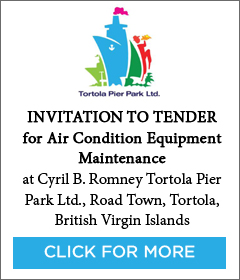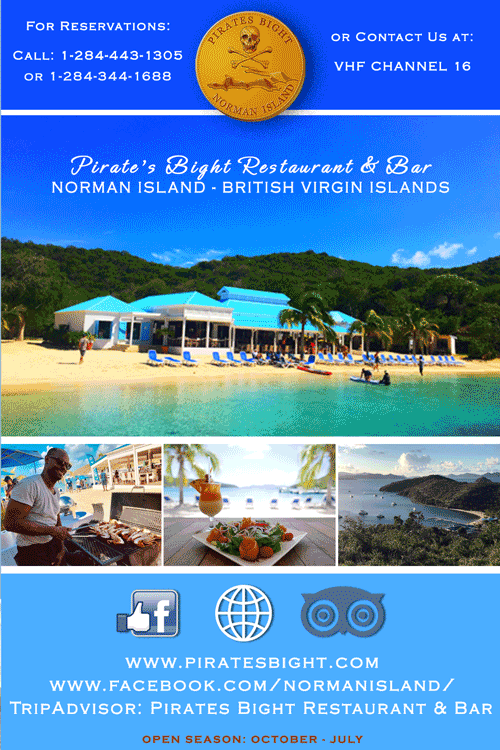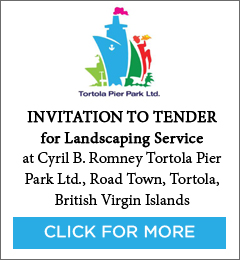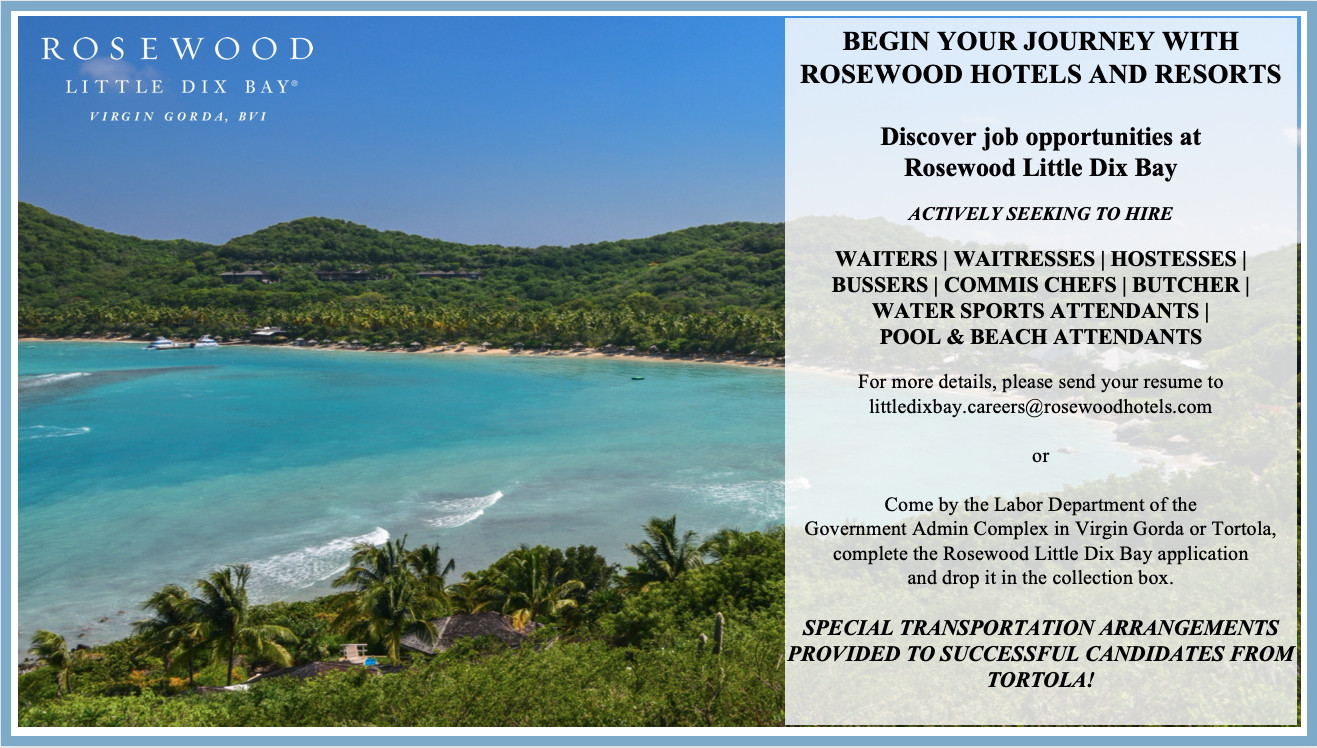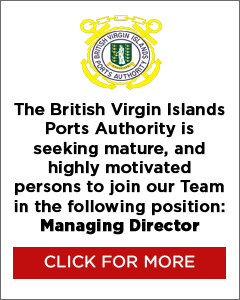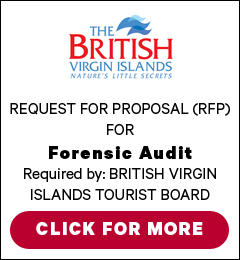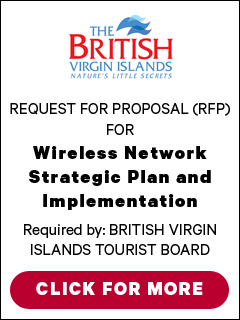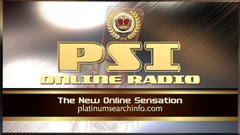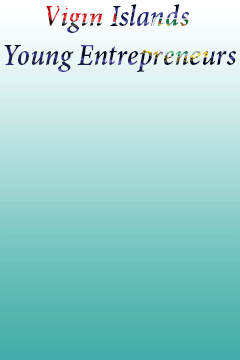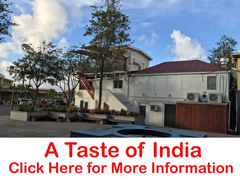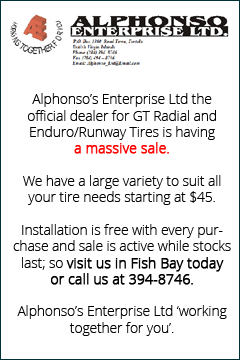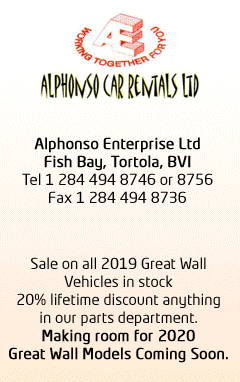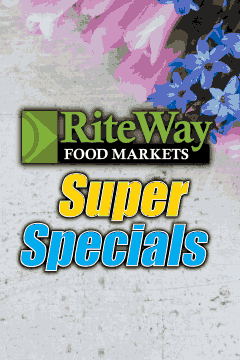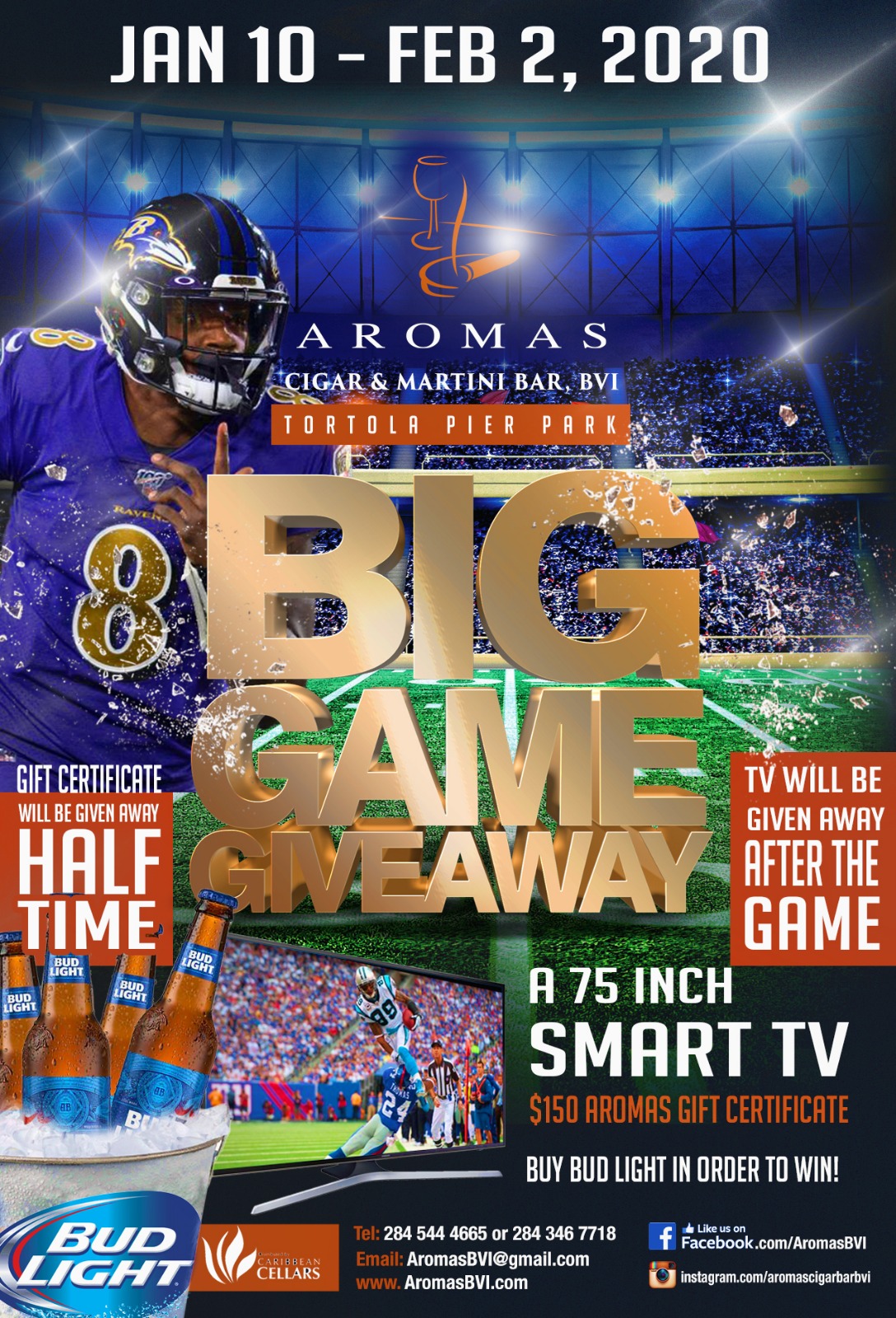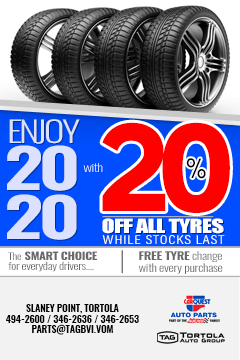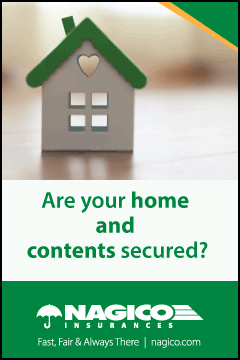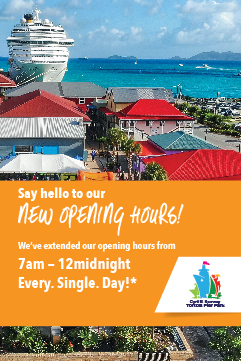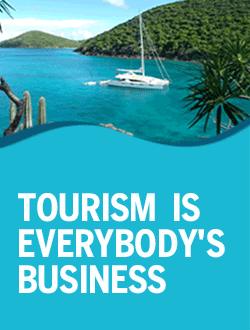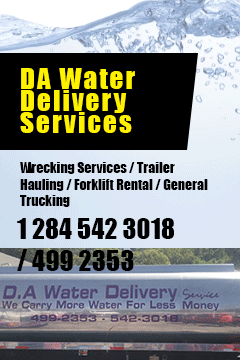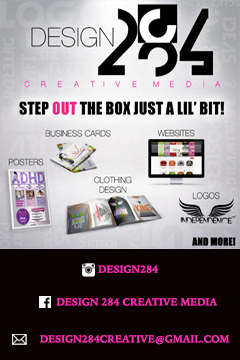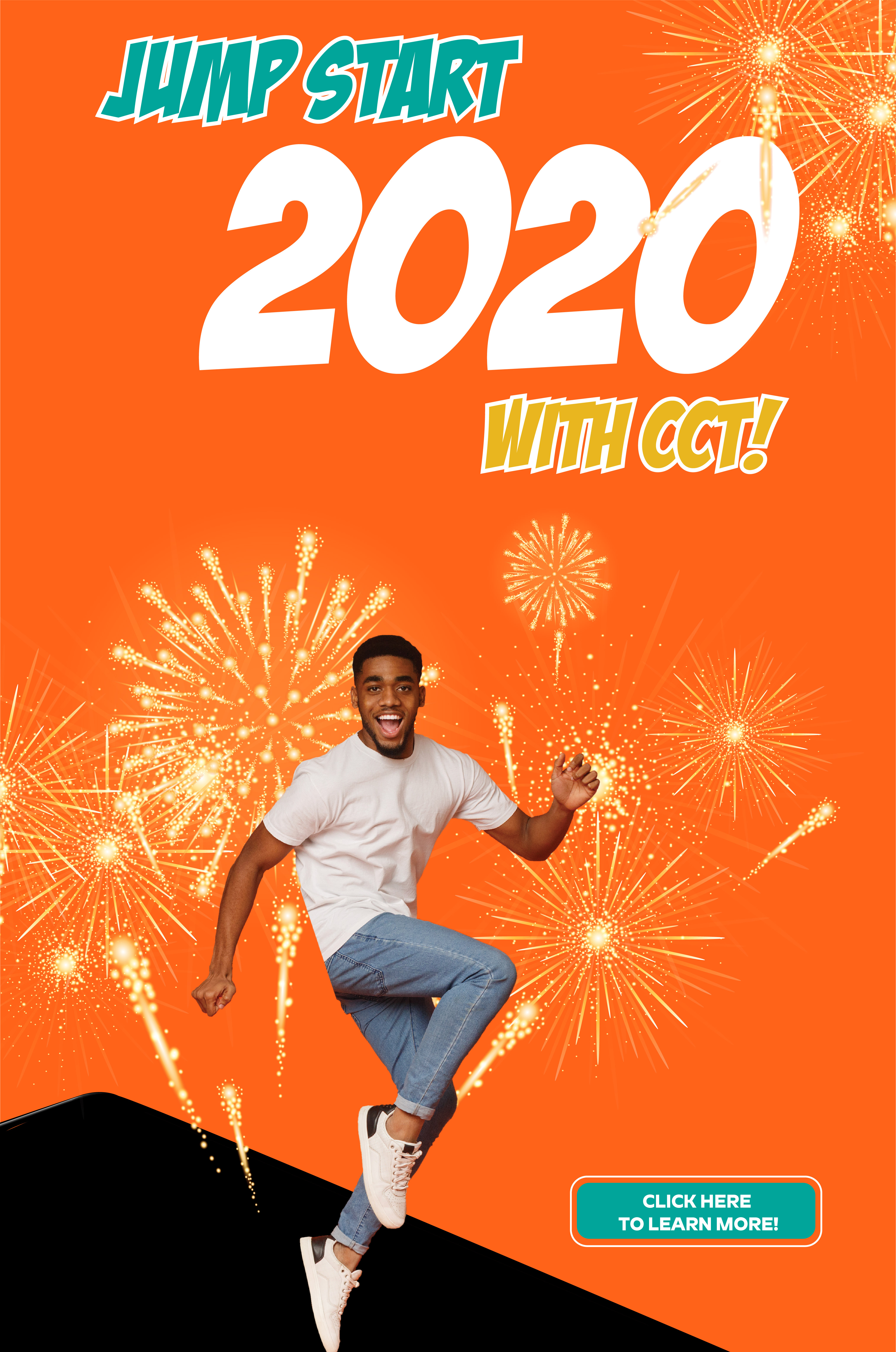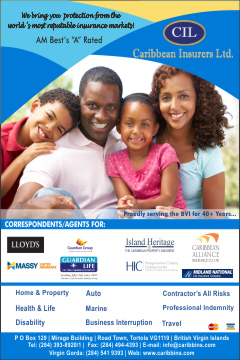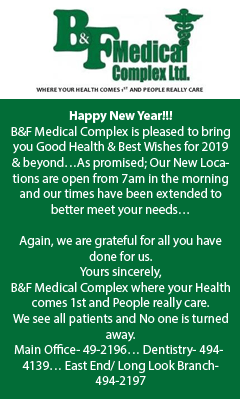 Disclaimer: All comments posted on Virgin Islands News Online (VINO) are the sole views and opinions of the commentators and or bloggers and do not in anyway represent the views and opinions of the Board of Directors, Management and Staff of Virgin Islands News Online and its parent company.