12th Grade students 'felt targeted as Guinea Pigs'- Sandy M. Underhill
- Hon Myron V. Walwyn not out of the woods yet as race to complete 12th Grade facilities for new school term is on
ROAD TOWN, Tortola, VI- The controversial additional school year imposed by Minister for Education and Culture Honourable Myron V. Walwyn (AL) brought many unexpected hardships on students, parents and teachers alike; however, they have persevered under the circumstances.
Cheers and excitement filled the Multi-Purpose Sports Complex on June 22, 2017, as the first batch of grade 12 students to graduate since the recently established school year.
Firing shots at the naysayers, Hon Myron proudly congratulated the Class of 2017 on their success and said he had to push through with the Grade 12 Programme as it was on the cards for over a decade and he could not wait for all the "ducks to be lined up."
"Many see the initiatives of the Ministry as too many, too fast, but if we take a look at the world around us and the new premium placed on competence, we will see that we have a lot to do to get on track and to ensure that our young people are in a position to compete with the best," explained Hon Walwyn.
He continued, "Graduates, you have indeed worked hard and persevered, and here you are today marking yet another significant milestone in your lives. You have done well and I am extremely proud of all of you."
'The most qualified set of students'
The Education Minister, during his congratulatory speech, boastfully described the Class of 2017 as "the most qualified set of students to graduate from secondary education" in the Territory.
The Elmore Stoutt High School (ESHS) recorded a 98% pass rate, with 159 students successfully achieving all requirements to graduate. Of those students, 4 received high honours and 71 received honours. Additionally, Kelliann Freeman who placed second in the territory and first at ESHS with a grade point average of 4.07.
With the implementation to make five CSEC examination compulsory for receiving a Government scholarship, the minister disclosed that a total of 32 graduates have already met the requirements to qualify for a Government scholarship based on their Caribbean Examination Council (CXC) subjects.
He added that there are 28 graduates, still awaiting their results but are well on their way to meeting the scholarship requirements.
"It was important for us to make the five CSEC examinations compulsory for receiving a Government scholarship at this level, because it helps to give more credibility to our local education system. If our system is to be considered a strong educational system, then it must follow that our students should be able to sit and pass regional examinations," noted the minister.
'Targeted as guinea pigs'
"It has been a long six years and what a year it was. A year of immense change that made you feel like you were being targeted as guinea pigs to be taken to the slaughter. You have experienced some of life's steep mountains and rough seas, but you learned to climb and you learned to swim. You adapted, you persevered, and you are victorious today," remarked Mrs Sandy M. Underhill, Principal of ESHS.
The Principal of ESHS commended her graduating Class of 2017 on their hard work, despite the many, many challenges that occurred with the Grade 12 initiative.
"Our students did exceptionally well, considering the various challenges they faced – having to relocate to a new campus; coupled with the rigour of the curriculum they were exposed to this year- which included the demands of CAPE (Caribbean Advanced Proficiency Examinations) and college credit courses; in addition to being involved in extracurricular activities," Mrs. Underhill stated.
While this year's Grade 12 initiative was considered success, Hon Walwyn is not out of the woods yet. He will remain under tremendous pressure and criticism as the facilities to house the upcoming grade 12 are not yet ready. As a result, this may once again force the students to be relocated to the H. Lavity Stoutt Community College (HLSCC) campus.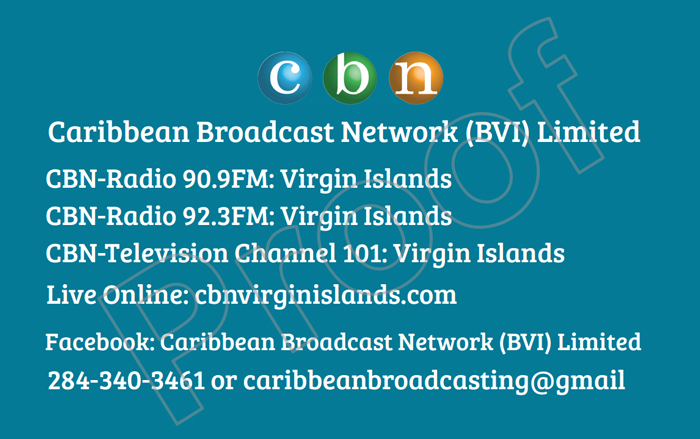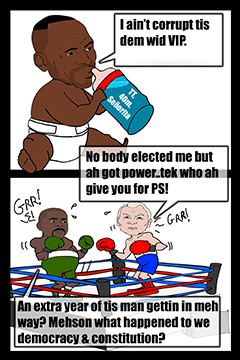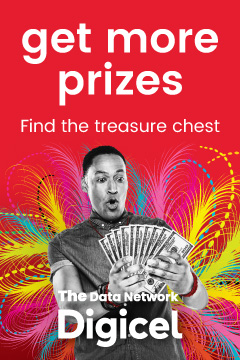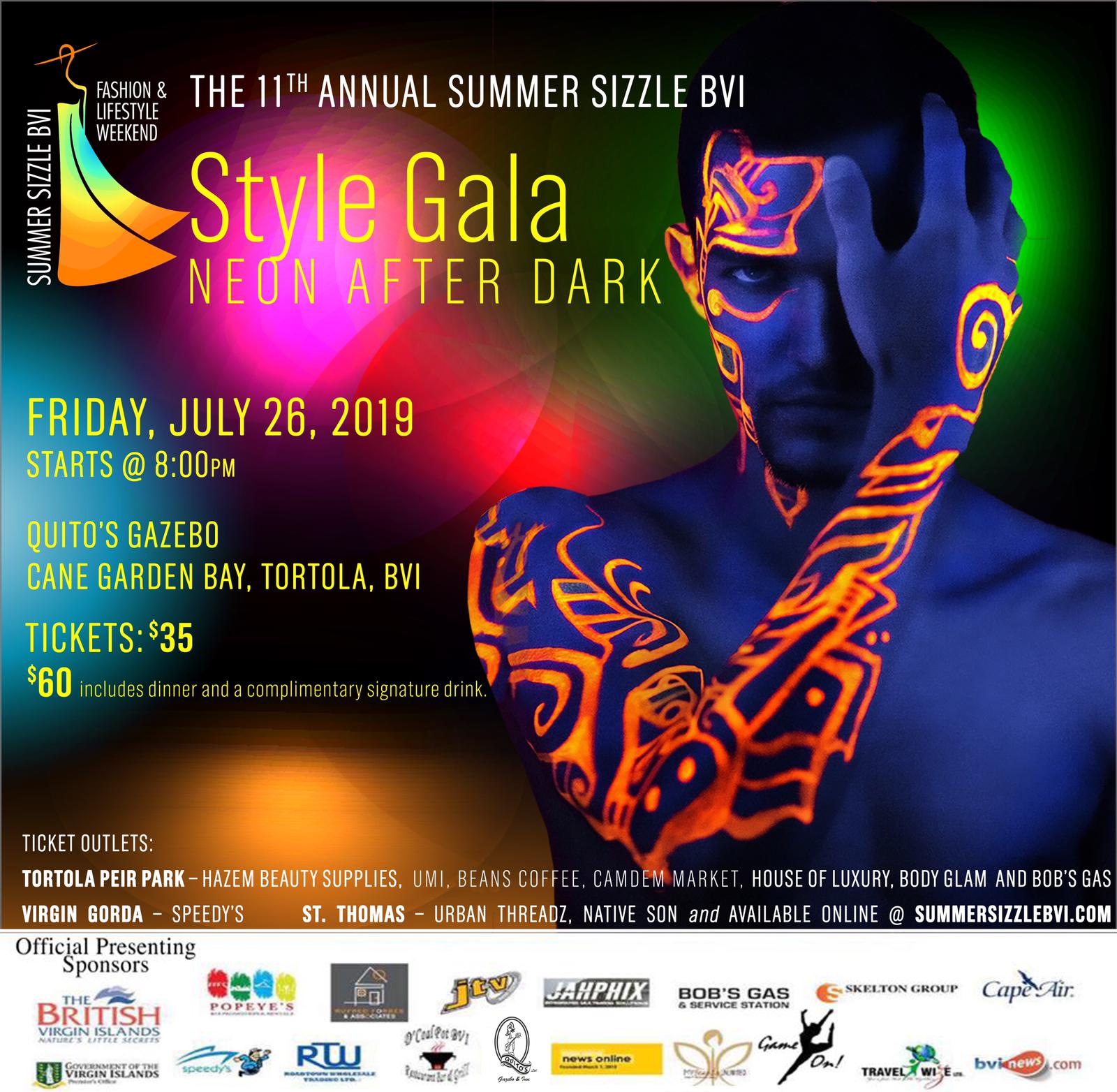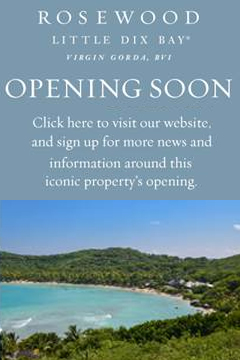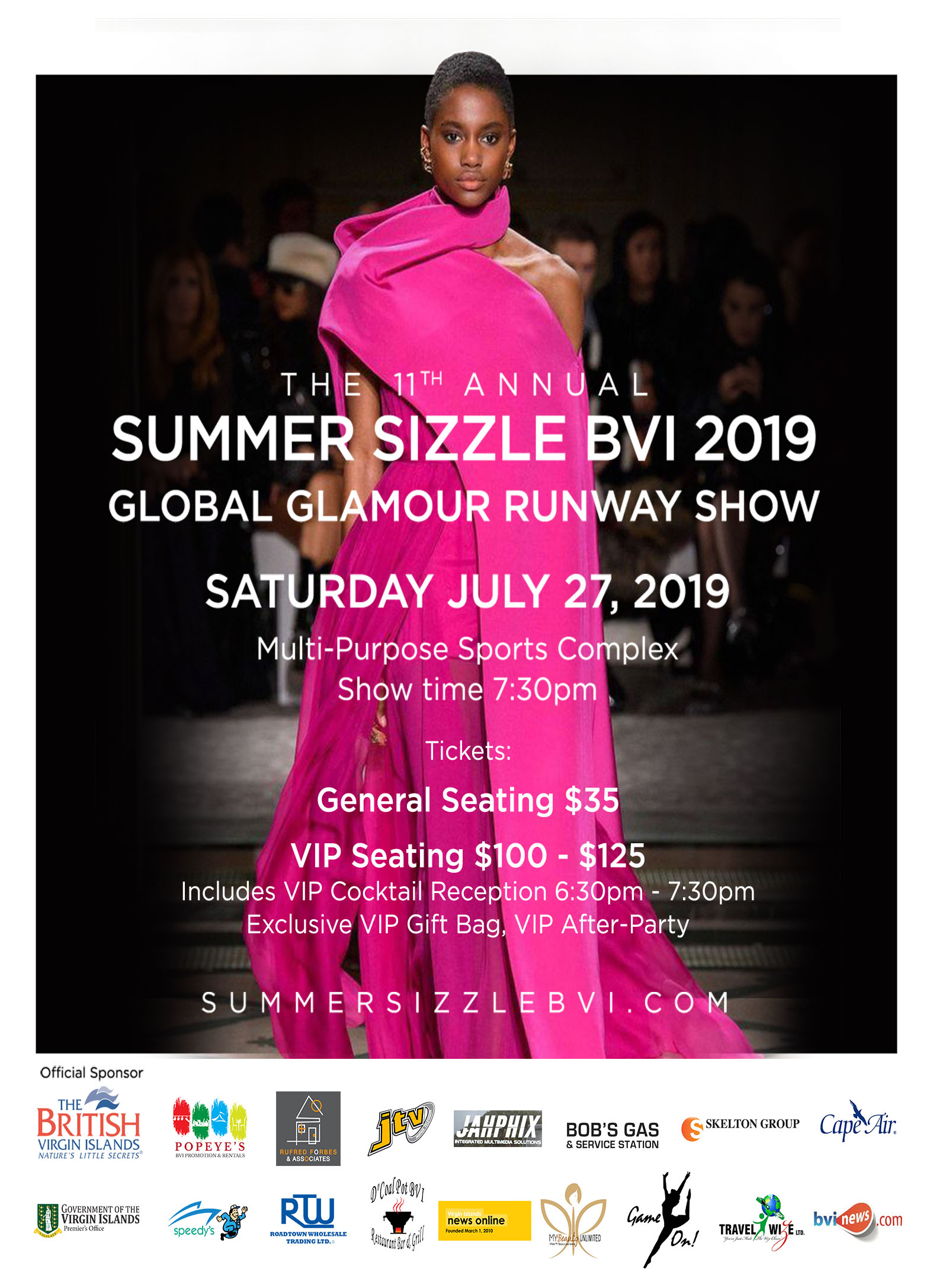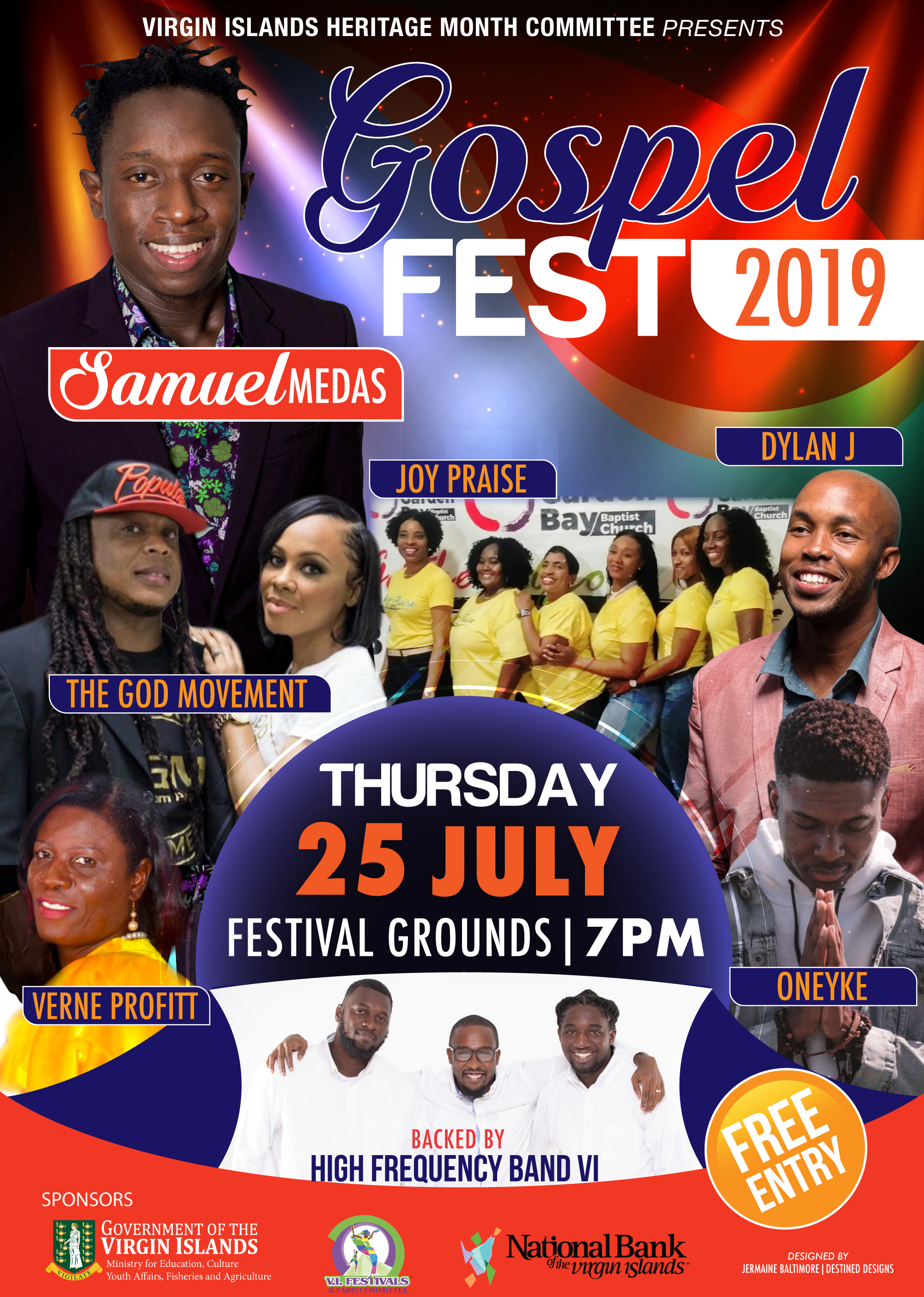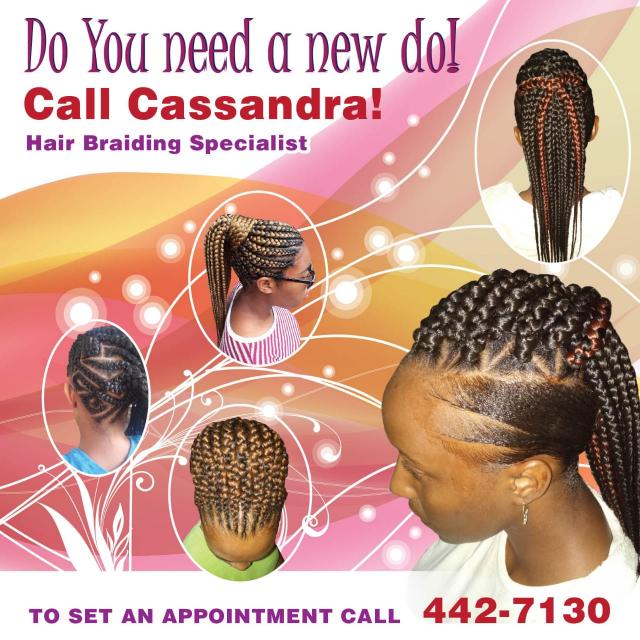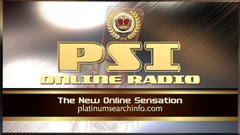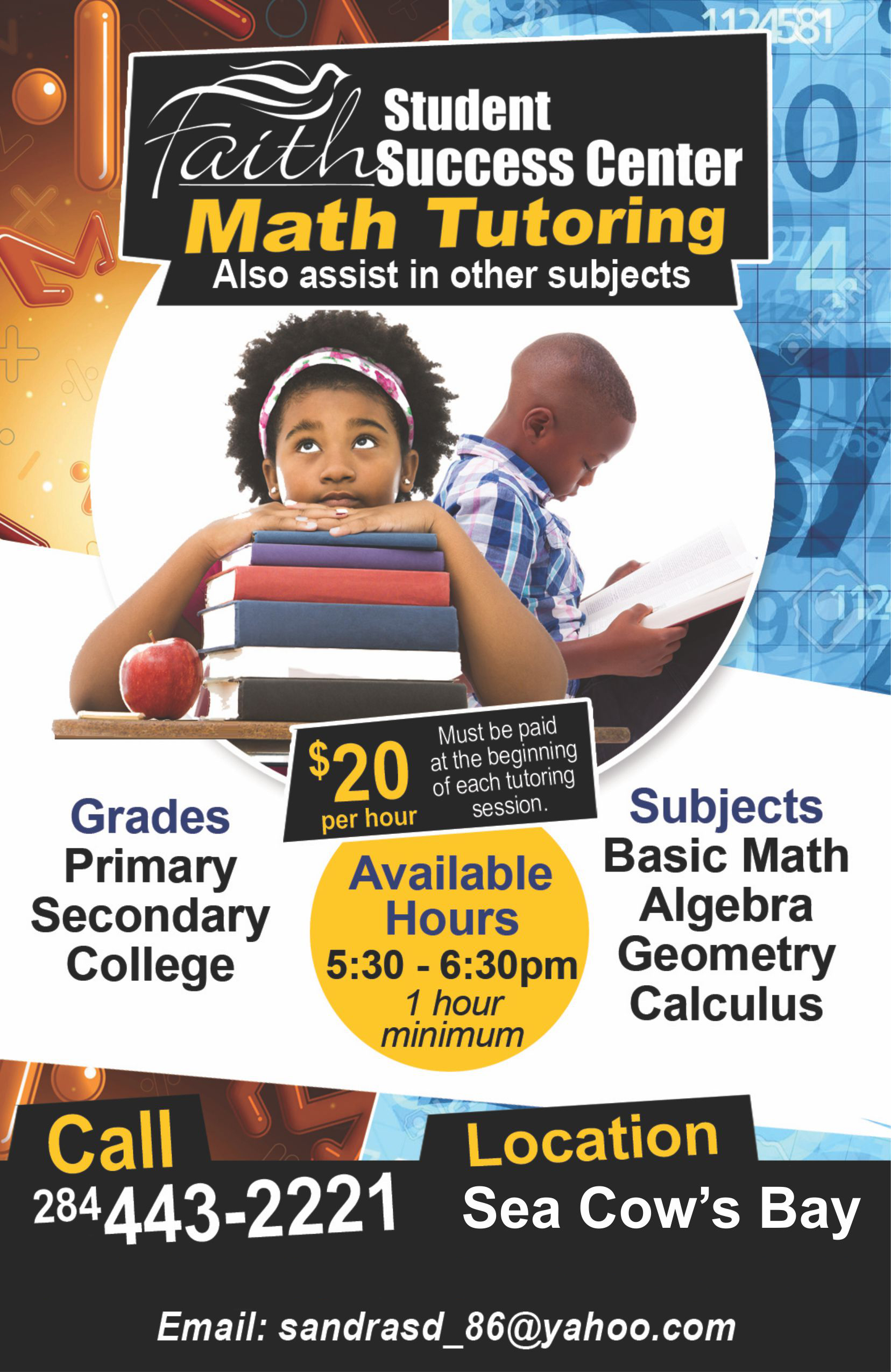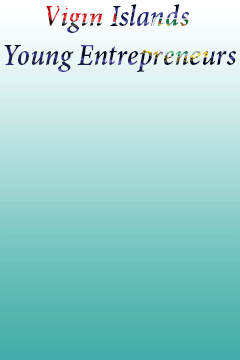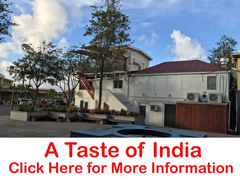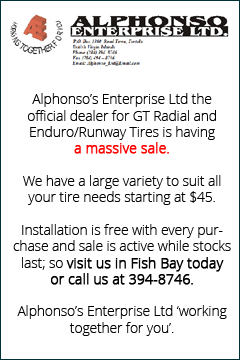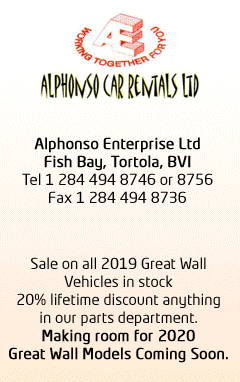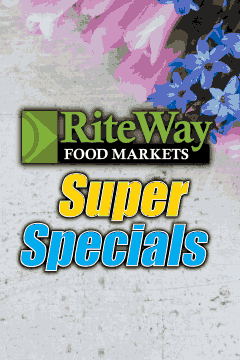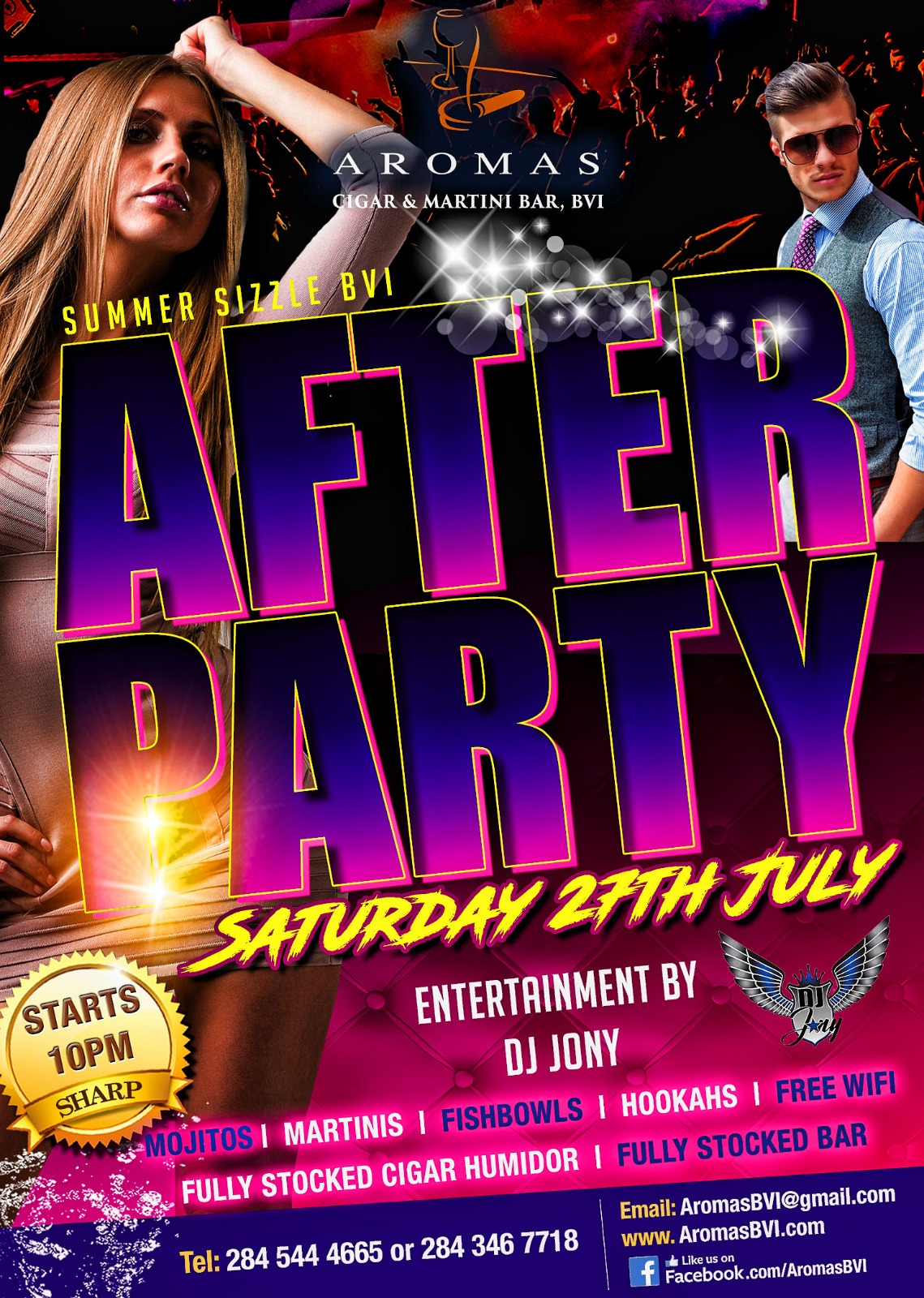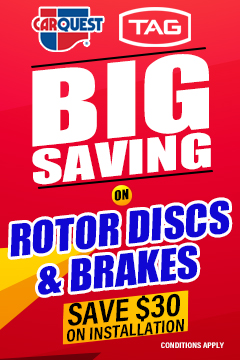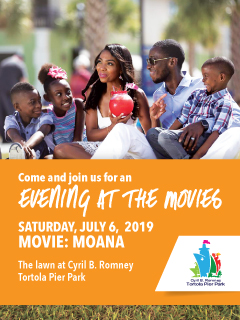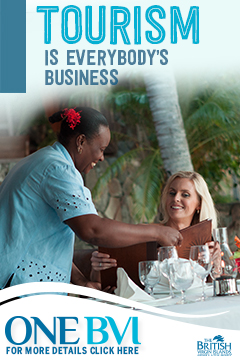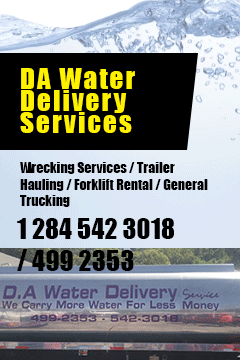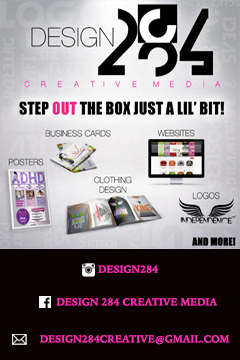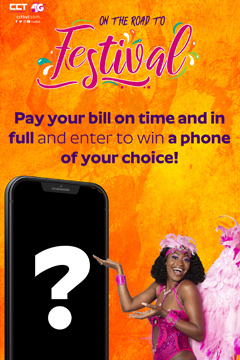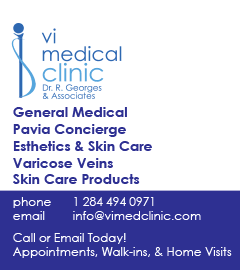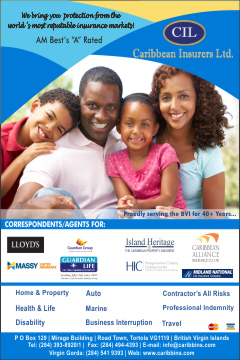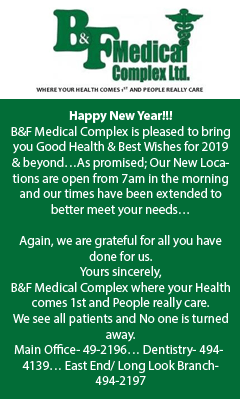 Disclaimer: All comments posted on Virgin Islands News Online (VINO) are the sole views and opinions of the commentators and or bloggers and do not in anyway represent the views and opinions of the Board of Directors, Management and Staff of Virgin Islands News Online and its parent company.