120 animals rescued since hurricanes
- thanks to initiative especially by PAW BVI & Humane Society International many animals were saved following hurricanes Irma & Maria
ROAD TOWN, Tortola, VI - It was September 5, 2017, the day before Hurricane Irma struck the Virgin Islands with brute force, when Natasha H. Ruscheinski founder and chairperson of PAW BVI, sent out a desperate Facebook post asking for volunteers to foster animals for the Hurricane.
"We asked the shelter what plans they had and they really didn't have any for the animals that they couldn't fit inside," expressed Ms Ruscheinski in an exclusive interview with our news reporter.
She continued, "I loaded my car with carriers and food and met everyone at the shelter," while noting that she received a donation from RiteWay weeks before the hurricane.
A total of 24 animals were out of the shelter the day before Hurricane Irma and went to different foster homes, according to the PAW BVI founder.
"We managed to get quite a few out. There were about 25 dogs left in the shelter for Irma, some rabbits and cats," Ms Ruscheinski said.
Following that, all they could do was wait until the Hurricane passed, hoping that the animals that were left at the shelter would be safe.
The founder of PAW BVI explained that she could not do anything for the animals the day after Hurricane Irma because the roads were blocked.
"It was day two after Irma that I went down to the shelter," she said. "When we got there, we saw a few dead animals unfortunately, but we also saw a lot of alive animals which were amazing."
This news site had also reported on October 24, 2017 about the destruction done to the shelter by Hurricane Irma.
Assistance from overseas
Natasha H. Ruscheinski told our news reporter that initially, two vets from Humane Society International from Puerto Rico came and assisted with vaccinating the animals, following that more volunteers came to assist in the transportation of the animals.
"A group of volunteers came in from Humane Society International and we basically got all the animals from the shelter into Canine, Cats and Critters which is a vet and we did that in time for Maria," she told our newsroom.
A total of 120 animals were evacuated on four different flights to different parts of the United States.
On September 21, 2017, nine dogs from the shelter along with three dogs and one cat were reunited with their owners.
On September 25, 2017, 30 dogs and cats consisting of strays and pets that were reunited with families who evacuated the territory.
On October 3, 2017, a total of 41 dogs and cats were evacuated by Pittsburgh Aviation Animal Rescue team.
Finally on October 26, 2017, 36 dogs and cats that were homeless were sent on a Wings of Rescue plane.
According to Ms Ruscheinski, "A combination of strays and shelter animals were sent out on the flights. There were currently two dogs left in the shelter and more will keep coming," while noting that the four flights were for emergency evacuations only.
Thanks to Ms Ruscheinski and other kind hearted persons, many of our animal friends have some fairy tale endings after enduring the recent destructive hurricanes but now actually having owners who will love and care for them.
According to the founder, "The main aim of PAW BVI is to decrease the number of unwanted dogs and cats on island, through a spay and neuter programme. If there is anyone who cannot afford the cost of having their dogs or cats sterilised, please contact PAW BVI on Facebook or send an email to pawbvi@gmail.com."
See link to related story:
http://www.virginislandsnewsonline.com/en/news/many-pets-stray-animals-perished-during-hurricanes-irma-maria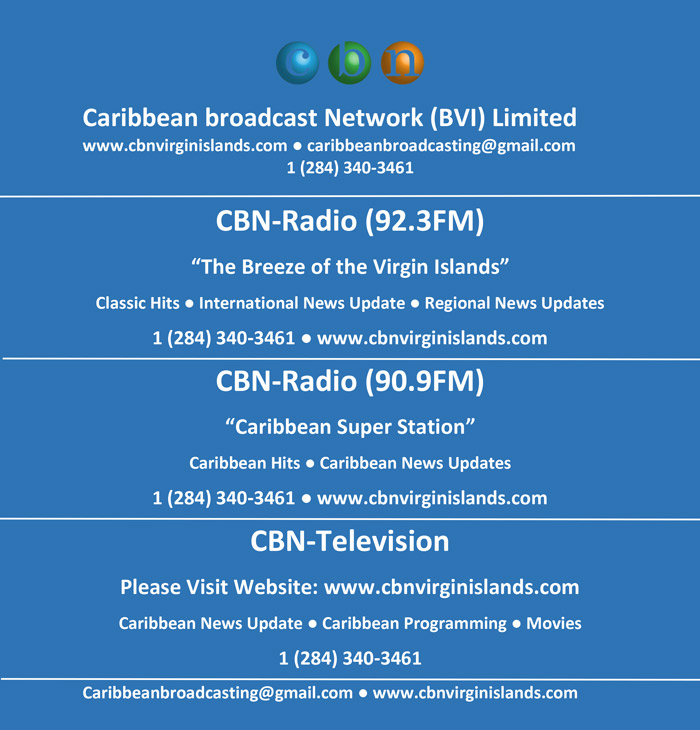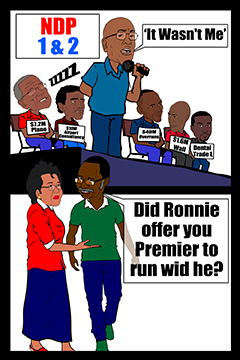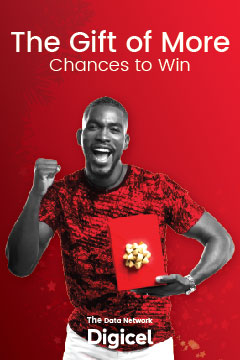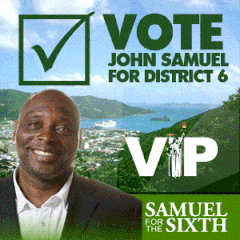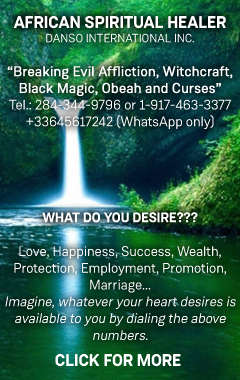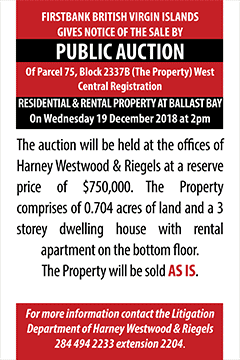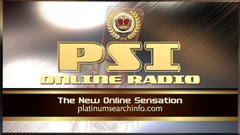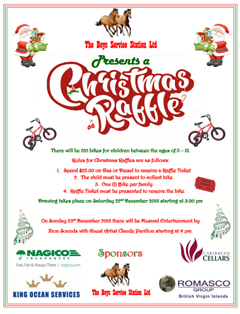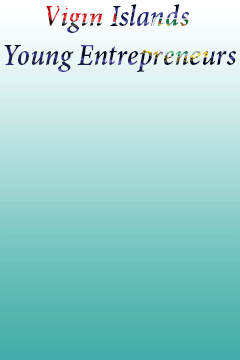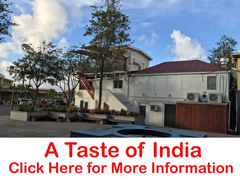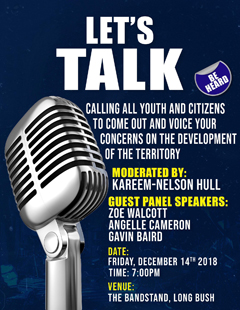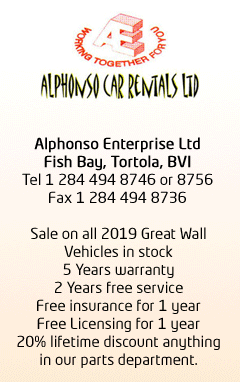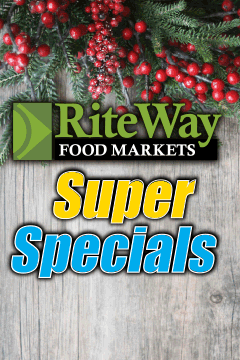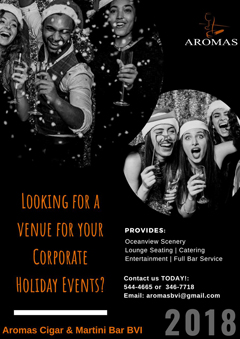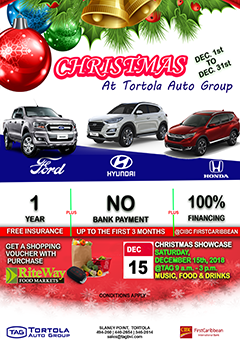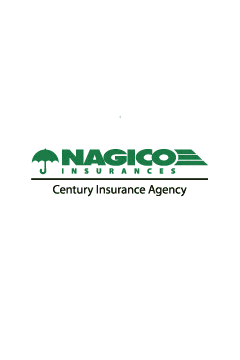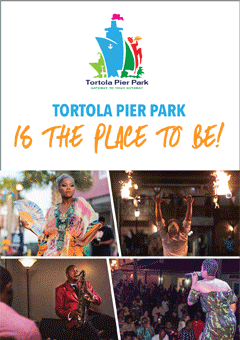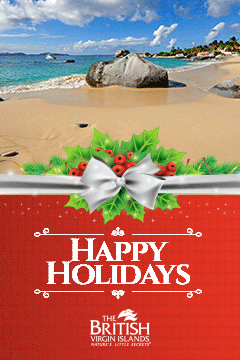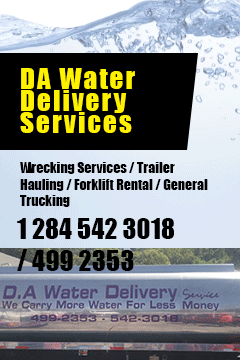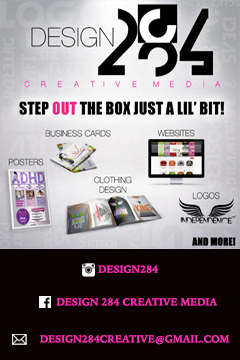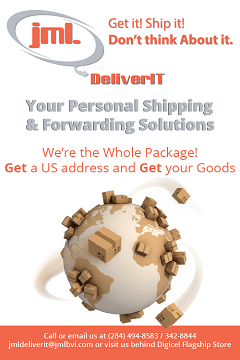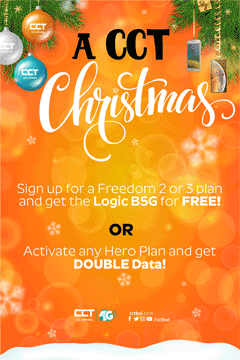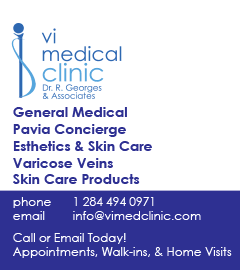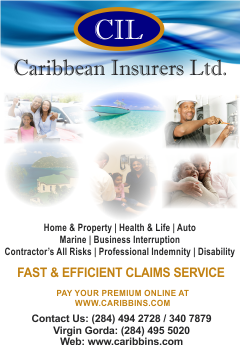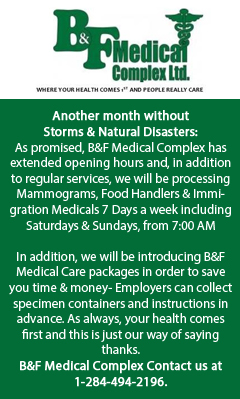 Disclaimer: All comments posted on Virgin Islands News Online (VINO) are the sole views and opinions of the commentators and or bloggers and do not in anyway represent the views and opinions of the Board of Directors, Management and Staff of Virgin Islands News Online and its parent company.