This week we feature Young Professional Lorraine Wheatley-Tomlinson
By REUBEN STOBY

This week's Young Professional is in the Tourism and Hospitality business and plays a critical role in helping to make the Virgin Islands one of the top choices for tourists both in the region and further afield.
Lorraine Wheatley-Tomlinson is the proud co- owner of the famous Anegada Reef Hotel and Restaurant located at Setting Point on the sister island of Anegada, also known as the 'Drowned Island'.
The Anegada Reef Hotel and Restaurant is considered by many as the perfect secluded, private spot for getaways, honeymoons and weddings to savour an exquisite breakfast, cocktails, lunch and famous lobster dinner- reviews that Lorraine loves hearing but also works very hard to maintain.
The business, our Young Professional said, has been in the family for some 30 years and was started by her parents, the late Lowell Wheatley and Vivian Wheatley. She has been a Co-Owner/Manager of the hotel and restaurant for the past eight years, along with her brother, Lawrence.   "It has always been in my blood to get into it," Lorraine told VINO.
The studies which Lorraine pursued, certainly tells us that she was very serious about not only carrying on the popular business of her parents but to also succeed in the now very competitive industry. Educated at the BVI High now renamed Elmore Stoutt High School where she graduated in 1996, our Young Professional obtained a Bachelor's Degree in Hospitality and Management with a concentration on Food and Beverage at the Bethune- Cookman College, which has since been renamed the Bethune-Cookman University in Daytona Beach, Florida. Lorraine then went on to the Webster's University branch in Orlando, Florida where she attained her Masters in Human Resources Management.
Our very mannerly and charismatic Young Professional also admitted that she has a love for Marketing, which she also involves herself in at the Anegada Reef Hotel and Restaurant, where she has a very 'hands on' approach to management. "I thought about it but I haven't actually gone into it because at the end of the day it is hospitality...I actually just became a certified wedding consultant so that I can do weddings in Anegada. So all that will tie in."
Lorraine indeed has a lot of responsibilities to carry out to ensure that the business, even though it may not be considered a luxury hotel and restaurant, remains one of the stand-out destinations in Anegada.
"I have a presence in almost everything. I am in charge of Human Resources, I do the marketing, I do the book keeping, I basically handle almost every department except maintenance and purchasing of lobsters and fish," said Lorraine.
The young businesswoman noted too that the Anegada Reef Hotel and Restaurant employs persons from within the territory as well as from different islands around the Caribbean. Getting good employees tends to be the biggest challenge for her, Lorraine revealed.
"Because Anegada is a place known for peace and quiet, we do get a lot of people who can't deal with the peace and quiet or they say it is too far. We do get a number of local people that want to do it but because of transportation issues they are discouraged since they would prefer to live in Tortola and work in Anegada."
As is the case in the tourism and hospitality industry, there are high and low points based on the time of year and that often has led to tough decisions such has temporarily reducing staff, which Lorraine said she unfortunately has to do. "And that is coming up now. August, September and October are actually the slowest times of the year.  It is difficult because people want to work because they want to earn that money but it is also something that the employees expect, that they are going to get two months' vacation but they do know that when that time is up they do have the job to come back to. I have never had to tell somebody this is the end of the season I am not going to be rehiring you.  When there was the recession we thought that we were going to have to lay off people but fortunately we did not."
But generally, the experience, Lorraine said, is beautiful and especially fulfilling knowing that she along with the team at the Anegada Reef Hotel and Restaurant, can give a memorable experience to their guests. "It is good knowing that I make a difference in someone's life when they have a good vacation in Anegada or even when they just drop in and stay overnight or come for a day visit."
Her best moment she said is "when you get to see the smile on the faces of guests when they are leaving. I have seen people come and they are all stressed out and by the end of their vacation they are all relaxed and feeling good. The words that I like to hear are "I'll come back" those are the best words."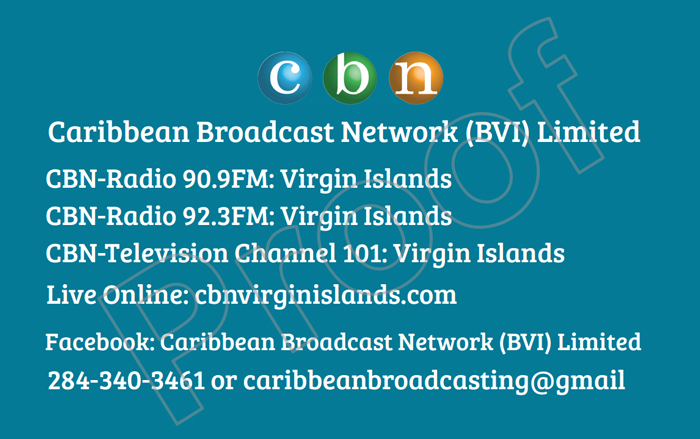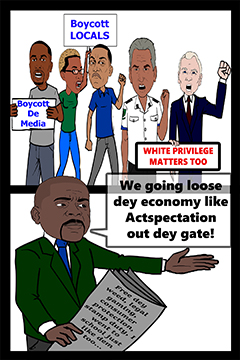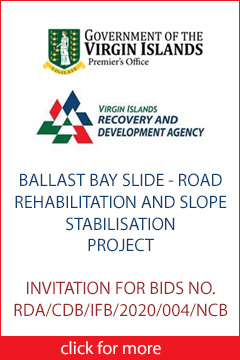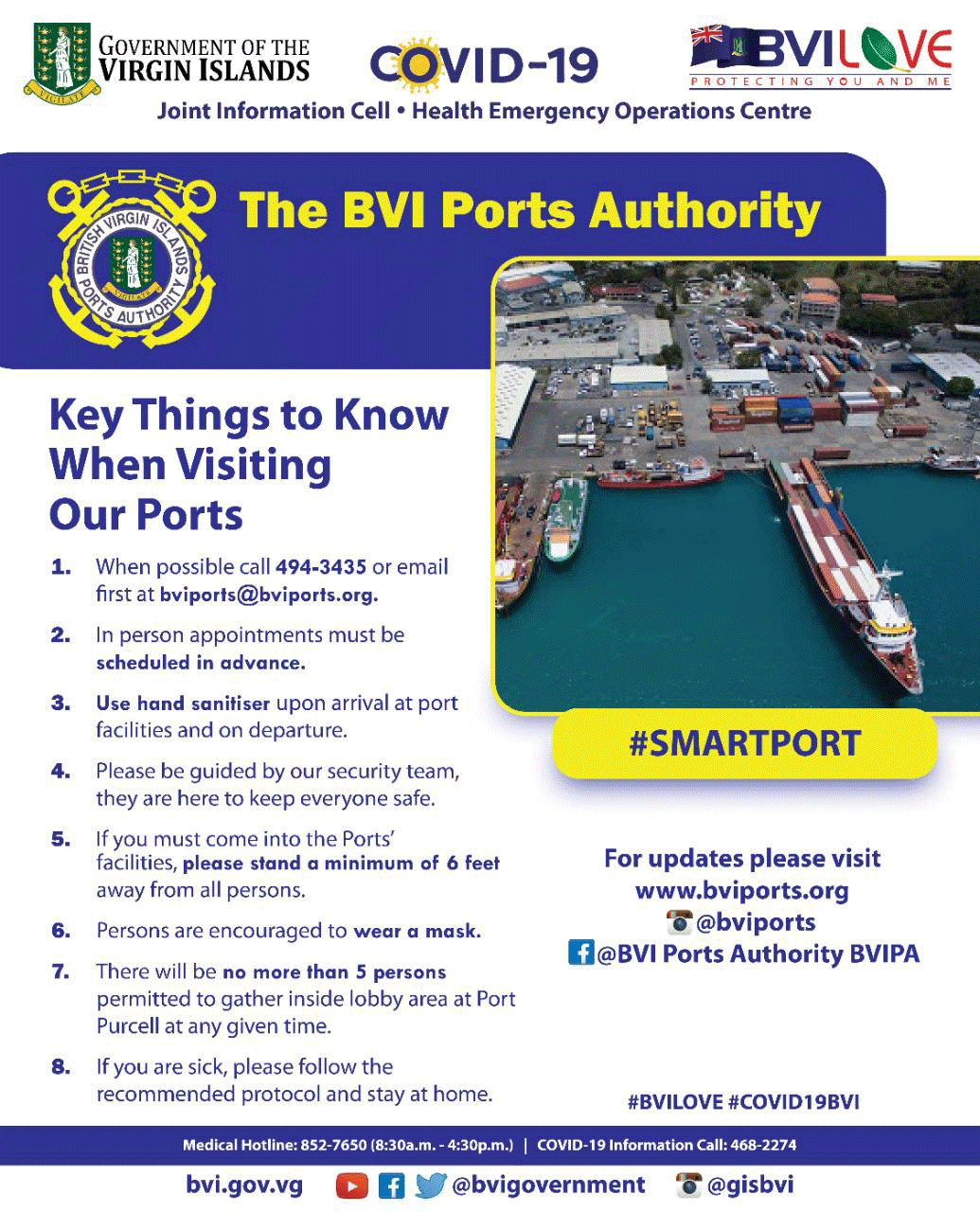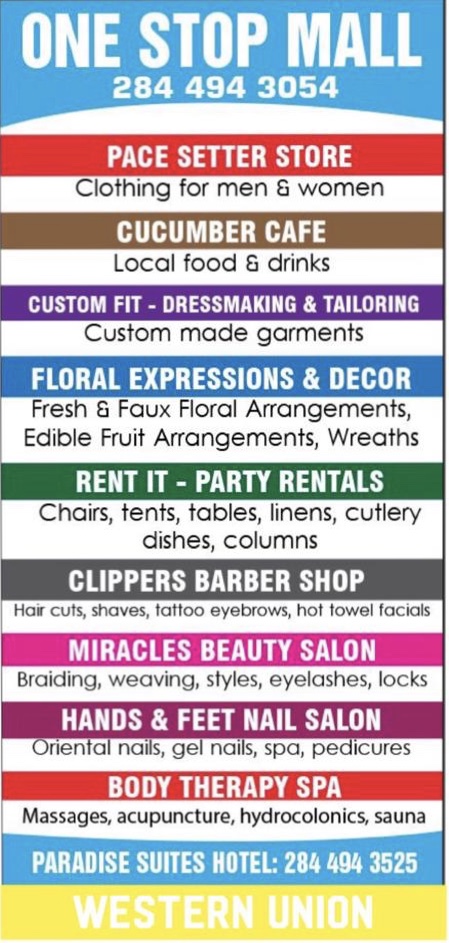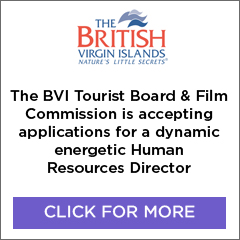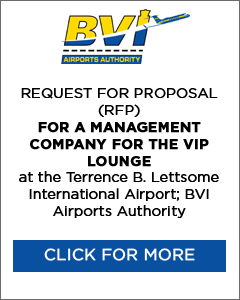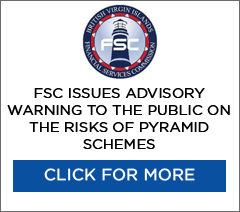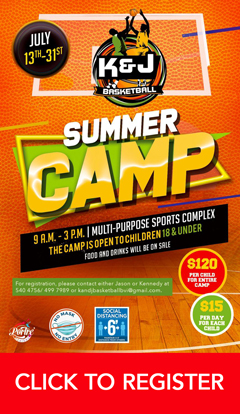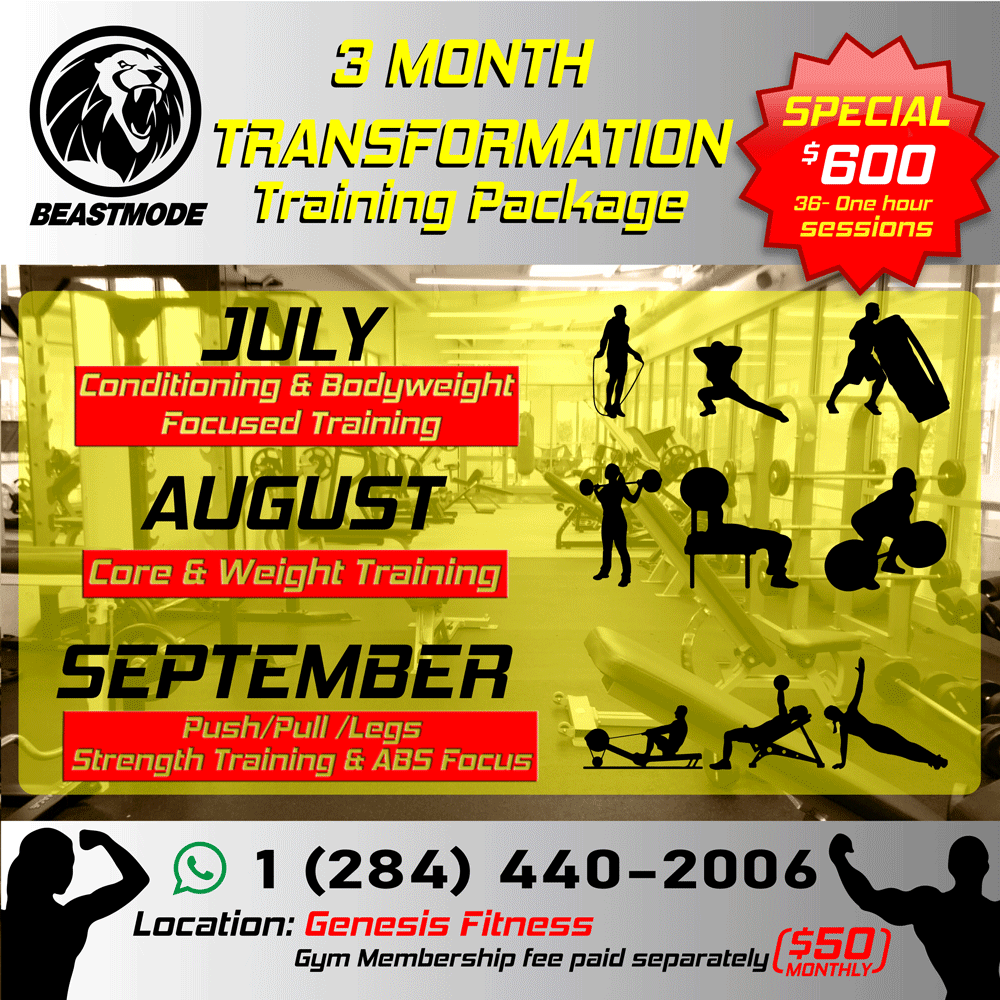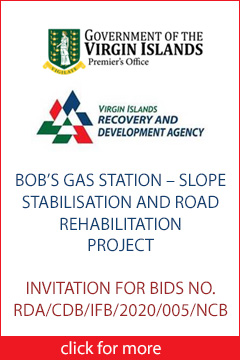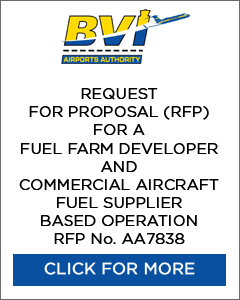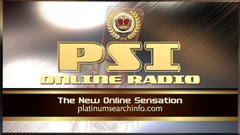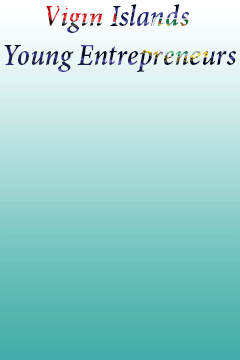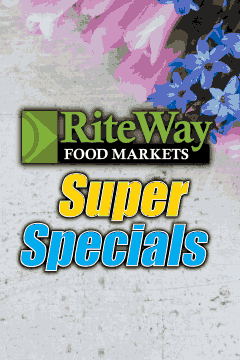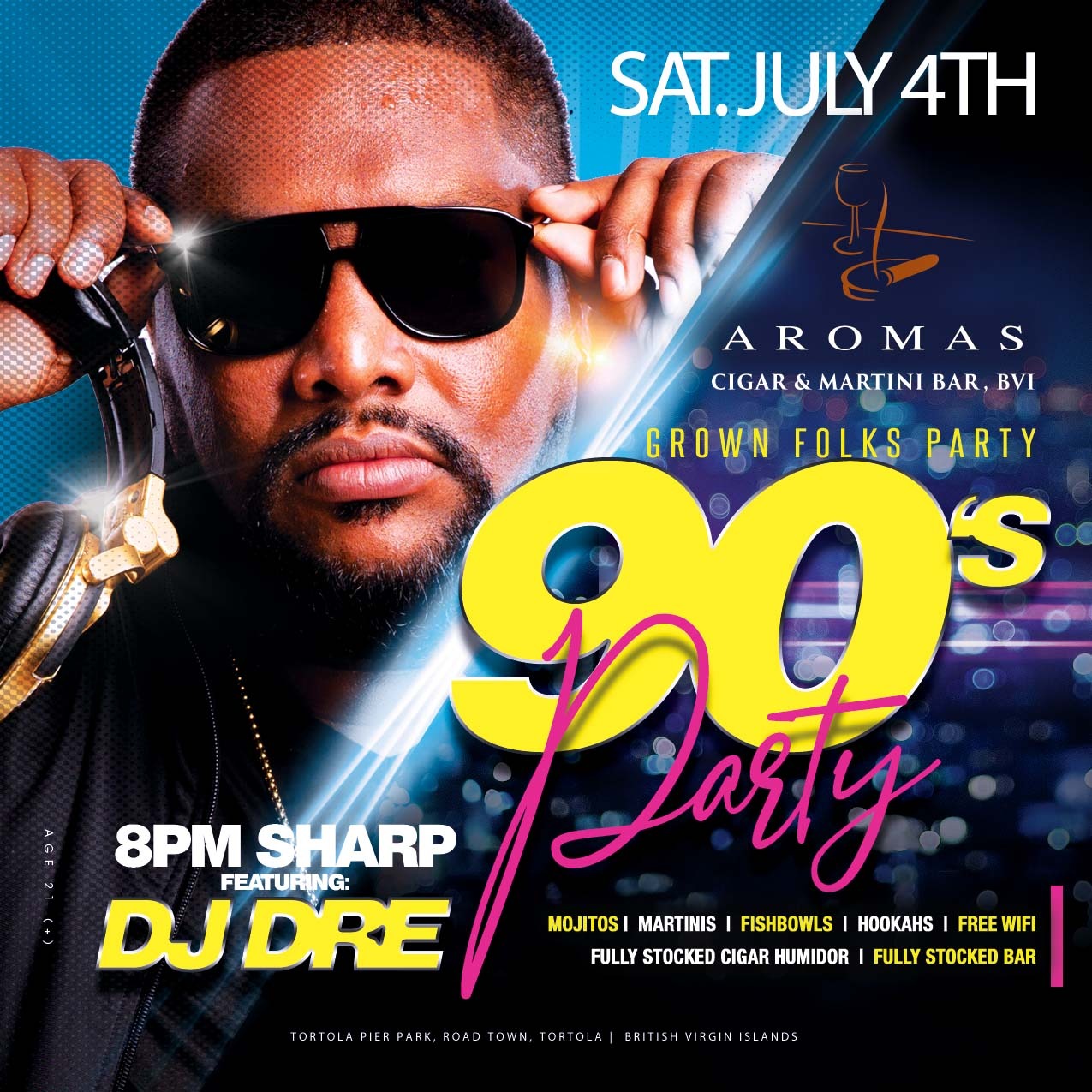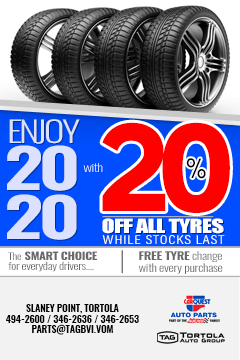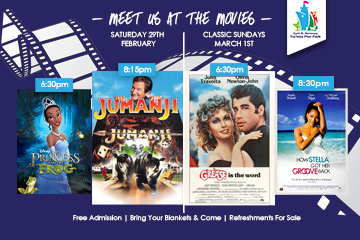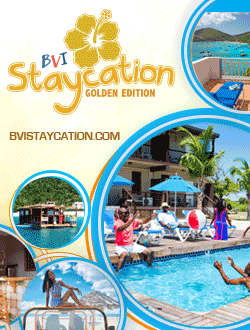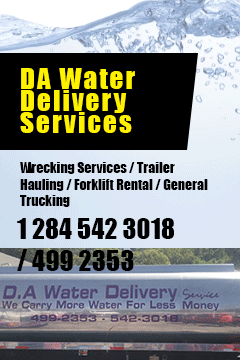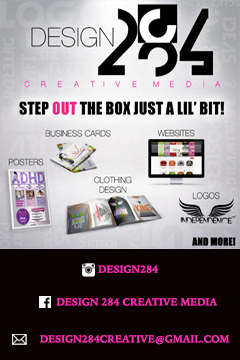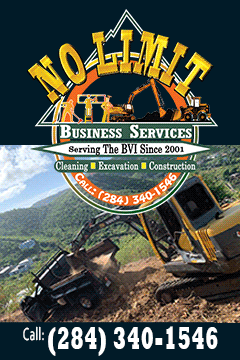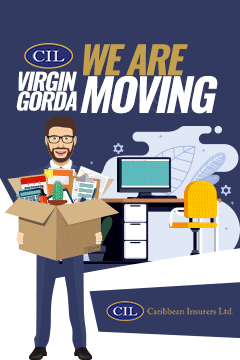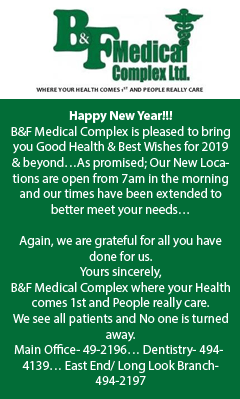 Disclaimer: All comments posted on Virgin Islands News Online (VINO) are the sole views and opinions of the commentators and or bloggers and do not in anyway represent the views and opinions of the Board of Directors, Management and Staff of Virgin Islands News Online and its parent company.