Better purse structure will enhance participation at races
-New association to push for pari-mutuel wagering/simultaneous casting
ROAD TOWN, Tortola, VI - With the participation from arch-rivals St. Thomas and St. Croix never guaranteed whenever there are horse races at Ellis Thomas Downs here in the Virgin Islands, President-elect of the Virgin Islands Horse Owners' Association, Lesmore Smith, believes increasing prize monies would help to improve participation from the two US Territories.

"...I think St. Thomas and St. Croix eventually would come more and be more supportive because people want to go out to run for money. They don't have the pari-mutuel like they have in St. Thomas and St. Croix or the simultaneous casting where they could bet. So because they don't have that they want to see our purses at a better rate where they can come and enjoy a better purse structure. So we are working towards having all of that and maybe that would help to develop a better relationship," Mr. Smith told Virgin Islands News online in an exclusive interview.
But in order to have a better purse structure, Mr. Smith believes attention must first be placed on improving the horse racing facility. "Well I think one of the things is they (ST. Thomas and St. Croix) probably look down on us in terms of our facilities as not being the one more up to standard and I think we are taking a more proactive approach to firstly getting the facility up to standard where people would come more because we more depend on the fans to come to support. Regardless of whether the horses come from St. Thomas, St. Croix or where, if there is no fan base then the sport cannot pay for itself."
Meanwhile, Mr. Smith disclosed that his administration would be seeking to get support for pari-mutuel wagering and simultaneous casting to be legalised at horse races in the Virgin Islands.
"It is one of the things that we are now going forward on the trail with. I think that we are going to need people like yourself, the media, to help us to facilitate the dos and the don'ts, the will and wouldn't, the profits that it can bring to us as a community and also the revenues that it can put into the Government structure. Those revenues can be used for health or social services and all those areas that we are so lacking on especially the insurance because many people can't afford it and if we can have a better health care system where the load is not on the Government itself but the country is being able to generate other revenues to assist and we can take revenues from that area and put into another to help the less fortunate ones I think that would help. So we look forward for the pari-mutuel/simultaneous casting. It's one of the things we are presently discussing and its up in the air for a whole lot of discussion.
Pari-mutuel betting/wagering is a betting system in which all bets of a particular type are placed together in a pool; taxes and the "house-take" or "vig" are removed, and payoff odds are calculated by sharing the pool among all winning bets. It is a system used in gambling on horse racing, greyhound racing, jai alai, and all sporting events of relatively short duration in which participants finish in a ranked order.
Outgoing President of the Virgin Islands Horse Owners' Association Dereck "Aruba" Marshall had said earlier in his administration the issue of pari-mutuel wagering is an idea that has been pondered upon for years, "but as of right now I can't say that I will be lobbying for that. Right now I am focusing on getting things right that governs the races and track itself."
However, he did point out that if instituted, it could augur well for the sport. "…with us having a Triple Crown next year, if fans can't come to the VI they could place their bets, which will be a plus for horseracing in the VI."
But the president was cognizant that if the bridge is crossed, the decision may not go down lightly with certain sections in the Territory, admitting, "We are considered a religious community".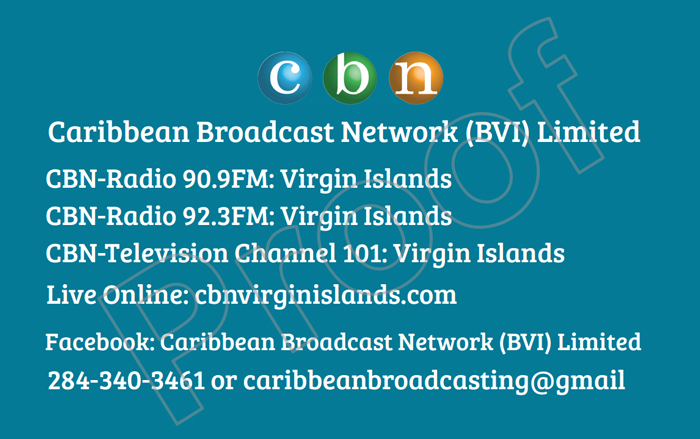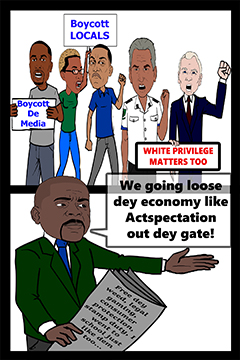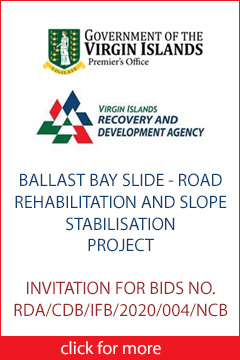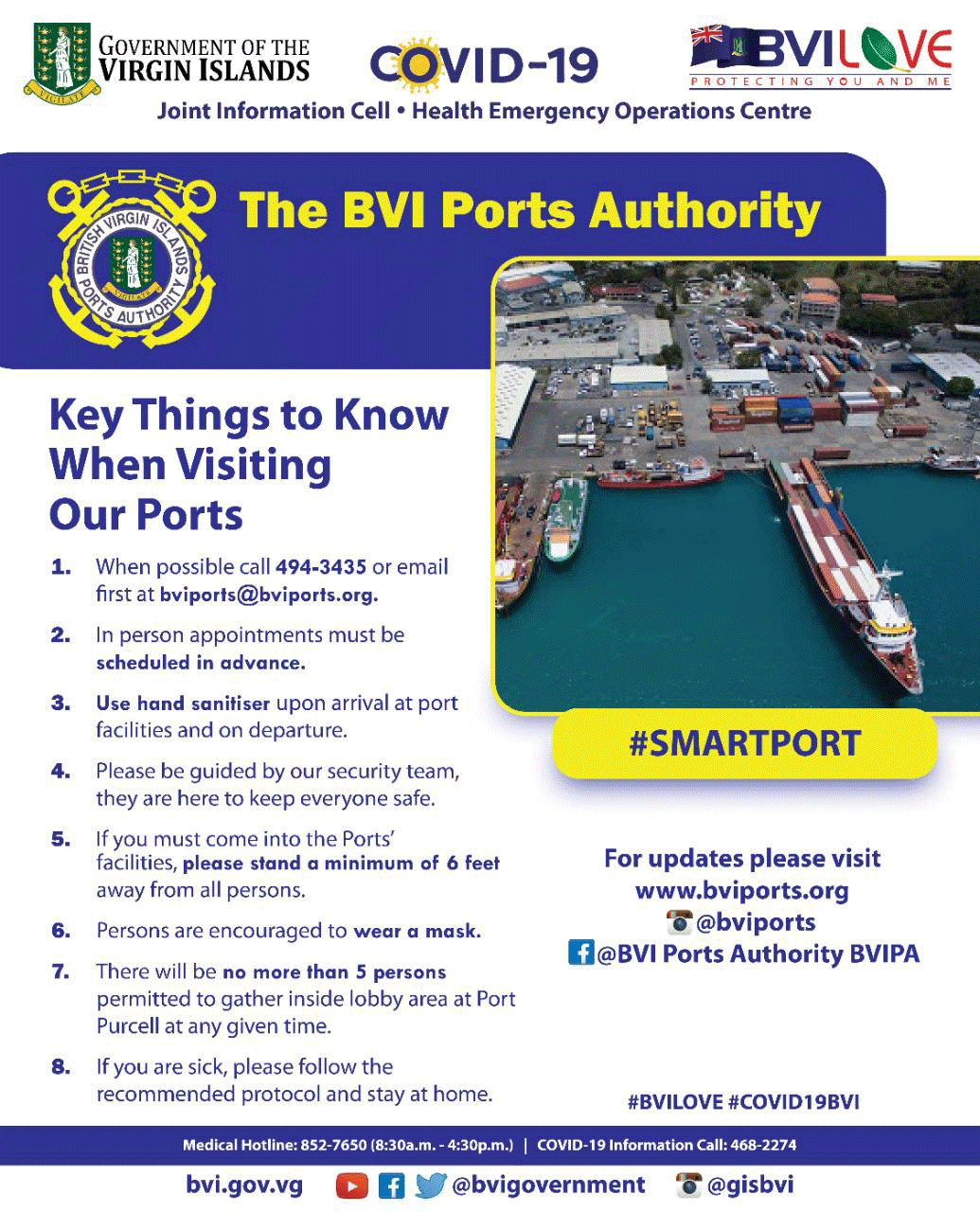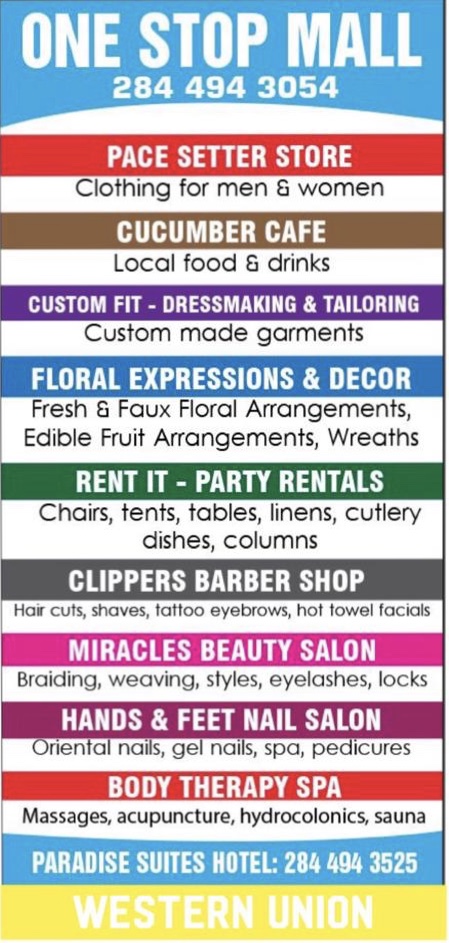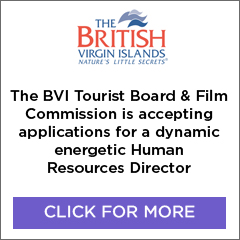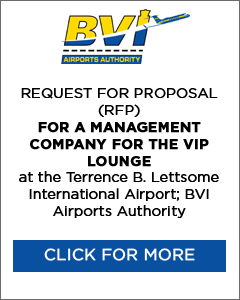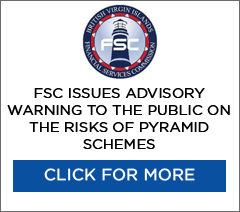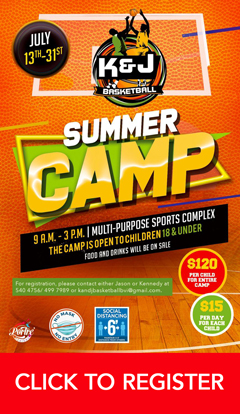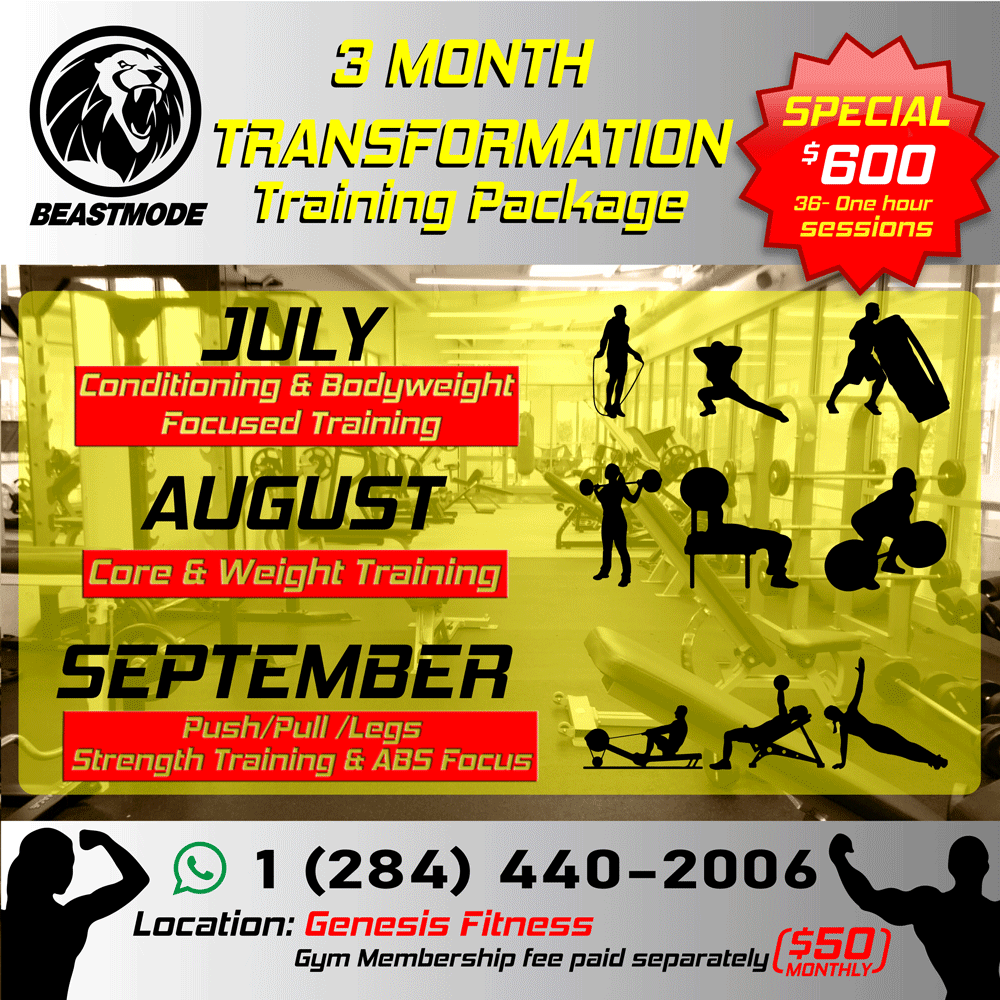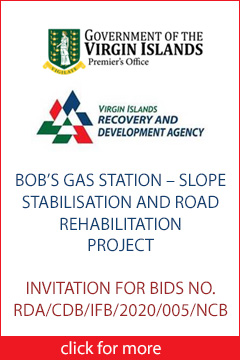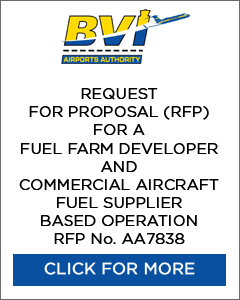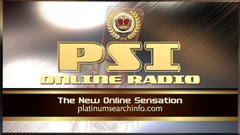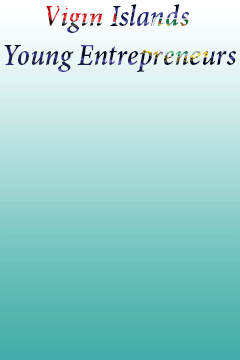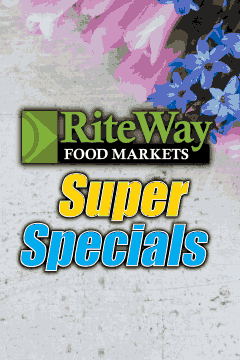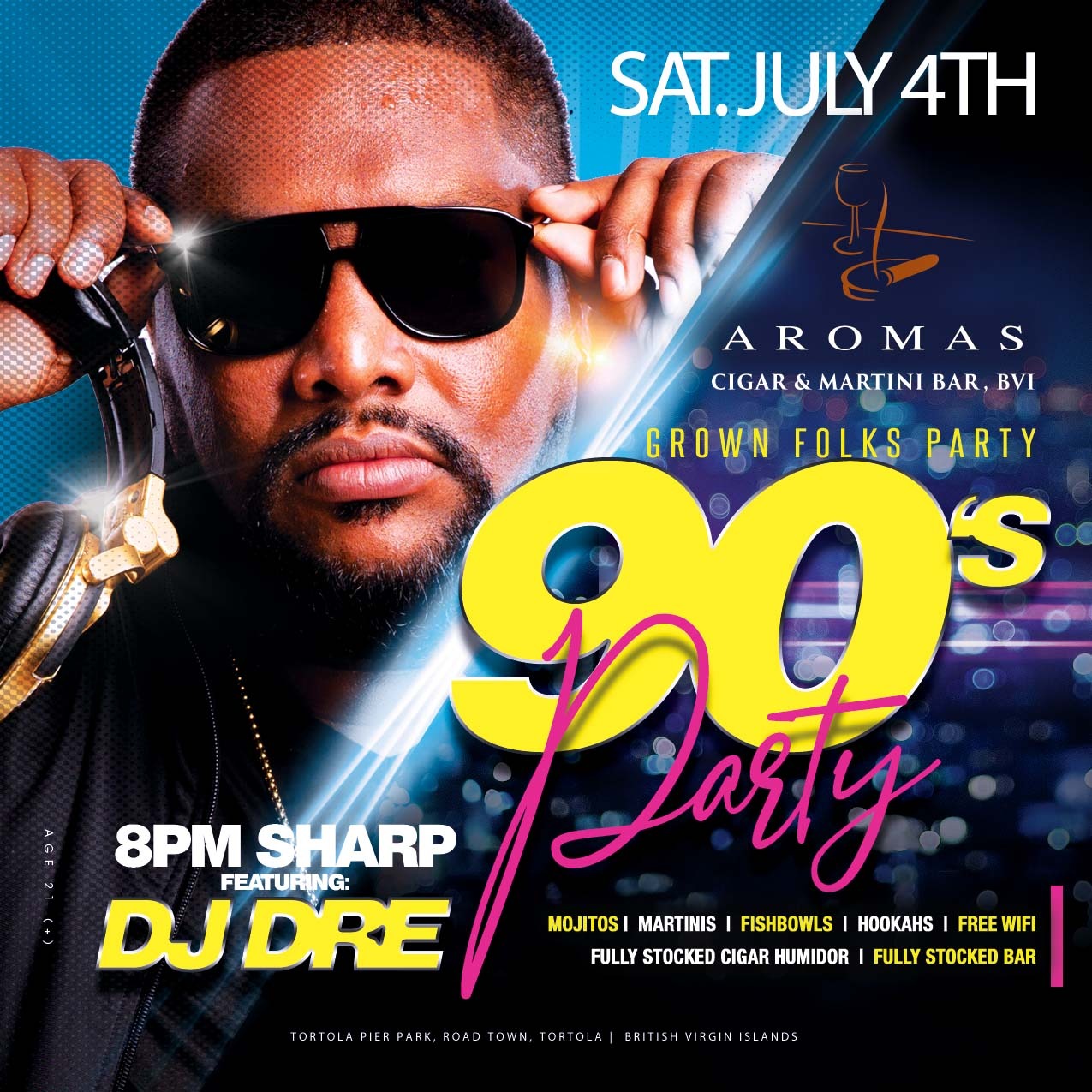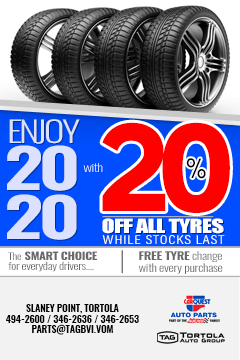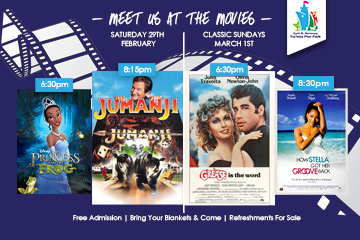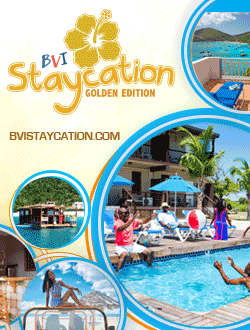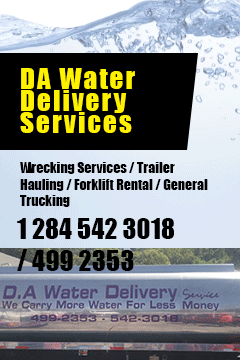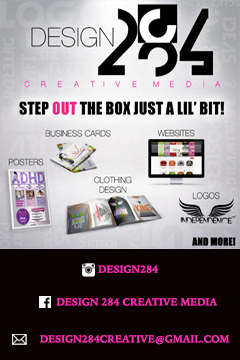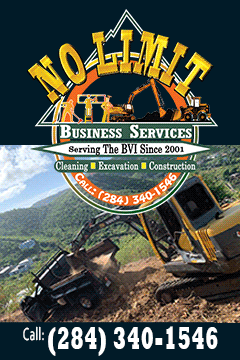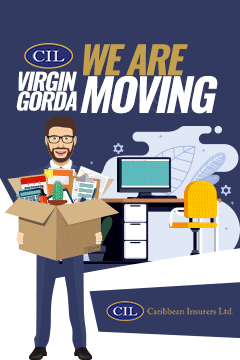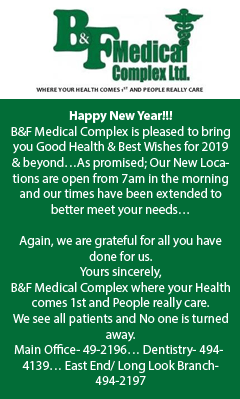 Disclaimer: All comments posted on Virgin Islands News Online (VINO) are the sole views and opinions of the commentators and or bloggers and do not in anyway represent the views and opinions of the Board of Directors, Management and Staff of Virgin Islands News Online and its parent company.