'You don't help the people, we going to get hang' - Hon Vanterpool
- says the people of the territory are suffering & the members of the House are refusing help
ROAD TOWN, Tortola, VI - As the members of the House of Assembly (HoA) are in a heated debate over the Virgin Islands Recovery and Development Agency Act 2018, Honourable Mark H. Vanterpool (R4), Minister Communication and Works, told the House during his contribution that if the people of the territory does not receive the needed help, they will "hang" them, while adding that the members should not turn away the help from the United Kingdom (UK).
He was at the time speaking at the continuation of the Third Sitting of the Third Session of the Third House of Assembly (HoA) on Friday, March 23, 2018, during his contribution to the proposed Bill.
"We are in a situation right now right here that needs urgent attention right now and right here. It's knocking on our doors Madam Speaker. Ask and it shall be given. Seek and you shall find. Knock and it shall be open unto you. We have asked. We have sought. The door is open but yet we don't want to enter in. What is wrong with us? I ain't going back nowhere Madam Speaker. I'm not going back in slavery. I know what happen back then and I'm not going back to Arthur Hodge. He get hang. This Arthur Hodge situation is right here now. You don't help the people, we going to get hang. We done getting hang. We hear talking nonsense, the people will hang us. We are going to be the Arthur Hodge's if we don't help our people," explained the communication and works minister.
In addition, Hon Vanterpool indicated that the people need to "hang" the members of the House because he believes they are "talking stupidness" and refusing to take the money and the people of the territory are suffering.
He reiterated, "They need to hang us if we here talking stupidness if we don't take the money and help the people to bring back this place to what it supposed to be. They need to hang us. I want to express my point of view. I want to express what's on my stomach, what I feel just as everyone else feels. I ain't sayingyou wrong but I just telling you if you don't fix it you going get hang. I ain't saying you wrong because we here talking, talking and the people out there suffering, suffering and we don't want to help and help."
"I don't care who come to help"
Meanwhile, Hon Vanterpool stated that he doesn't care who comes to assist the Virgin Islands (VI) because the territory needs the help while noting that the parliamentary members are mainly focusing on who will make up the Recovery and Development Agency.
"I don't care who come and help us, come and help us. I don't care what agency you talk about, let them come. They have to spend the money here in the BVI. We have to make sure we have people that represent us but is that what it's about or is it about getting help. Is it that what's it about, the philosophical issue of who is on the board and who not on the board and who the chairman is and who the CEO is? Give me a break," Hon Vanterpool said.
He continued, "Four hundred million dollars and you want me to tell them, contractors, out there and those truckers and all those people out there who wants to get jobs that you turn back $400 million to fix our schools, clinics etc. Madam Speaker, that's not right. That's not what we came in here for, we came here to help people but above that this ain't no normal situation."
Loan from the UK at a cheaper rate
Hon Vanterpool explained that the loan guarantee from the UK would be cheaper than the annual $25 million price tag as the territory would be able to receive the loans at a one percent interest rate.
The VI would have to pay an interest rate of 3.5 percent without the UK's guaranteed loan.
"If we borrowed it at 3.5 percent from the Social Security Board or some other lending institution, we would have paid $129,000, 212 in interest. That's the difference between a one percent rate and a 3.5 percent rate," he explained to the House.
Furthermore, the Minister mentioned that his government will not borrow the entire £300 million or US$400 million all at once, adding that the territory will save millions if they accept the conditions of the loan guarantee.
The House of Assembly (HoA) is set to resume today, Monday, March 26, 2018, at 10:00 A.M.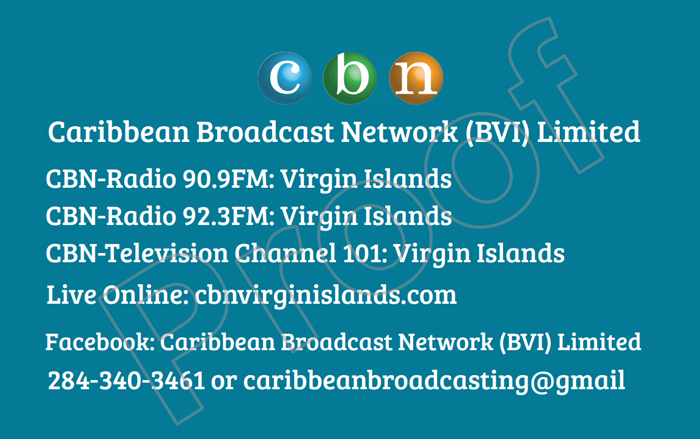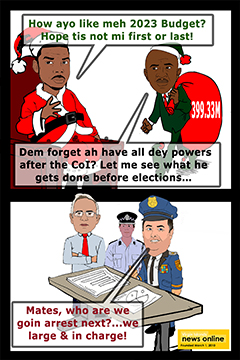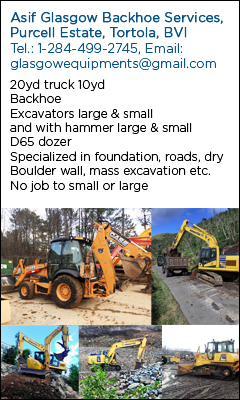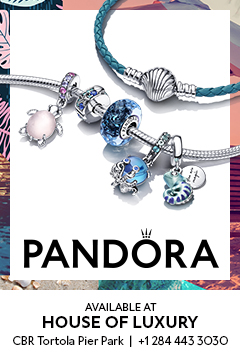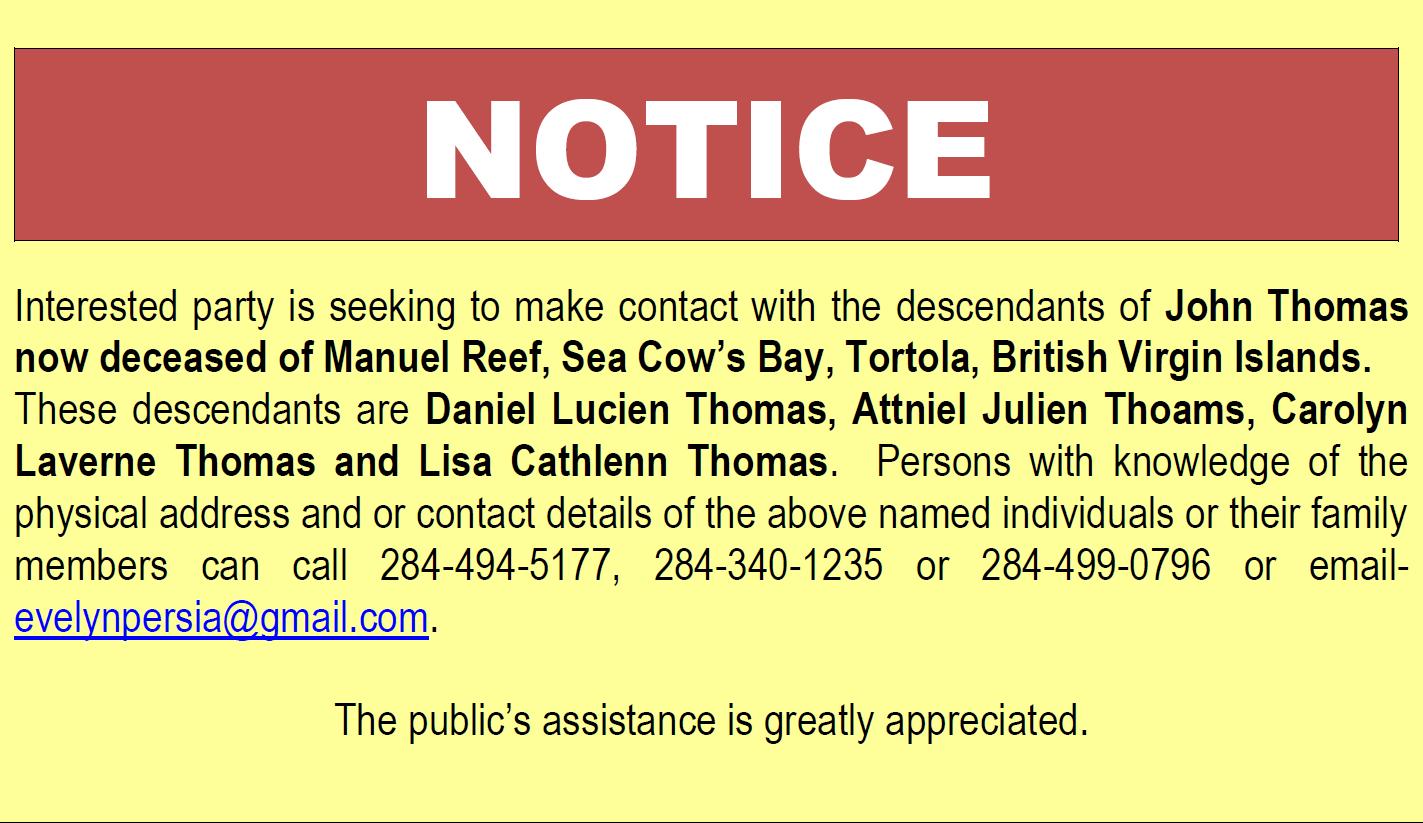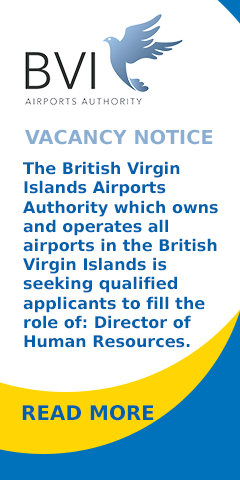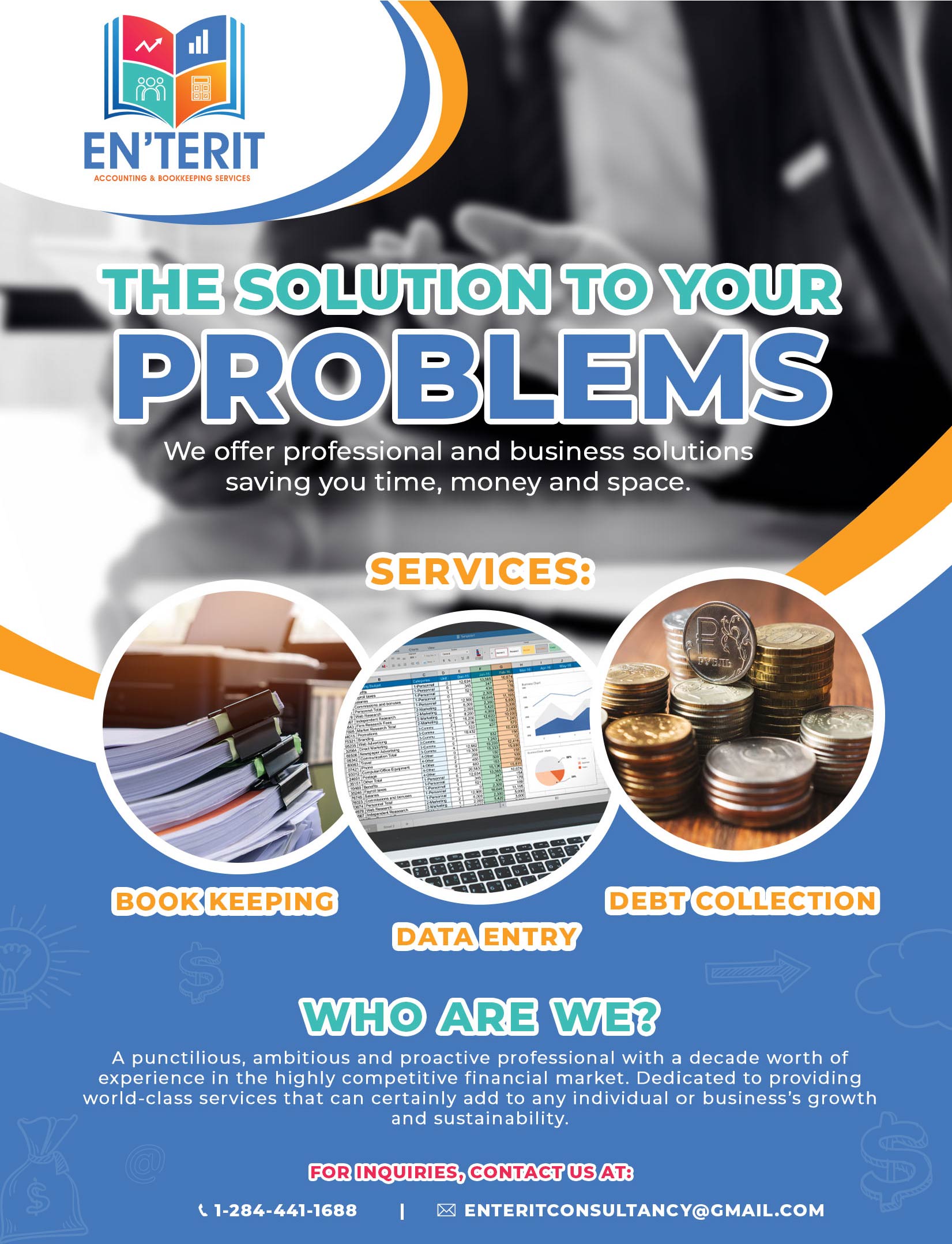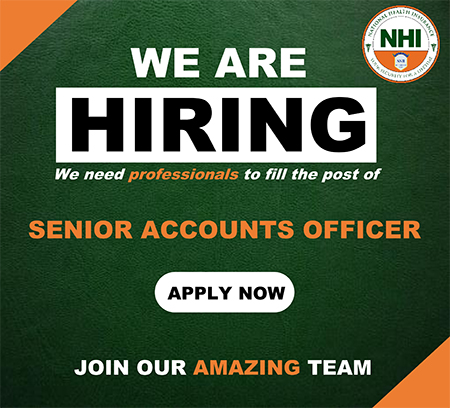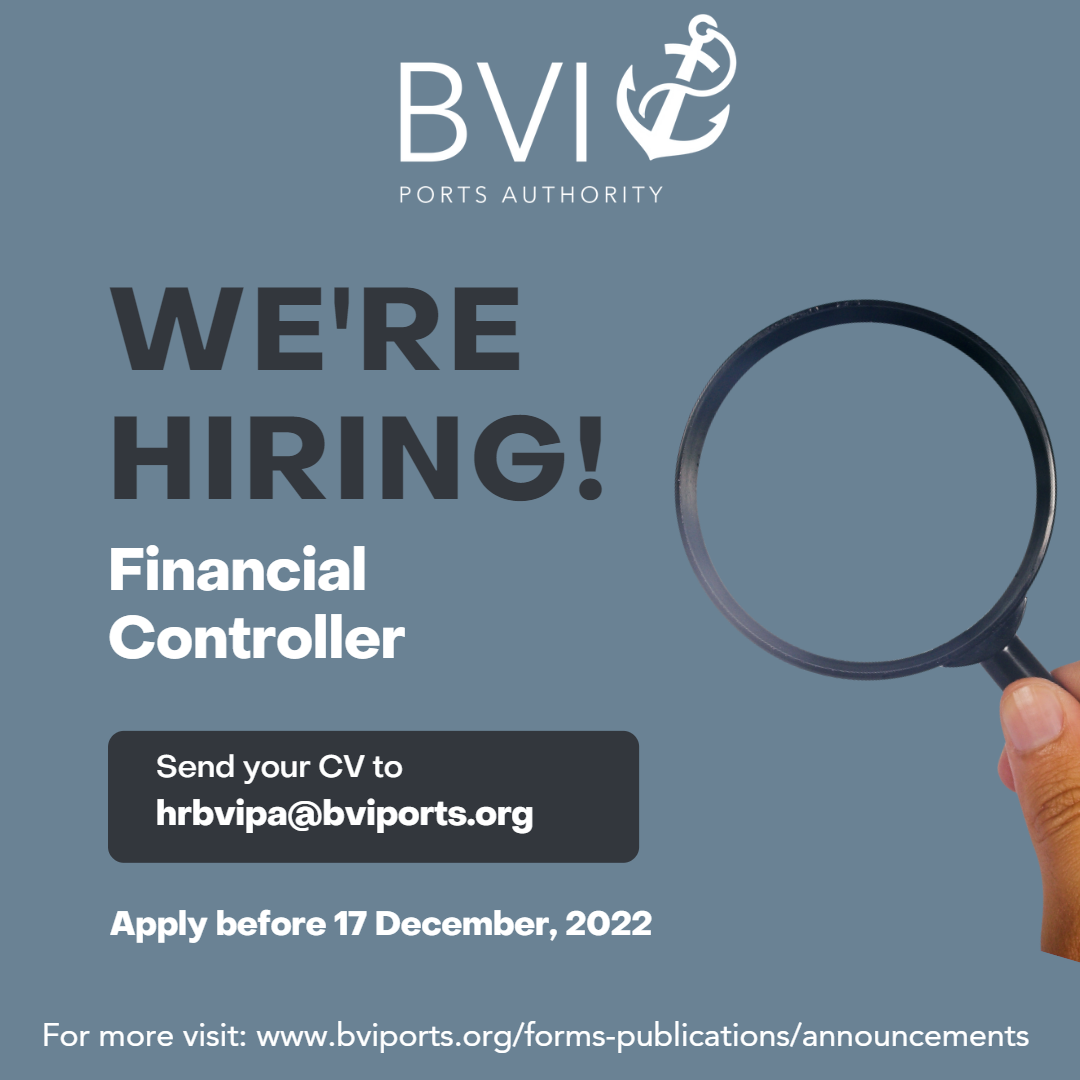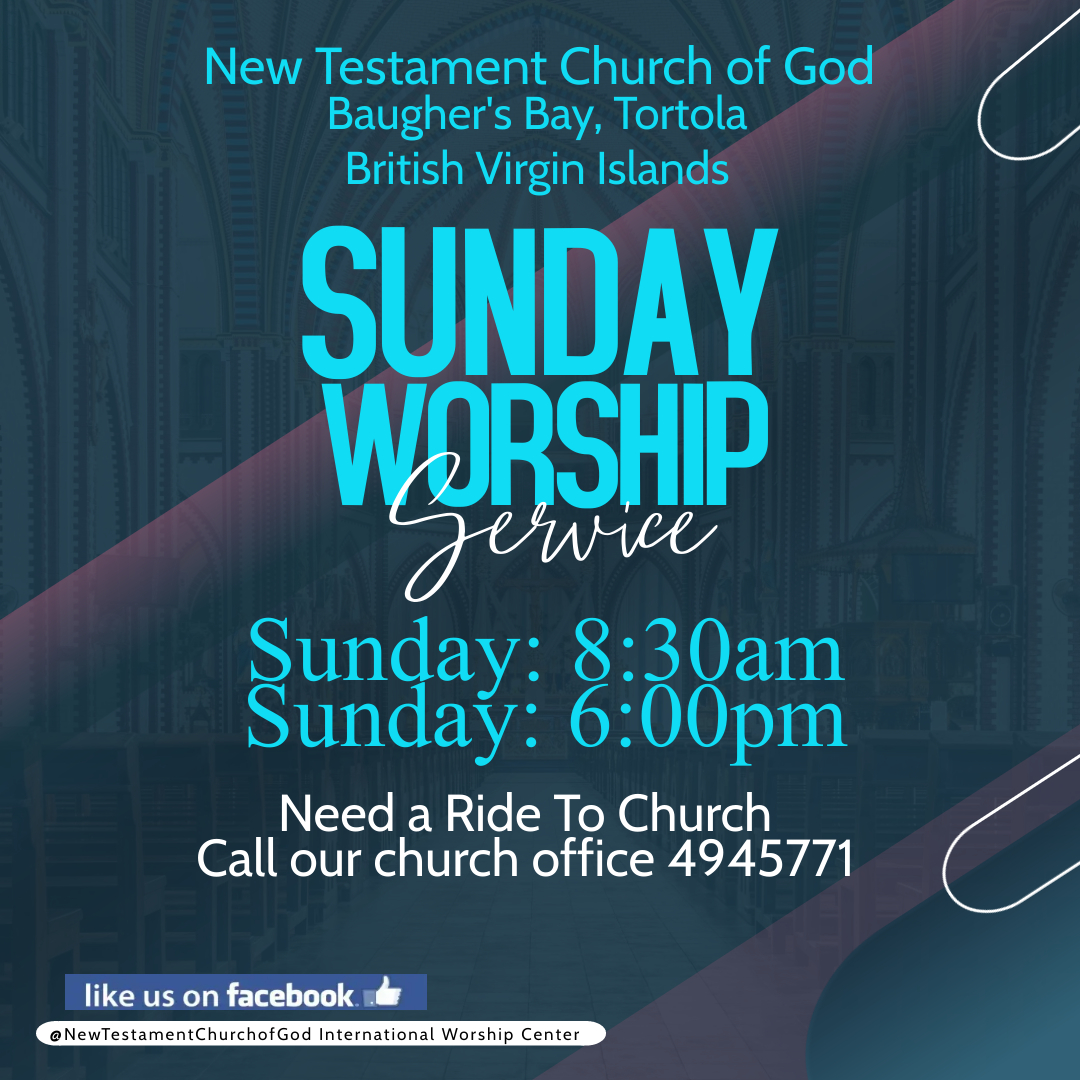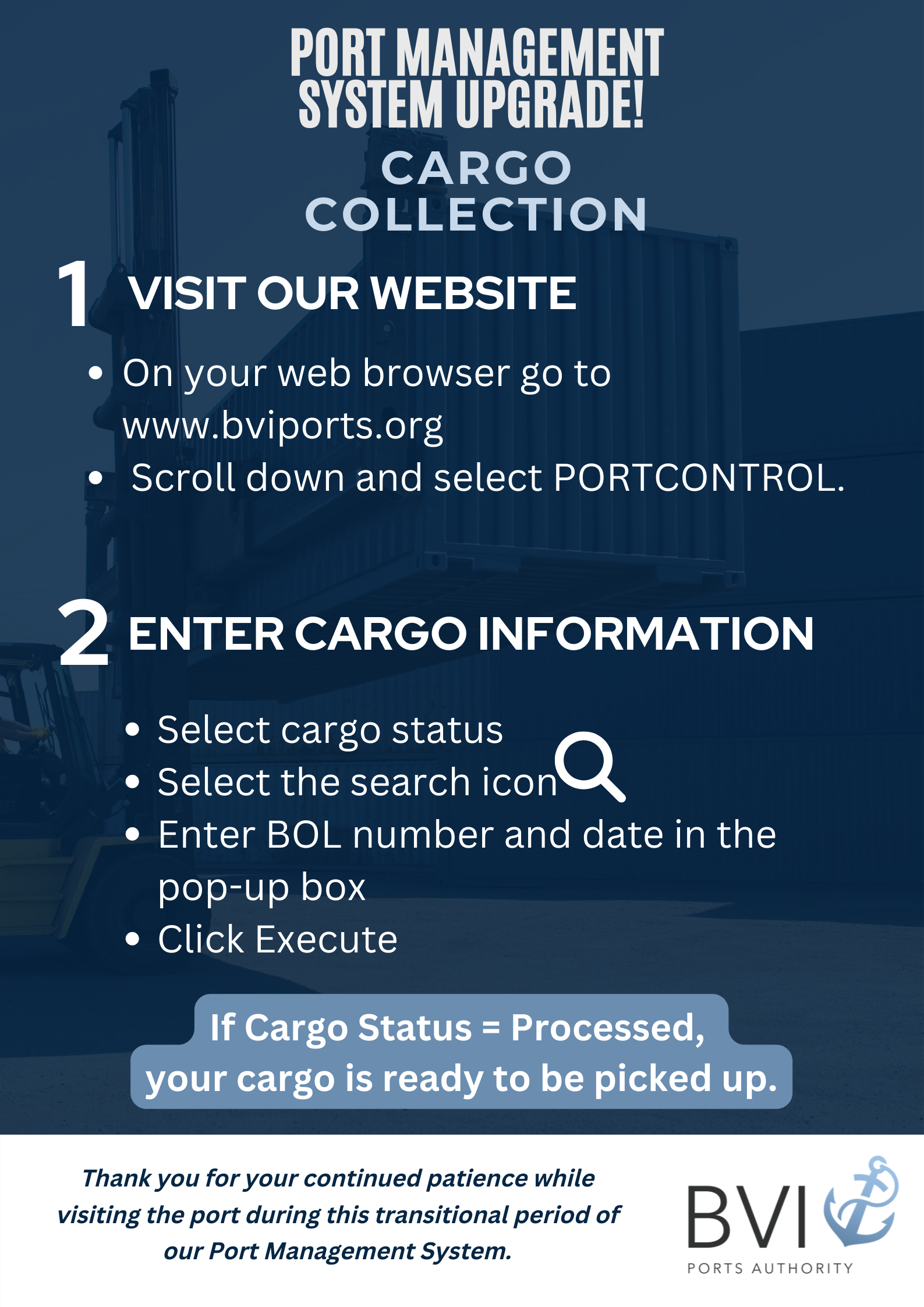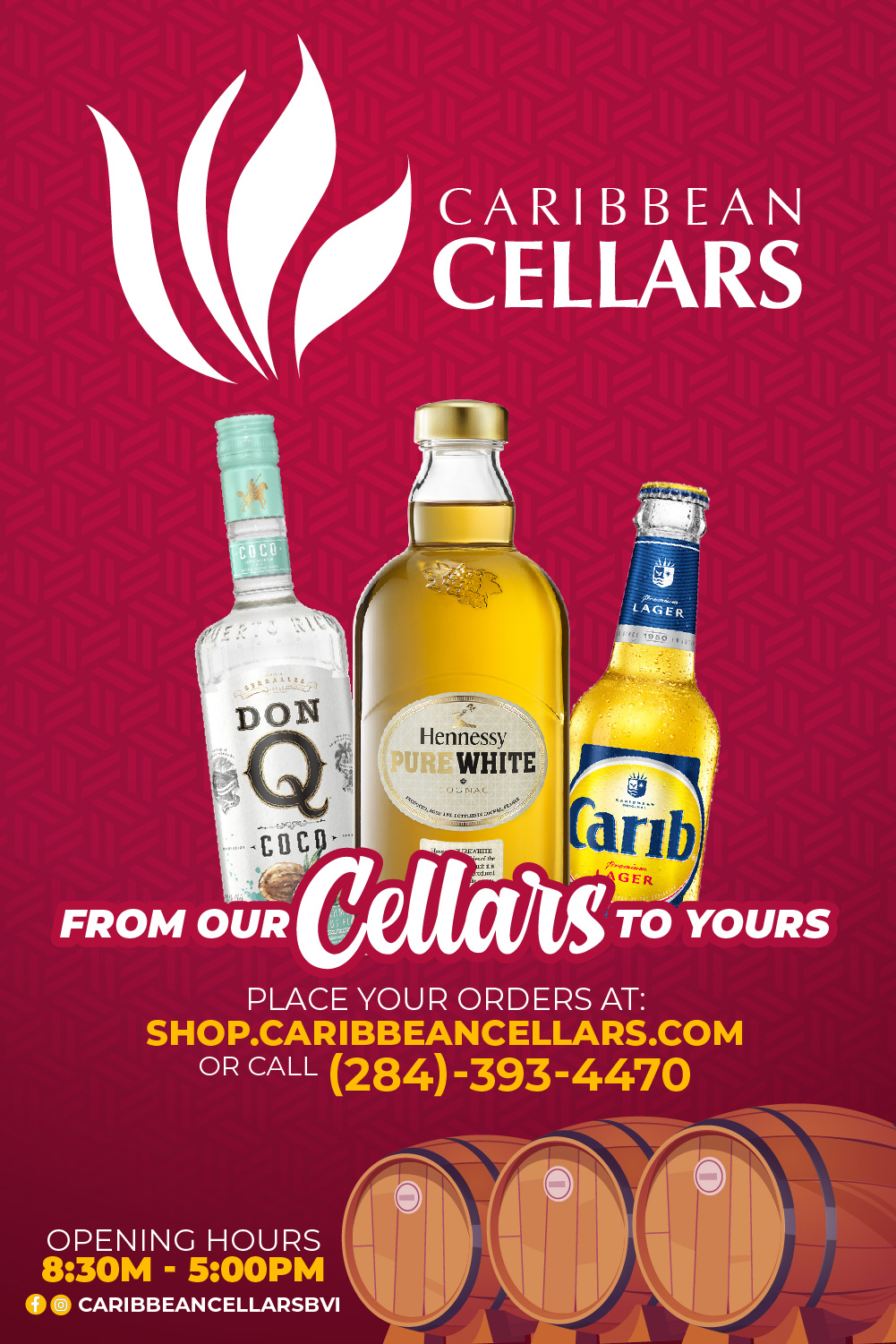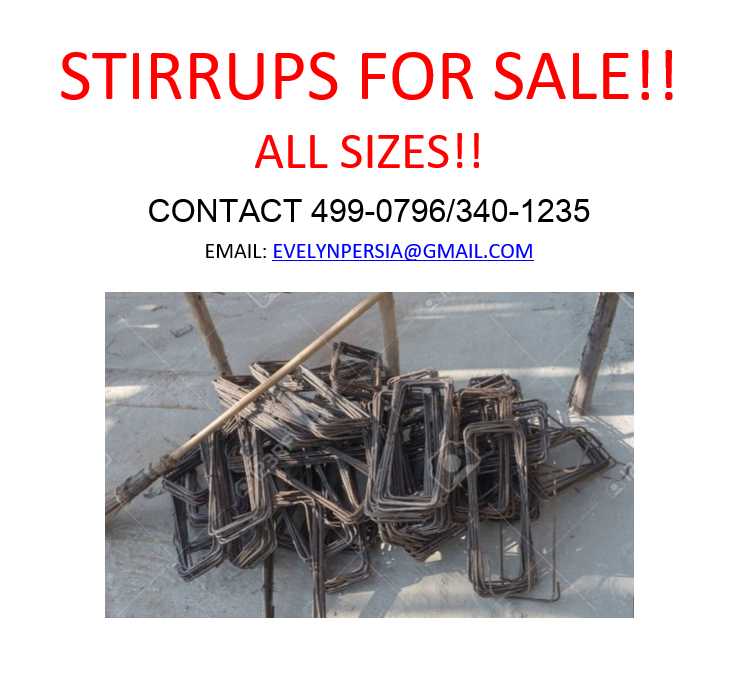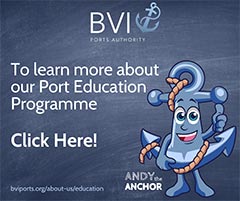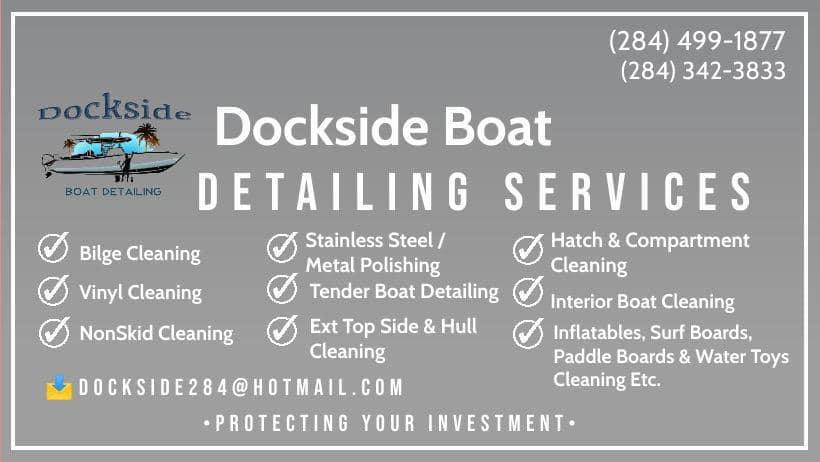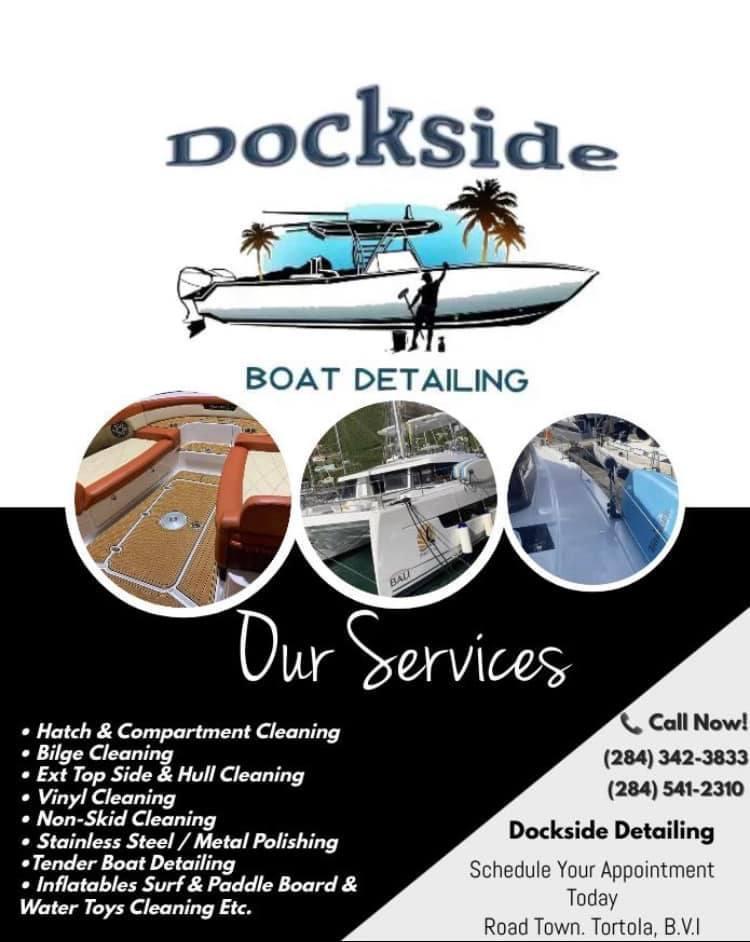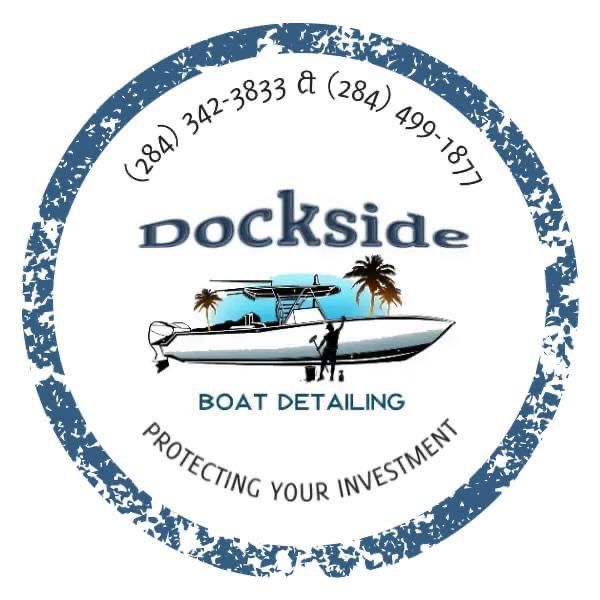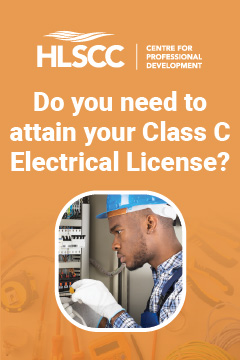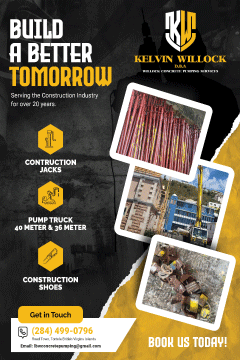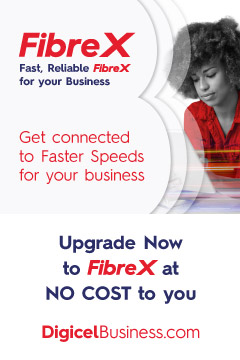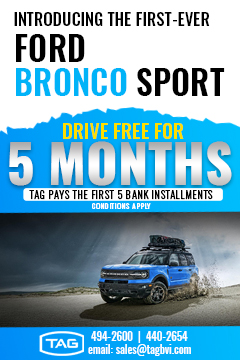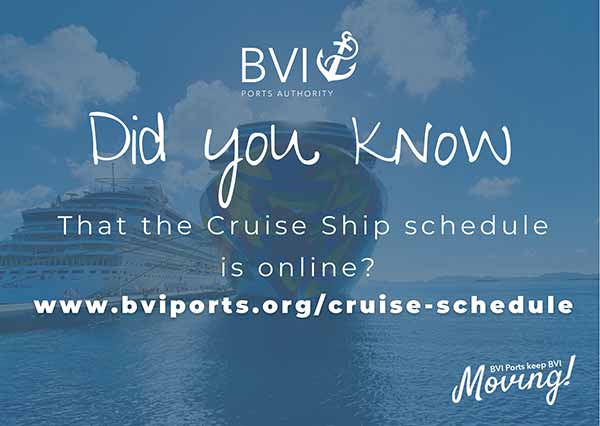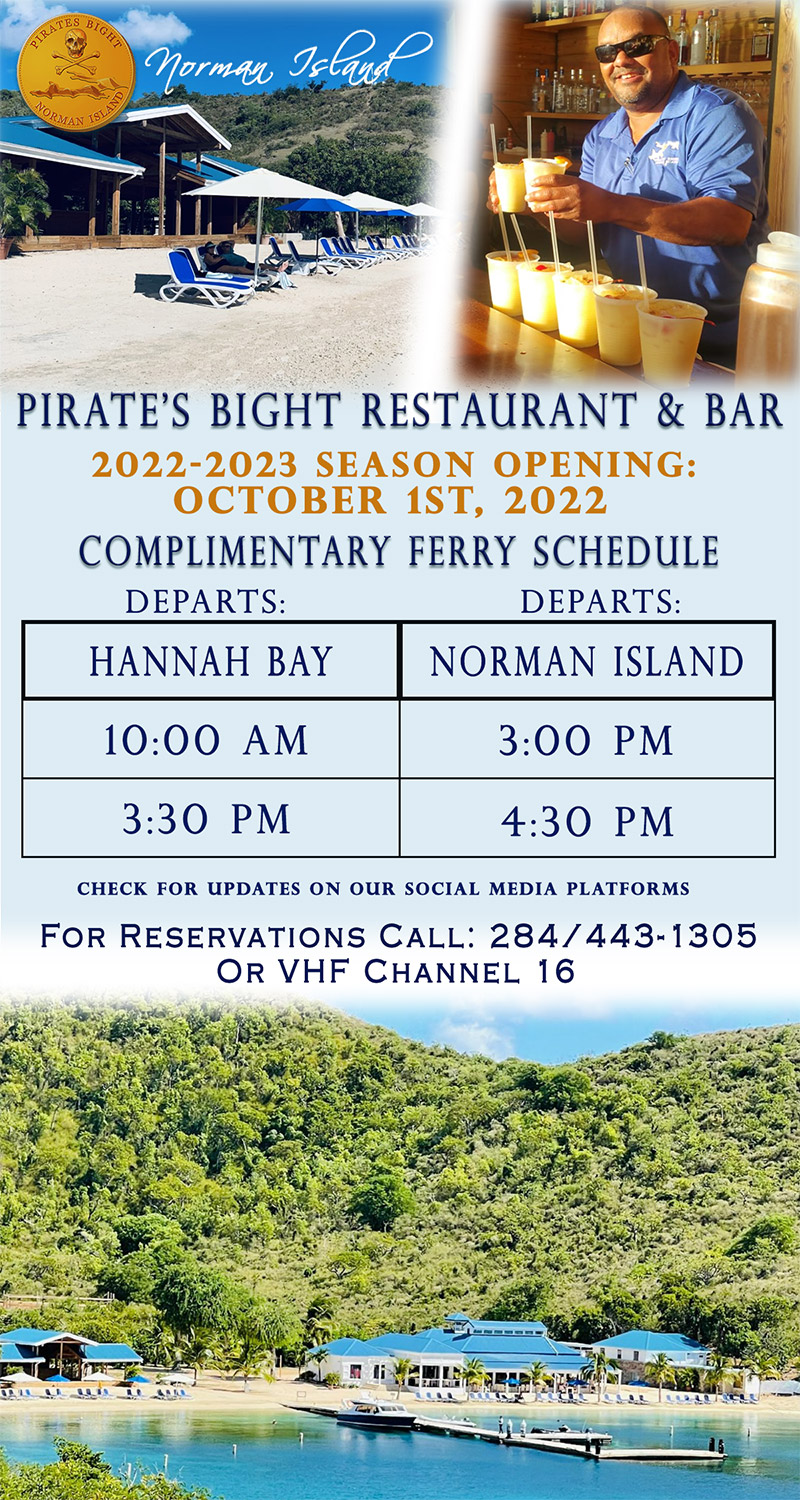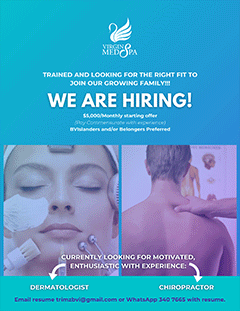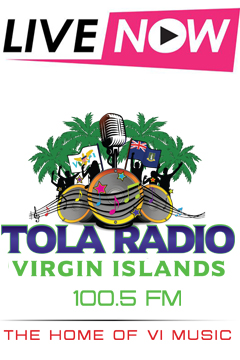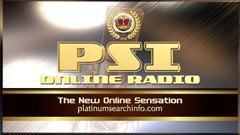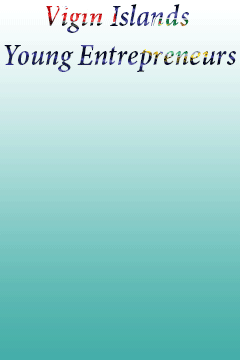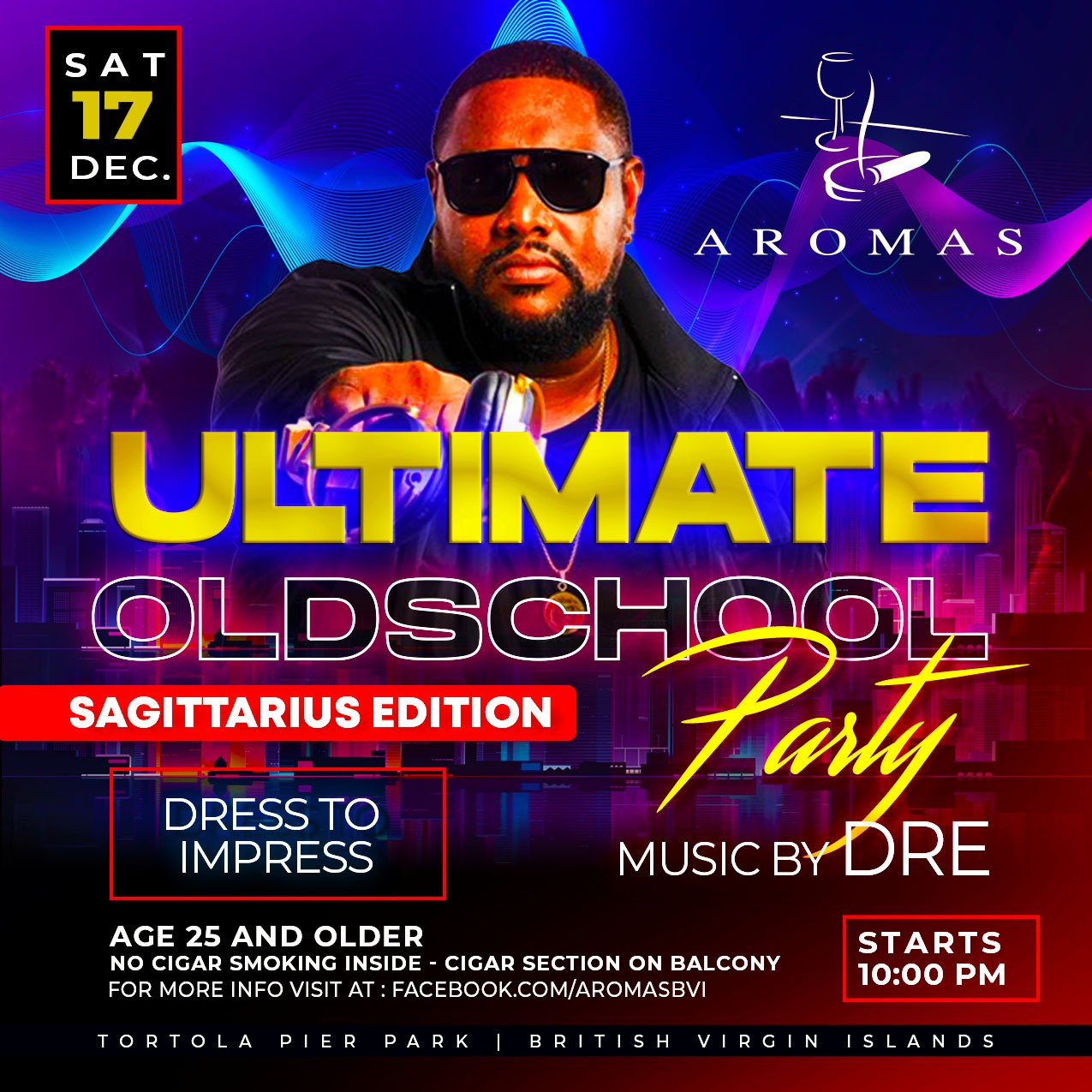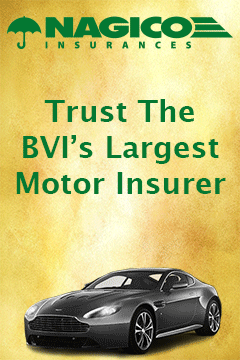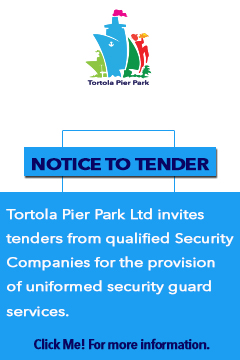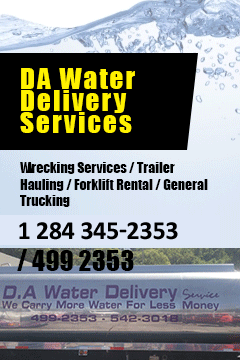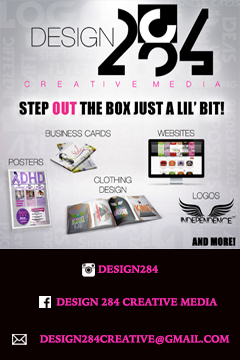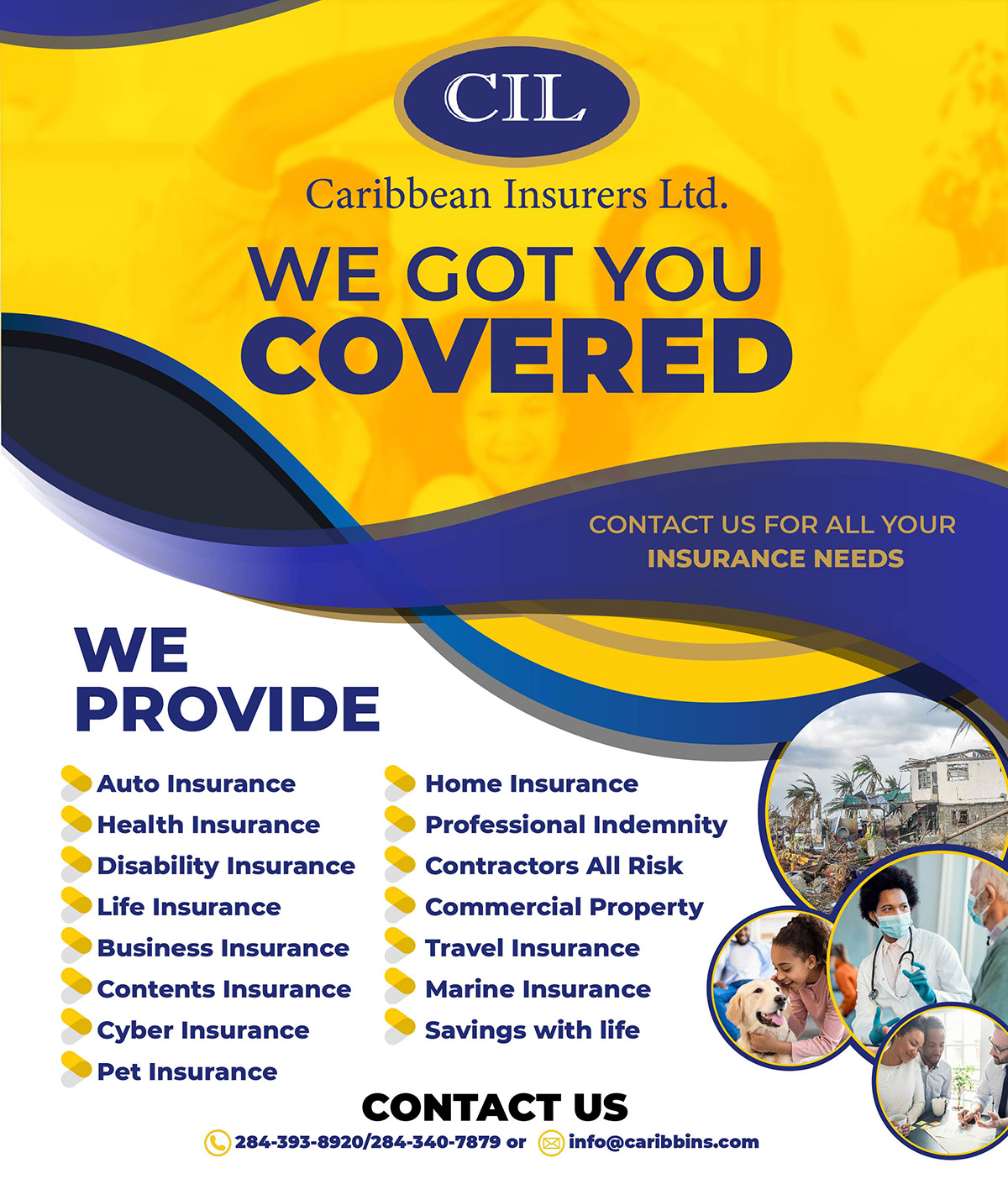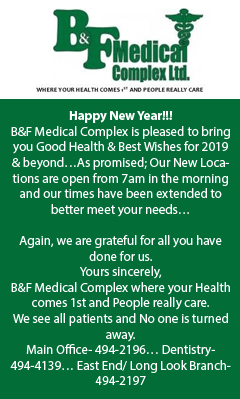 Disclaimer: All comments posted on Virgin Islands News Online (VINO) are the sole views and opinions of the commentators and or bloggers and do not in anyway represent the views and opinions of the Board of Directors, Management and Staff of Virgin Islands News Online and its parent company.