'You can't show up on a job, do nothing & expect to get pay'- Hon Vincent O. Wheatley
- urged public servants to be more productive
VALLEY, Virgin Gorda, VI- "You can't expect a company to hire you, you show up at 8:30, you leave at 4:30, you have done nothing but you are demanding pay. As a public service too you have to bring productivity back to the workforce," were the stern words of Minister for Natural Resources, Labour and Immigration, Hon Vincent O. Wheatley (R9).
Mr Wheatley was at the time responding to feedback at his Town Hall Meeting at the Catholic Community Centre in Virgin Gorda on January 23, 2020 when he made the admonishment.
A resident of Virgin Gorda had made a call for staff of the Social Security Board to have more educational programmes for contributors to the scheme, especially those about to retire.
It presented an opportunity for Honourable Wheatley to strike the proverbial whip across the backs of public servants in the habit of being unproductive during the eight hours they are being paid on the job for.
"It is not only at social security, it is something I have seen in government at large," said Hon Wheatley, adding, that public servants need to be more diligent at serving the public.
Work for your pay!
Honourable Wheatley said that he will be inserting a clause in the revised Labour Code that obligates employees to be more responsible, "That where we have to assess the employee's productivity, not always employer must, employer must, employer must, but what is your responsibility as an employee, you have to produce…employers invest their money to get a business going, all the overheads, and you want to show up on the job, public and private, and do nothing and expect to get paid, well that time is gone, sorry to say. We have to be responsible citizens on our work places."
Hon Wheatley said he attended a recent meeting with all the public service departments and made it clear to them, "We are here to serve the public, everyday leaving your office, you can't tell me who you helped today, you shouldn't be paid because you are here to serve the public. If you can't show who you helped, then you are not serving nobody, you are serving yourself and we have to move beyond that."
He said persons need to realise that when they go into the workforce they need to be productive.
"Make sure you make a difference, you bringing value to wherever you are, private sector or public sector. Whether you are a sweeper or janitor or whether you are a manager, it is the only way to get things done.
"It is a competitive world, people don't have to come here. We have to do our part to keep this place clean, keep it crime free, keep it drug free and keep it friendly, that's our responsibility."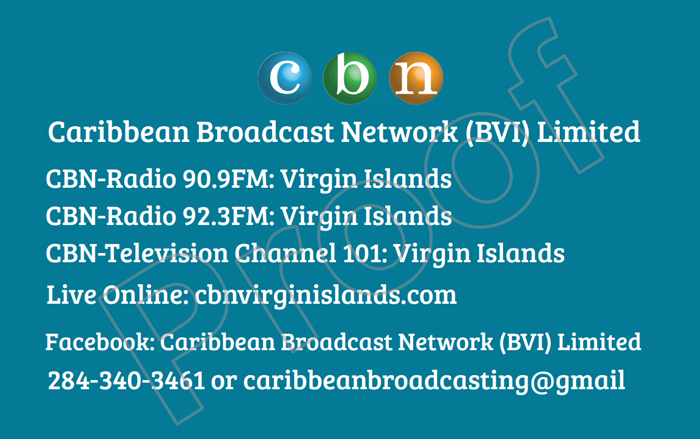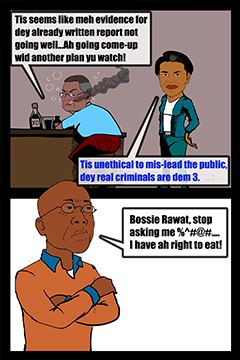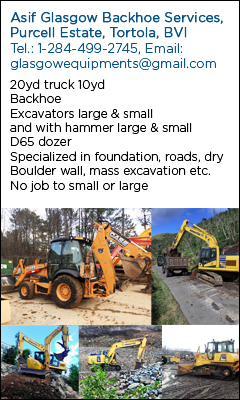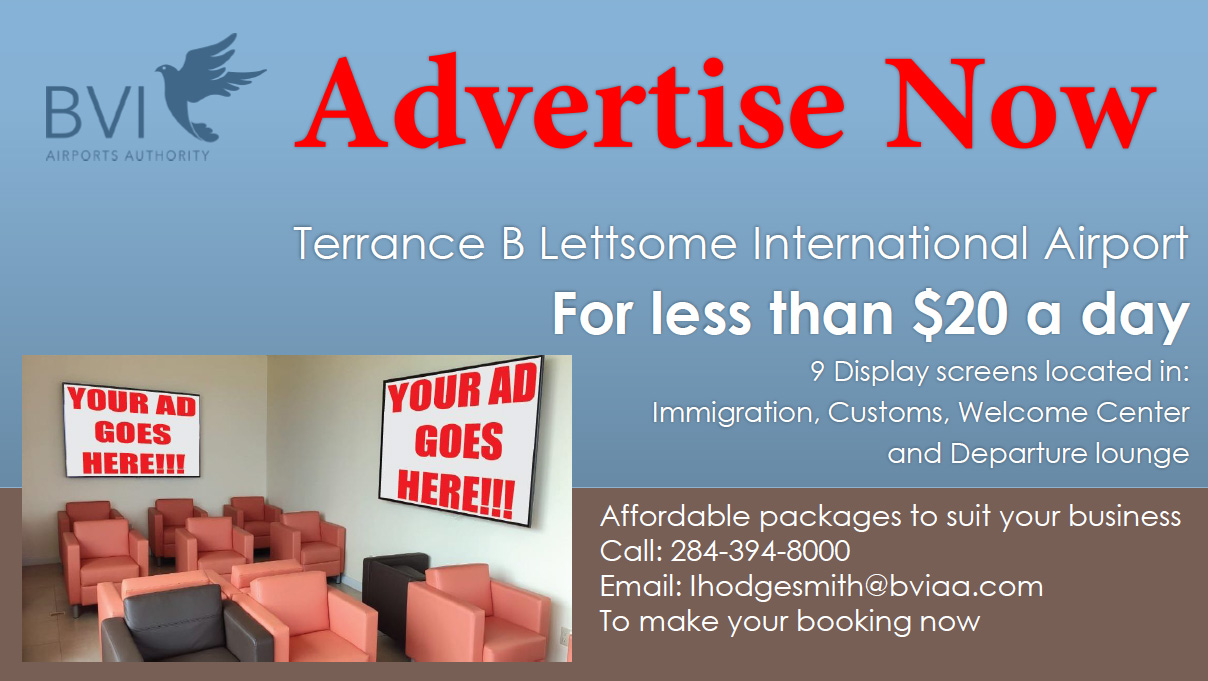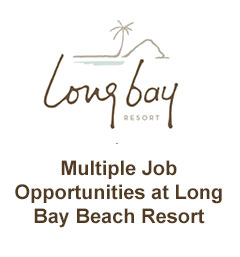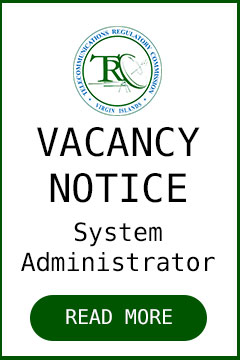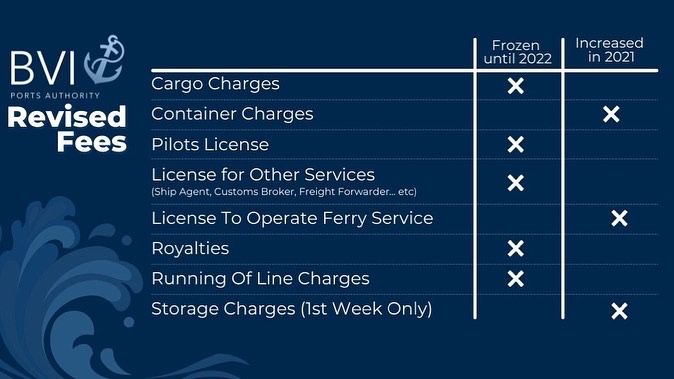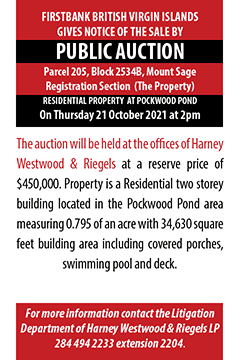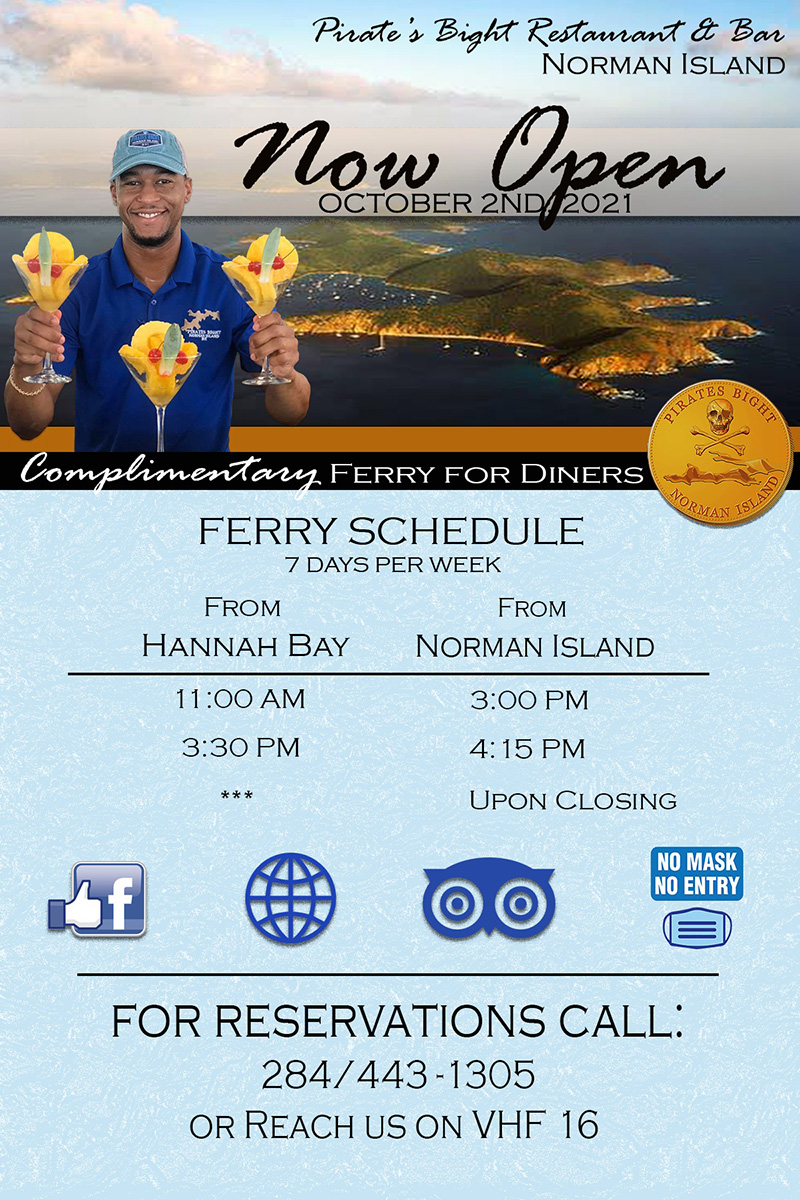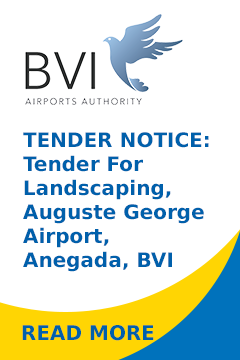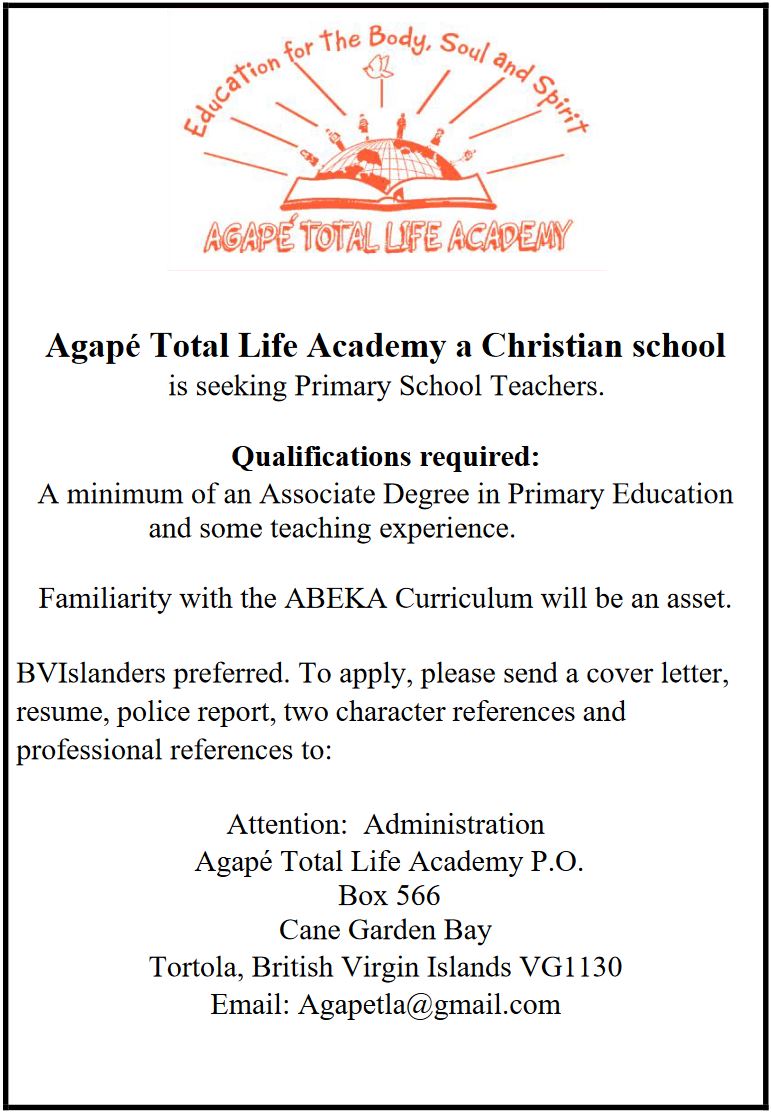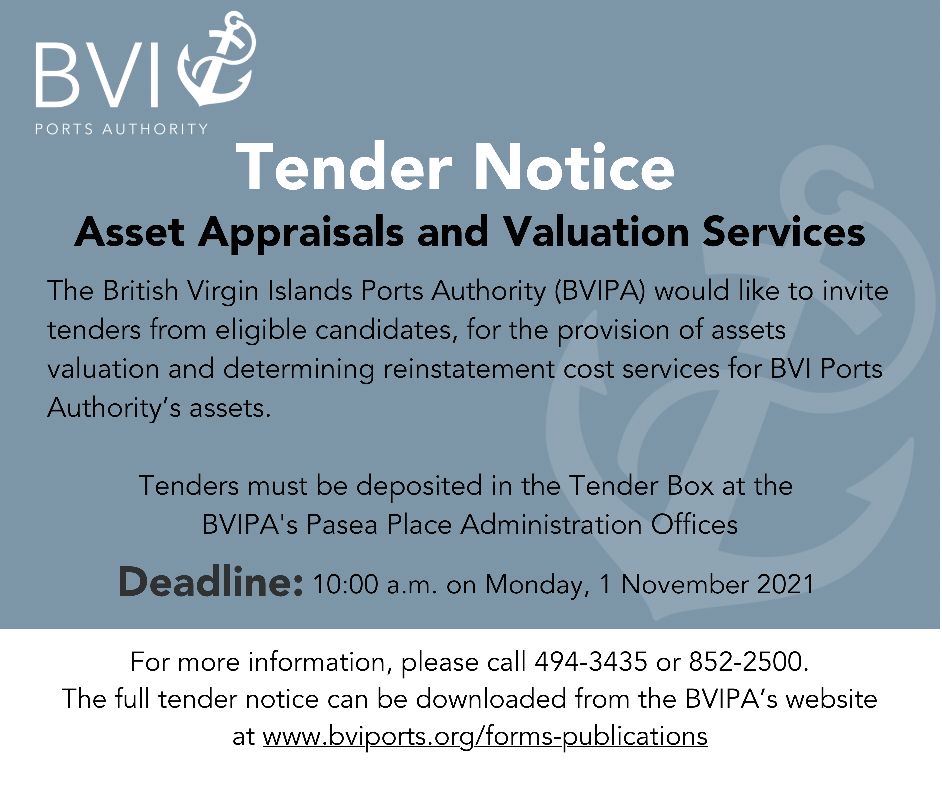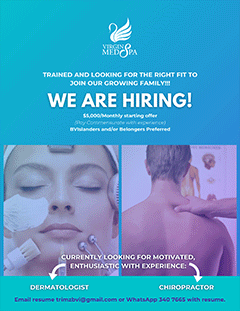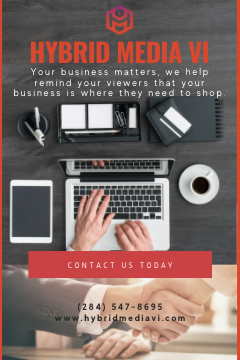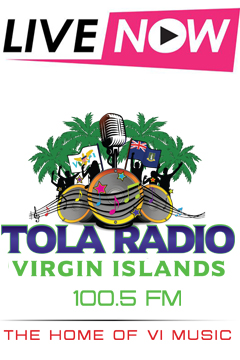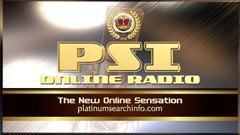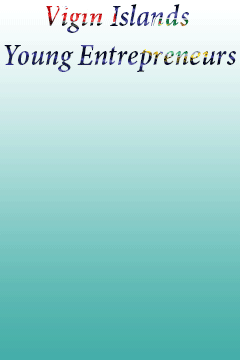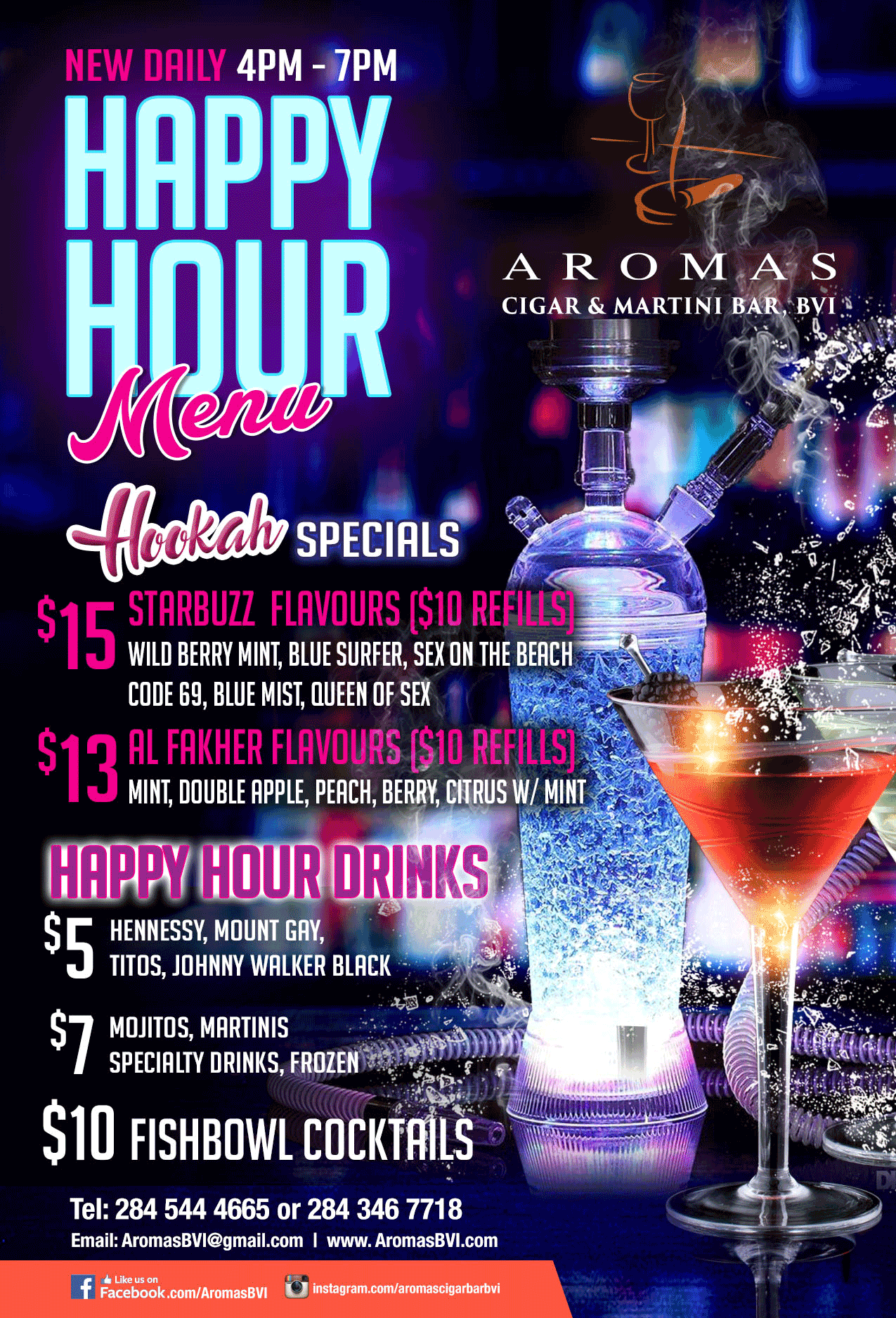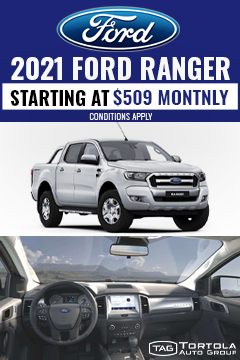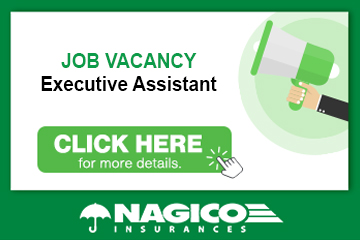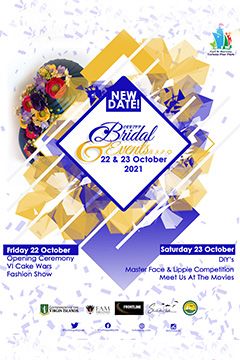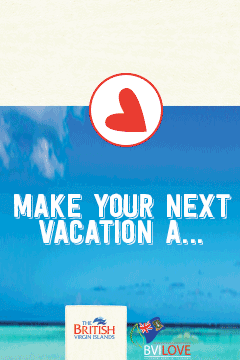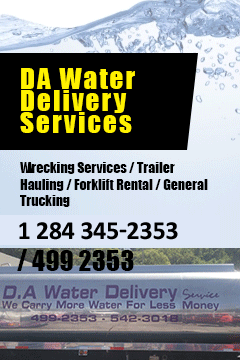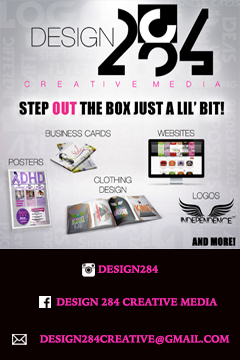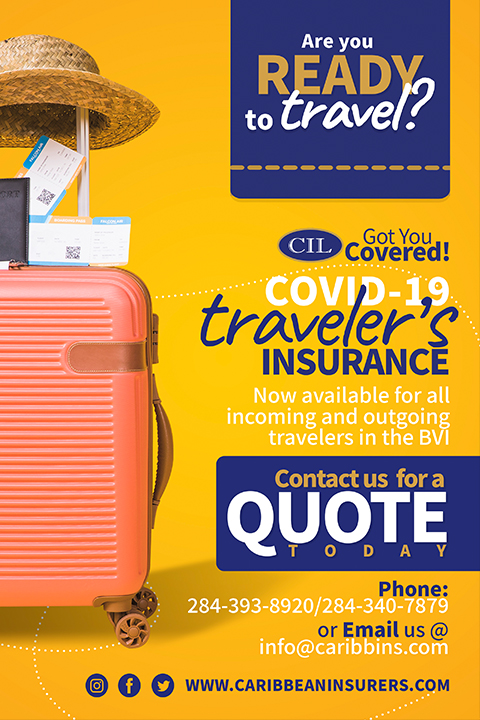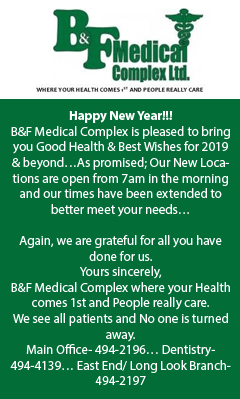 Disclaimer: All comments posted on Virgin Islands News Online (VINO) are the sole views and opinions of the commentators and or bloggers and do not in anyway represent the views and opinions of the Board of Directors, Management and Staff of Virgin Islands News Online and its parent company.