W&SD losing approximately $22M annually- Finance Minister
- Premier Fahie said steps being taken to stop the haemorrhaging of $$ @ W&SD
DUFF'S BOTTOM, Tortola, VI- Premier and Minister of Finance Honourable Andrew A. Fahie has bemoaned that the Water and Sewerage Department (WSD) is carrying serious deficits of more than $20 million each year; however, that will soon change.
"As we look at improving efficiency and effectiveness in public services, the WSD has been carrying significant deficits over the years," the Finance Minister said during the 2022 budget presentation.
Hon Fahie said the department collects on average $5 million per annum in revenues from the sale of potable water, but it pays to the water suppliers approximately $27 million per annum, which results in a gross variance of some $22 million each year. 
"We must stop that haemorrhaging. A major contributor to this inefficiency is the very old infrastructure which results in 60 per cent of water being lost after production," he remarked.
Legislation to remedy situation coming
Meanwhile, Premier Fahie said legislation is already before the House of Assembly, "to transform the department into a statutory body, which will give it more autonomy to tackle some of these problems in ways that it cannot under the present arrangement."
"Additionally, to curb the margin of loss, the installation of digital meters to replace analogue meters is continuing throughout the Virgin Islands," he said.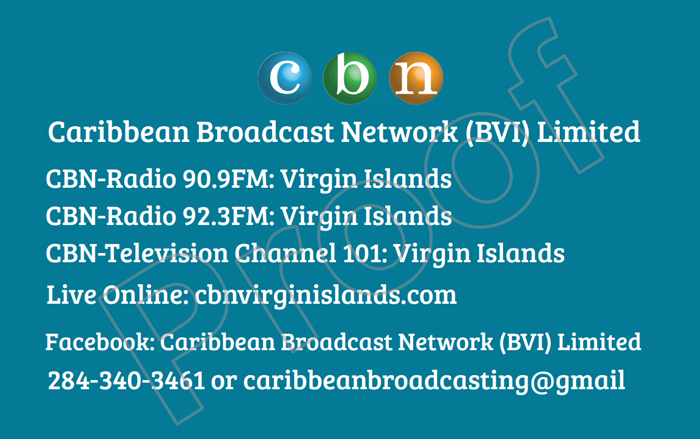 Parse error: syntax error, unexpected T_CONSTANT_ENCAPSED_STRING in /data/web/virtuals/37199/virtual/www/domains/virginislandsnewsonline.com/templates/ads/ads_inner_sidebar.php on line 13