Walwyn 'personally chose' 70 contractors for ESHS Wall Project- CoI report
- Commissioner says 'serious dishonesty' in relation to elected public officials may have taken place
ROAD TOWN, Tortola, VI - Calling the way in which the 2016 Elmore Stoutt High School (ESHS) Wall Project was contracted and implemented as 'on any view, extraordinary', CoI Commissioner Sir Gary R. Hickinbottom in his final report has concluded that serious dishonesty in relation to elected public officials may have taken place in reference to former Education Minister, Myron V. Walwyn.
"The construction of a single wall involved 70 different contractors, the majority of whom had no constructor's trade licence, in circumstances which disregarded the increased costs and complexity that the use of multiple contractors would inevitably entail, which would inevitably put at risk any desire to get the works completed at speed, as those involved including the Minister Hon Myron Walwyn well knew," the report detailed.
Key CoI findings
-Walwayn personally hired 70 different contractors
-Majority of the contractors had no constructor's trade license
-Relevant procurement provisions were avoided
-Matters were artificially manipulated to avoid Cabinet involvement
-Walwyn chose the 70 contractors from a book of people he kept for the purpose
-Contractors selected shortly before an election had to be called
No Proper procedure for project values over $100K
The report detailed that relevant procurement provisions were avoided. It said in respect of Phase 1 of the project, matters were artificially manipulated so that Cabinet involvement was not required and the major contract procurement provisions did not apply to a project which was, on any view, valued at over $100,000.
The Commissioner in his findings added that the 70 different contractors hired by Walwyn were personally chosen as detailed in the report. 
"The contractors were personally chosen by Mr Walwyn. Where (as here) there has been no tender process, regulation 181 of the PFMR requires BVI Government bodies to obtain a list of pre-qualified contractors from the MoF for procurement services and construction works."
The report details that in relation to the project, there was no evidence of any reference to such a list, or of any effort to consult with the Ministry of Finance, or any other agency on the selection or eligibility of contractors.
"Mr Walwyn chose the 70 contractors from a book of people he kept for the purpose. The practice of not requiring those who were awarded works orders to produce required documents meant that there was little if any 'vetting'."
Pointing to the Auditor General (AG), Sonia M. Webster's report it said, "This process is contrary to best practices and contributes to a culture where contractors expect gratuitous public contracts from political representatives without due regard to fairness, transparency and proficiency in the selection process,"
Inappropriate political influence into the procurement process – AG Report
The AG in her report added, "The subjective manner with which contractors were selected and assigned introduces issues of inappropriate political influence into the procurement process".
Commissioner Hickinbottom said that based on the AG's finding, it seems there is considerable force in those observations.
The CoI report also pointed out that the personal hiring without proper procedure could be an example of political particularism.
"There was a general election in the BVI in 2015. In response to the suggestion that he had a deliberate and improper political motive for his decisions as to the manner in which this project was implemented and the contractors selected, Mr Walwyn said that, as the administration was not sworn into office for a four-year term until December 2011, an election did not have to be called until December 2015 and could consequently take place as late as early 2016."
The report continued, "The Premier Dr the Hon Orlando Smith in fact announced an election on 8 June 2015: no one (and certainly not Mr Walwyn) knew of the proposed election date until then, after this project was well underway. Mr Walwyn submitted that, in these circumstances, it would be impossible to conclude that the manner in which these contracts were issued and distributed had any political motive."
The Commissioner made a point that an election had to take place before February 2016, and these contracts were issued in 2015 and due to be executed in the period to September 2015 which shows temporal association.
He however added, "On the evidence before me, I cannot positively find that the decisions taken by Mr Walwyn were made, even in part, as a potential political inducement to prospective voters.'
Calls for current criminal investigations into project to continue
CoI Commissioner Hickinbottom noted that Mr Walwyn; however, has failed to provide any satisfactory explanation for the quite extraordinary course he adopted to hire 70 contractors, knowing that it would cause expenditure of public money in excess of that needed to individuals with the right to vote.
"It was, in fact, shortly before an election had to be called. Consequently, on all the evidence, I am satisfied that, in expending public money, factors other than those of the public interest may have been taken into account; and, therefore, there is here information that serious dishonesty in relation to elected public officials may have taken place," the report said.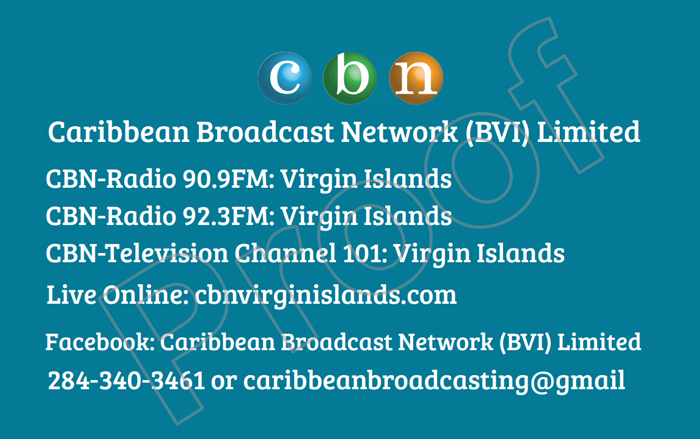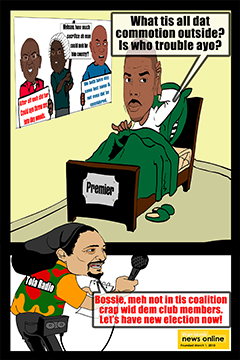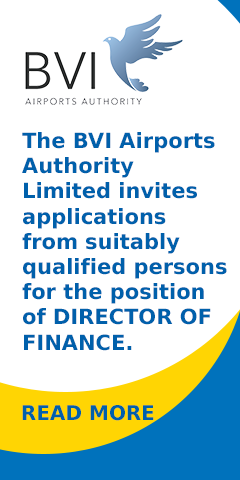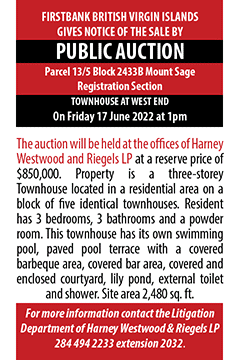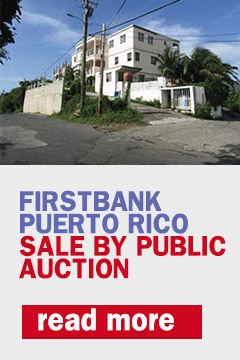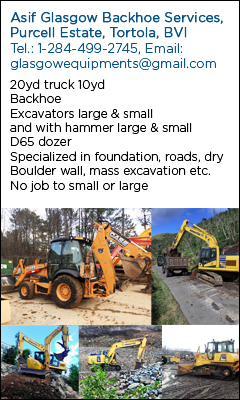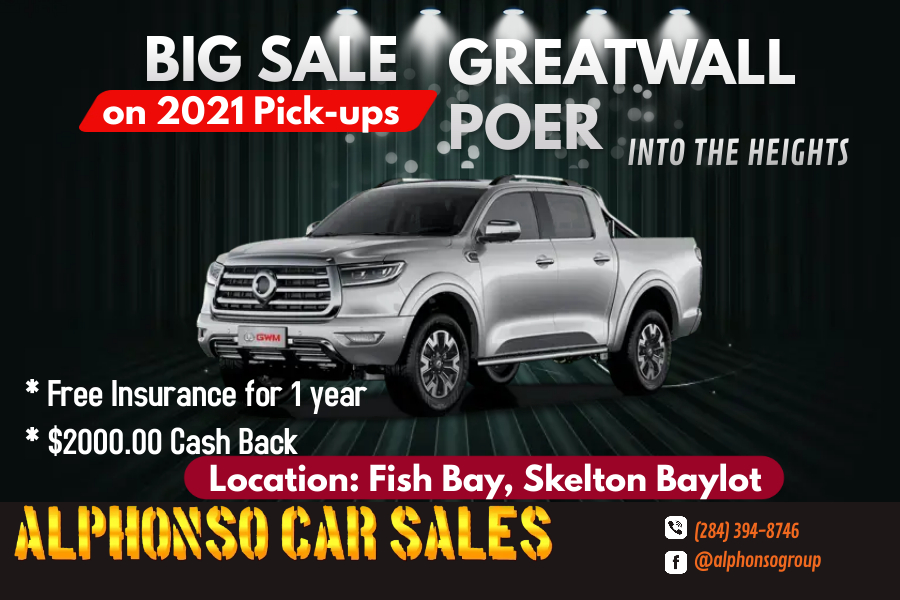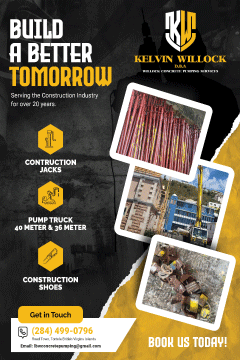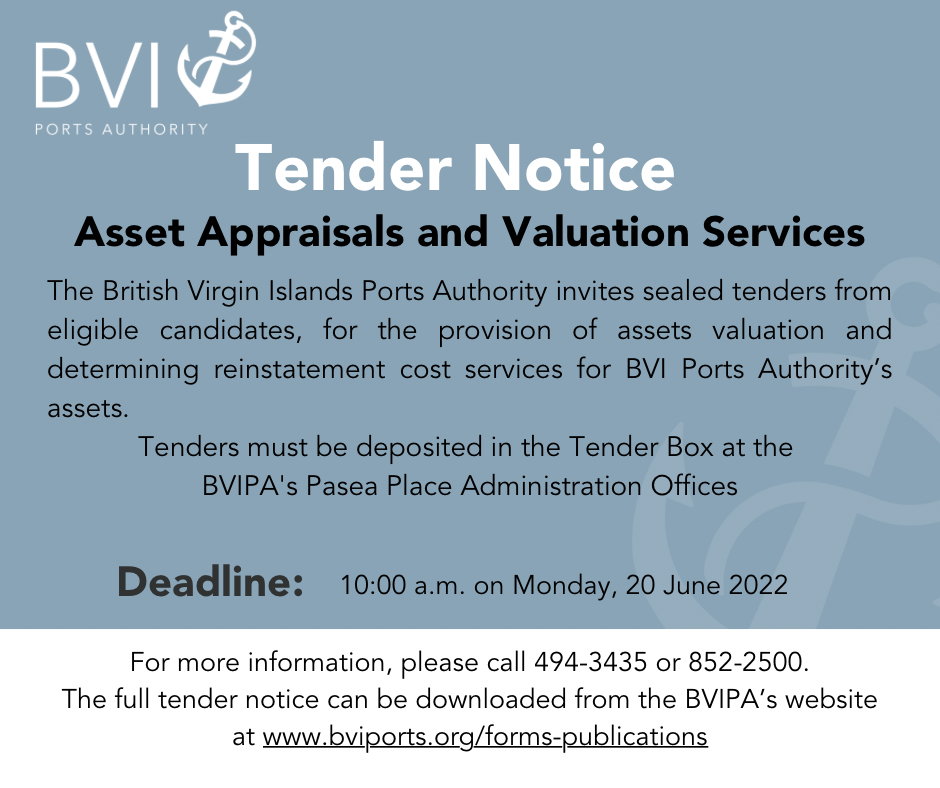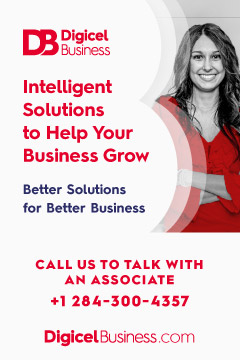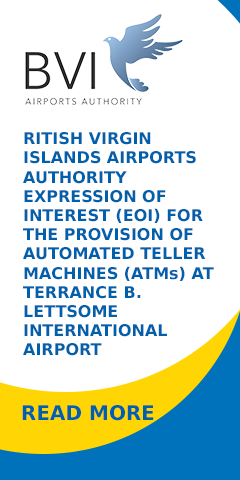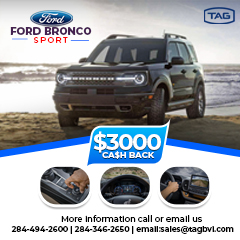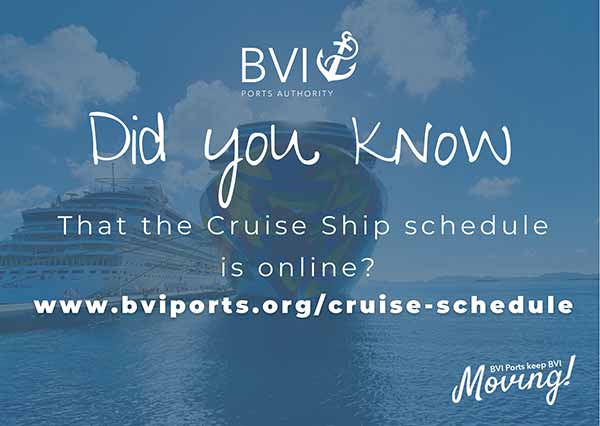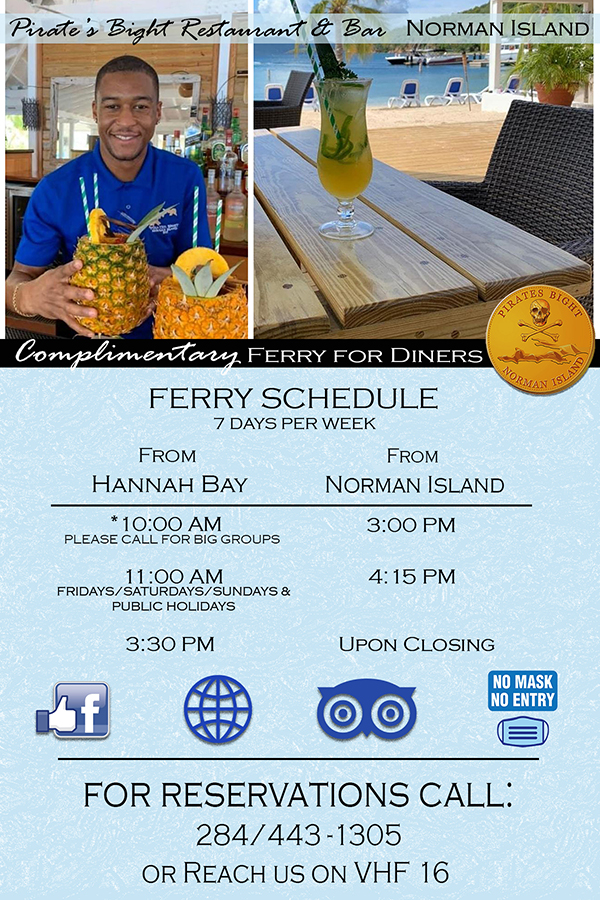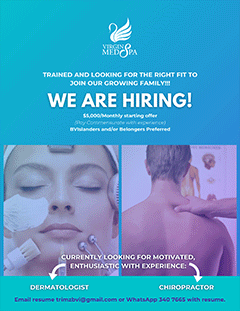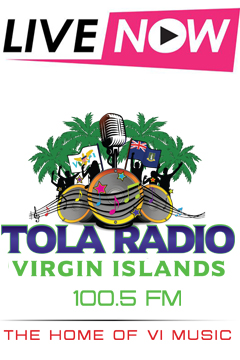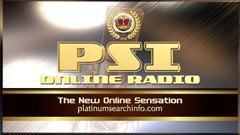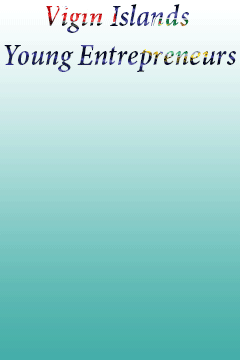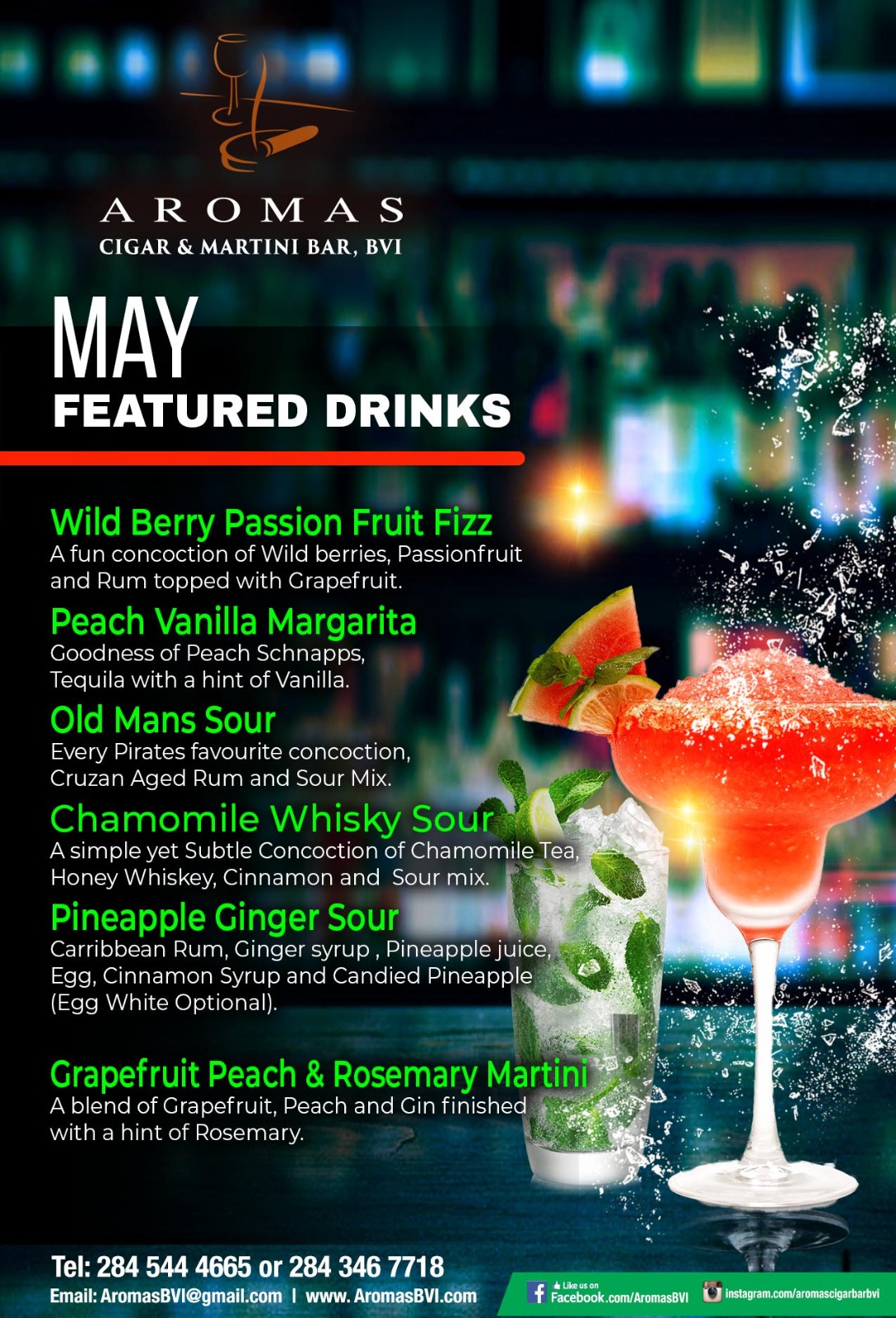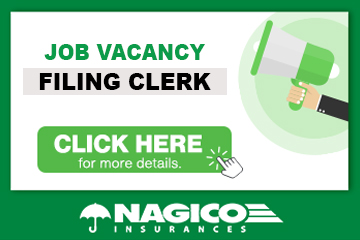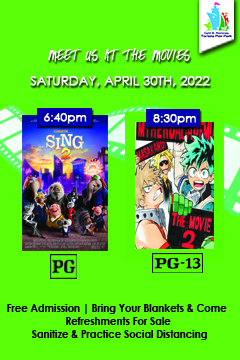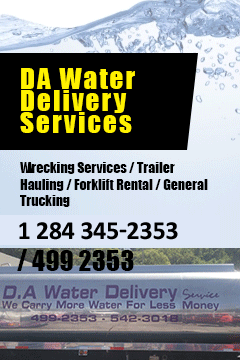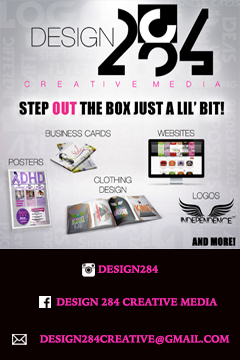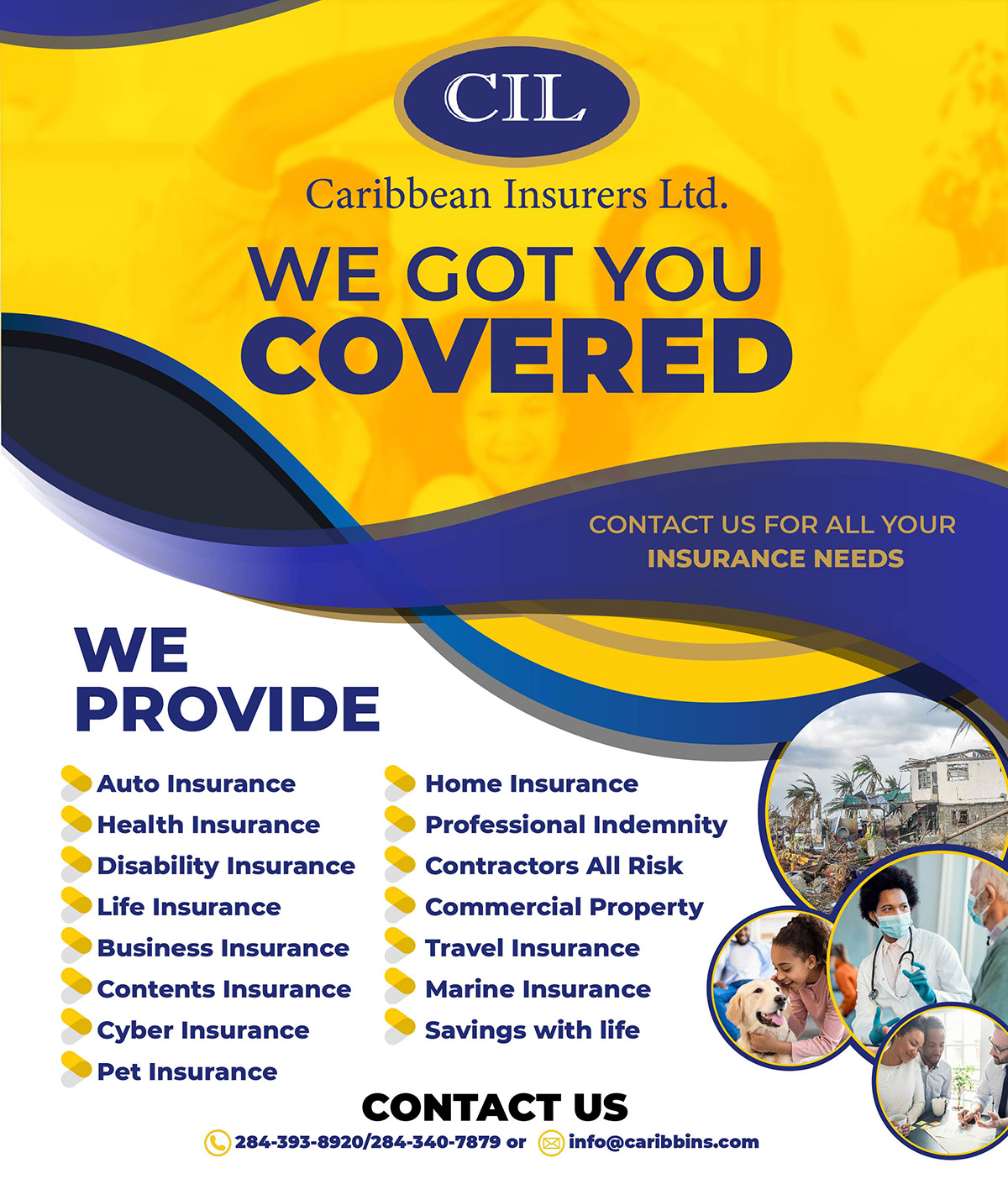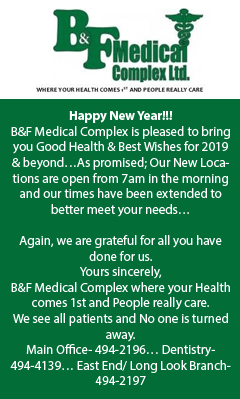 Disclaimer: All comments posted on Virgin Islands News Online (VINO) are the sole views and opinions of the commentators and or bloggers and do not in anyway represent the views and opinions of the Board of Directors, Management and Staff of Virgin Islands News Online and its parent company.