Volunteerism and Politics
Donald E. de Castro

Volunteerism is defined as simply volunteering oneself, to serve ones' community without compensation. Unfortunately, because of greed many volunteer organisations world-wide have been robbed by their Executive Officers.
In today's world/society, there are numerous organisations that people volunteer for, including military services.
Every one that volunteers, has his or her own reason for volunteering, and here in the Virgin Islands (VI), there are lots of volunteers and many of them benefit from the experience.
One of the things I have noticed about volunteers here in the VI is that when there is work to be done, it is the same people over and over but when "show times" come, then you see all kinds of bodies in uniforms.
Common Sense
The issue that I want you to help me understand is why so many people volunteer for their own personal benefit.
I am referring to politicians. In my humble opinion, I look at people running for elected office as persons volunteering to serve their country, however, that does not seem to be the case as all political aspirants realise that they have the power to fix and raise their own salaries, take bribes and do so many other immoral and illegal things that can benefit themselves and their cronies and get rich, that they forget that they had volunteered to serve their community and decided to make politics a lifetime career.
As I see it, one should not volunteer ones' time, if you cannot afford a cut in salary, or have the time to serve with an organisation.
We are now preparing for another election and will be faced by some of the old faces and many new, young, bright and intelligent (some hopefully with common sense) men and women, volunteering their services.
Disenfranchise
Do not allow anyone to use their lack of intelligence to tell you some of the new Candidates are young and that they inexperienced.
In my research, I have not found anyone that was elected to any elective office for the first time had experience as an elected representative.
However, if you do know of any one, please let me know as I am never too old to learn.
Another observation I have made, is that the more educated people elected to Office, the more is done to disenfranchise the locals, while the rich get richer and the poor get poorer.
They like to call some of what they do development. The question is. Development for whom and at what price?
Honourable
I can remember when there were people of honour that served this Territory and they deserved the Title "Honourable."
Today, Dis-Honourable is much more fitting.
Leopold Smith was a nominated member of the Executive Council during the pre- legislative period.
He was also a nominated member and Deputy Speaker 1975-1979. He was also an elected member of the Legislative Council 1967 – 1971.
His belief in upholding proper standards of excellence, prompted him to scrutinize all Bills to ensure accuracy and appropriateness of content.
He adamantly opposed large pensions and salaries for legislators, least politicians be lured to positions because of lucrative salaries rather than doingthe people's business.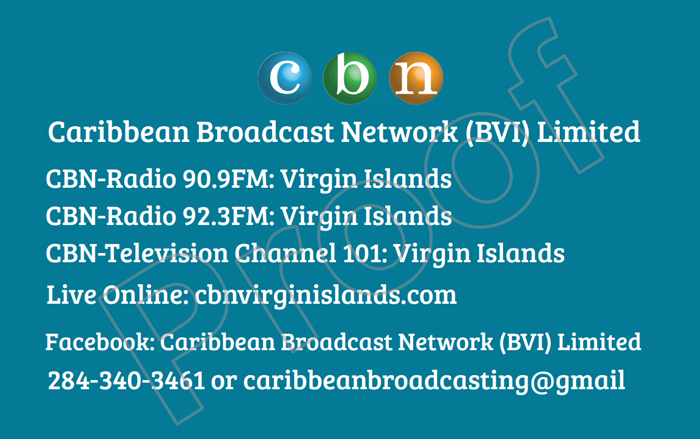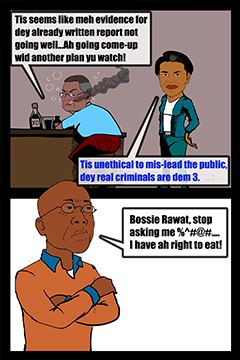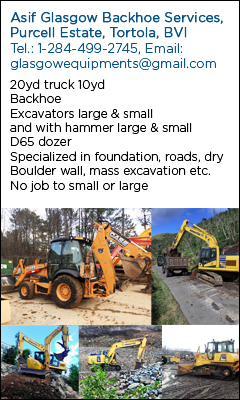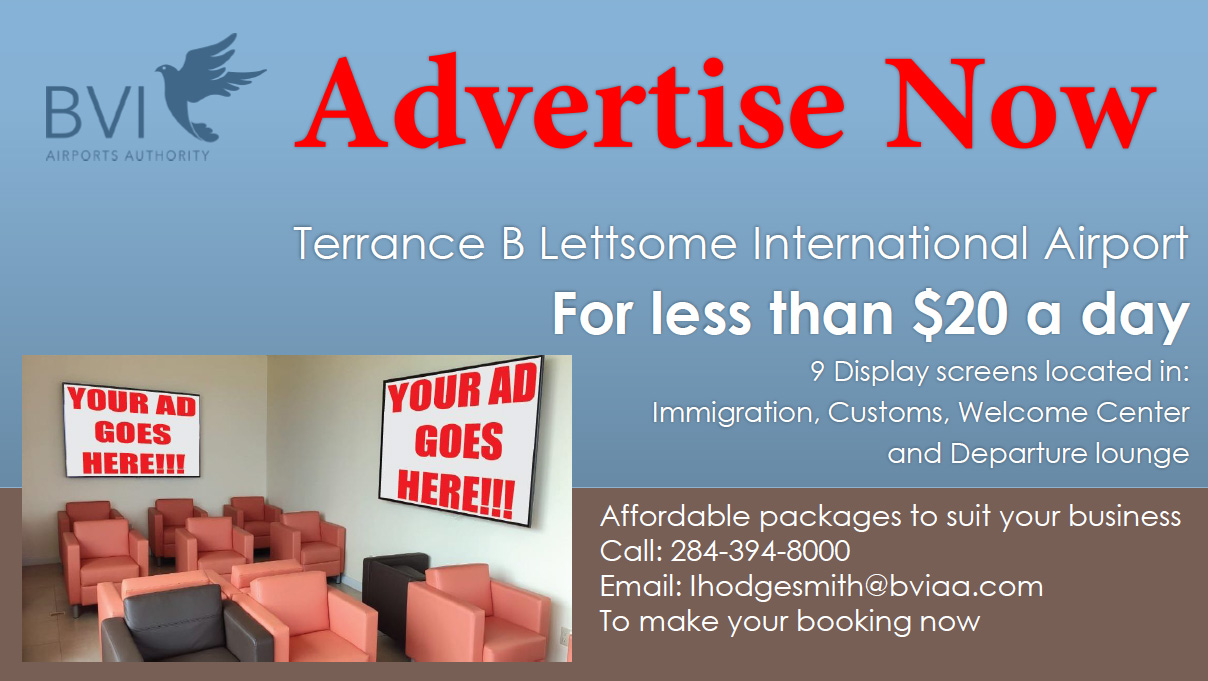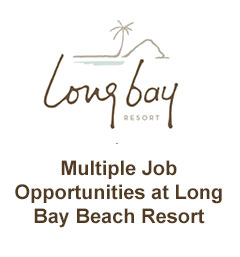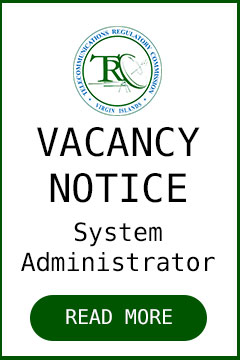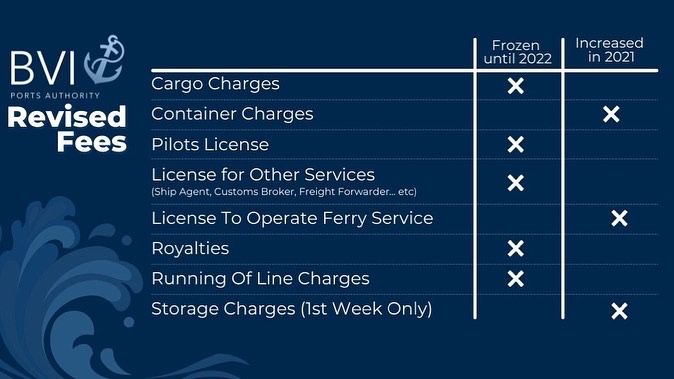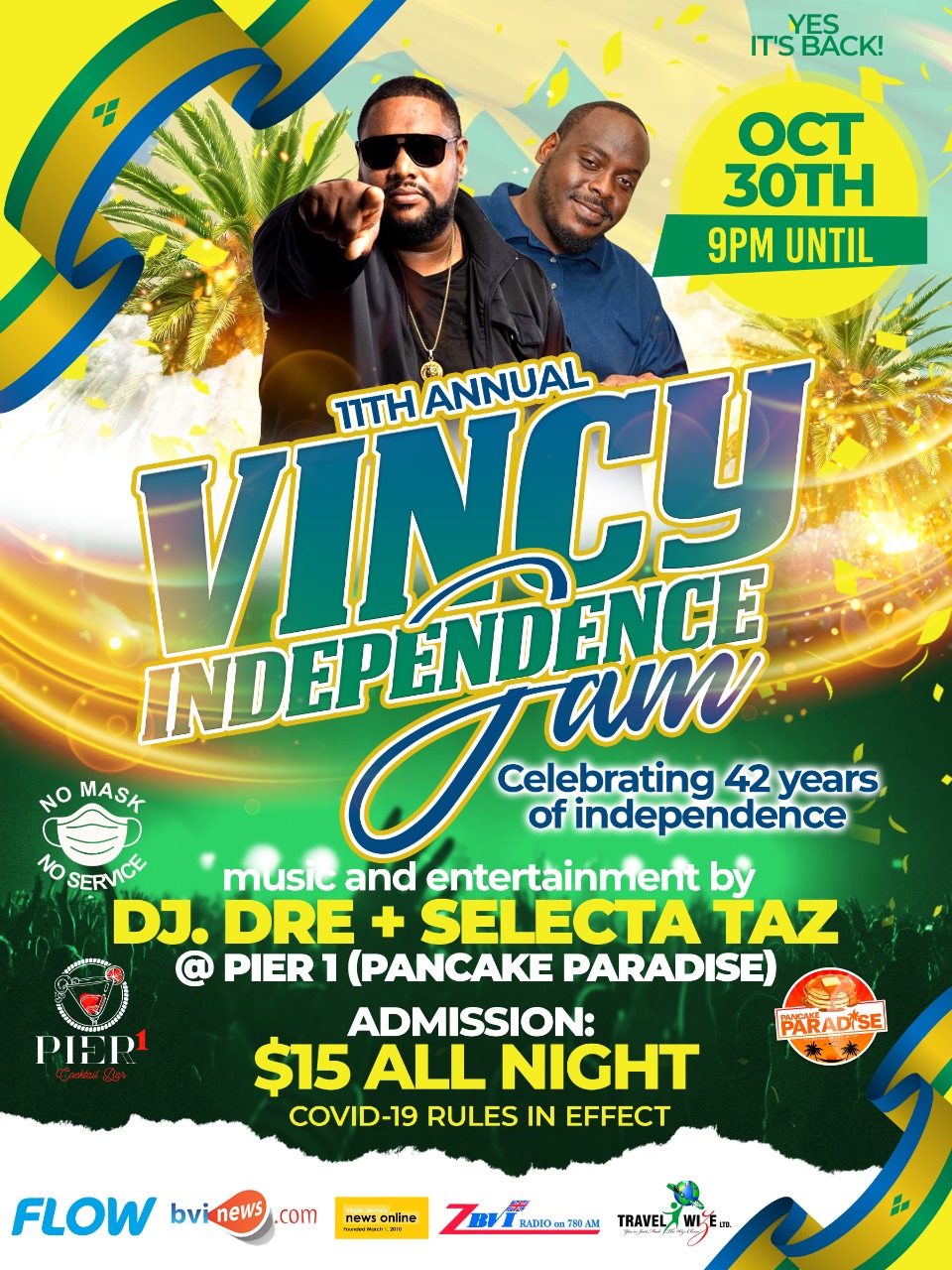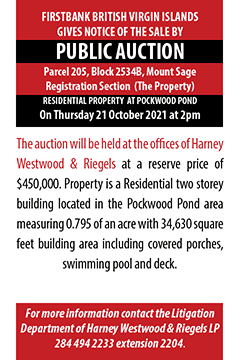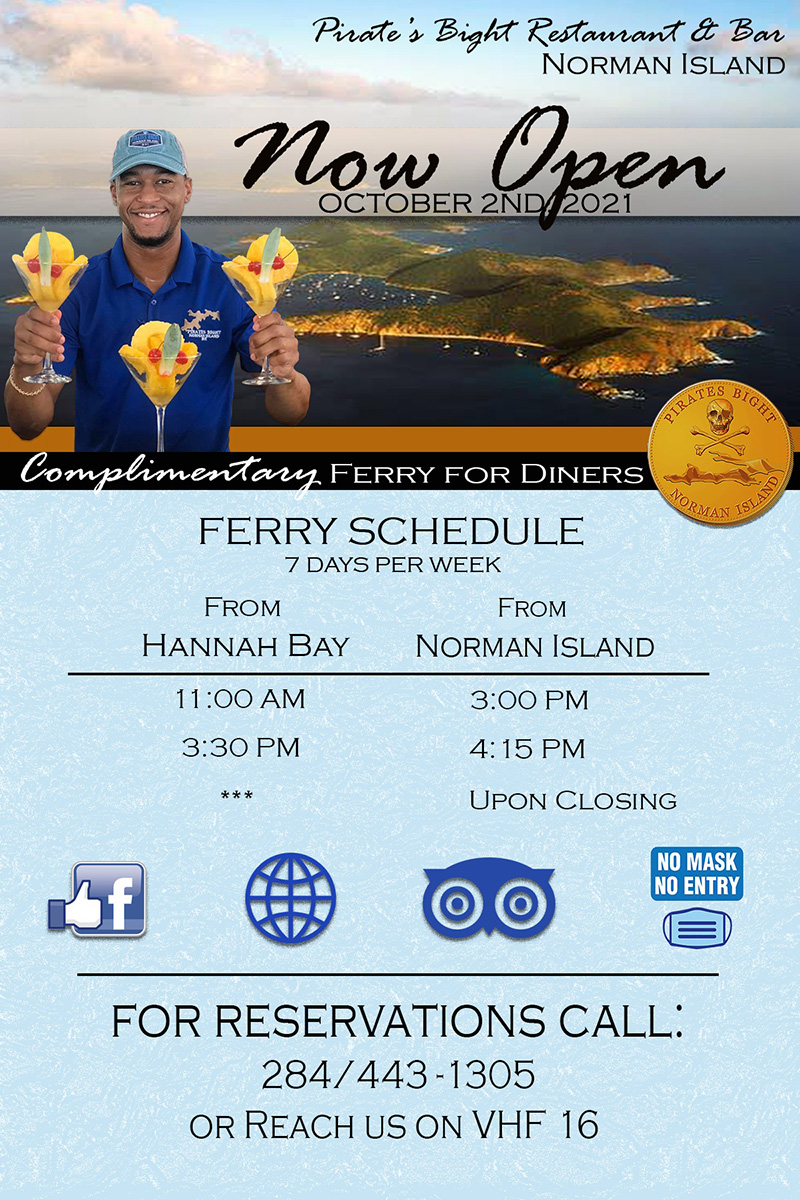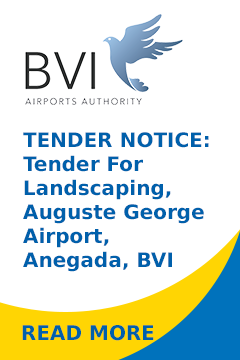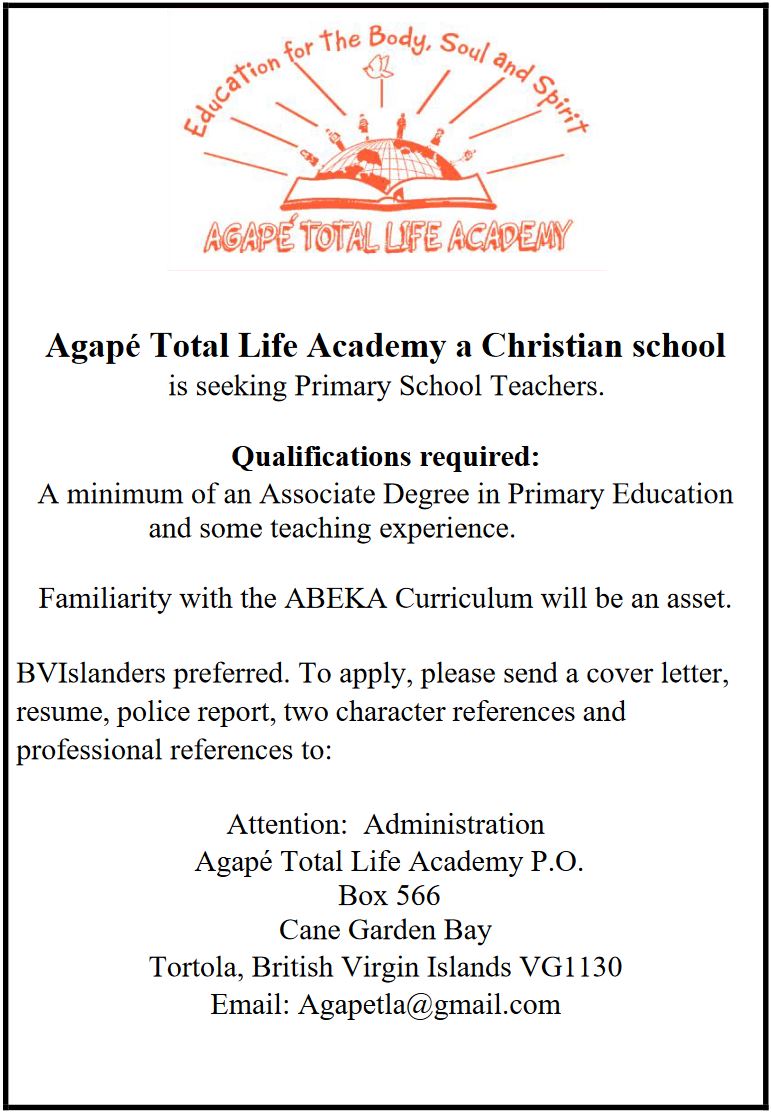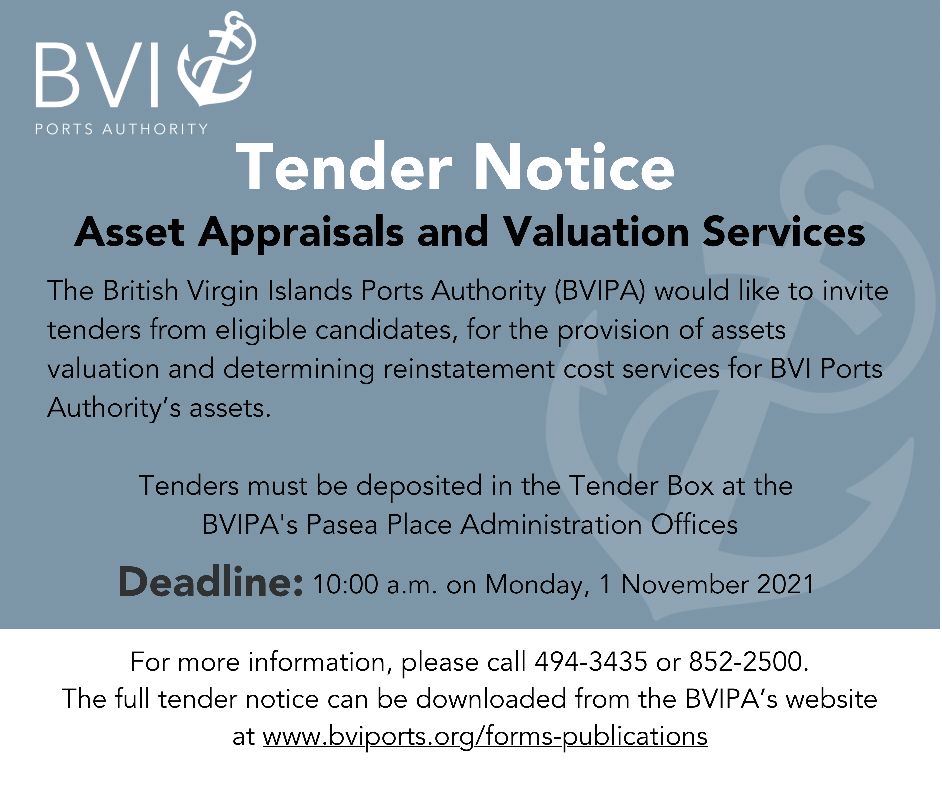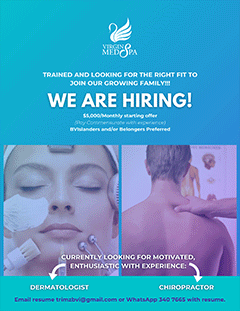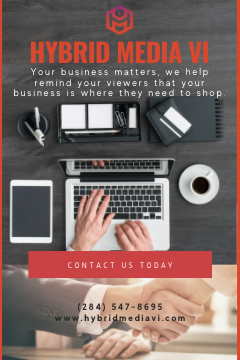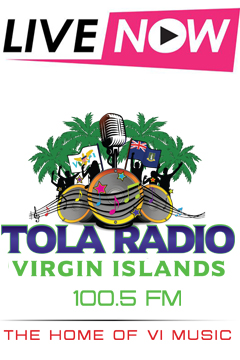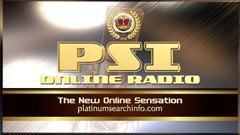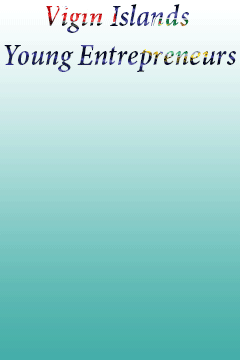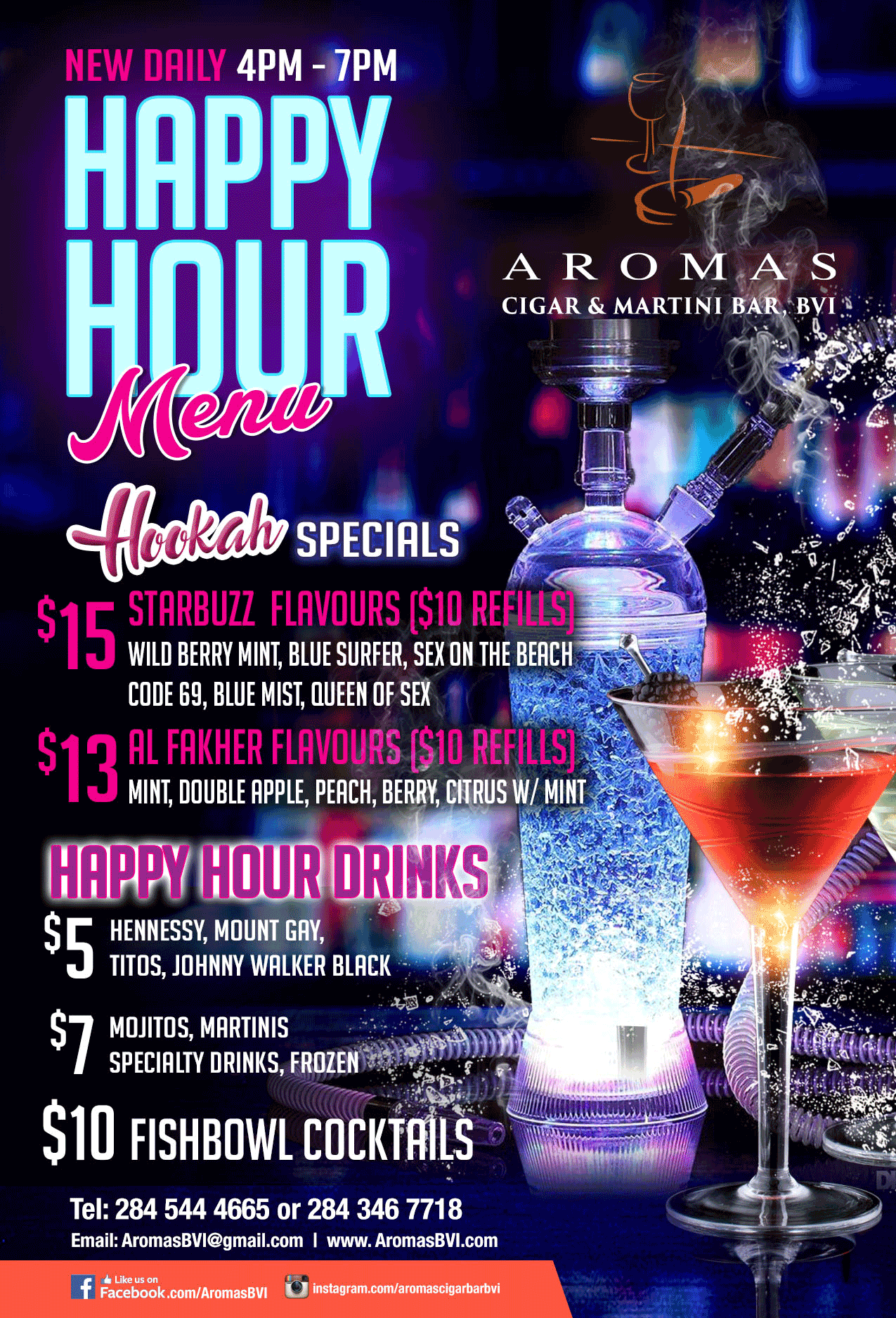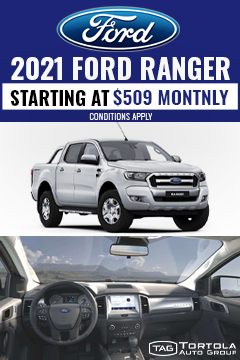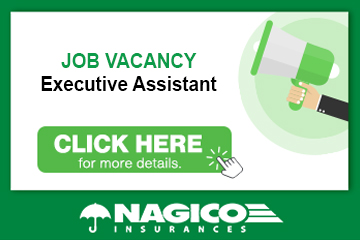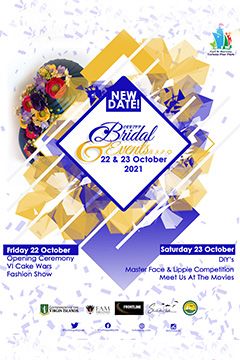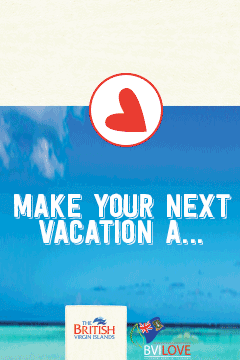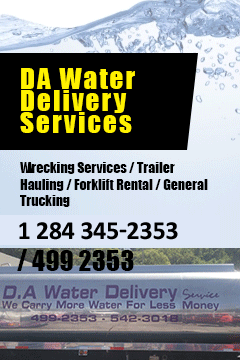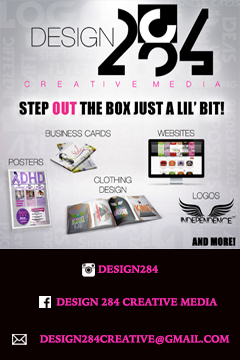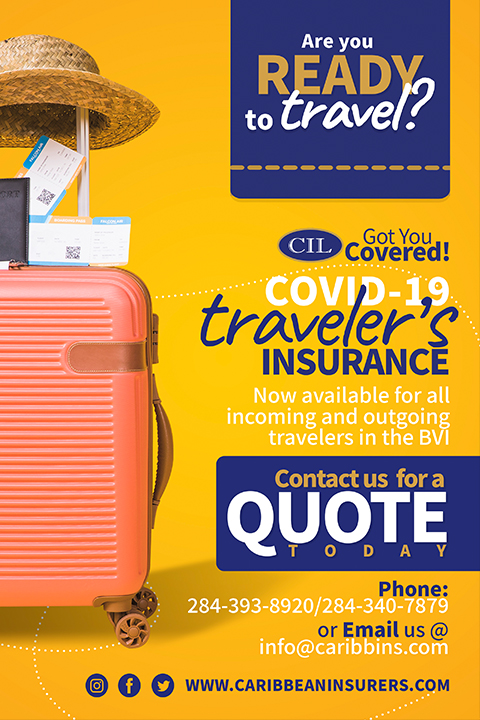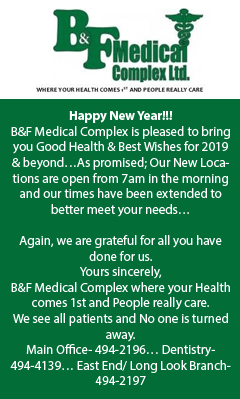 Disclaimer: All comments posted on Virgin Islands News Online (VINO) are the sole views and opinions of the commentators and or bloggers and do not in anyway represent the views and opinions of the Board of Directors, Management and Staff of Virgin Islands News Online and its parent company.