VI's Winnette Lawrence qualifies for CAC Games 2023 in Archery
- Qualifying spot marks first time VI will compete in Archery @ games
SANTO DOMINGO, Dominican Republic - Winnette Lawrence and Ritseeniyah Georges both competed in the Compound Women division, shooting at 50 meters at the Central American & Caribbean Games (CAC) Qualifiers in Santo Domingo with Lawrence qualifying for the upcoming games in 2023.
The two departed the territory on September 2, 2022, where 19 Countries competed at the CAC Qualifiers comprising of Bahamas, Barbados, Bermuda, Virgin Islands, Chile, Colombia, Costa Rica, Cuba, Dominican Republic, Ecuador, El Salvador, Guadalupe, Guatemala, Guyana, Martinique, Trinidad and Tobago, USVI, USA and Venezuela.
Due to financial constraints, the VI Archery Association was not able to send their Coach, however, the ladies did the best they could. Winnettte said that it was very hard on them both since they did not have a coach like the other countries.
Other coaches pitched in to help VI
However, the other Coaches for the other teams recognized and started to assist where they could for our BVI athletes, especially a coach from Santo Domingo.
Lawrence said that her match came down to a shootout with Chile after her score was tied and with one single highest placed arrow determining the victor. Laurence added, "I rushed my shot and lost the shootout".
However, Lawrence was still able to finish in 5th place and was able to secure a spot for the Virgin Islands at the upcoming CAC Games. 
When interviewed with Dean Greenaway aka 'The Sportsman', the other contender Ms Georges stated that she lost her first match and did not win a spot, "We have qualified for the games, so it was a good day, very profitable," she added.  
She related that this will be the first time that Archery will be able to represent the BVI at the games.
When interviewed, Lawrence said, "with winning a spot for the British Virgin Islands, we finally get to be a part of the big league, which is a very good thing for us".
Phil Graves, from USA Archery commenting on VI's performance, said, "the field was really packed, and it was very difficult to qualify, and I am really pleased that BVI won a spot to compete at the CAC Games" "this is huge".
World Ranking at the CAC Qualifiers starts on September 9th and will continue until September 11, 2022.
VI team misses out on Caribbean Development Championships
Meanwhile, earlier in September, VI was set to represent at the Caribbean Development Championships tournament consisted of 157 registered archers from 10 countries being held in Santo Domingo. 
However, the entire VI team was left stranded at the Terrance B. Lettsome Airport on Sunday, September 4, 2022, as Inter Caribbean did not depart that day or any of the subsequent days that would allow the team to compete on September 6 through 8, 2022, due to the inclement weather.
This team was also the largest team fielded to date, consisting of 10 archers.
The association said that despite the best efforts, the team was unable to get to Santo Domingo to compete at the Championships leaving their hopes and dreams of winning 10 to 15 medals crushed.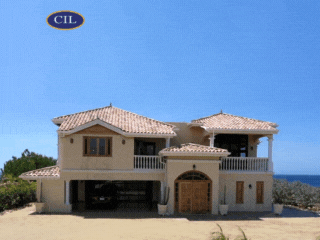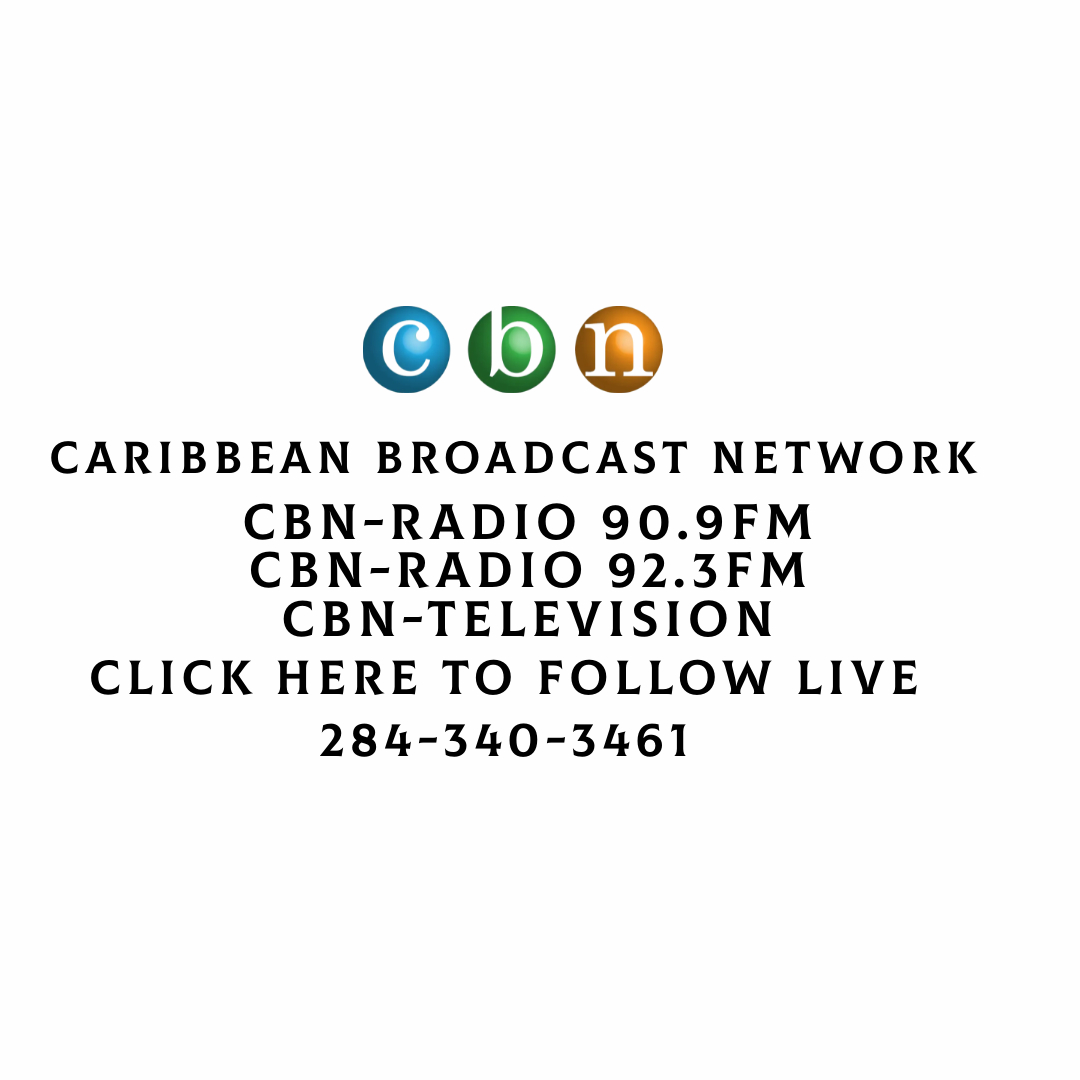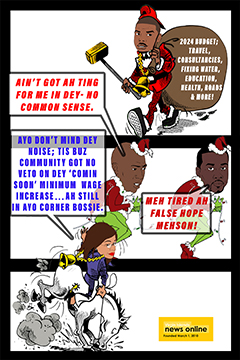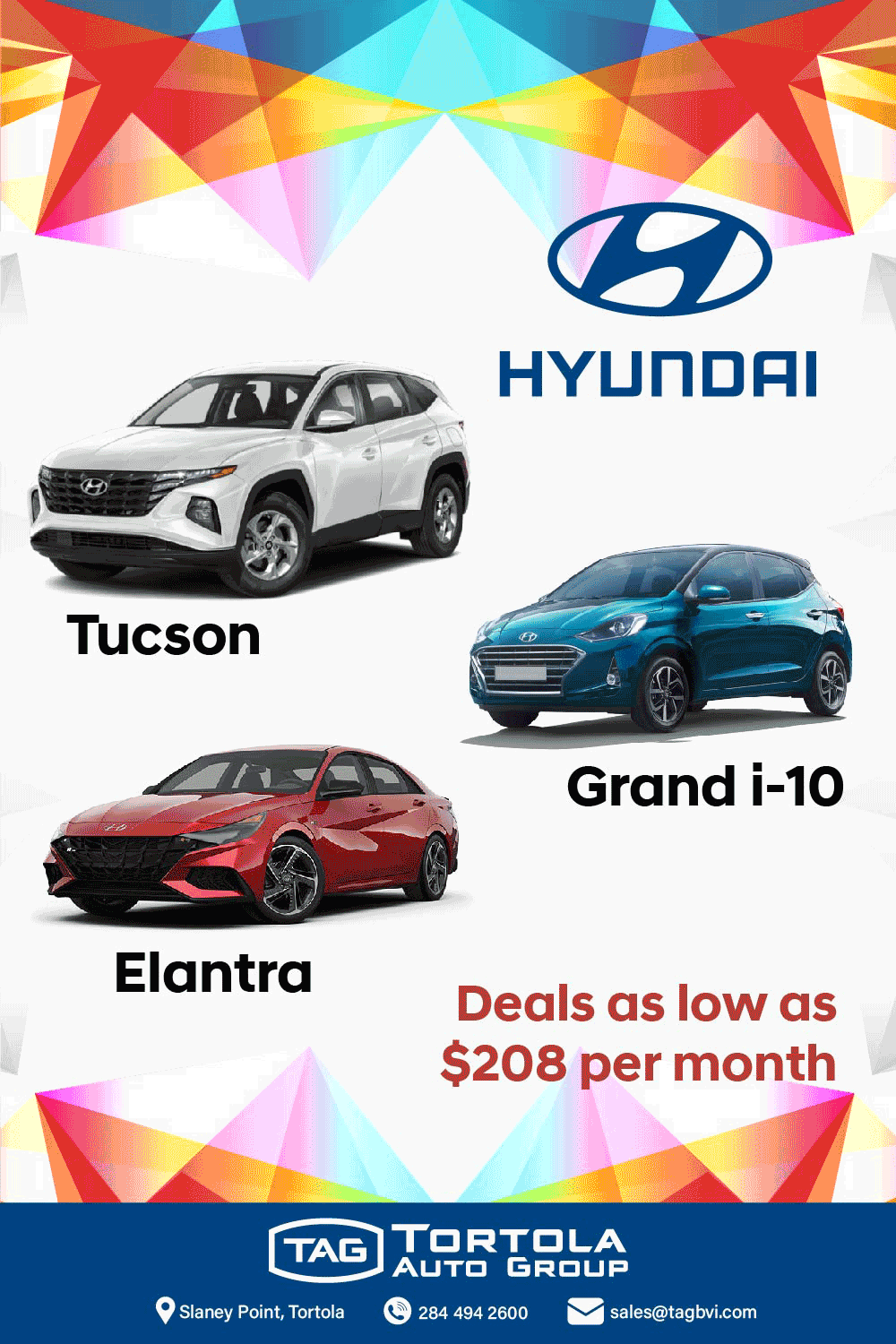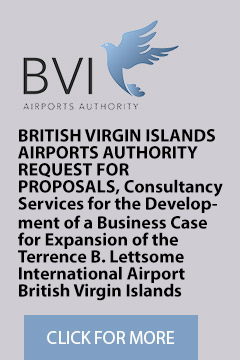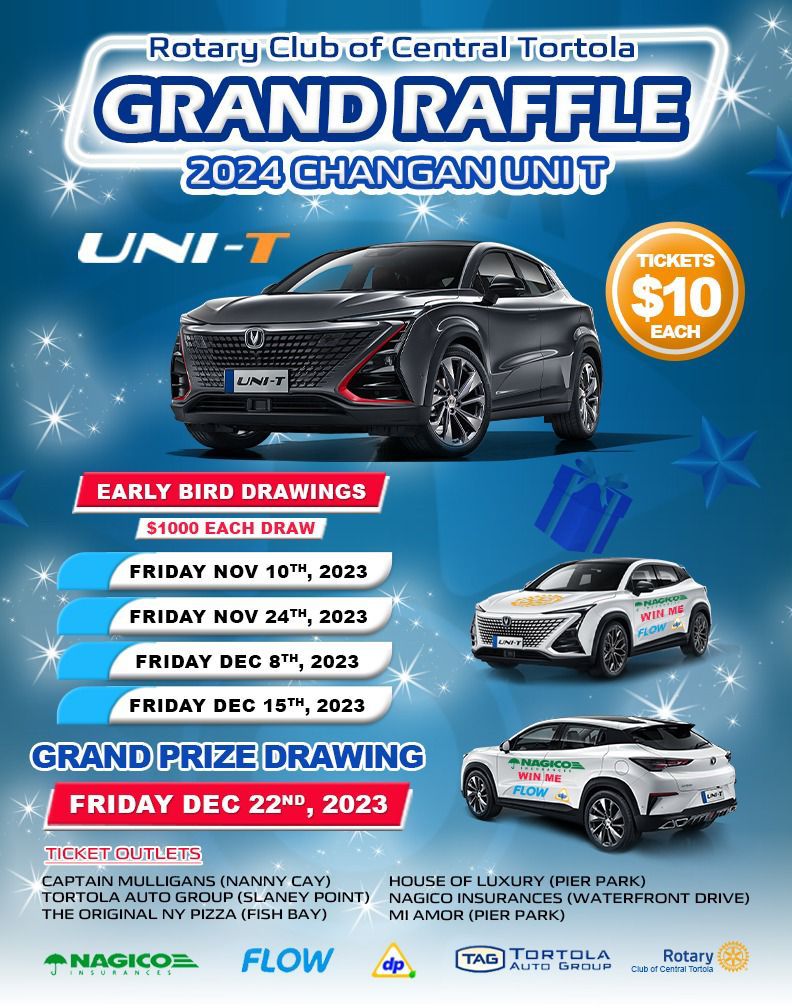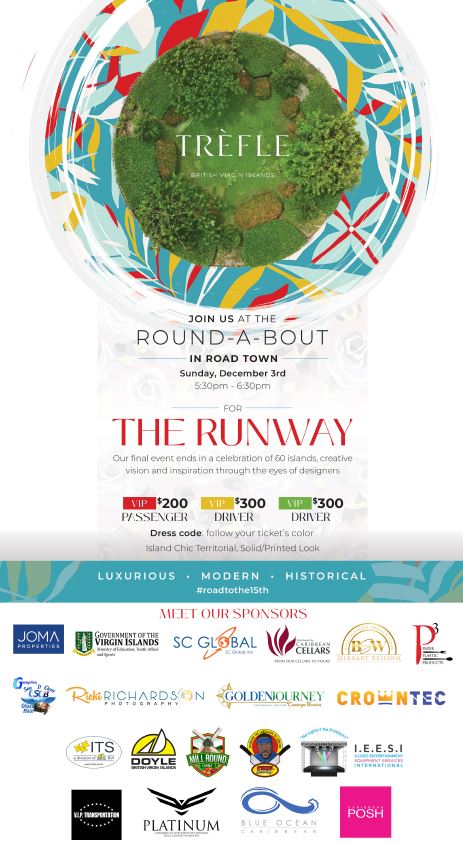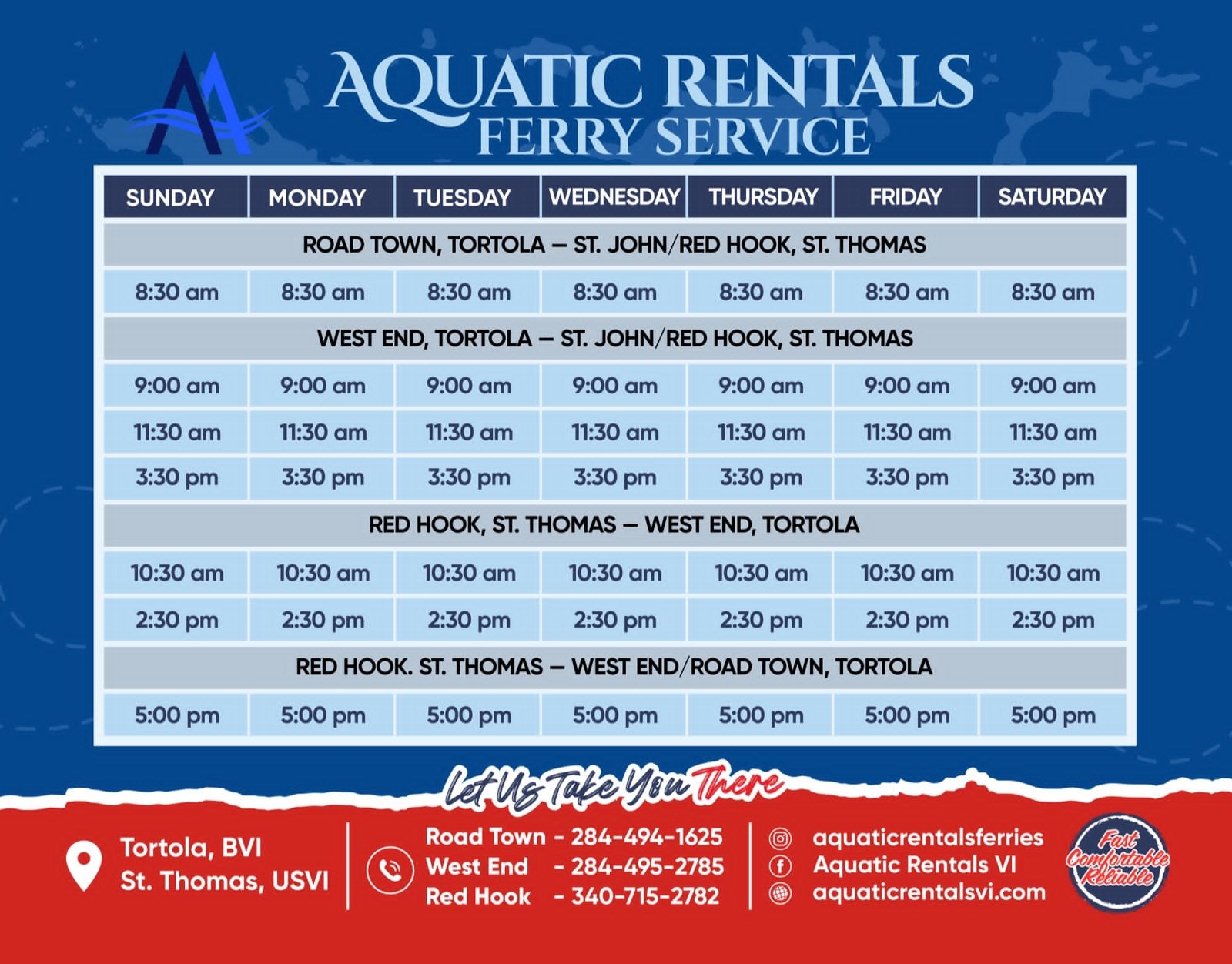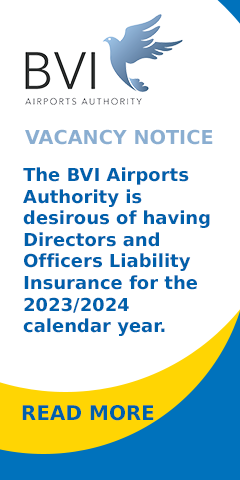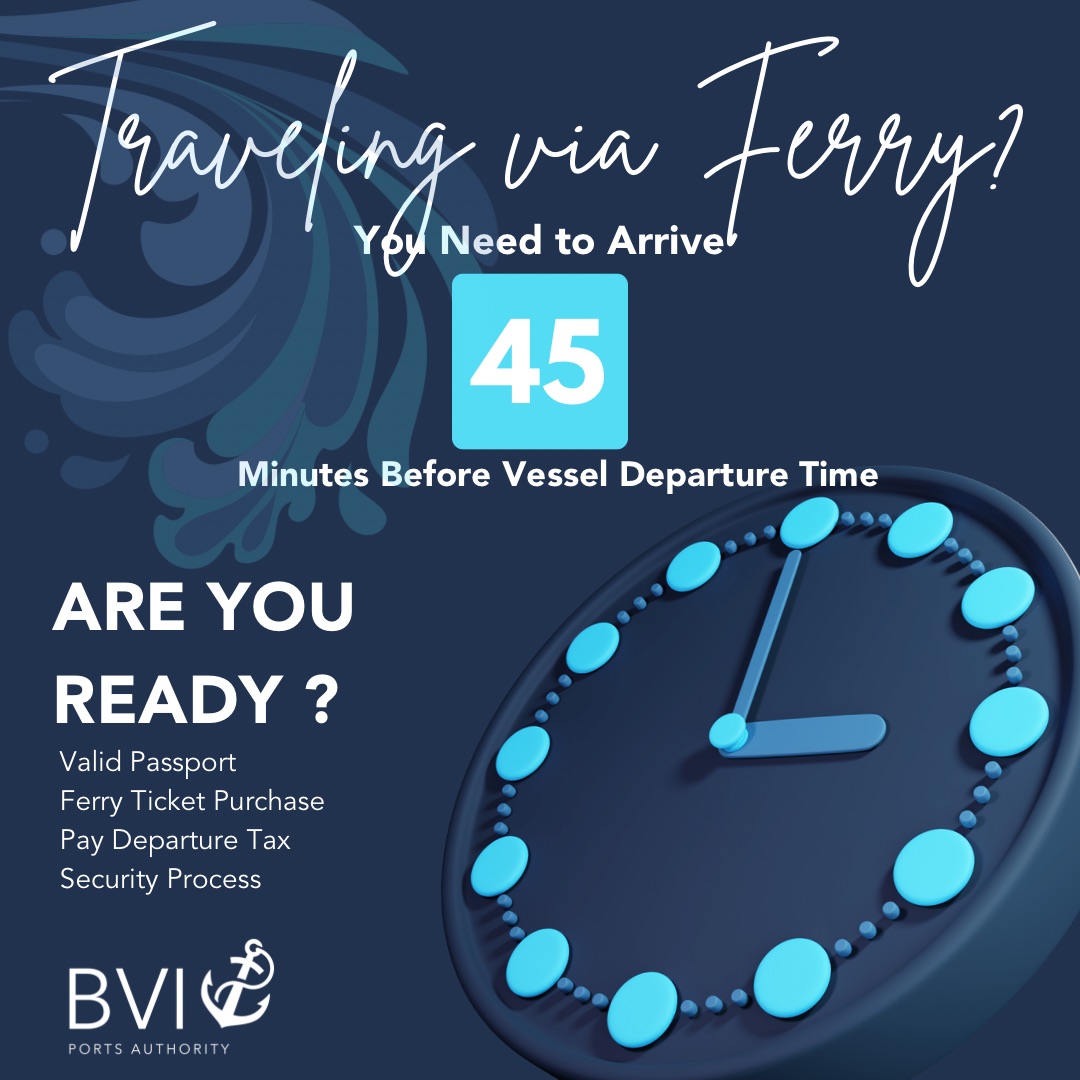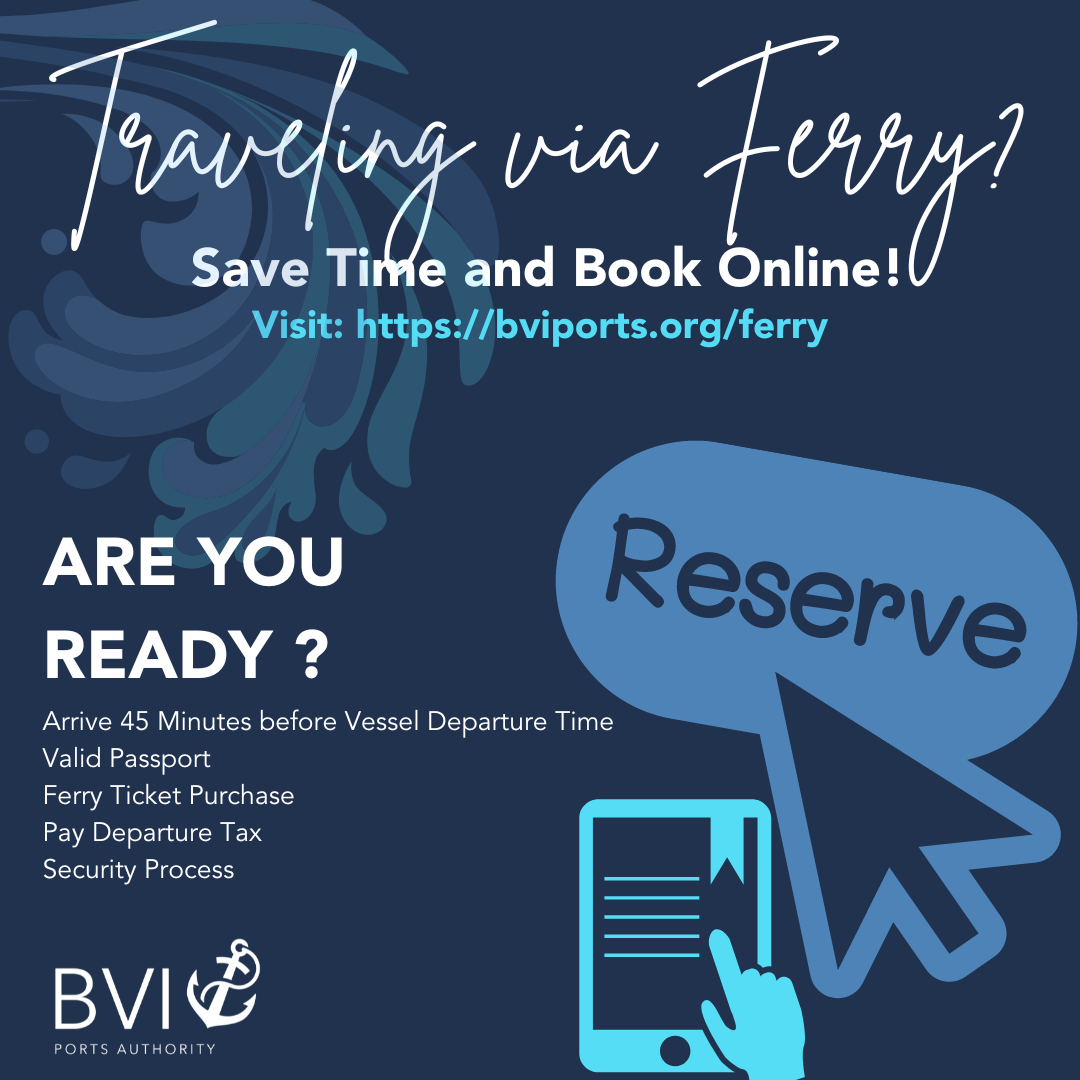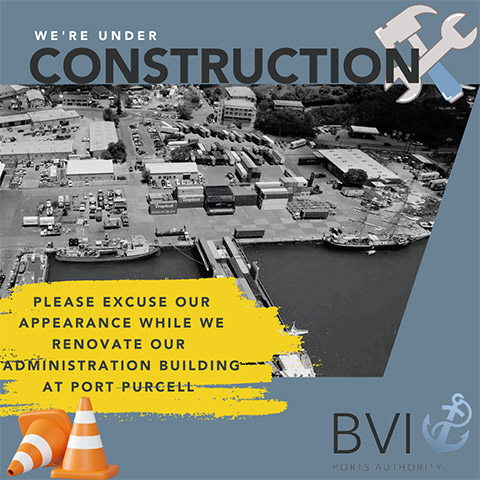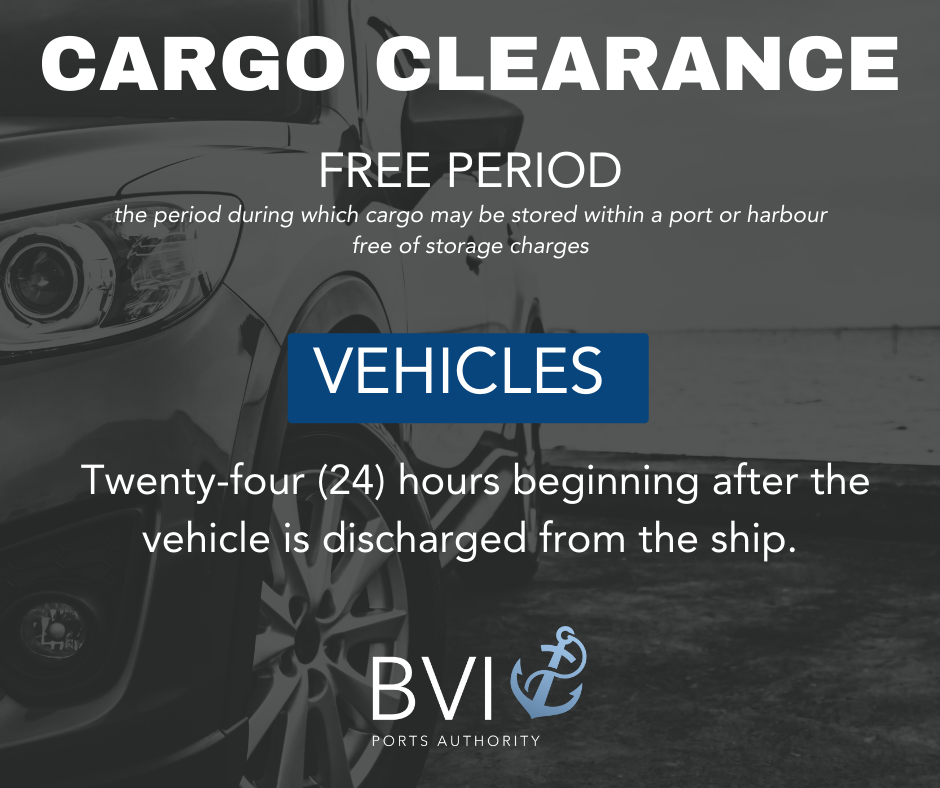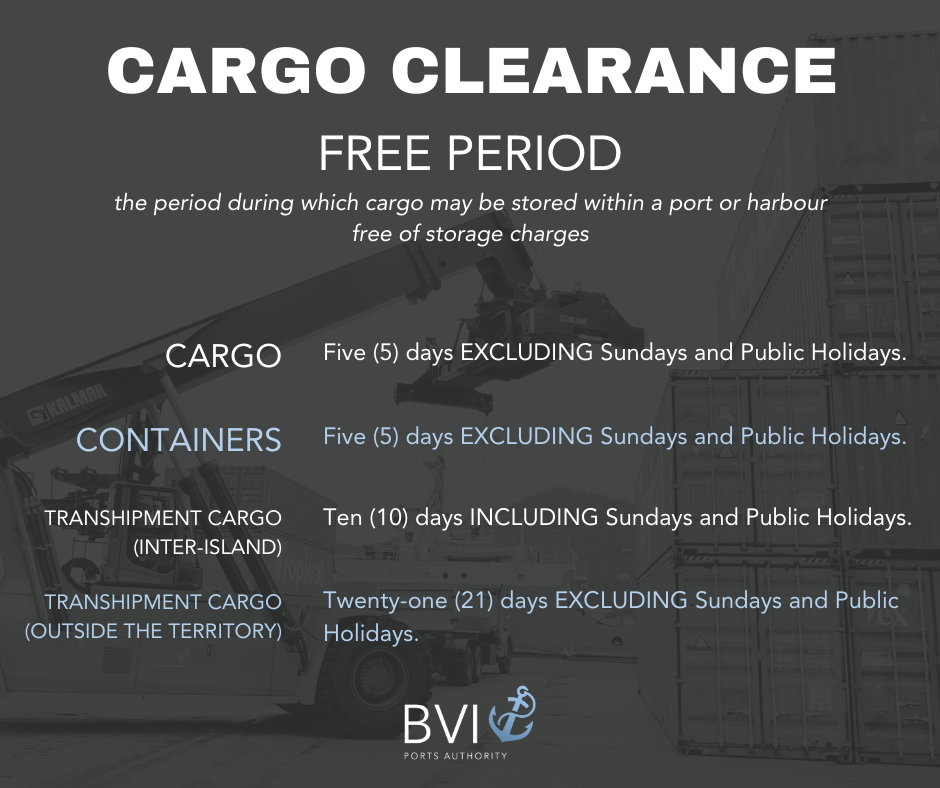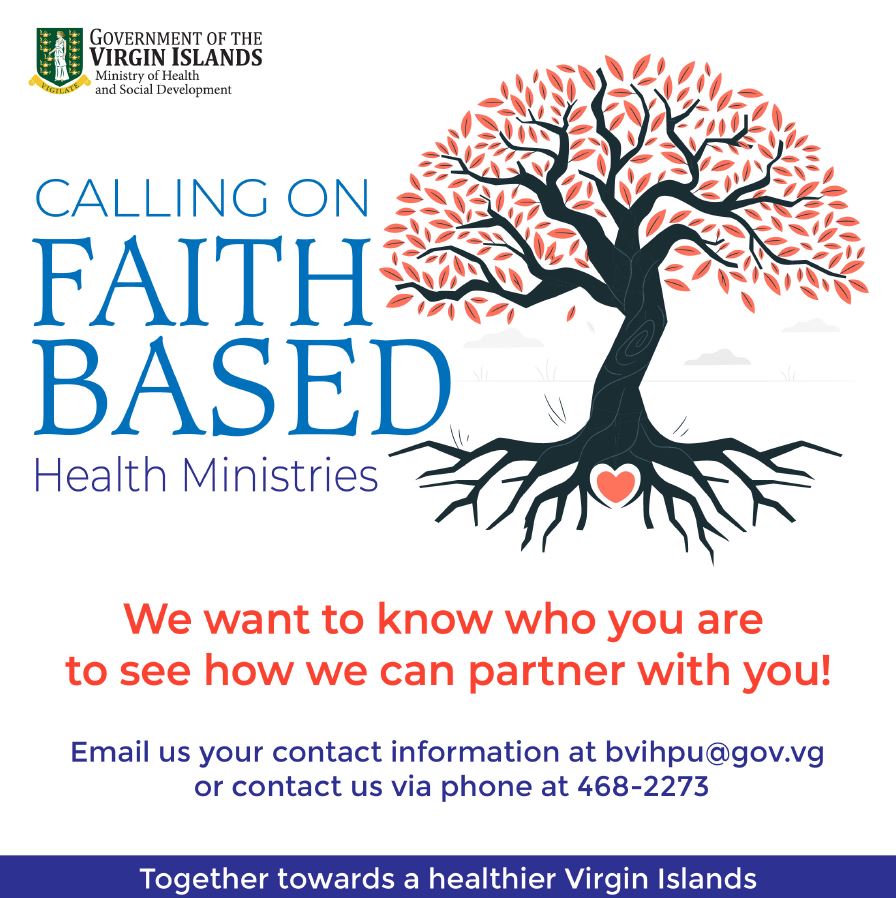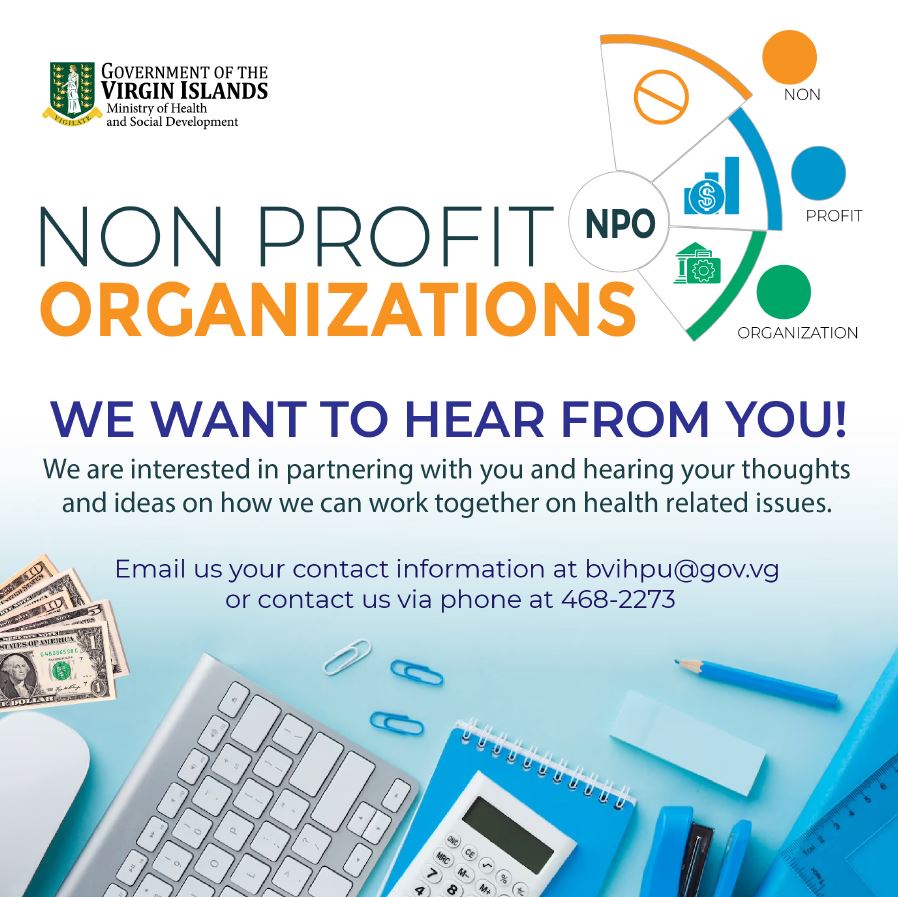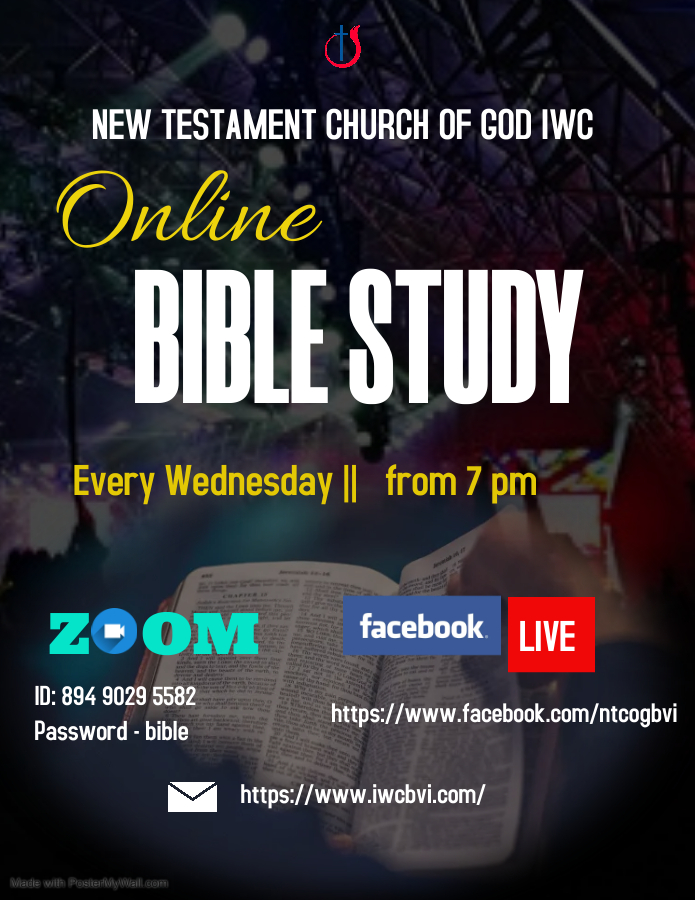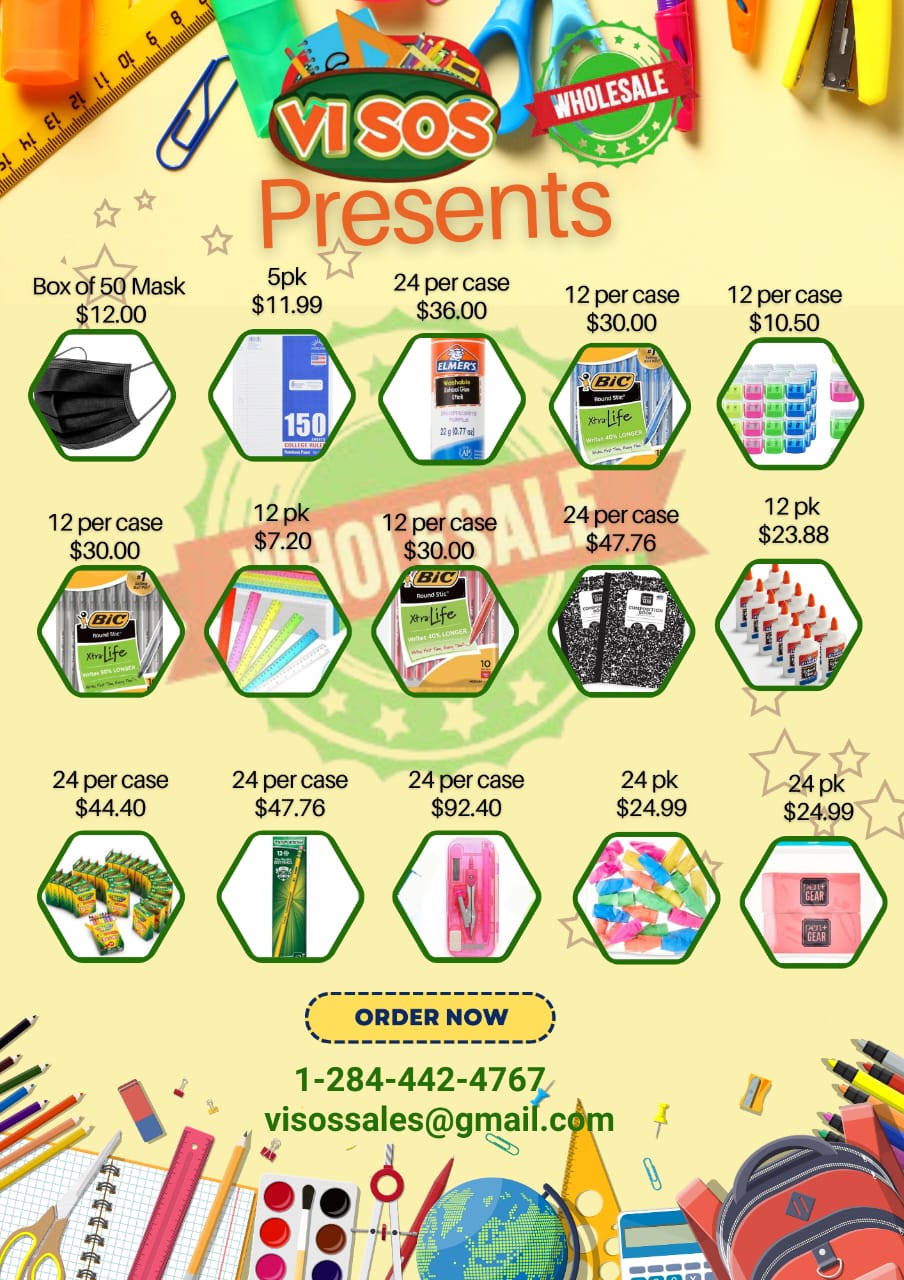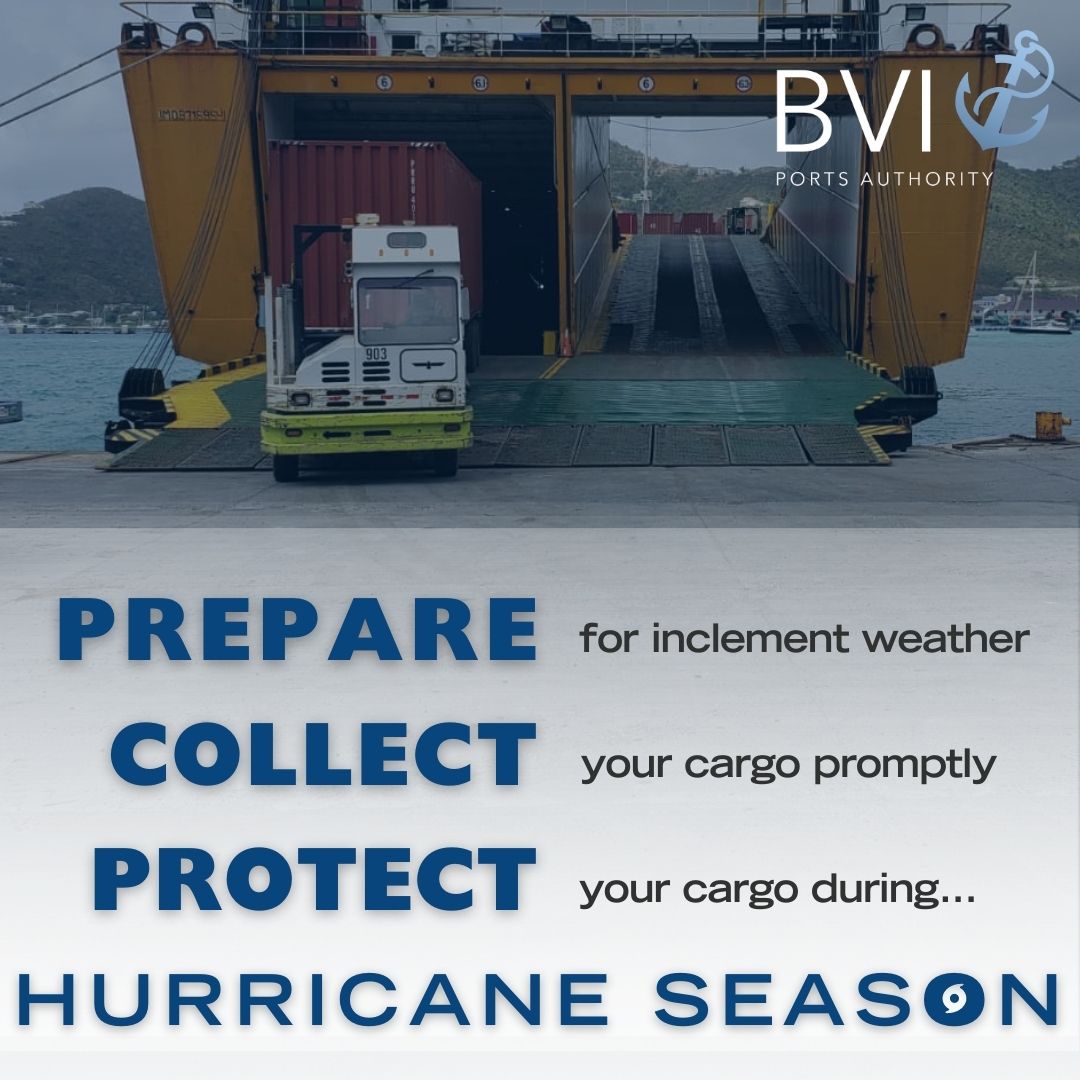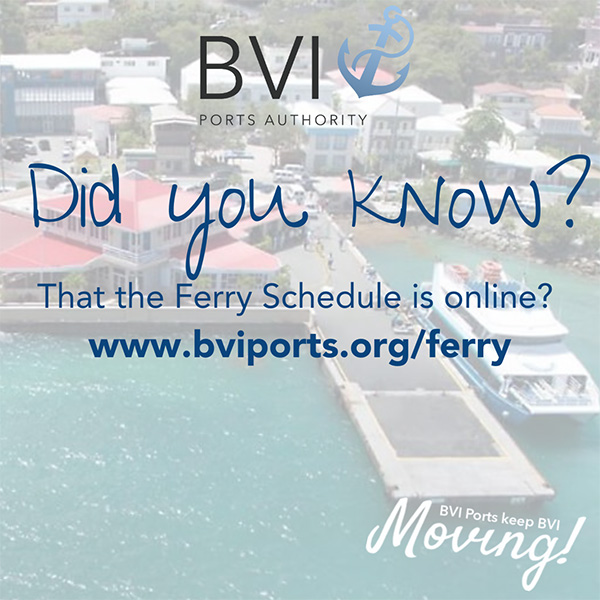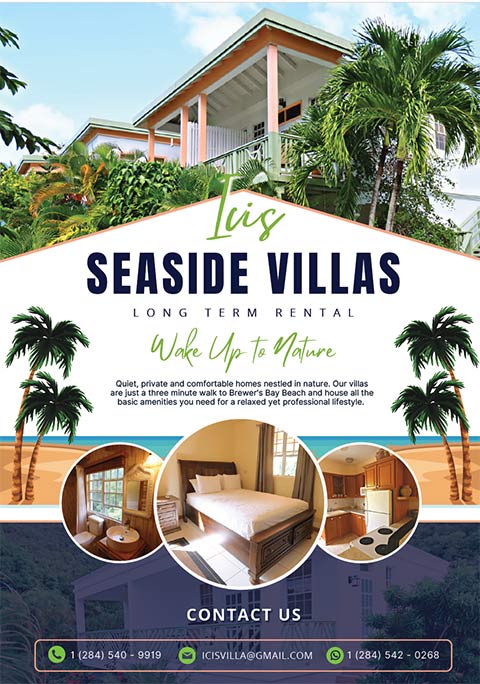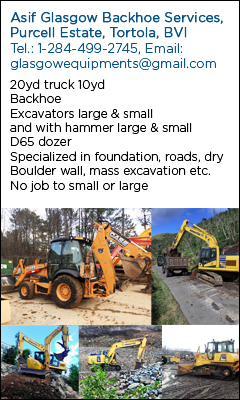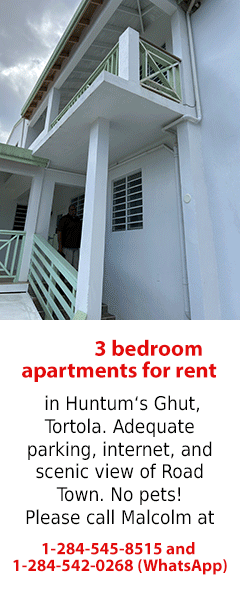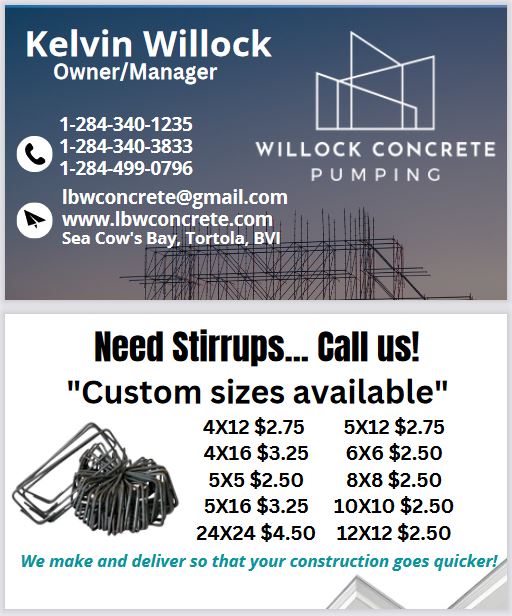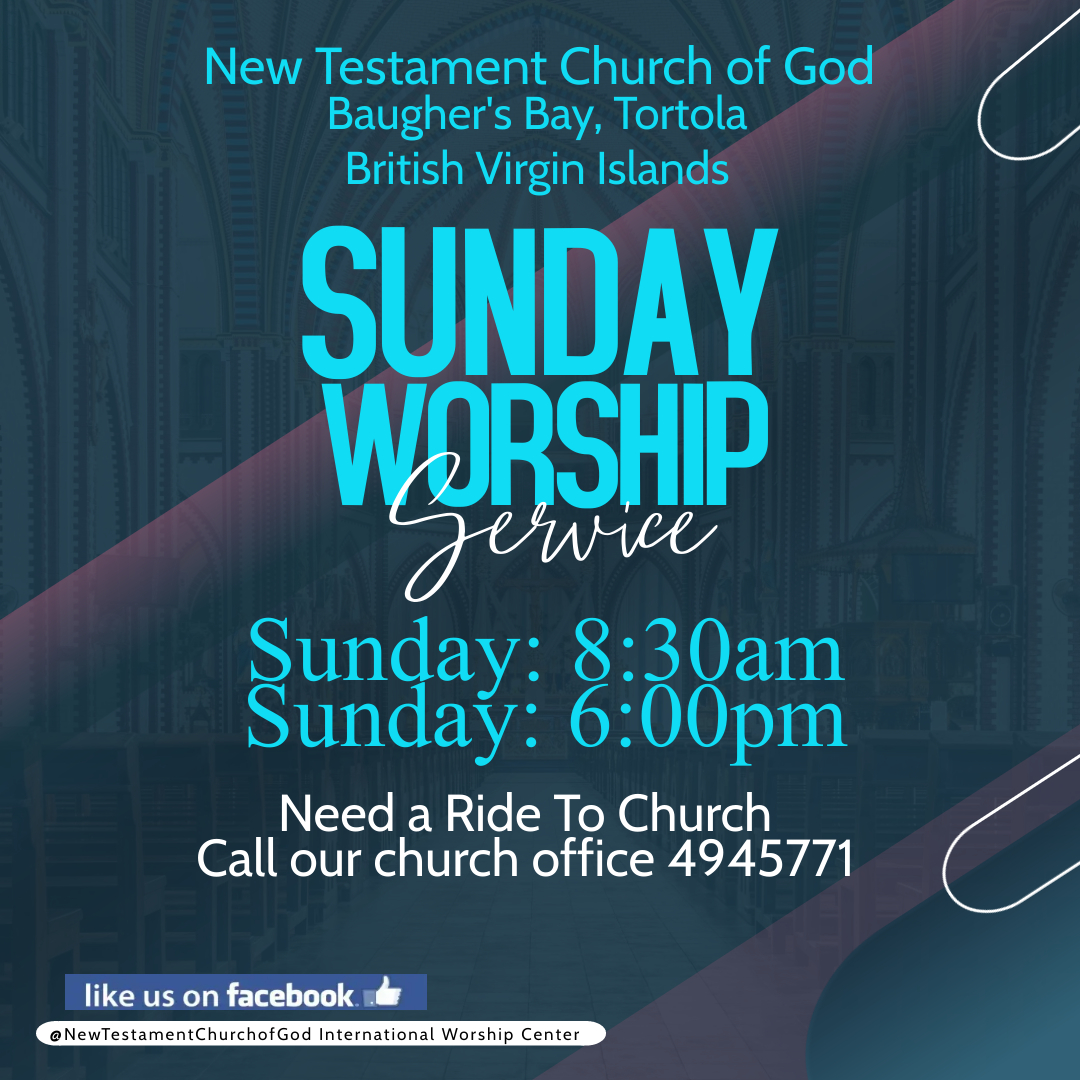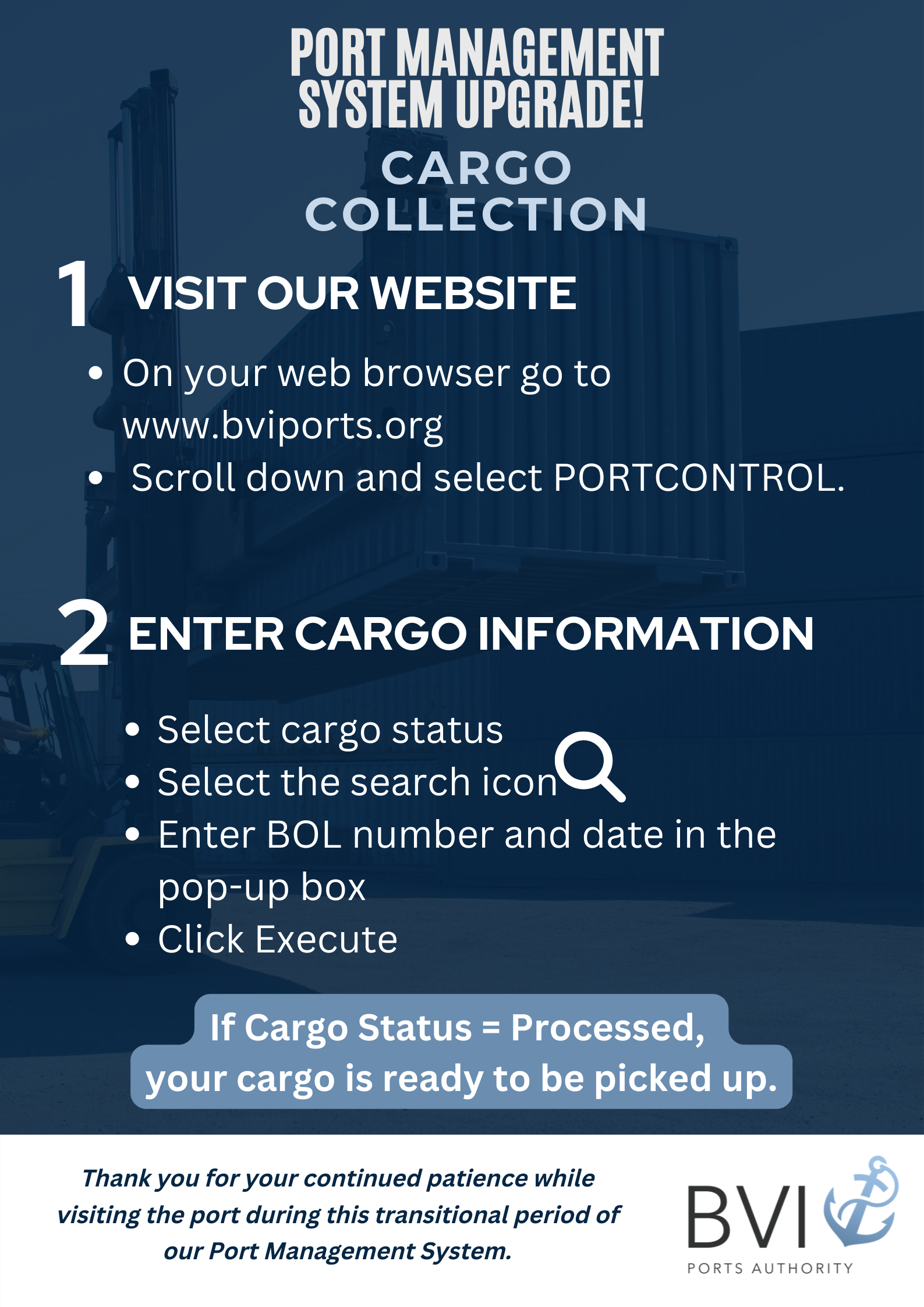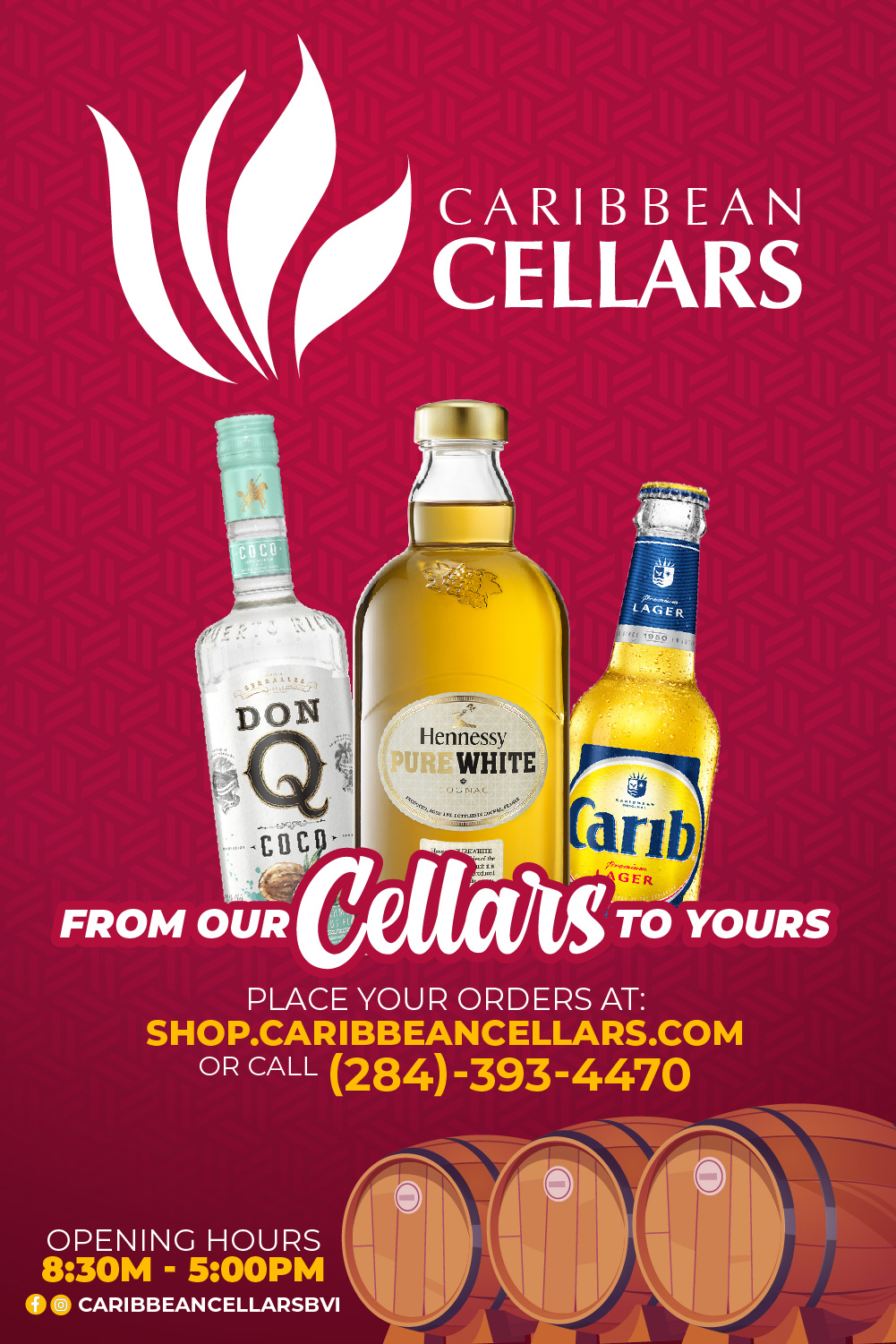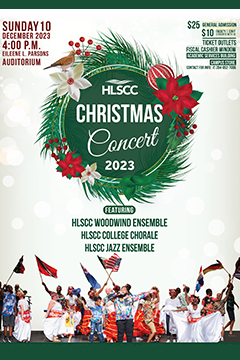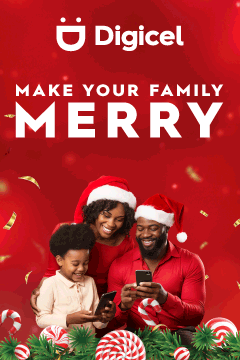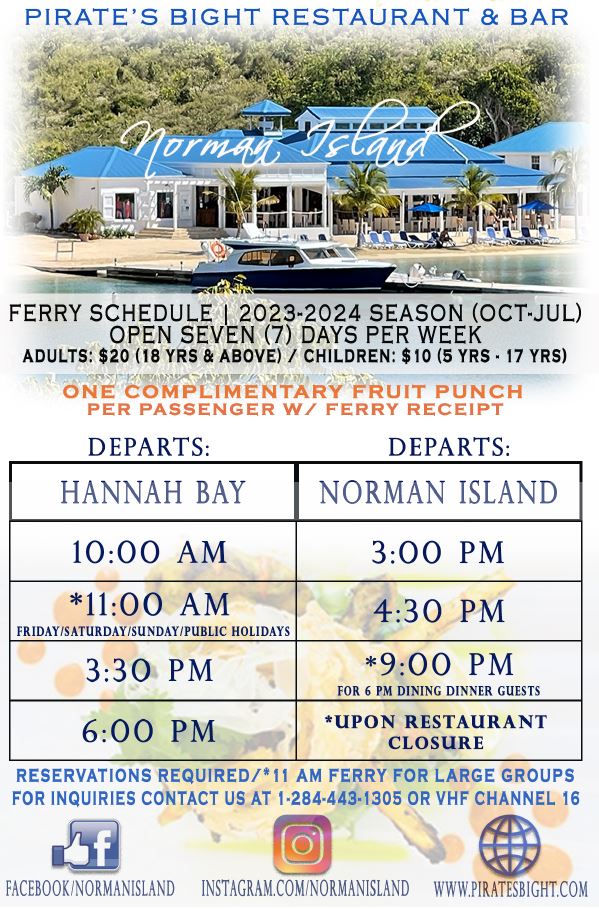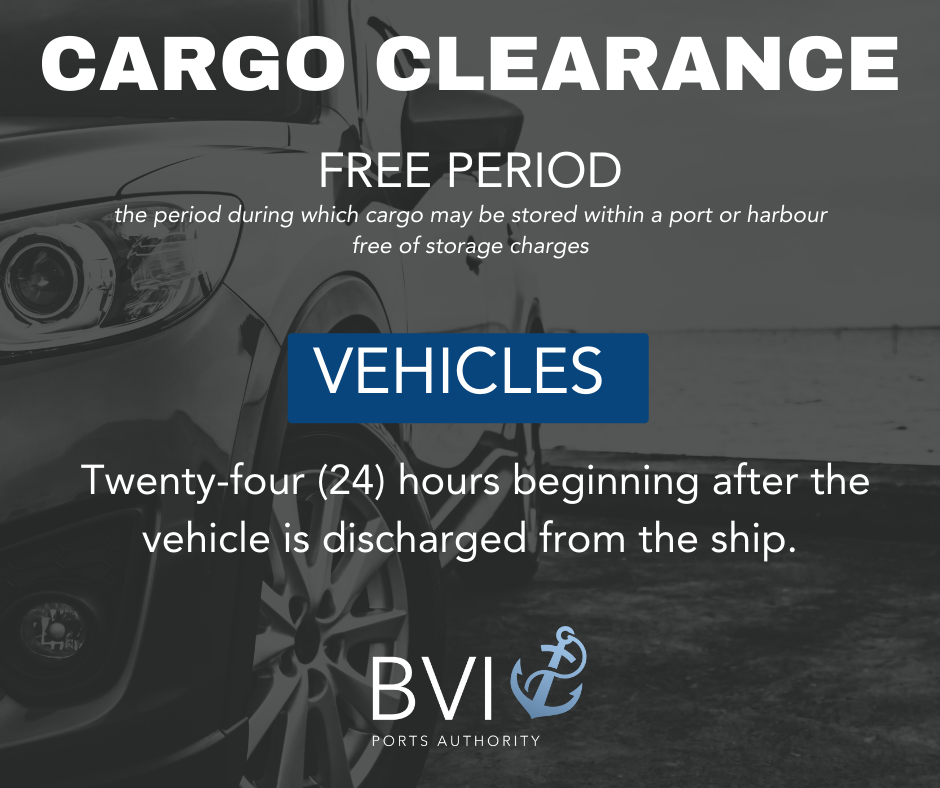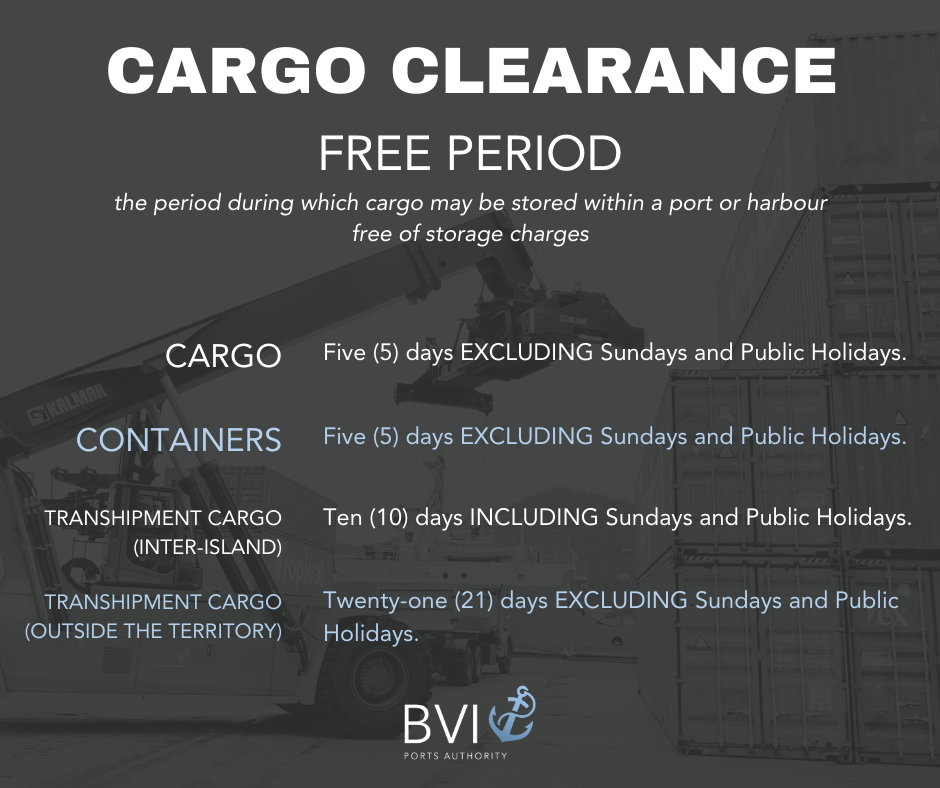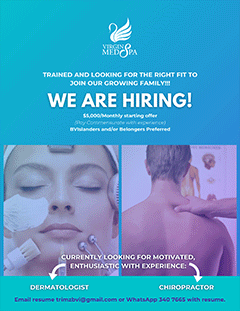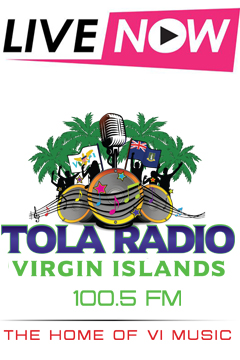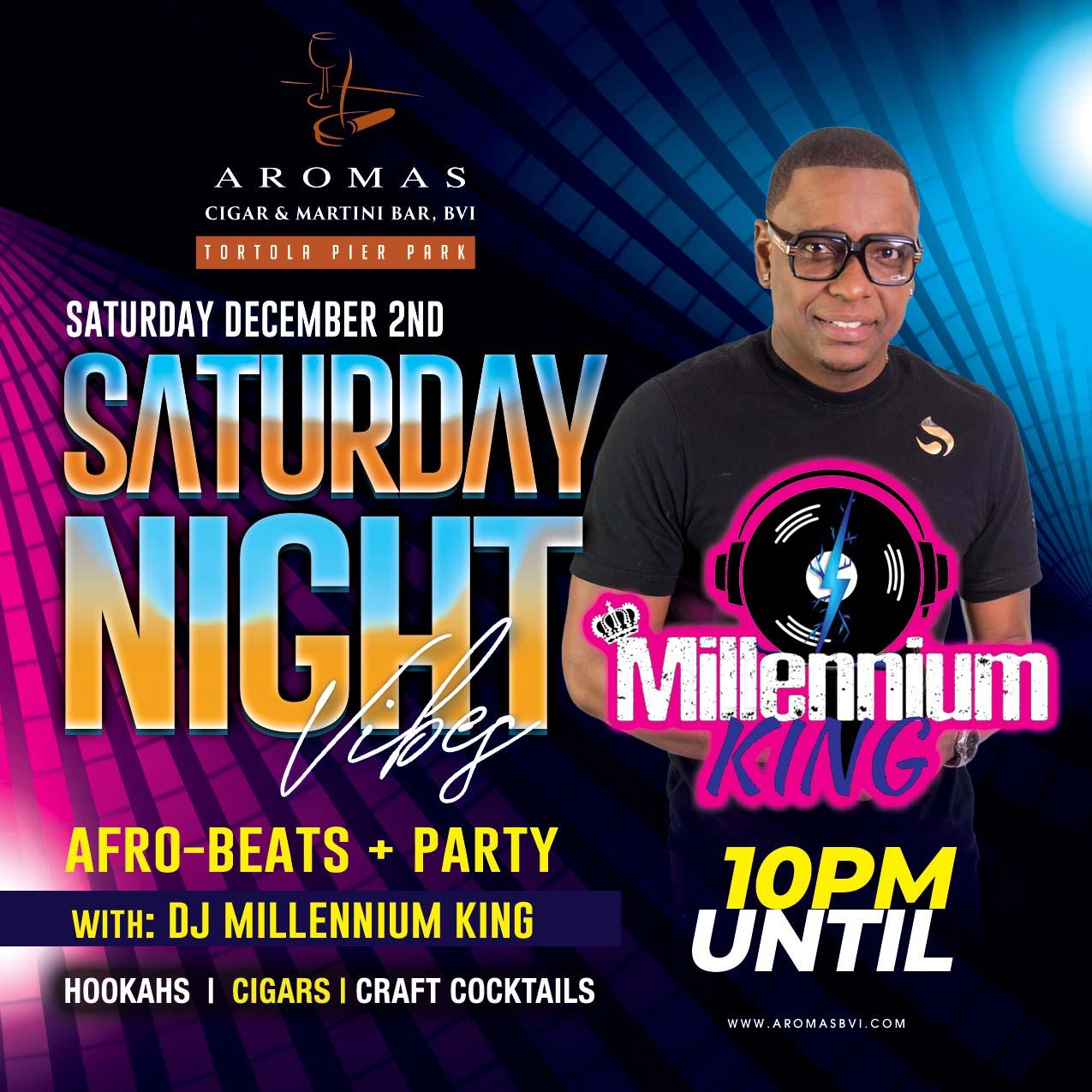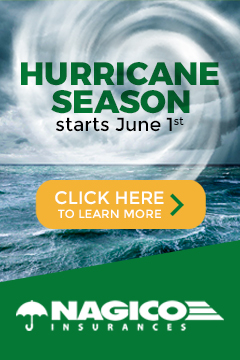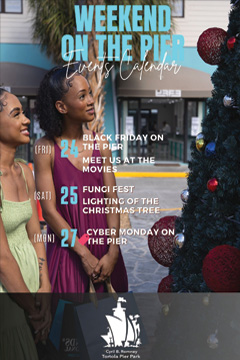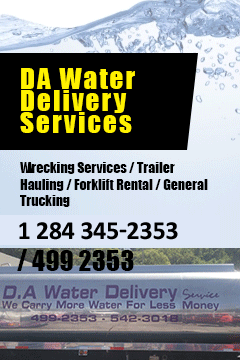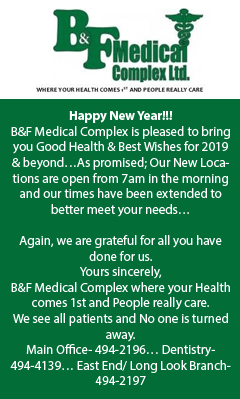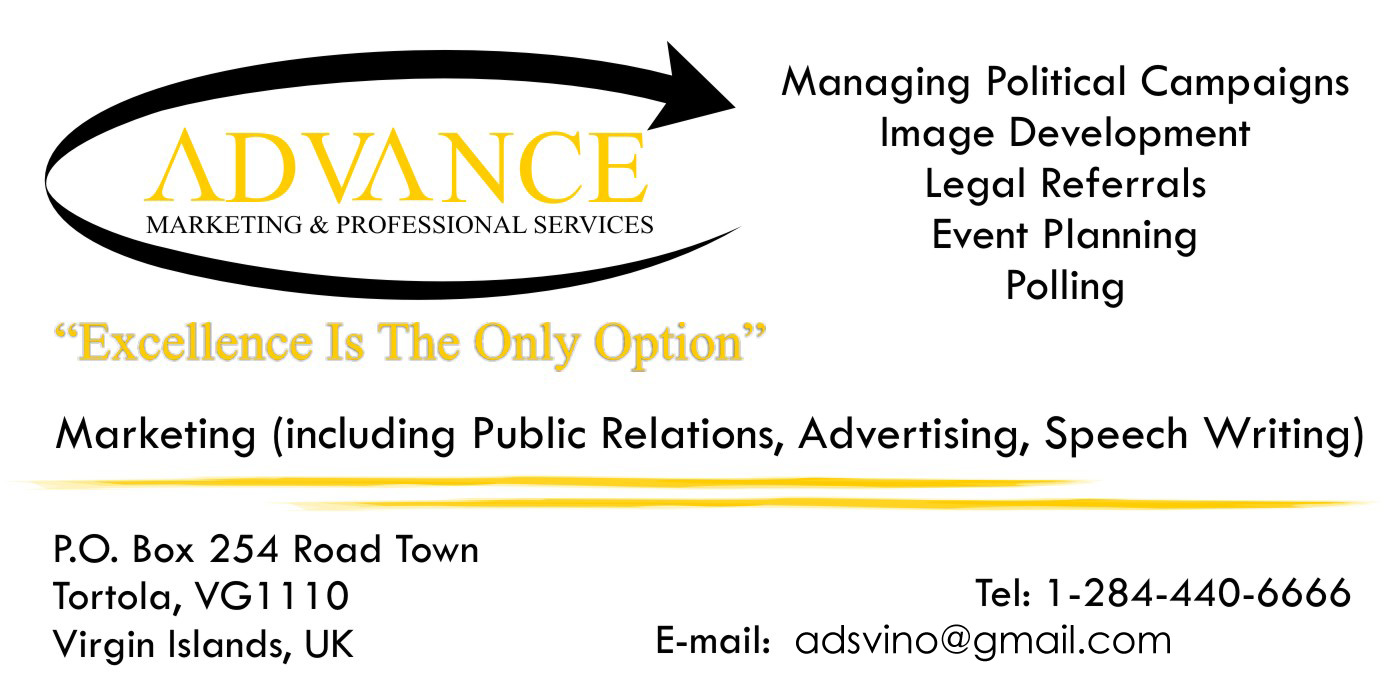 Disclaimer: All comments posted on Virgin Islands News Online (VINO) are the sole views and opinions of the commentators and or bloggers and do not in anyway represent the views and opinions of the Board of Directors, Management and Staff of Virgin Islands News Online and its parent company.