VI's latest book 'Turn of Events' to be dramatised today, Nov 24, 2022
- Book by local Dawn U. Leonard to be dramatised @ Eileene L. Parsons Auditorium @ 7:30pm
PARAQUITA BAY, Tortola, VI- 'Powerful', 'gripping', 'suspenseful' and 'a page turner' are just some of the words persons have used to describe 'Turn of Events', a book by Virgin Islander Mrs Dawn U. Leonard.
A dramatisation of the book will be done at Eileene L. Parsons Auditorium at H. Lavity Stoutt Community College (HLSCC) in Paraquita Bay, Tortola from 7:30pm today, November 24, 2022.
Turn of Events is a psychological fiction inspired by real events in the family of the author but most of it is fiction. The pervading themes are romance, betrayal, faith and enduring love. The main characters are Lewis and Anna Masters and Dr. Steven Bailey.
"It has many symbolisms. People close to me, and my family will quickly recognise many of them," Leonard told Virgin Islands News Online (VINO).
The inspiration
Leonard said the book was inspired by her own family, but the idea came to her while preparing to attend a wedding in Connecticut. "One morning I got up and told my husband I had an idea for a book. His response was, "Well write it." I pitched him the plot and he loved it. Then, I began writing."
The Virgin Islands' latest author said she wrote the majority of the book over 8 years ago and then suddenly stopped writing. "I guess I was second guessing if it was something I really wanted to do. I didn't forget about it, my family won't let me but I was stuck on my idea of how I wanted a particular chapter to read.
"Eventually my editor said just omit it. I did some work on it here and there since hurricanes Irma and Maria but I finished it in January 2020. Then I needed to edit it. After my brother passed, I wondered how I would get in the frame of mind to complete it but I knew he would have wanted me to finish it."
Underwater inspiration!
Regarding the name of the book, Mrs Leonard said she had actually written several thousand words and was thoroughly engrossed in the storyline, but she did not have a name. 
She said she found the inspiration when she was underwater.
"One day while at the beach, I whispered a prayer.  My prayer was a request for a name for my novel.  I had absolutely no idea what to name it. I had just taken a dive, and while I was under the water the name came to me.  When I came up from under the water, I said, "I got it, I got it," my husband said, "Got what?" I shouted, "The name of my book." He took a minute to process it and then gave his approval. I was so grateful and excited."
Leonard said the name, Turn of Events, resonated with her so powerfully as it summarised the plot, but it was her husband, Linton V. Leonard, who provided the subtitle, "One Event, Two Lives." I loved it!!! After that, there was no turning back and Turn of Events became the name."
The name of the book is also copyrighted by the Library of Congress, United States Copyright Office.
Who is the target audience?
Leonard said while the book is for a wide audience, the ideal readers are women 35 and older who enjoy reading psychological fiction with themes of romance, love and faith with twists that keeps them wanting more.
While Turn of Events is Mrs Leonard's first novel it Is not her first work, as some years ago she developed a product entitled the Marriage Spa. "It is a Marriage Enrichment Tool. It is 45 cards that offer practical, real and romantic treatments to pamper, strengthen, revive and revitalise marriages. It was published under our company's name Dawlin Design. However, we are currently rebranding it for publication shortly," Mrs Leonard shared.
Noting that her husband was one of her biggest inspirations and support for her work, including being "the creative genius" behind the book's cover, Mrs Leonard said her children also kept her on course. "However, a few individuals stand out in my mind when my heart fills up with gratitude - Ms Akesha Smith, Ms. Jacqueline Archibald, Mr John Lewis, Ms Melony James, my sister Jo-Anne Corea and of course my editor Michelle Morrow."
Book available on Amazon & Kindle App
Turn of Events was published by Kindle Direct Publishing (KDP), a platform owned by parent company Amazon for authors and publishers to independently publish their books directly to the Kindle Store.
Currently, the book is available on Amazon as a soft cover book for $18.99 and on the Kindle app for $9.99. Mrs Leonard added that, due to popular requests, her work will soon be available as an audiobook on various platforms.
Tickets
Meanwhile, admission to the dramatization of the book today is $50.00, which includes a copy of the book.
Tickets can be bought at UMI, J&C, New Generation and Corea's.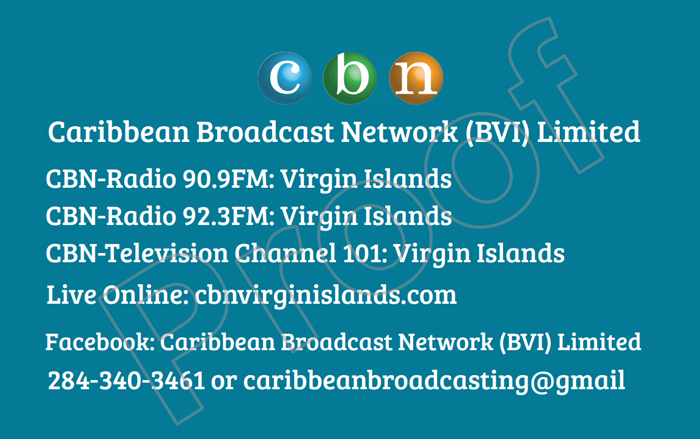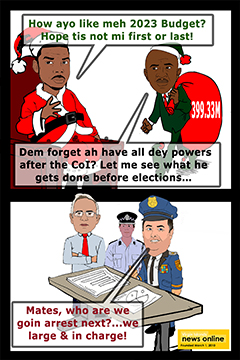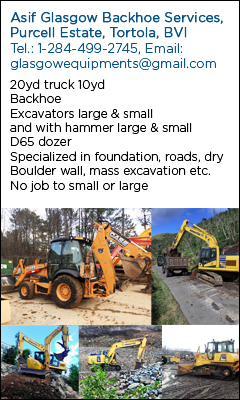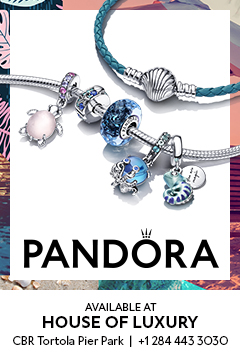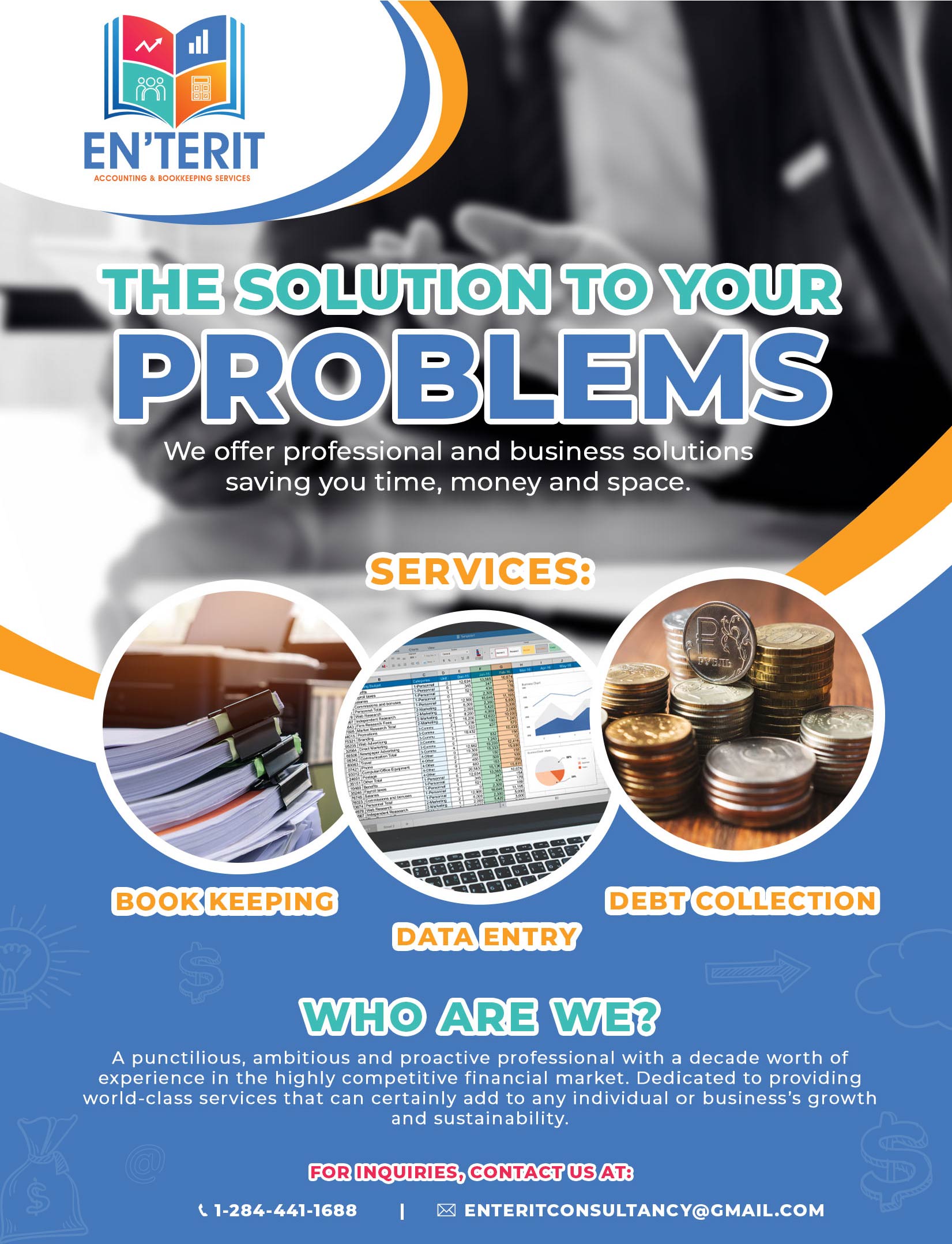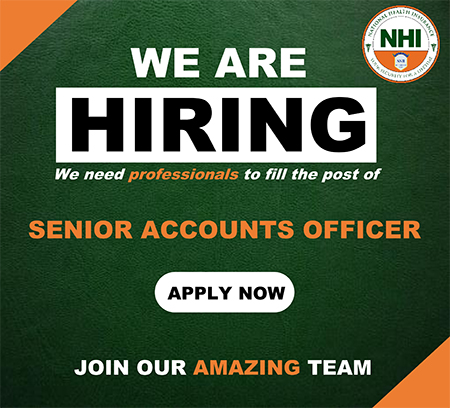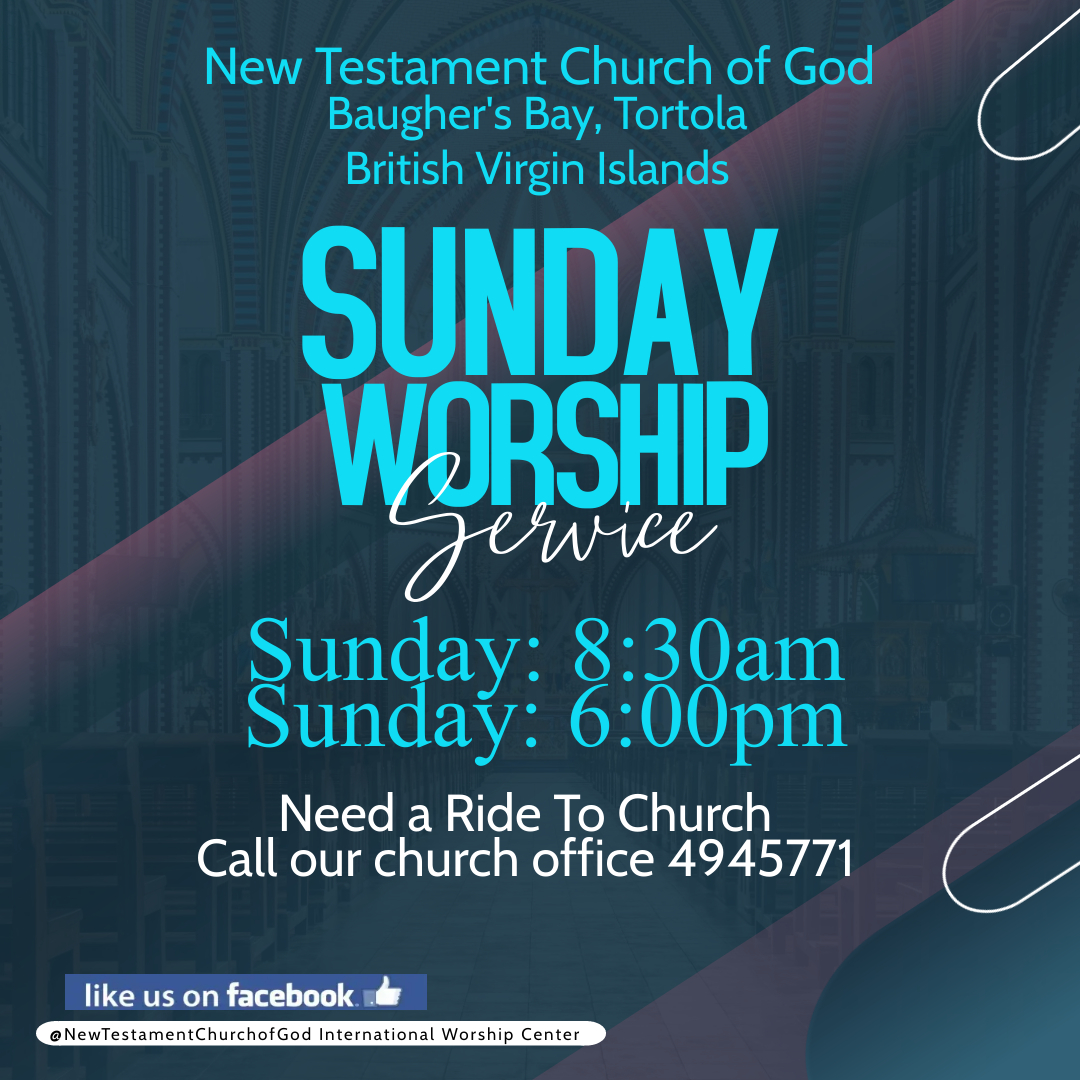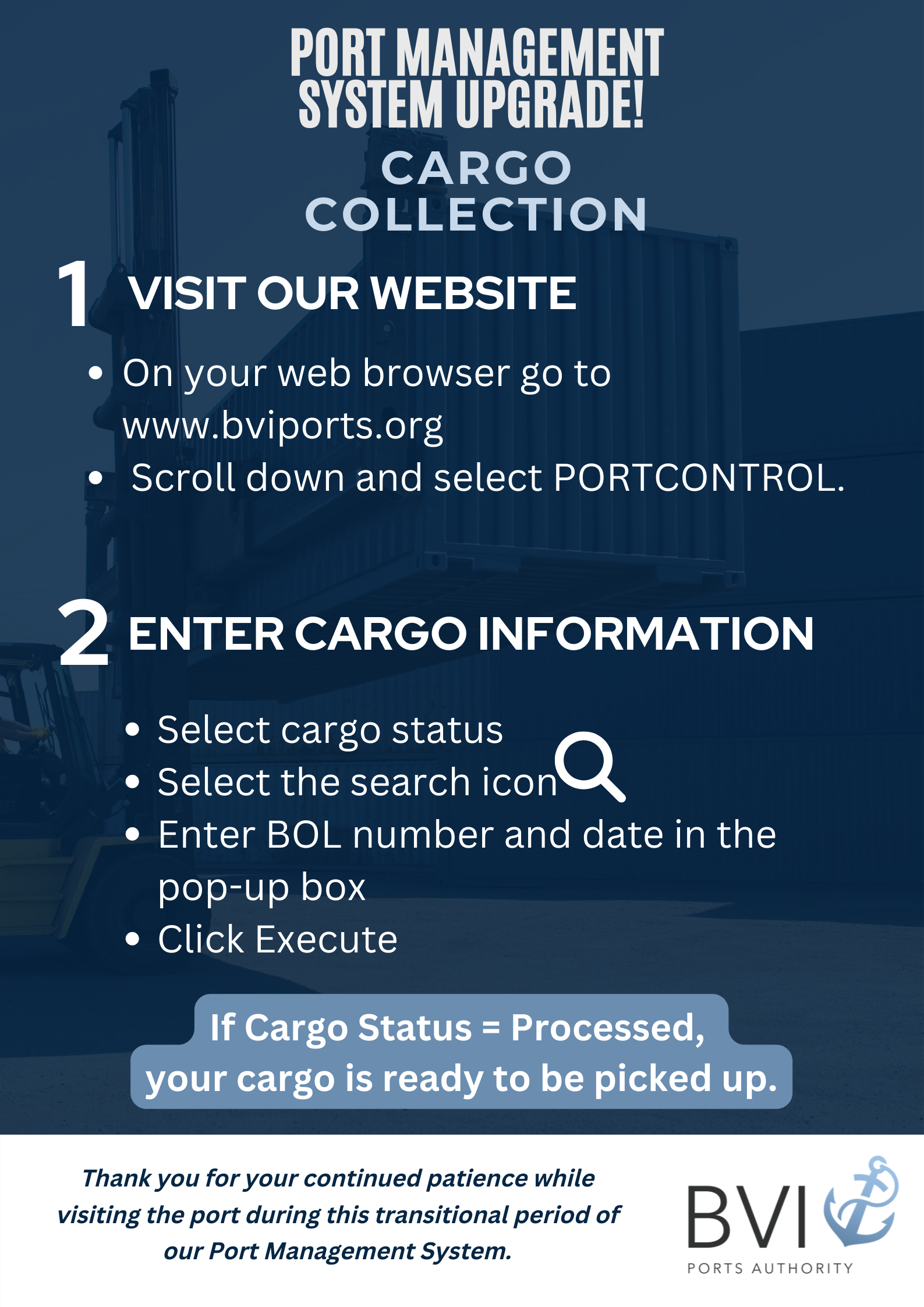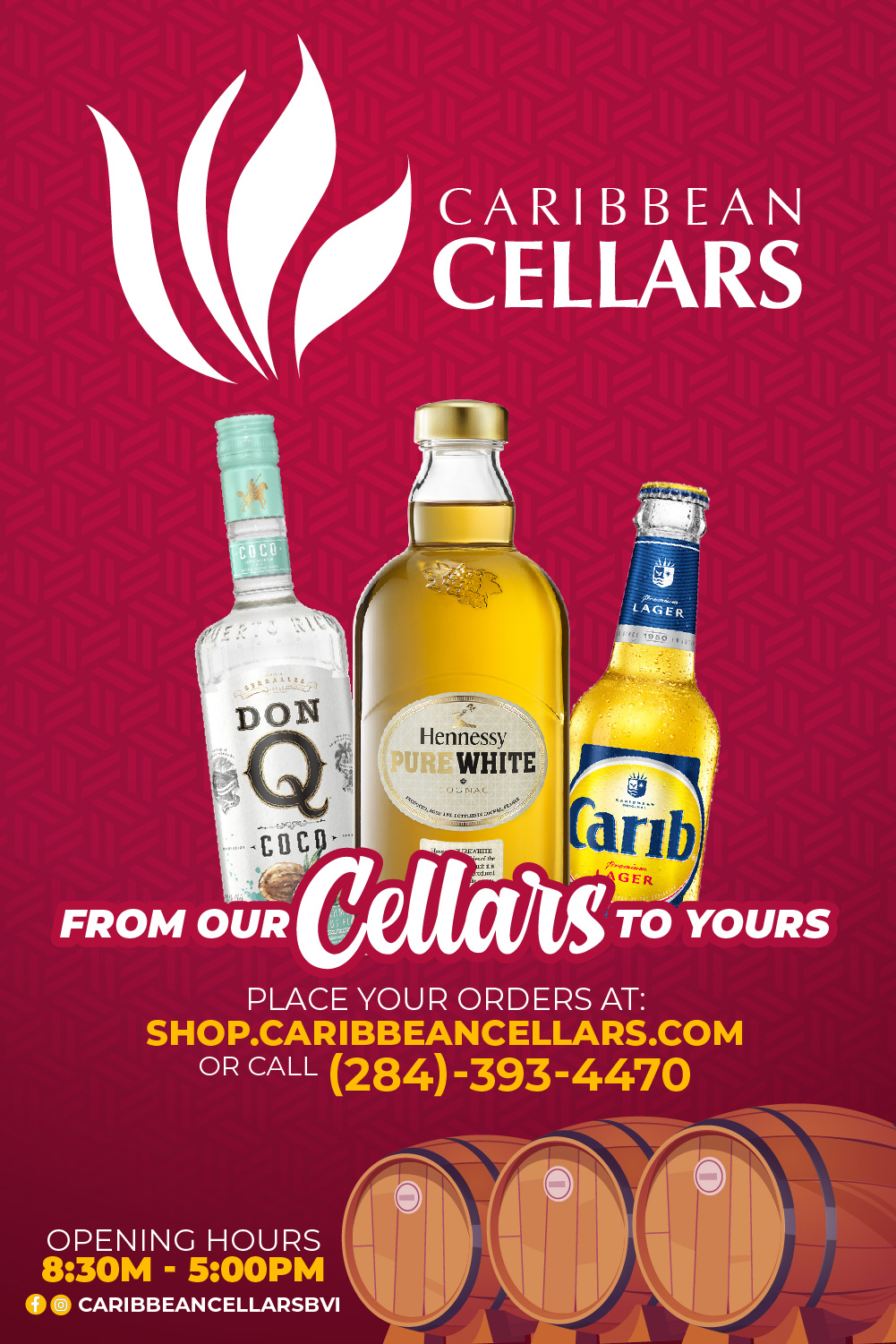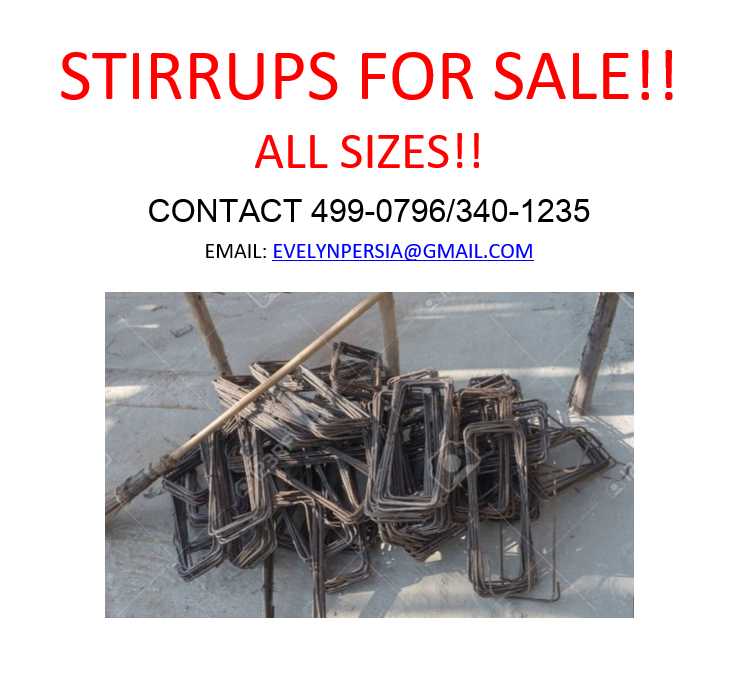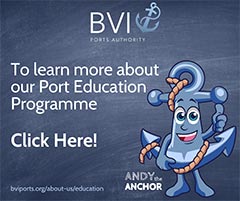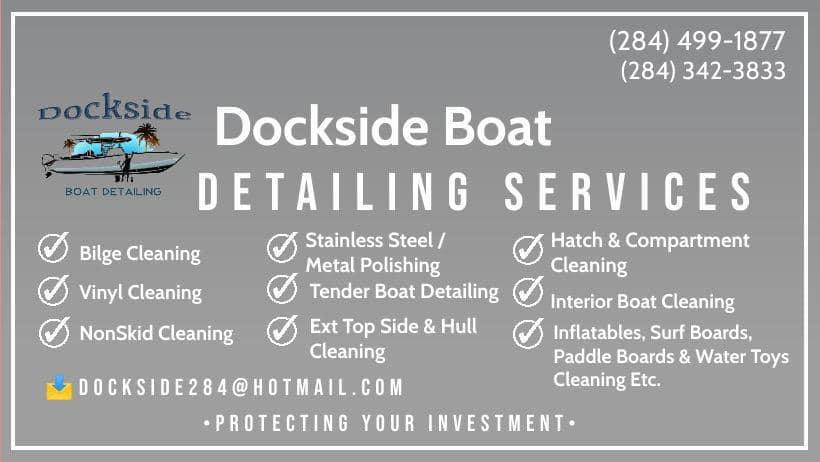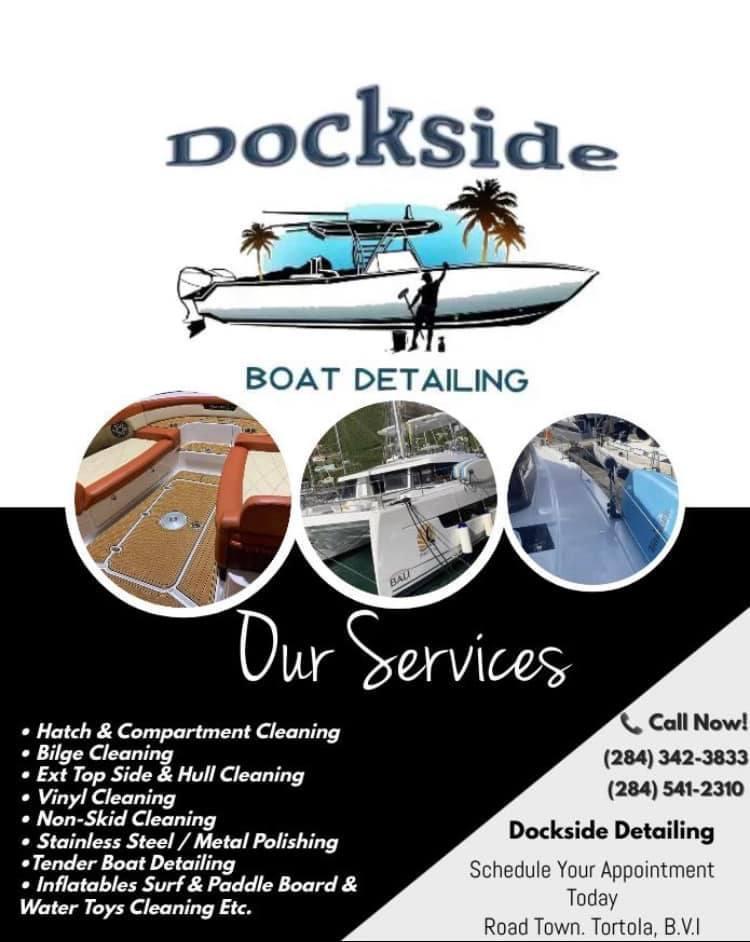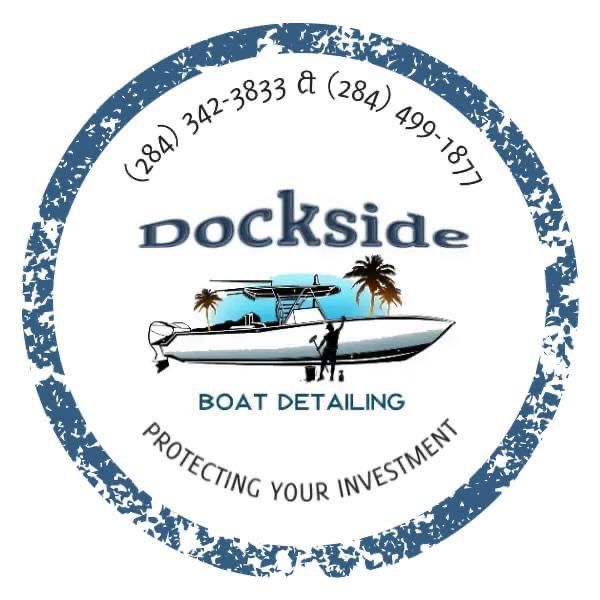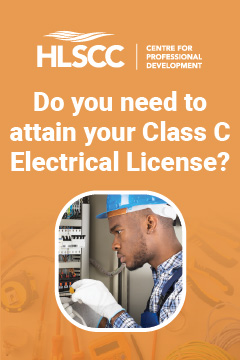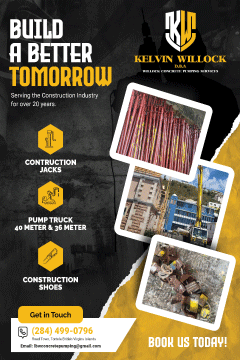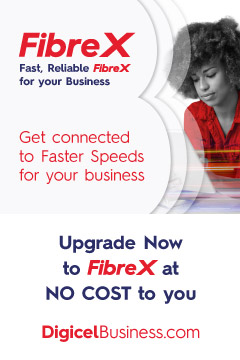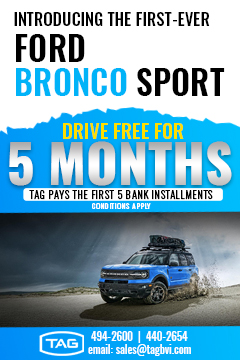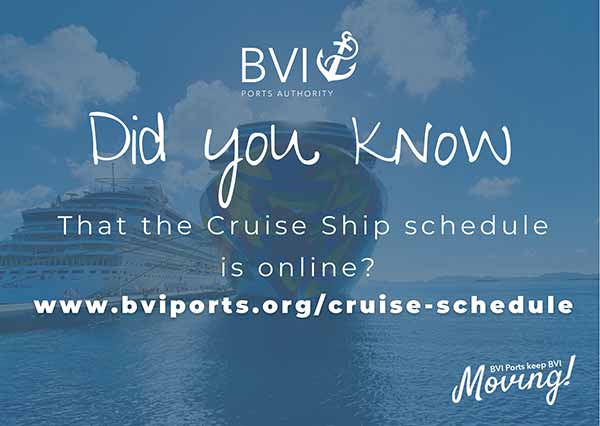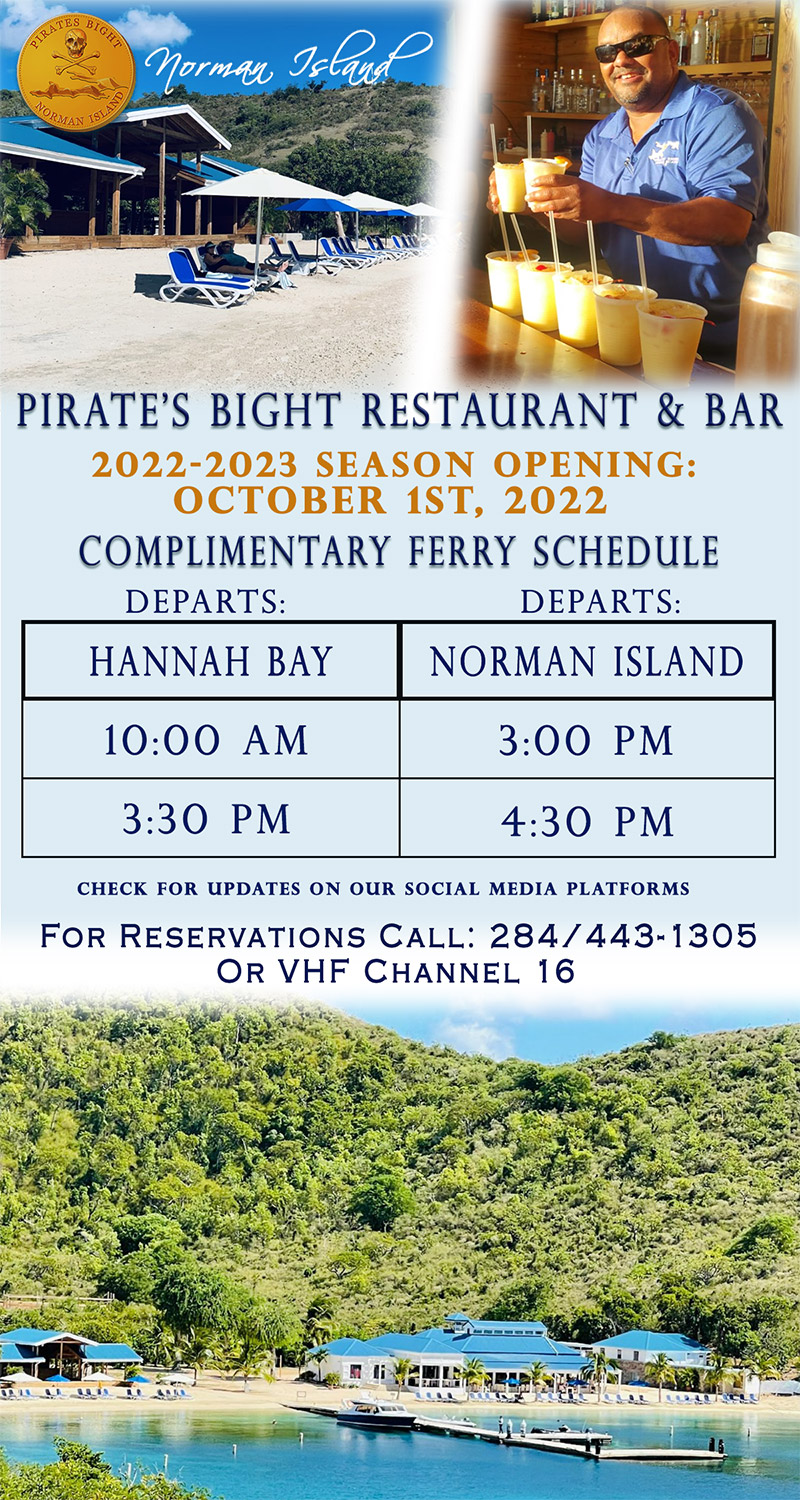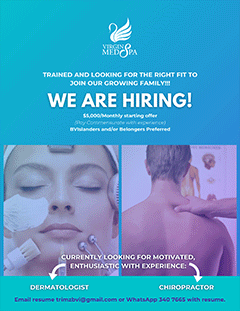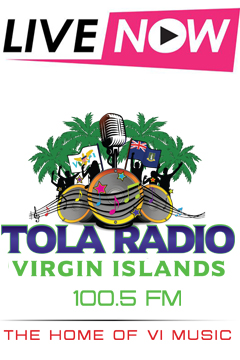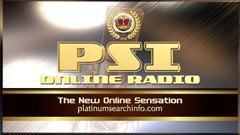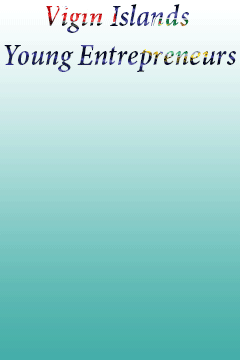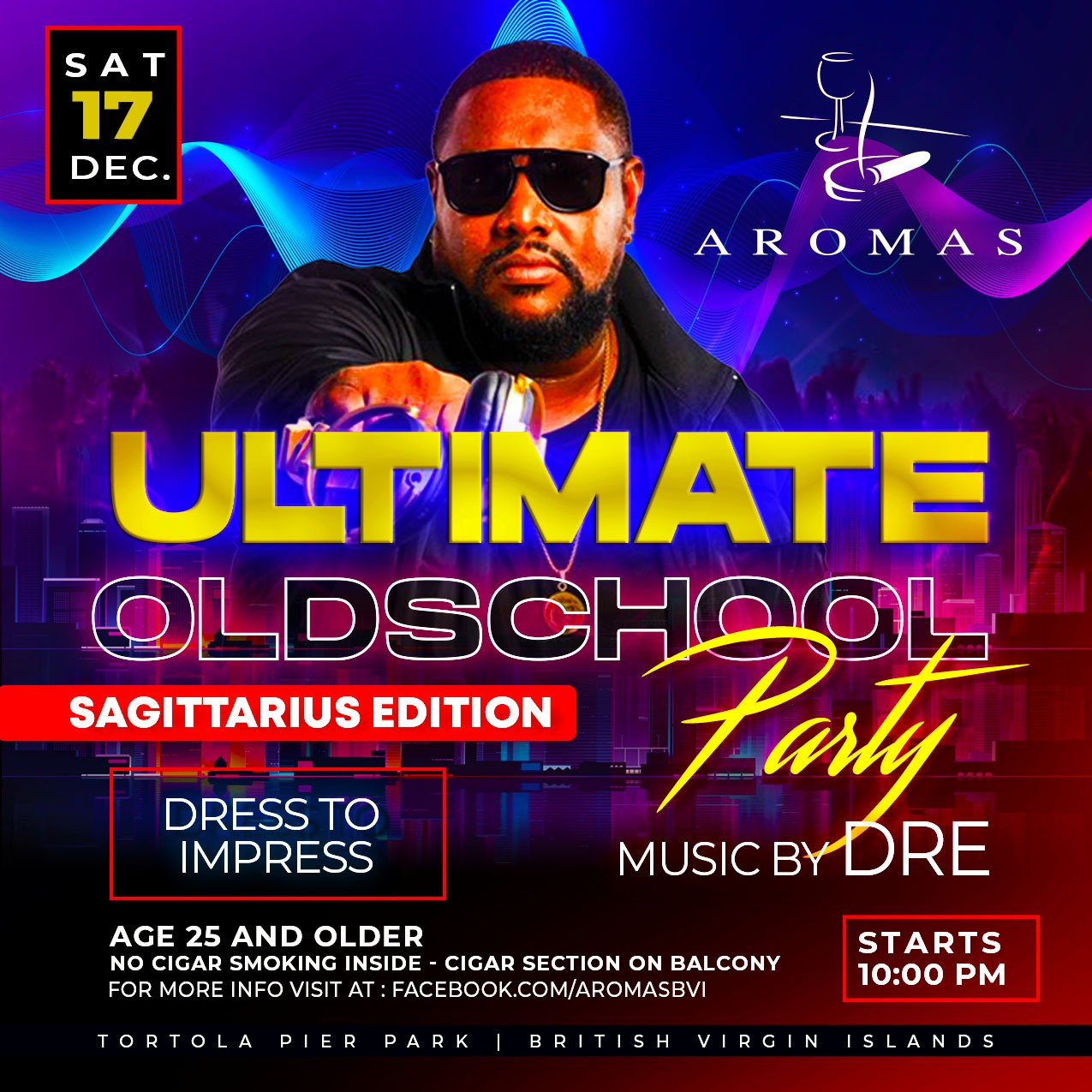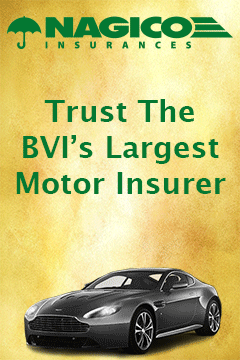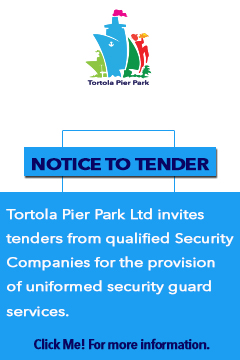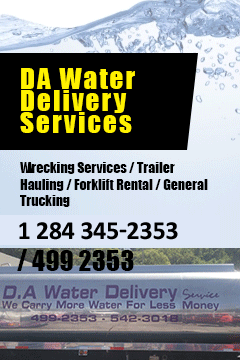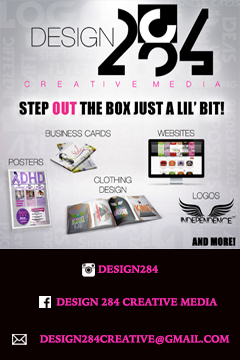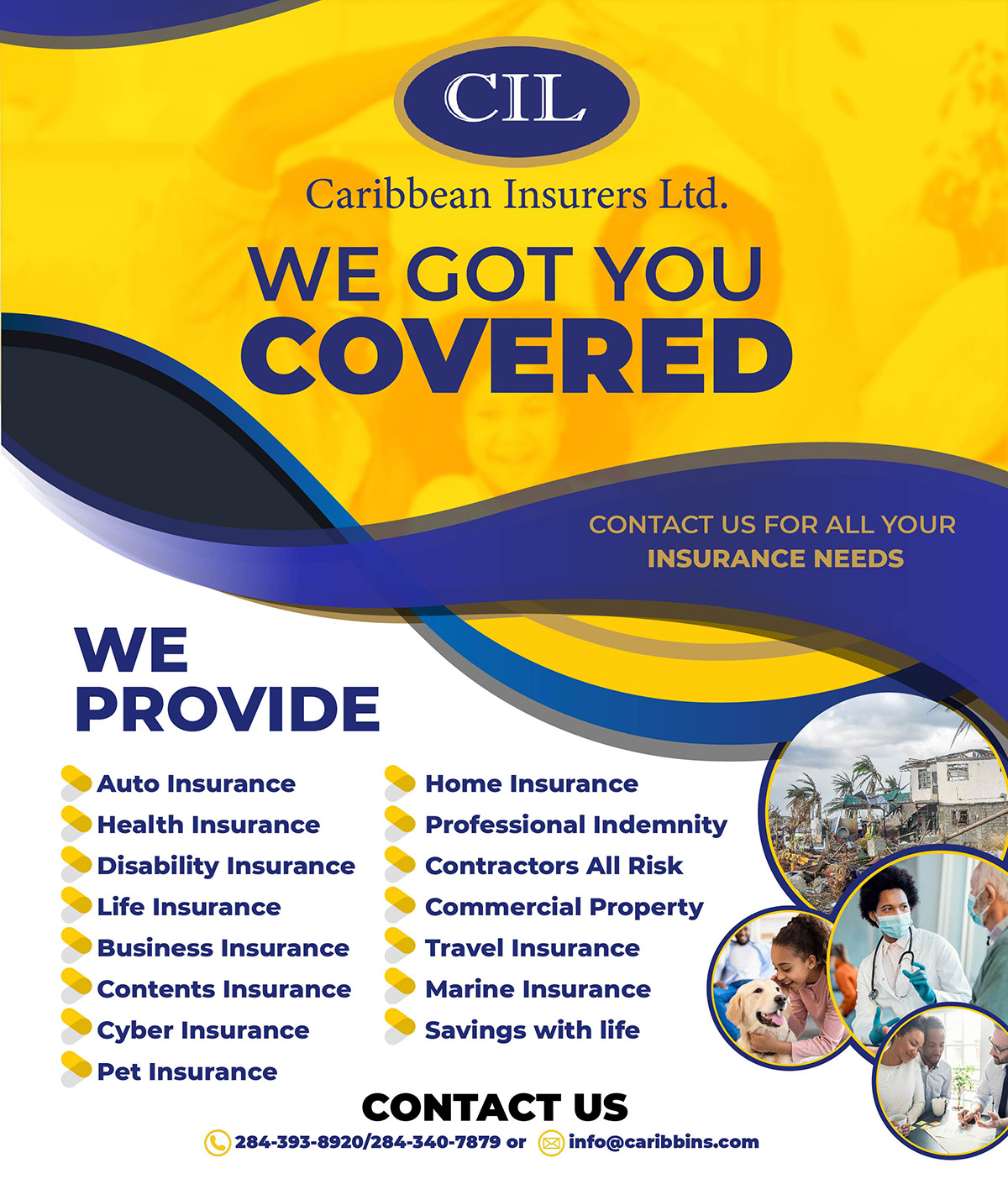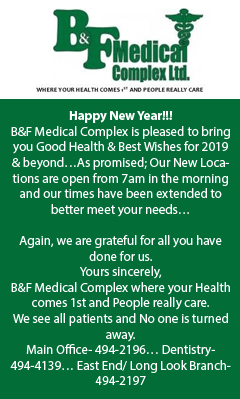 Disclaimer: All comments posted on Virgin Islands News Online (VINO) are the sole views and opinions of the commentators and or bloggers and do not in anyway represent the views and opinions of the Board of Directors, Management and Staff of Virgin Islands News Online and its parent company.