VINO's Exclusive: Big dreams for VI's 2012 Top Student
Klaudius proves he can do big things and more to come
ROAD TOWN, Tortola, VI - The true success of a country does not necessarily depends on the politicians, the parents or the way that country operates, its success mainly depends on the children and students of that country. As proven by Scientists back in the late 70s, they stated that when someone is ranked in order of 'best' or rewarded with a prestigious award that is above many others, it acts as a motivational factor that turbines will and determination and motivation within that individual, to ensure
The Virgin Islands' top student at the 2012 Secondary School leaving examination and Valedictorian for the Elmore Stoutt High School (ESHS), Klaudius Maynard, is young but a very passionate individual when it comes to his future and the future of the Virgin Islands.
Waiting patiently to get his results from the school leaving exams, Maynard got more than he expected when Principal Melissa Amey announced that he was ESHS Valedictorian and Top Student in the Territory.
In an exclusive interview with Maynard on June 19, 2012, he expressed that being Valedictorian is breath-taking but being top student in the territory is still shocking. "You never expect something this big to happen to you."
An unselfish Klaudius told this news site that he worked hard but there are other students who worked hard as well and would accept them being in the same spot other than himself. He added that every year in high school he faced a new rival, academically, but in the last days he said ESHS Salutatorian and third in the Territory, Jason Williams Jr. was his biggest rival.
He said that he didn't expect being Valedictorian or top student but after Jason's name was called as 3rd in the Territory, he then knew his ranking and that all his hard work paid off.
"If I wasn't in this position, I would have liked Jason to be the top student." He added that in relation to this he would not have been mad, "I would have been prouder of Jason than I am mad of myself."
In describing "Klaudius before and Klaudius after" the announcement, he said there is a slight change. He added that he became humble, in a sense where he understood the magnitude of the situation and acted calm and cool.
He said this achievement is not only for him but he shares it with the young men who are coming after him. "It's good to set a great example and legacy for them to look up to and I hope I have done that in my past five years."
In his years of attending ESHS, Mr. Maynard was a student of Class 5 Arts, where he completed studies in Literature, Spanish and History.
Klaudius will be attending the H. Lavity Stoutt Community College (HLSCC) in September 2012, where he will be starting courses in General Studies. He stated that there is no stopping there. He added that after completing his courses at HLSCC he would like to further his studies and engage in the field of Corporate Law and dabble a bit with Criminal Law if time permits him.
The VI's top student said that his hopes and dreams are limitless and in life he would like to be the "biggest international Lawyer". He added that it is a big dream but he has proven that he can do big things.
Working on bettering himself, the 17-year old said he loves his country and would always love to give back to his home but he prefers to be an Ambassador of his homeland, doing his "little Territory" proud, all around the world.
"I want to show the rest of the world how great the Virgin Islands are and being an ambassador will allow me to do just that."
In his spare time, Mr. Maynard plays the Clarinet and is a part of the ESHS Senior Jazz Band, President of the Literary Debating Society and is an active member of the National Architects. His favourite subject is English.
Reminiscing, he recalled his favorite teacher and the one who had the most impact on him while attending High School.
He stated that Mrs. Mavis Abednego who taught him English, was a very inspirational and motivational individual who definitely has ties to his success. "Anytime she saw me slipping, she always pulled me aside and pull up my socks and I am grateful for her."
In a synopsis of the times he had in Fifth Form, he said that it was his best year ever and even though they were not always happy days, he is thankful for everyday.
"Our year was incredible, even though there were sad and rough times our teachers and families were always there to support us, so there was never anything that seemed impossible."
Klaudius advises other students who are coming after him to never look at success as something that is impossible. "When you dream of something, make sure in your heart you know it can be accomplished."
To the young male students, he encourages them to stay focus and keep their minds on the prize which is education.

"I am proud of the boys in the Territory for stepping up this year and leaving marks. It was evident that we all worked hard because we all stepped up to challenge and competed to be in the top 20."
Maynard stated that celebrations are not over, they have only just begun. He thanked those who have been very supportive and have been calling to congratulate or have been doing so on almost every online social media.
This news site also had the opportunity to speak with ESHS Principal Amey who said it is an honour in having a part to play in Maynard's development. She added that although there were other brilliant students within the school who could have been Valedictorian and top student, she said that there was no surprise when she found out that Klaudius made his mark.
"I have had the privilege of teaching Klaudius in 1st form (History, Social Studies and Religious Education) and since then I was able to see his dedication in his school work, and continue seeing that through the years."
She added that it is not surprising for him to be the top student in the Territory and at ESHS. "With so many other strong academic students within the school, it was a constant battle for all of them, but he stayed focus and on point and he was rewarded for such."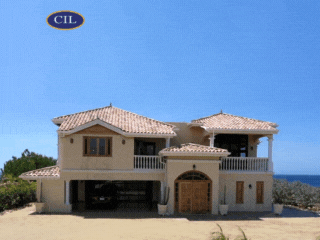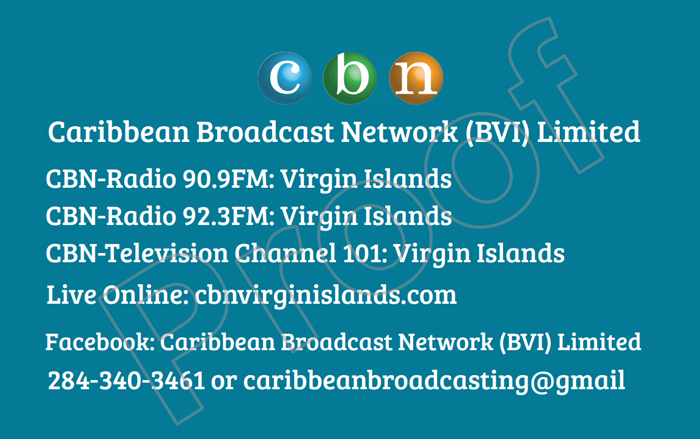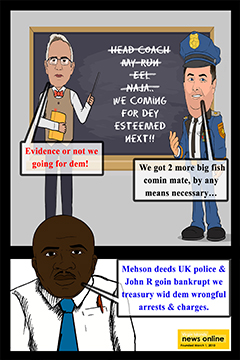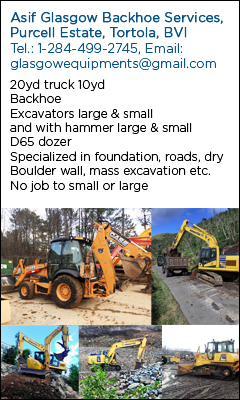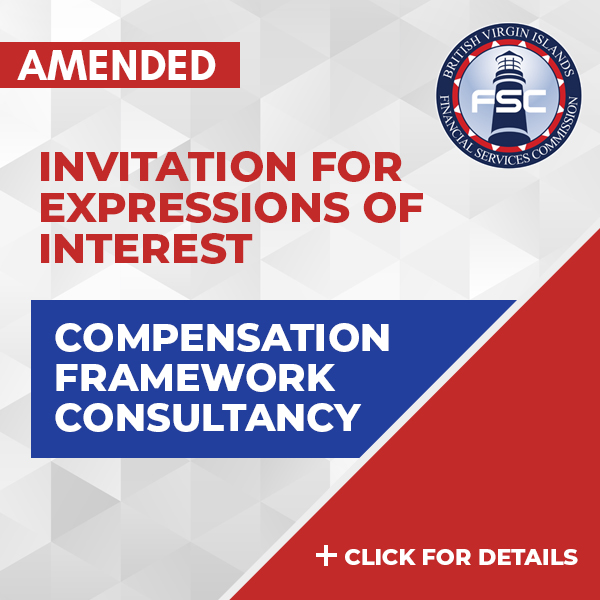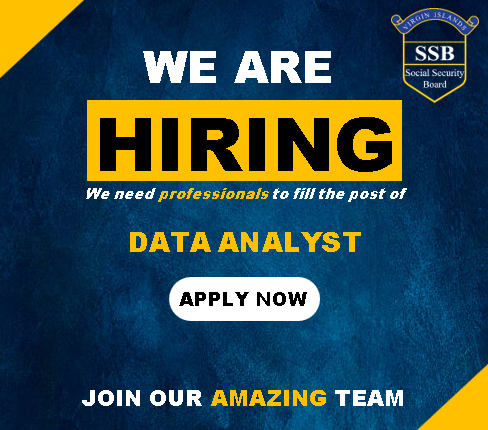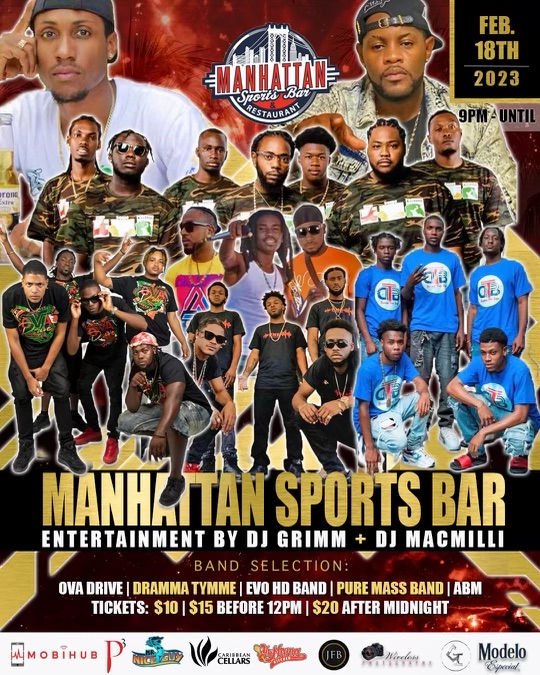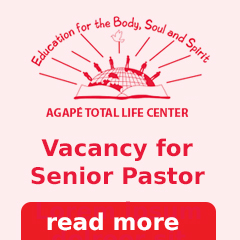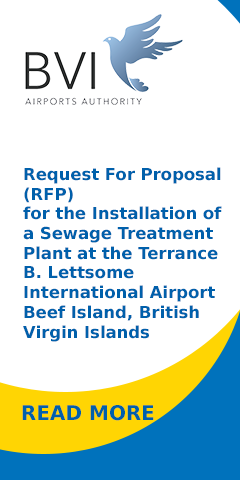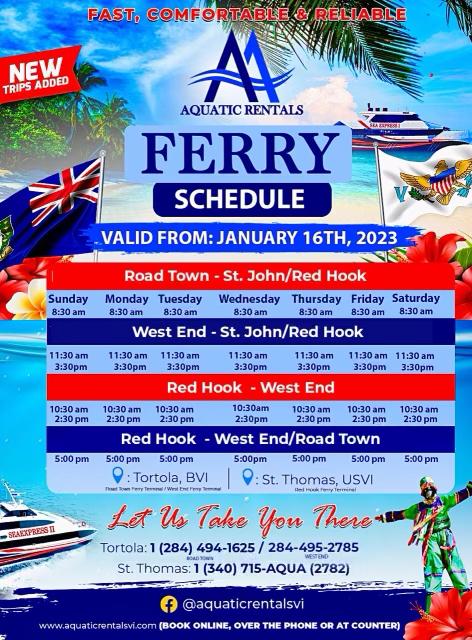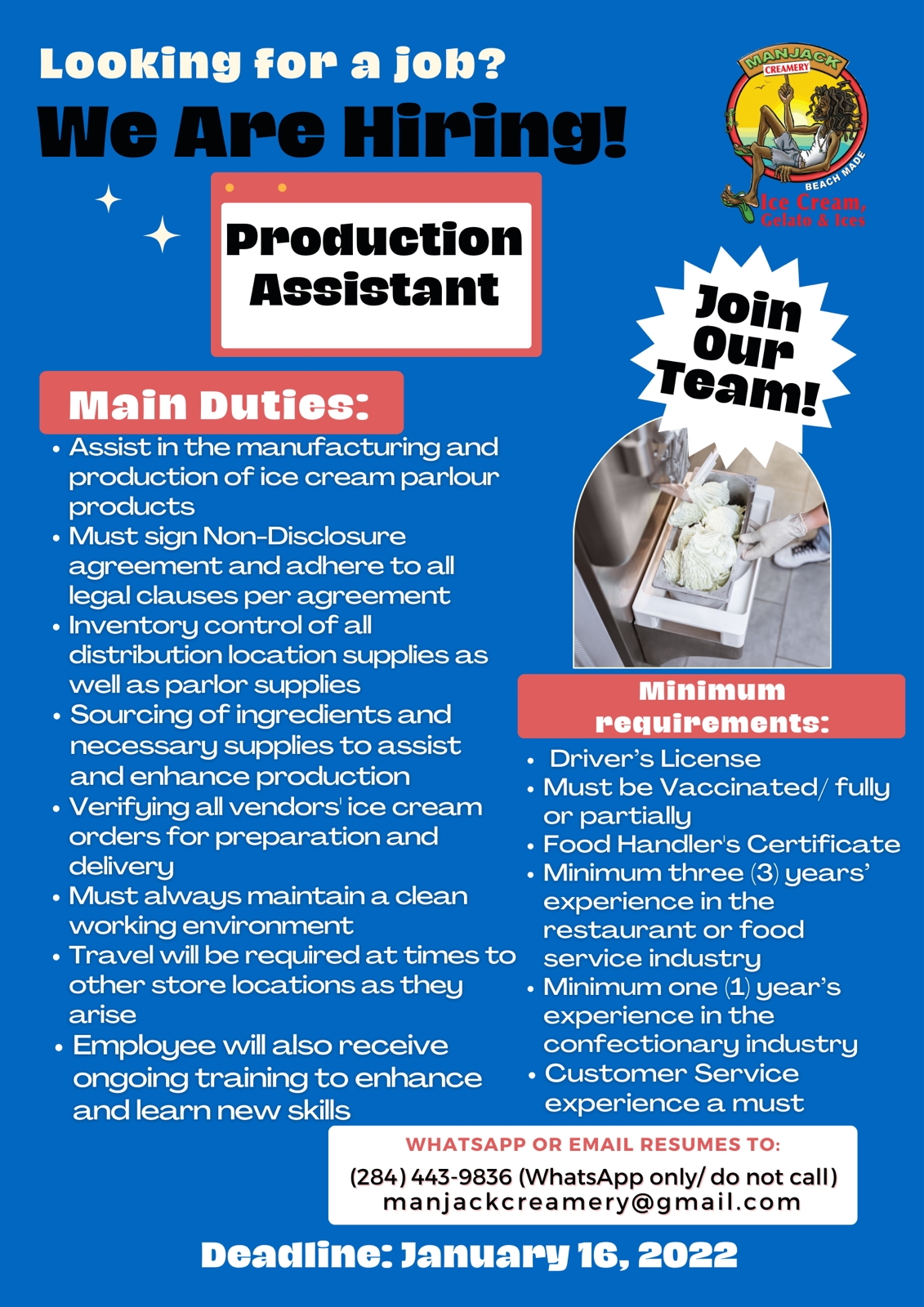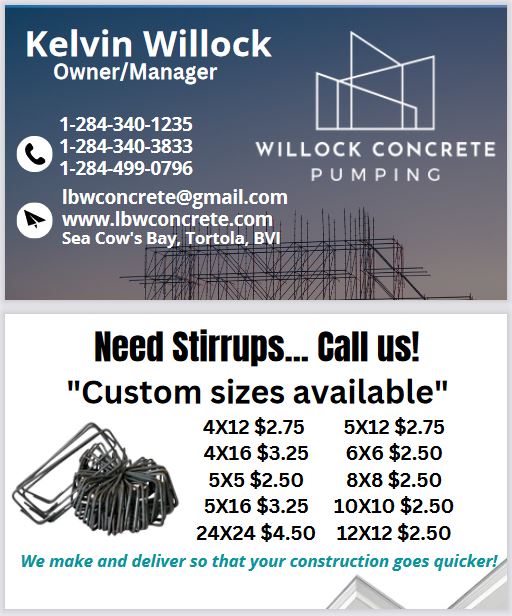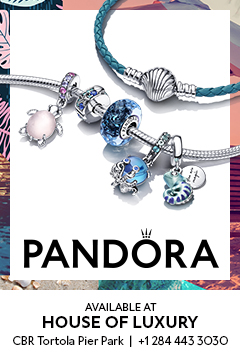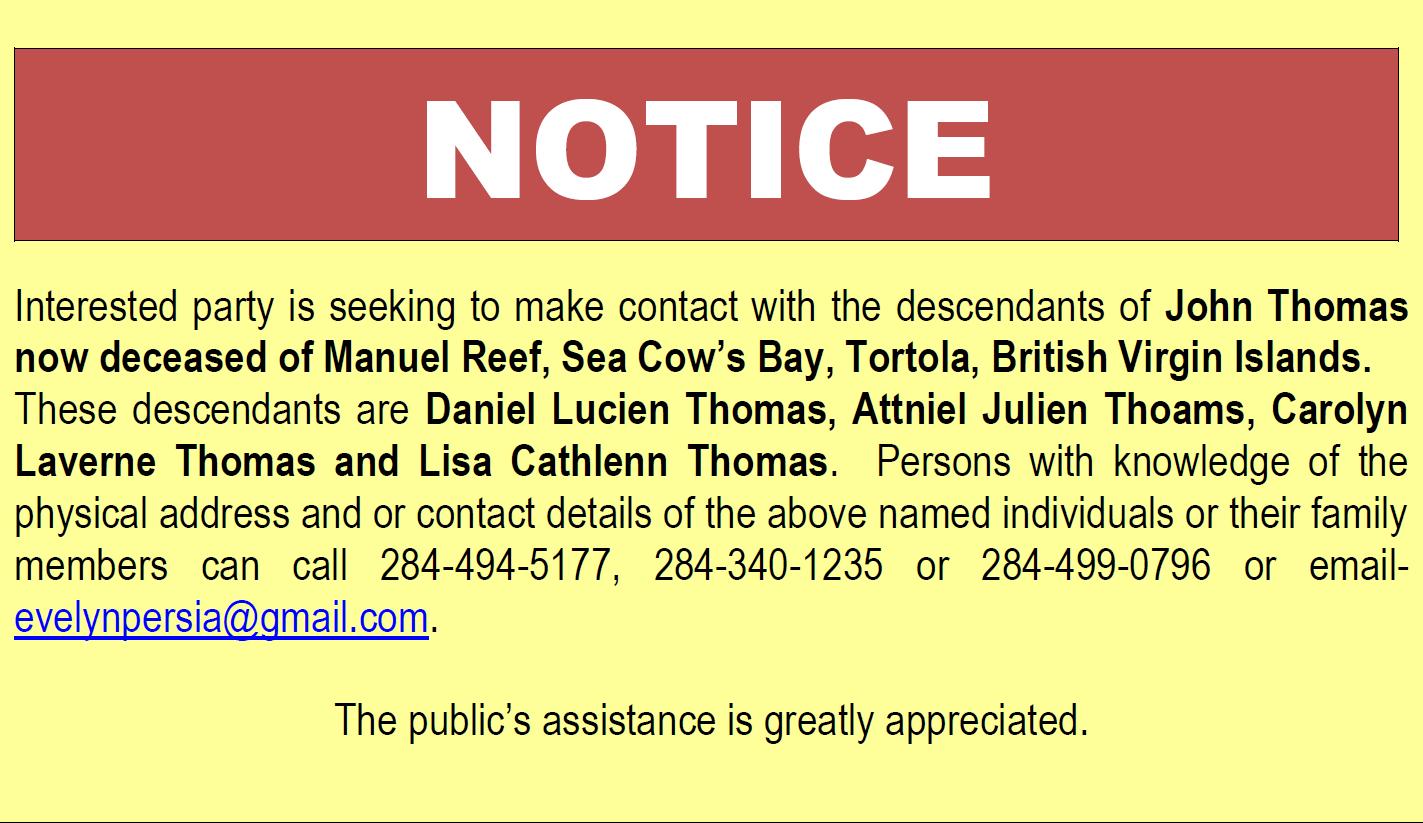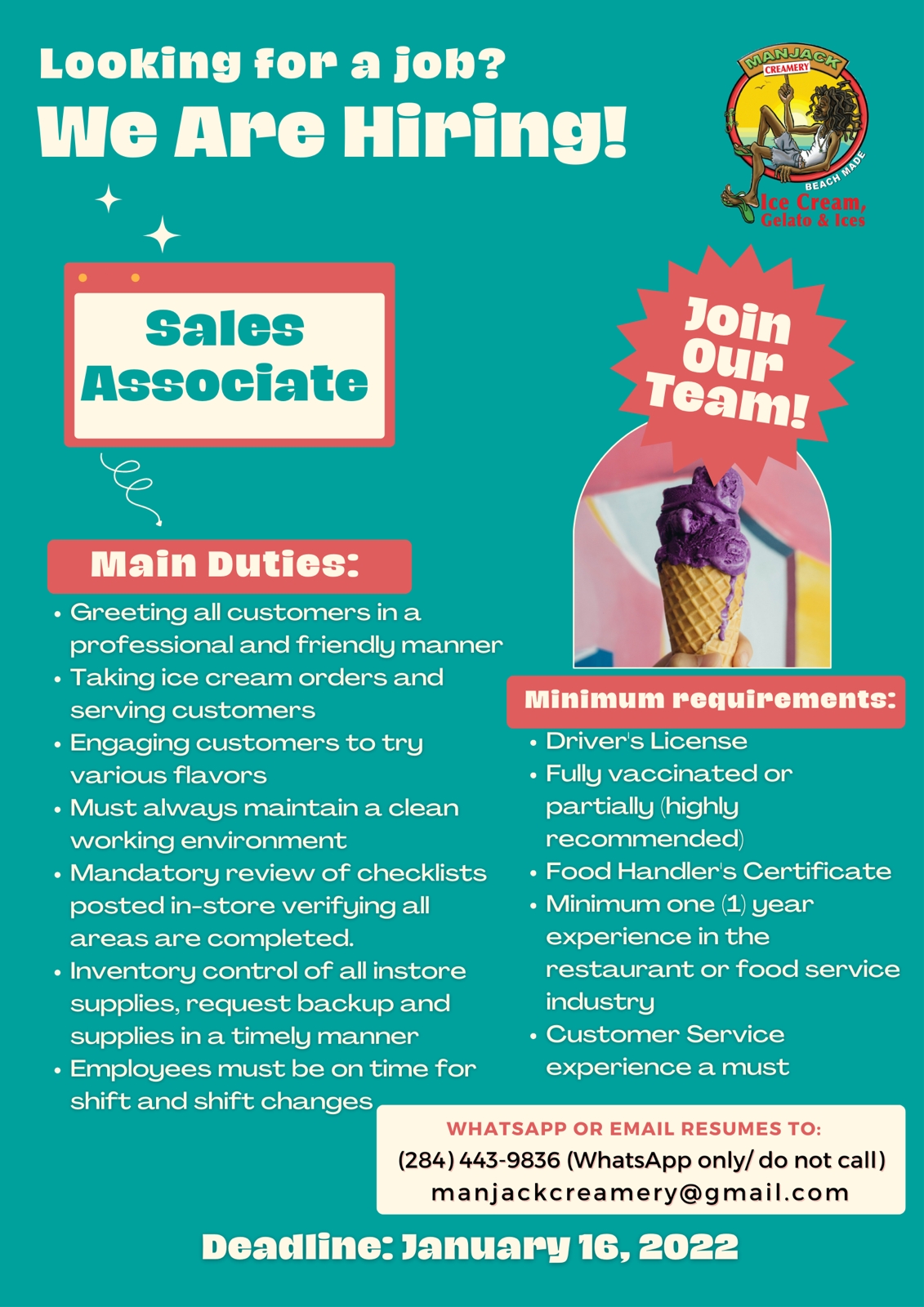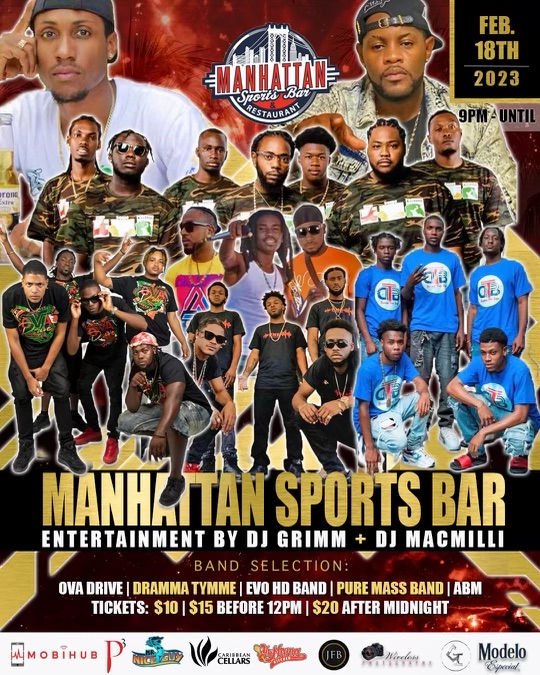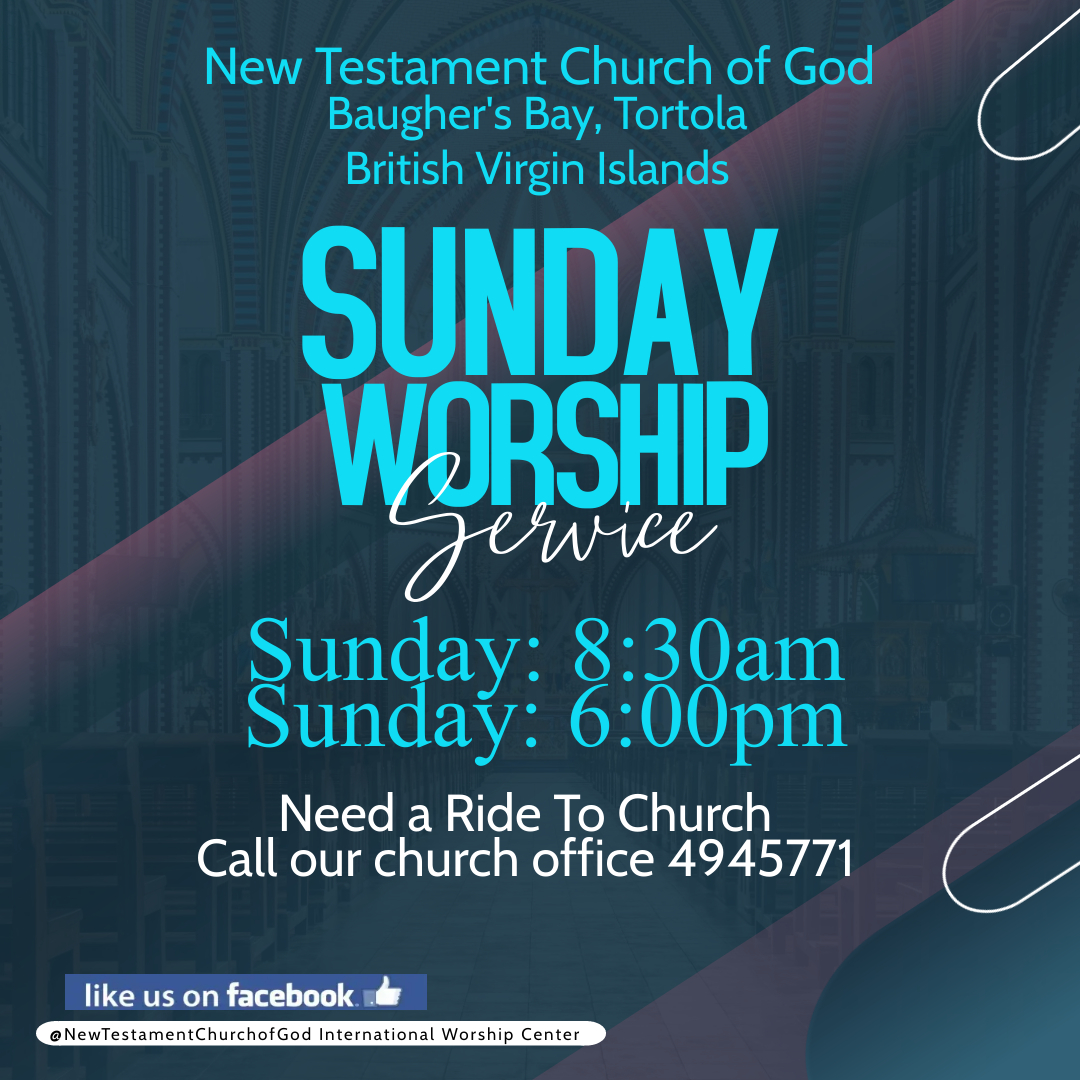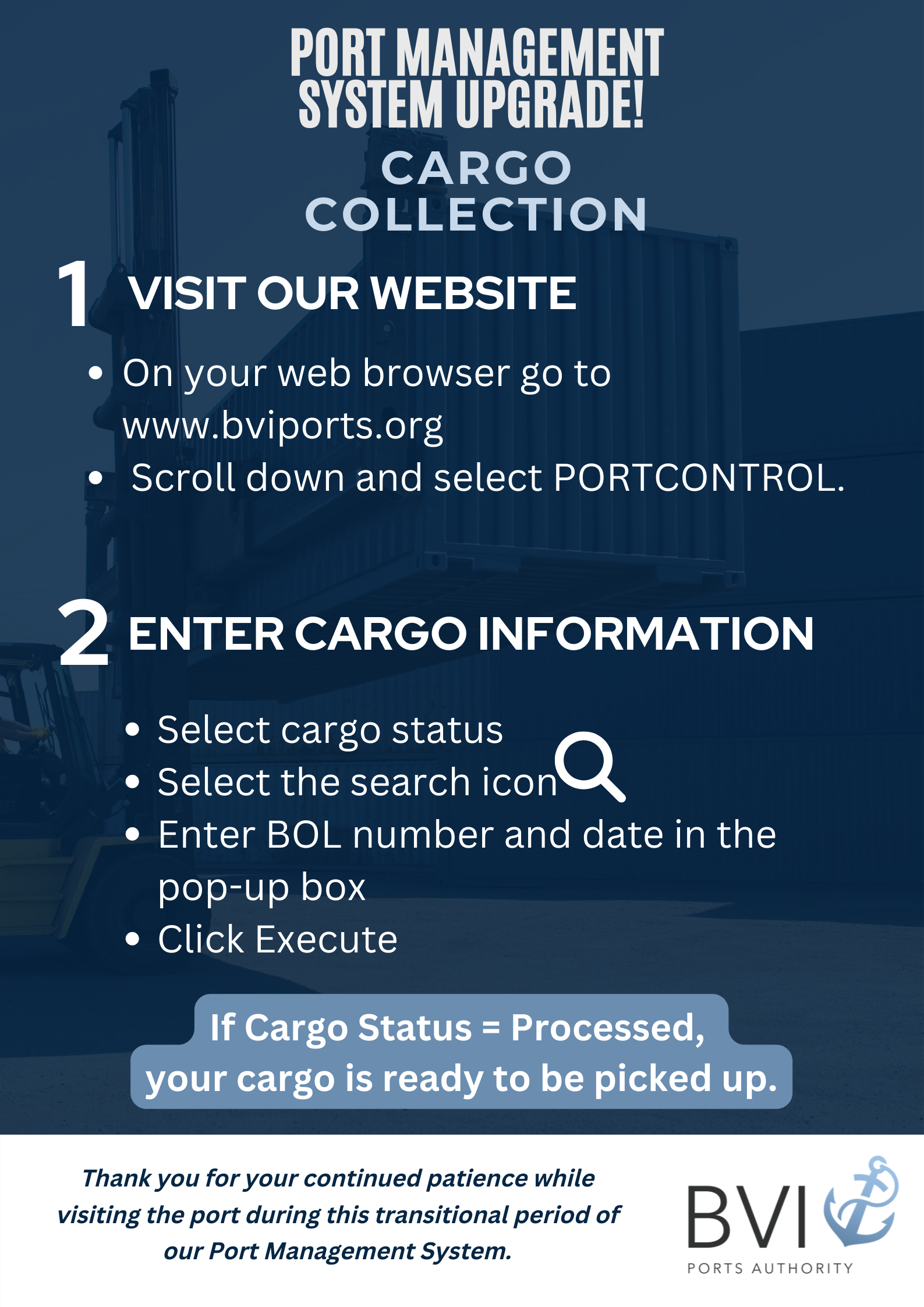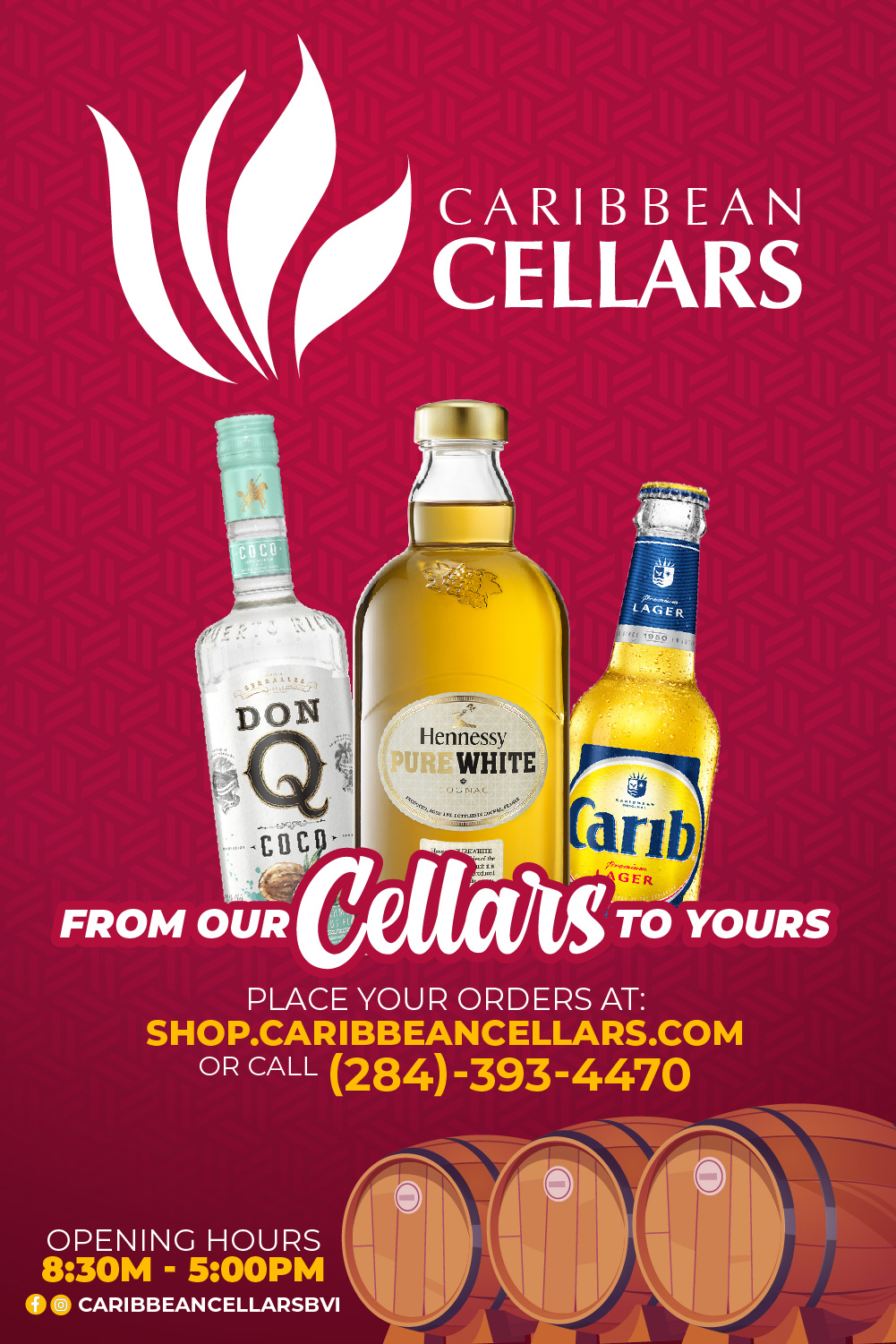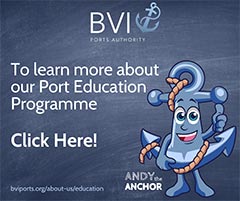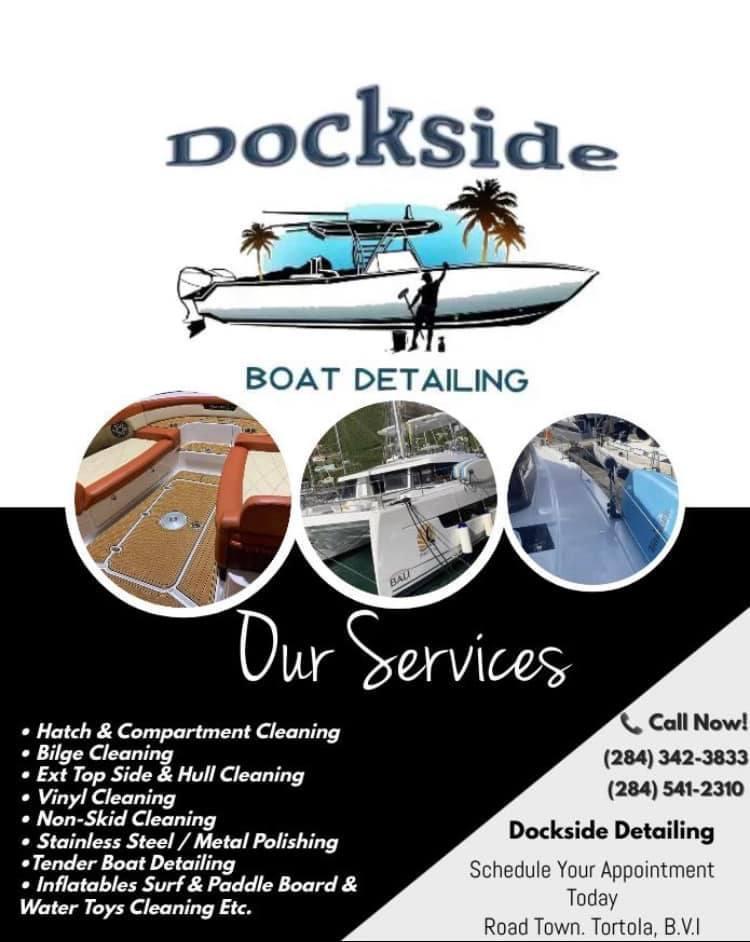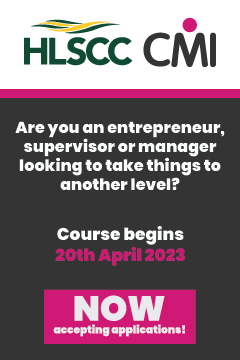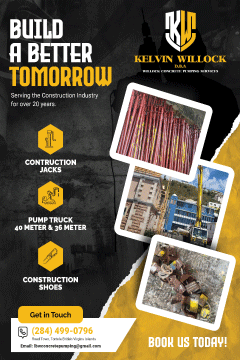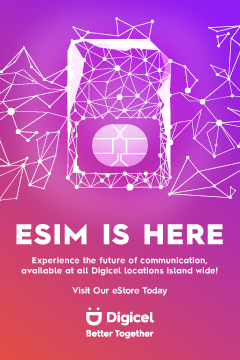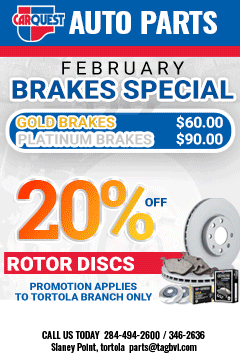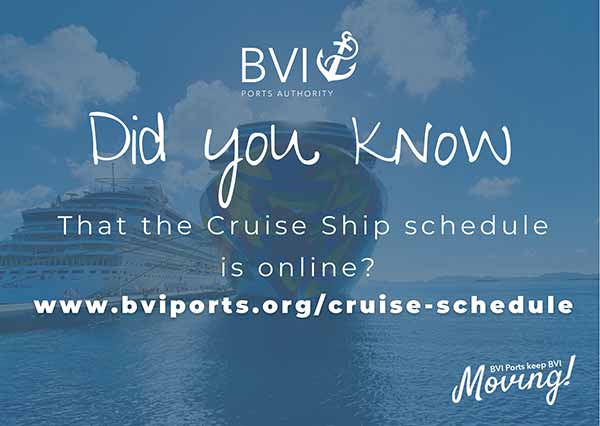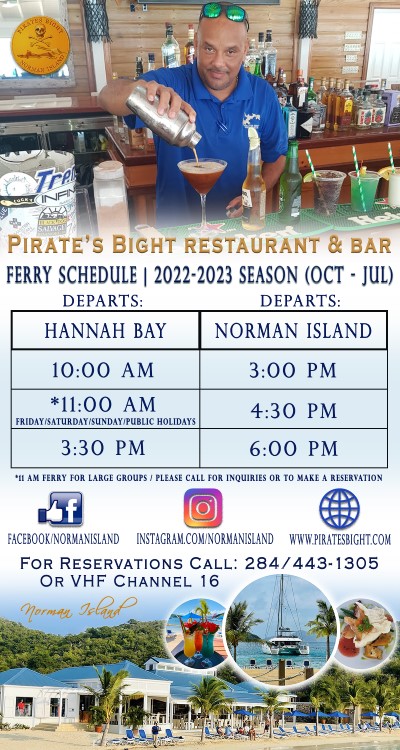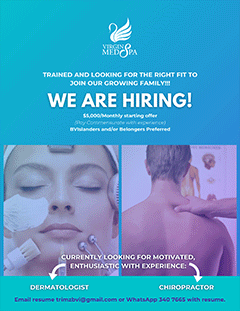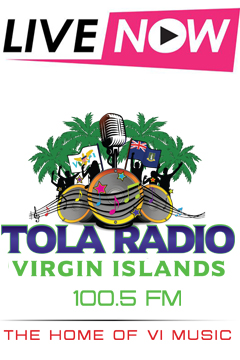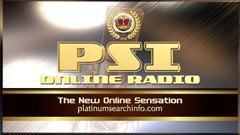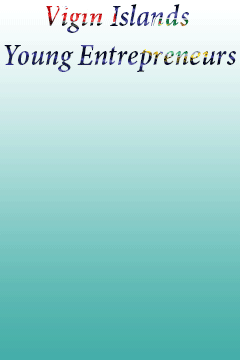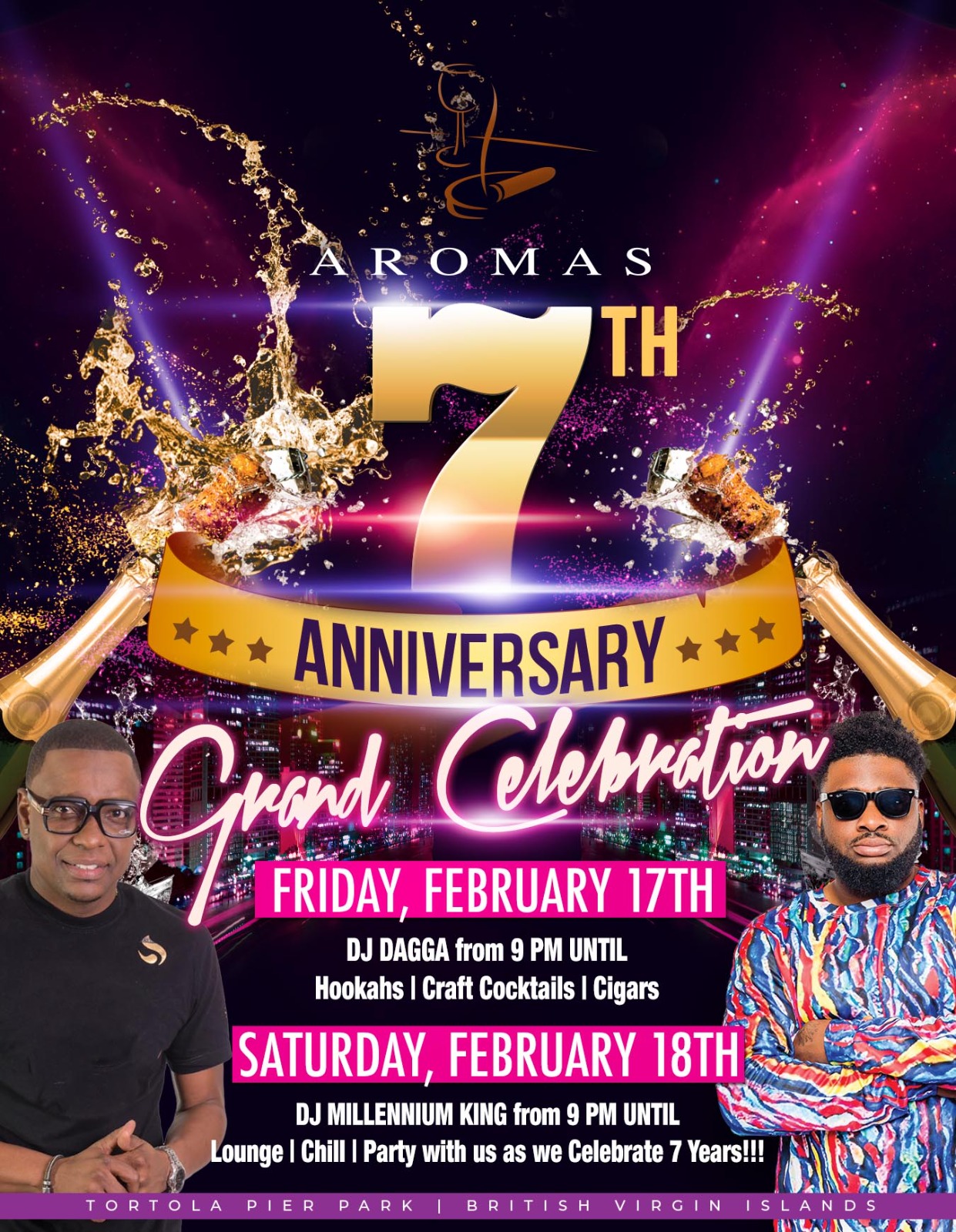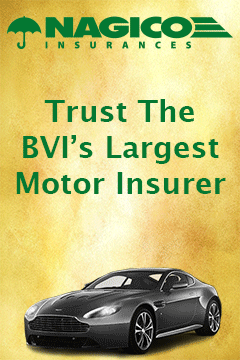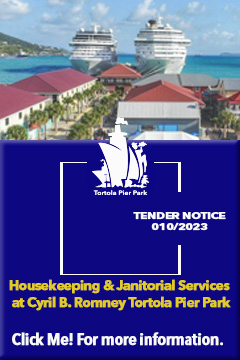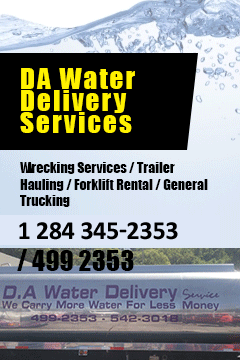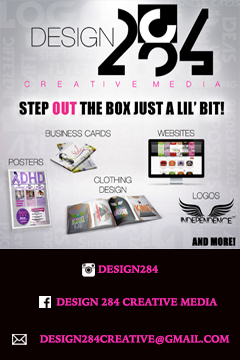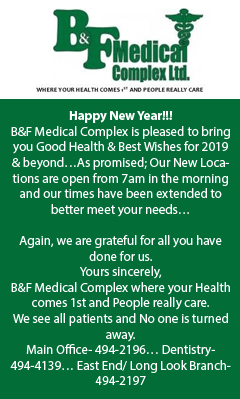 Disclaimer: All comments posted on Virgin Islands News Online (VINO) are the sole views and opinions of the commentators and or bloggers and do not in anyway represent the views and opinions of the Board of Directors, Management and Staff of Virgin Islands News Online and its parent company.