VI under threat from young generation 'void of godliness'– Bishop Cline
- says today's parents are no longer interested in taking their children to church
DUFF'S BOTTOM, Tortola, VI- Former senior pastor of the New Life Baptist Church (NLBC) in Duff's Bottom, Tortola, Bishop John I. Cline has called on Virgin Islanders to return their children to God and stop raising a generation of what he referred to as "children void of godliness".
The Bishop was at the time speaking in a social media live video on Facebook on November 10, 2023.
"For years I've tried to warn this, my beloved Virgin Islands about the threat of raising a generation of children void of godliness. I, with many other pastors and community leaders, have on many occasions, and as much as we had the opportunity, reminded this country that righteousness exalts a nation, but sin is a reproach to any people."
Bishop Cline said when his generation was growing up, there were two types of education that were important- standard education and religious education.
"You have to go to Sunday school, not just [regular] school, during the week. But [Sunday] school also on Saturdays and even on Sundays; Sunday afternoons or Sunday mornings. Just as important as an education, whether it was religious education or standard education were the core societal and living values," he said.
Parents only interested in 'standard education' for children
According to the Bishop, those were Humility, Honesty, Integrity, Respect, Discipline, Kindness, and Responsibility, which he said formed a part of personality responsibility and also helped to form good work ethics.
"Today it seems like most parents are only interested in their children's standard education, they are just not interested in taking them to church. They're not interested in even teaching them the very core values that undergird a peaceful society. It seems like it is more important to give them stuff, material stuff than to give them values."
Learning environment becoming 'hostile'
According to Bishop Cline, the standard education system is now under threat from indisciplined and disrespectful children, who are fighting in schools and making the learning environment almost a hostile one. 
"Furthermore, all of us know you can be educated and be an educated fool, so to speak, because we know that education alone cannot build a nation, cannot save a child, and does not alone by itself contribute to the well-being of a child." 
Bishop Cline said the VI is in need of divine intervention, which includes godly and visionary leadership who are willing to sit with families, churches, schools, and the community at large to stop the social, moral, and spiritual decay.
He said parents; however, should make it a priority to take their children to church, and to Sunday school for children under age 7. "If your child is between 7 and 13, I would advise you to start talking to your child. Do not let iPads, Netflix and the Internet raise your child. Take time out. Go back to the dinner table and have a conversation.
"Don't spend all your time at work working for money while your child's life is being lost. We need to save our nation," Bishop Cline warned.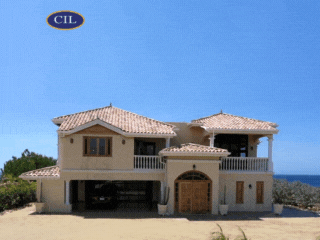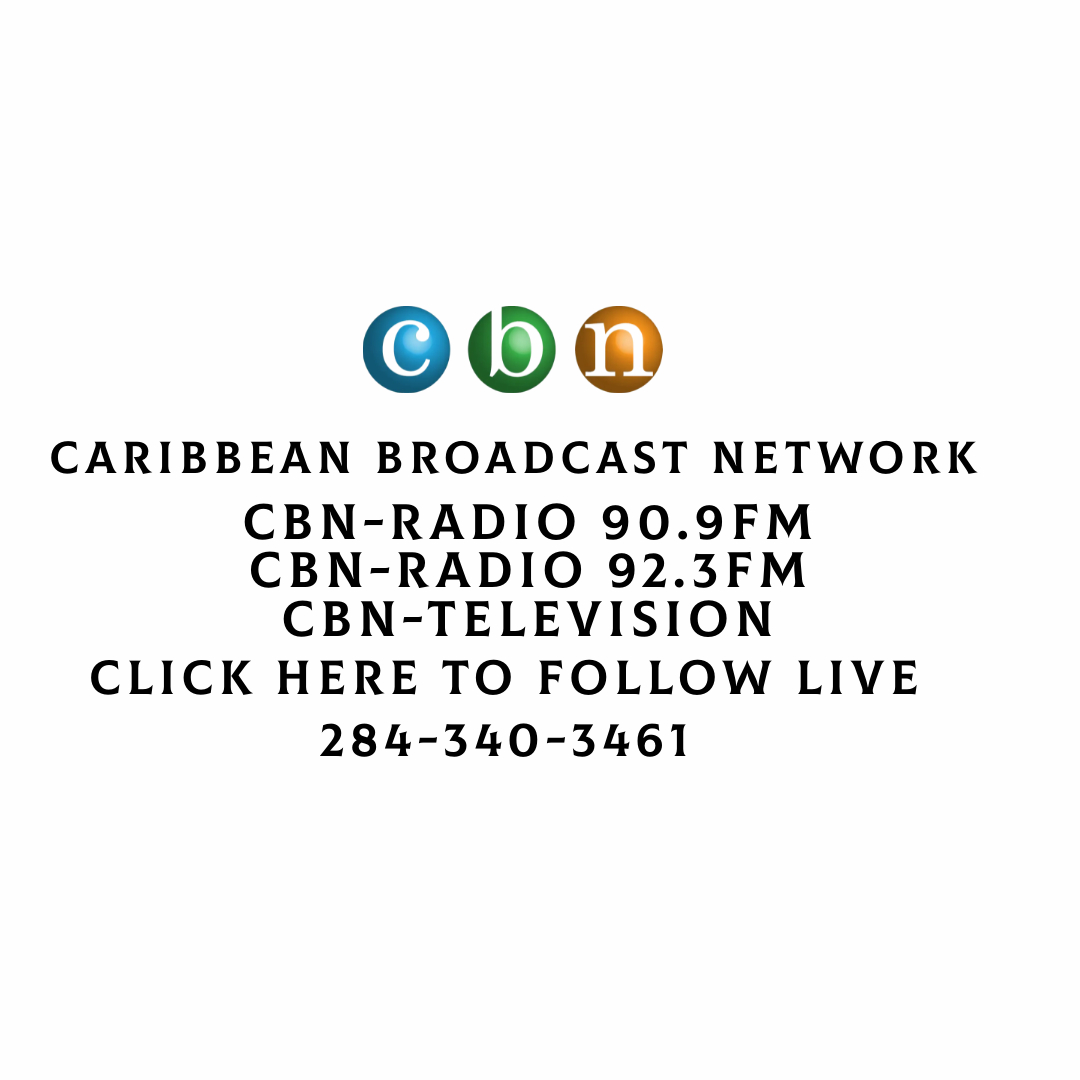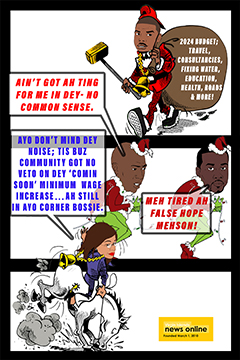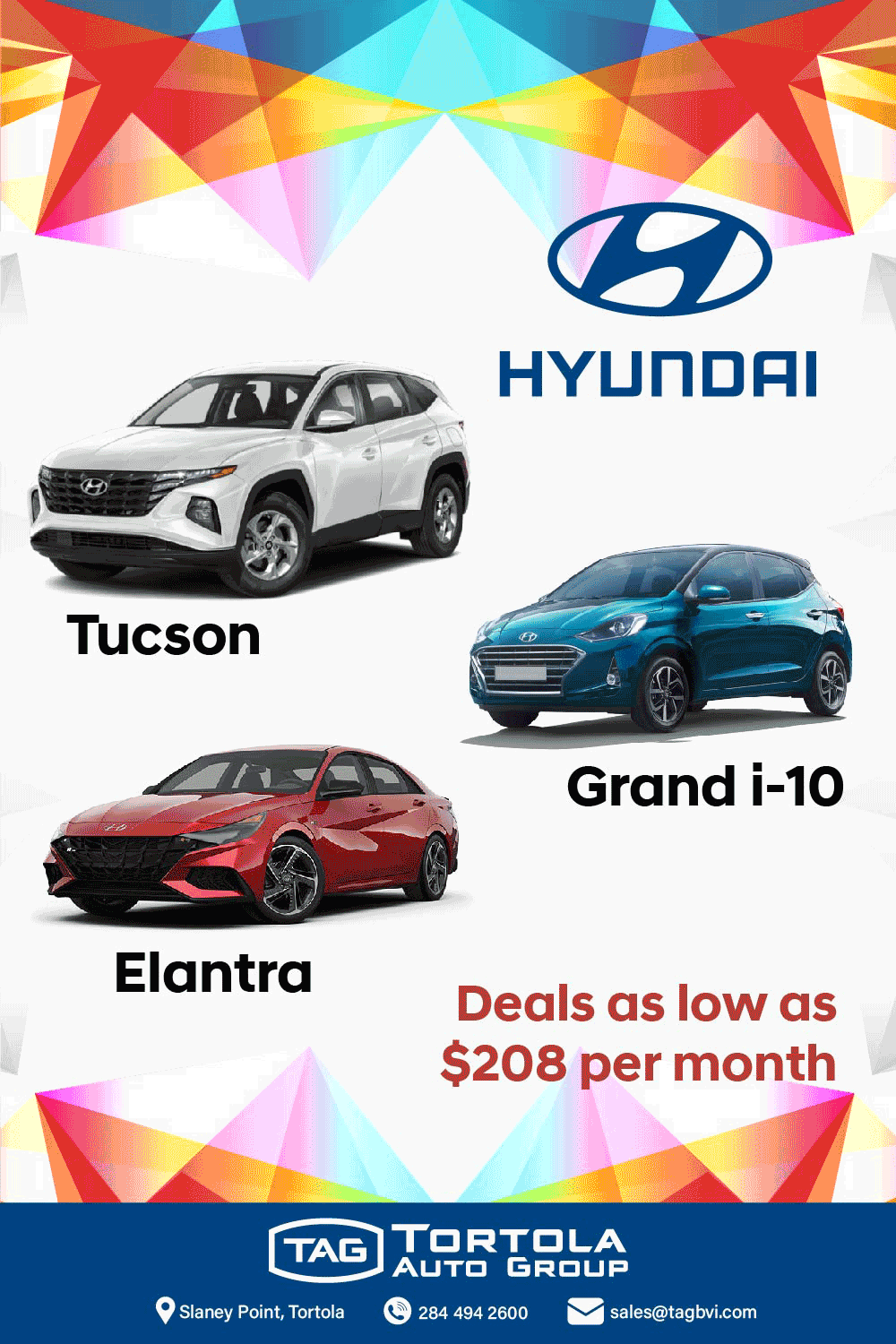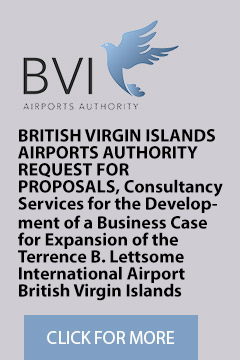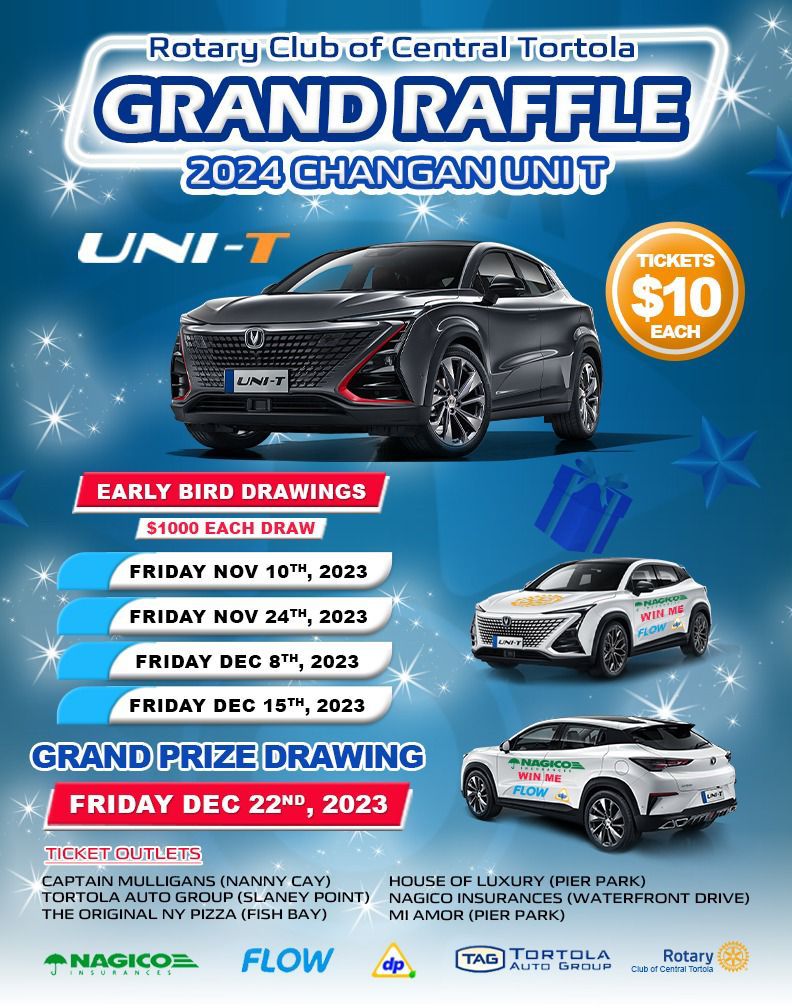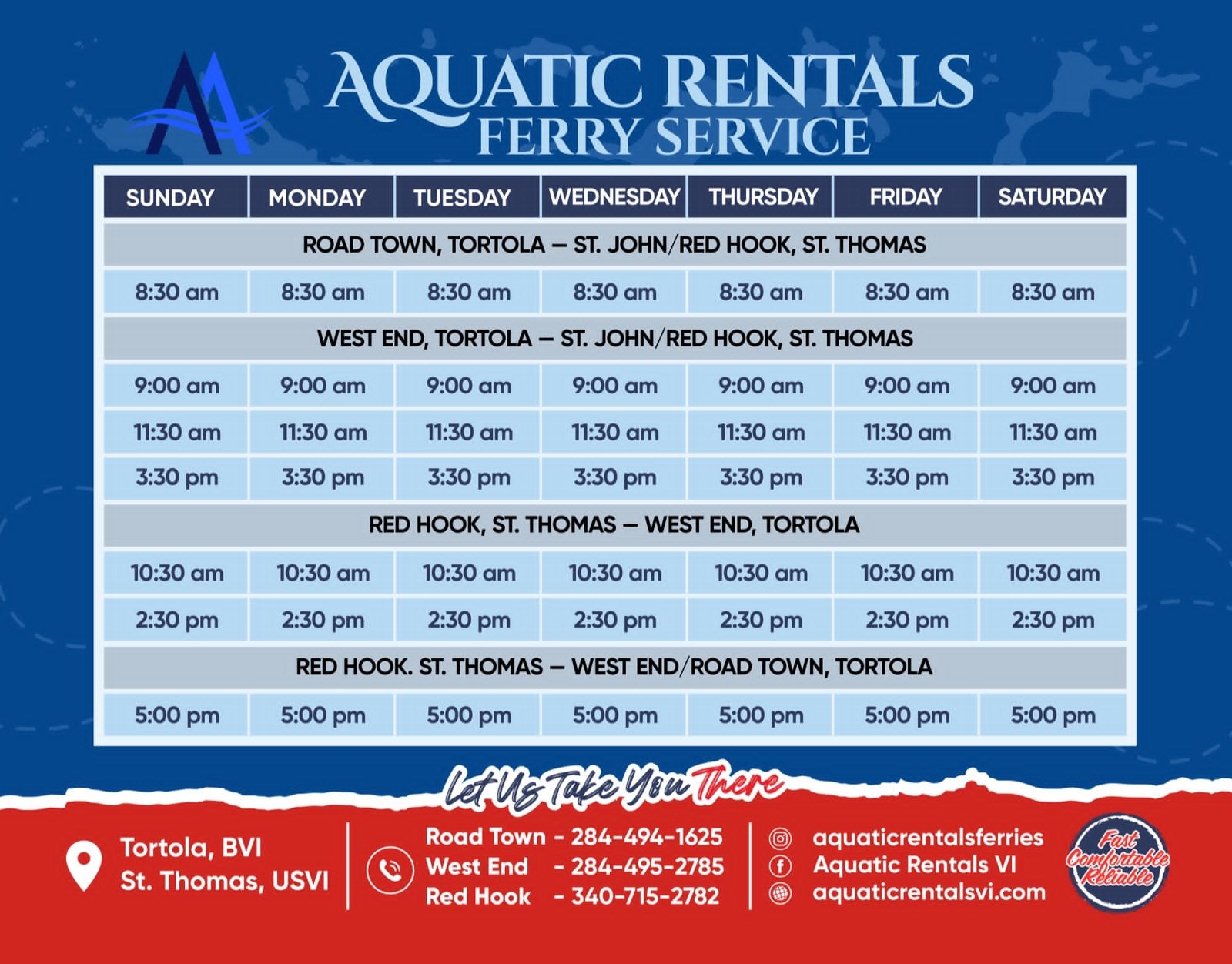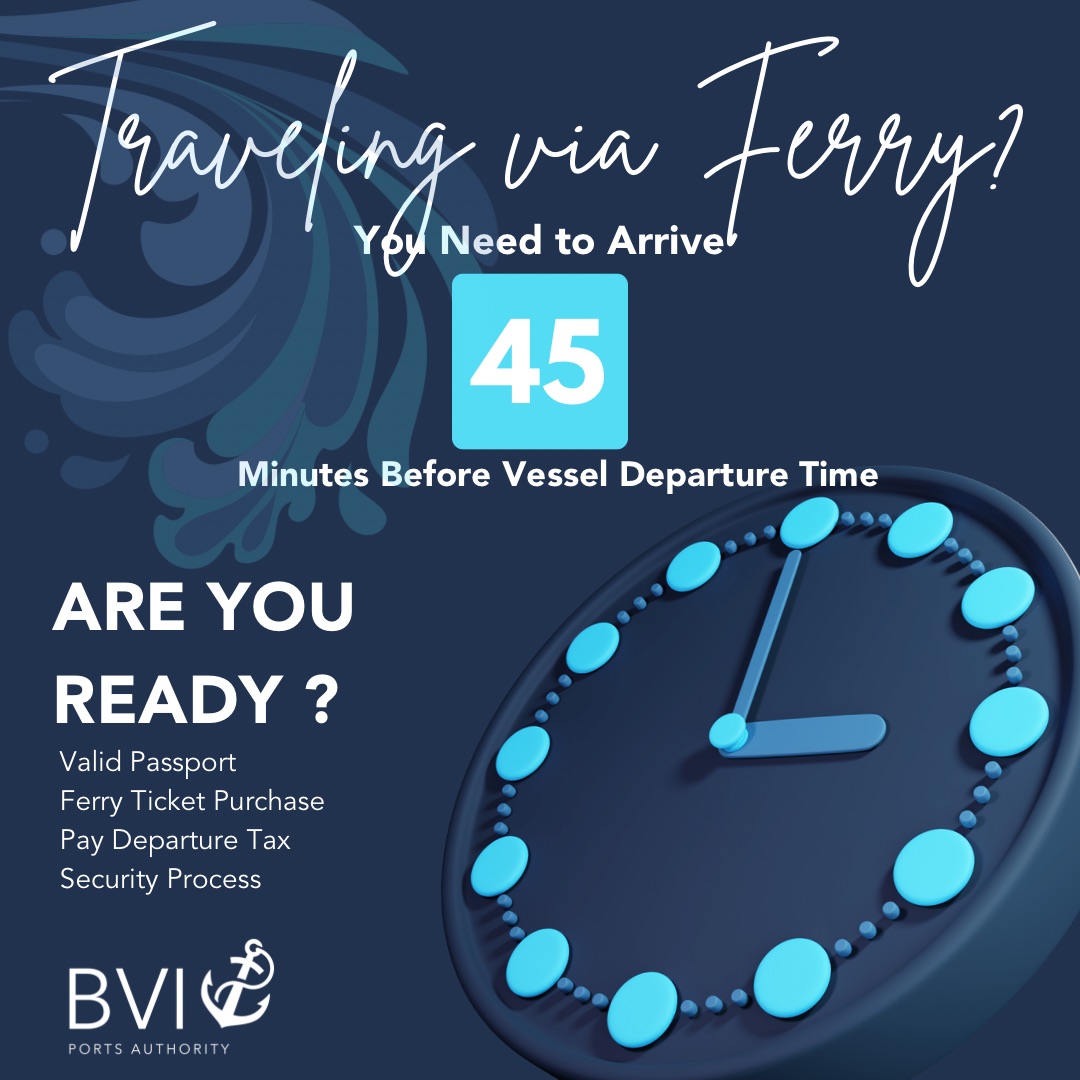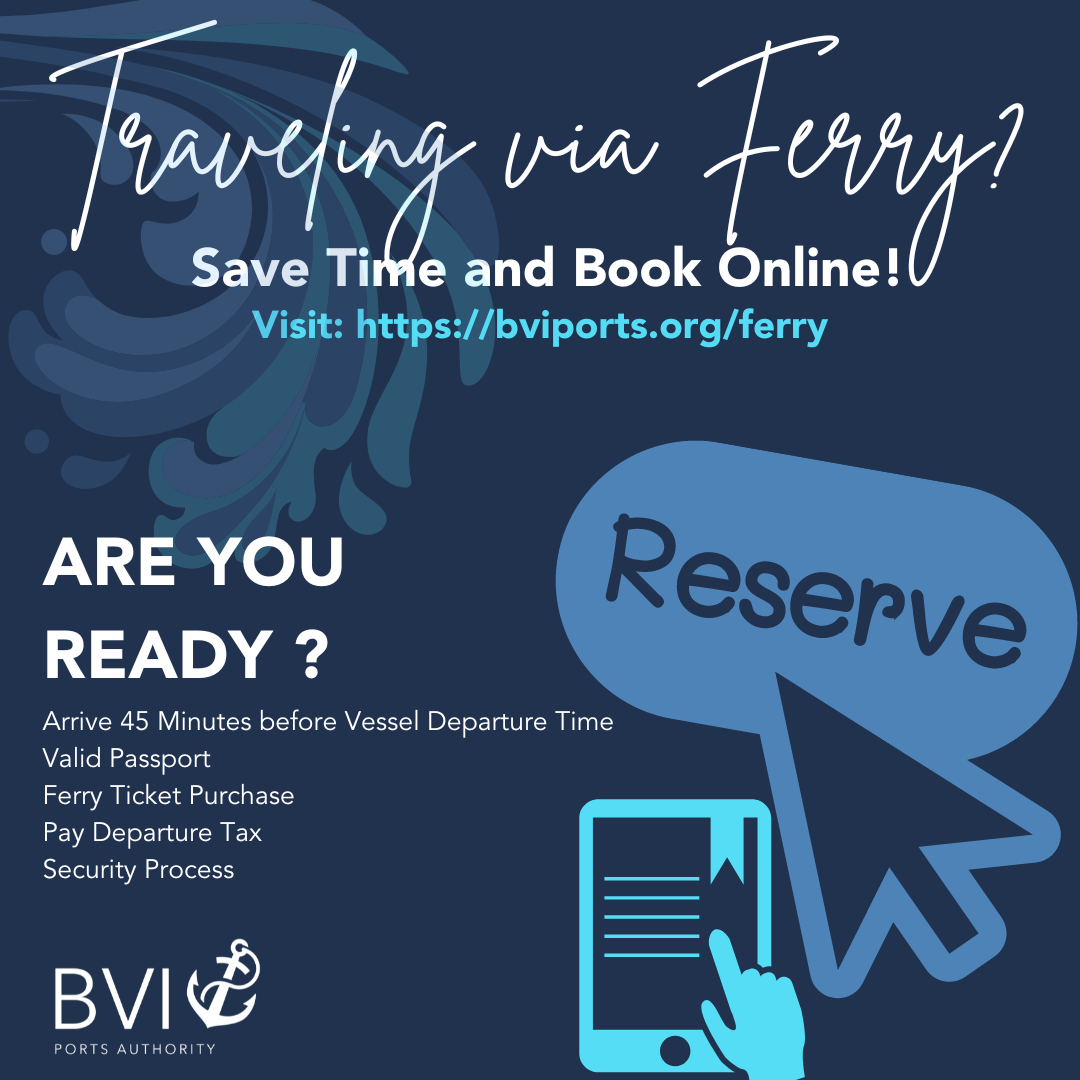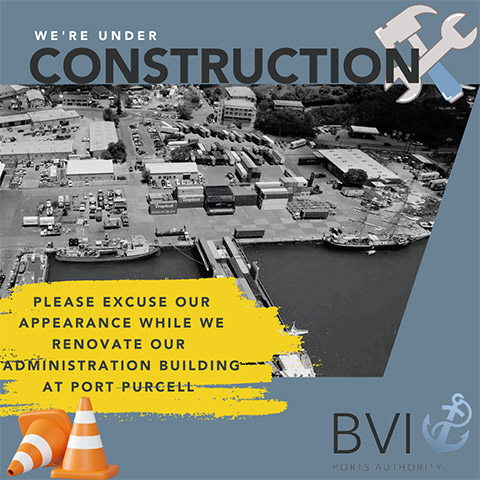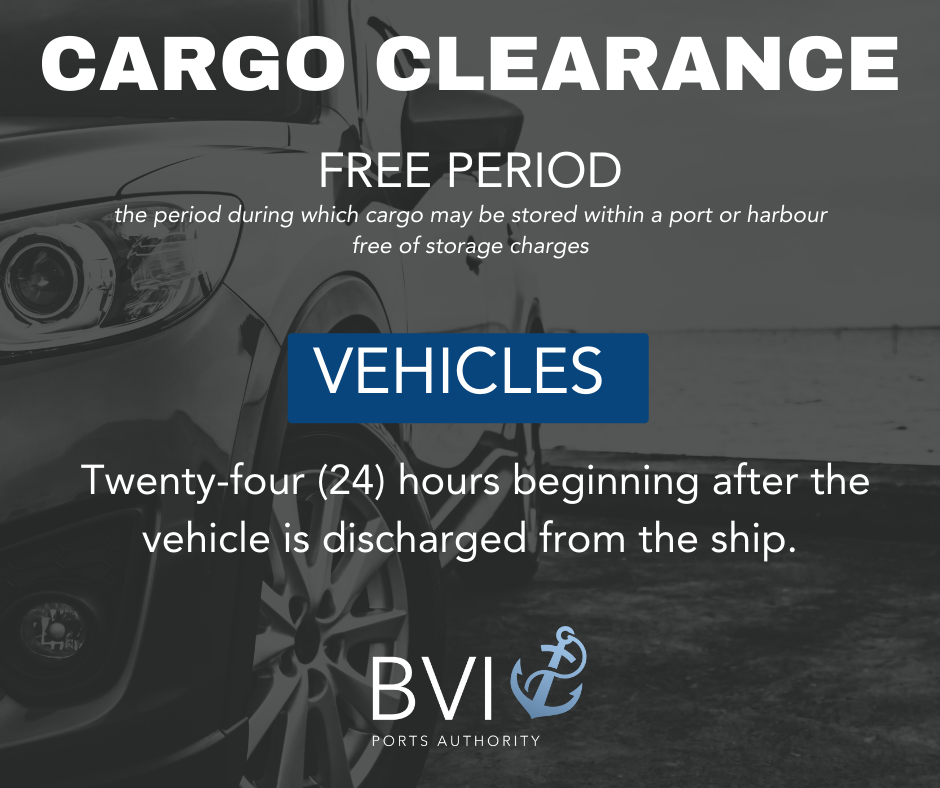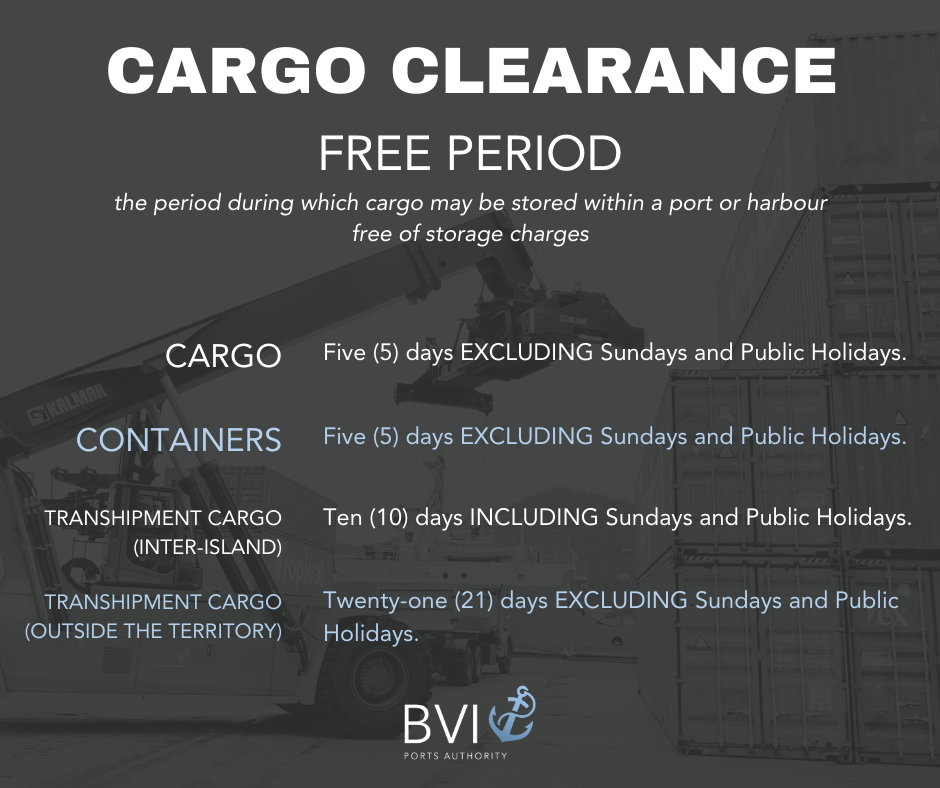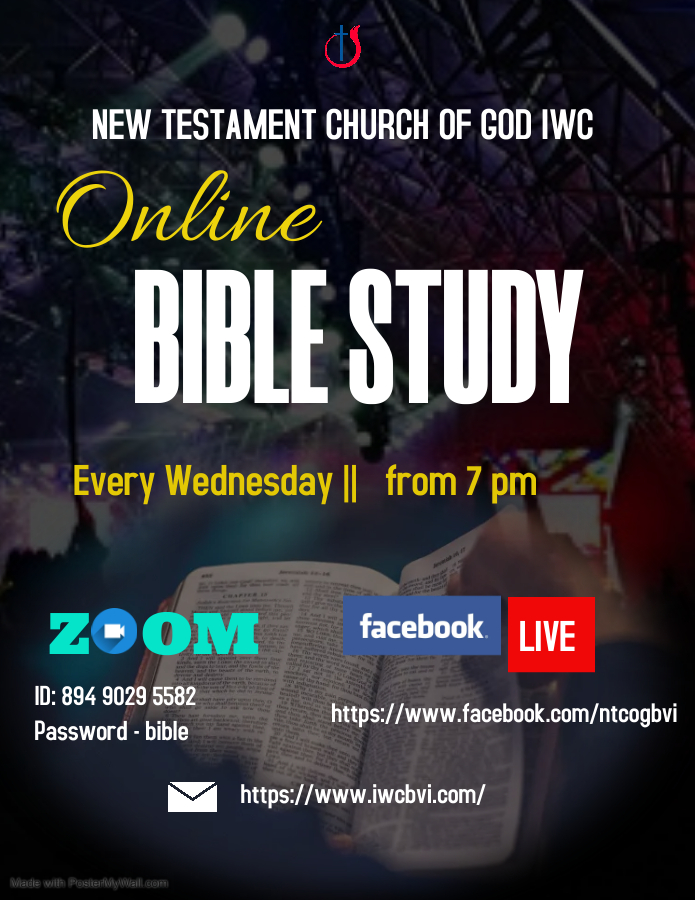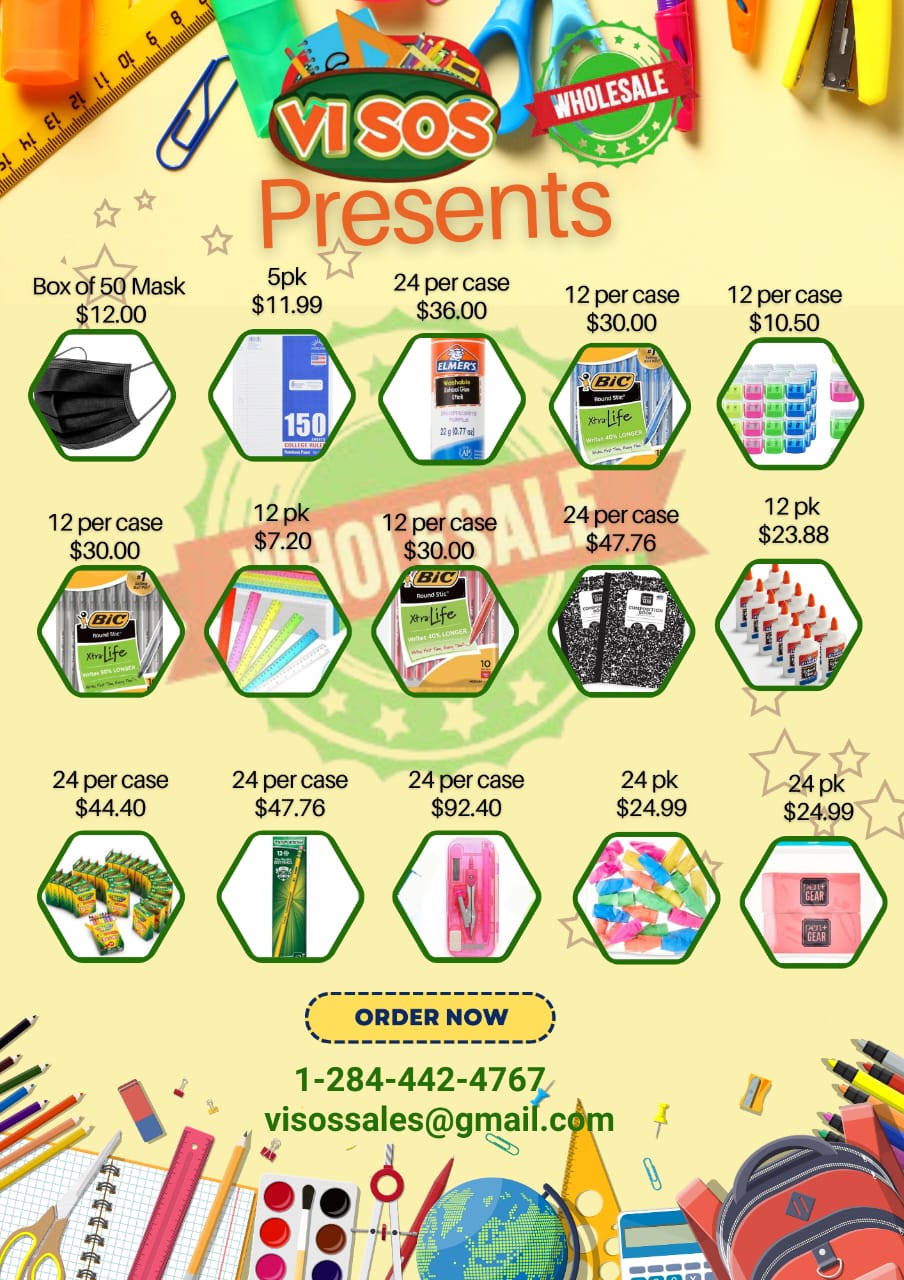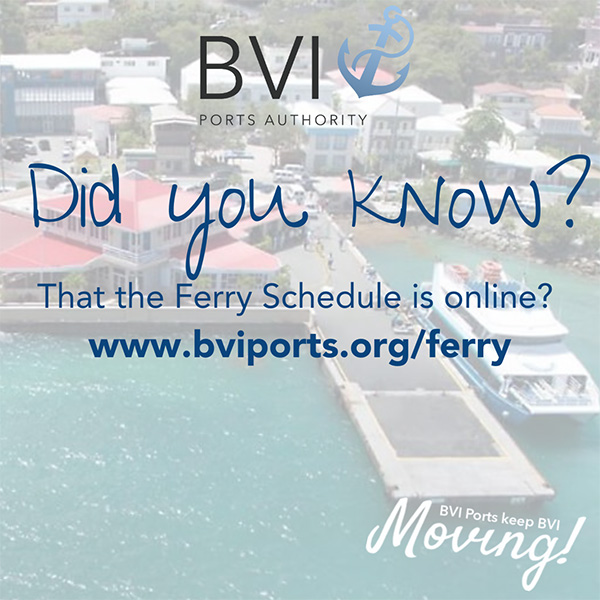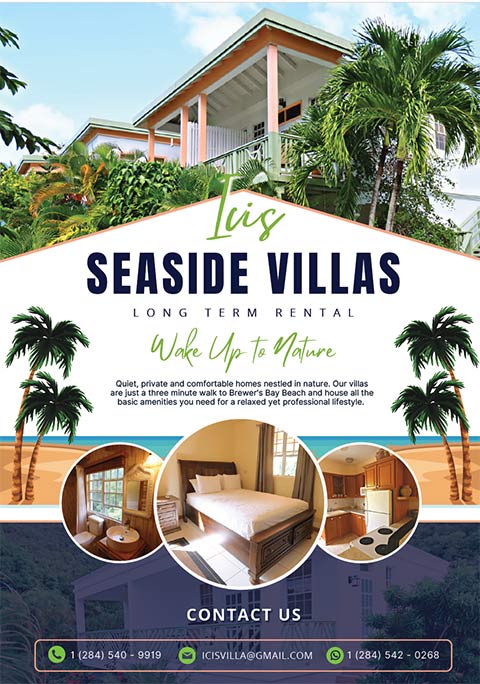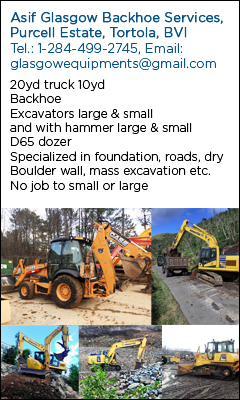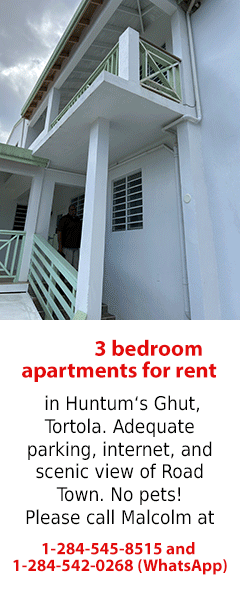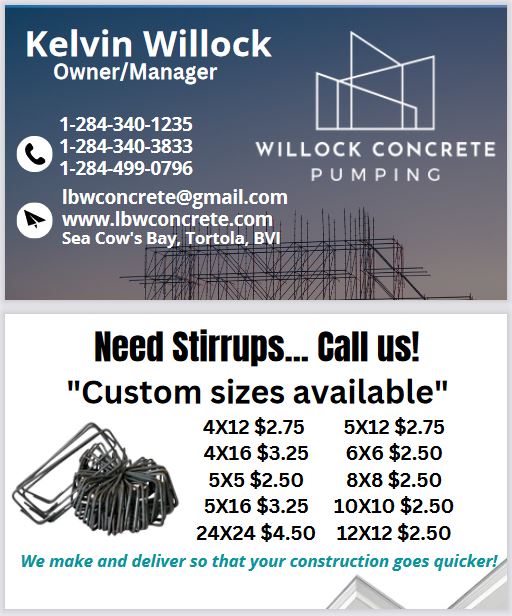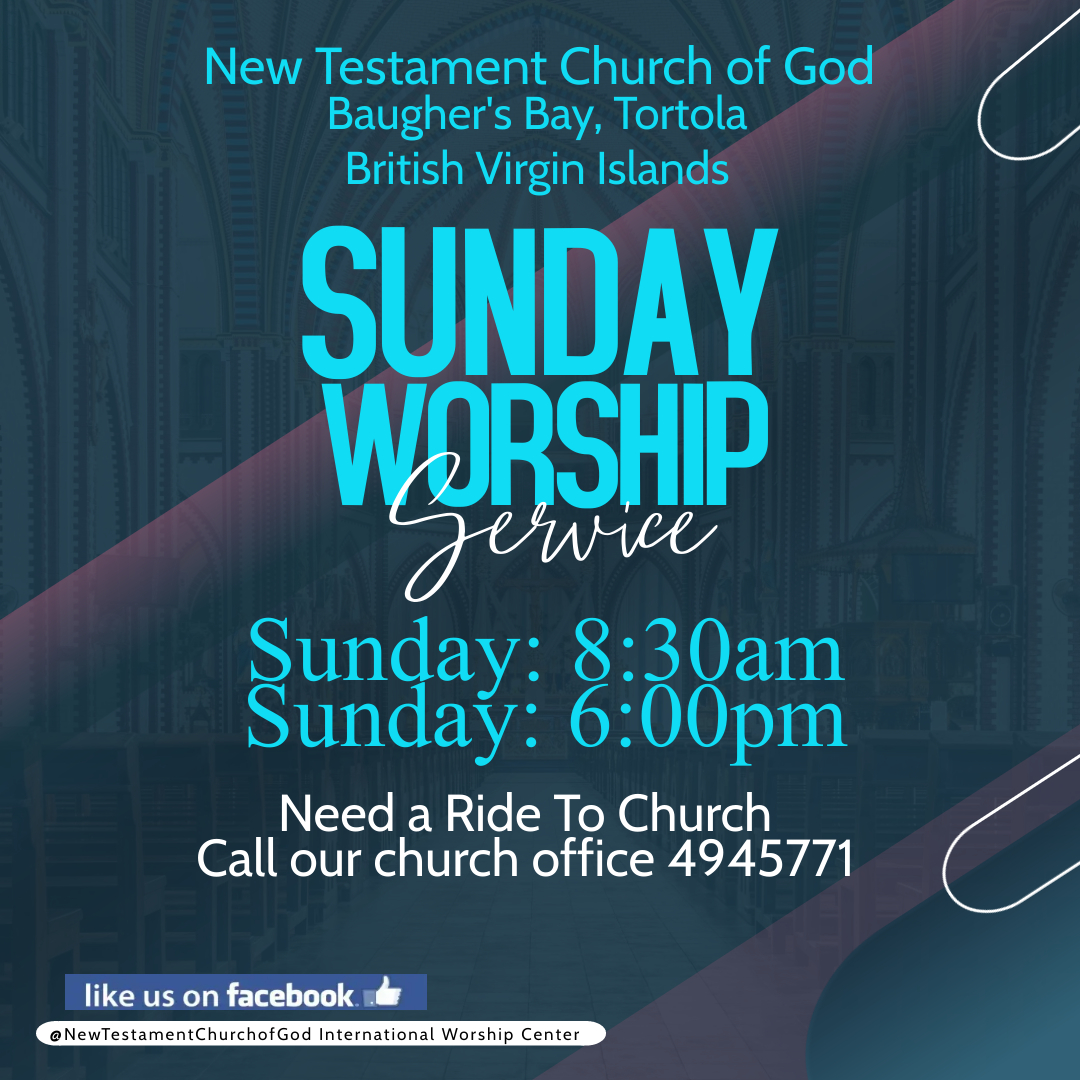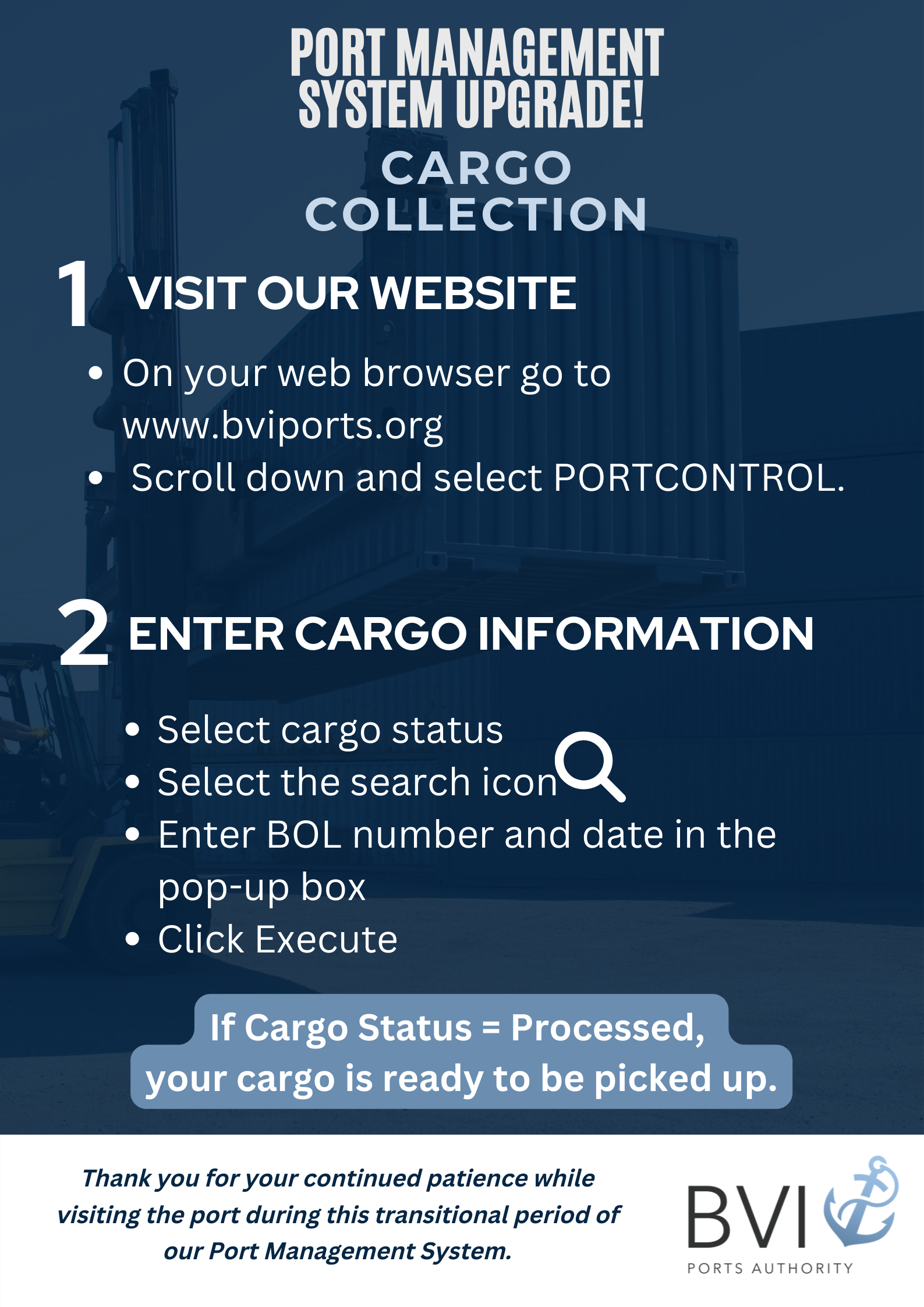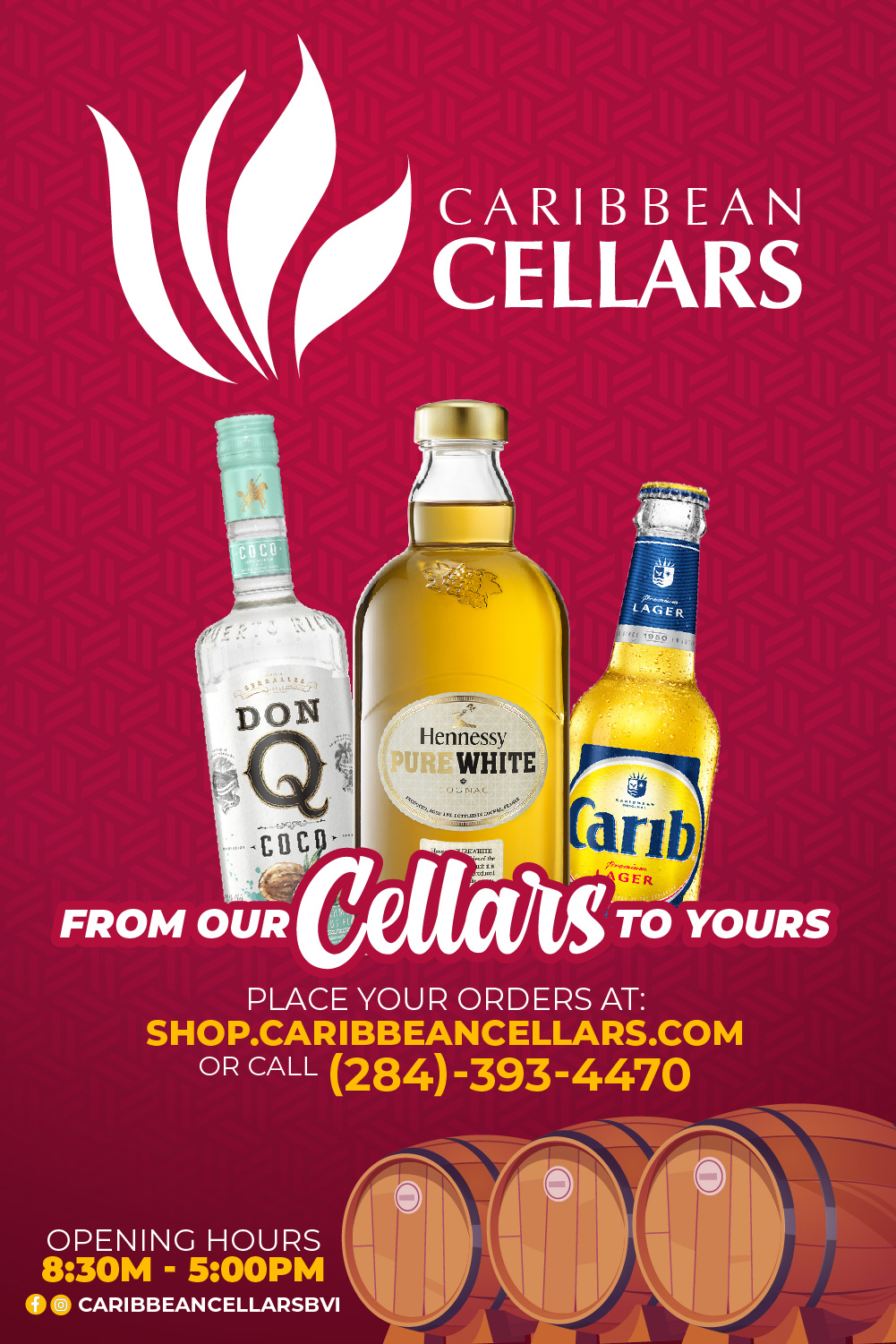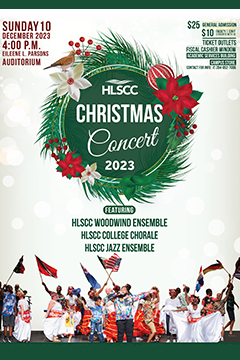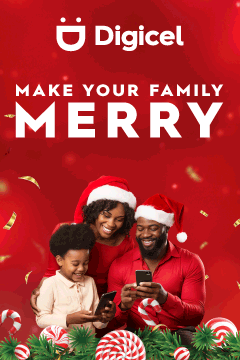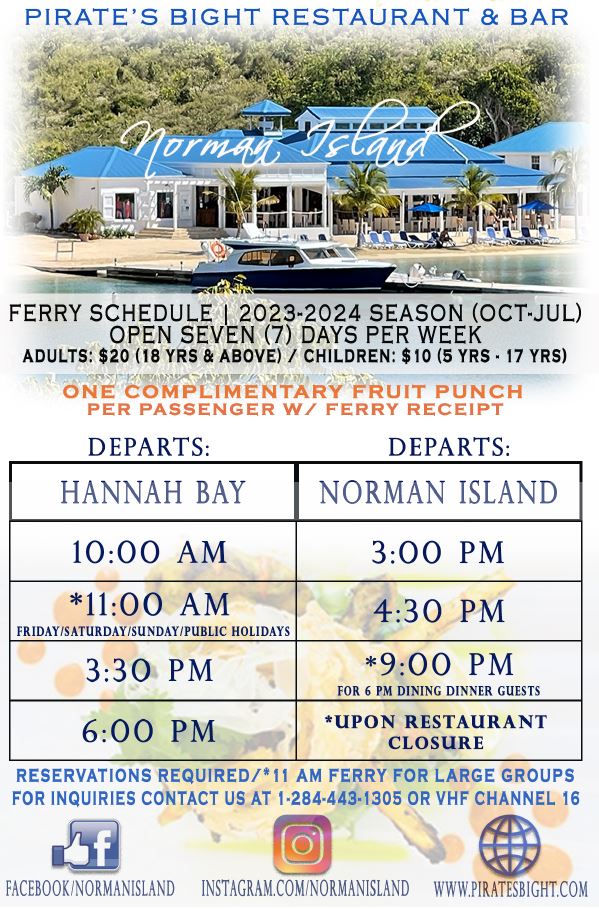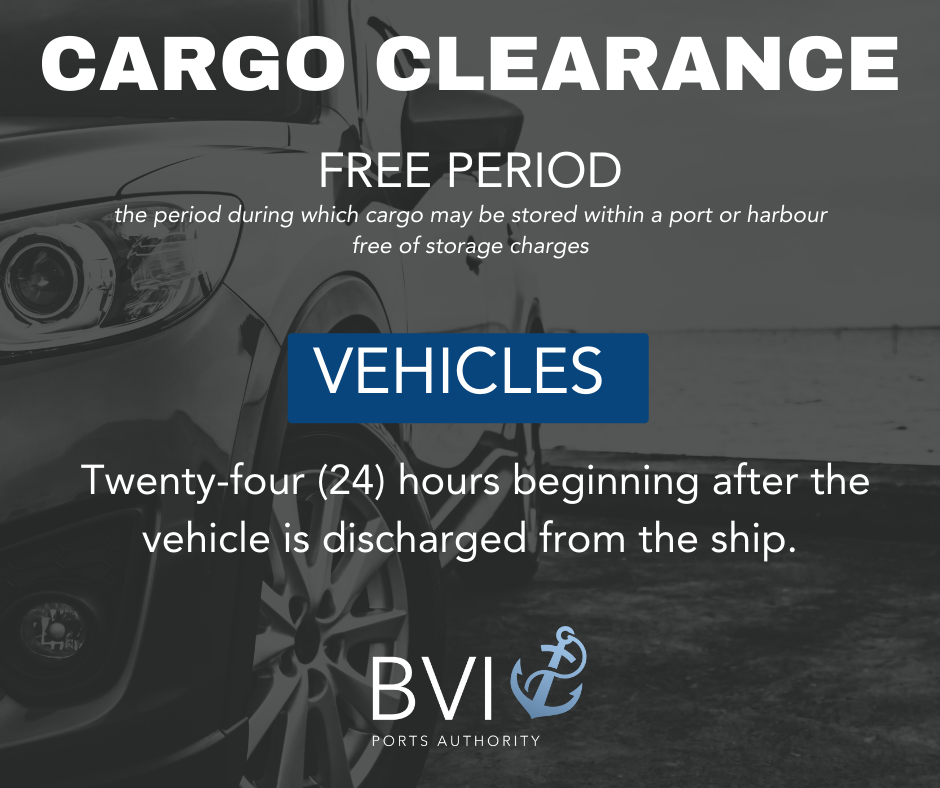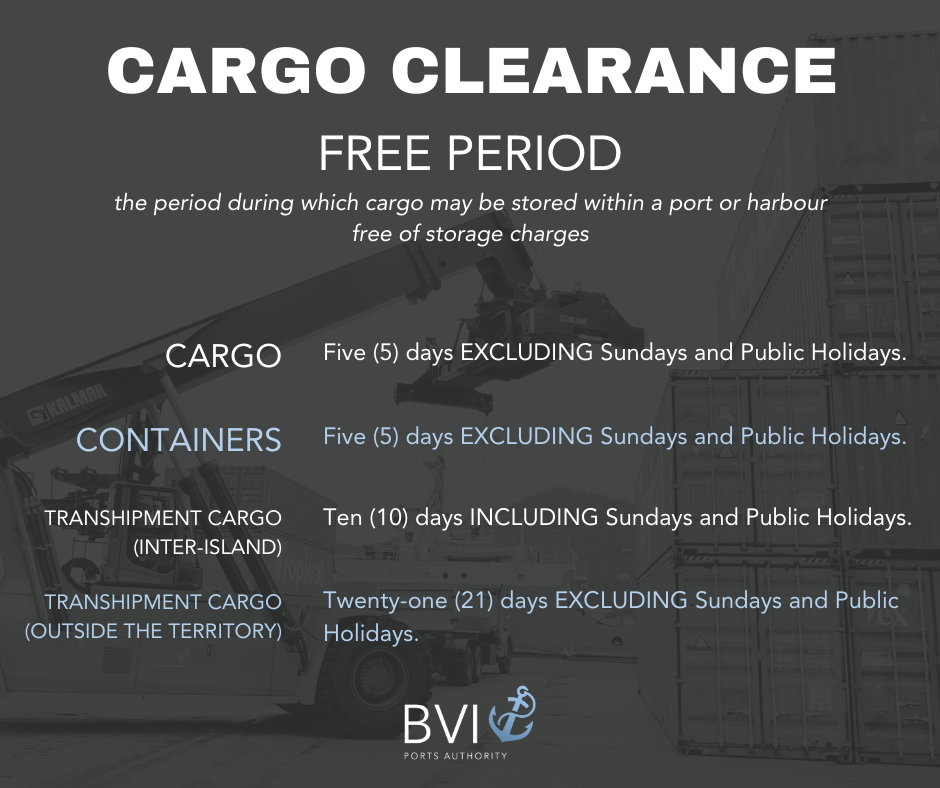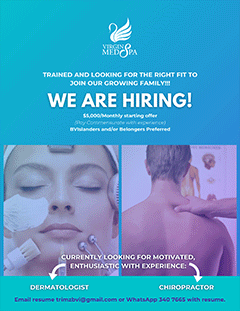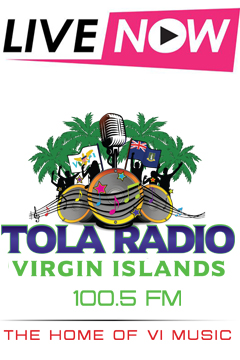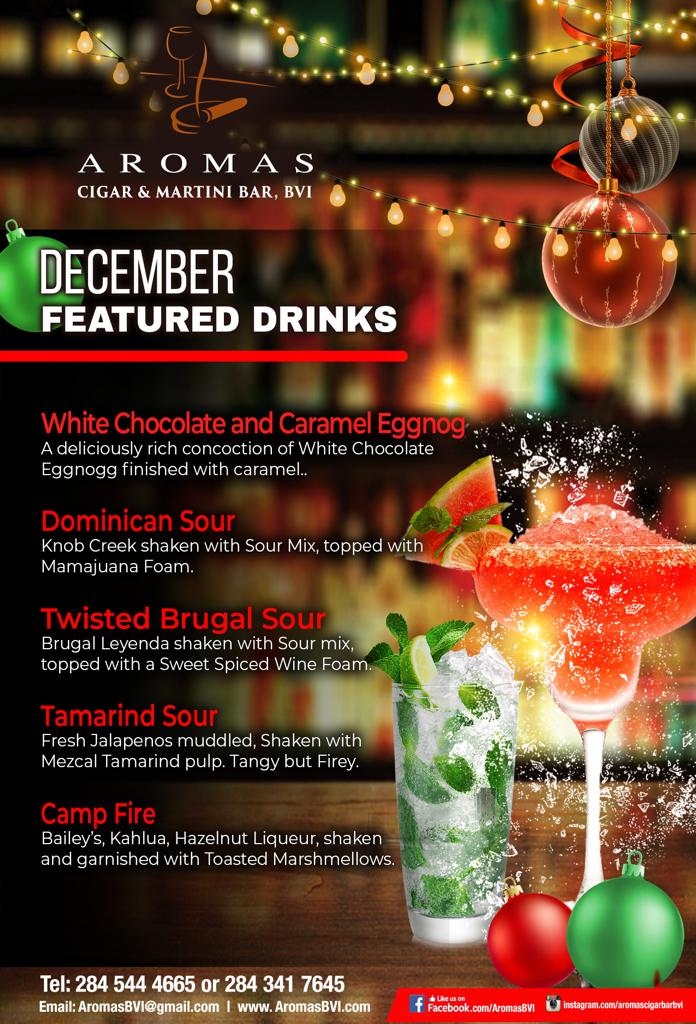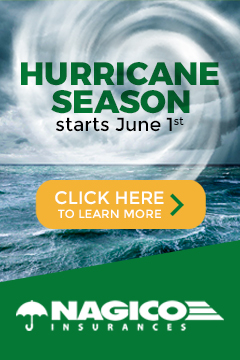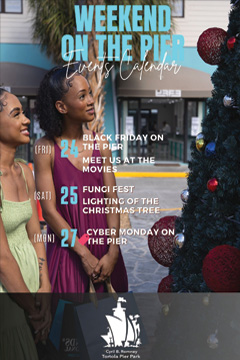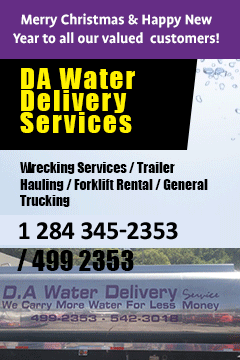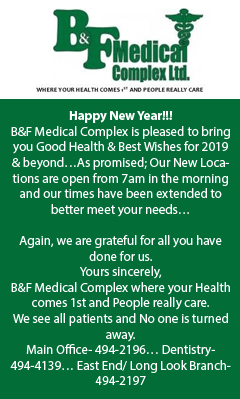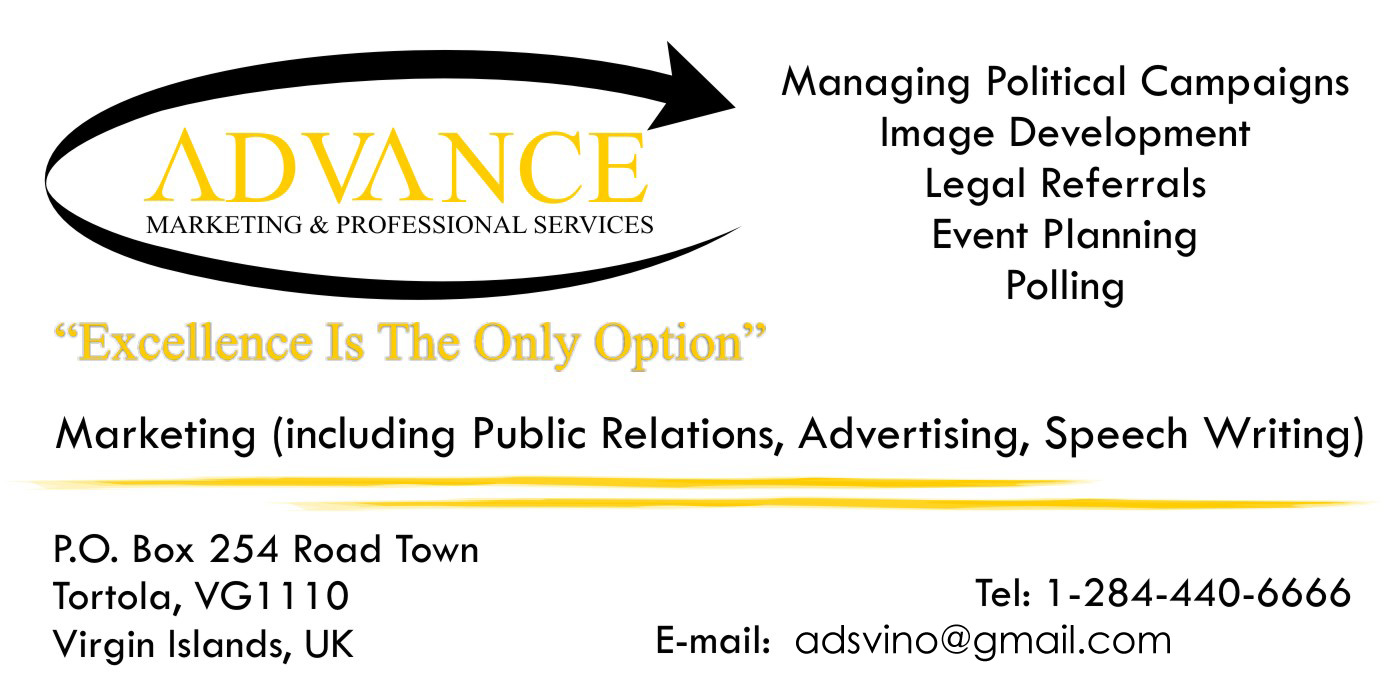 Disclaimer: All comments posted on Virgin Islands News Online (VINO) are the sole views and opinions of the commentators and or bloggers and do not in anyway represent the views and opinions of the Board of Directors, Management and Staff of Virgin Islands News Online and its parent company.