VG Bayside Blazers up 1, down 1 in 'District League' C/Ships finals
Jr Bayside Blazers lost to Jr Skillful Ballers & Sr Bayside Blazers won against A's
ROAD TOWN, Tortola, VI – In an electrifying night of basketball, Island champions the VG Bayside Blazers of District 9 have tasted defeat in the 'District League' championship finals with the Jr team losing to Jr Skillful Ballers in game one of the series finals held last evening, Friday, October 1, 2021, on Tortola.
For the Jr game, Javin Wattley of Jr Skillful Ballers scored a top 21 points to propel his team as winners of Game 1 in the best of 5 series with 59 overall points to beat the Jr Bayside Blazers' 56.  
However, in the senior division, the game was a close one with the Sr Bayside Blazers maintaining their winning streak with a score of 84 points against A's 80.  
Senior Jevon Demmings's top score of 25 for A's in the Game 2, was not enough to propel the team to the winning spot giving the stellar performance of Bayside Blazers last evening.
The Blazers dominated the court even as A's also had the second top score of 24 points from Shakeem Blackmore.
Meanwhile, for tonight's game in the continuation of the best of five series, the teams will take to Virgin Gorda's Jeffery Caines Arena to battle it out again with Game one starting at 6:30 pm and Game 2 starting at 9:00 pm in the second round.
Transportation available!
For persons interested in traveling to the VG for the games, transportation will be covered by the federation and the boat leaves Road Town at 5:30 pm and returns after the game.
The Ferry will cost $20 Roundtrip and a shuttle to the arena is $5 for Adults and $3 for children.
The entrance fee to the games is $7 Adults and $5 for children and persons are being encouraged to bring a face mask as strict public health measures will be in place.
On Sunday, the games will return to Tortola for more basketball action in the 2021 District League championships finals. 
Virgin Islands News Online (VINO) will bring more sports coverage as the games progress.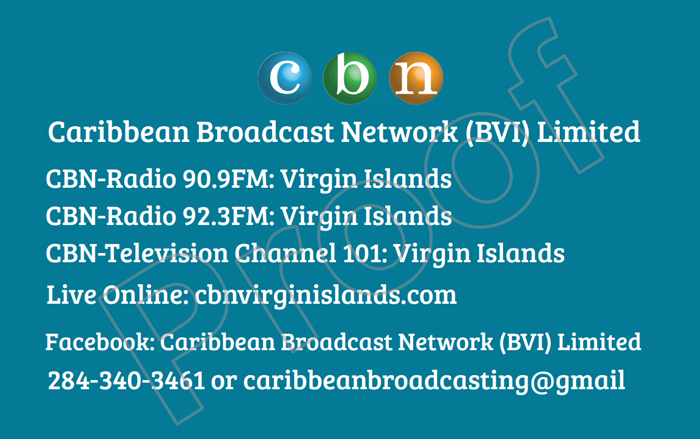 Parse error: syntax error, unexpected T_CONSTANT_ENCAPSED_STRING in /data/web/virtuals/37199/virtual/www/domains/virginislandsnewsonline.com/templates/ads/ads_inner_sidebar.php on line 13