VG Bayside Blazers Jr & Senior teams reach 'District League' C/Ships
- the undefeated VG Bayside Blazers Sr team play A's in the Championships from Friday, October 1, 2021
ROAD TOWN, Tortola, VI- The unstoppable VG Bayside Blazers of District 9 have reached the Championships of the BVI Basketball Federation (BVIBF) National 'District' League in both the senior and junior divisions.
The undefeated Senior VG Bayside Blazers swept Gunz of District 1 at the weekend, easily winning the first encounter at the Multi-Purpose Sports Complex, 112-47, on Friday, September 24, 2021, and then staving off a strong challenge of the Gunz at Jeffrey Caines Arena in Virgin Gorda, 91-77, on Saturday, September 25, 2021.
Killven M. Samuel was the leading scorer, with 16 points, for the Blazers on Friday while Dudley Richardson, with 17 points, was the only Gunz player managing a double-figure score.
Meanwhile, A's went 1-0 up against Mega Mix, with Juan Richards (24 points) and Jevon Demmings (20) the leading scorers.
Blazers sweep Gunz
The games switched to Virgin Gorda on Saturday and despite Ray D. Victor being back in action after missing the first game, Gunz were unable to level matters against VG Bayside Blazers.
Stephano Paul dropped in 17, Samuel 16 and Kimron Telemaque 15 for Blazers while Victor netted a game-high 29 points, which included 6 three-pointers, 9 rebounds and a spectacular block that aroused the crowd.
Senior VG Bayside Blazers now play A's in the Championships slated to start this Friday, October 1, 2021.
A's advance to Finals
Meanwhile, Mega Mix levelled their series with A's by winning 93-83. Douron Phillip knocked in 30 points and grabbed 12 rebounds to keep Mega Mix in the mix
On Sunday, September 26, 2021, thanks to a 27-point performance from Shakeem Blackmoore, A's overcame Mega Mix 85-80 to set up a Championship series with VG Bayside Blazers.
Jr VG Bayside Blazers in Finals
In the Junior Division, Junior VG Bayside Blazers await the winner of the playoffs between Jr Skillful Ballers and Bay Youths.
The Jr Blazers eliminated Jr East Rockers to reach the Championships.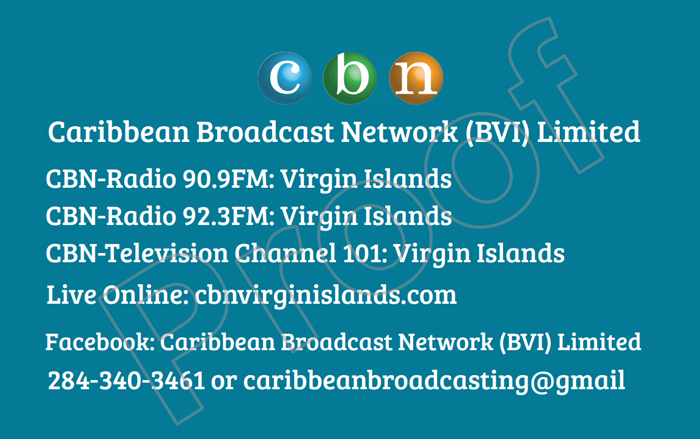 Parse error: syntax error, unexpected T_CONSTANT_ENCAPSED_STRING in /data/web/virtuals/37199/virtual/www/domains/virginislandsnewsonline.com/templates/ads/ads_inner_sidebar.php on line 13