UPDATE: RVIPF confirms Roy Stoutt's acting appointment as Dep. Commissioner
- Local police veteran given three months acting appointment while Ag. Deputy Alwin James on study Leave
ROAD TOWN, Tortola, VI- After threatening this news site with a lawsuit regarding an accurate story published about Superintendent Maltaine Roy Stoutt being considered to act as Deputy Commissioner of the Royal Virgin Islands Police Force (RVIPF) in the absence of Mr Alwyn James who is away on study leave, the RVIPF has now confirmed the acting appointment.
According to a press release today February 5, 2013 from the RVIPF, Head of the RVIPF Territorial Division Superintendent Roy Stoutt was officially appointed to act as Deputy Commissioner of Police late last week on the recommendation of the Police Service Commission and the agreement of the Governor.
The release noted that the appointment is retroactive from January 3, 2013 and will end on April 23, 2013 upon the return of Acting Deputy Commissioner Alwyn James who is away for three months.
It further stated that during the three months, Superintendent St. Clair Amory will be in charge of Territorial Policing while Chief Inspector Kenrick Headley will act as Superintendent in charge of Operations, Events and Disaster Management. Inspector Marlon Charles will act as Chief Inspector within the Operations Division.
Acting Deputy Commissioner Stoutt, in acknowledging his new position, noted his intentions to see that officers keep focus on the business of serving the public.
"It is, at times, easy to get distracted with the many obstacles, lack of human resources, lack of equipment but it is my intent to keep using what we do have to provide a consistent, dependable service to this Territory," the release quoted Mr Stoutt as commenting.
See previous story posted on January 3, 2013
Pressure bursts pipes! Roy Stoutt may act as DCP
Following an accurate article on this news site about Acting Deputy Commissioner of Police Alwin James proceeding on study leave and the controversy that was emerging about his replacement, this news site can now confirm that finally an indigenous qualified veteran police officer may be given a chance to act in the role.
According to this news site's many sources, Superintendent Maltaine Roy Stoutt has been given the support to be recommended to act for three (3) months as Deputy Police Commissioner.
In a recent meeting held with Mr. Stoutt, he was allegedly advised of the possiblity of an acting appointment for three months.  It is this news site's understanding that his Acting Deputy Police Commissioner's appointment will commence on January 7, 2013 if given the final approval from the Police Service Commission and the Governor.
For many years local qualified police officers have been overlooked in the RVIPF in favour of other Caribbean nationals and United Kingdom officers.  Currently, a UK officer- Mr. David Morris- is the Acting Police Commissioner and is expected to be named soon as Police Commissioner with the strong backing of the United Kingdom appointed Governor William B. McCleary-a close ally and friend.
Many believe this appointment is not necessary as there are many, both locals and belongers (other Caribbean nationals) in the force currently, who can take up the post. 
Meanwhile, an official comment from the Royal Virgin Islands Police Force on the possible appointment of Mr. Stoutt was not forthcoming as up to post time, however, Police Information Officer Diane Drayton said she would get back to this news site after querying with her superiors.
See previous article posted on December 31, 2012
RVIPF Alwin James out; controversy over his replacement!
-Acting Deputy Commissioner James heads for study leave; local qualified officers may be snubbed yet again
Word reaching this news site from our team of reporters and well placed sources inside the ruling National Democratic Party (NDP) Government is that Acting Deputy Police Commissioner Alwin James is to proceed on study leave in the coming days.
Mr.  James is expected to be away for well over three months taking advance police management courses. However, controversy looms already as to whom will take up the acting post of Deputy Commissioner of Police while Mr. James, a Dominica national, is overseas.
Two sources within the Royal Virgin Islands Police Force (RVIPF) close to this situation confirmed to this news site that no firm decision has been made yet as to James' temporary replacement but a short list was made and discussed with the current Acting Police Commissioner David Morris, the United Kingdom appointed Governor William Boyd McCleary- a close ally of Morris, and Mr. James.
One name among others that has been circulating within the top brass is that of Superintendent St.Claire Armoury. Mr. Armoury, a Nevis national, is a young officer with just 21 years of service.
Local qualified officer could be snubbed again
Superintendent Roy Stoutt, an indigenous Virgin Islander who was snubbed already when he was to get the post as acting Deputy Police Commissioner on the elevation of Morris, may be over looked yet again. 
Mr. Stoutt, who has over 34-year of service and a Bachelor's Degree is said not to be a favorite of some very senior elements within the RVIPF.  It remains unclear if those who are opposed to Superintendent Stoutt include David Morris and Governor McCleary, two controversial figures.
Efforts to get a comment from Police Information Officer Diane Drayton on the topic of a replacement for James were unsuccessful. Both Acting Commissioner Morris and Acting Deputy Commissioner James could not be reached up to post time.
RVIPF rocked by scandal; Governor Bias!
The current Acting Commissioner Morris, a UK contract Officer, since taking up his post in the Virgin Islands has been rocked by scandal. Well over a year ago he made an attempt to illegally censor this news site because of an article posted about his power in the force when he was the Deputy Commissioner of Police.  The article relied on several senior officers coming forward and talking to the news site about issues of alleged racism, who has power and treatment of some police officers in the force. 
His attempted censorship was met with outrage by the local progressive class. The Governor, a close friend and supporter of Morris, used a letter sent to him signed by a former senior civil servant on the censorship topic as a pretest to fire a Permanent Secretary.
Many now view governor McCleary as bias, oppressive and not committed to good governance and the rule of law.  The same governor has been consistently accused of blatant violations of the Virgin Islands Constitution.
A couple months ago two police officers took both the Governor and Morris to court on allegation that Governor Boyd McCleary illegally delegated powers to Acting Commissioner of Police David Morris.  The matter is up for another hearing next year.
There are also many court cases pending by public officers against this governor for alleged unfair dismissals, violation of their human rights and disregard for procedures. Another police officer (female) is to file a case soon against both Morris and McCleary.
A few weeks ago Mr. Morris told a TV talk show on CBN channel 51 that he is "not white".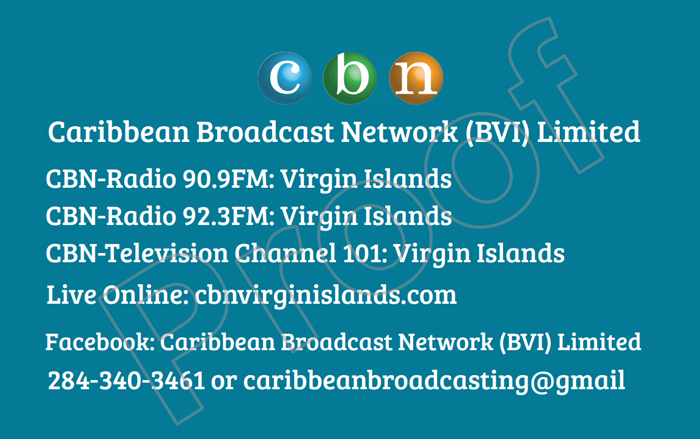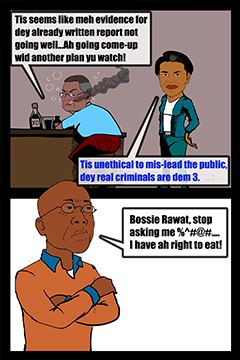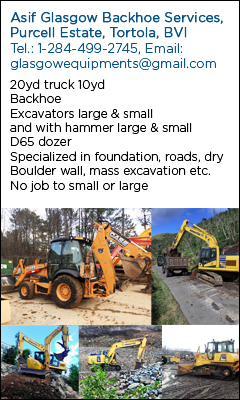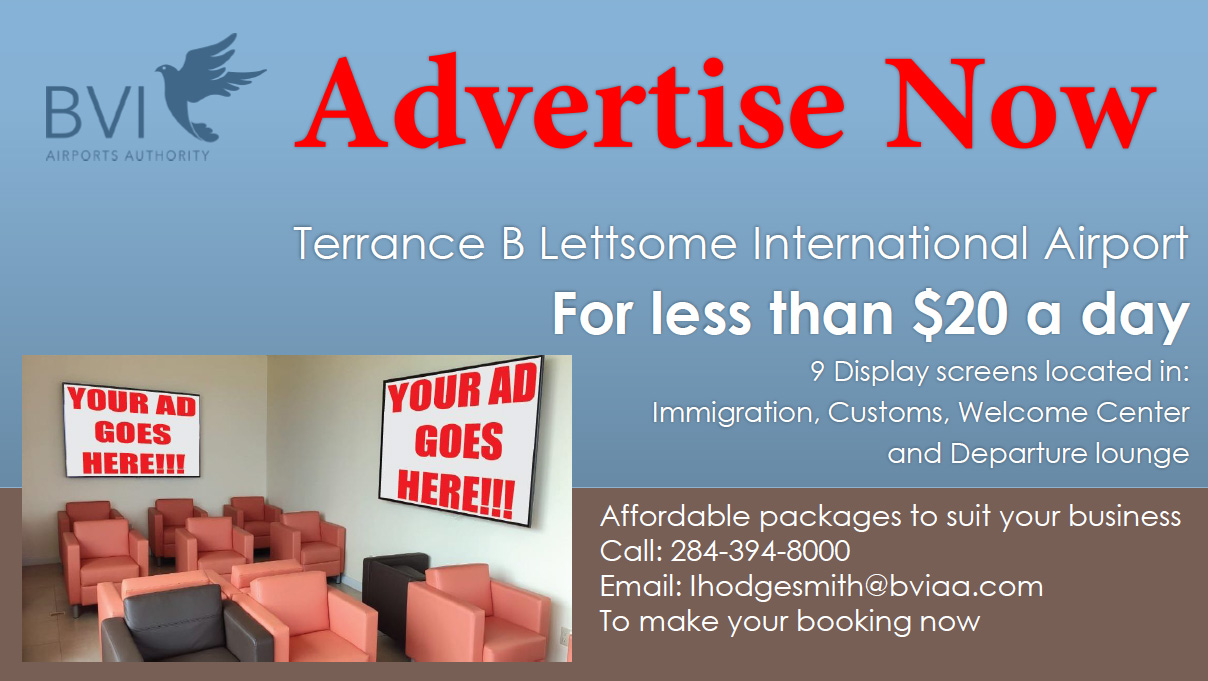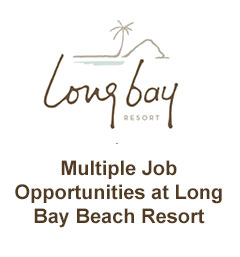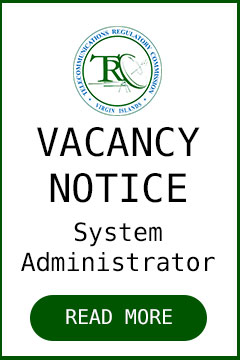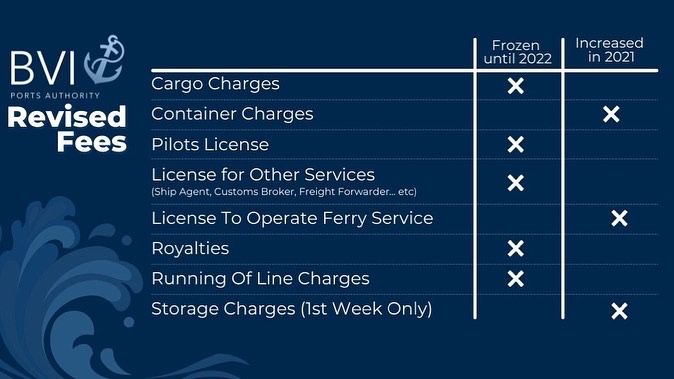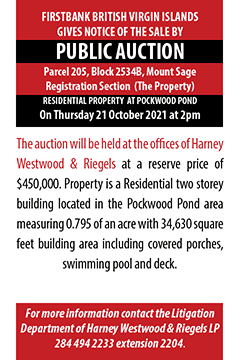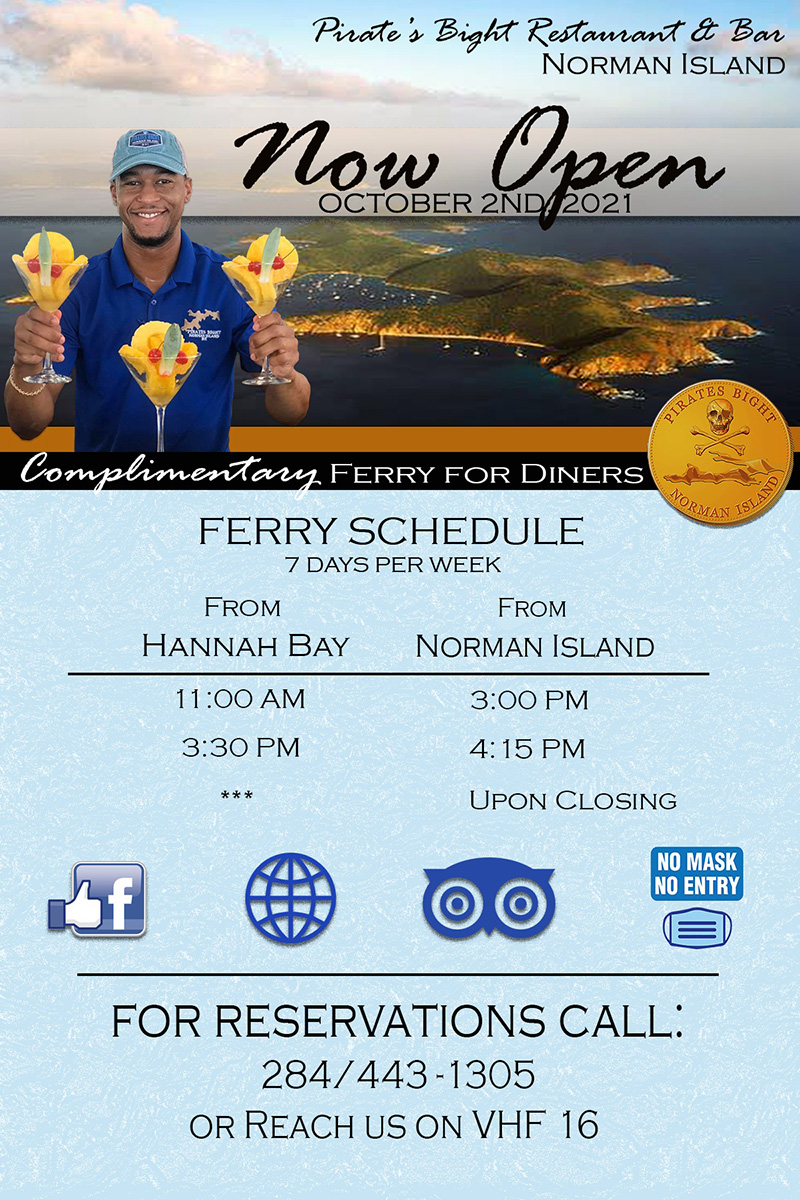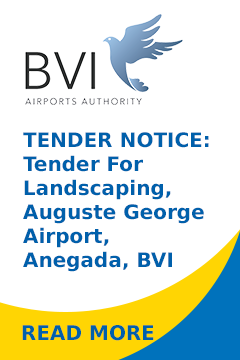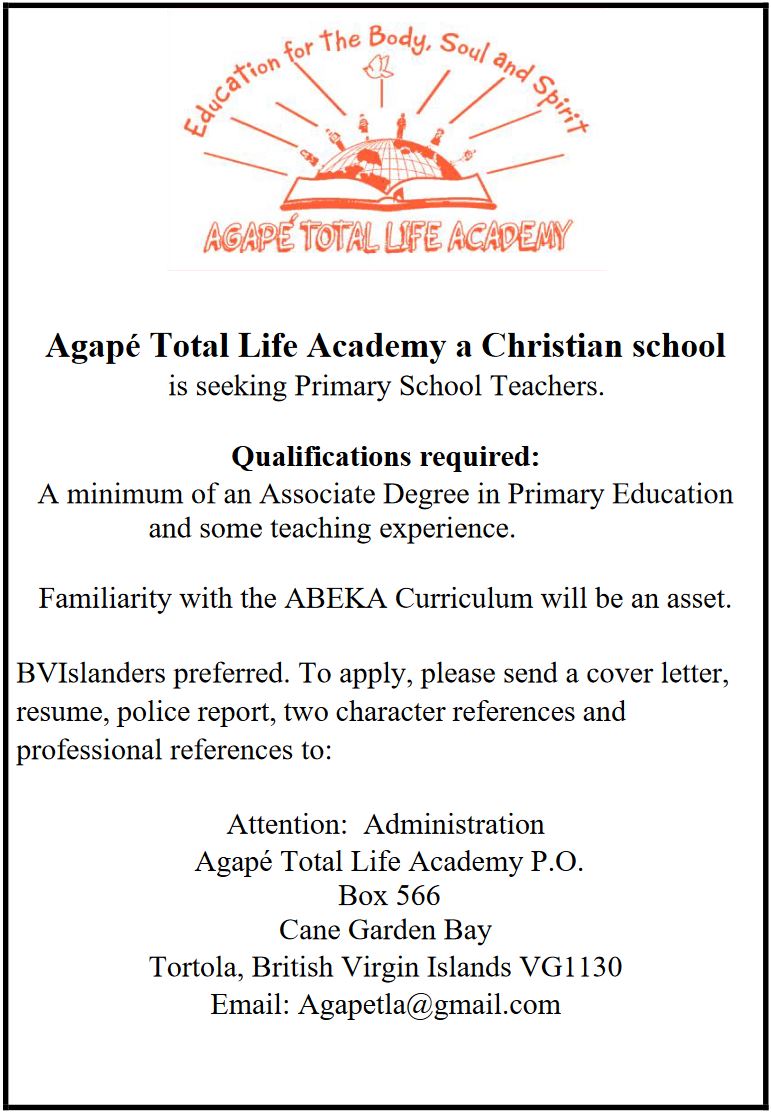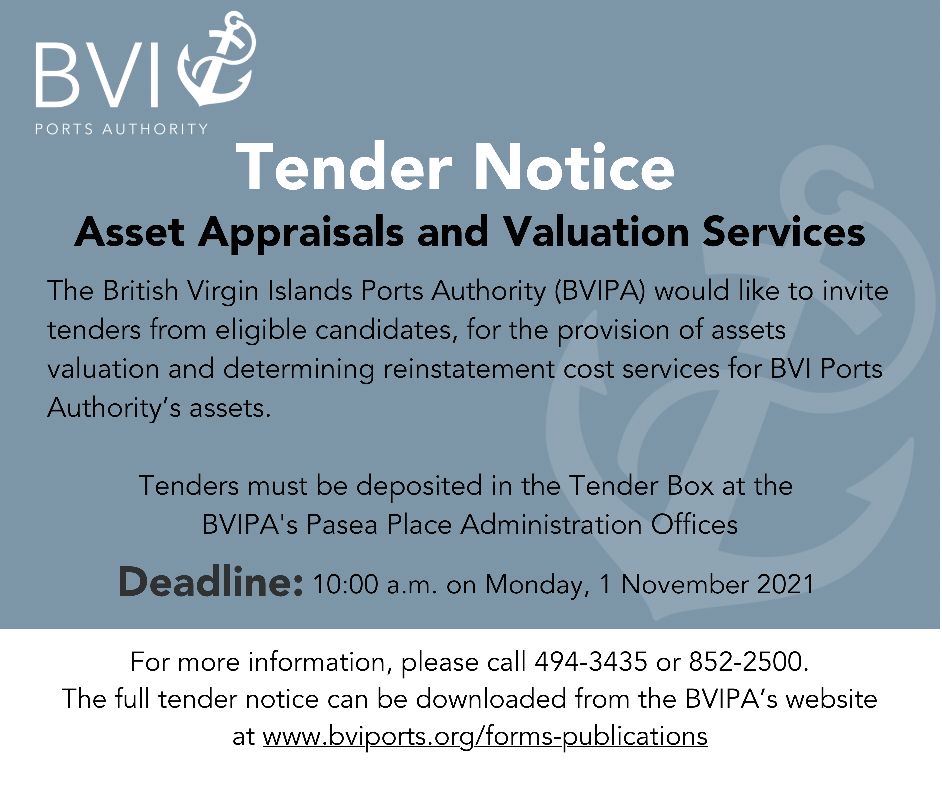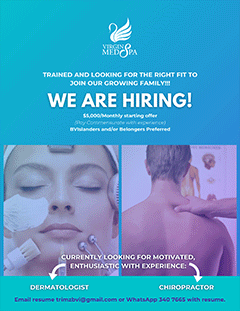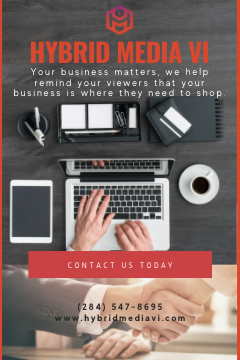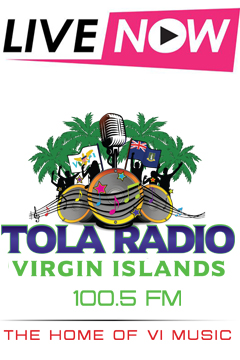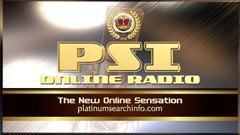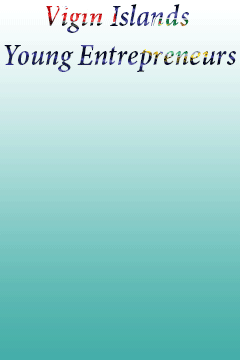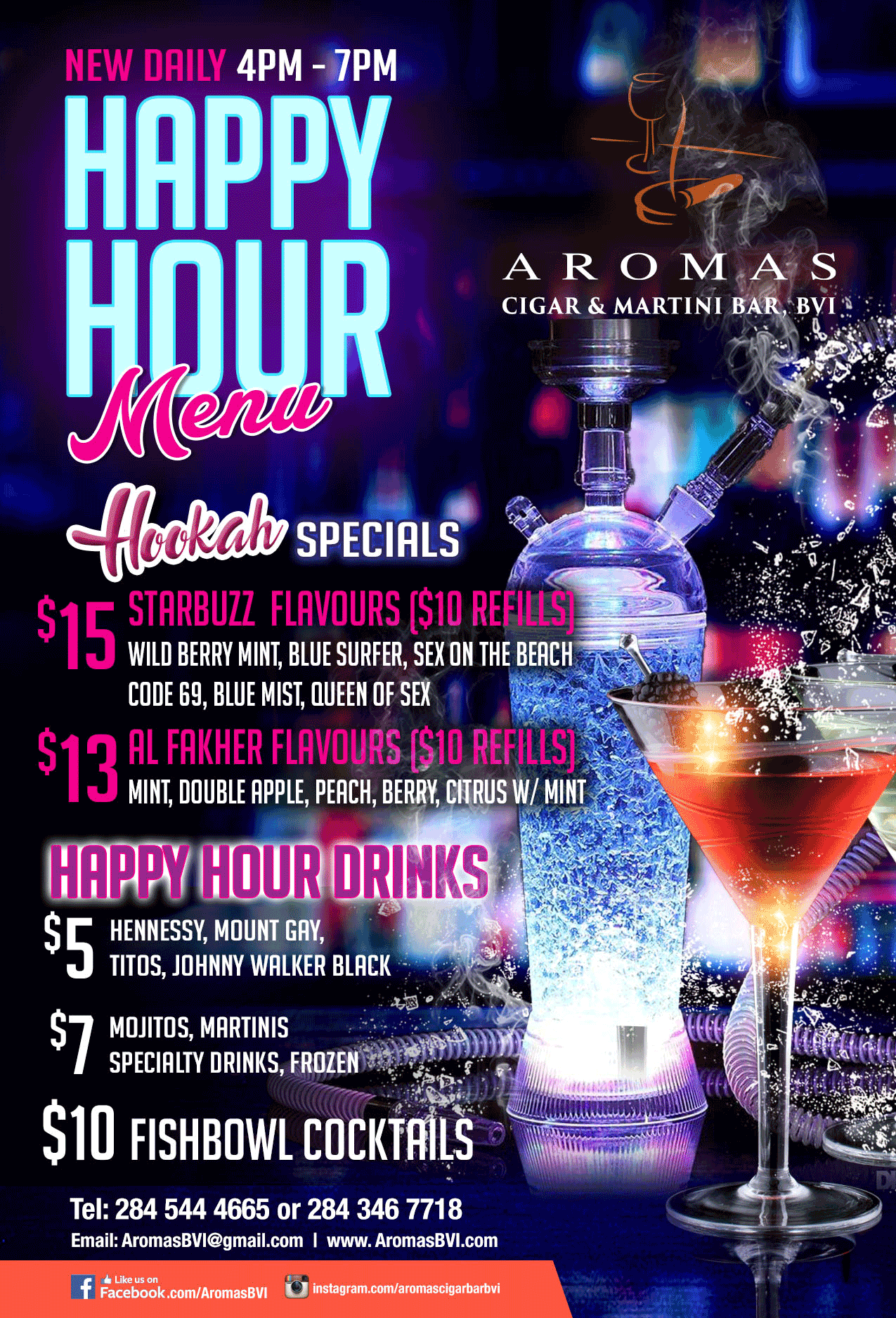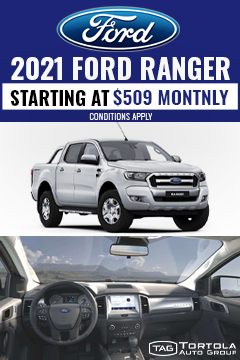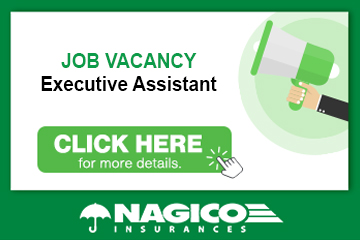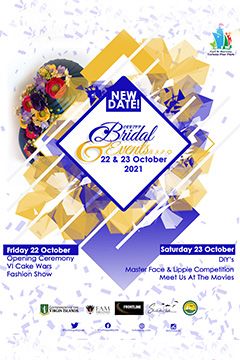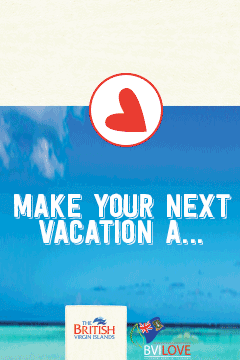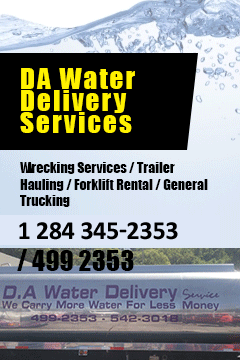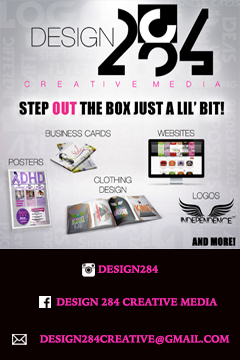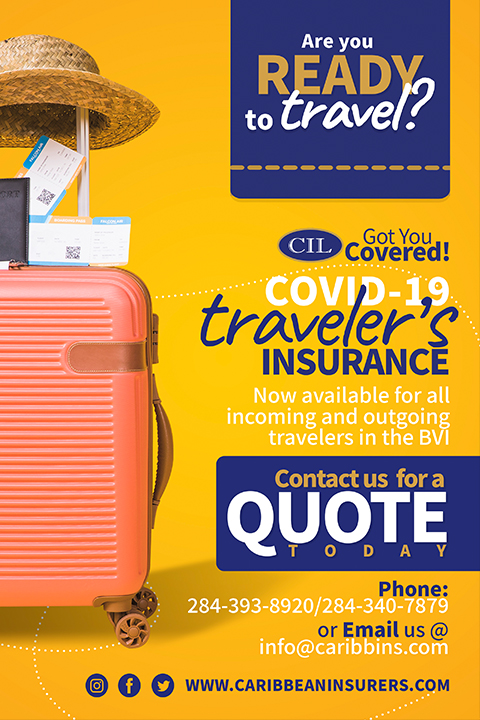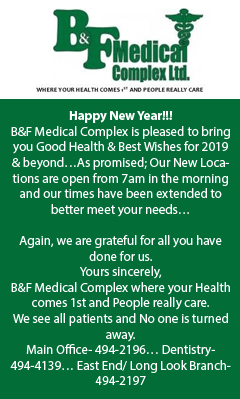 Disclaimer: All comments posted on Virgin Islands News Online (VINO) are the sole views and opinions of the commentators and or bloggers and do not in anyway represent the views and opinions of the Board of Directors, Management and Staff of Virgin Islands News Online and its parent company.