UPDATE: Only 3 active COVID-19 cases remain in VI
ROAD TOWN, Tortola, VI- With just over two months way before the Territory reopens to international tourists, there are now only 3 active cases of COVID-19 in the Virgin Islands.
This is according to the latest update provided today, September 29, 2020, by the Government of the Virgin Islands.
4890 persons have now been tested for the virus at the Dr D. Orlando Smith Hospital Laboratory.
See article published September 29, 2020
COVID-19 recoveries now 66 with just 4 active cases 
The Virgin Islands (VI) continues to see a decline in COVID-19 cases, following the beefing up of security at the borders and aggressive contact tracing after an August 2020 spike in cases were believed to have been caused by human smuggling.
As of today, September 29, 2020, the Territory has just 4 active cases of the virus, with recoveries climbing to 66 and a total confirmed cases of 71, inclusive of 1 death.
This means that between the last September 16, 2020, COVID-19 update to date, the Territory recorded no new cases of the deadly virus, while seeing recoveries. 
Minister for Health and Social Development, Hon Carvin Malone (AL), through a government update, further said that as of yesterday, September 28, 2020, the total number of persons tested for COVID-19 virus stands at 4,841.
Report any suspicious activities - Health Ministry 
The Health Ministry has also urged the public to continue reporting any suspicious activity by dialling 311 or calling the medical hotline number at 852-7650 to report suspected illnesses.
Persons are urged to practice compliance with COVID-19 safety measures, including hand hygiene, cough etiquette, wearing face masks in public, physical distancing and minimising social gatherings.
The reduction in cases comes as the Territory prepares to reopen its borders to tourists on December 1, 2020.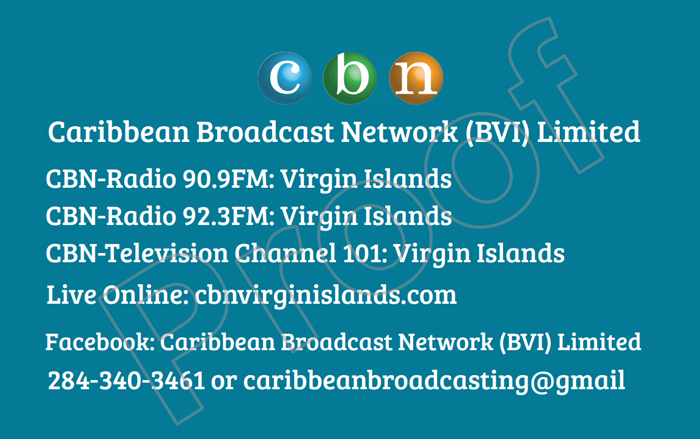 Parse error: syntax error, unexpected T_CONSTANT_ENCAPSED_STRING in /data/web/virtuals/37199/virtual/www/domains/virginislandsnewsonline.com/templates/ads/ads_inner_sidebar.php on line 13