UPDATE: No date yet set for VG baby autopsy
- Still no word to grieving parents from day care
VALLEY, Virgin Gorda, VI - There is no question that the Royal Virgin Islands Police Force (RVIPF) is continuing investigations into the recent sudden death of an eleven month old baby while he was in the care of the Cornerstone Day Care in Virgin Gorda.
But the parents are still at awe that no one from the school's management or the pastor of the church, which houses the school, has visited them. "My child died on the 16th, today is the 22nd and no one come to tell us nothing" said Orvan C. Moses, the mother of the deceased baby Jakewon C. Pompey. 

While no one from the school visited the grieving family, they did confirm being visited by two police detectives from the RVIPF on January 22, 2013. "They asked me the same thing we tell you and they said that they were going to the school next." Asked if she could say whether the detectives were successful in making contact with the school, Ms Moses replied, "Well I would want to think so because at the time they left here school would have still been going on."

According to reliable sources within the Virgin Islands Police Force, investigators are not leaving any stones unturned in conducting their investigations, which started immediately following the report of the child's death on January 16, 2013.
The source said police investigators are at the stage of awaiting the postmortem for which the date is not yet known.

"I tell them I want to be there when they doing the post mortem and the police advised me that it is usually done early in the morning so I'll be there from early, but they don't know yet when that going to be," said Ms Moses. 

While this news agency was unable to reach the child's father by phone yesterday January 16,2013, Moses said that the RVIPF was interested in speaking with him. "I don't know if they got him by phone or what because he wasn't home," said Moses.

She stressed that the death of her baby has taken a hard toll on his siblings, who have been calling frequently for progress reports and are also very hurt by the fact that the school's management hasn't visited the family since the incident. 

Again, several calls to the schools management went un-answered. 

Virgin Islands News Online's RVIPF source close to the investigation said while the pieces of information gathered so far are being put together, the autopsy findings will be a major part of the puzzle.
RVIPF's Information Officer Diane Drayton, when contacted for a comment, only said "the matter is now in the hands of the Coroner's Office".
See previous story posted on January 21, 2013
'We need answers'- Parents of the late Jakewon Pompey
"My baby was a very hyper baby, even before he left home that morning he was running and very active, a sick baby don't be like that, he was my sixth baby, so I know my baby wasn't sick. We need answers." That was the expression of Orvan C. Moses, the mother of eleven month old Jakewon C O Pompey whose death has struck his parents as being mysterious. 
Revisiting their routine of the morning of Wednesday January 16, 2013, the day that their baby boy died, his father Clavis H. Pompey struggling to hold back tears, said that he had taken his son to the day care that morning. He said that before leaving home his son had his morning feed, they went into the yard and watch the fowls as they usually did almost every morning.

"I took him to the school and I put him down, he went inside I went inside and when he go into the room with the teacher he started to cry and I told him every thing was going to be alright, and I signed and I left."

Pompey said that at approximately 10 A.M. he received a call from the mother of his child Orvan C. Moses indicating that something was wrong with Jakewon. "She said that the teacher called and said that Jakewon wasn't breathing, I said what you mean Jakewon not breathing and she said that was she said and she hung up the phone."

The distraught man had another call shortly after to say that his child was dead. "She call me back and said oh they said the child dead. I said how you mean the child dead! She hang up the phone and she call me back and said the child dead and she started crying," said the father who had celebrated his birthday the day before the tragedy.

He said with that news he reported to his boss at North Sound and rushed down to the Virgin Gorda clinic where he said he confirmed that his only child was really dead. "All I could have done was cry, I been crying since that day till now I crying and no body from the school come to say nothing to we, my first and only child gone and nobody telling we nothing," said Pompey.
Both parents of the child confirmed that their baby was suffering from a common cold that day. "He had a cold yes but it wasn't nothing that bad, we would rub he up and thing but he was jolly happy and hyper he didn't sick or nothing so just the little cold," insisted his mother Orvan Moses.
"A child that's sick don't sleep whole night, they does be tossing and turning but he sleep with us whole night just like normal," said his mother.
She confirmed that the day prior, she had received a call from the school indicating that the baby was not well. She said that she left work a bit earlier to collect him but in her assessment it was nothing serious. 

According to Ms Moses, they had the baby sleep in the master bed to observe him but all went well as he slept comfortably that night.

Both parents said that they were told by the police that the death is still under investigations following which a post mortem will be conducted. "So many things could have gone wrong but we weren't there and we don't want to blame any body, but they got to come and tell us something, that was our baby we here and don't know what to do," said the child's father.

Still every effort to get a comment from the school authority has failed.
See previous story posted on January 19, 2013
Days after the mysterious death of an eleven month old boy while in the hands of a day care facility at Virgin Gorda, the grieving parents are still awaiting some word from its management.
Virgin Islands News Online on January 19, 2013 spoke to the parents of Jakewon C O Pompey, whose sudden death has given rise to much speculation. His parents; Mother  Orvan C. Moses, a Grenadian, and Father Clavis H. Pompey, St. Vincentian, were both in tears as they recalled the day they lost their child. Jakewon was the first and only child for Mr Pompey and the 6th for Moses.
According to both parents, since the Wednesday (January 16, 2013) when their child died, they have not had a visit nor heard anything from the management of the Cornerstone Day Care. "We can't come close to closure right now, we are clueless as to what's going on because till now no one hast come to tell us anything, and this is not fair," said Mr Pompey. 

The man also related to Virgin Islands News Online that when he first visited his son at the Iris O' Neal Clinic in Virgin Gorda shortly after his death, he allegedly recalled seeing the child's left eye being "black and blue" and food "coming out of his mouth and on his face". 

Efforts to contact the Day Care's management proved futile. 
Police in a press release on Wednesday January, 16, 2013 said it was investigating the sudden death of an 11-month-old male infant in Virgin Gorda.
"The deceased, Jakewon Pompey, was taken to the Iris O'Neal Clinic by teachers of a childcare centre on Virgin Gorda after he appeared to be having difficulty breathing. Efforts to resuscitate the child at the clinic were unsuccessful. He was pronounced dead at 9:50 A.M. The Coroner was informed and a post-mortem is to be scheduled," the release stated.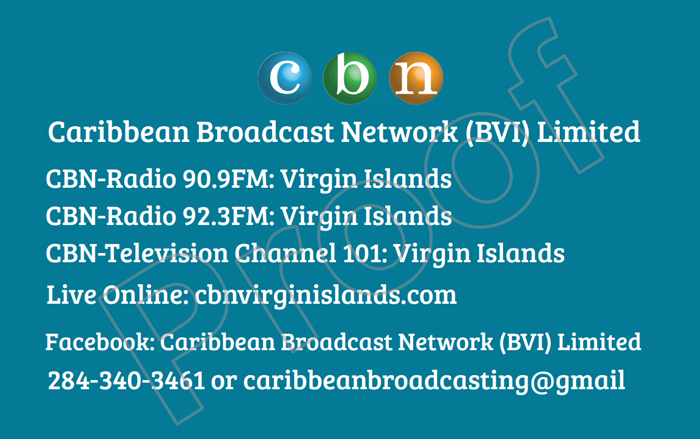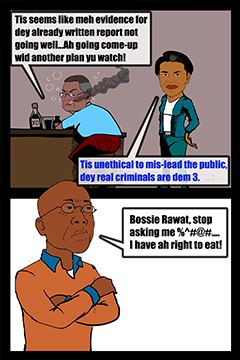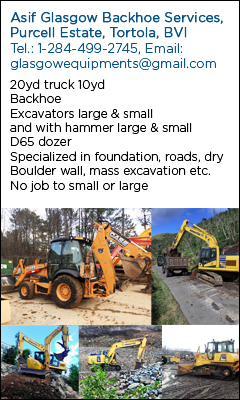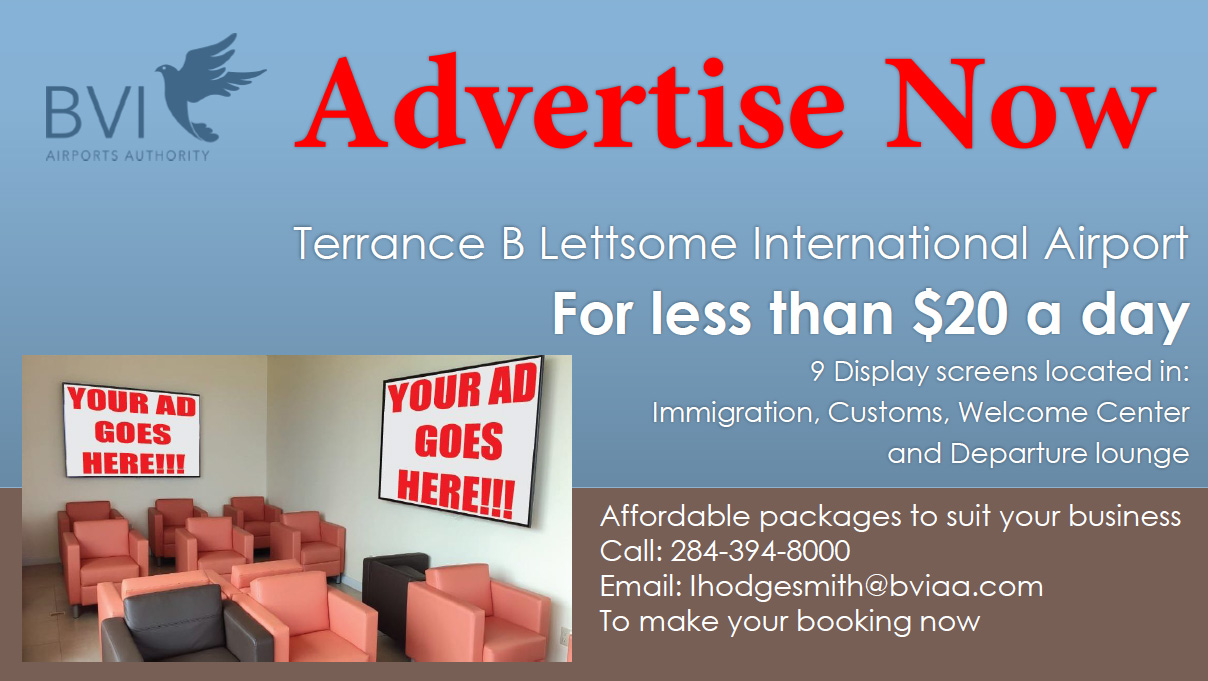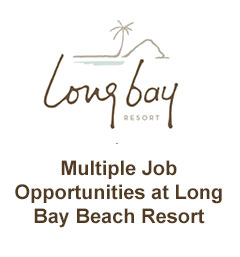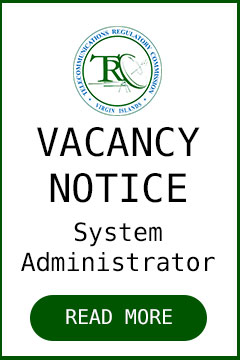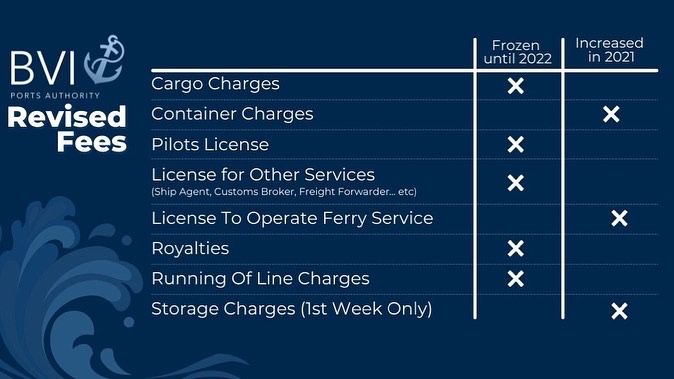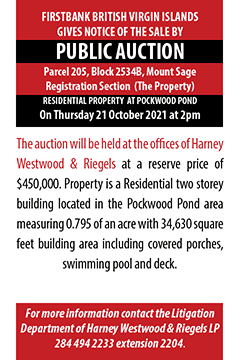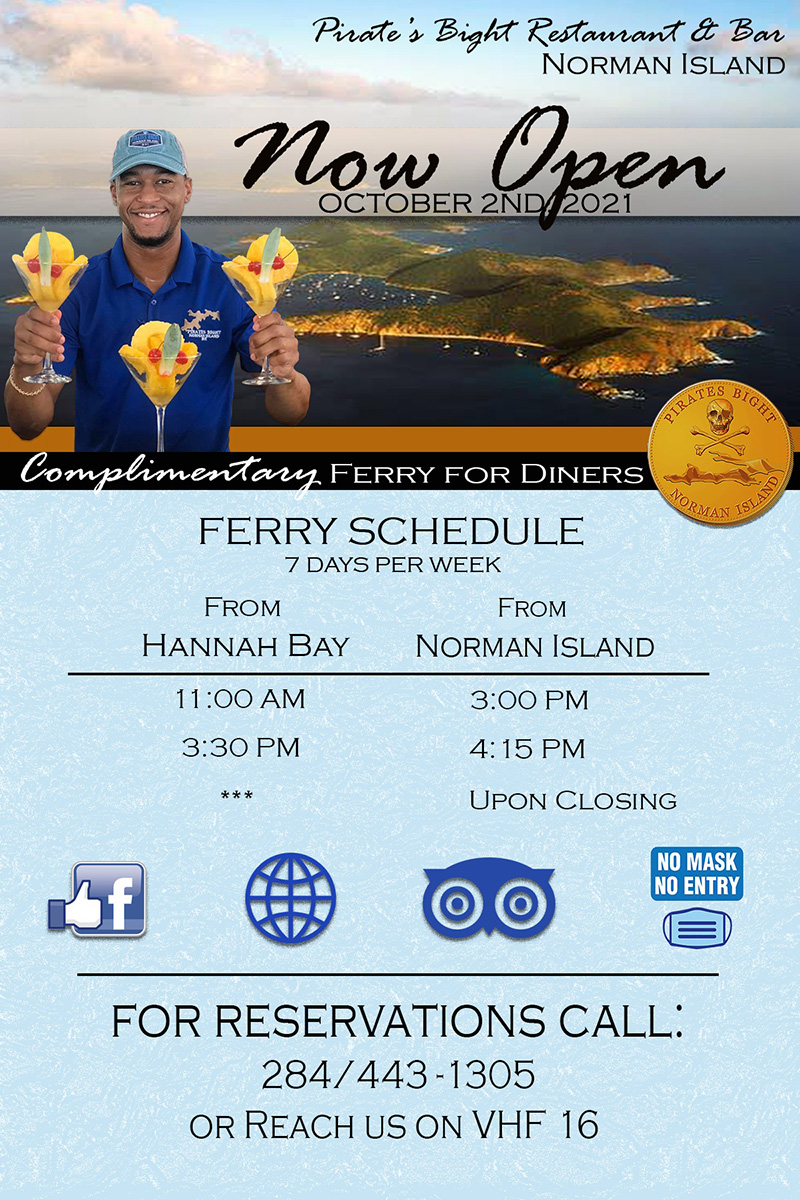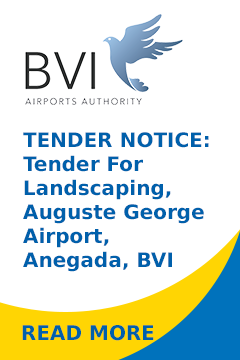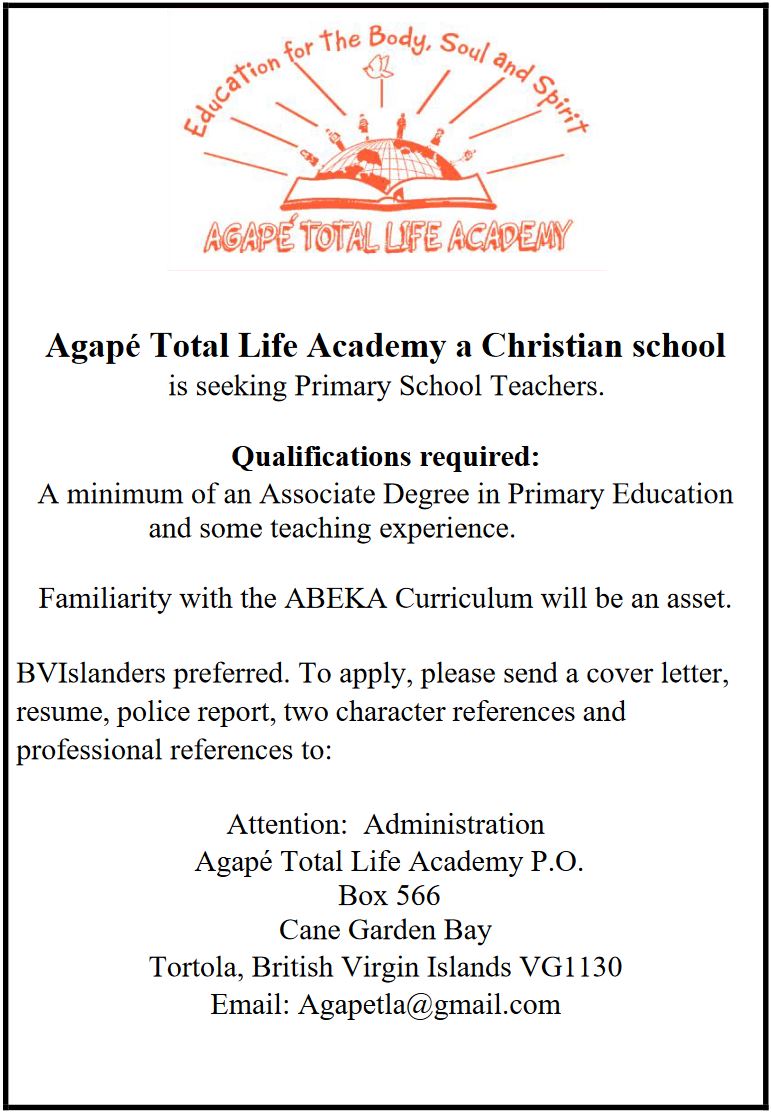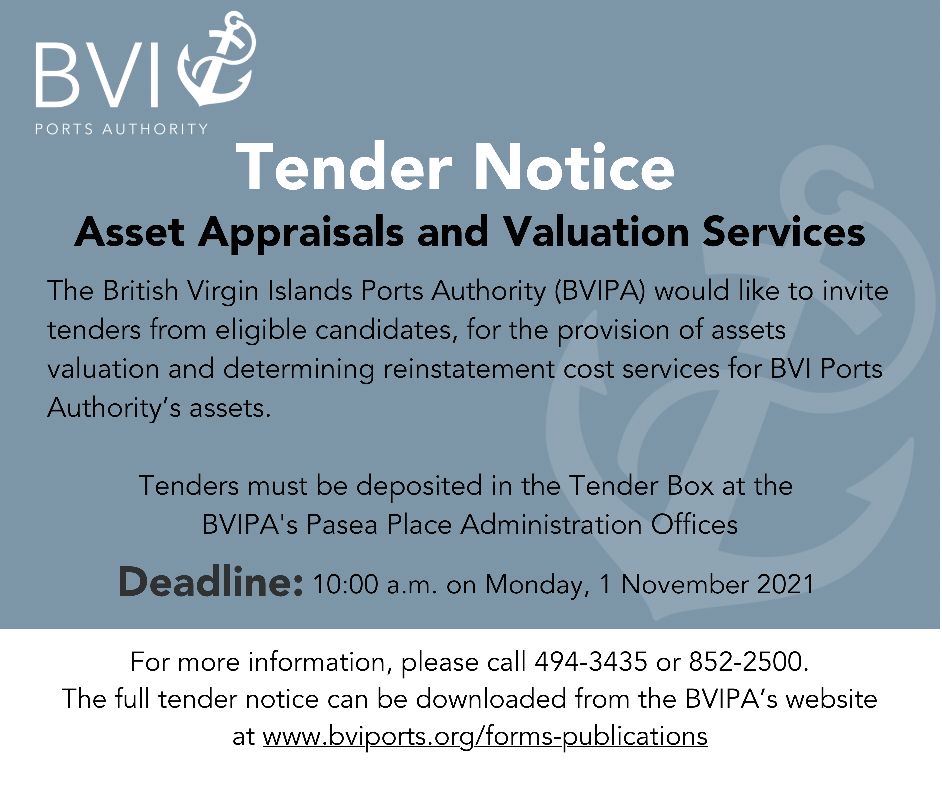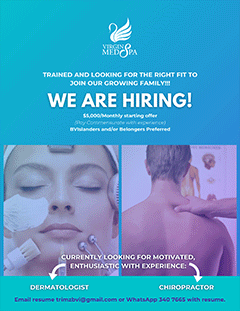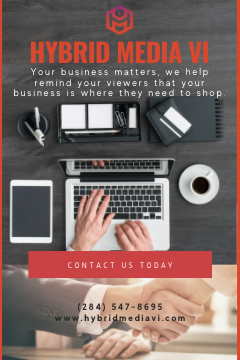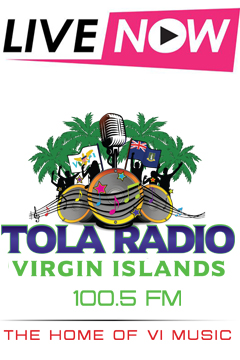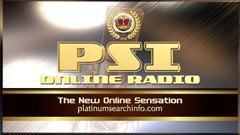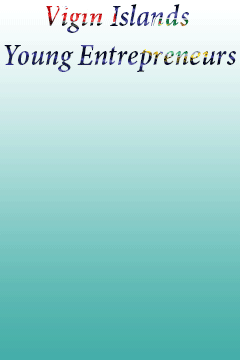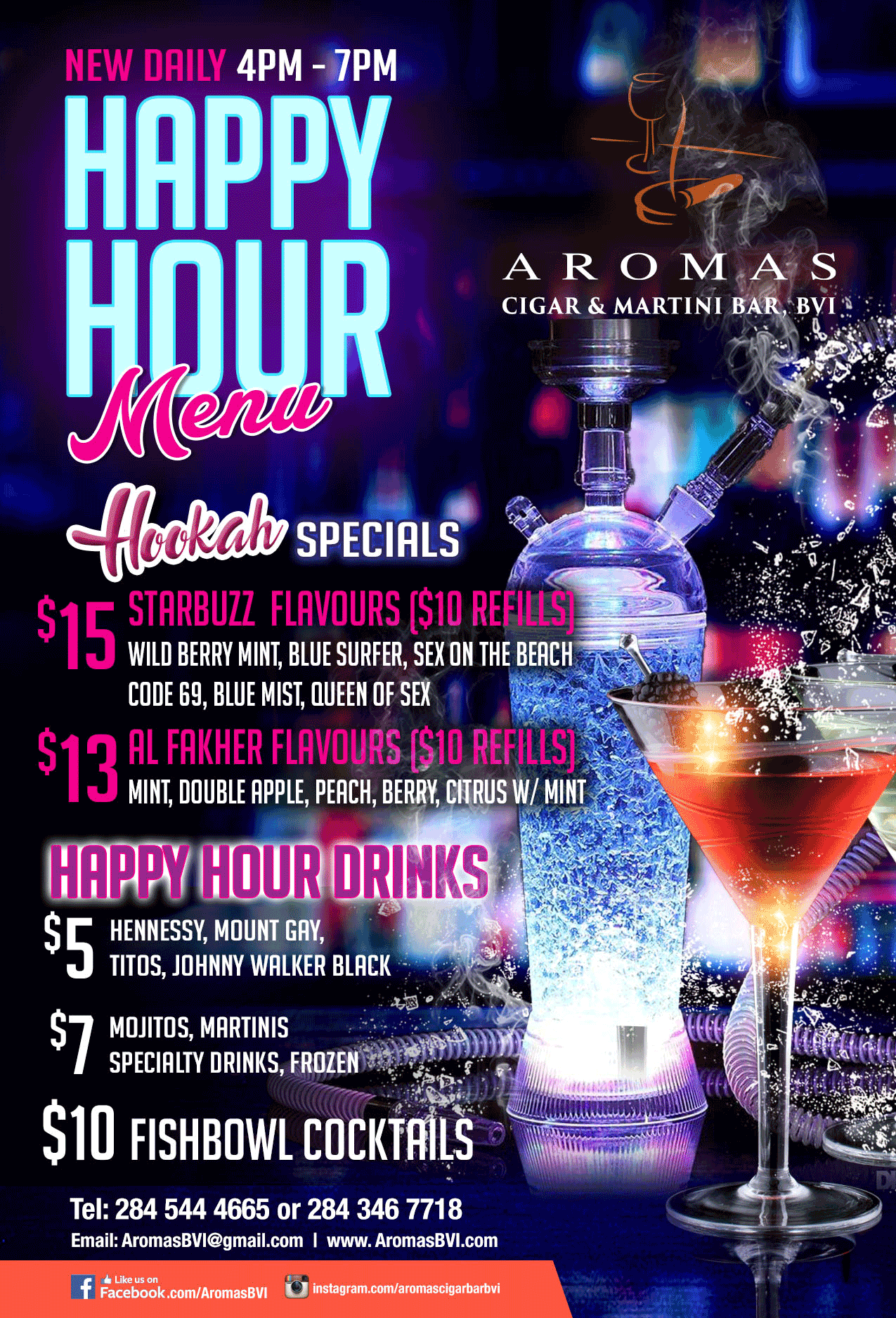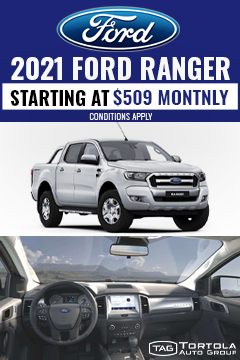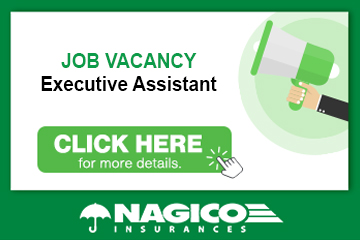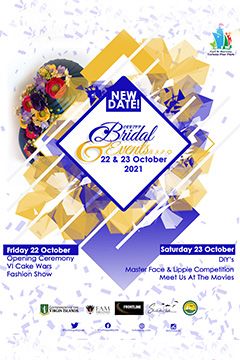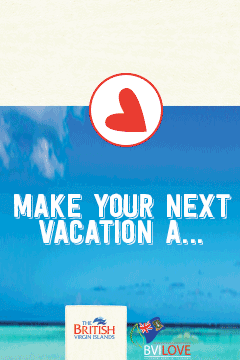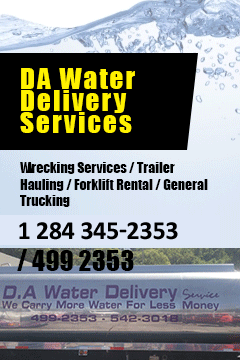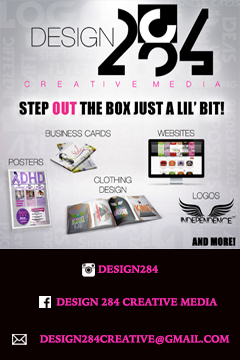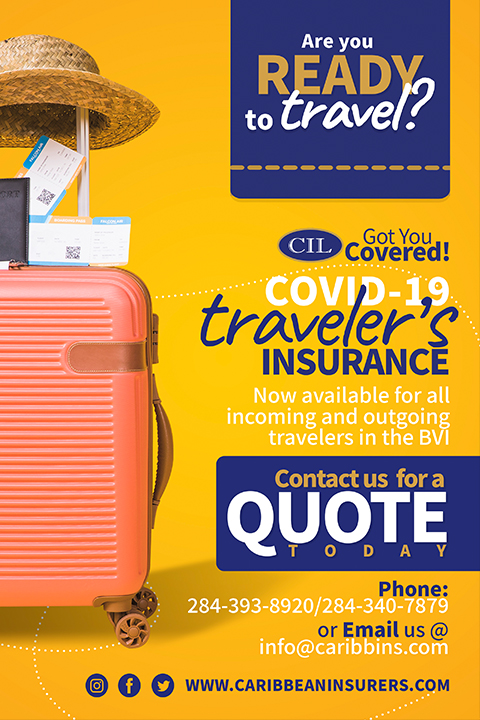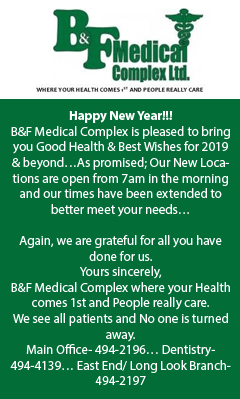 Disclaimer: All comments posted on Virgin Islands News Online (VINO) are the sole views and opinions of the commentators and or bloggers and do not in anyway represent the views and opinions of the Board of Directors, Management and Staff of Virgin Islands News Online and its parent company.