UPDATE: Gov't confirms VINO story on DDP appointment
- UK national Kim Hollis QC is the new Director of Public Prosecutions of the Virgin Islands
ROAD TOWN, Tortola, VI- Hours after Virgin Islands News Online first and accurately reported that UK national Kim Hollis QC was tipped to be the new Director of Public Prosecutions (DPP) of the Virgin Islands, the National Democratic Party (NDP) Government confirmed our story today, July 13, 2016.
This news site had reported that Hollis and Senior Crown Counsel Valston M. Graham had emerged as the final two applicants to be considered for the post to be vacated by Trinidad national Wayne L. Rajbansie.
In confirming our story, a Government Information Service (GIS) press release stated that the appointment was made by His Excellency the Governor, John S. Duncan, OBE, in accordance with section 95 of the Virgin Islands Constitution, and acting in accordance with the advice of the Judicial and Legal Services Commission. The appointment will take effect on August 29.
Responsibilities of DPP
The Director of Public Prosecutionserves as the principal prosecutor in the Virgin Islands as established by the Constitution, and has the overall responsibility for all aspects of criminal proceedingsand management of the day-to-dayadministration and activities of the Office of the Director of Public Prosecutions.
In this capacity, Ms Hollis, QC will institute and undertake criminal proceedings against any person before any civil court in respect of any offence against any law in force in the Virgin Islands. Additionally, she will provide written legal advice to Commissions, Government Ministries and Departments, as well as attend meetings to provide immediate oral advice on legal matters as required, in order to provide timely and professional information.
Her other responsibilities will include liaising with the Governor, Commissioner of Police and other institutions on criminal matters,and managing all summary court, High Court, Court of Appeal and Privy Council matters.
Background
Ms Hollis was called to the Bar of England and Wales in 1979, and has been in practice for 35 years. She has extensive experience in criminal courts in Wales, England and Bermuda. An exclusively criminal specialist for many years, she has gained experience in many high profile criminal cases, first as a junior and then as leading counsel.
Her career, from an early stage, has spanned all levels of serious crime. She is frequently sought out on high profile fraud cases including most recent the Pakistan Cricket Allegations. She is highly experienced in cases of the most violent crimeswith sensitivity to the cultural issues that are involved.
Ms Hollis holds a specialist knowledge and understanding of cases involving serious violence and sexual offences committed towards children, where detailed forensic skills are required in court presentation.
In addition, she is experienced in International Mediation. Her areas of legal expertise include crime, fraud and financial regulation, international criminal law,confiscation and proceeds of crime act, prison law, inquests and public enquiries.
Ms Hollis was appointed a Master of the Bench of Gray's Inn in 2008 and in 2013, she was appointed as a Member of the Foreign and Commonwealth Office (FCO) Diplomatic Excellence panel. In 2014, she was appointed as the Diversity Advisor to the Legal Directorate of the FCO. Ms Hollis is an Accredited School of Psychotherapy and Counselling Psychology (SPCP) International and National Mediator, and she is also on the list of counsel for instruction in cases at the International Criminal Court, the GIS press release stated.
See previous article published July 13, 2016
Asian tipped to be next DPP? Two final names emerge
- out of the final four, two names have been eliminated: Tiffany R. Scatliffe-Esprit & Patrick Thompson
The race for the Director of Public Prosecutions' (DPP) post is on, with our newsroom first and accurately reporting on the final list in an article dated June 7, 2016.
According to our National Democratic Party sources close to the process, two names have been eliminated from the final four, that of Principal Crown Counsel Tiffany R. Scatliffe-Esprit and Defense Attorney Patrick Thompson.
The sources claimed that "Tiffany and Patrick have already gotten their letters that they did not make it… the letter was emailed a few days ago…"
Two names have been left in the pool, that of United Kingdom National Kim Hollis QC and Senior Crown Counsel Valston M. Graham.
Who is the front runner Hollis QC?
It is unclear if Mr Graham got a letter, however, the source confirmed that "once the negotiation on salary is finalised it looks like it will be Kim Hollis…"
Ms Hollis, an Asian, was called to the Bar at Gray's Inn in 1979 and took silk in 2002, becoming the first female Asian QC in the United Kingdom, according to research.
She has been a criminal specialist of over 30 years and has experience in most violent crimes. According to research, Kim Hollis QC is associated with areas such as Fraud and Financial Regulation, International Criminal Law and Inquest and Public Enquires.
Rajbansie out!
Meanwhile, the current DPP Wayne L. Rajbansie's four year tenure in the Virgin Islands (VI) has been mixed with wins of some high profiled cases as well as some knock out by others.
It was a low point for Mr Rajbansie and his Office when on Friday July 24, 2015 some six media houses in the VI were summoned by him to appear before the criminal court with charges and complaints unknown.
Many in the legal fraternity, civil society, the political class and the media labeled his actions as abuse of power. It was also unfortunate that during his rant in court on the same day, he singled out Virgin Islands News Online; however, Mr. Rajbansie could not explain the reason in court for such a reckless attack.
Mr Rajbansie's last day in office is expected to be August 15, 2016.
Locals need not apply!
For the past ten years plus, the post of Director of Public Prosecutions (DPP) has never been filled by a local. Prior to Rajbansie being in Office, Ms Elizabeth Hinds, a native of Guyana, was appointed DPP, but her stint was short lived. She came in June 2010 and departed in August 2012.
Before Ms Hinds, another non-national (Terrence Williams), a native of Jamaica, held the post for a number of years. Mr Williams' contract ended in January 2010.
Mr Williams, who has since moved back to his native Jamaica, was regarded highly by the legal fraternity in the Virgin Islands and the Organisation of Eastern Caribbean States (OECS).
However, earlier this year Leader of the Opposition Hon Julian Fraser RA (R3), called for a local to be considered for the post, as the seasoned politician believes there are locals who can do the job.
See link to related story:
http://www.virginislandsnewsonline.com/en/news/a-caucasian-dpp-front-runners-emerge-for-vis-dpp-post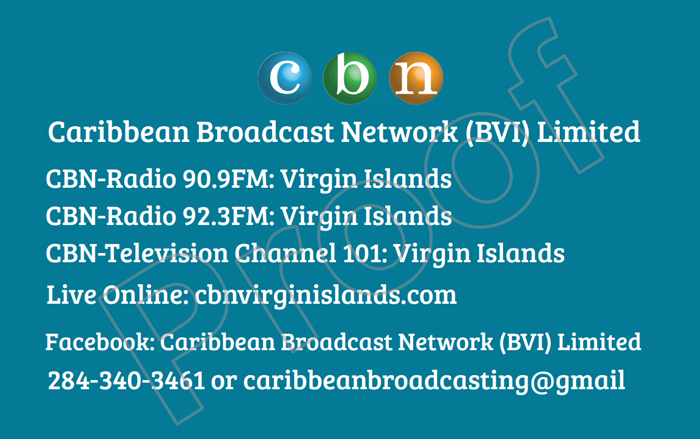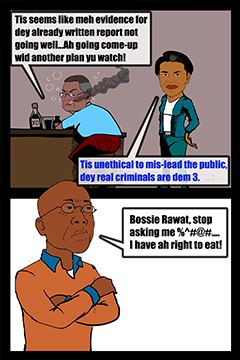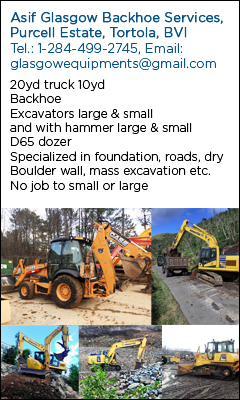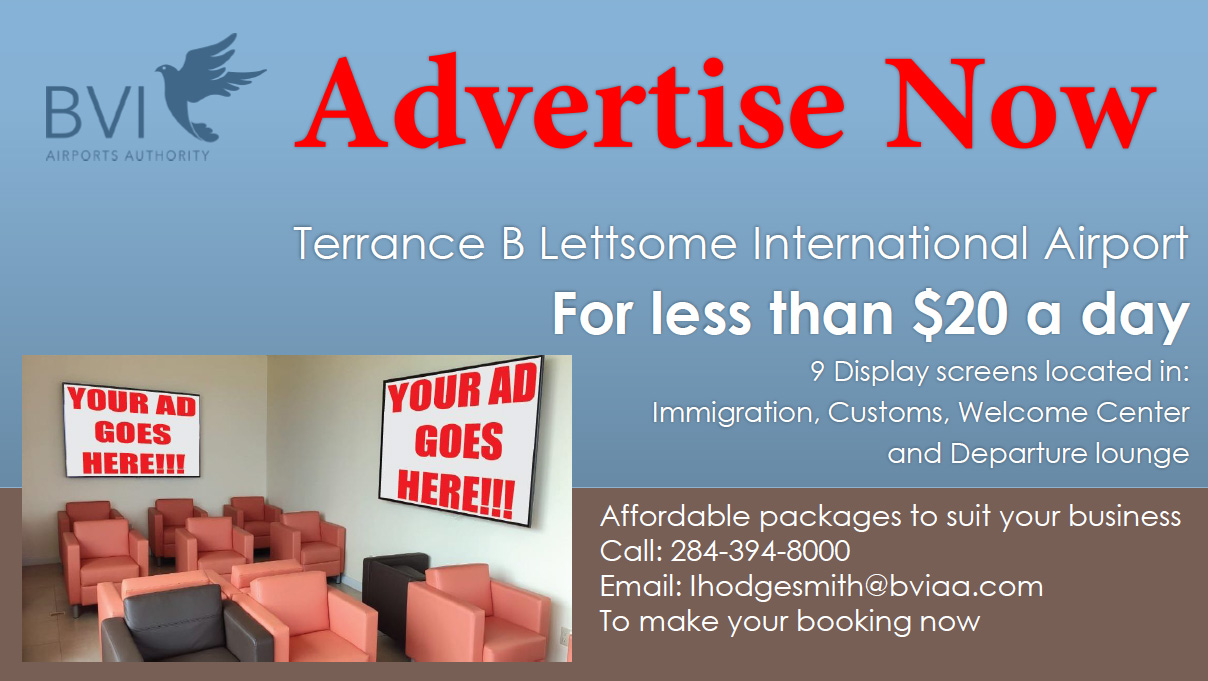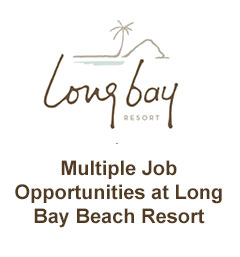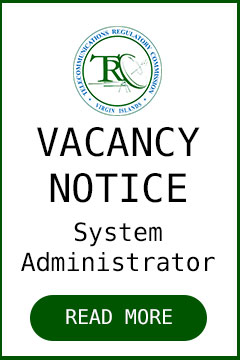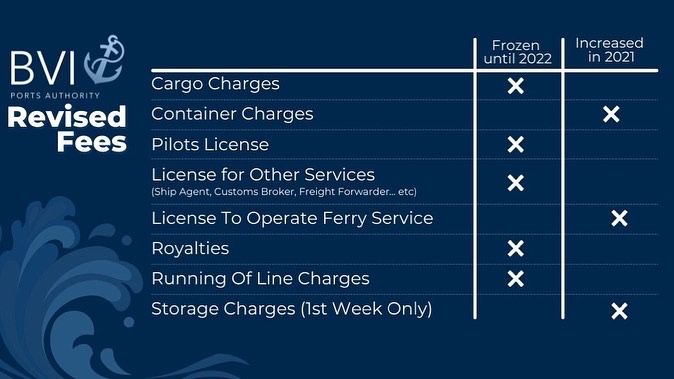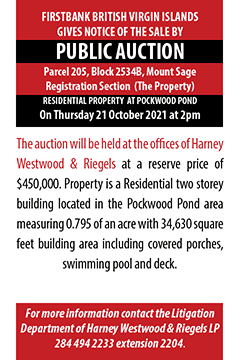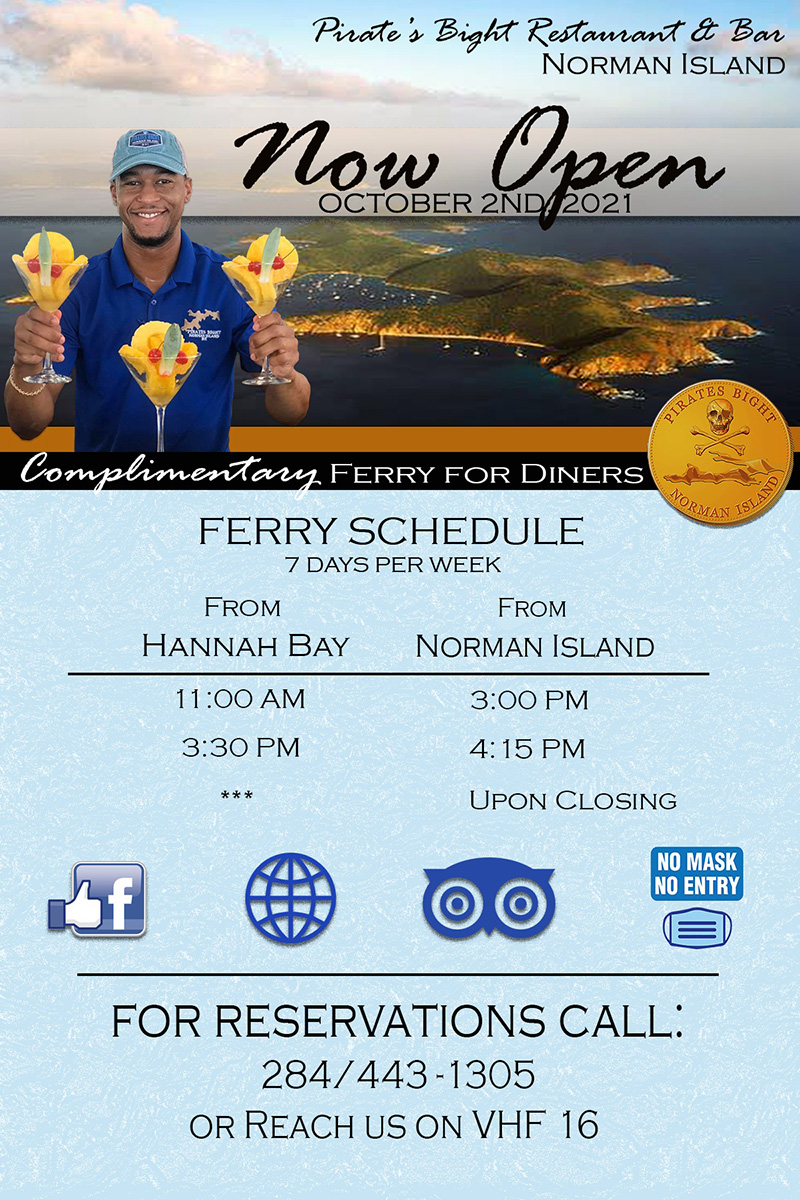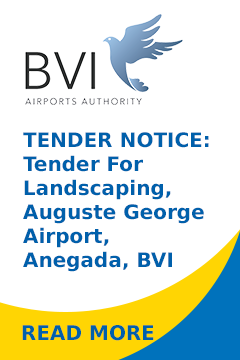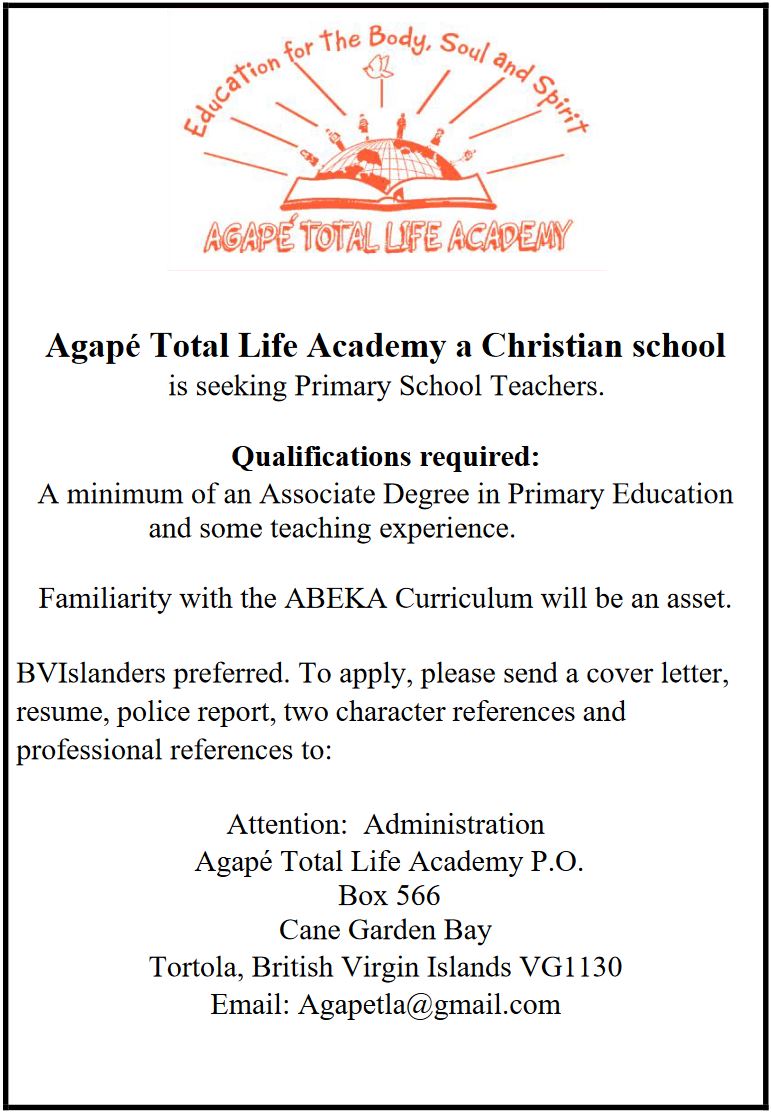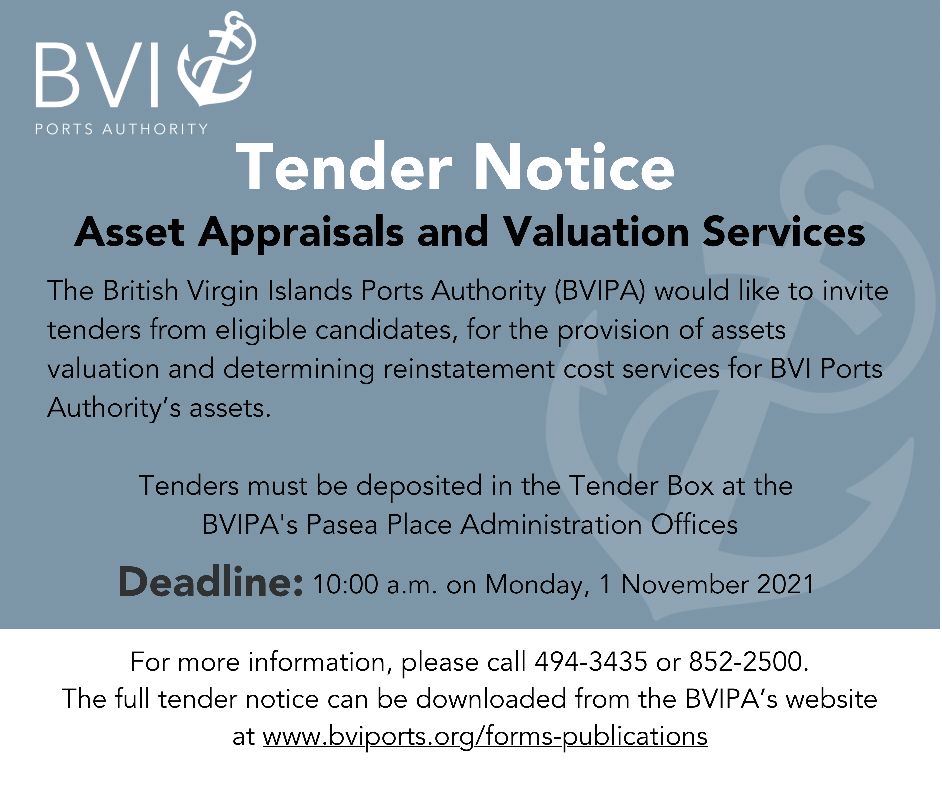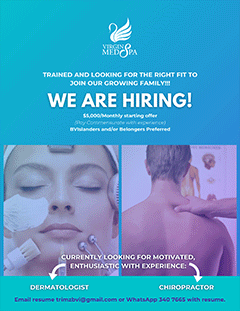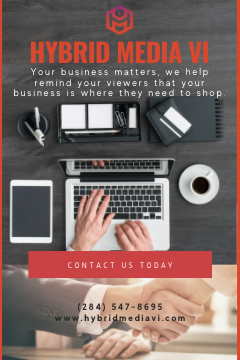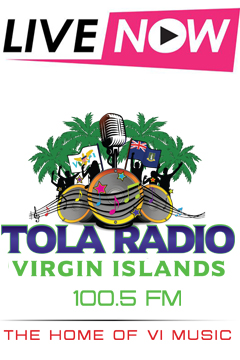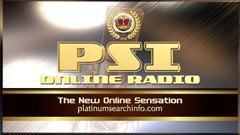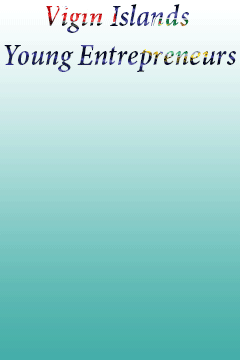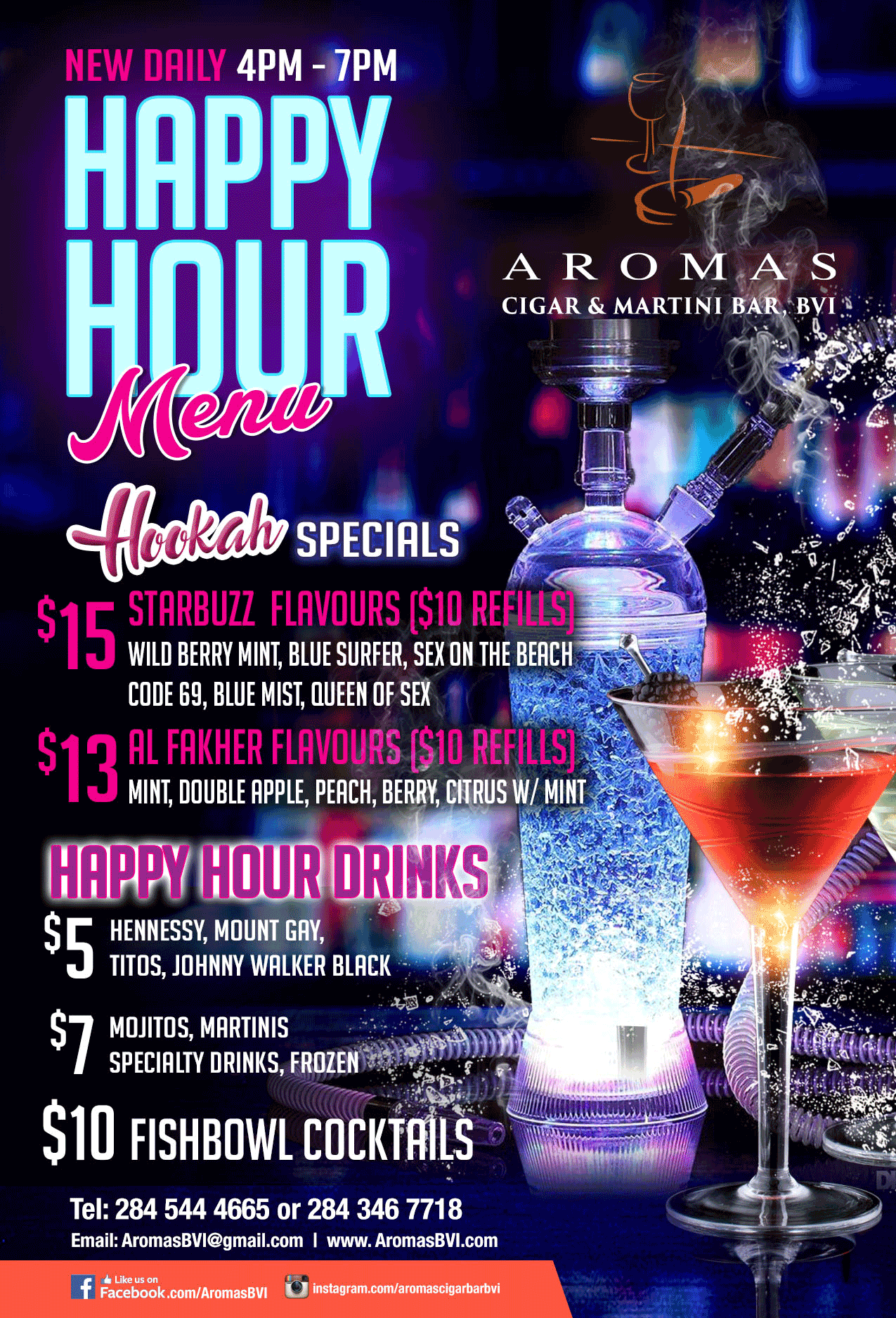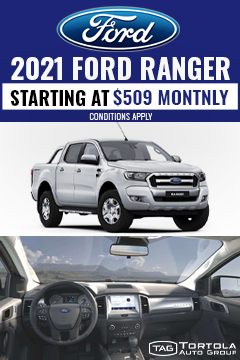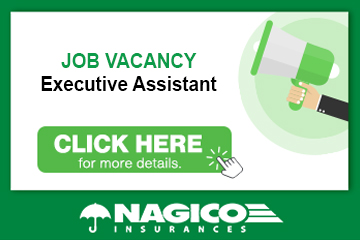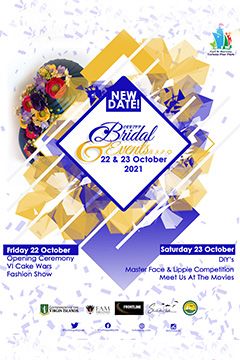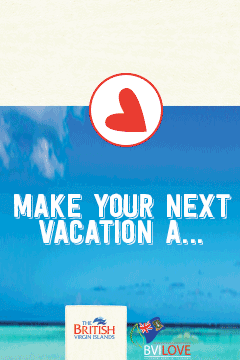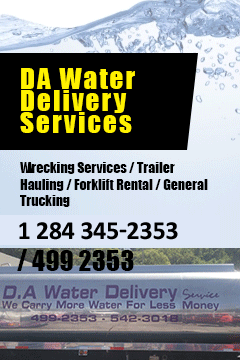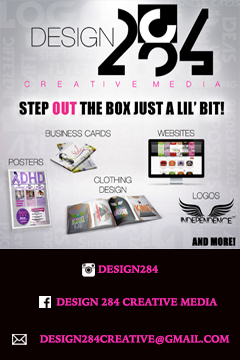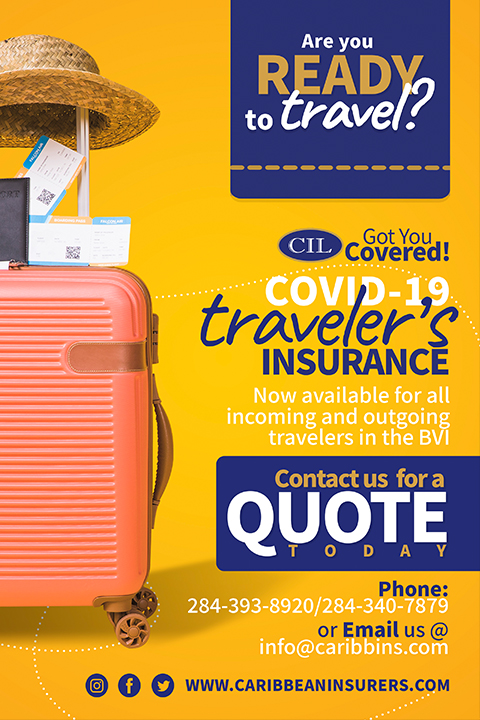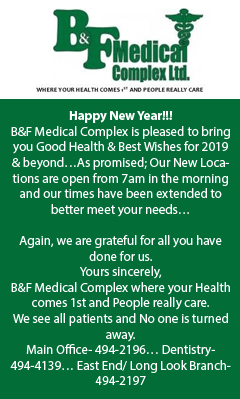 Disclaimer: All comments posted on Virgin Islands News Online (VINO) are the sole views and opinions of the commentators and or bloggers and do not in anyway represent the views and opinions of the Board of Directors, Management and Staff of Virgin Islands News Online and its parent company.