UKs King's College axes Rhodes professorship over links to slavery
-Guyanese Born Prof. Richard Drayton argued that Blood of C'bean slaves was in the mortar of its foundations
LONDON, UK – A King's College University professorship named after 19th-century mining magnate and Rhodesia-founder, Cecil J. Rhodes has been axed over its links to slavery and racism.
The Rhodes Professorship of Imperial History is no more after strong lobbying by the current post holder, Professor Richard Drayton.
Process of repairs begins - Professor Drayton 
Professor Drayton an academic Born in Guyana who grew up in Barbados, is reported to have argued that axing the professorship would "begin a process of repair — repair of the world, repair of ourselves — to make a future world in which everyone can live as equals". 
Drayton, a former Rhodes Scholar at Oxford University, said of King's that 'the blood of enslaved Caribbean people is mixed into the mortar of its foundations,' with regards to the professorship.
Drayton is also a prominent sympathiser with the Rhodes Must Fall campaign which seeks to topple statues of the colonialist, mining magnate, and educational benefactor.
College honours request 
In a letter to the provost of King's, released following a UK Freedom of Information request, Professor Drayton said the institution was built with donations from individuals made rich by the enslavement and exploitation of people in the West Indies. 
He highlighted plantation owner Charles Palmer, who gave today's equivalent of £40,000 to the university in 1828 – the year before it was established – but who once received the equivalent of £400,000 for the 300 slaves he owned in Jamaica.
In response, the university said that because the Professorship was not connected to any funding from the Rhodes Trust, reference to the controversial imperialist could be dropped.
A small win for Drayton, however, 'the Rhodes Must Fall campaign', which wants to see a statue of Rhodes taken down from Oriel College, Oxford. 
Sir Francis Drake gets rebrand 
Meanwhile, plans to rebrand a statue of Sir Francis Drake to highlight his 'horrific slave-trading expeditions' are going ahead in the UK despite receiving only one letter of support – and 89 objections including racist justifications to keep the statue as is.
A new sign that claims he 'brutally attacked' African communities has been authorised to accompany the statue, with calls still mounting for the statue to be completely ripped down.
In the VI, when similar calls were made regarding the removal of remnants of slavery, controversial ex-Governor Augustus J.U. Jaspert had instead called for the preservation of the names of landmarks, that were named after people, like Sir Francis Drake, who inflicted decades of harm and suffering on the ancestors of Virgin Islanders and other Caribbean people.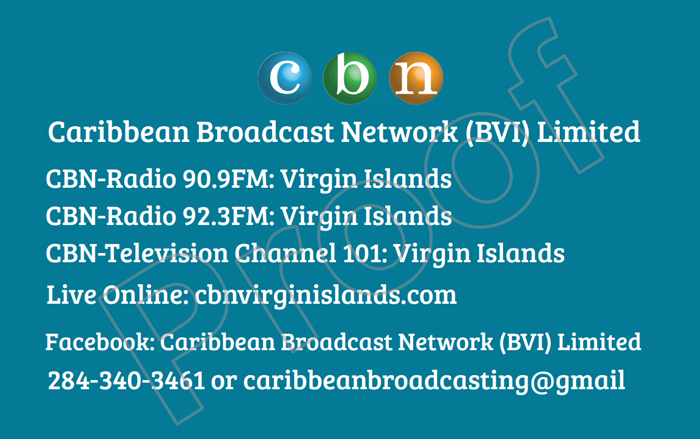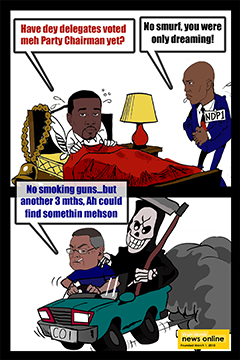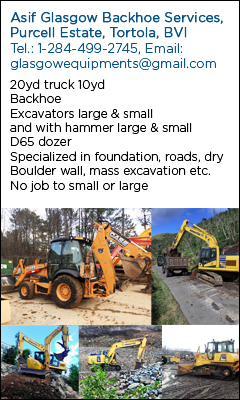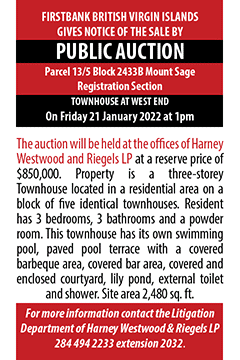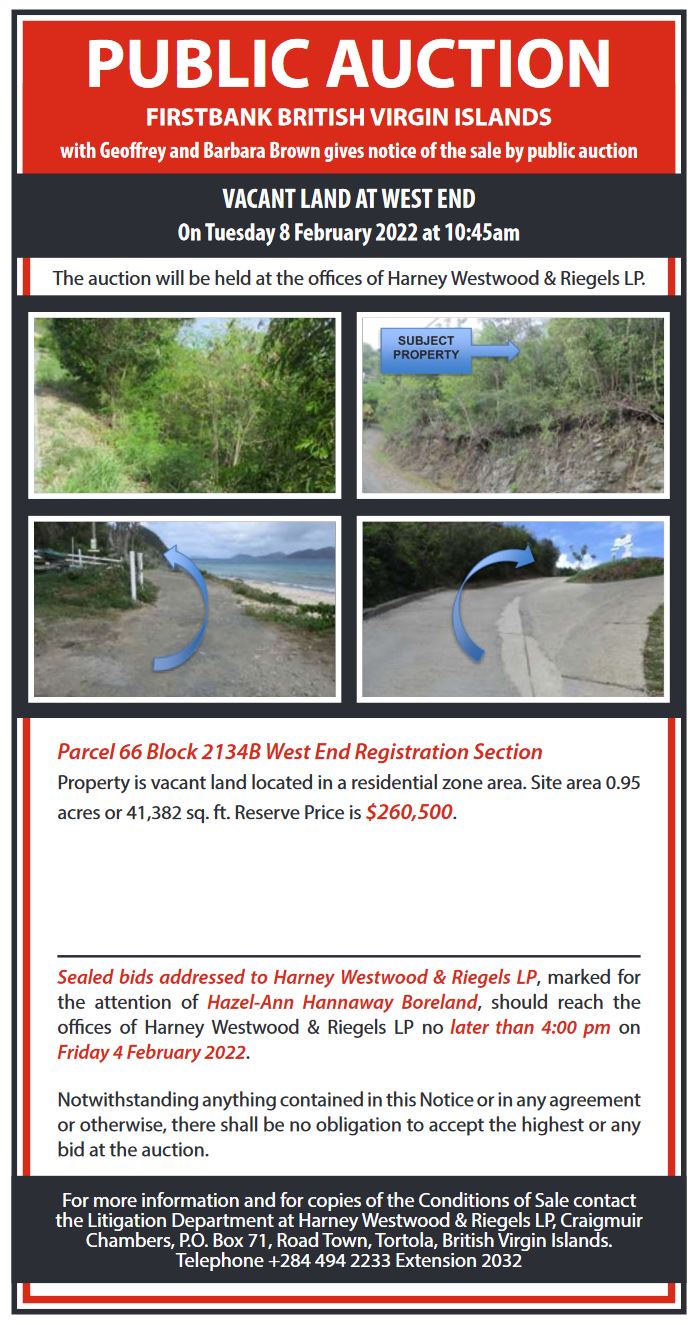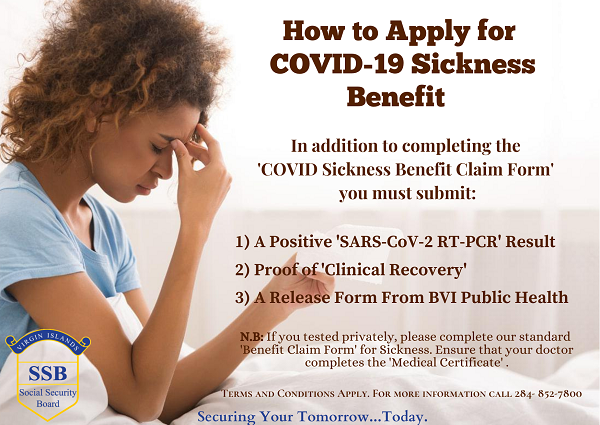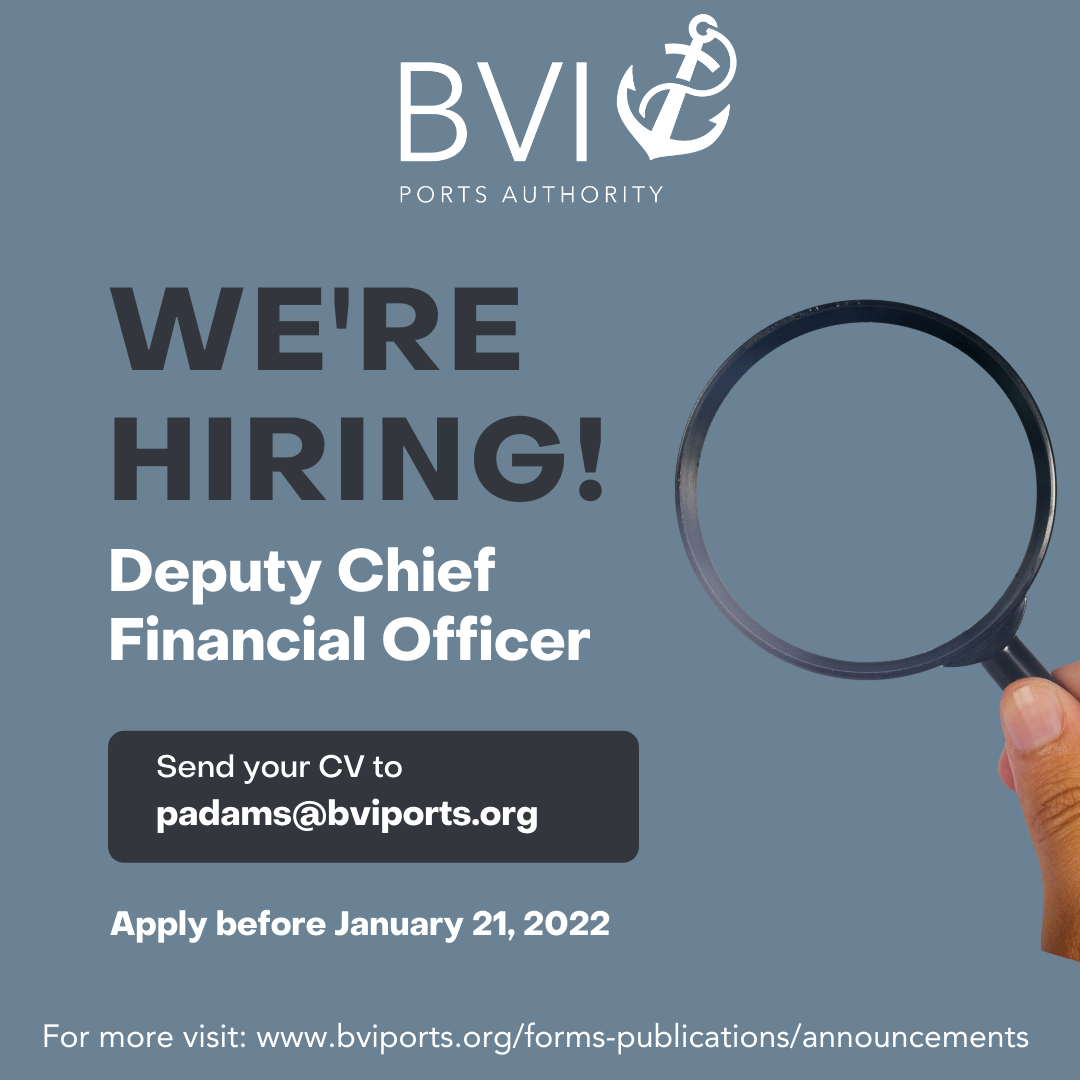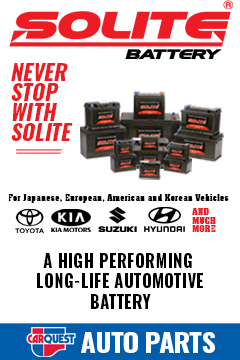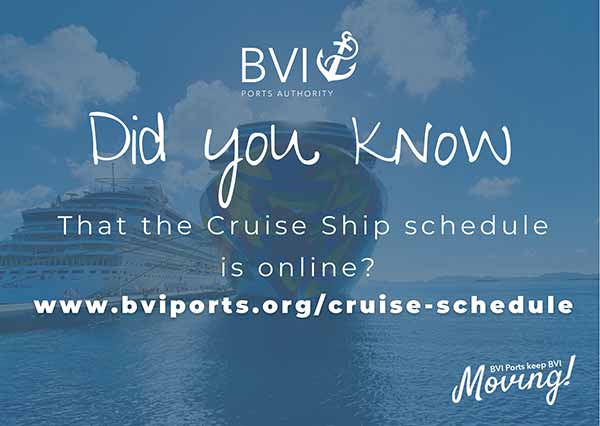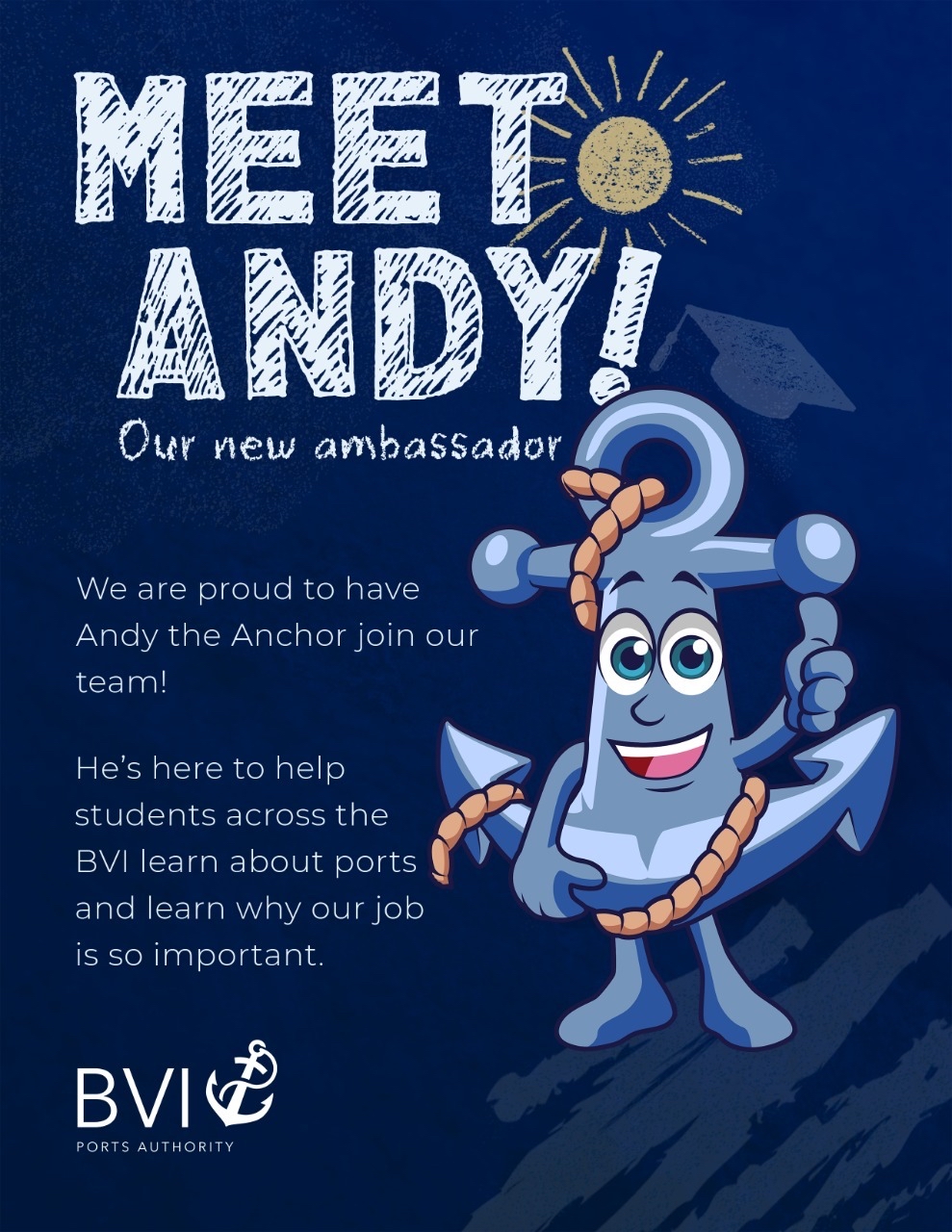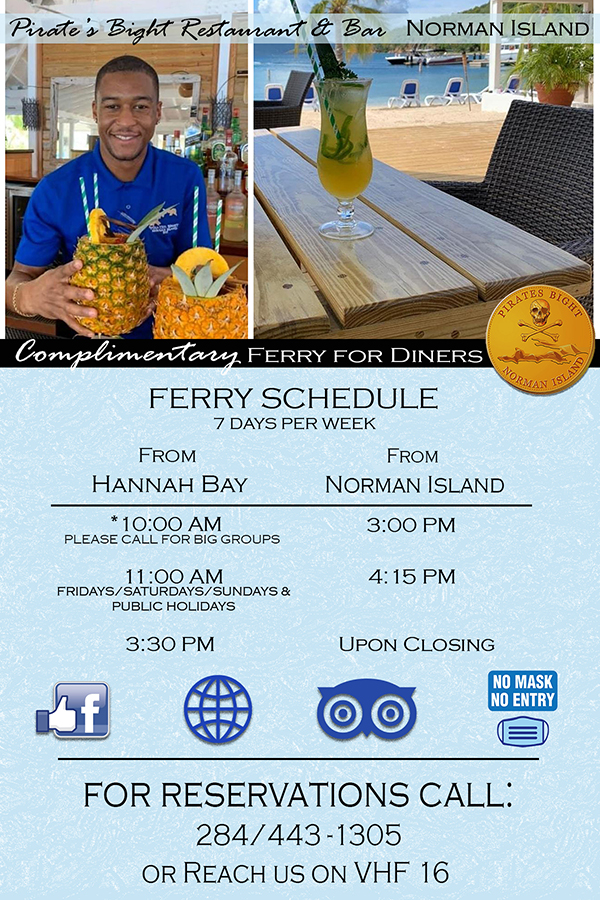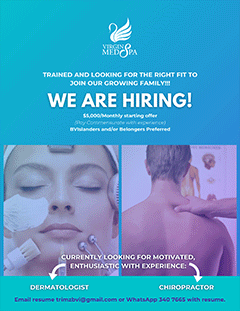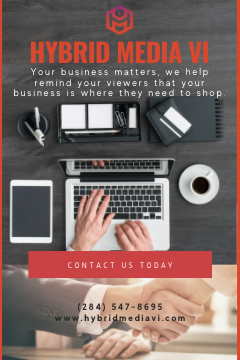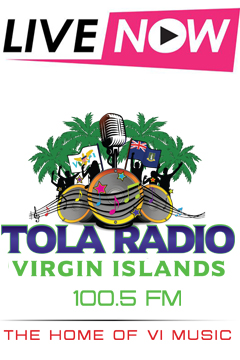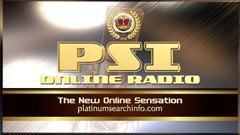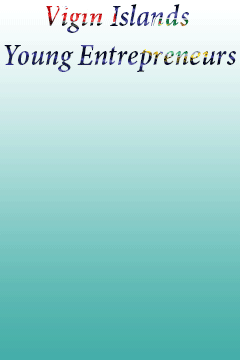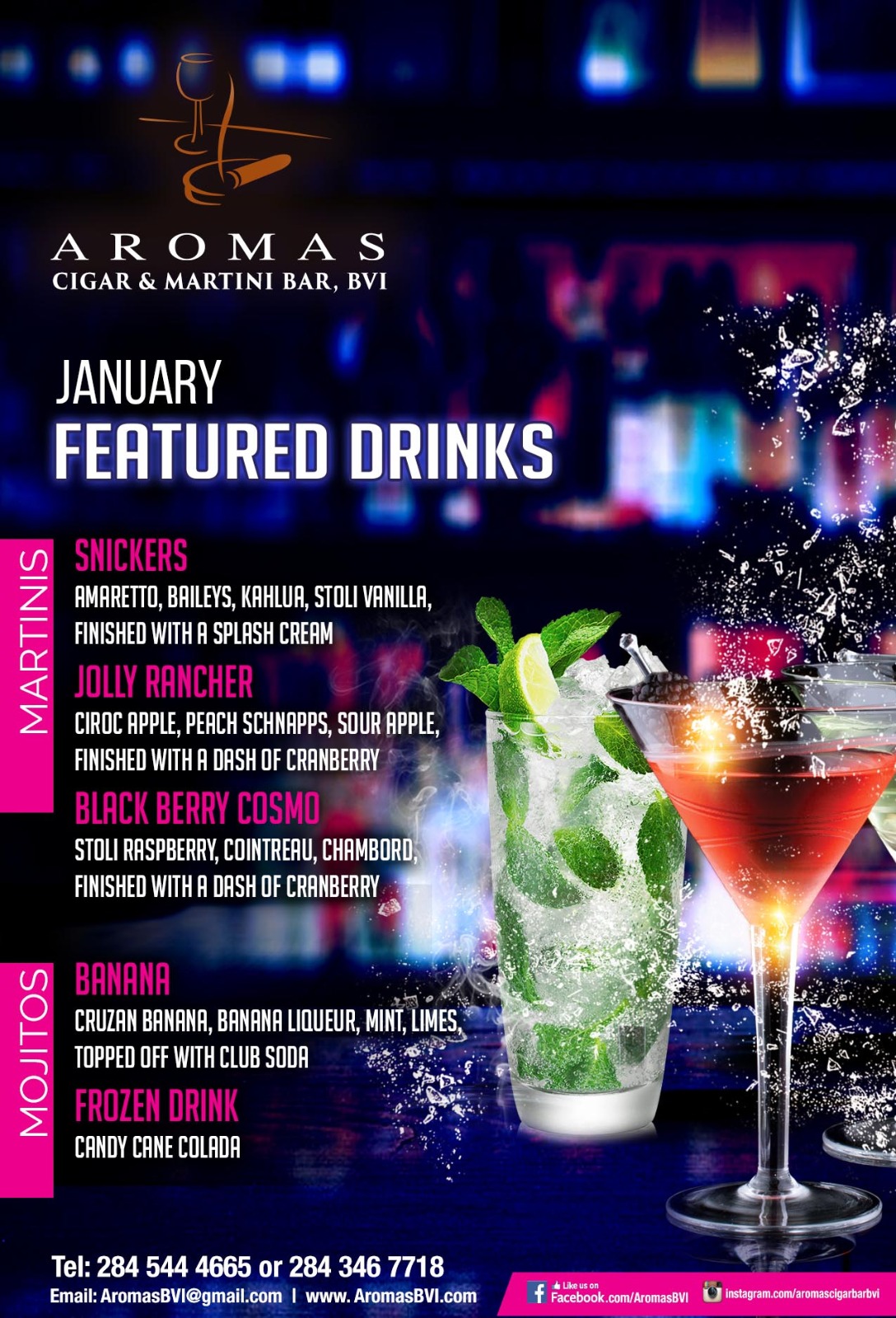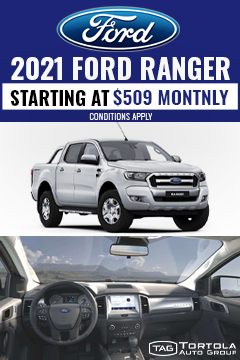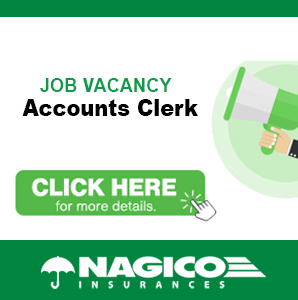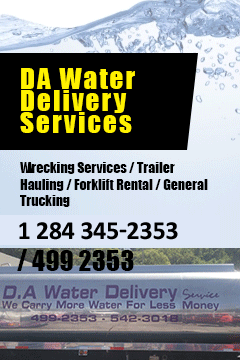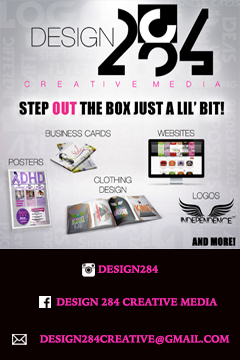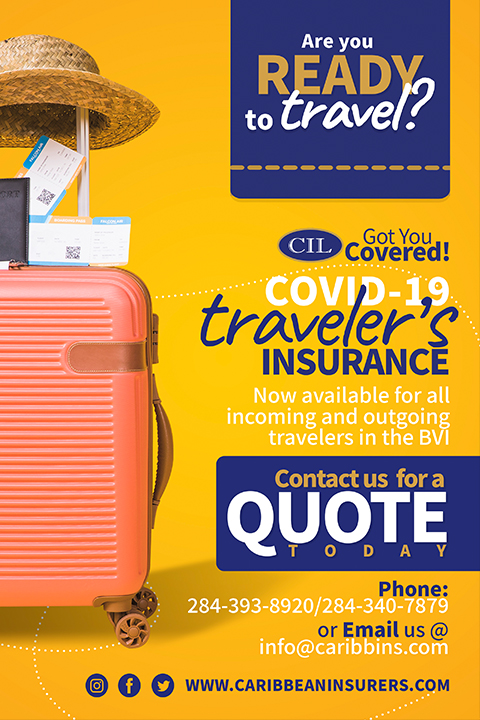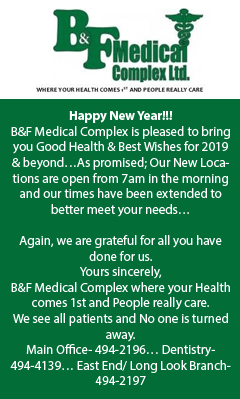 Disclaimer: All comments posted on Virgin Islands News Online (VINO) are the sole views and opinions of the commentators and or bloggers and do not in anyway represent the views and opinions of the Board of Directors, Management and Staff of Virgin Islands News Online and its parent company.