UK MP calls for end to Foreign Office as OT messenger to UK Gov't
- MP Alicia A. Kearns says OTs make their case best when their voices are heard
LONDON, UK– While the Joint Ministerial Council (JMC) for Overseas Territories (OTs) gets underway today, May 11, 2023, legislators in London's House of Commons this morning met to debate the future of UK Overseas Territories, including the [British] Virgin Islands.
Leading the debates, MP Alicia A. Kearns, Representative for Rutland and Melton, in an opening speech pointed out that while all OTs enjoy the right to self-determination as assured by the United Nations, deciding on having a constitutional relationship with the UK does not diminish their right to self-determination. 
She added that the UK still has a role to play in supporting self-determination; therefore, OTs should be given to opportunity to have more voice when engaging with the UK. 
"Now, whilst Overseas Territories choose to remain part of our global family, that does not mean that we should blindly accept the status quo. We should challenge ourselves to provide the best possible support to their individual hopes and needs and strive to support them.
"To achieve this, we should embed engagement government across government directly with Overseas Territories. Rather than relying on all manners of priorities to be dealt with through the Foreign Office as some sort of arbiter, there is widespread frustration about just how difficult it is to engage in the most basic of dialogue with government departments."
OT must make their own case - MP Kearns
MP Kearns added it is only right that Overseas Territories make their own case to government departments, rather than relying on the Foreign Office to act as messengers.
"They make their own case best when their voices are heard, this will also help tackle any lingering belief in paternalistic governance, and the Foreign Affairs Committee itself made this recommendation 2019, because neither the territories nor their citizens are foreign and therefore it's fundamentally odd to have them supported through the Foreign Office," she said. 
Ms Kearns further urged the Government of the UK to drastically change how OT's are treated so they are not seen as neglected or subordinates.
"I would also urge the Minister to have all government departments update their strategies on the OTs because not one of them is less than a decade old, that cannot be right, we need to update the individual strategies," she said.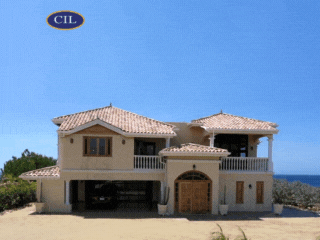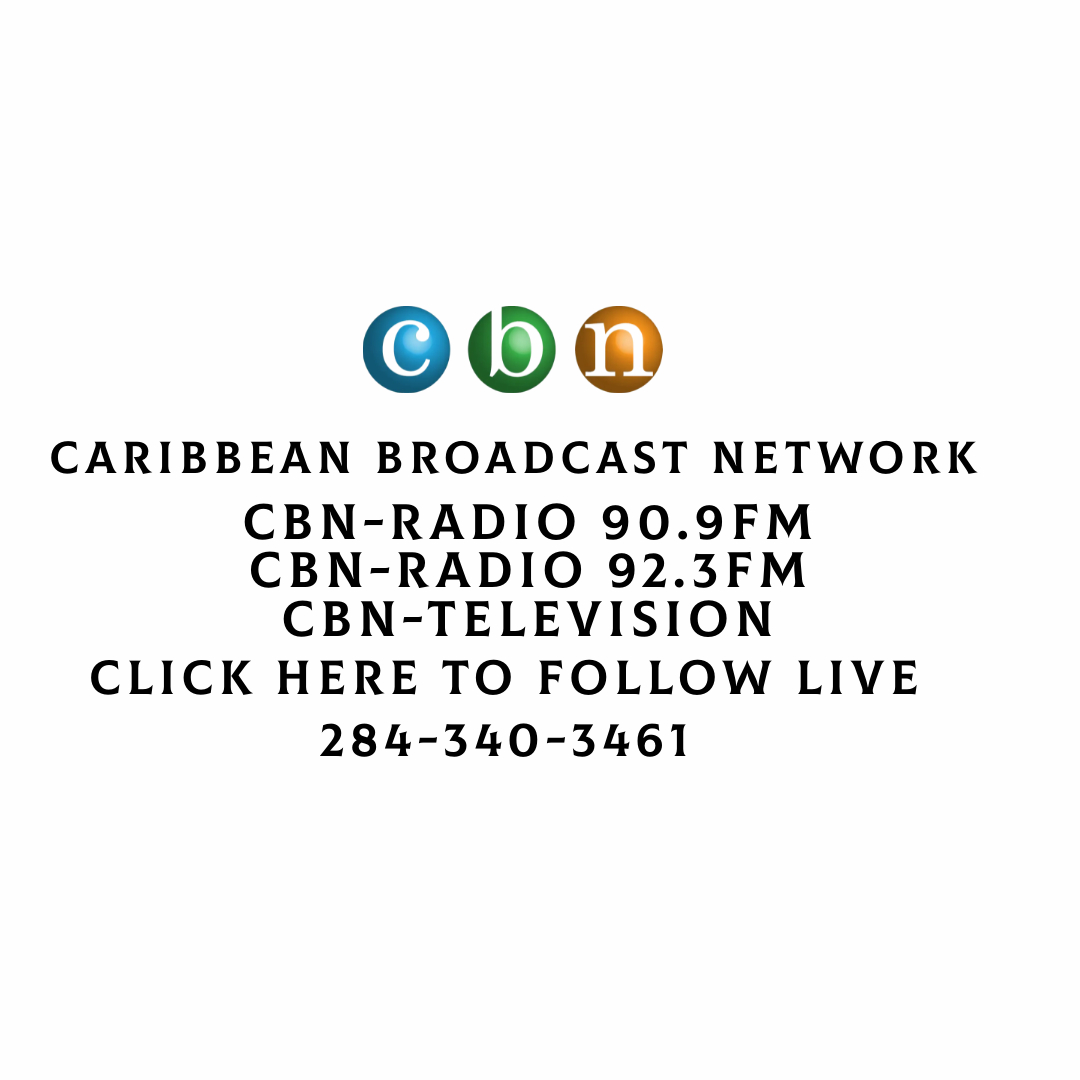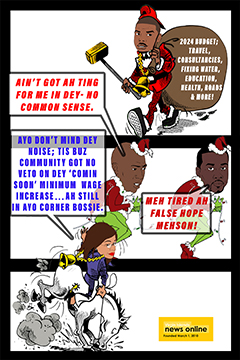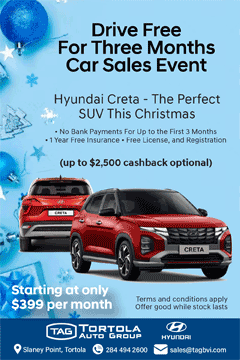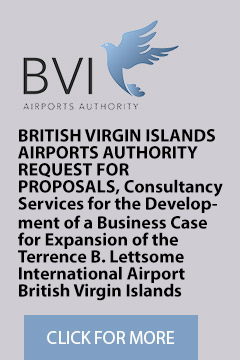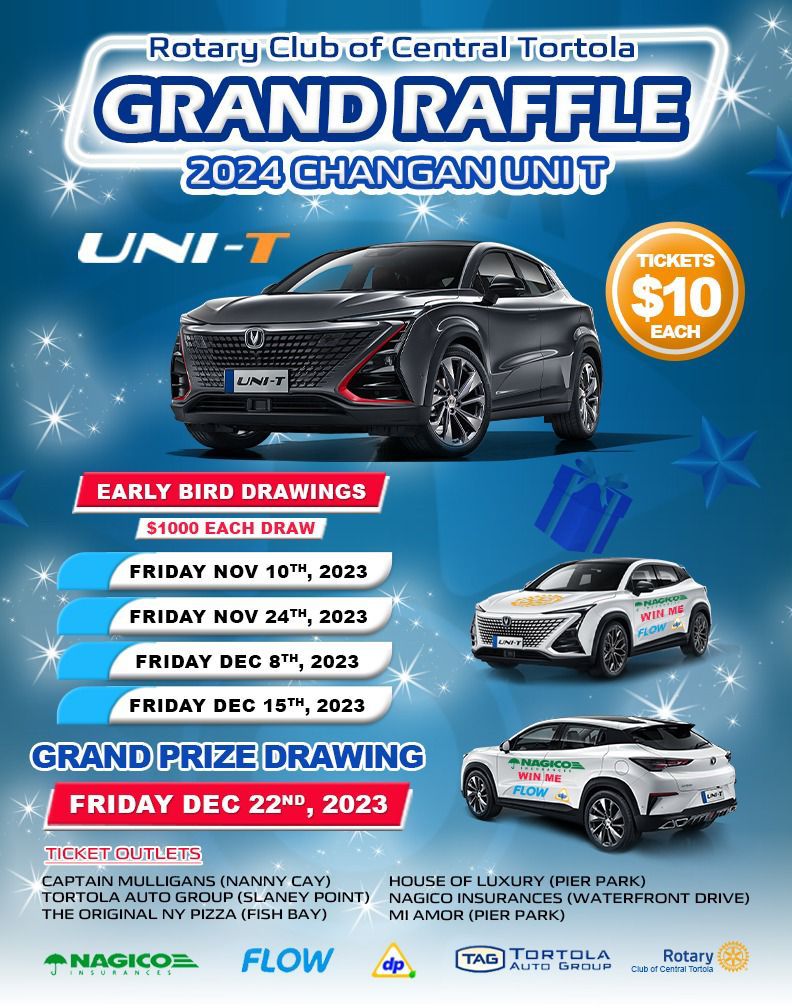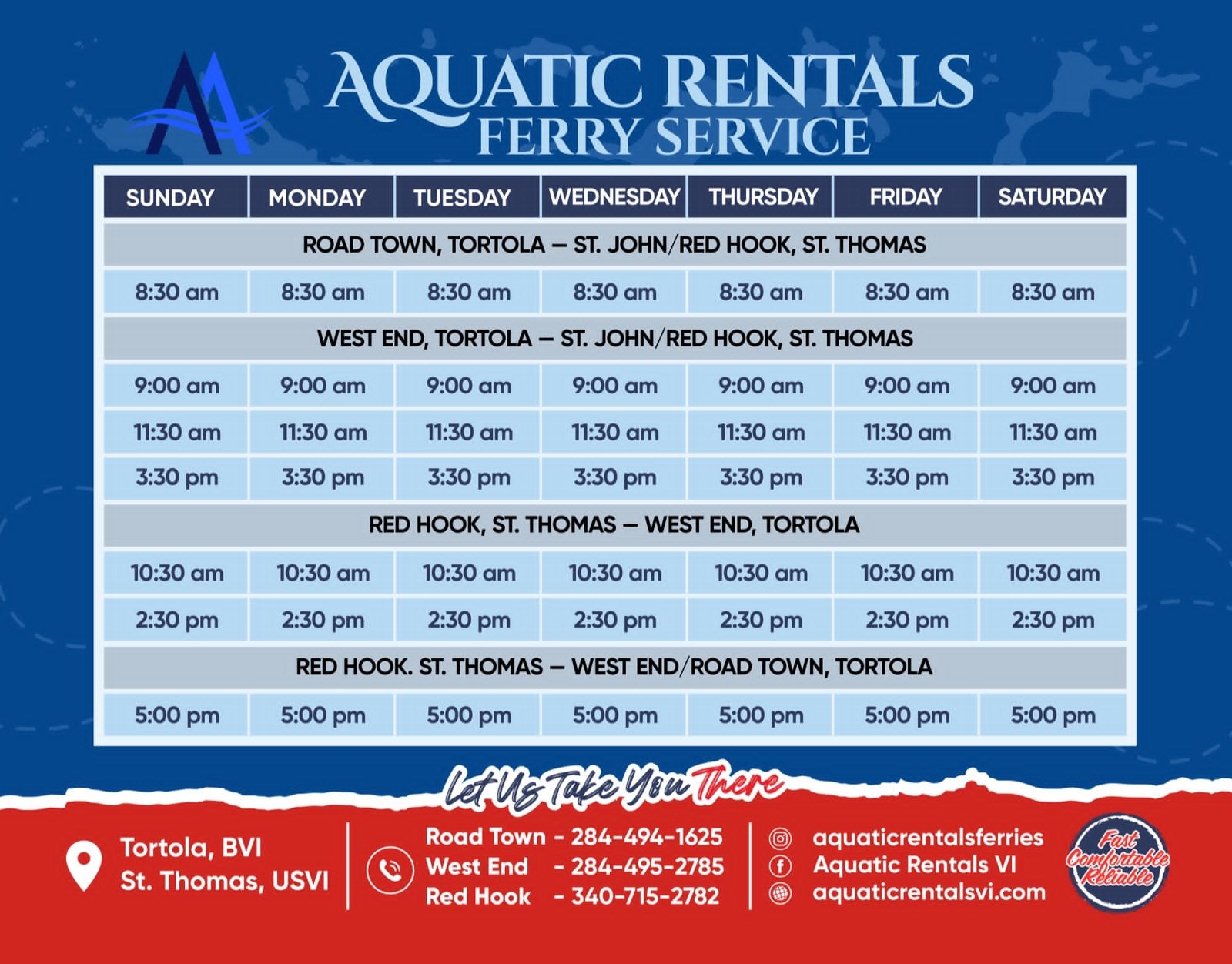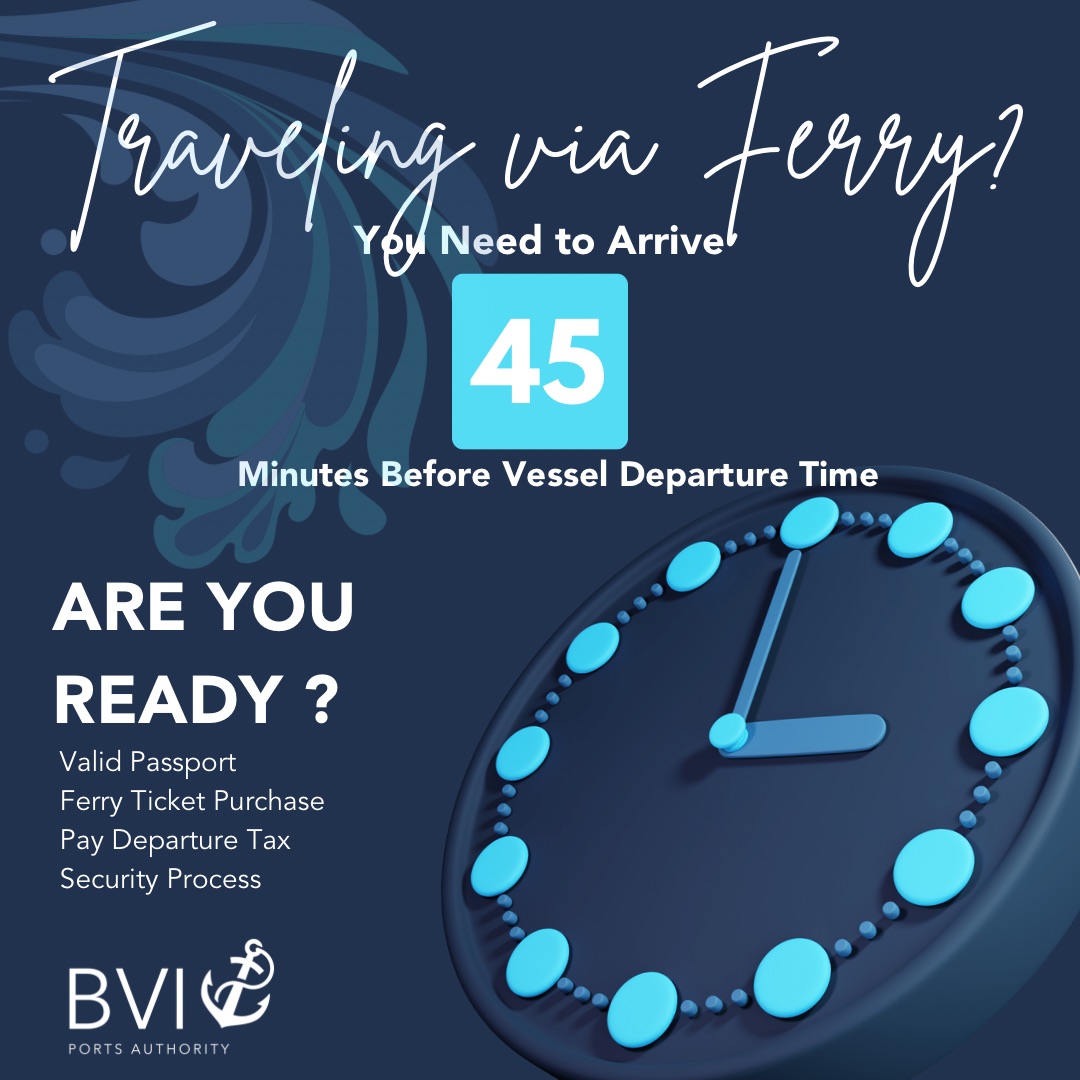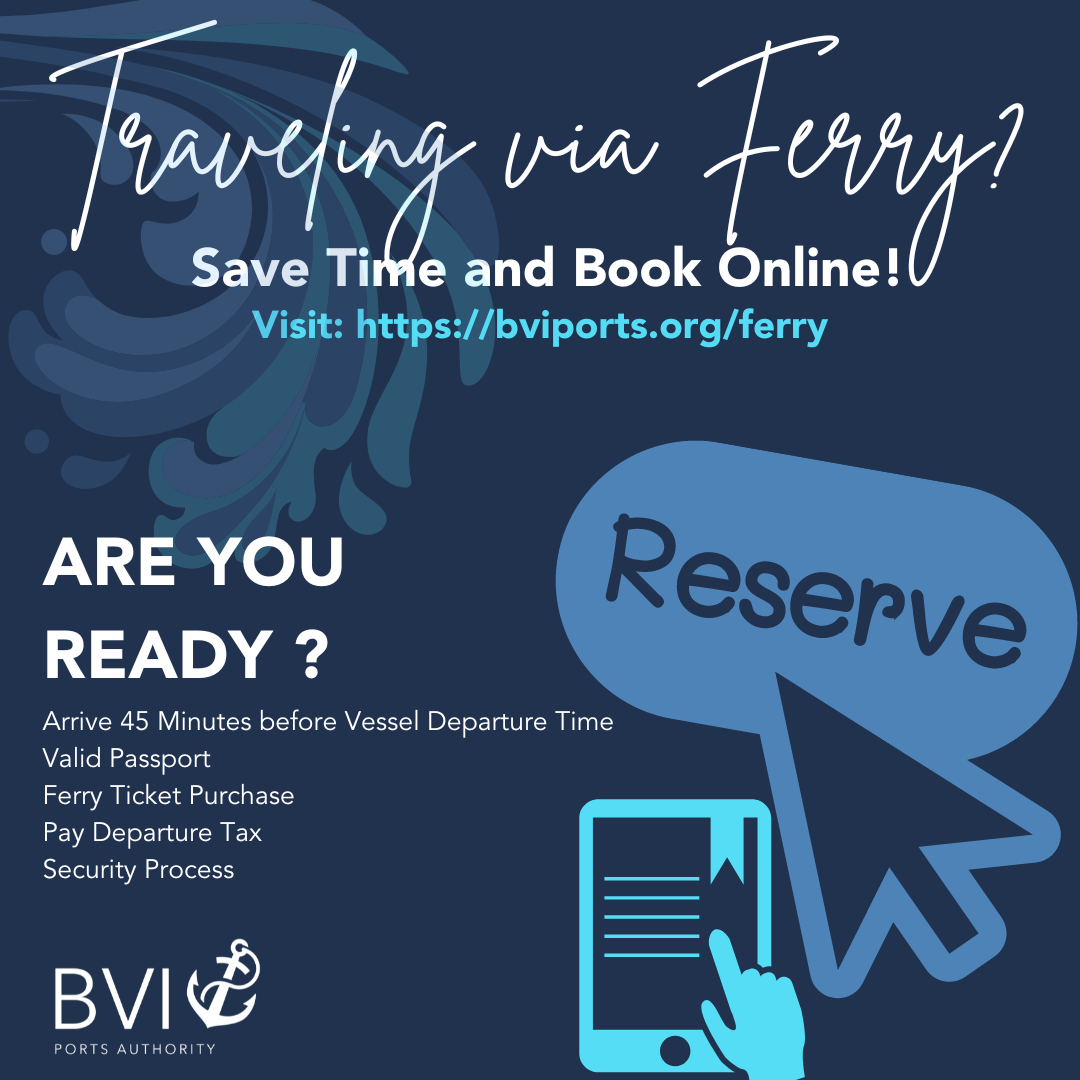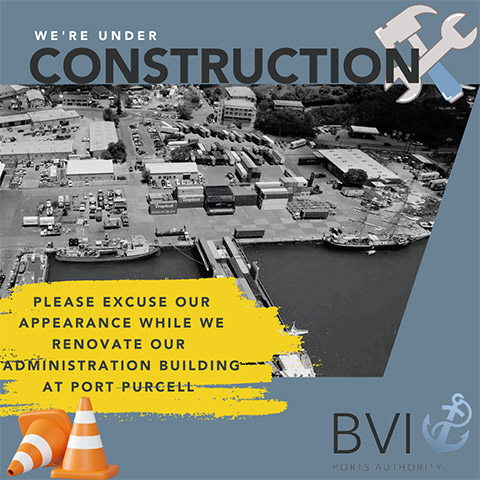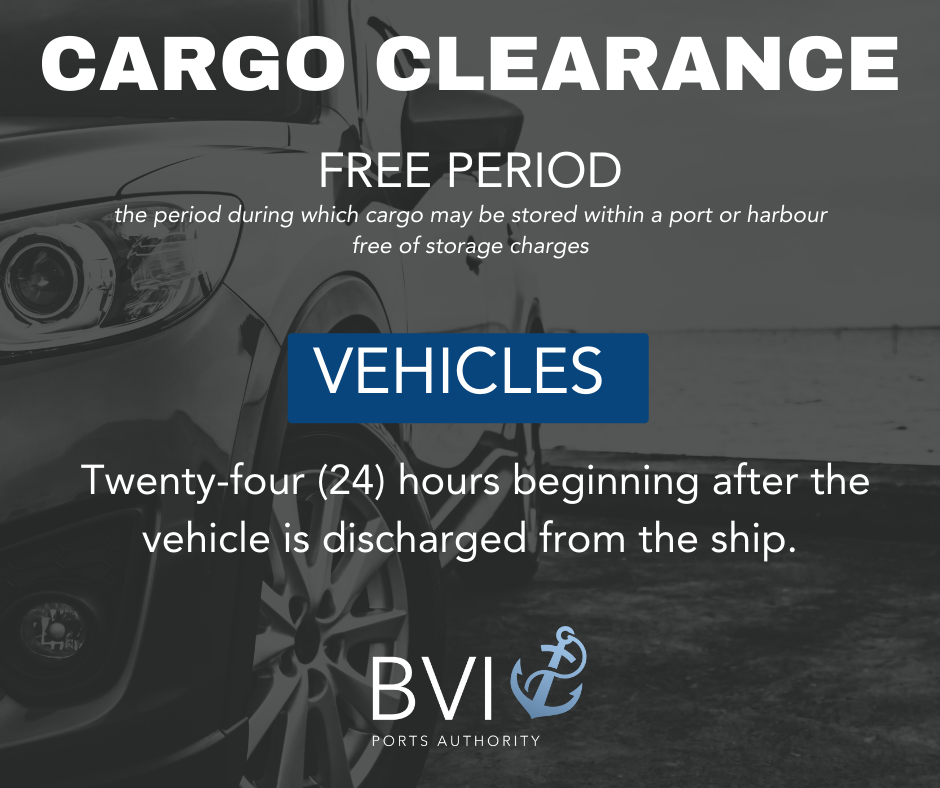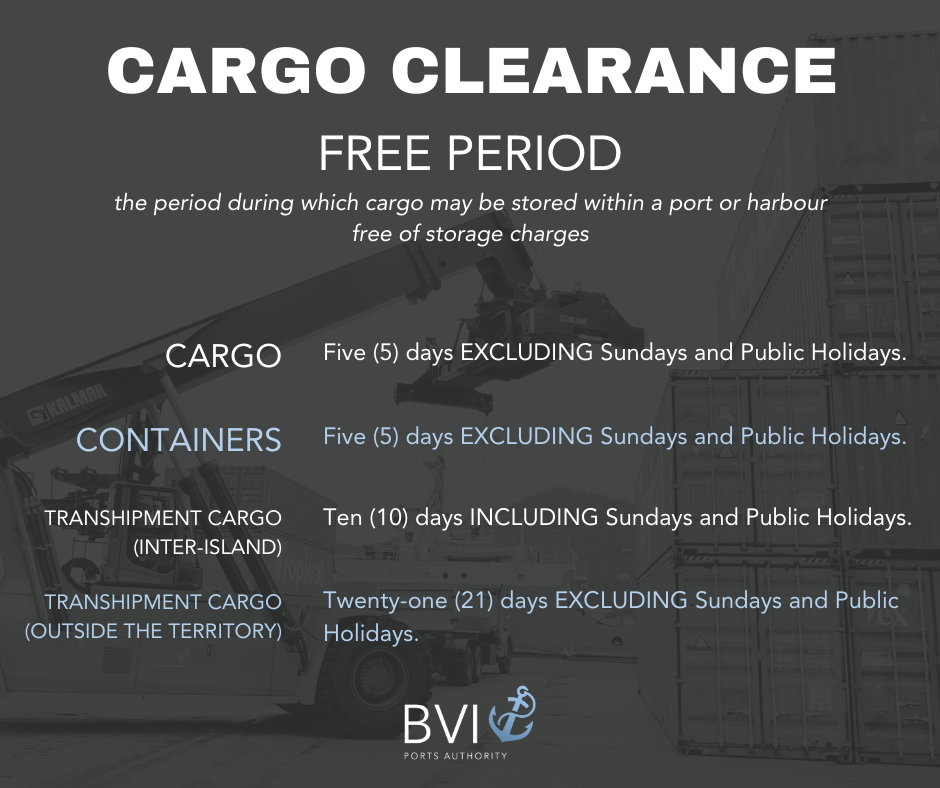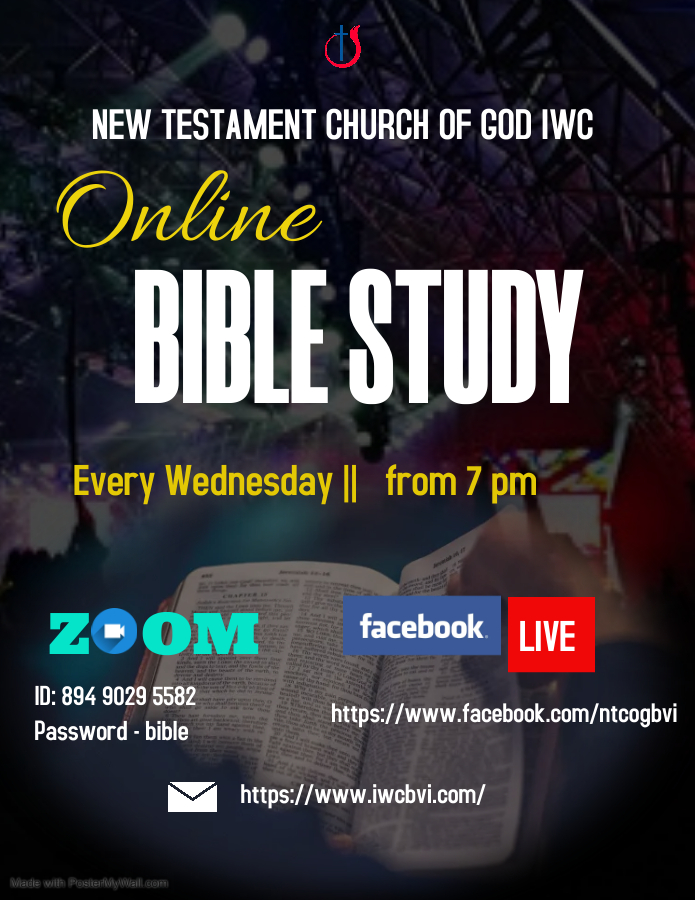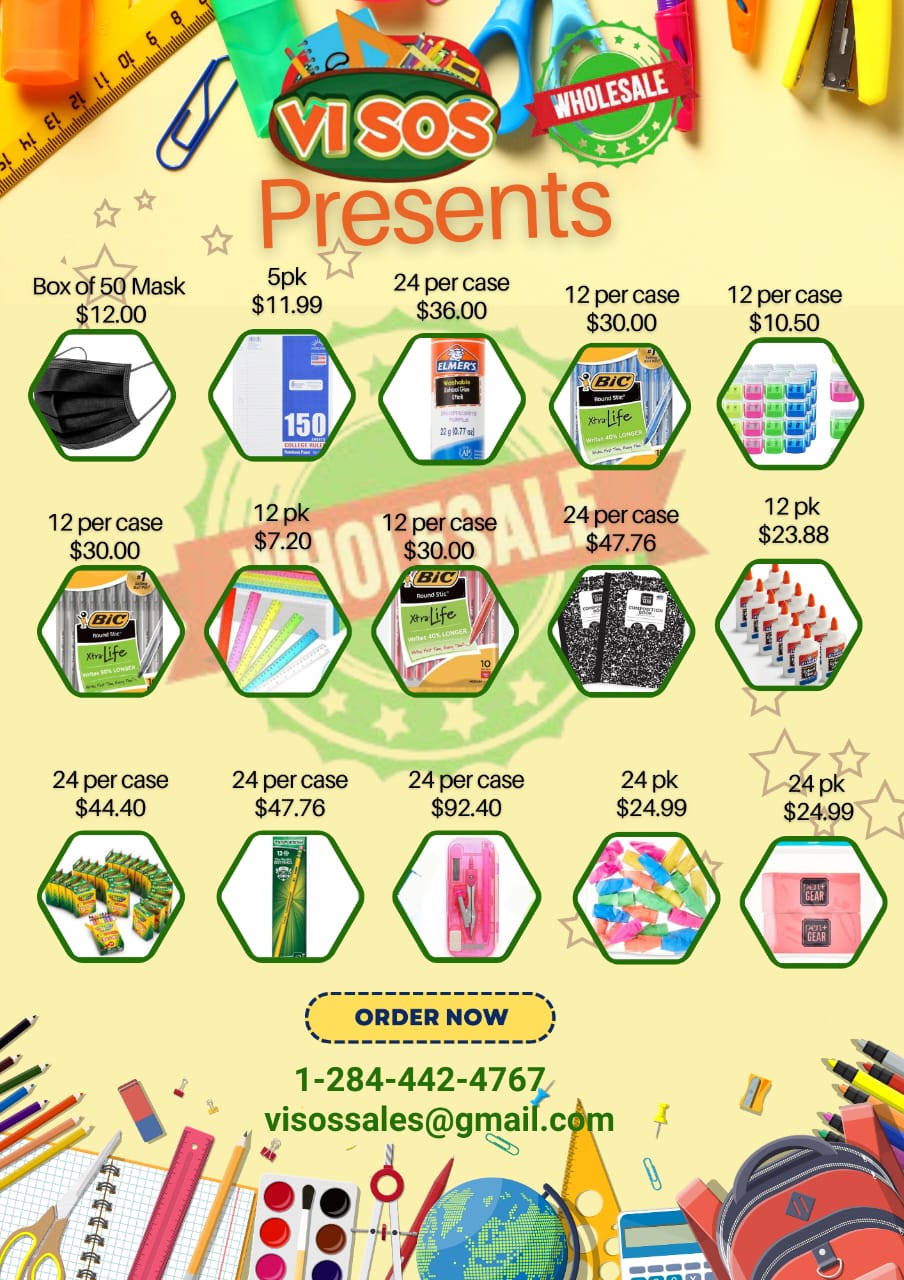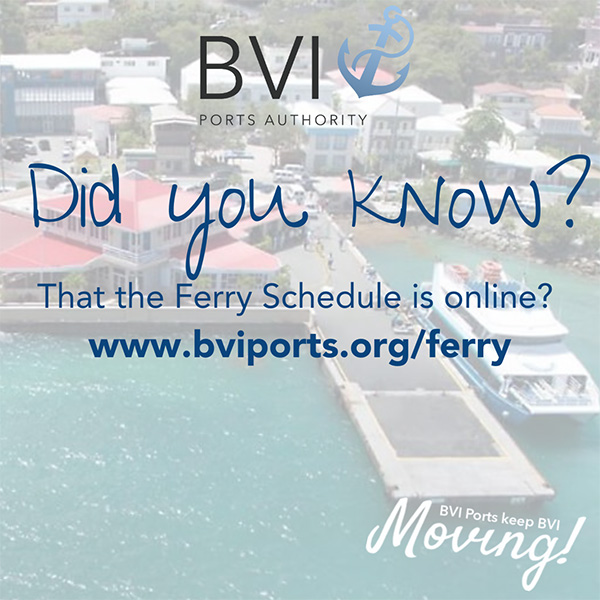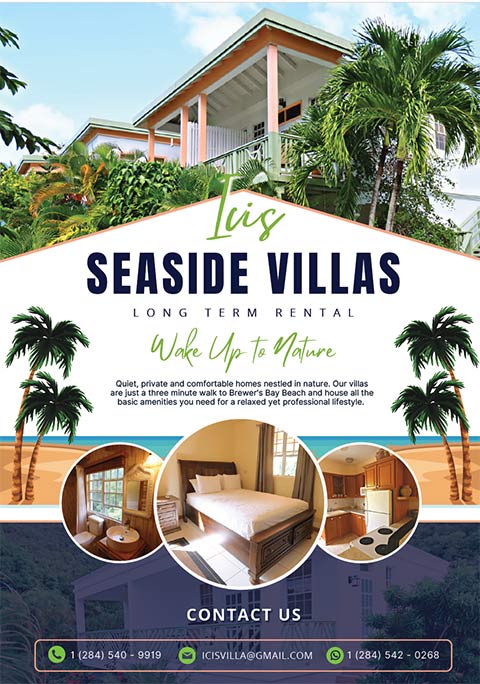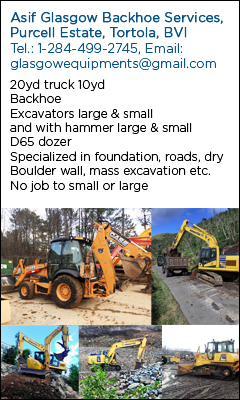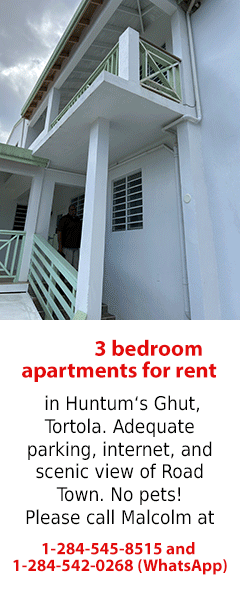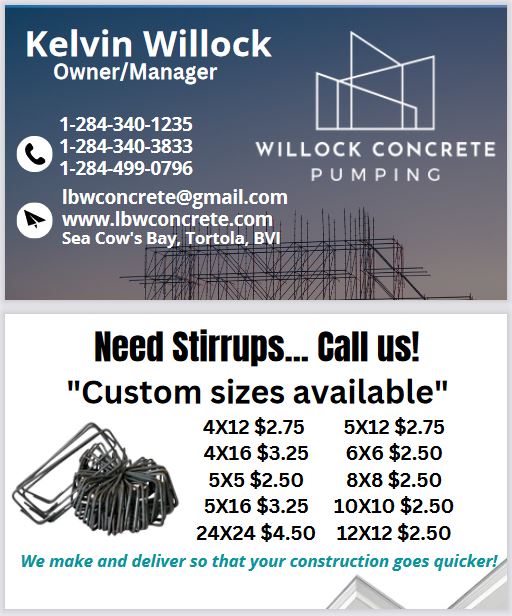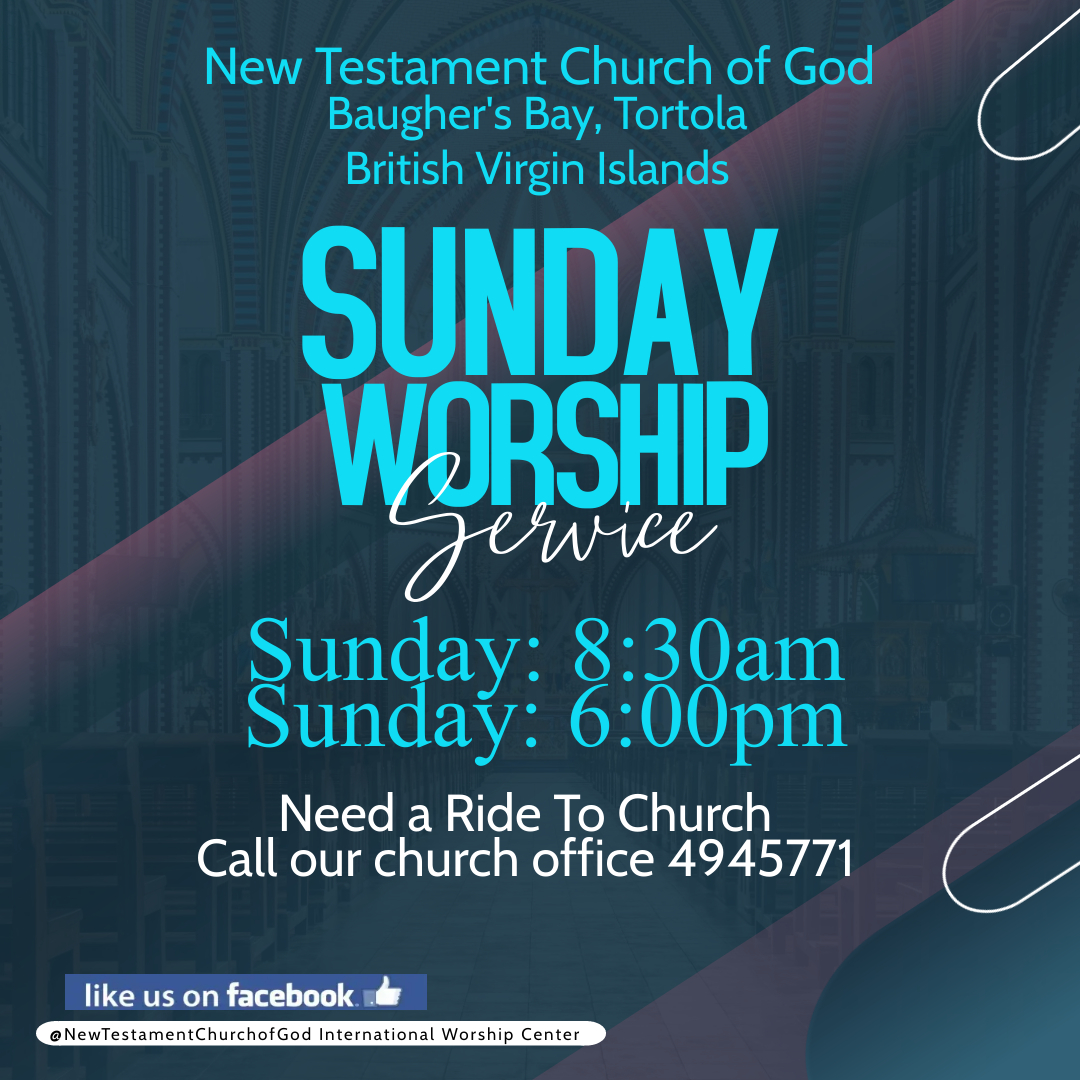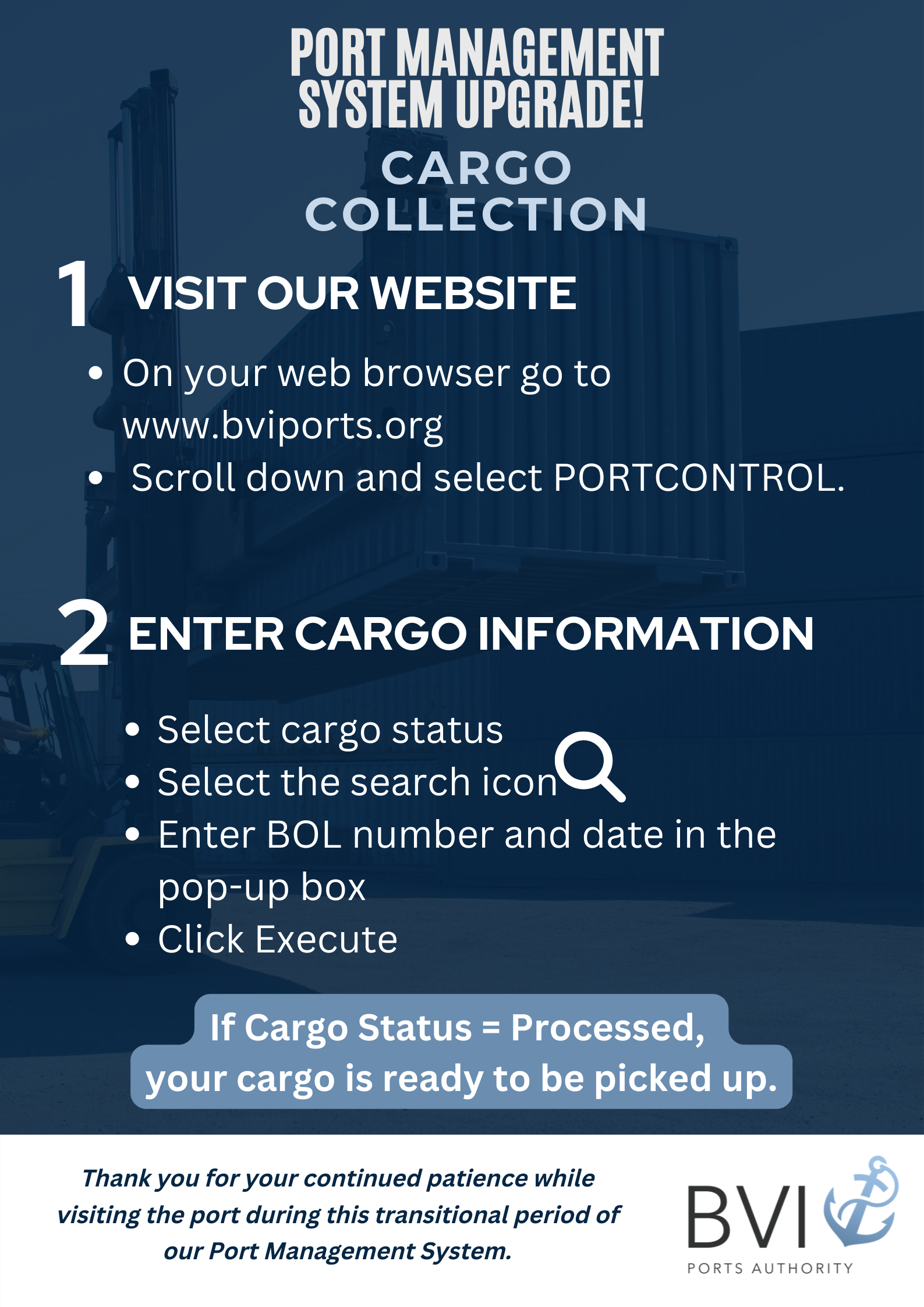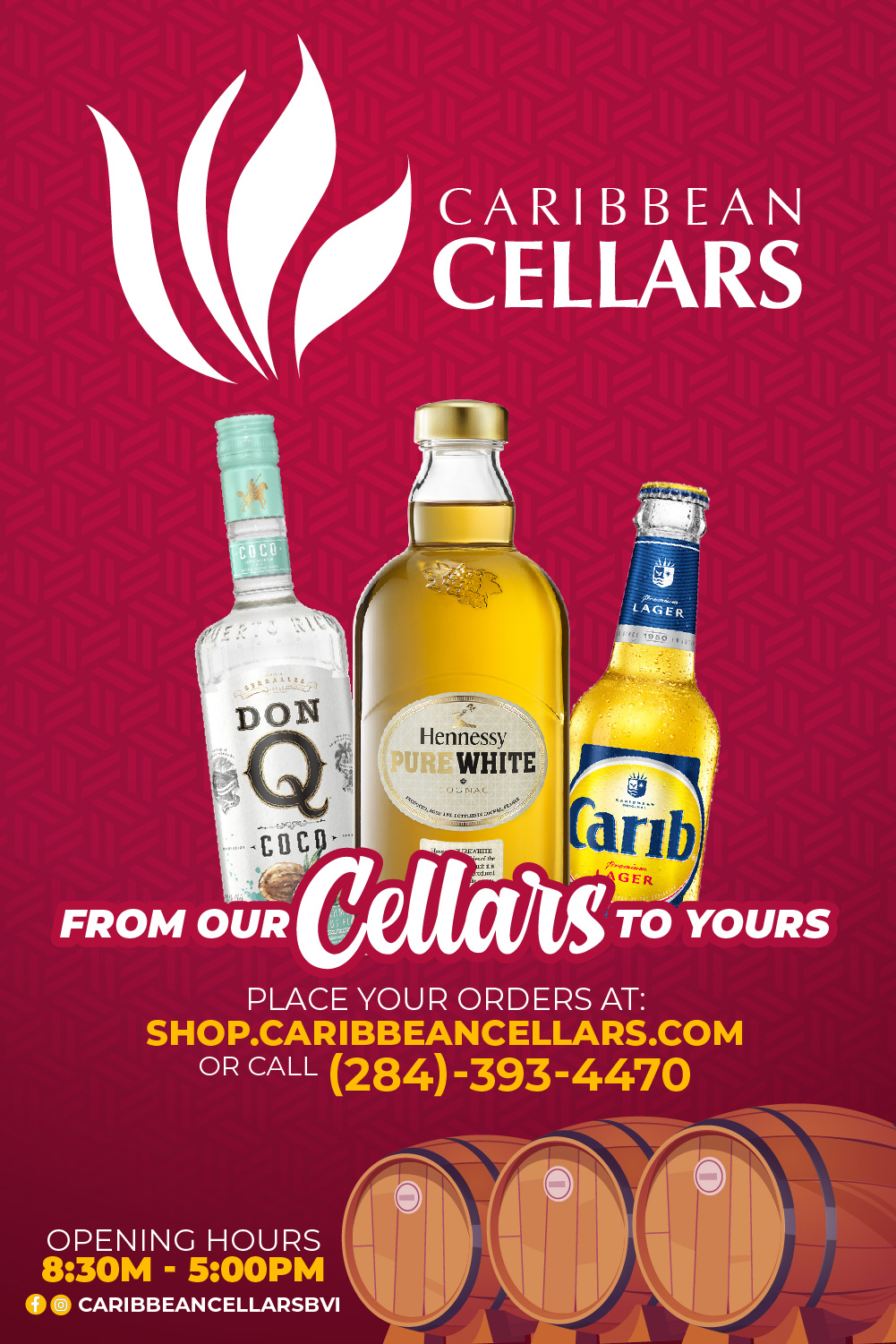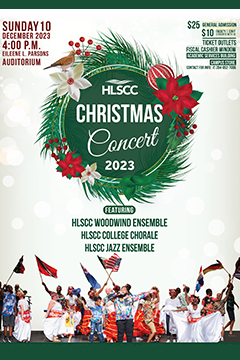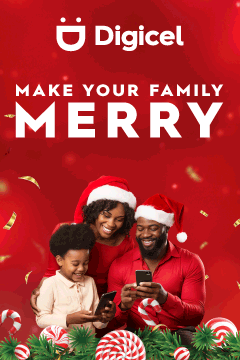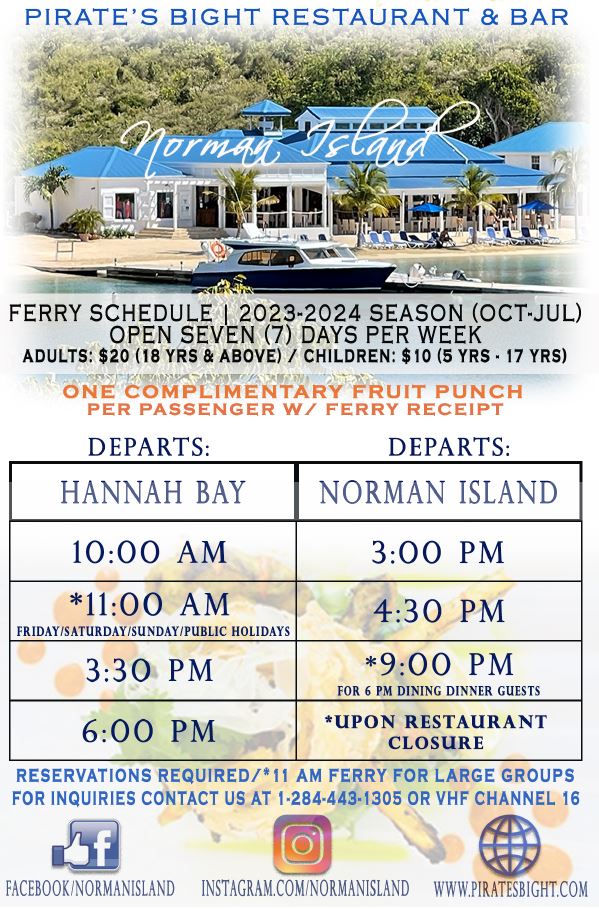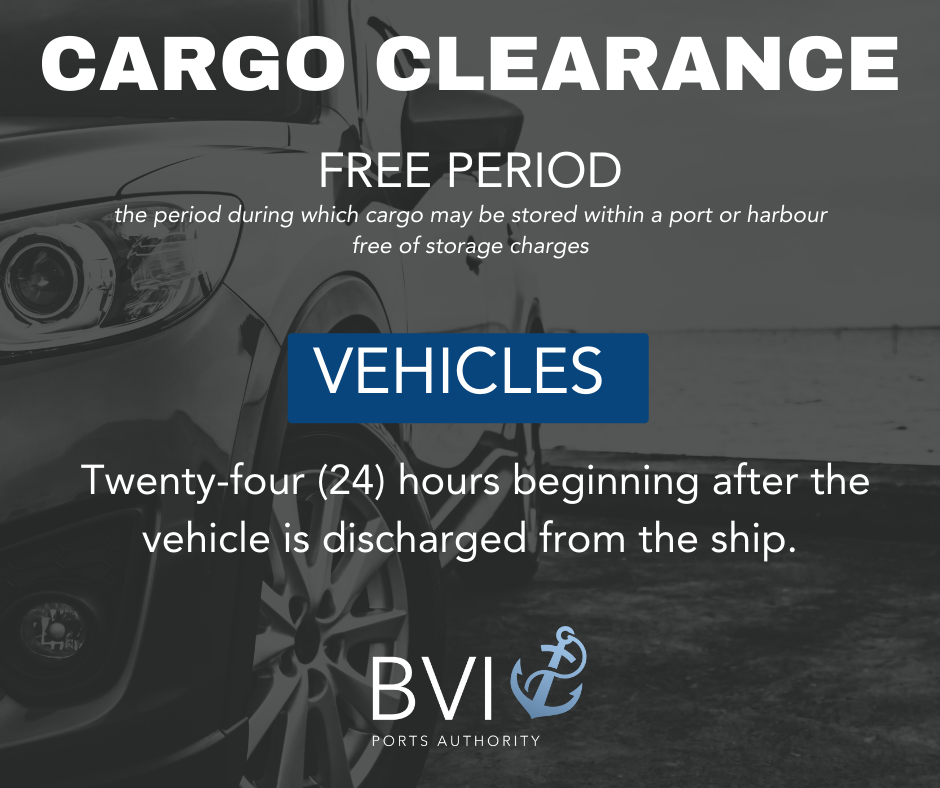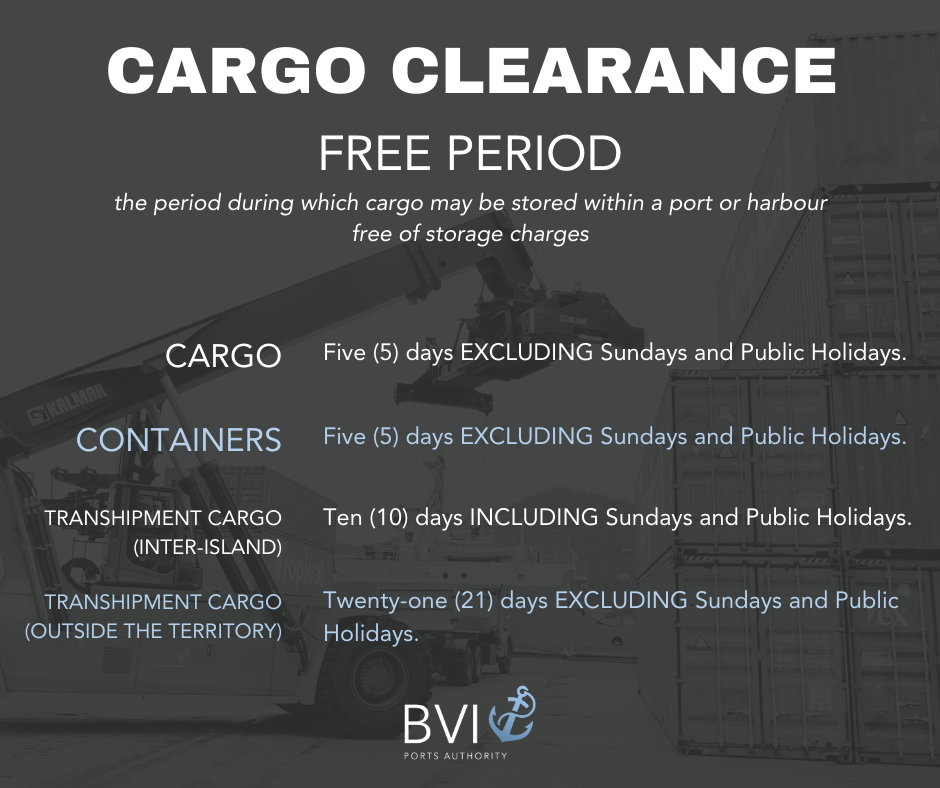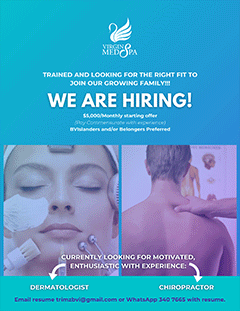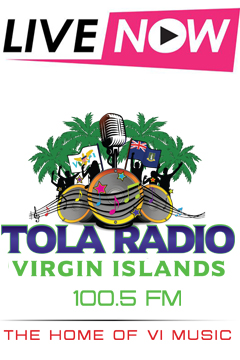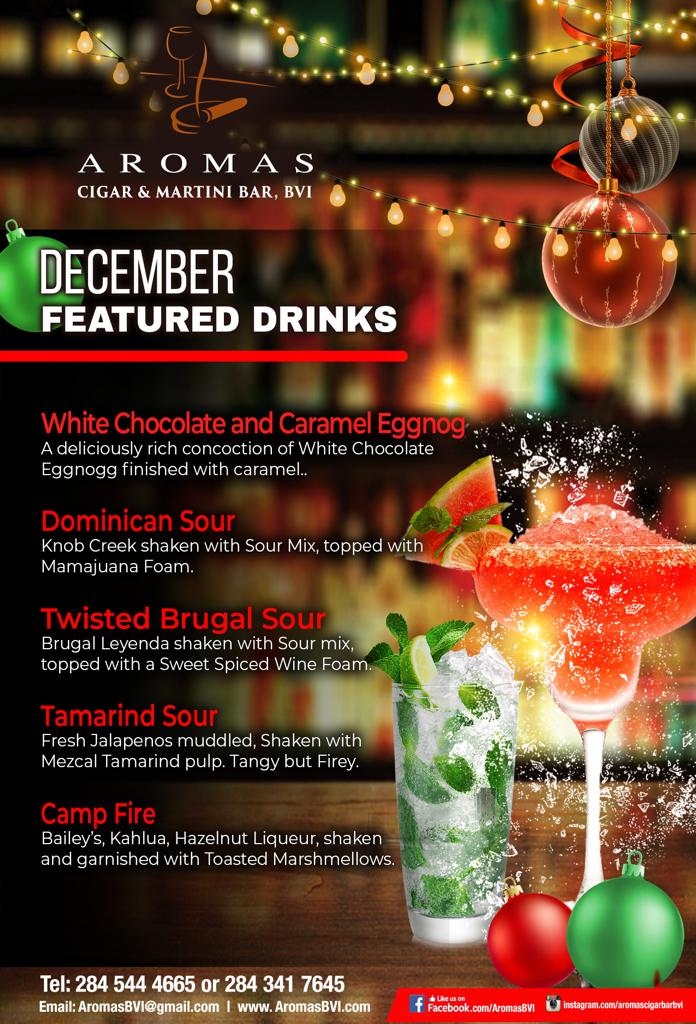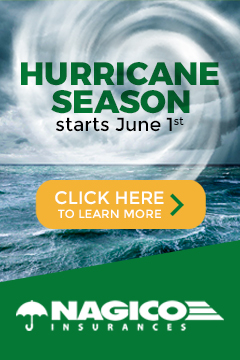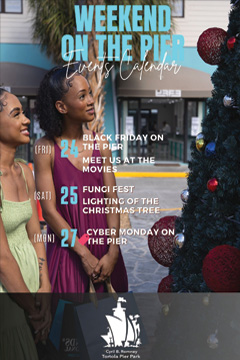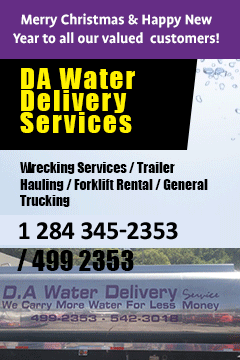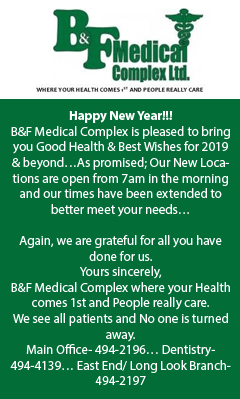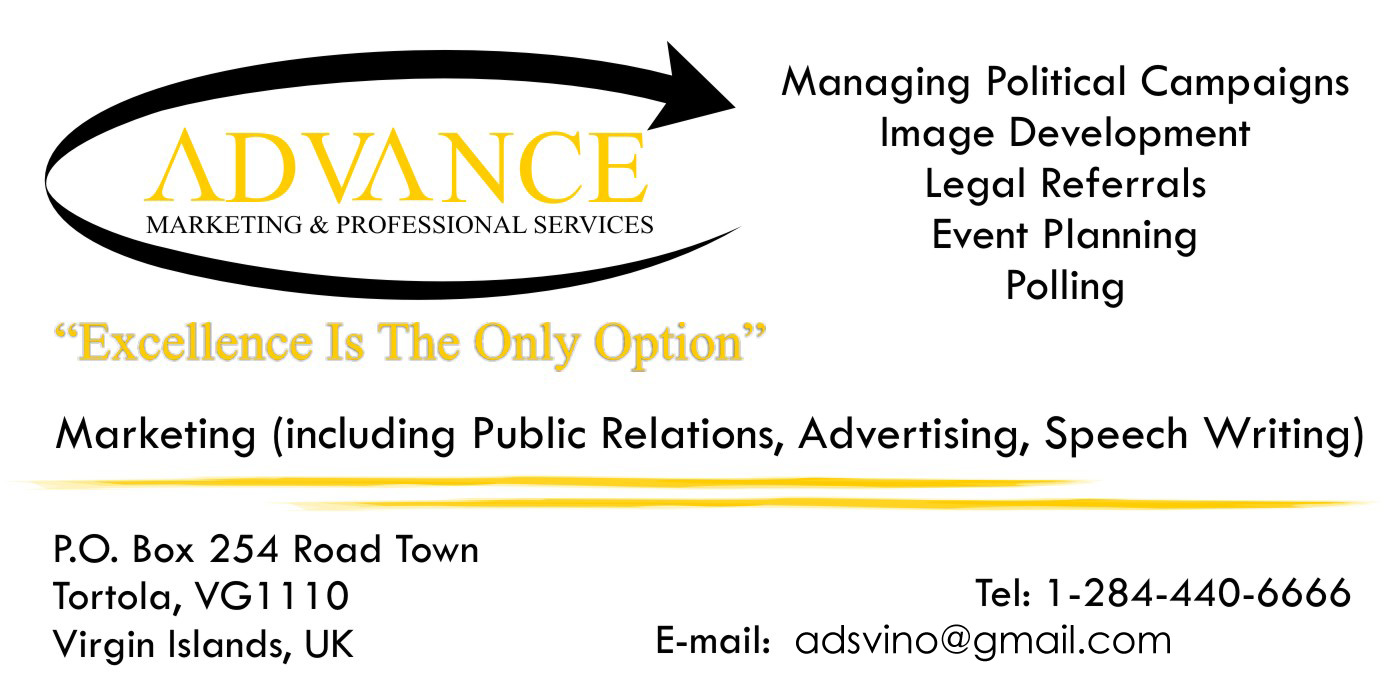 Disclaimer: All comments posted on Virgin Islands News Online (VINO) are the sole views and opinions of the commentators and or bloggers and do not in anyway represent the views and opinions of the Board of Directors, Management and Staff of Virgin Islands News Online and its parent company.