Total active COVID cases in VI reduced to 4
- 2 cases on Tortola & 2 on vessels
ROAD TOWN, Tortola, VI- The Territory has only 4 recorded positive cases of COVID-19 as of today, Thursday, April 15, 2021, the Government of the [British] Virgin Islands has disclosed.
It was just April 8, 2021, that there were 20 active cases recorded in the territory.
According to the Territory's Epidemiological Summary, two of the 4 remaining cases are on Tortola and 2 on vessels at undisclosed locations.
There have now been 187 total COVID-19 cases recorded and 182 recoveries. One person has died from the virus in the VI.
34,010 persons have been tested for the virus at Dr D. Orlando Smith Hospital Laboratory.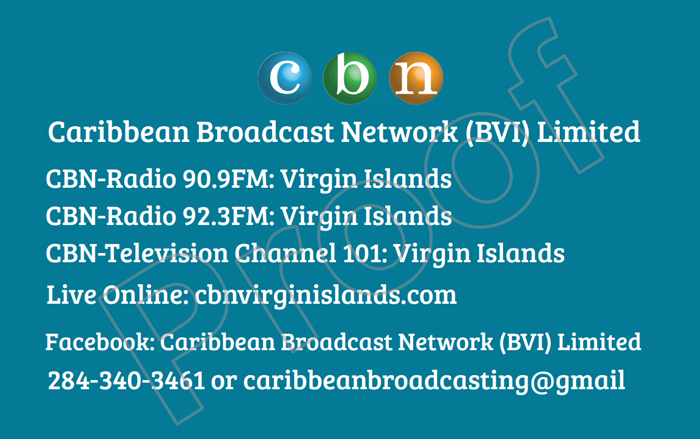 Parse error: syntax error, unexpected T_CONSTANT_ENCAPSED_STRING in /data/web/virtuals/37199/virtual/www/domains/virginislandsnewsonline.com/templates/ads/ads_inner_sidebar.php on line 13