Too many young men on the streets with nothing to do- Carl Dawson
ROAD TOWN, Tortola, VI- Proprietor of Lower Estate Superette Mr Carl Dawson has bemoaned the fact that too many young people, especially men, are walking the streets "without any thing to do."
Mr Dawson was speaking to Virgin Islands News Online following the armed robbery committed on his business place on March 30, 2017.
According to the former Permanent Secretary, he was not at the superette at the time but when he got there he was told that a masked man "held up the girls with a gun and took whatever cash was there and left."
Mr Dawson further related that it was not the first time his business place was robbed. "It was robbed numerous times, at least five or six times already. I was held up personally about two or three times while in the shop."
Can't turn over security of territory to police
Mr Dawson said; however, that his concern is that the leadership of the country feels they could turn the security of the country to the police. "You can't do that. The security of the country belongs to all of us."
Explaining his point, Mr Dawson said there are too many young people out of school on the streets walking about without anything to do and that this needed to be urgently addressed.
The businessman said he is aware there is a technical school for young people; however, there is need for more expertise there. "You cannot train tradesmen in a technical school without people who do not know enough of the trades."
Reflecting, Mr Dawson said when he was working for Government he had trained more than twenty young men "who were getting out of hand."
"They sending the guys to work with the tradesmen but there is a certain amount of theory that has to go into the training."
Mr Dawson cautioned, however, that he was to check out the situation at the Virgin Islands School of technical Studies (VISTS) to see if anything has changed.
"I did so before and some of the teachers were concerned that not enough interest was being put into the institution. They didn't have adequate materials to work with…so it is just something to keep the guys occupied. I understand that they now putting them out to various businesses but I don't know how that is working out.
"But basically there are too many young boys in particular out on the streets without anything to do," Mr Dawson lamented.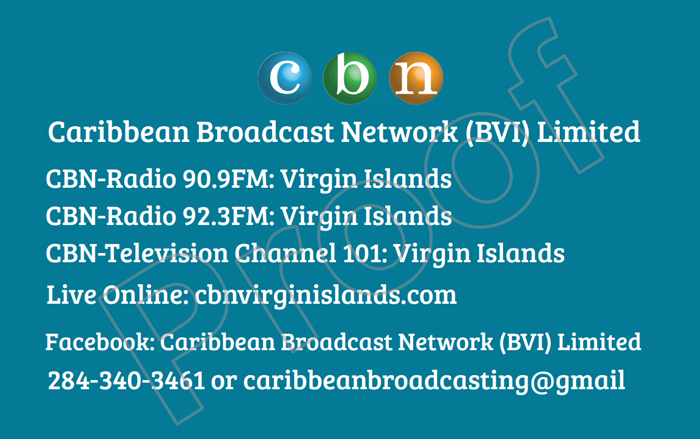 Parse error: syntax error, unexpected T_CONSTANT_ENCAPSED_STRING in /data/web/virtuals/37199/virtual/www/domains/virginislandsnewsonline.com/templates/ads/ads_inner_sidebar.php on line 13