Too many young men are turning to criminality – talk show host
- Natalio Wheatley believes their behaviour is linked to how they are raised
ROAD TOWN, Tortola, VI – One talk show host is very worried that the young men in the Virgin Islands society is turning more and more to criminality, which could lead to a downward spiral in the community.
Natalio Wheatley one of the hosts on Umoja, a talk show programme, last evening April 19, 2012 said its quite disturbing many of the young men arrested have been making headlines in the Territory's newspapers and websites.
"...these young men are being picked up for all kinds of offenses cocaine, guns...and I think it is linked directly to how the young men are raised," Wheatley stated.
He added, "Persons may think that some of the problems were coming from outside of the BVI but we have clear indisputable evidence that the young growing up in the society are becoming criminals, and it speaks to parenting and the education system primarily if you ask me."
Against this backdrop, the talk show host and youth advocate is recommending that Government place a "massive amount of attention" on the issue or else they can "forget about tourism and financial services if you are not willing to help the young men."
He pledged his allegiance to Education Minister Hon. Myron Walwyn in moving forward in helping youths.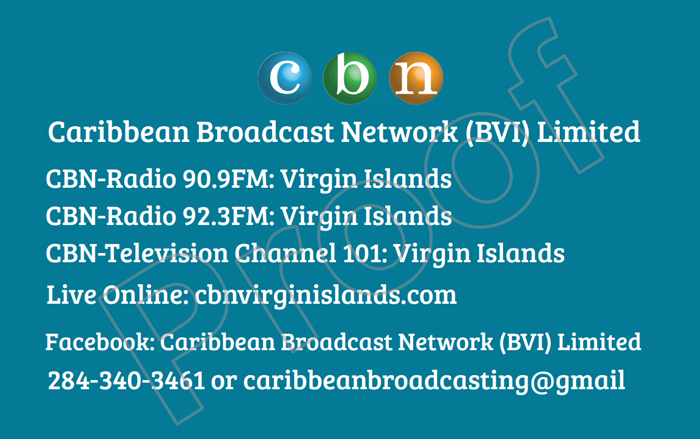 Parse error: syntax error, unexpected T_CONSTANT_ENCAPSED_STRING in /data/web/virtuals/37199/virtual/www/domains/virginislandsnewsonline.com/templates/ads/ads_inner_sidebar.php on line 13