Tokyo Olympics: McMaster 4th in fastest ever 400m Hurdles race
- Malone 12th in Women's Long Jump Final
TOKYO, Japan- In one of the greatest 400m Hurdles race in history, one that saw the World Record broken, Virgin Islands track superstar Kyron A. McMaster clocked a Personal Best effort and National Record to place fourth in the highly anticipated final at the Olympic Games in Tokyo on August 2, 2021 (VI time).
McMaster clocked 47.08 (previous best was 47.50) and was just edged out of the bronze medal position by Brazilian Alison Dos Santos (46.72).
The race saw the World Record being broken by Karsten Warhom of Norway. Warholm ran his usual aggressive race to cross the finish line in 45.94, breaking his own World Record of 46.70 set on July 1, 2021, in Oslo.
American Rai Benjamin had to settle for second in 46.17, the second fastest time in history.
The race saw 3 of the 4 fastest 400m Hurdles times ever in history.
McMaster, the Gold Coast Commonwealth Champion, has walked away with a PB and the distinction of the best ever Olympic result for the Virgin Islands.
Malone 12th in Women's Long Jump Final
Earlier, Chantel E. Malone finished 12th in the Women's Long Jump Final.
The Virgin Islander was way off her best as she was only able to register a best jump of 6.50m.
Malone's Personal Best is 7.08m, which she achieved in March 2021.
The gold medal was won by Malaika Mihambo of Germany. Mihambo registered a best jump of 7.00m in her last attempt in the final round of 8.
The silver medal went to Brittney Reese (6.97m) of the USA while Ese Brume (6.07+04) of Nigeria took bronze.
McMaster and Malone are the only ever Olympic finalists from the Virgin Islands.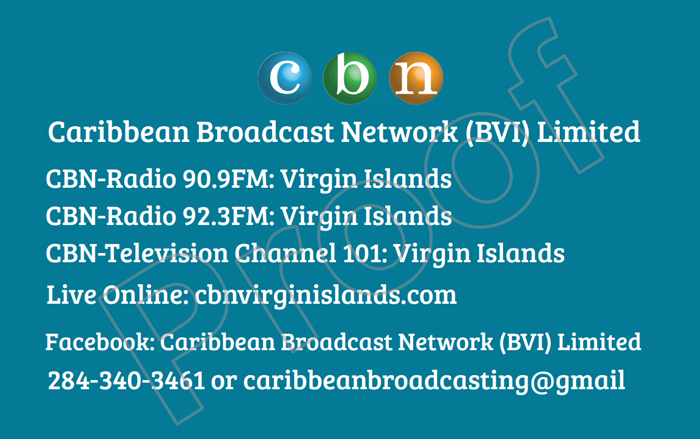 Parse error: syntax error, unexpected T_CONSTANT_ENCAPSED_STRING in /data/web/virtuals/37199/virtual/www/domains/virginislandsnewsonline.com/templates/ads/ads_inner_sidebar.php on line 13