This Week We Feature Young Professional Lestene M. Maduro
By N. Johann Earle

She started with a passion for architecture, meaning to follow in the footsteps of her father in that profession, but as you will read towards the end of this article, our Young Professional for this week Lestene M. Maduro followed her own advice and saw the opportunity to do something different and she took it.
Today she is trained in the art of making cakes and pastries and is part owner of LSL Bakery of Virgin Gorda, which also has a branch in Road Town, Tortola.
Born and raised on the sister island of Virgin Gorda, our Young Professional describes herself as a proud Virgin Gordian.
Not only has she taken a passion and made into a profession, but she is currently working on her Bachelor's Degree in Management with a view to taking over the family business and running it effectively, both in and out of the kitchen.
She graduated from the Bregado Flax Educational Centre- Secondary Division in 2006 after attending the Primary Division of the same institution. Following her secondary school graduation, she attended the H. Lavity Stoutt Community College – both its Virgin Gorda Campus and at Paraquita Bay until 2009 when she moved to Orlando, Florida to pursue culinary arts.
"I started doing cakes I would say after my senior year in high school. It was something that my mom [encouraged me to do] since I had free time and she wanted me to help out."
She noted that at this stage she was only preparing cakes, not decorating them like she does today.
"I was prepping them and making sure that they had their icing made, making boxes and everything so I wasn't like hands on with cakes until probably 2007."
The moment she realised she was good with cakes
Maduro said she wanted to go abroad to study to become an architect. But she said this did not happen because her mother felt she was too young to move away. "So I was just doing some classes at the HLSCC at the time. But after I started getting into the cakes we found out that I was really good at it," Maduro explained.
It was then she had a conversation with her mother, saying that it might be the right time for her to further her studies in the area of culinary arts, now that the mother is at the point where she is getting down in age.
She attended a school of pastry arts in Orlando, Florida, USA and returned to the territory upon completion and started working at LSL Bakery.
"I was there until the end of 2012 as I left for school again in 2013. Now I am aiming to get my Bachelor's of Science in Business Management with a concentration in Entrepreneurship and my expected graduation date is December 2016," she said.
"I already have my culinary skills now I am aiming to get the stepping stones or the plan to successfully run a business," she said.
"Cakes became a passion of mine. I don't see it as a job."
Following the attainment of her culinary degree, our Young Professional came home in the summer of 2014 to help with the opening of the Tortola branch of LSL bakery located in the Cutlass Towers, owned by Virgin Islands business and cultural icon Patsy C. Lake.
"Everything was a hit and I left for school again. The following summer I came home and I had an appreciation and a giveaway for customers celebrating the anniversary with us," she said.
Future plans
Following the completion of her schooling she hopes to return home and take over the business. She is of the view that since the majority of the business' clientele is in Road Town, it is not unreasonable to envision that the business could be located solely in Road Town in the coming years.
Asked what challenges she had while studying overseas, she said that other than the distance between herself and her family there was not much else of a challenge. She said while she knows she is badly needed to help run the business, it was a sacrifice that she needed to make.
Asked about her early interest in architecture before she got the passion for cakes, she said, "My father used to teach architecture and woodwork in high school and for some reason I was attracted to that," she said, adding that in school she did woodwork and electronics and technical drawing "as that was the field I wanted to go in. But I ended up in cakes."
Advice to youth
Our Young Professional advises young people that even though they may have a plan for their future, things can change and they need to be ready to adapt and take advantage of the new opportunities as a result of that change.
"Although you may have a plan for your future things do not always work out that way. The change, believe it or not, is for the best. I wanted to be an architect but after a few years I turned out to be a pastry chef. Don't be discouraged that things didn't work out how you wanted them to be," she advised.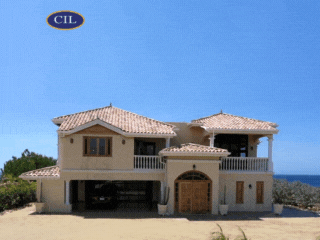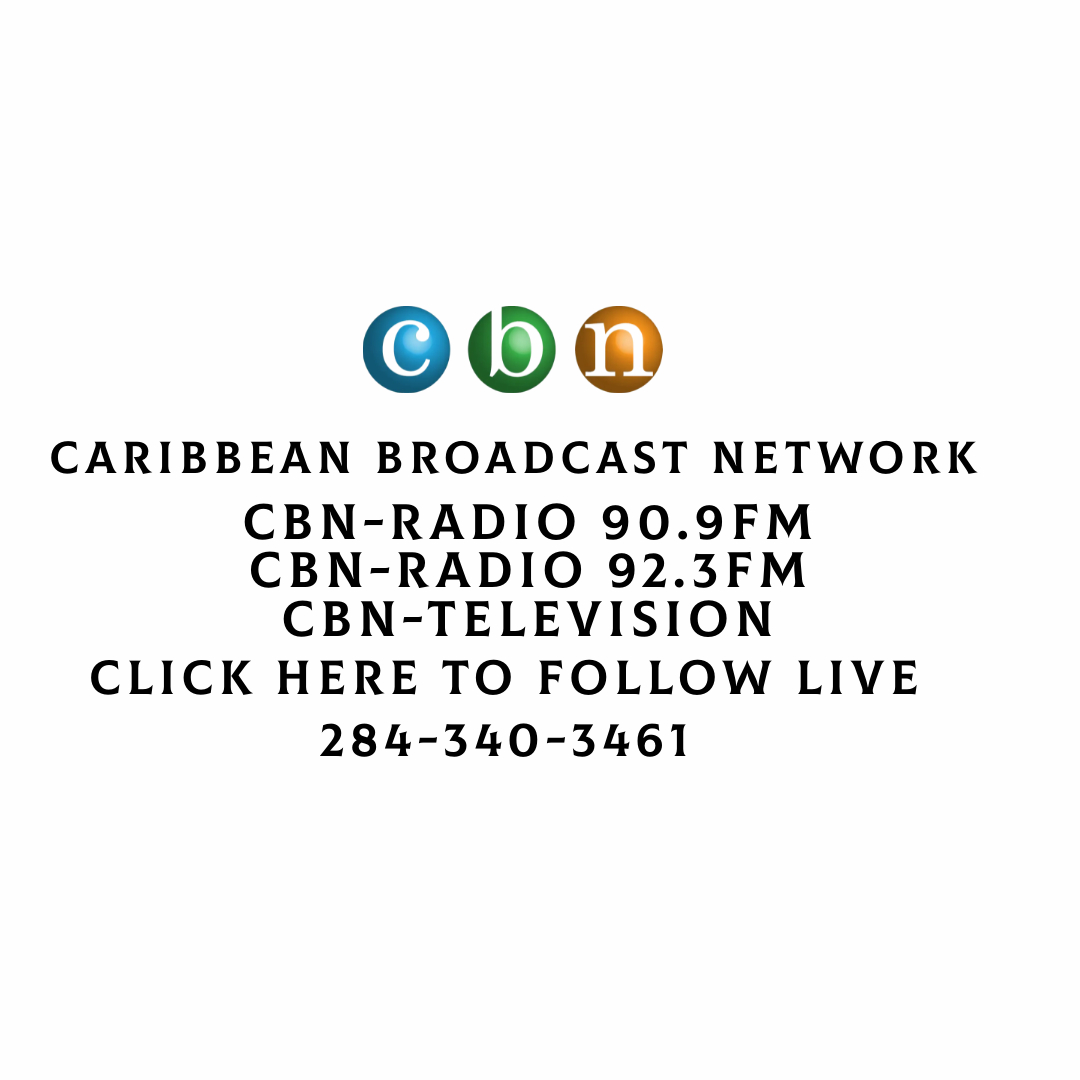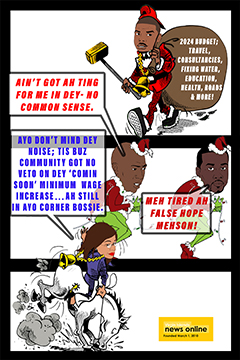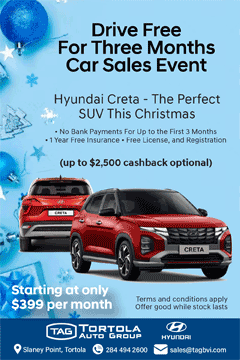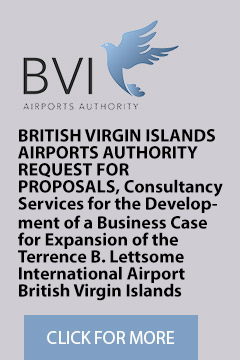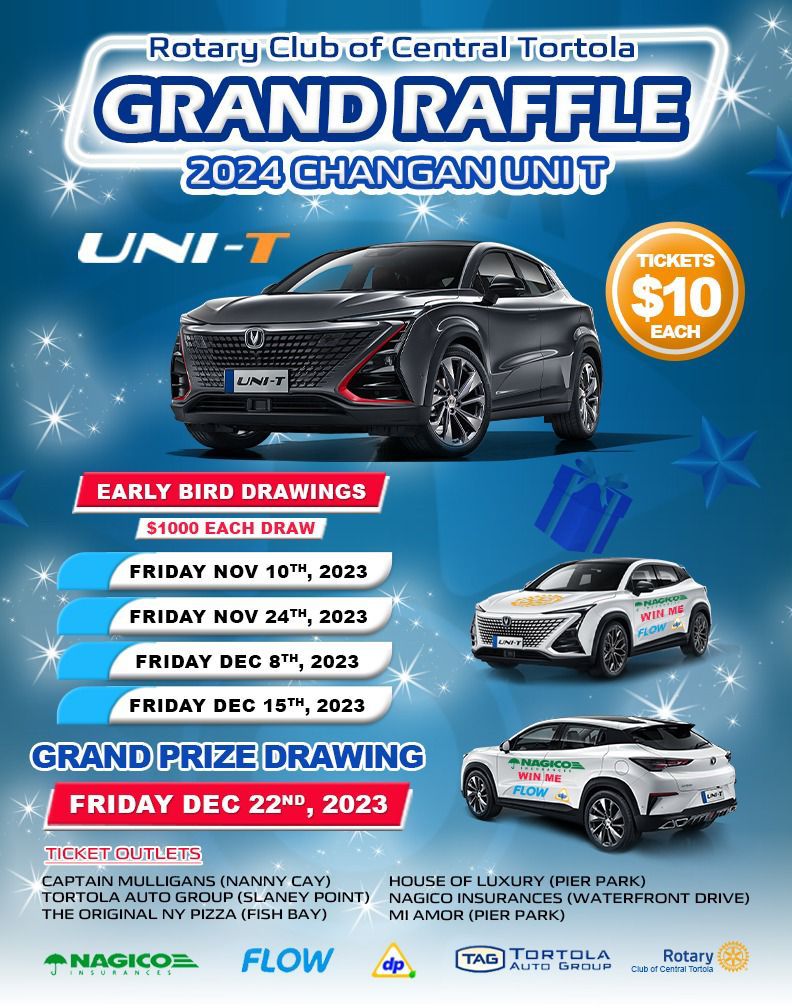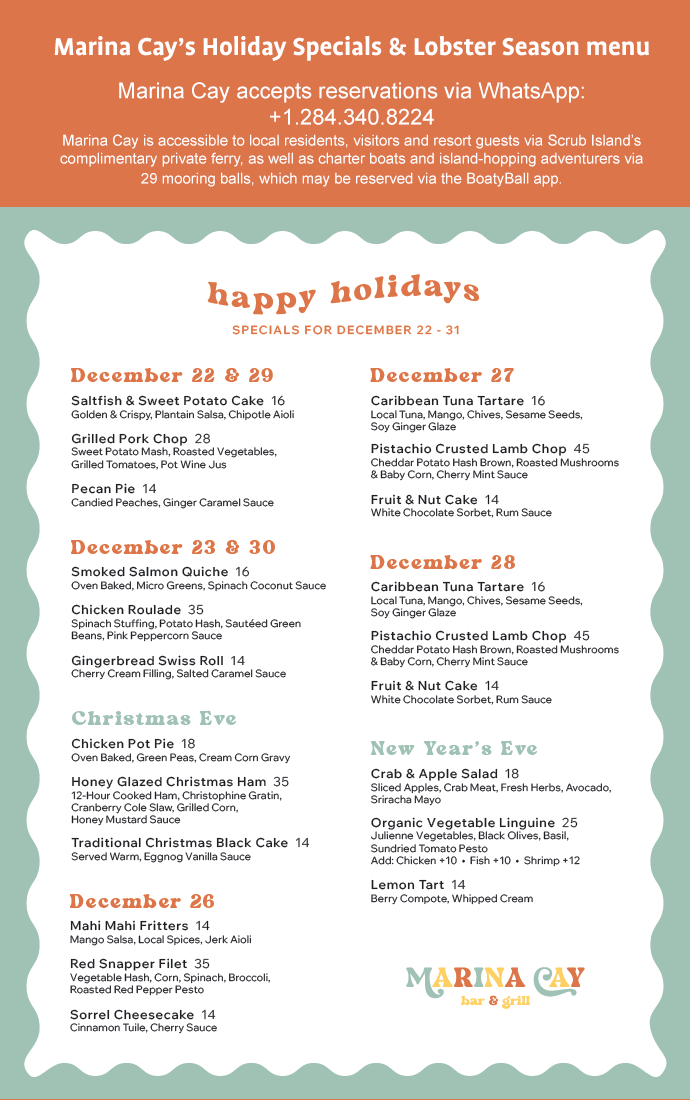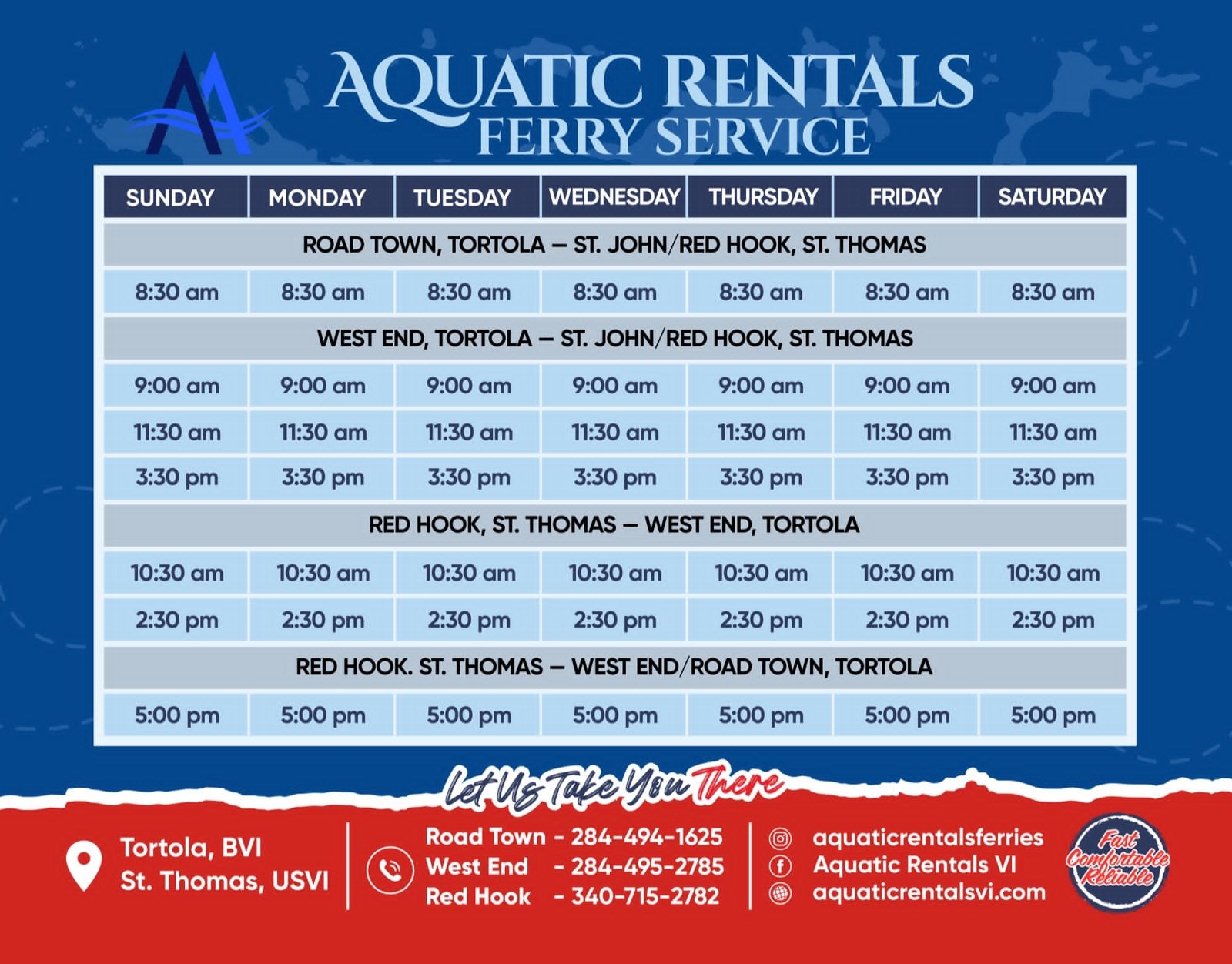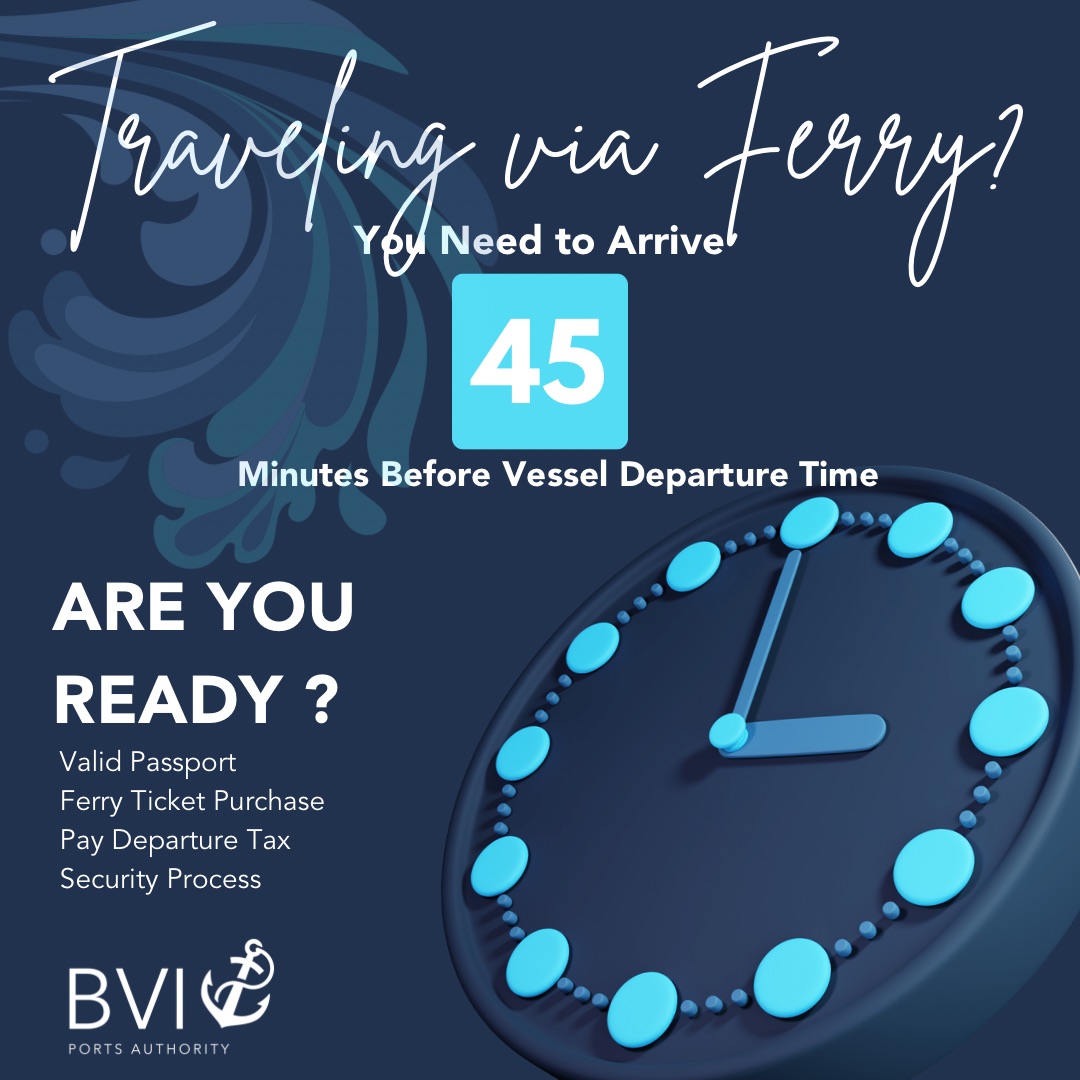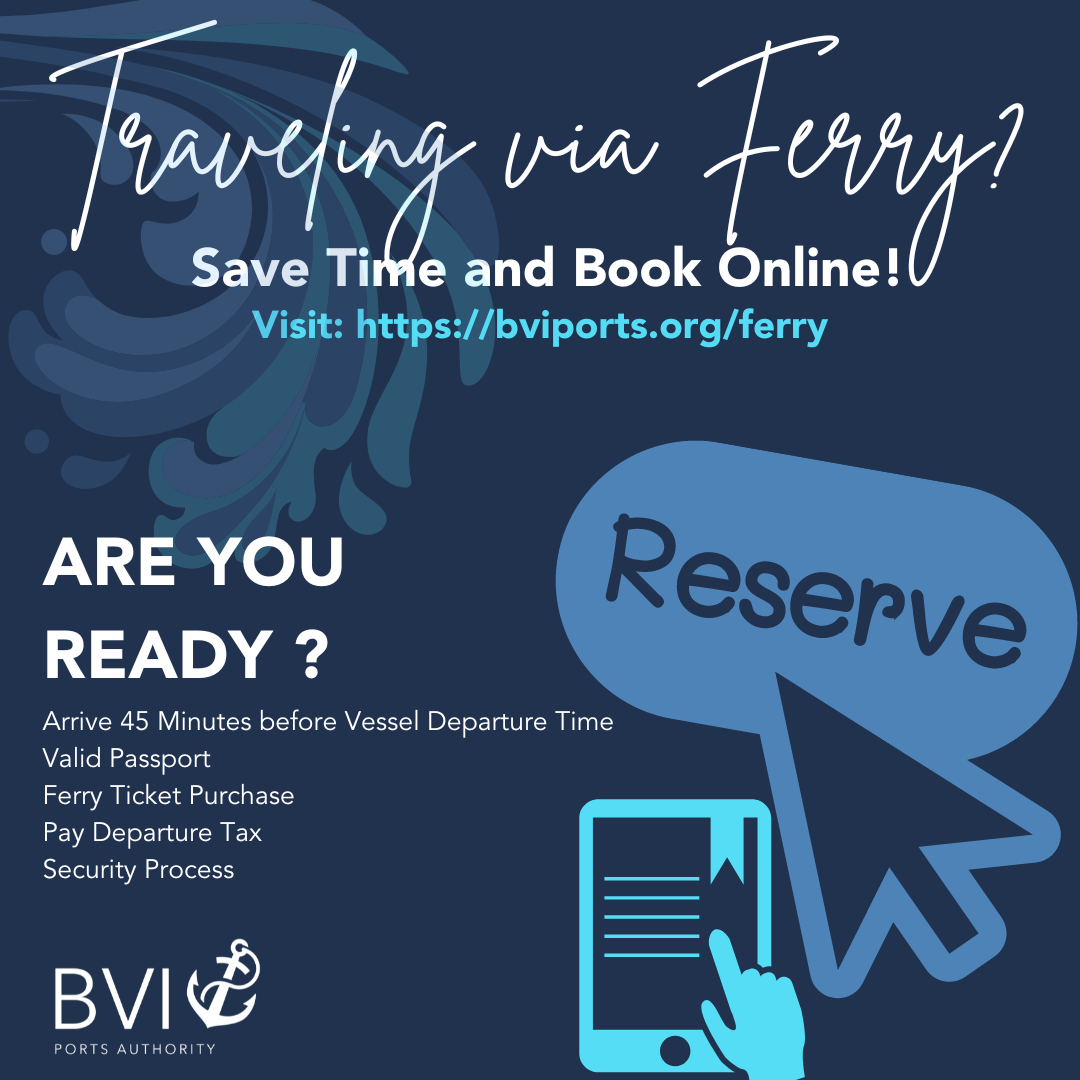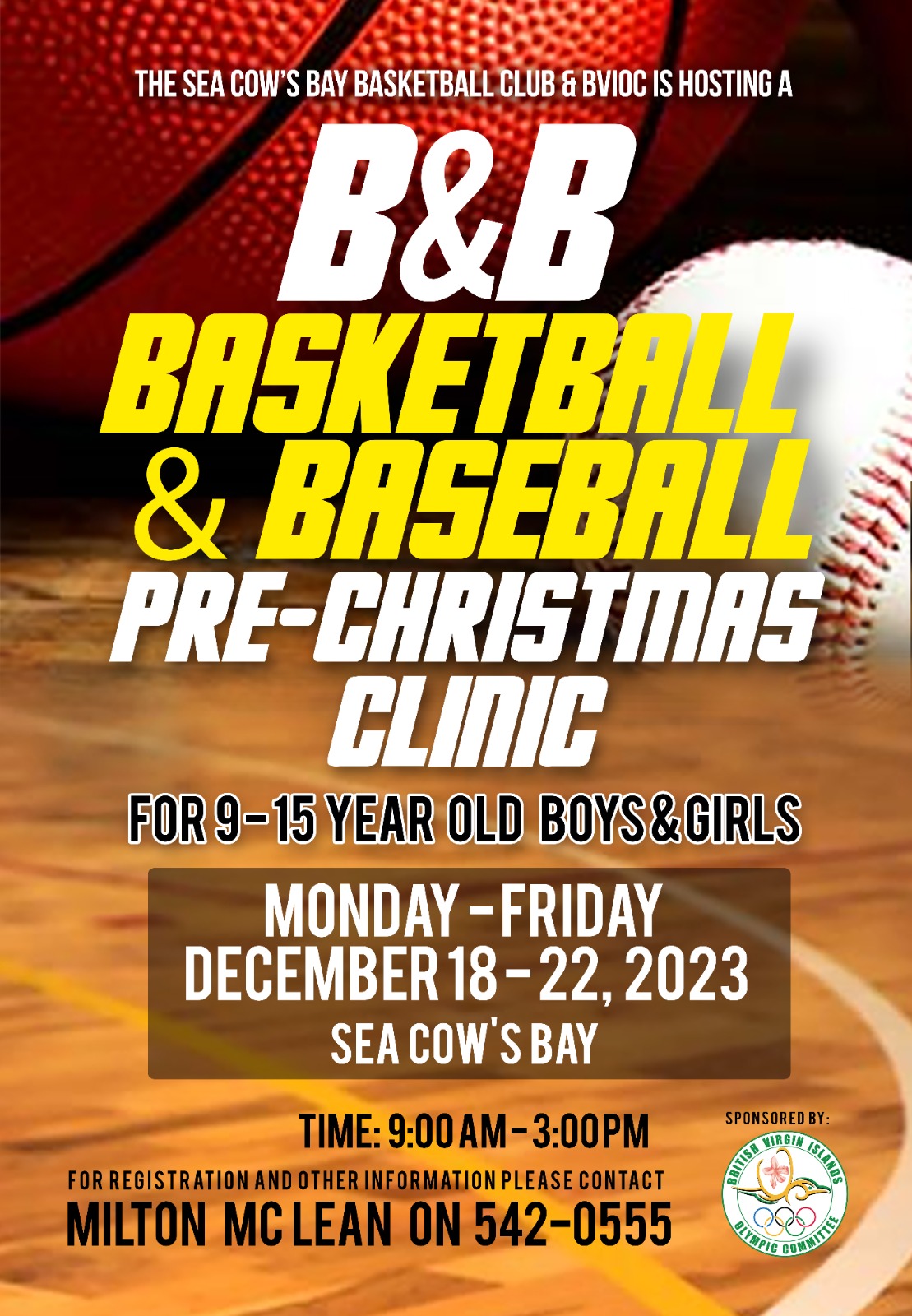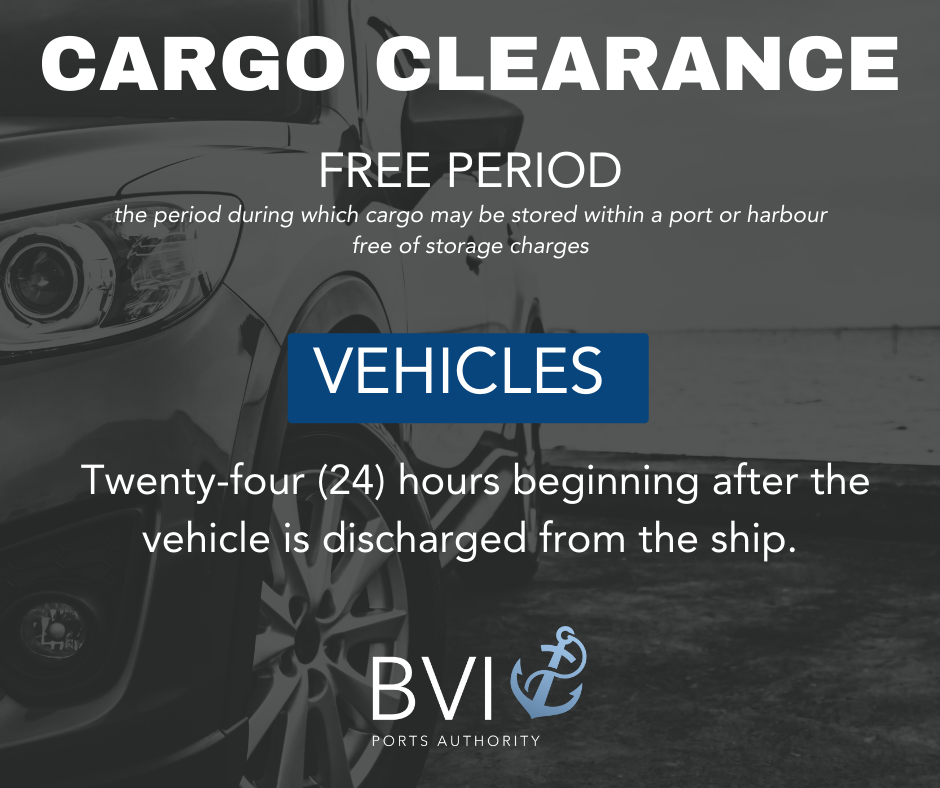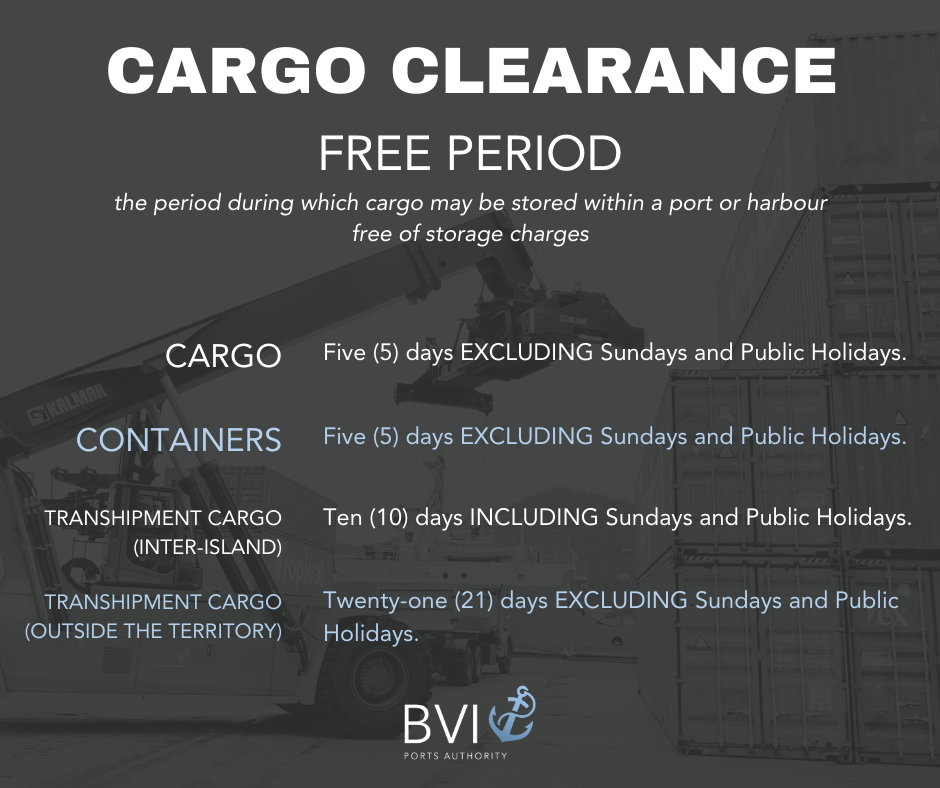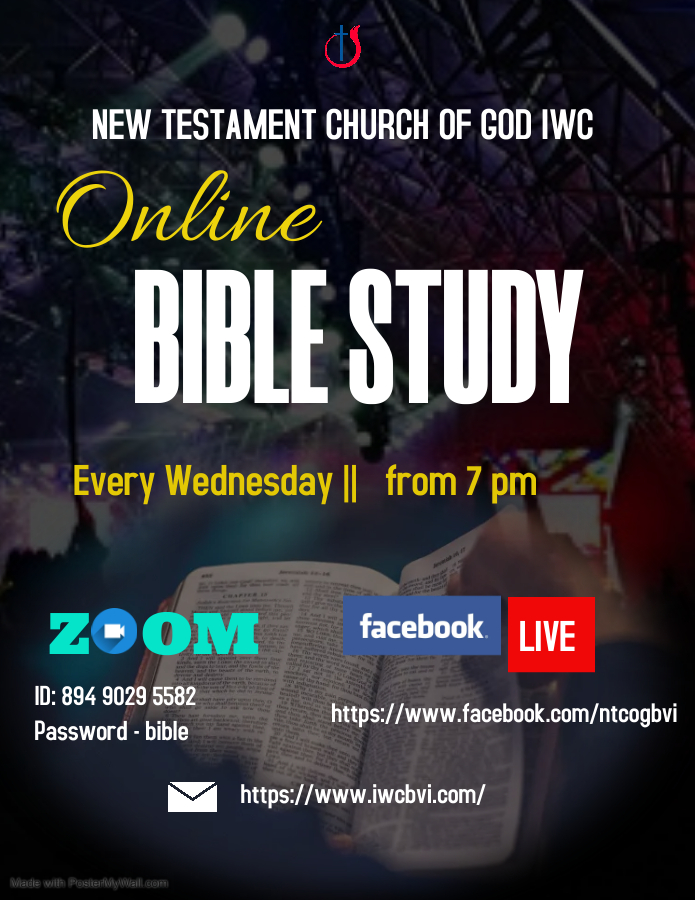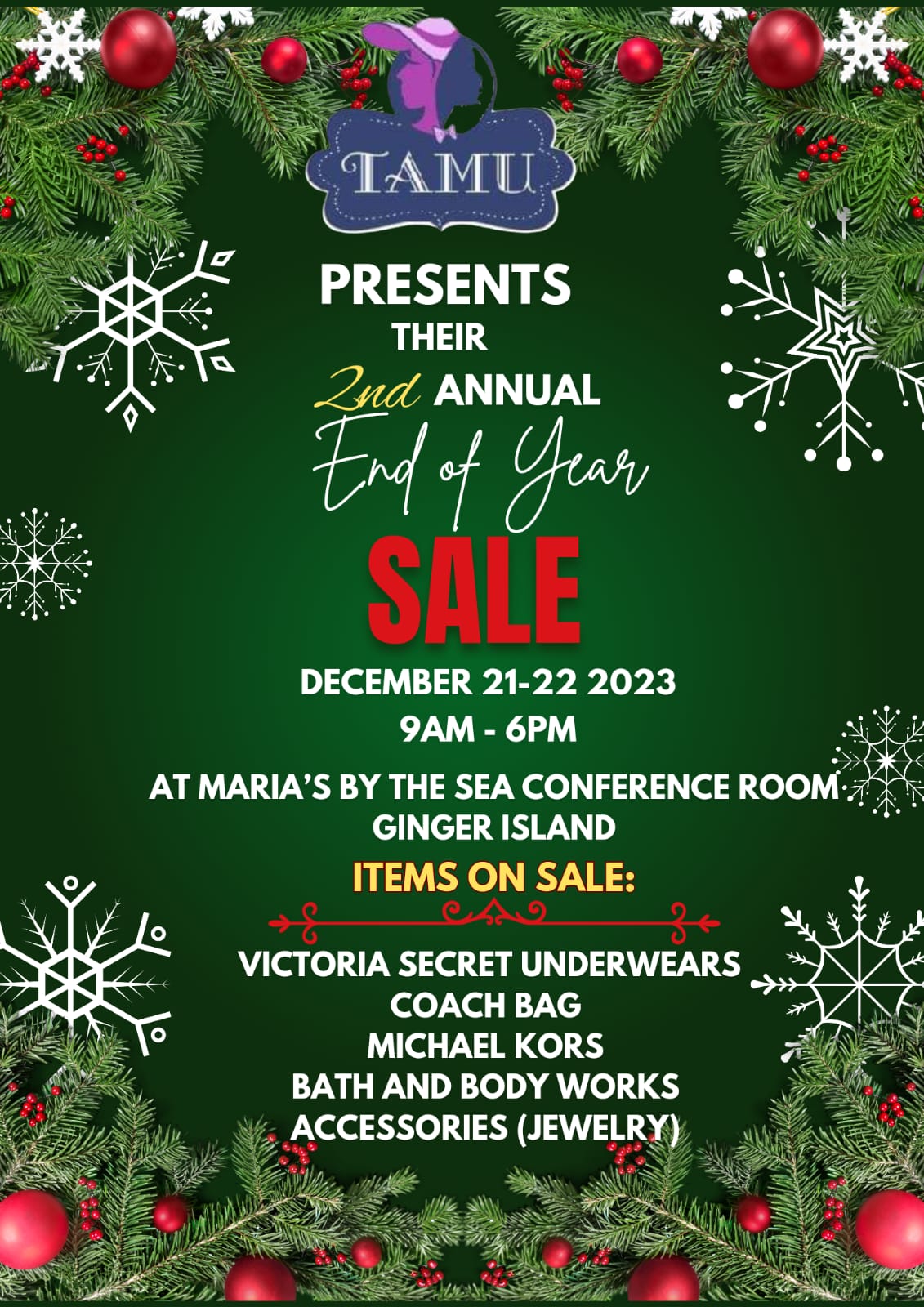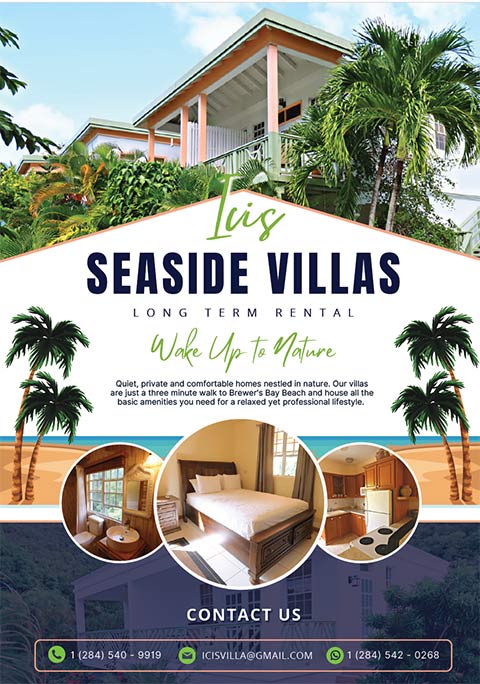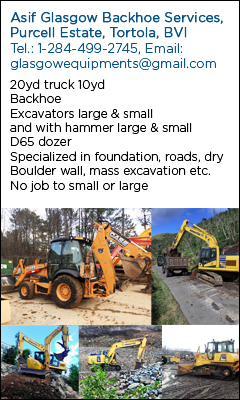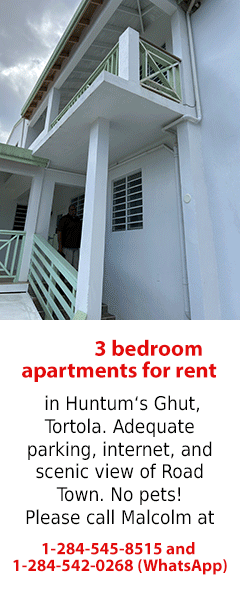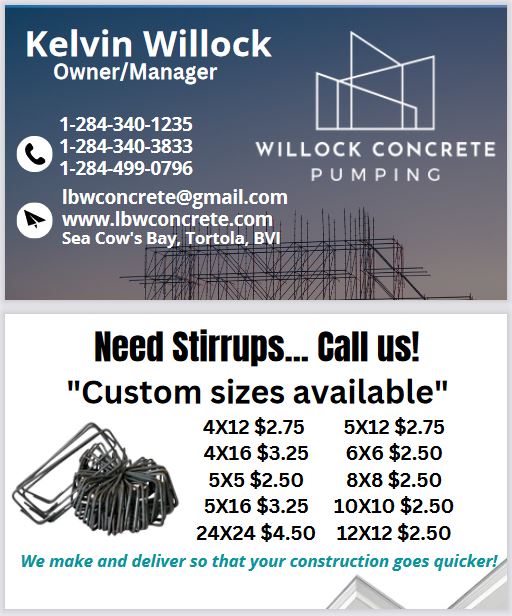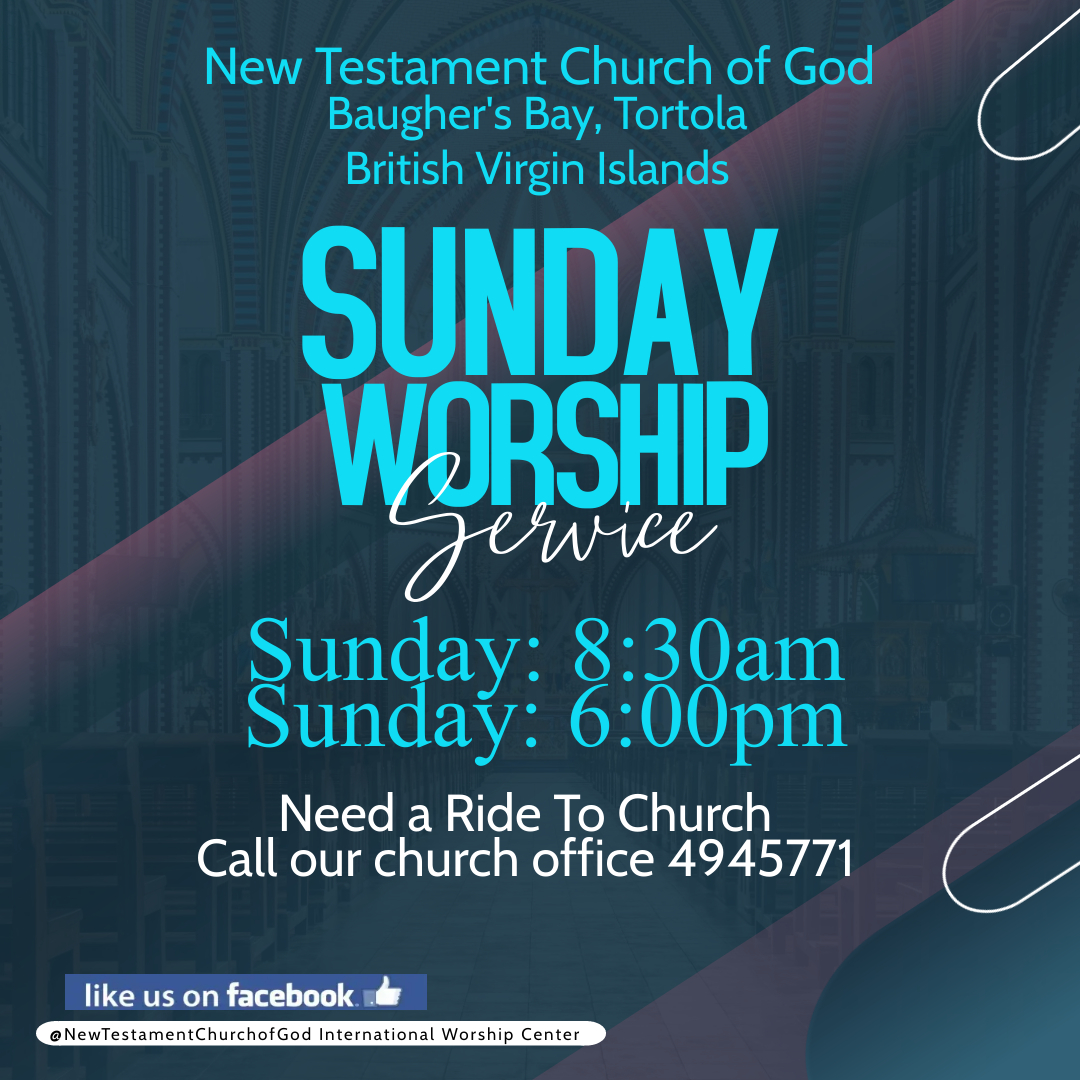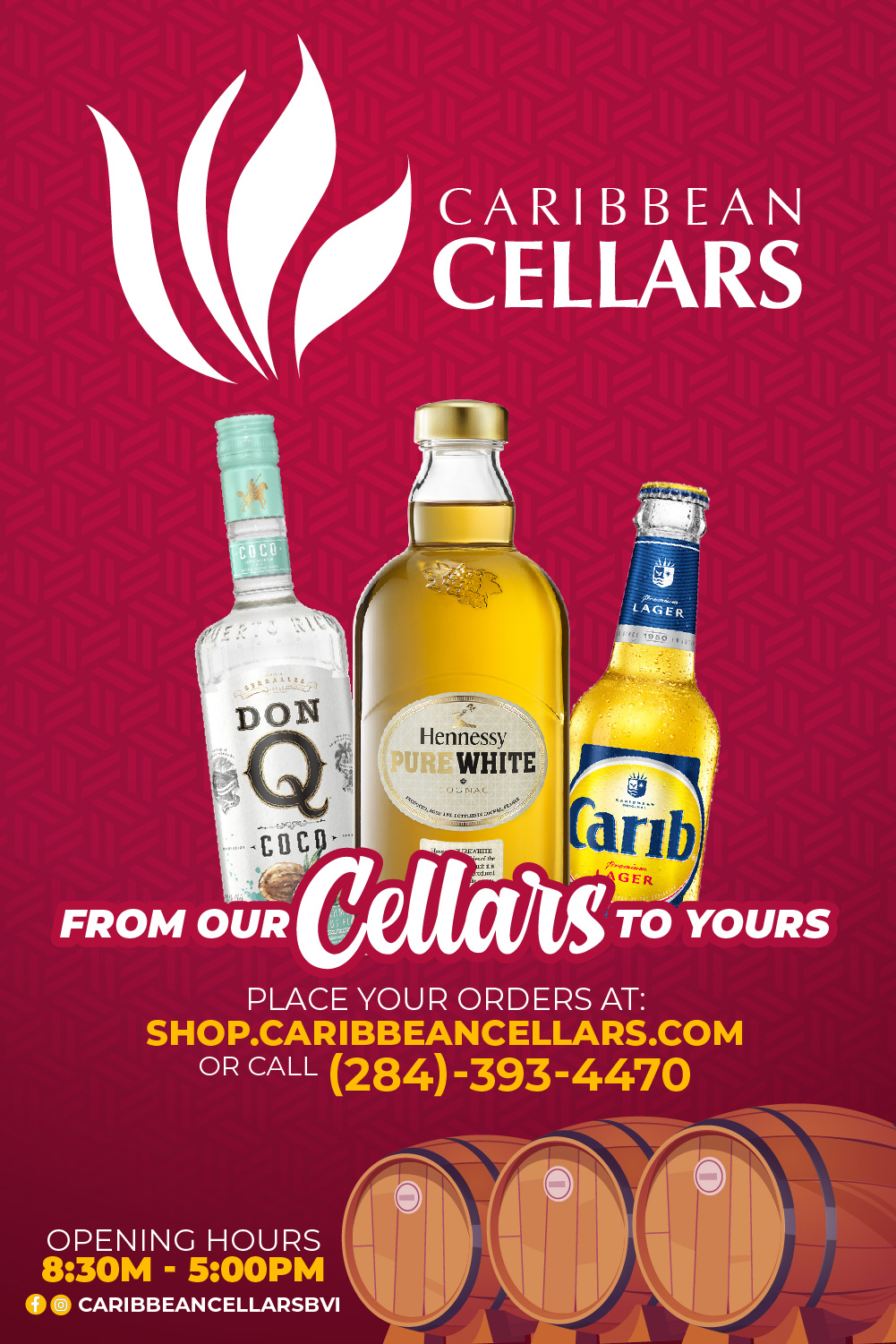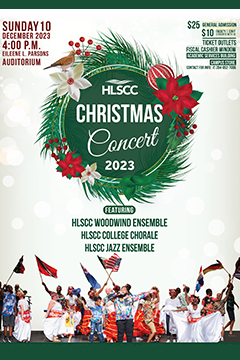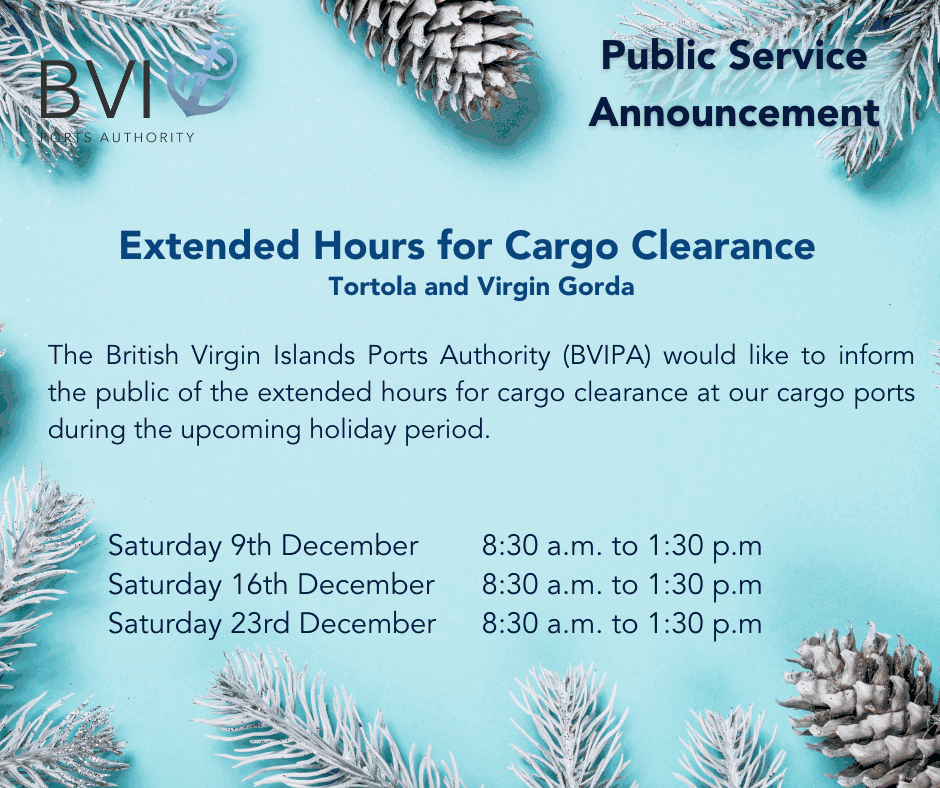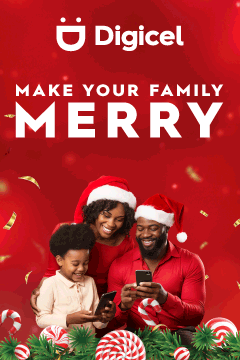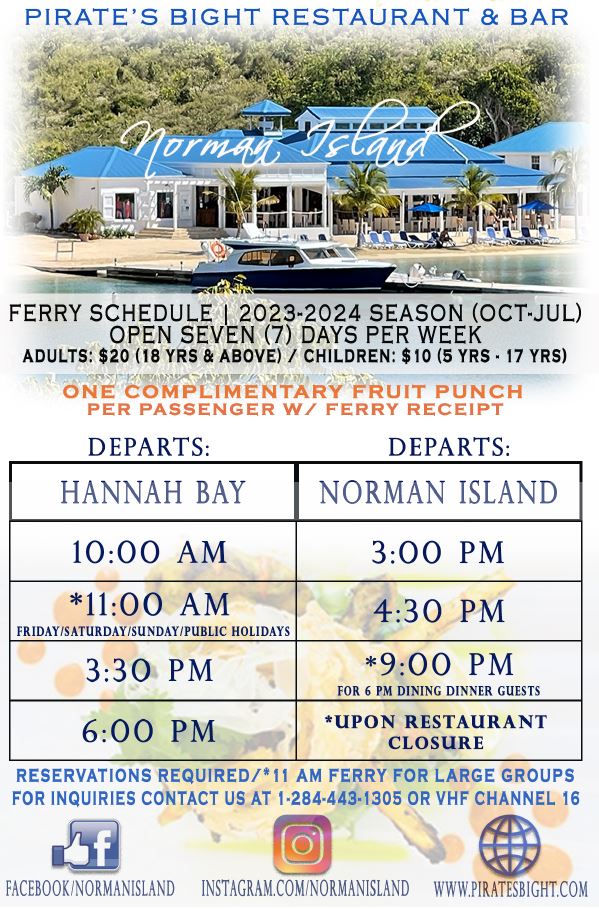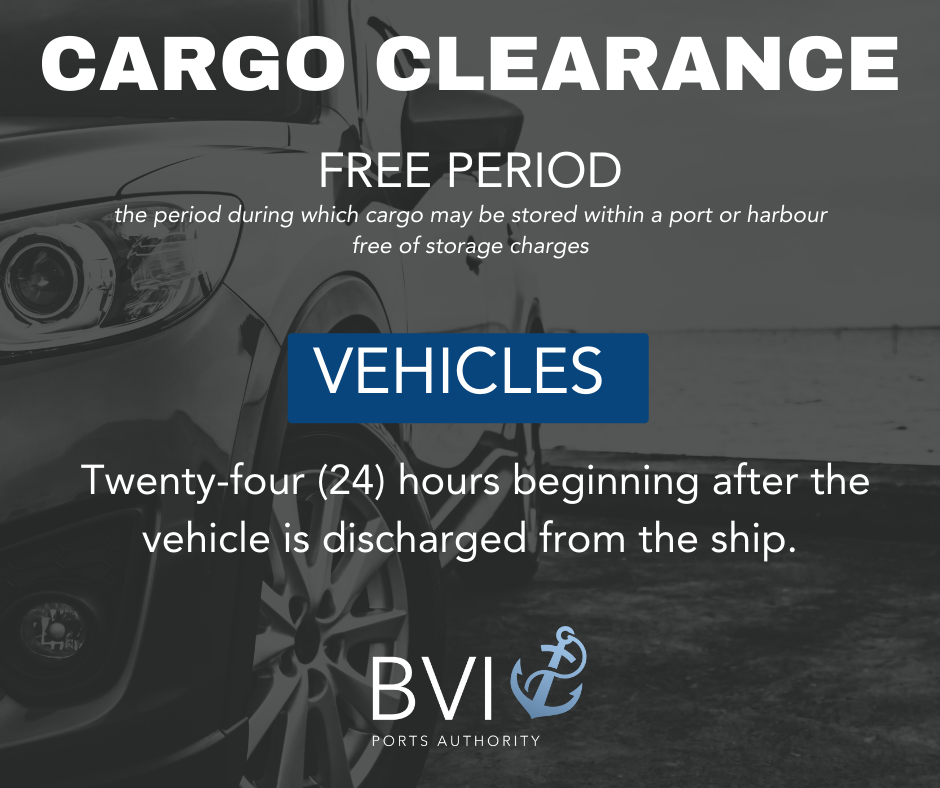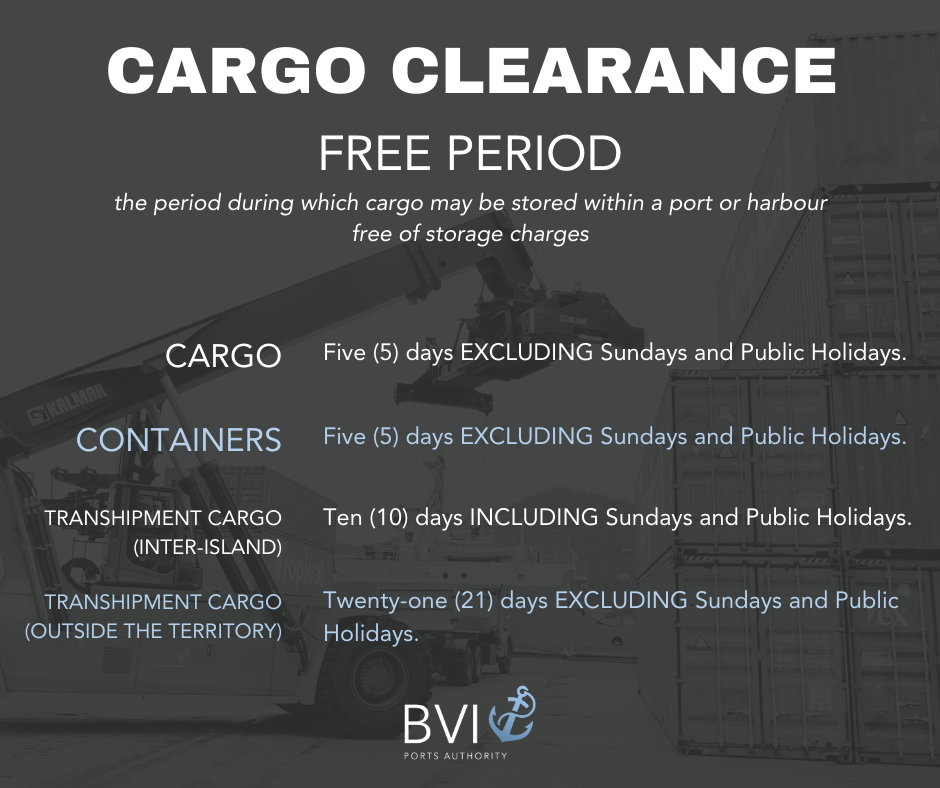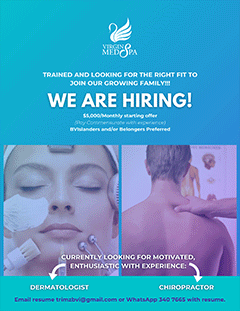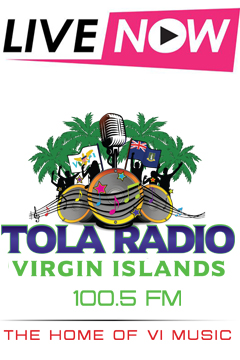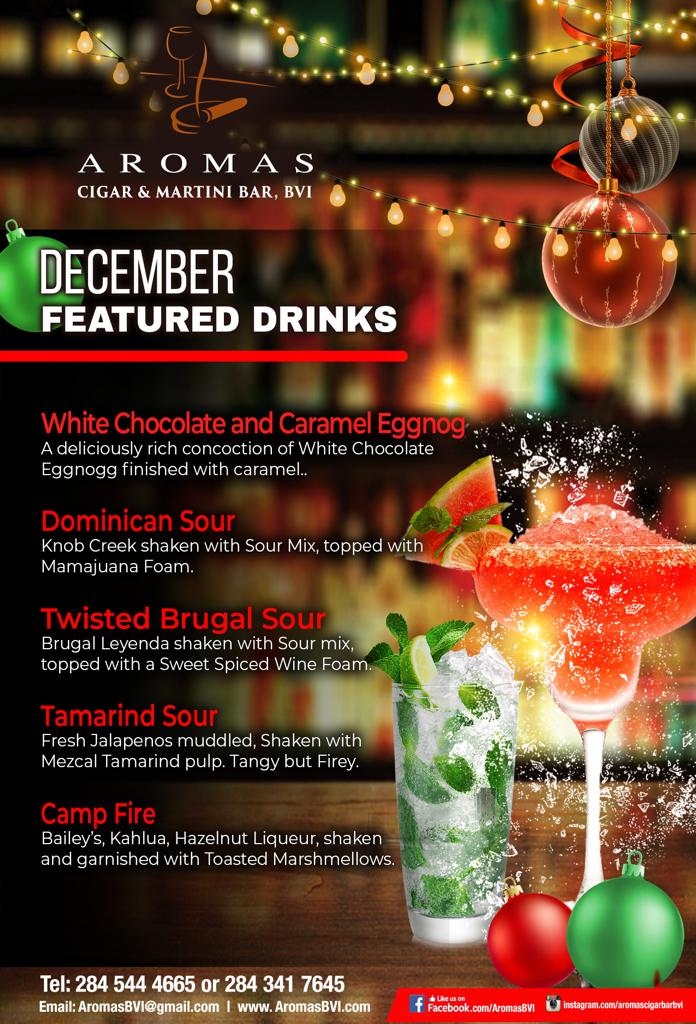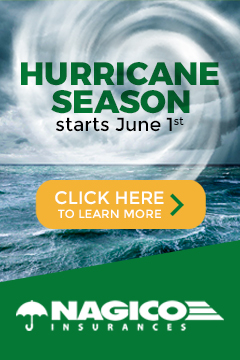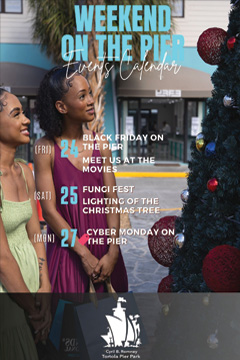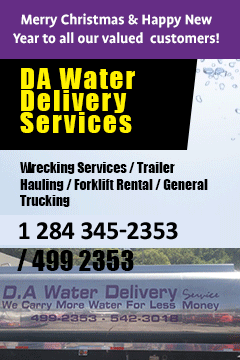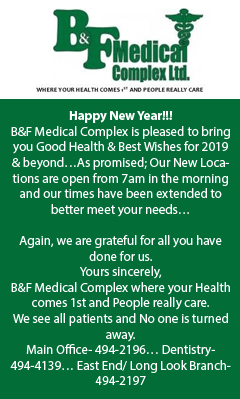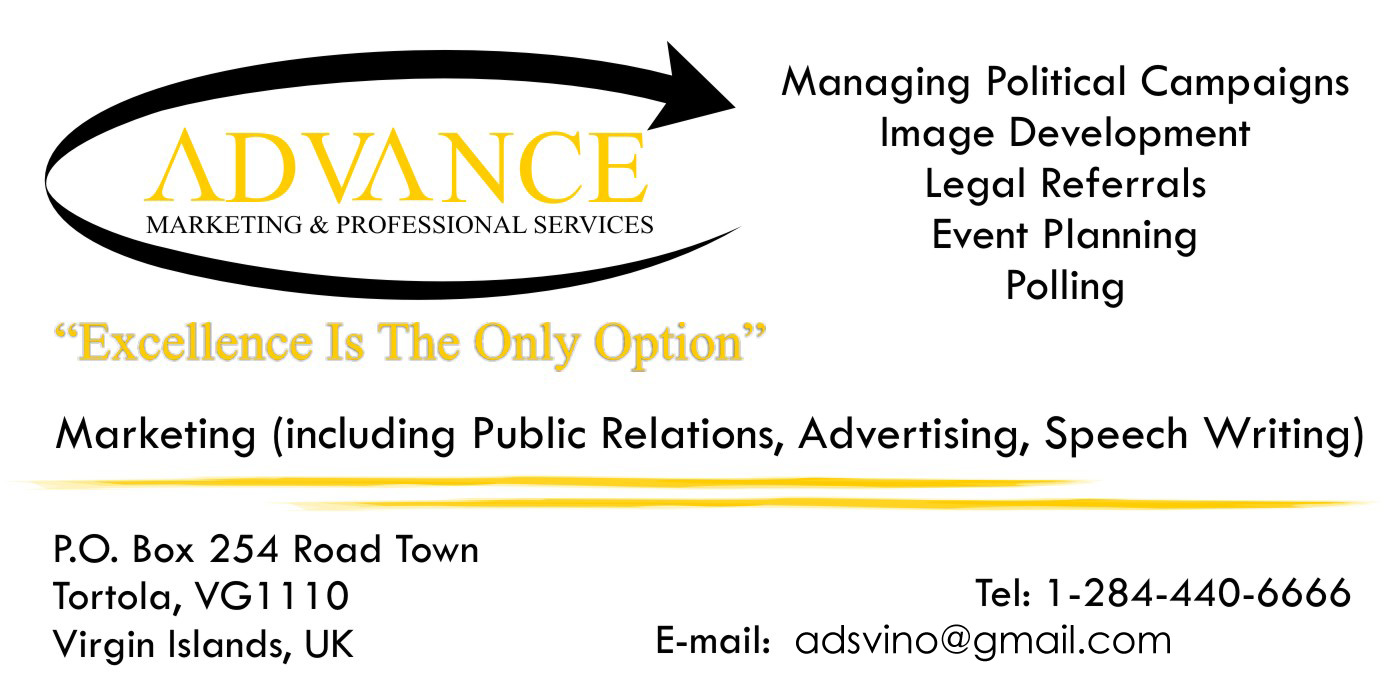 Disclaimer: All comments posted on Virgin Islands News Online (VINO) are the sole views and opinions of the commentators and or bloggers and do not in anyway represent the views and opinions of the Board of Directors, Management and Staff of Virgin Islands News Online and its parent company.